Mr. K's Mustache Cake Smash – Plano 1st Birthday Photographer
Mr. K was another cutie who came and saw me in the studio. I love the aqua and red color scheme with the fun mustache touches. Mom said her baby shower had a mustache theme, so she wanted to carry that through. It's always interesting hearing the reasons behind why people choose their themes.
Here are a few of my favorite images.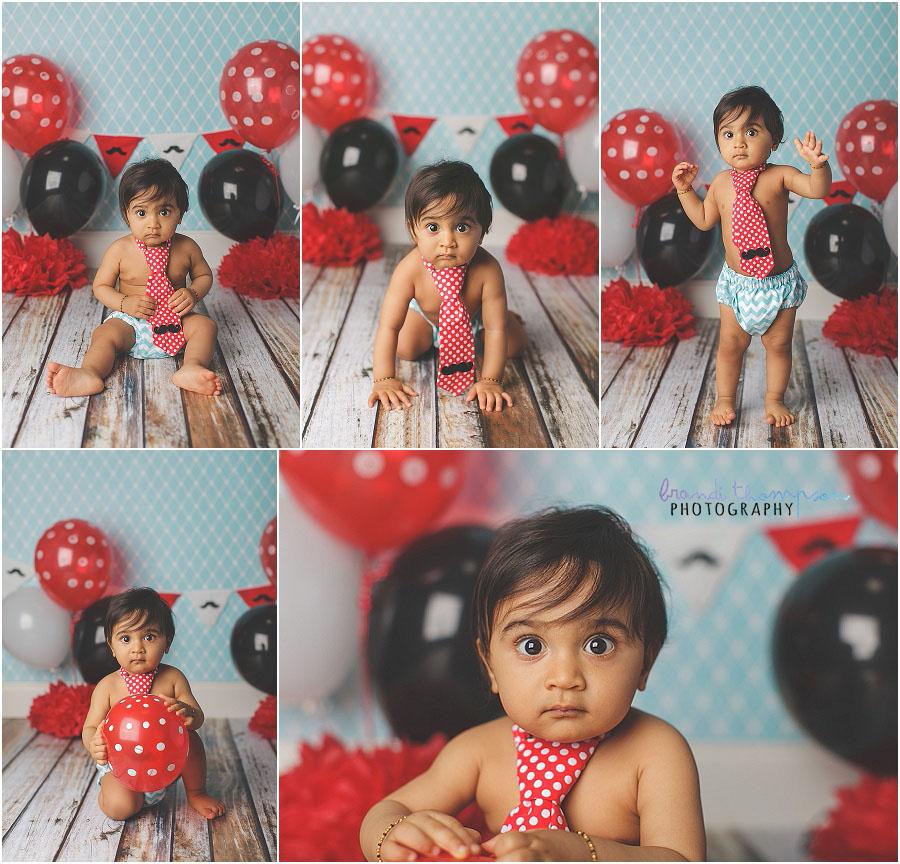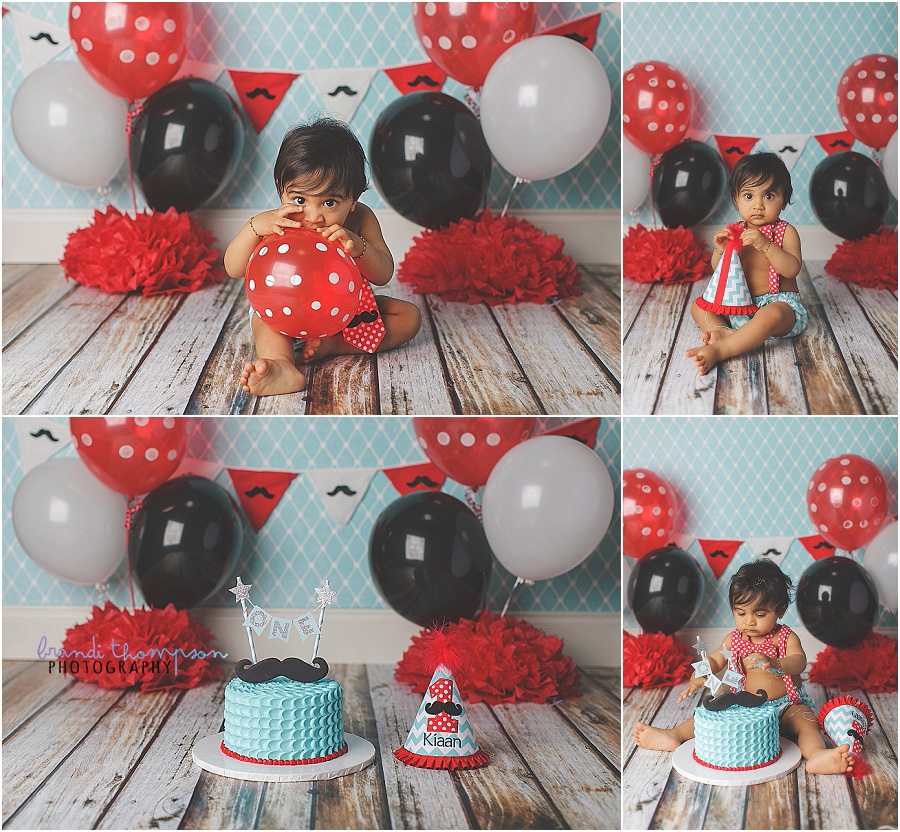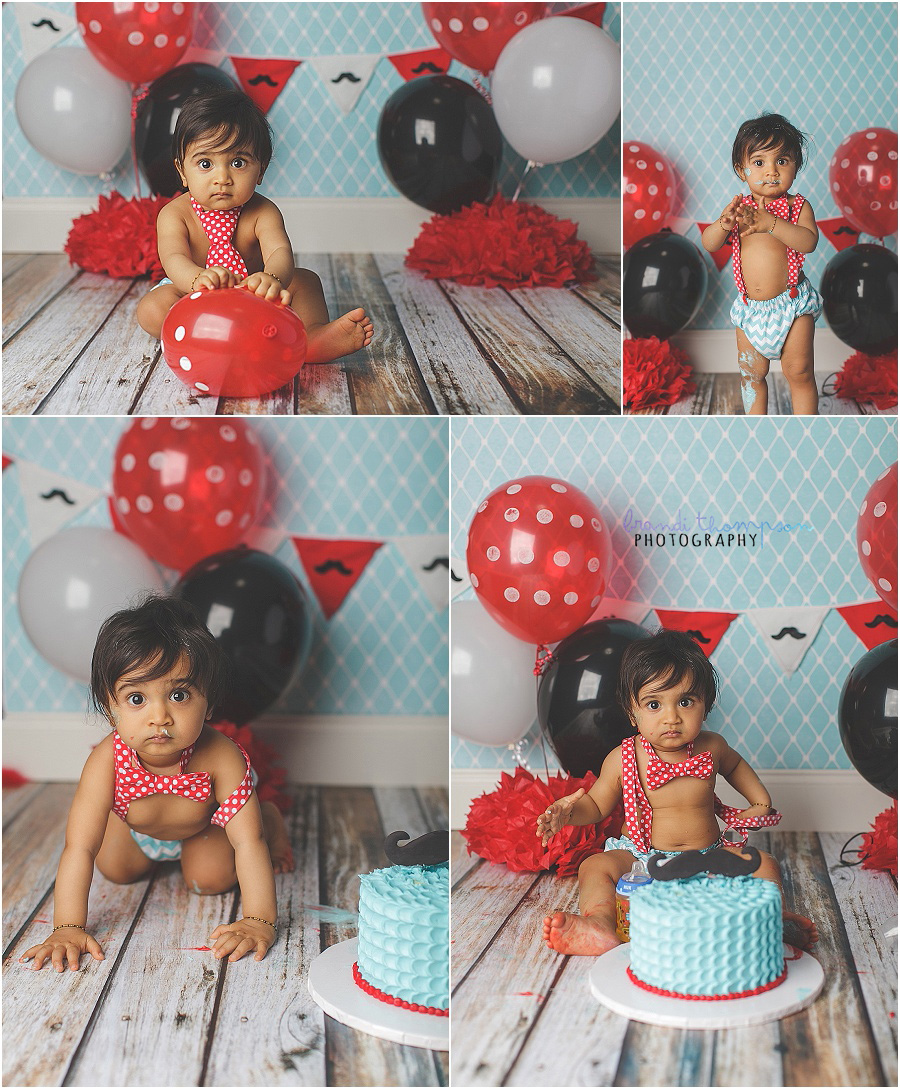 Thanks for stopping by. Don't forget to book your cake smash in advance to ensure you get the date you want.