Mr. D's Nautical Cake Smash – Plano Birthday Photographer
I was super excited when Mr. D's mom told me that she wanted to do a nautical theme for his session. I thought it turned out super cute – perfect for a super cute little guy. He was definitely another mover and shaker. I love how all little ones have such unique personalities. He's actually the cousin of one of my cake-smashers just a few weeks ago. I love being able to work with families, it's so much fun.
Here are some of my favorite images.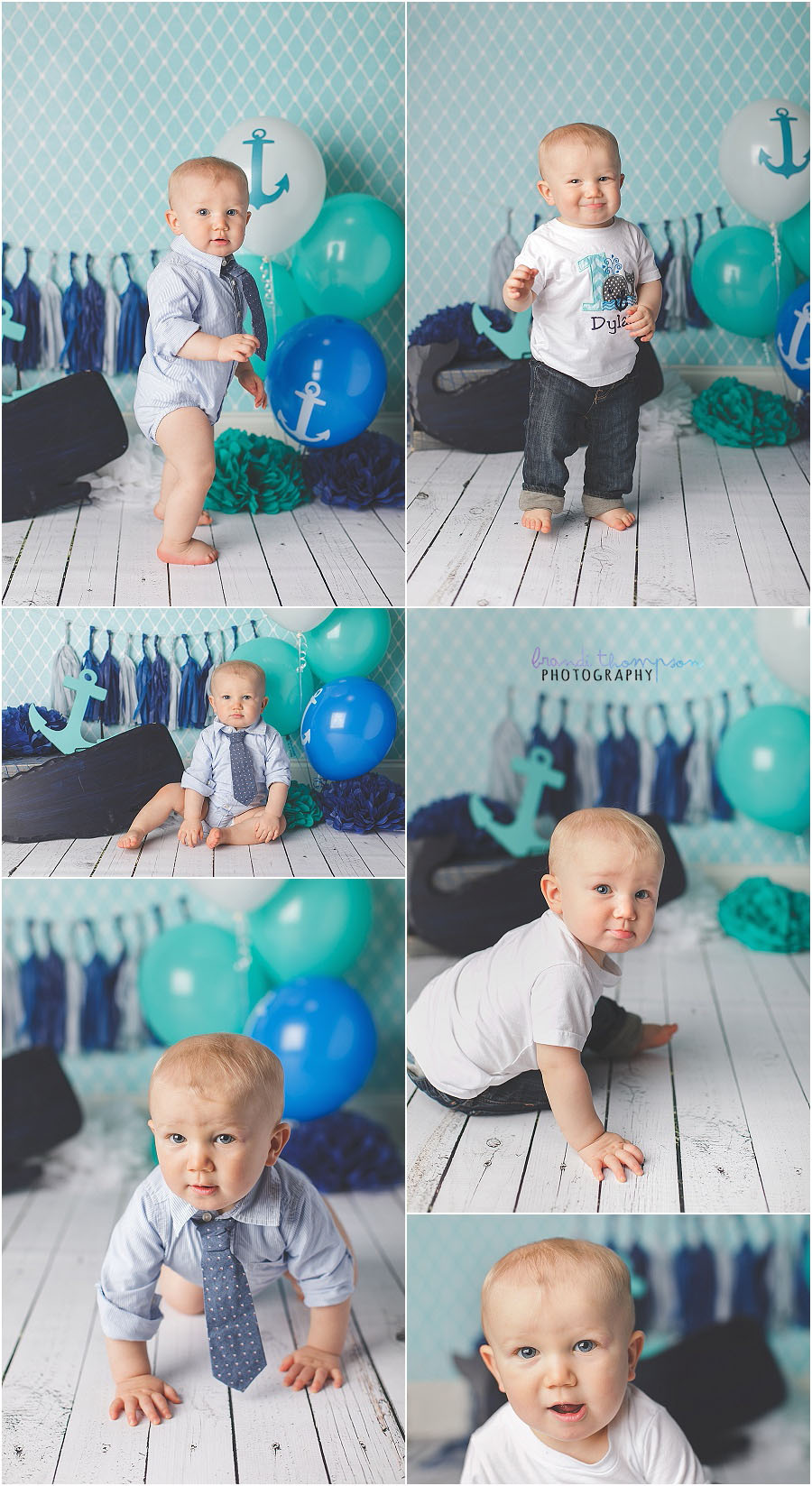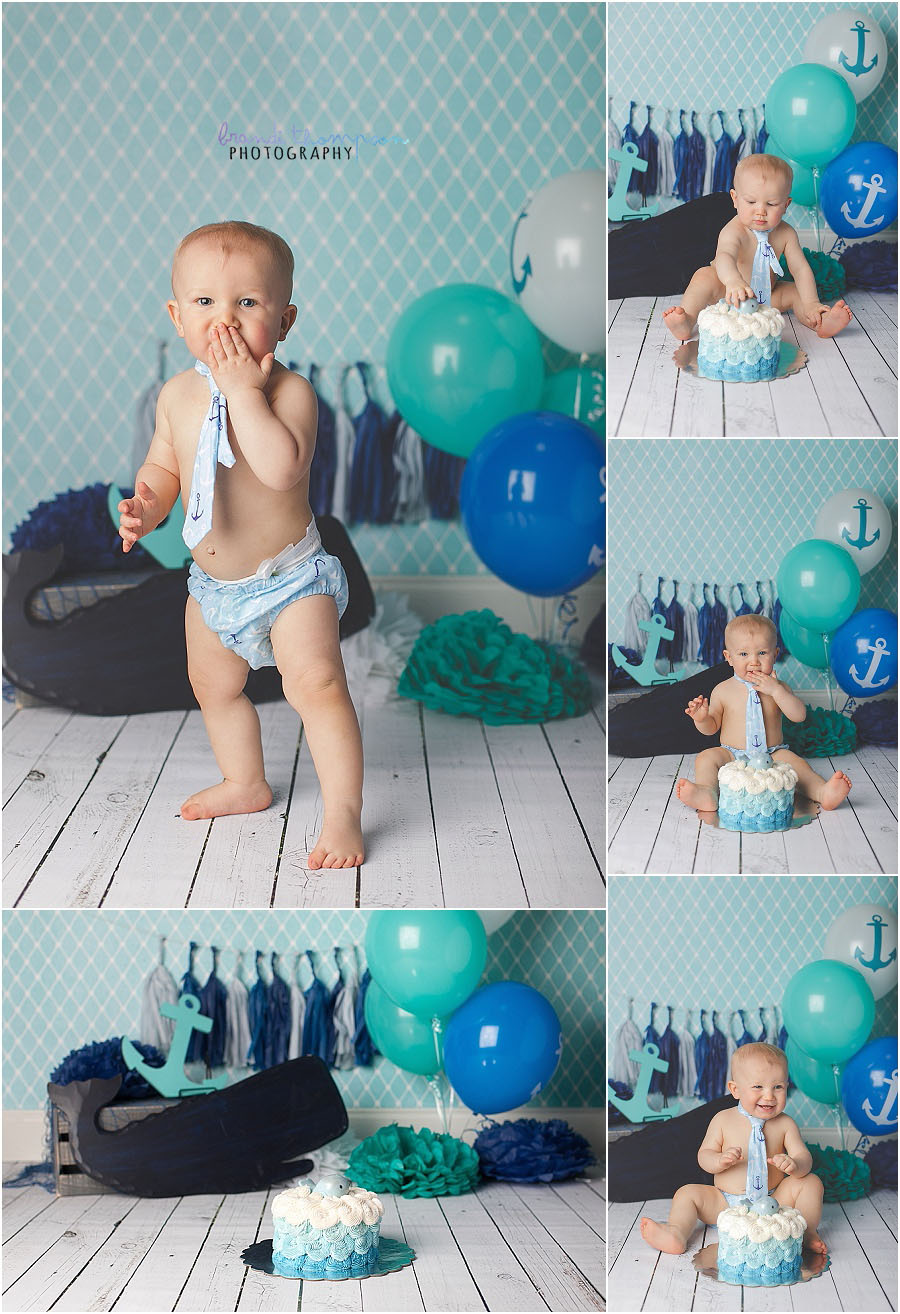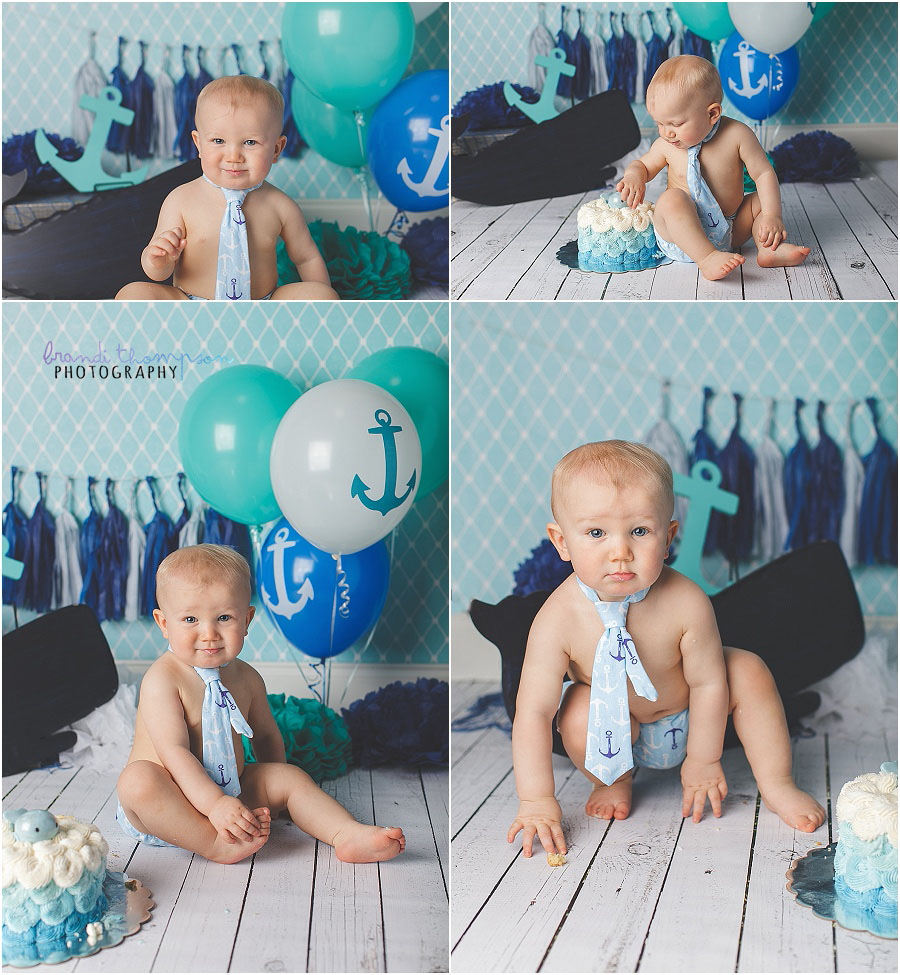 Have a fantastic day.