E & G Twin Cake Smash – Plano First Birthday Photographer
I've been on a bit of a multiples streak lately and this time it was Miss E and Mr G in studio with a fun 'You are my sunshine' cake smash theme. I love seeing how unique personalities are, even within multiples. They both loved their cakes though!
Here are some of my favorite images from our session: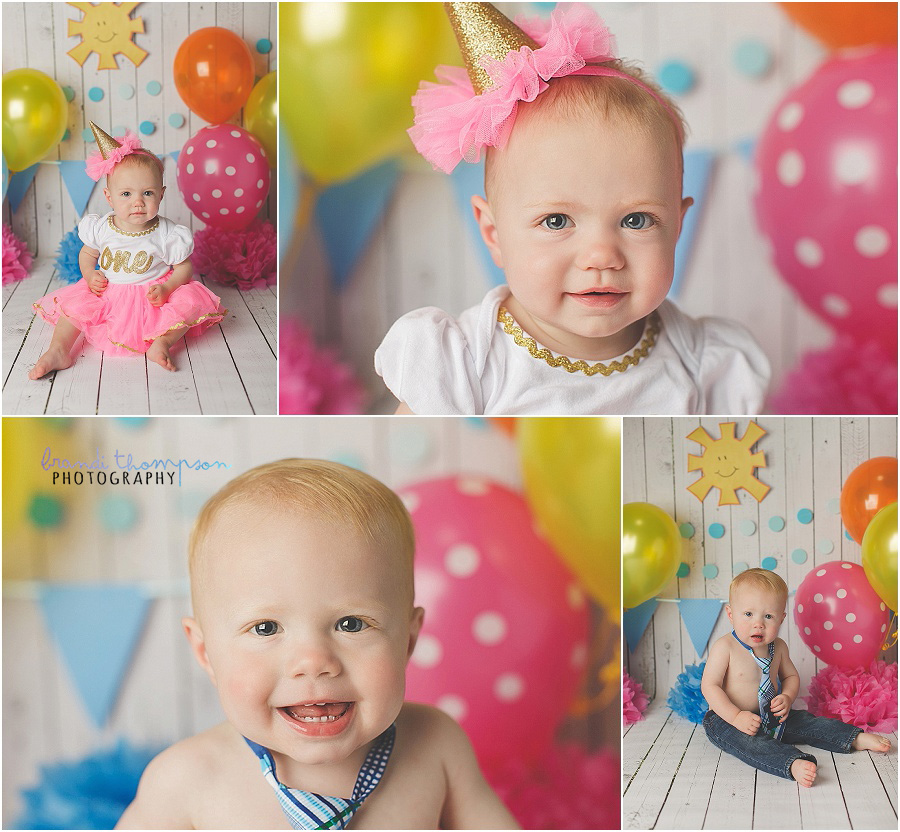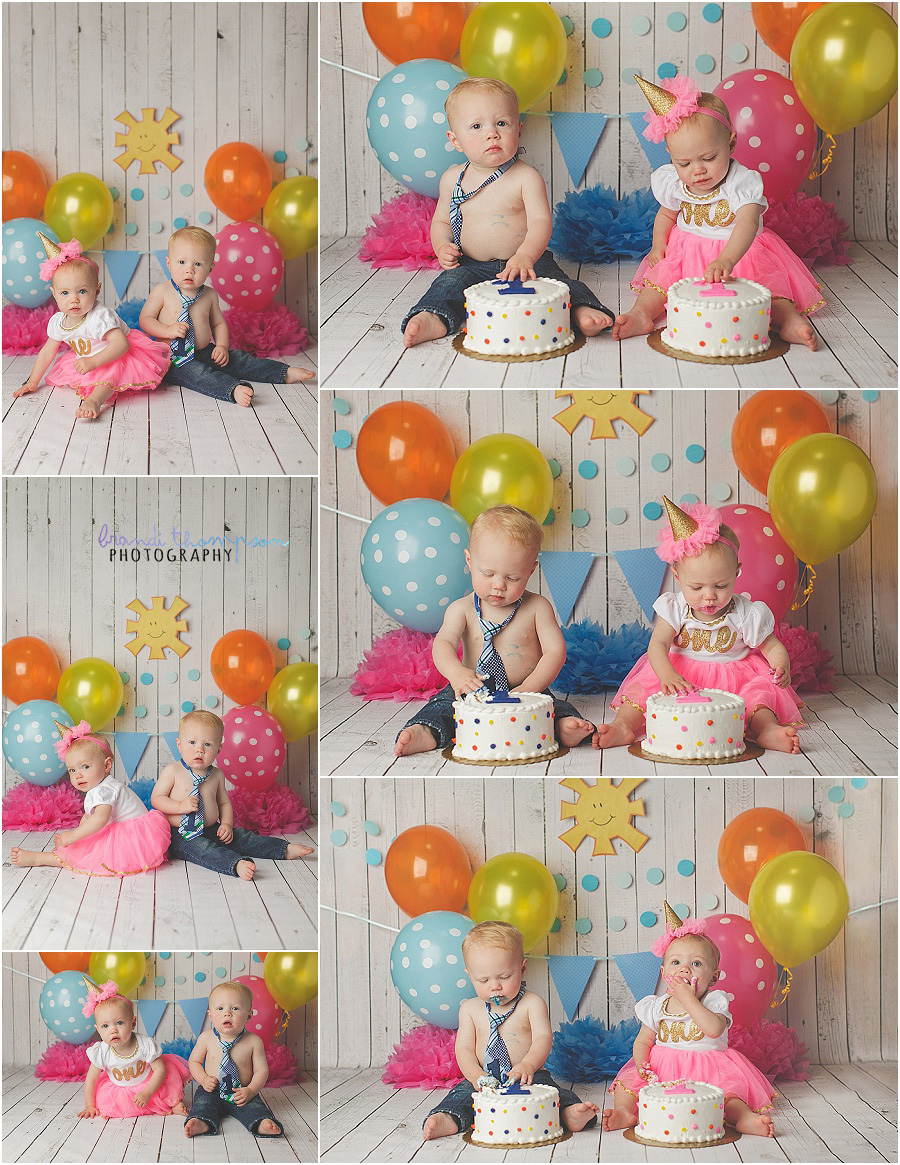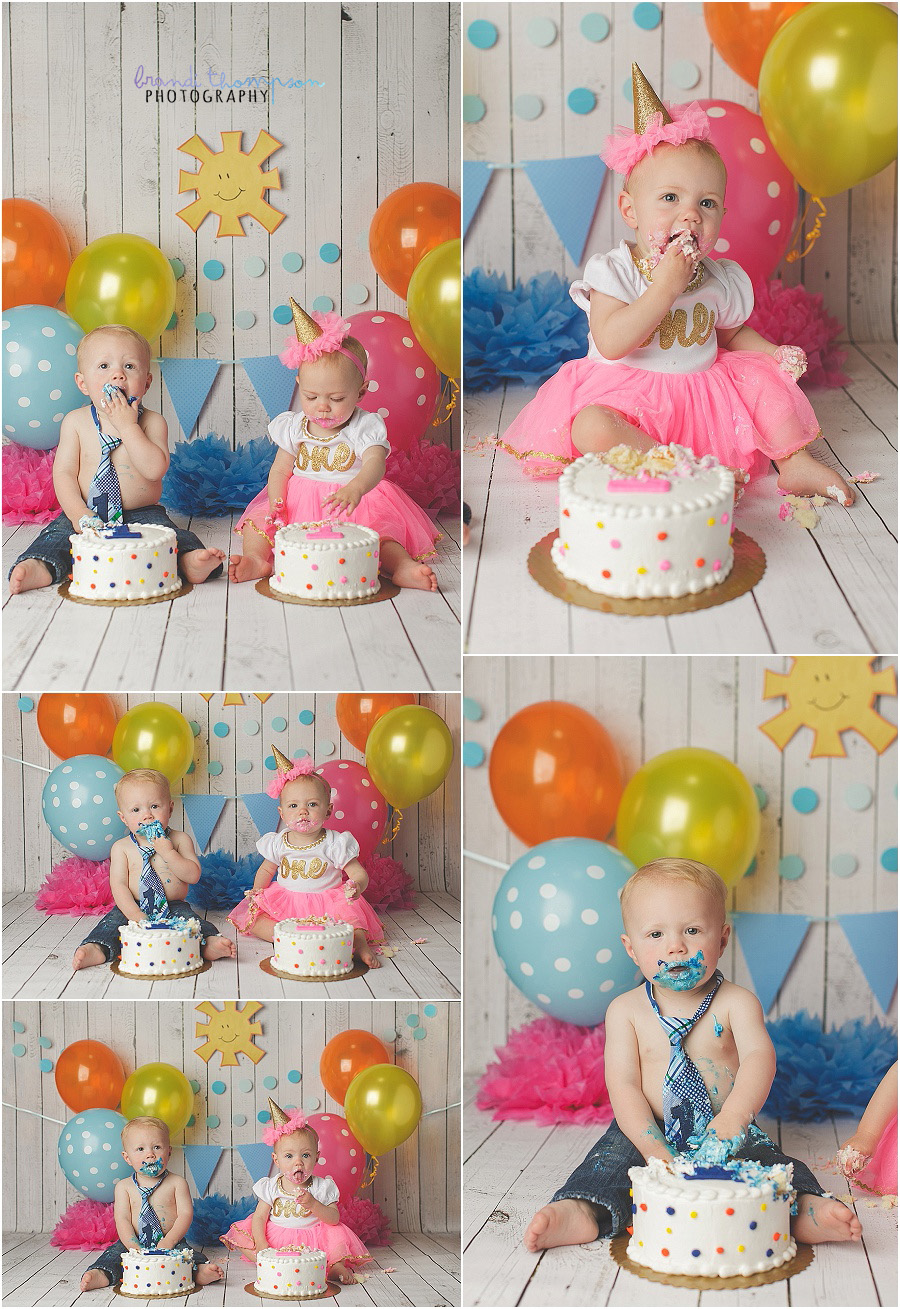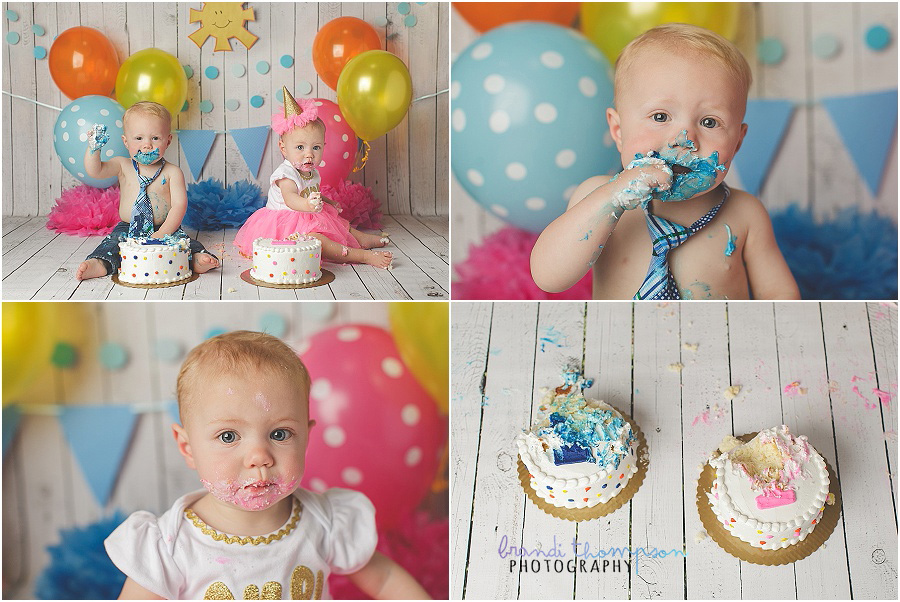 I've got more great cake smash sessions coming up on the blog soon. If you're interested in a custom designed cake smash session, be sure to book early to ensure you get on my limited calendar!