Mr. G's 6 Month Photos – Plano Baby Photographer
I was so excited to see how much Mr. G had grown since his newborn session. He is just as adorable as ever with big brown eyes and lots of hair! I can see the bits of both mom and dad in him. He gave me some fantastic smiles. I can't wait to see him again when he's a year old!
Here are a few of my favorite images.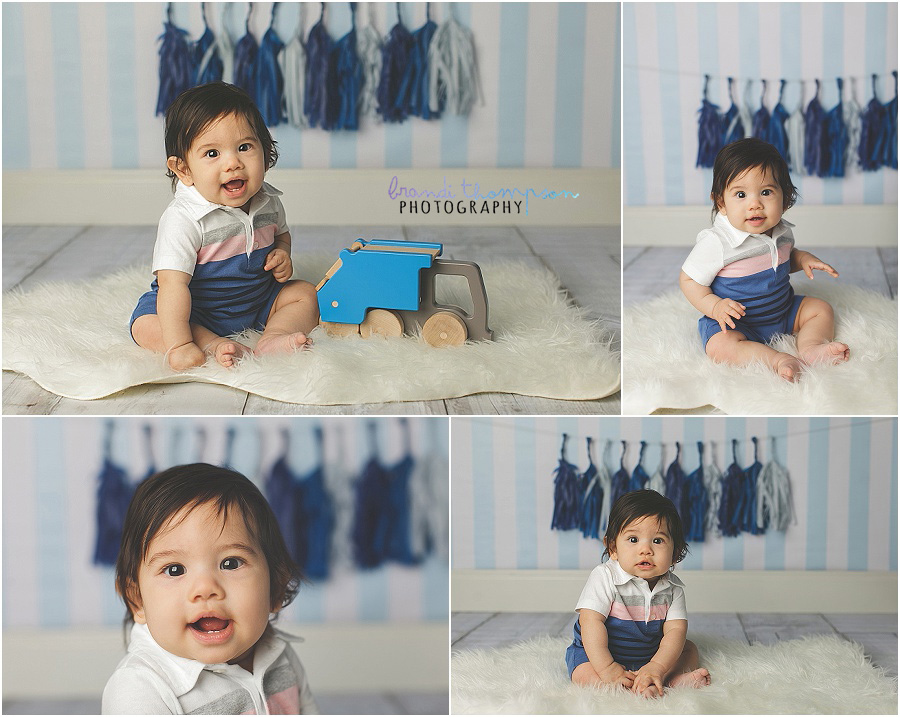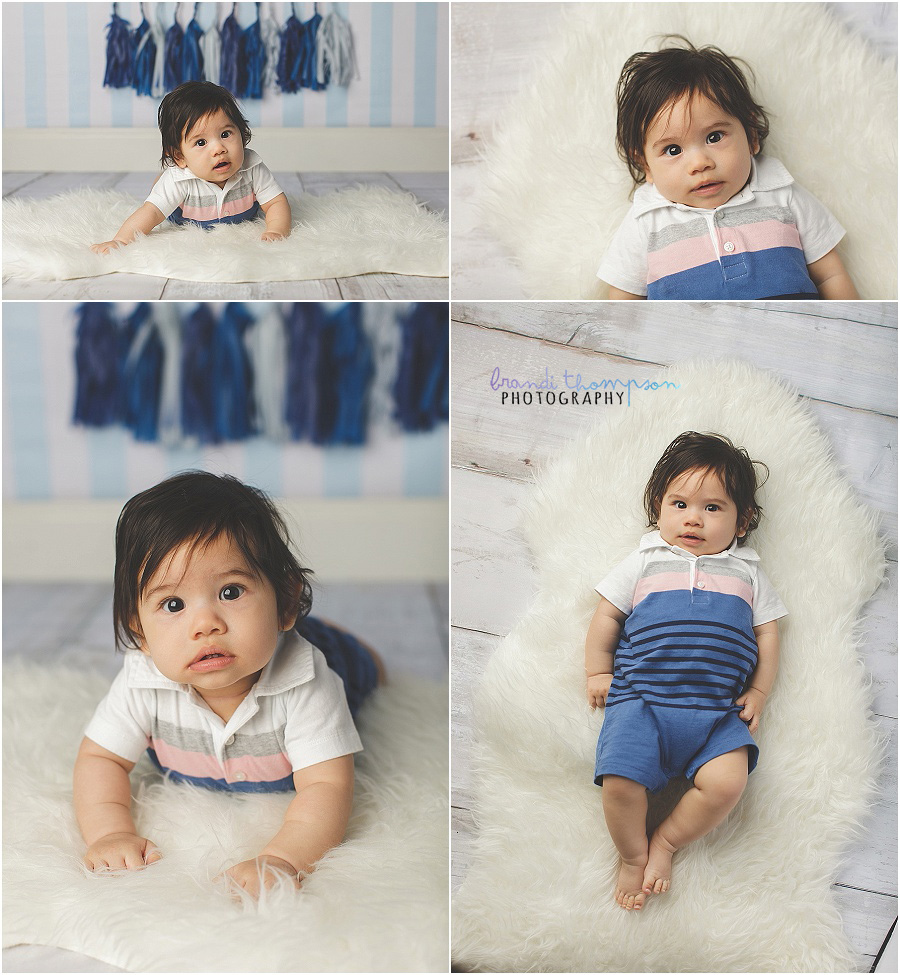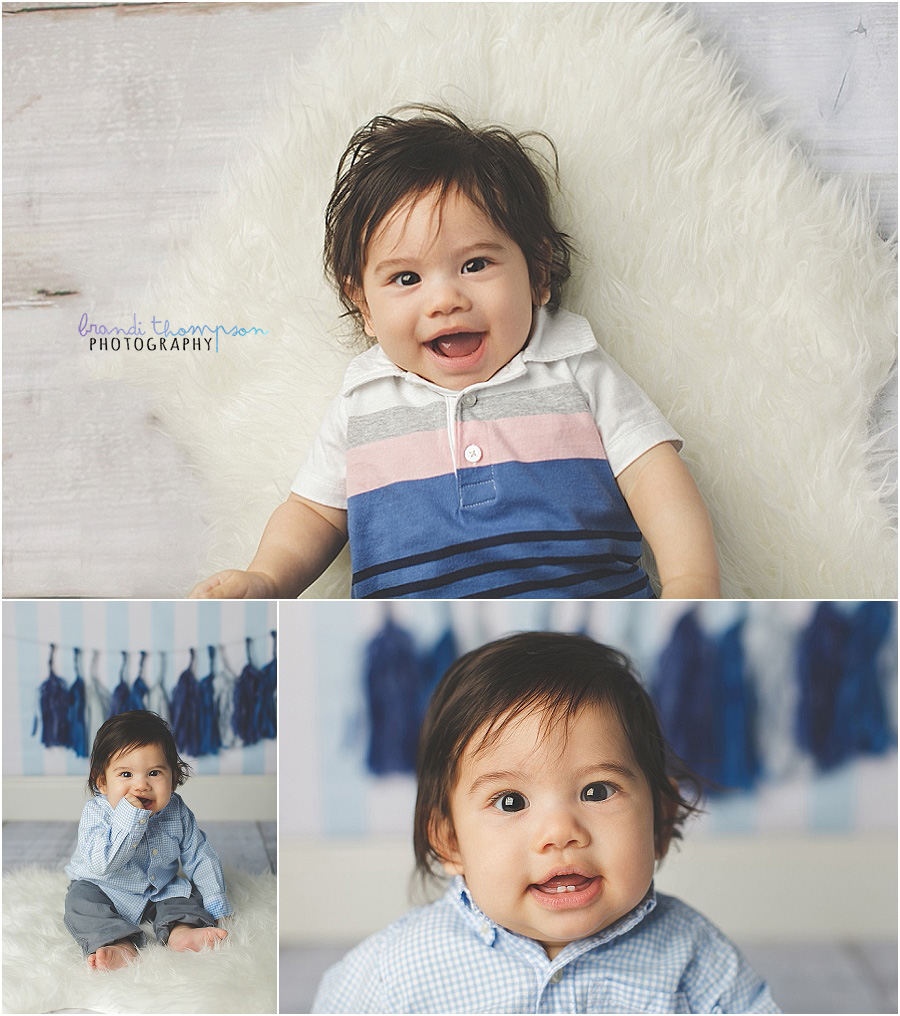 Thanks for stopping by. Have a great week!