The "L" Family – Plano Fall Mini Session
Oh my gosh, the family is the CUTEST!! They signed up for one of my You Call It Mini Sessions for their first family photos. Their little miss did an amazing job and flashed me some sweet smiles. We couldn't have asked for better light, either. I'm always honored when someone chooses me to capture something like their first family photos. We had our session at Arbor Hills in Plano and the light was absolutely yummy and golden. We even had some fall leaves and if you're from Texas; you know that's a big deal!
Enjoy 🙂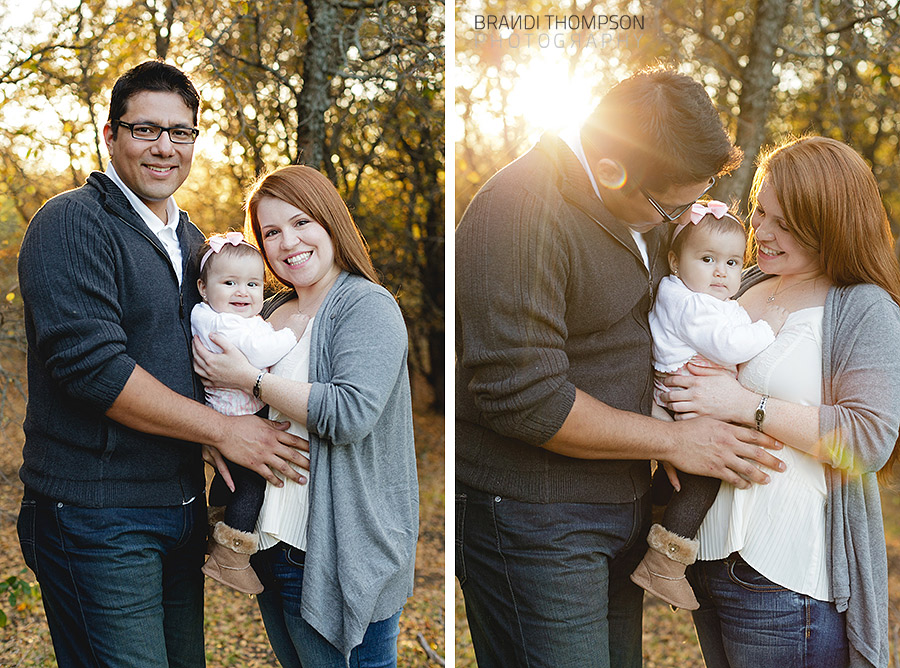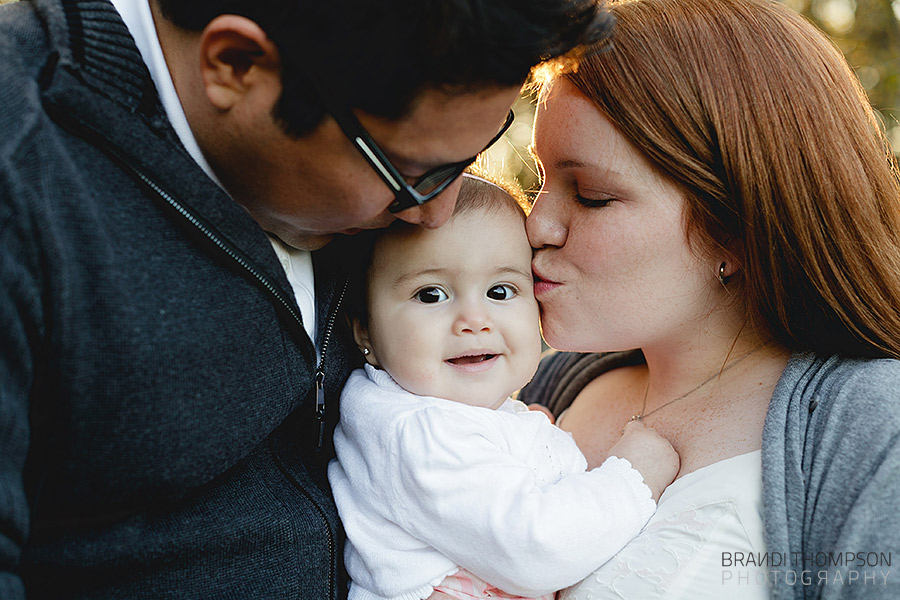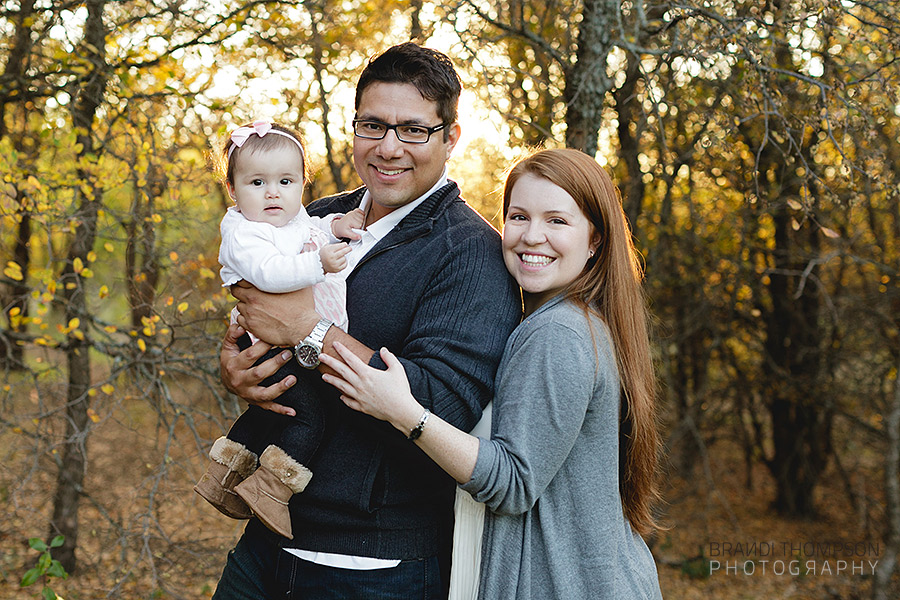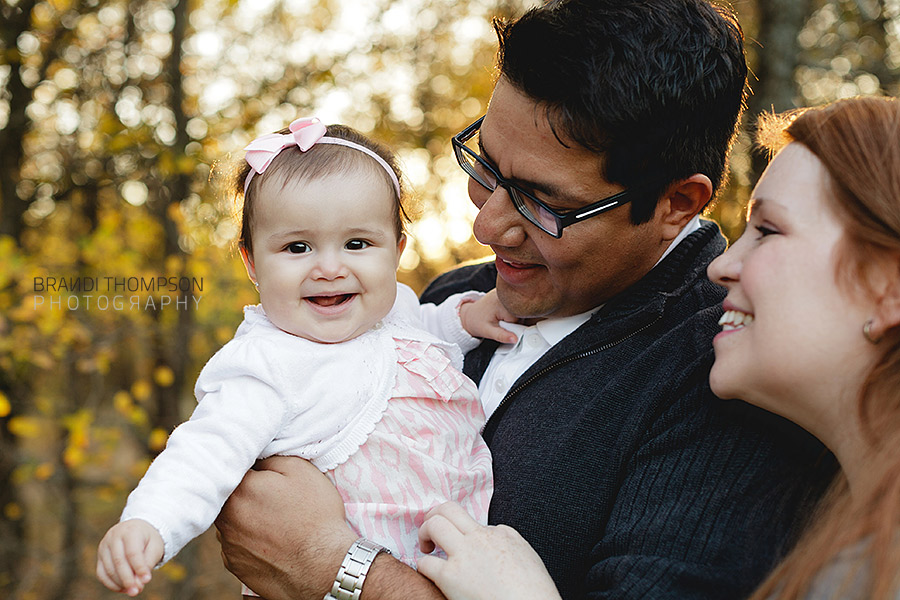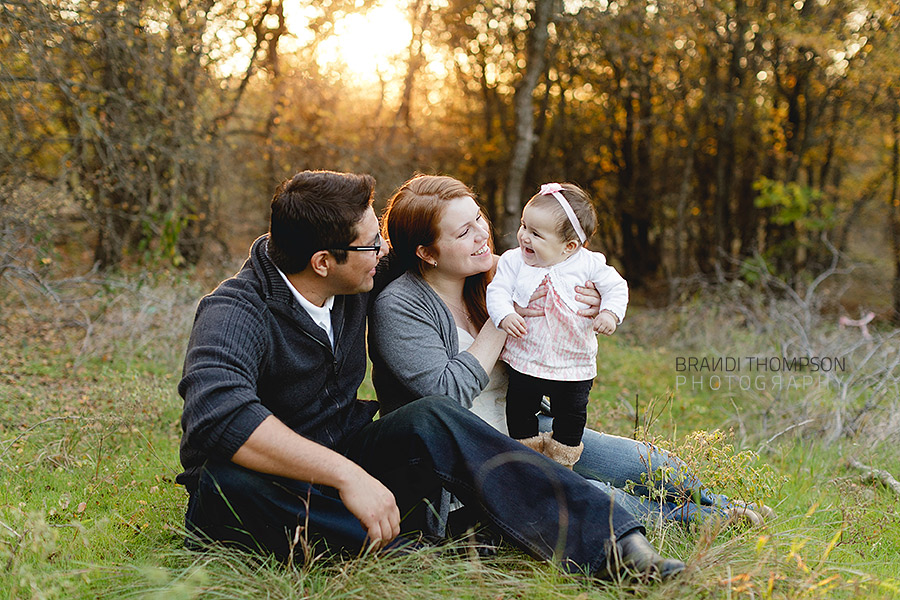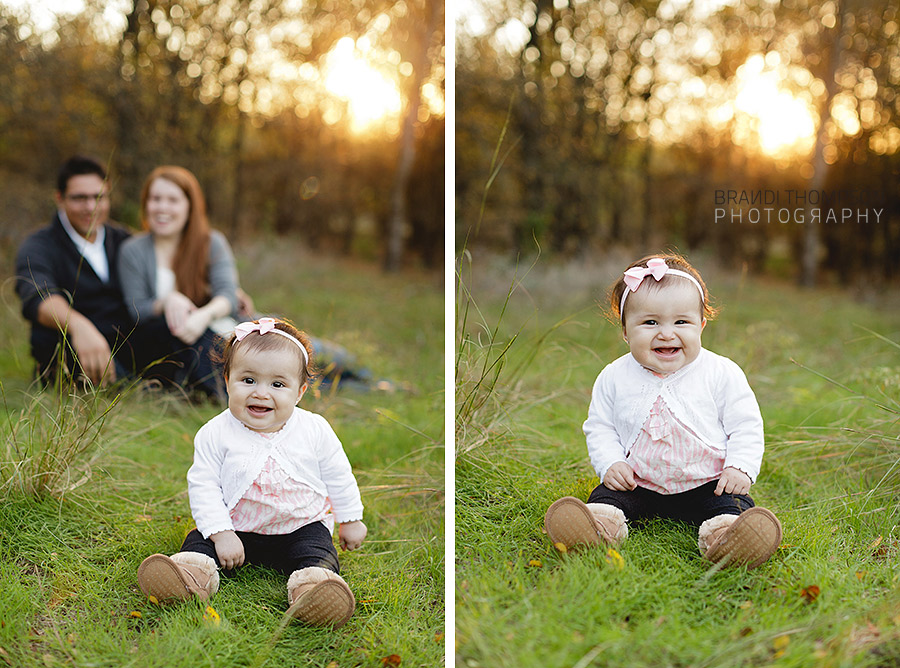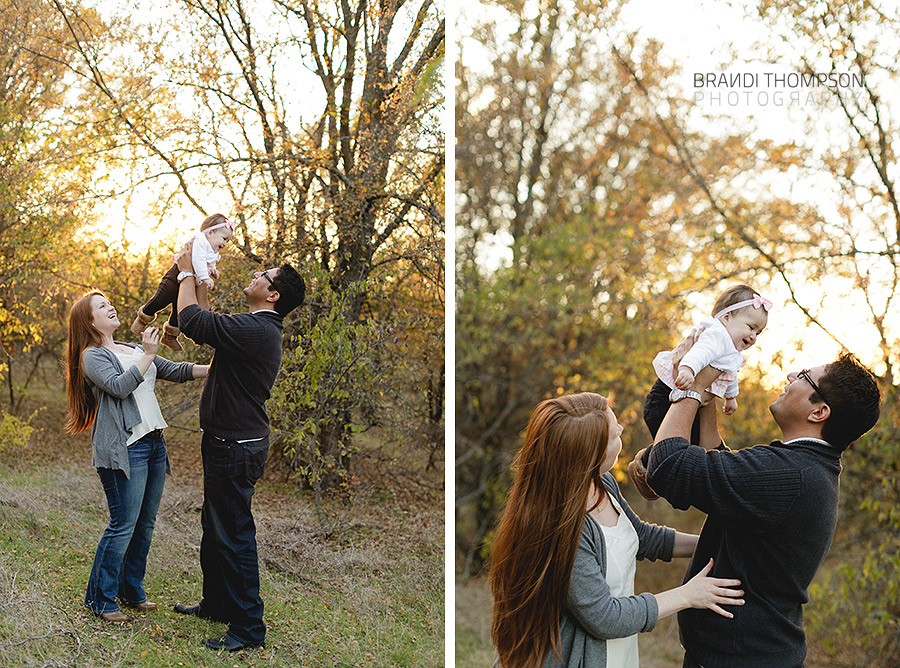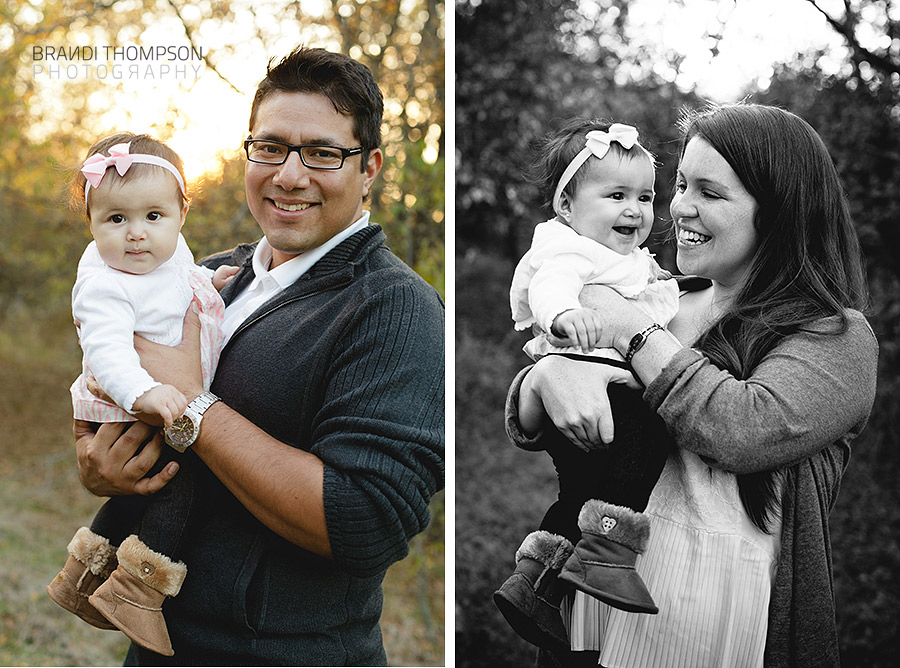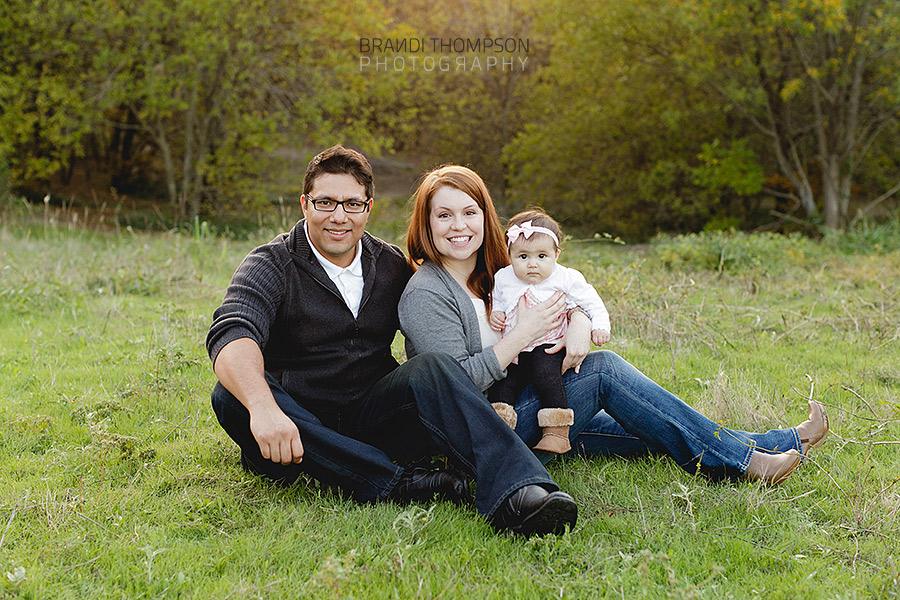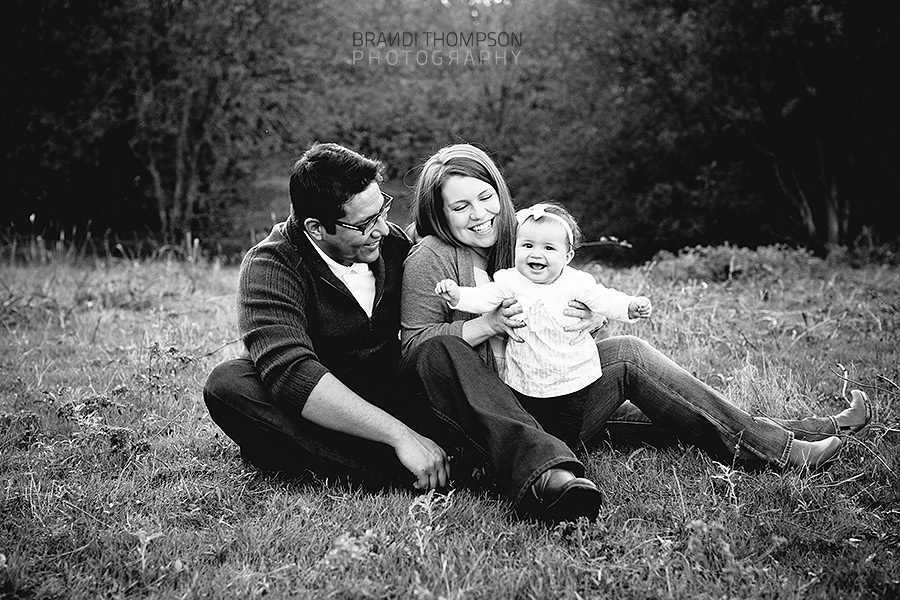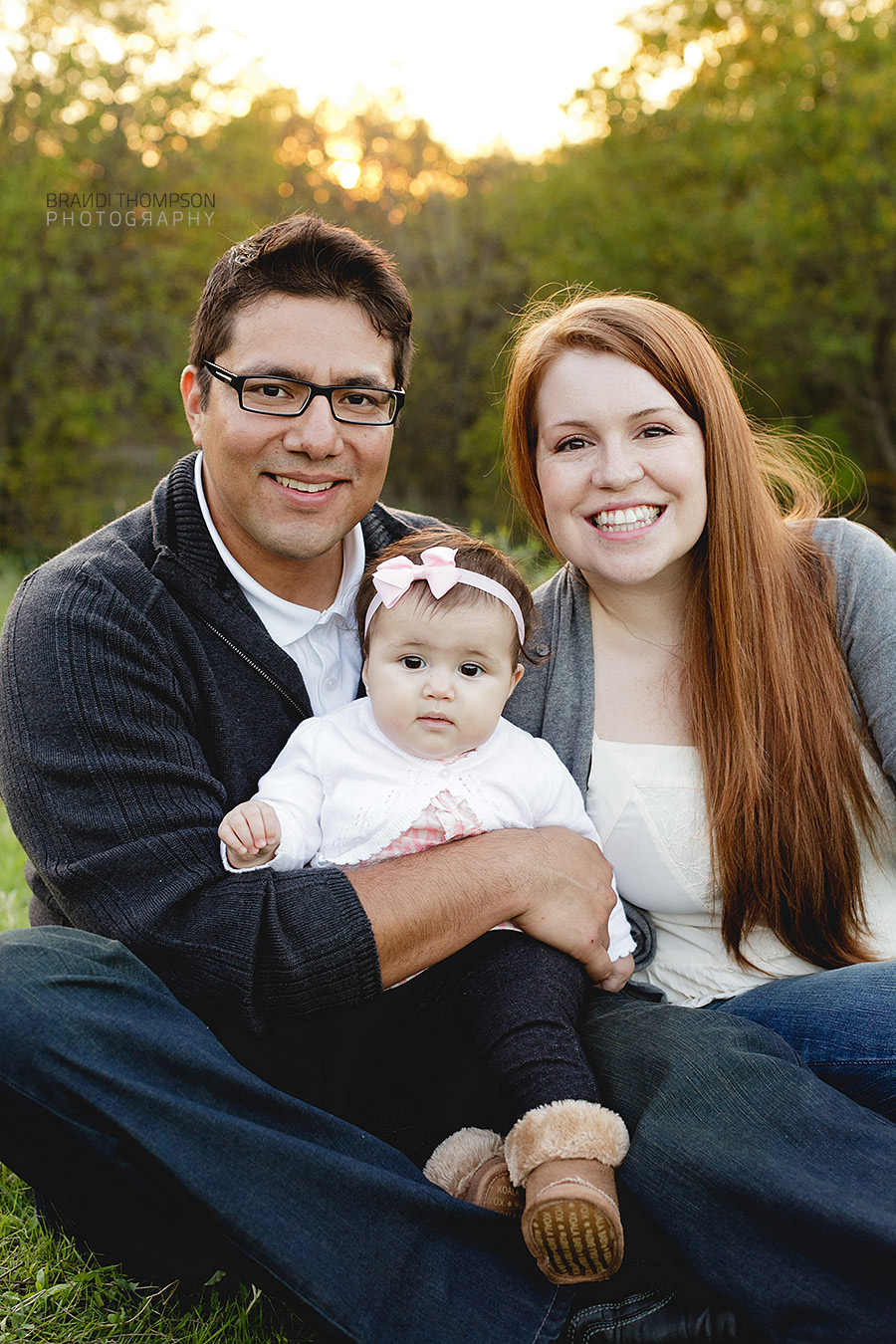 If you want to set up a fun family photo session in the Plano or Frisco area, just drop me a line, I'd love to set something up with you!