Brooke's Plano Senior Session – Frisco Plano Senior Photography
I had a great time photographing Frisco senior Brooke out at Arbor Hills! She's an absolutely gorgeous girl and it's impossible to take a bad shot. She brought several outfits including a casual and dressier looks. I think my favorite had to be the red dress; it just looked so great with her dark hair. Brooke is Texas proud, so she also brought a Texas flag to show her love for the state in her senior photos! We definitely had a lot of fun with that.
Brooke is definitely a very hard worker. Not only is she in high school; but she takes college courses, and works two jobs! I'm pretty sure that qualifies as super woman. We also chatted about music, concerts and travel. We both share a love of travel and Brooke and her family will be taking a trip to South America soon and I'm super jealous!
Originally we had Brooke's session planned for a Saturday, but we ended up postponing it due to some tricky weather. Brooke keeps a crazy schedule with school and work but we were able to find a new date. It ended up working out perfectly, because the day we actually shot was absolutely gorgeous. Great temperatures and perfect light.
Here are some of my favorite images from our session.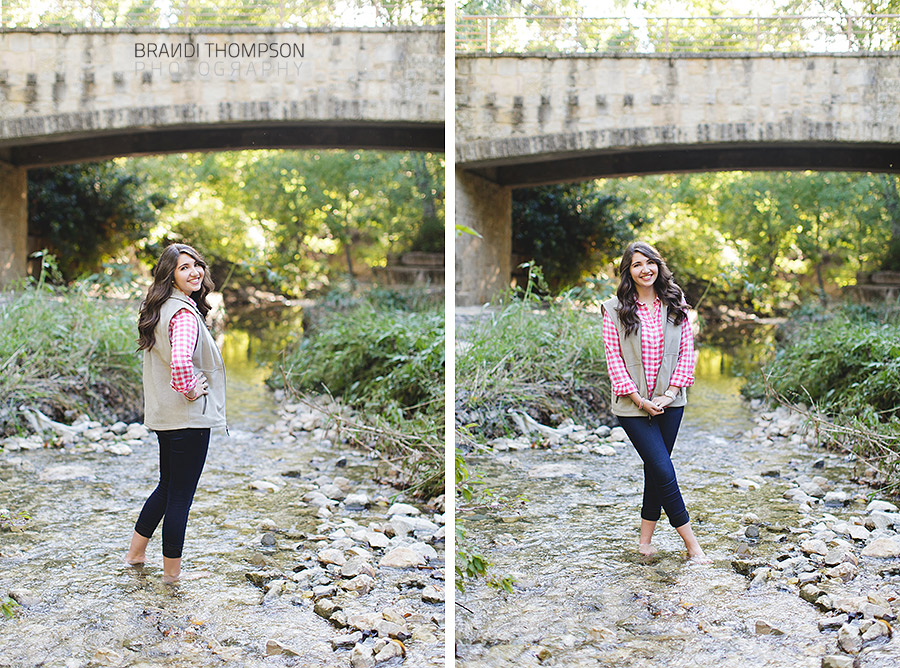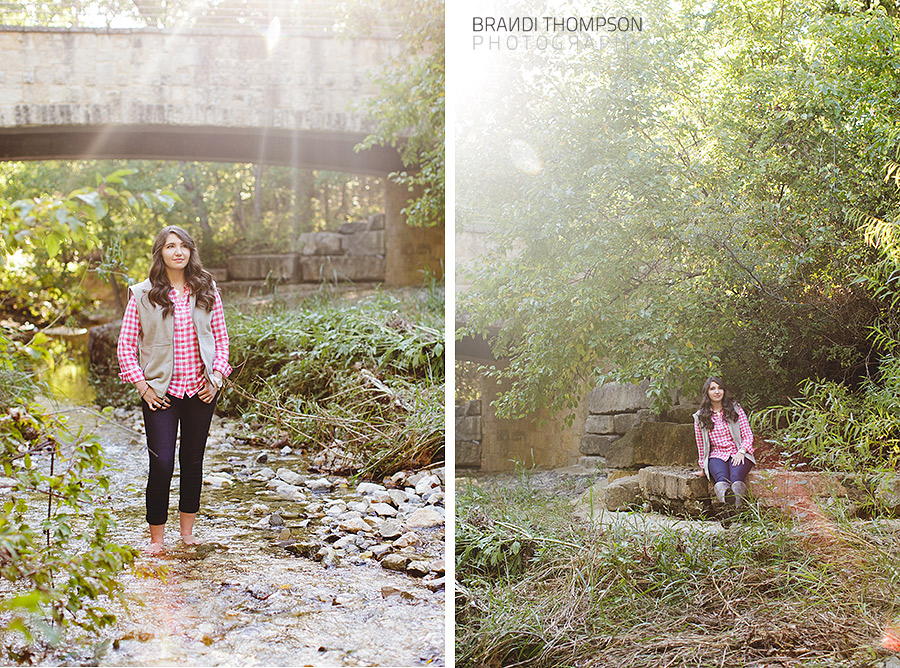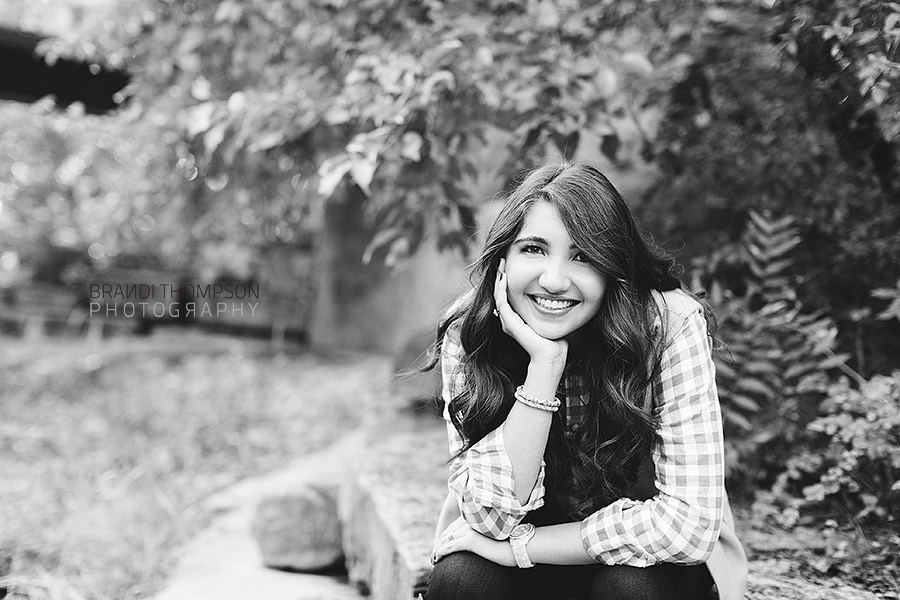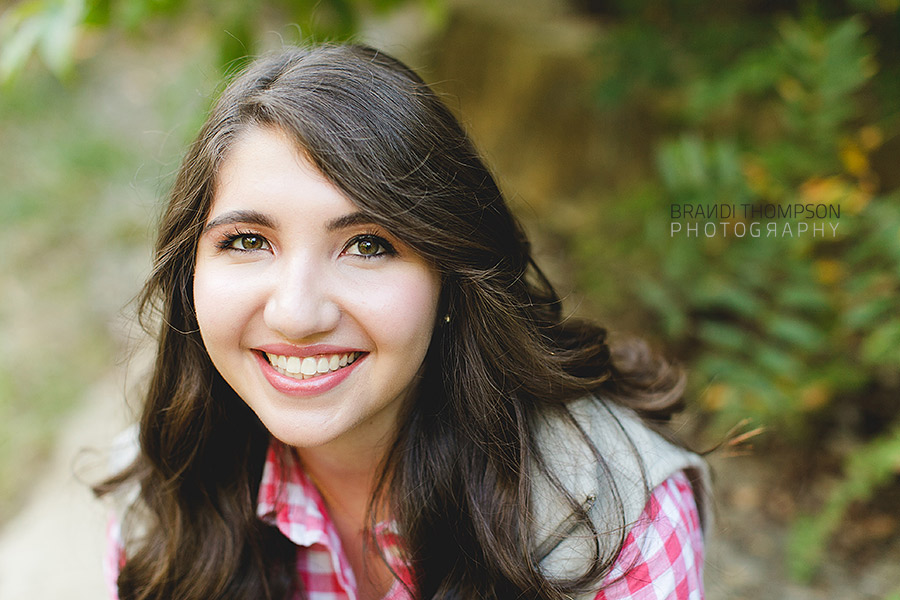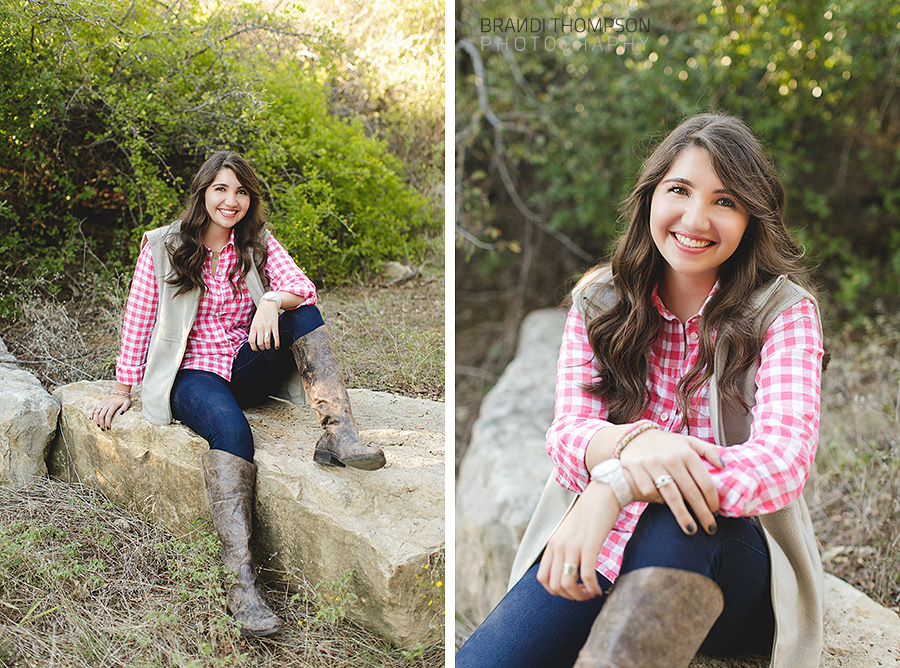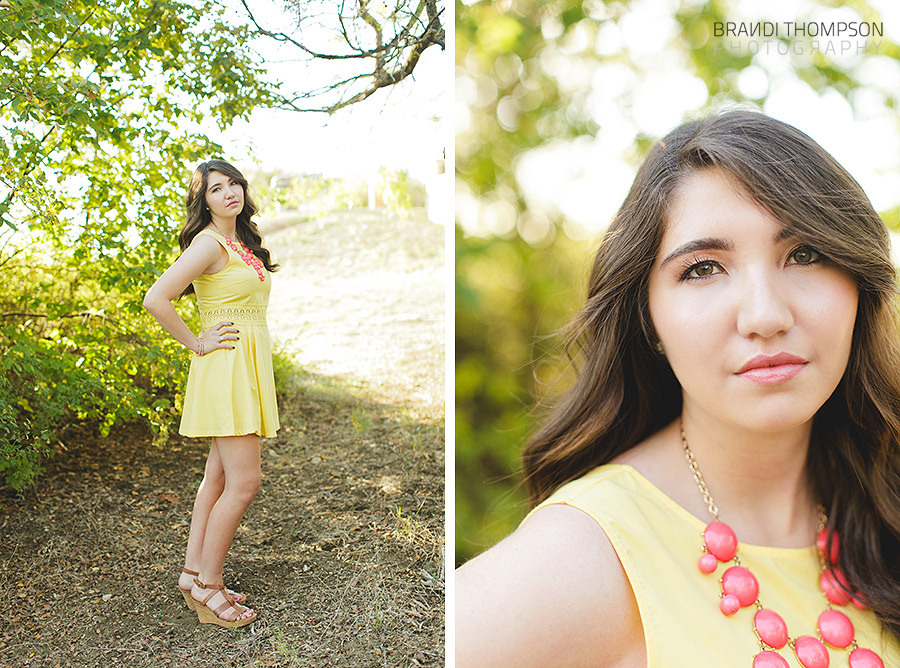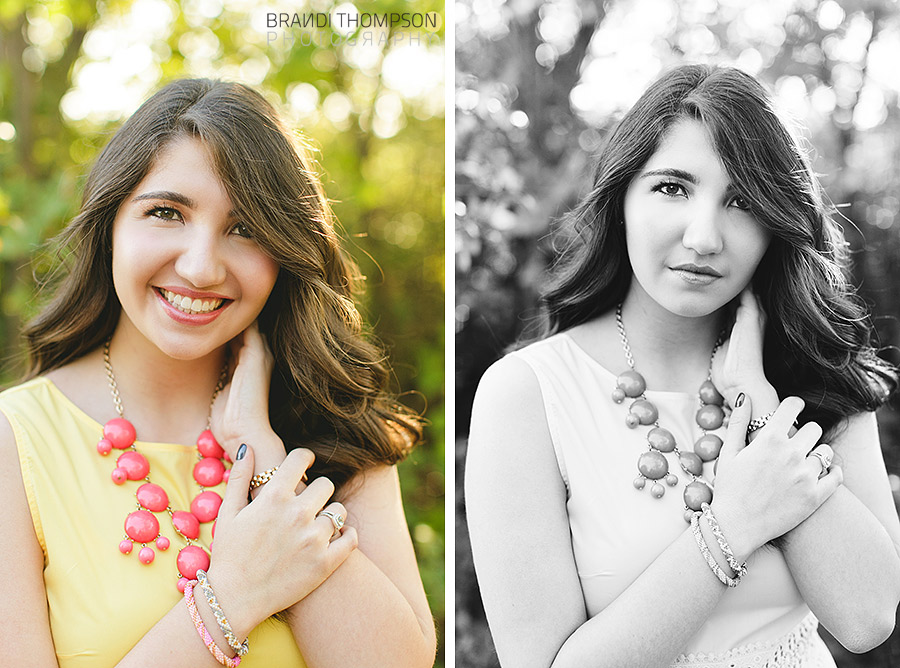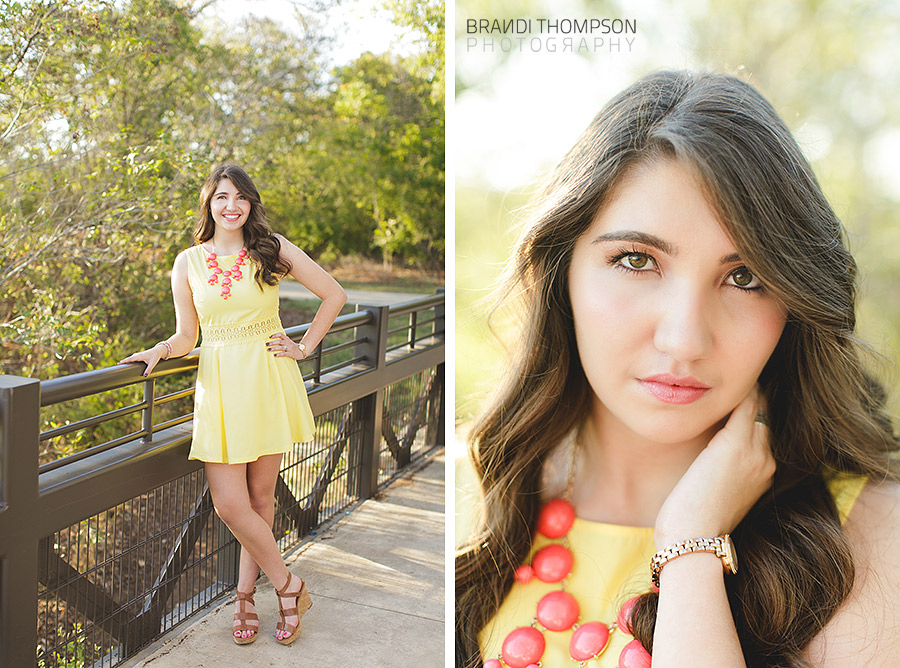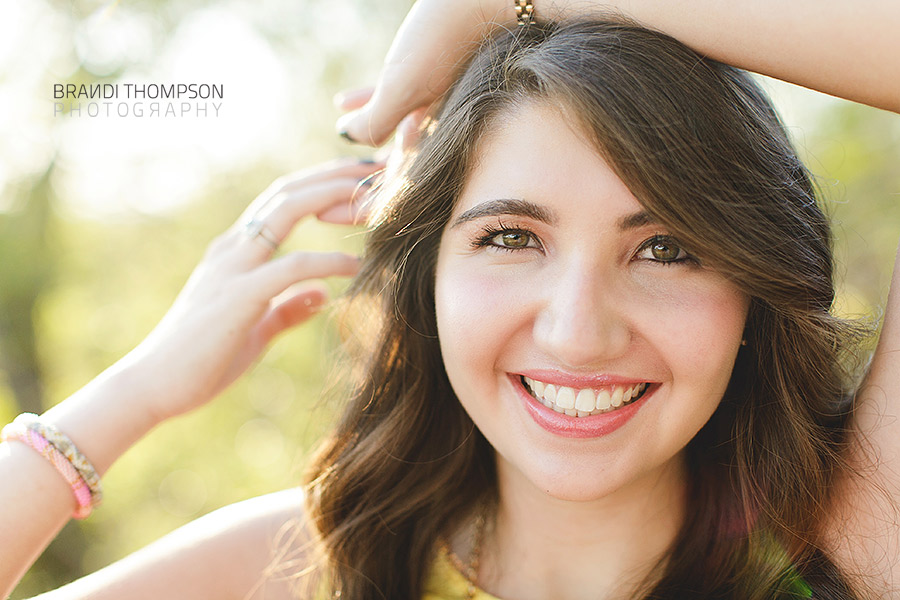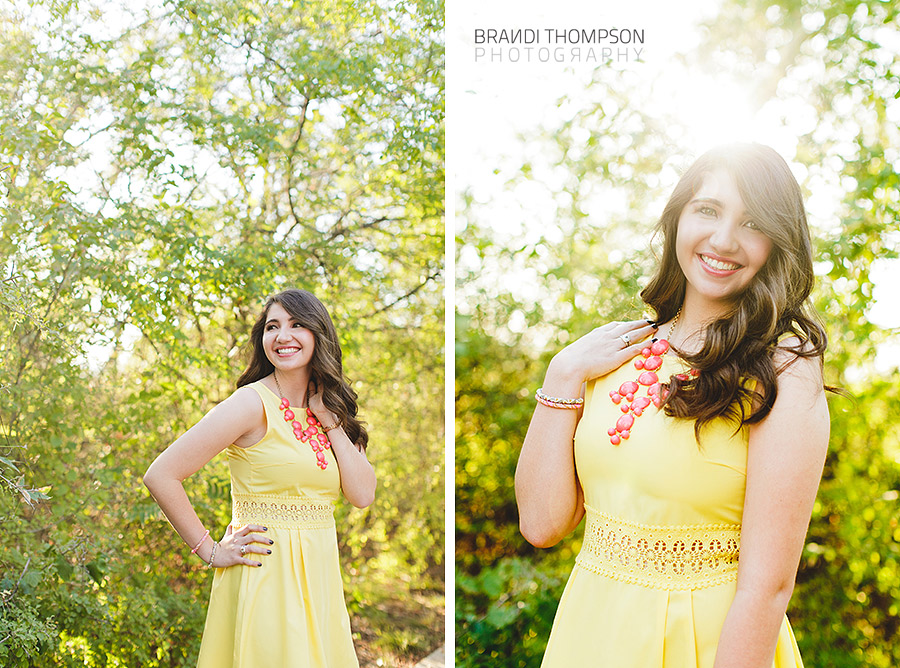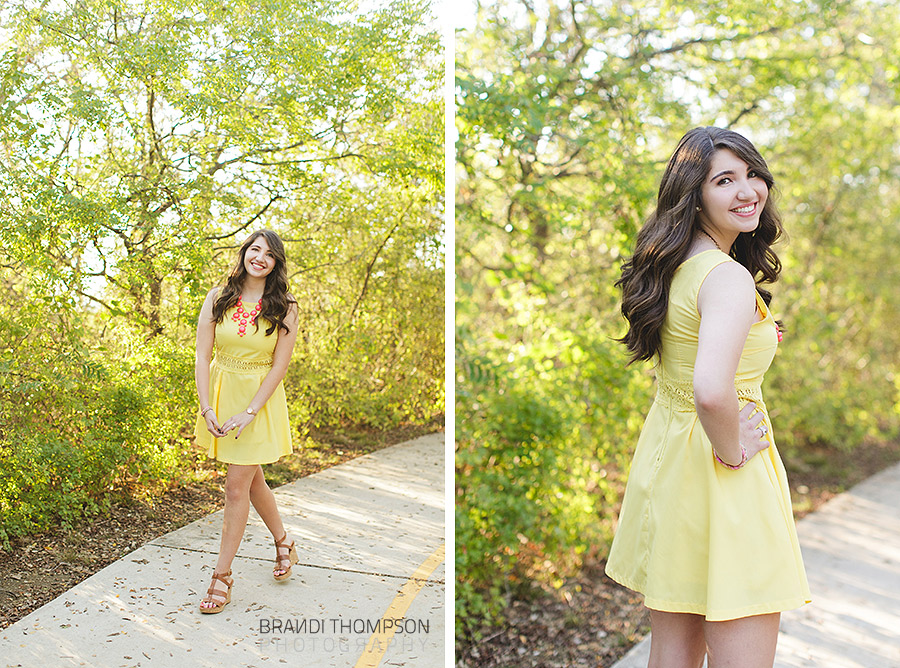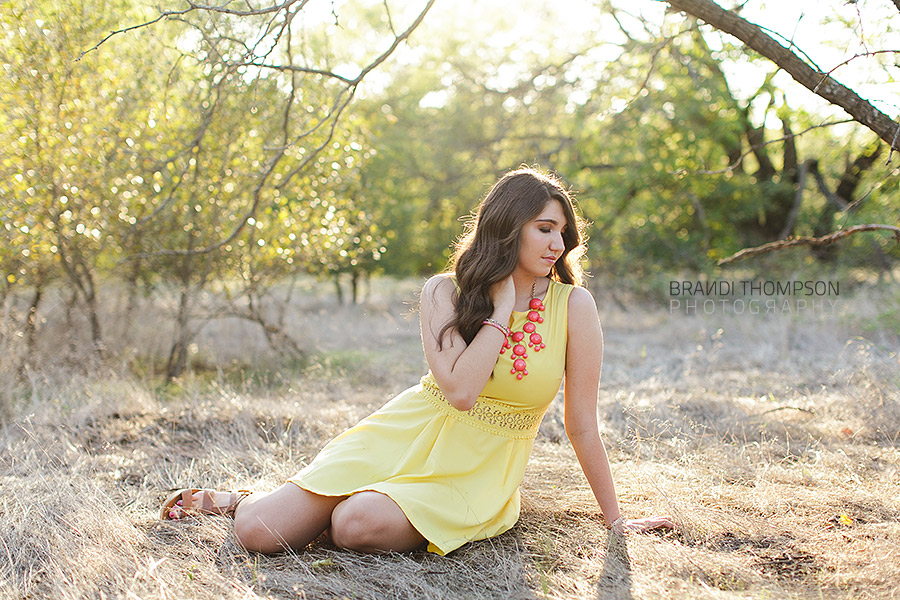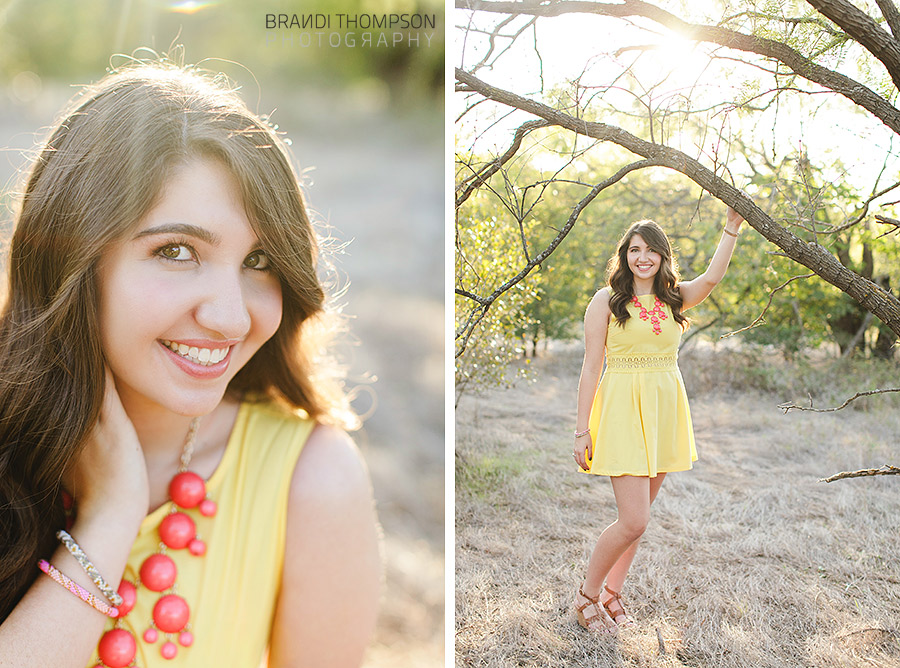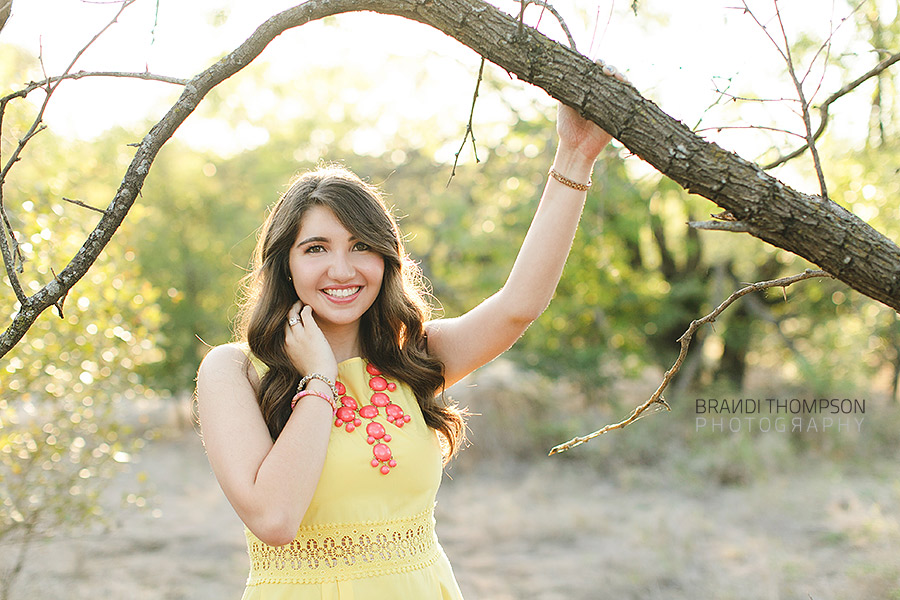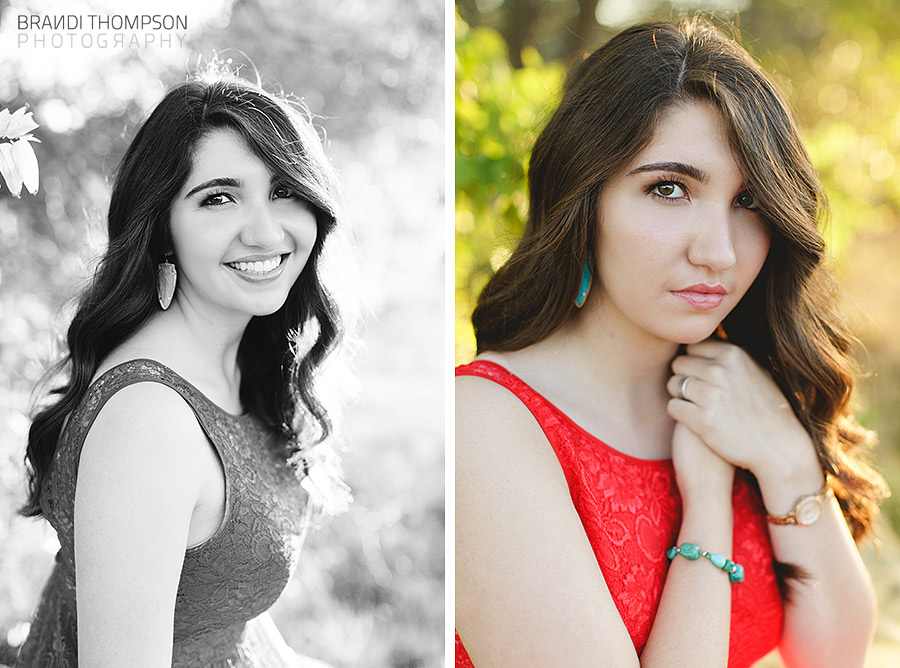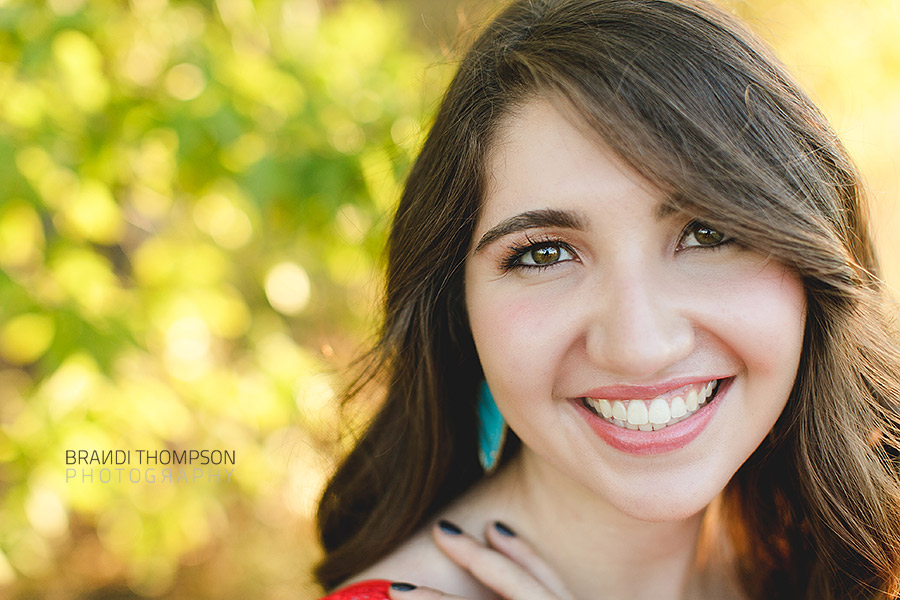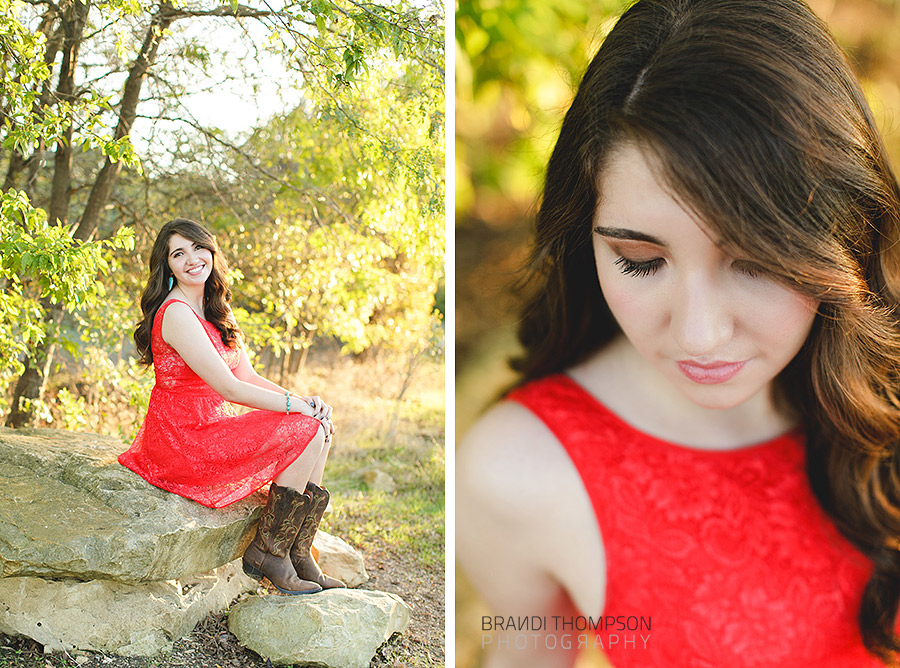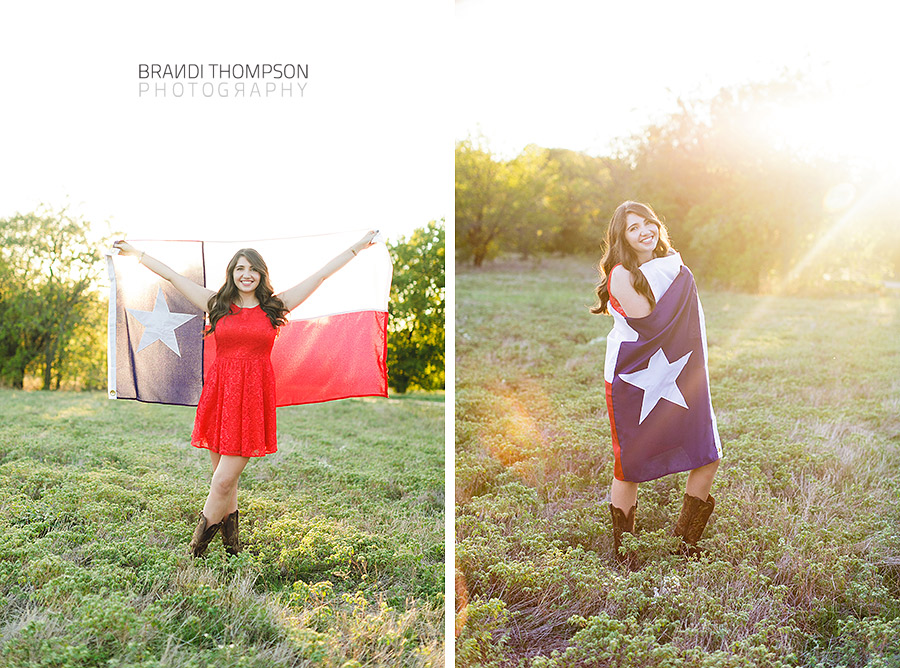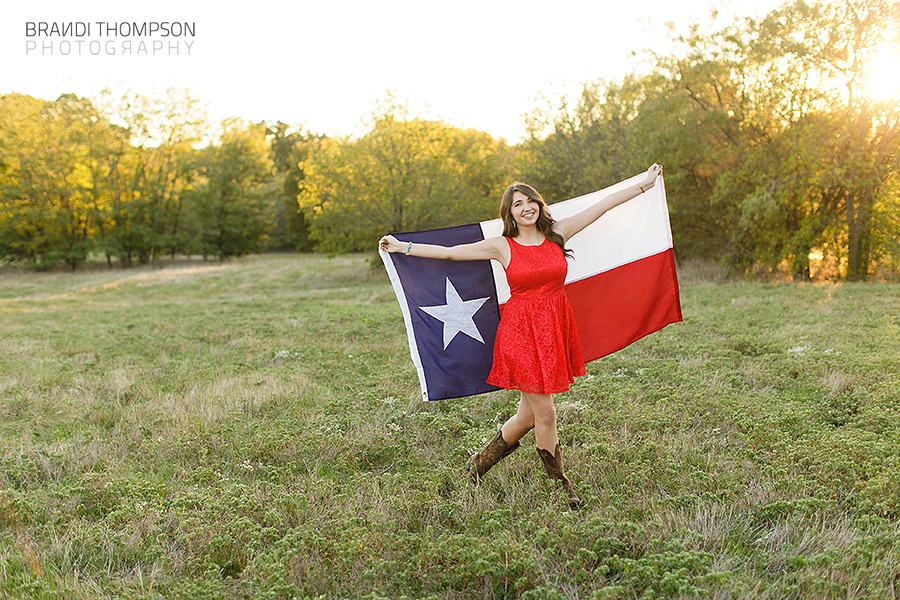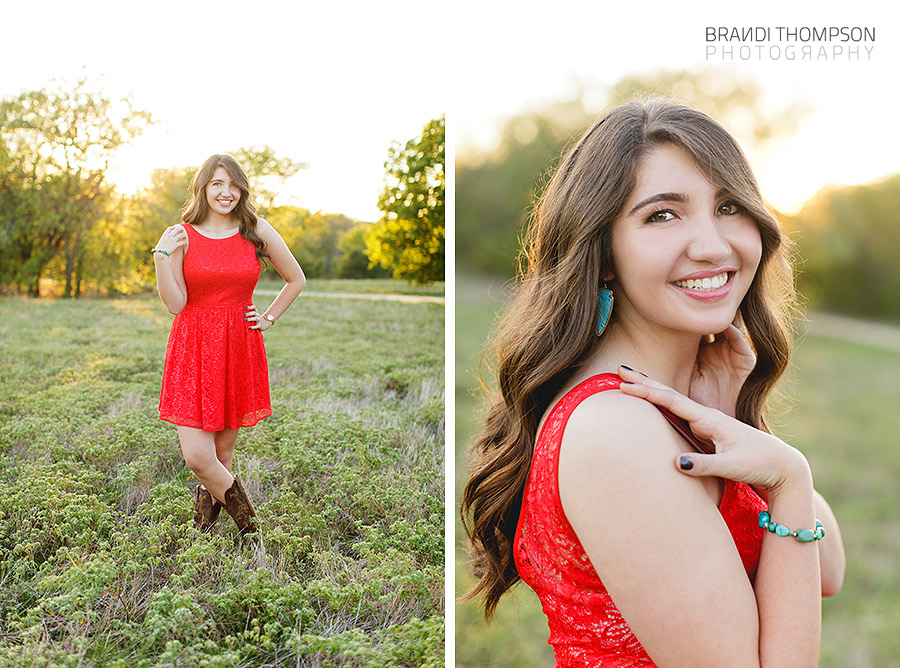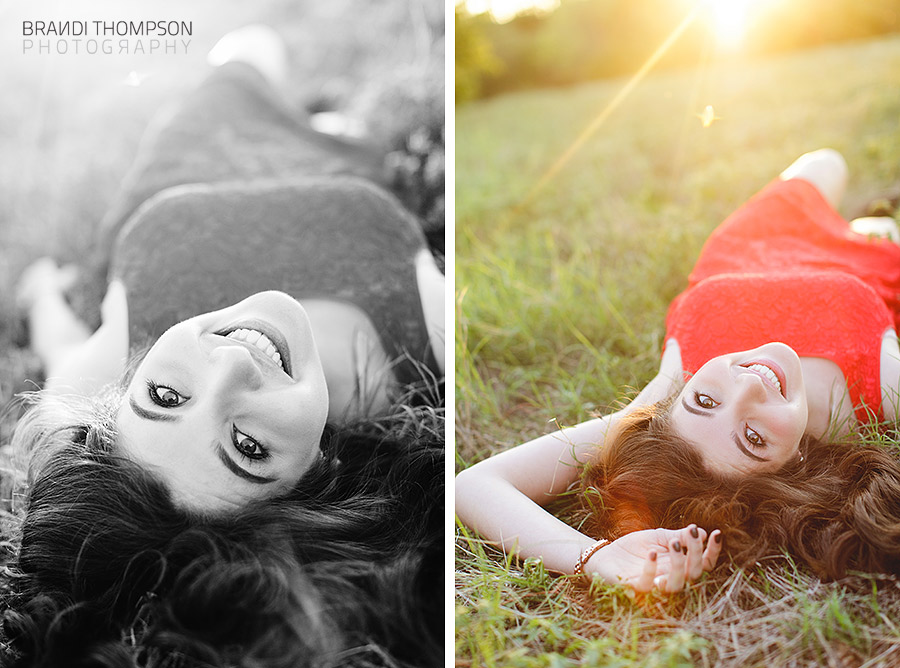 If you're a senior in the Plano or Frisco area; I would love to set up a session that represents your personality! Seniors are one of my favorite type of sessions, so shoot me a message via the contact tab up above.