Mr "I" – Three Years Old – Plano Fall Mini Session
This guy is such a little cutie pie. I took some photos of him almost two years ago, and he's still just as sweet as he was then. We had fun running around Arbor Hills Nature Preserve for this mini session all about him. As you can see, he was very attached to 'Teddy' but I love to capture children as they actually are, so we had to include Teddy in a few shots. I always have such a blast working with young children and bringing out their personalities.
Here are some of my favorite shots from our mini session: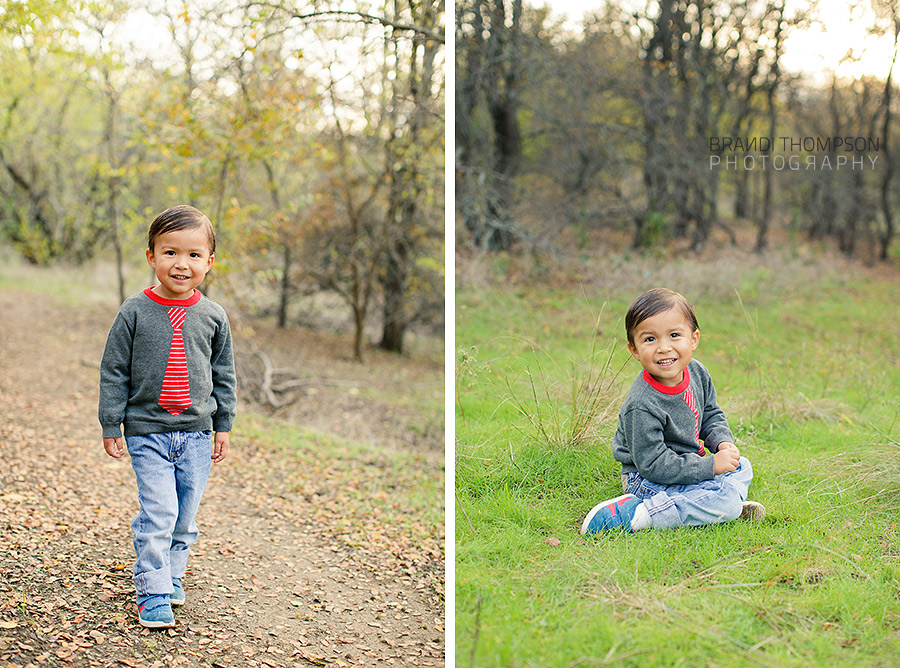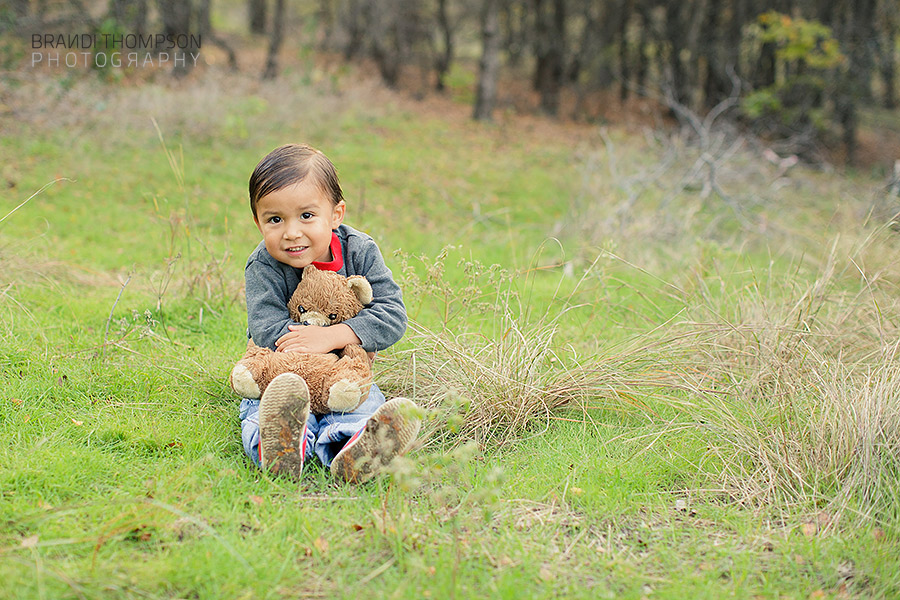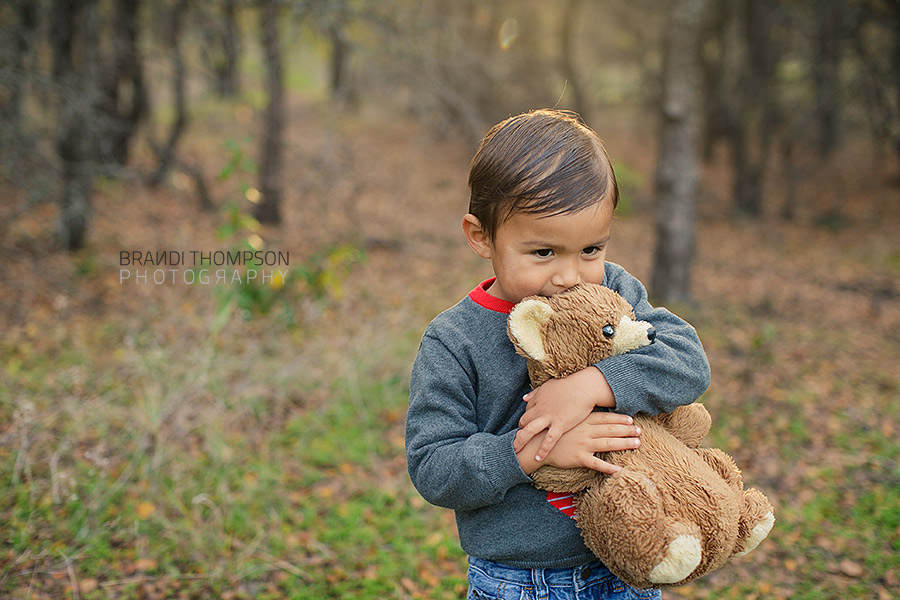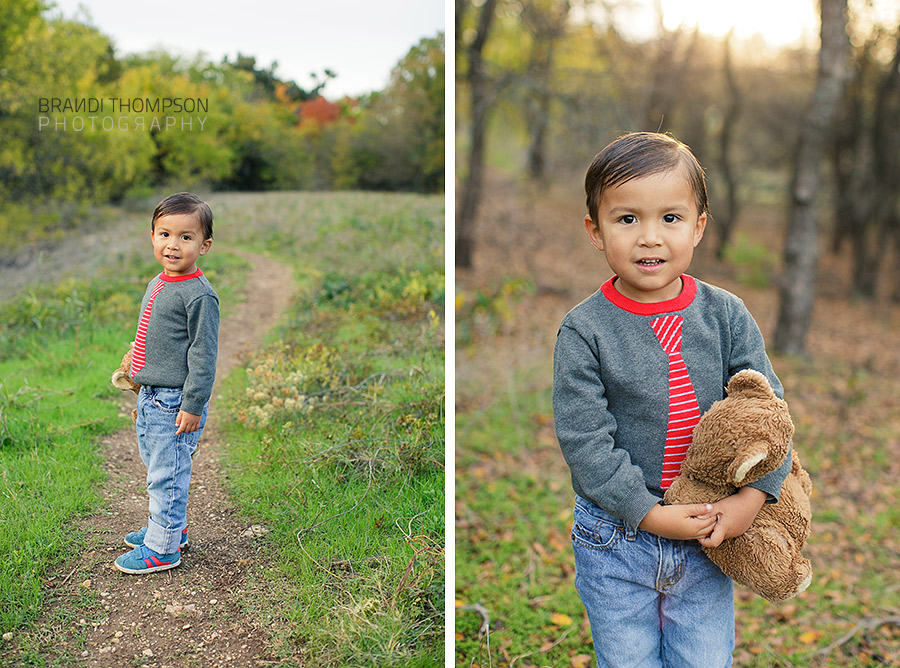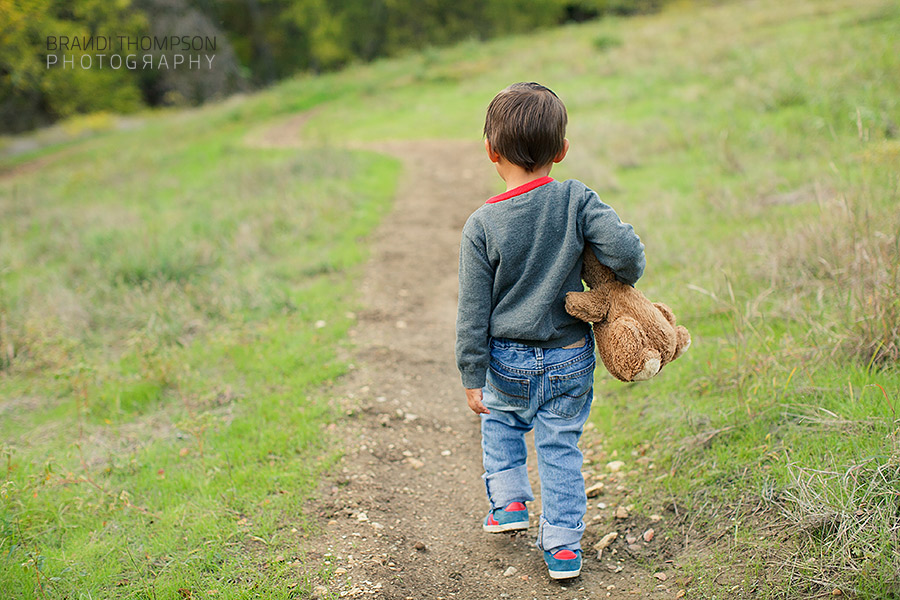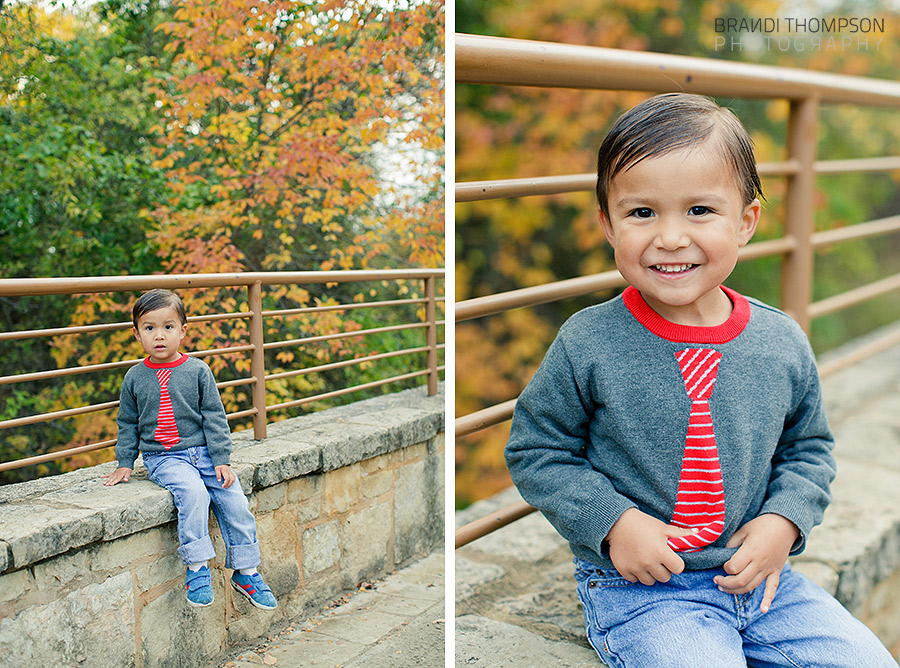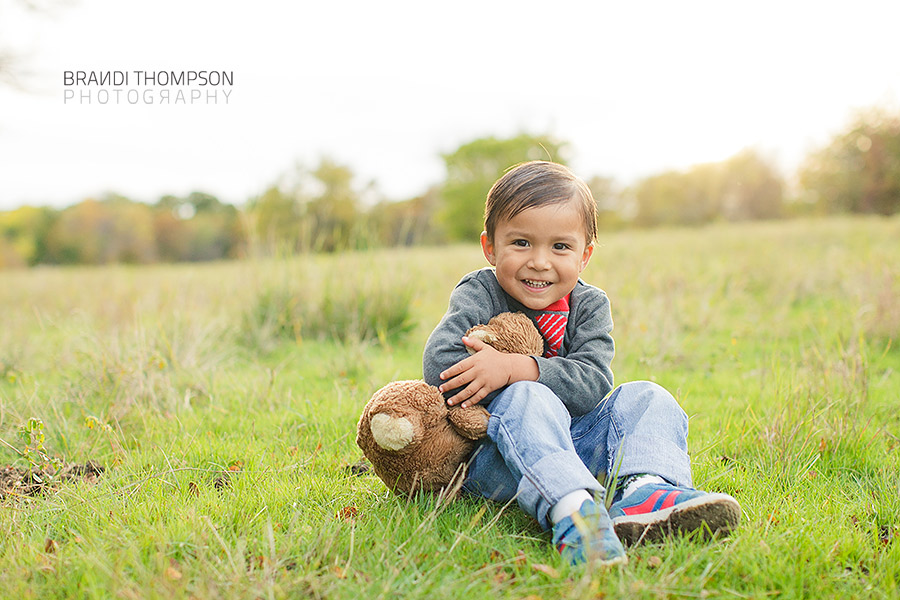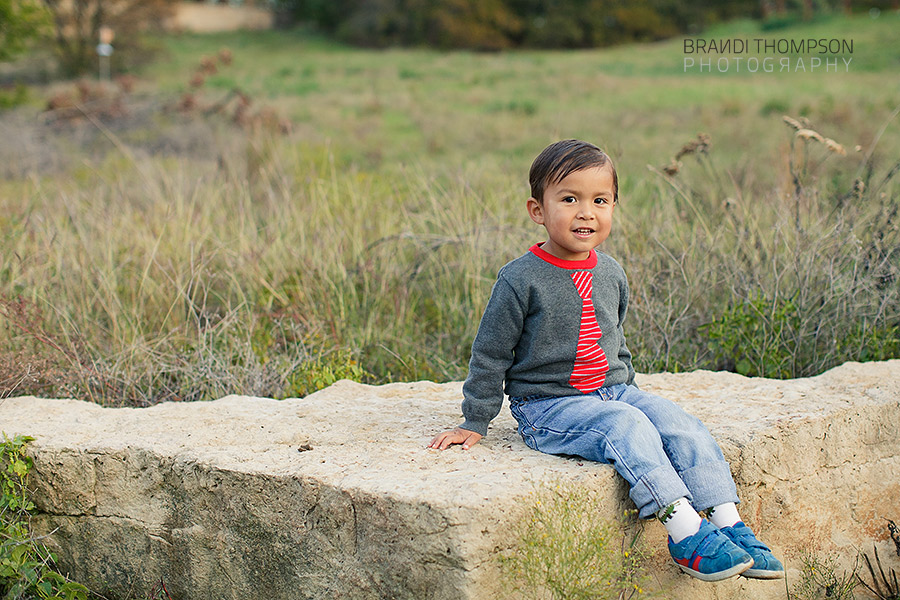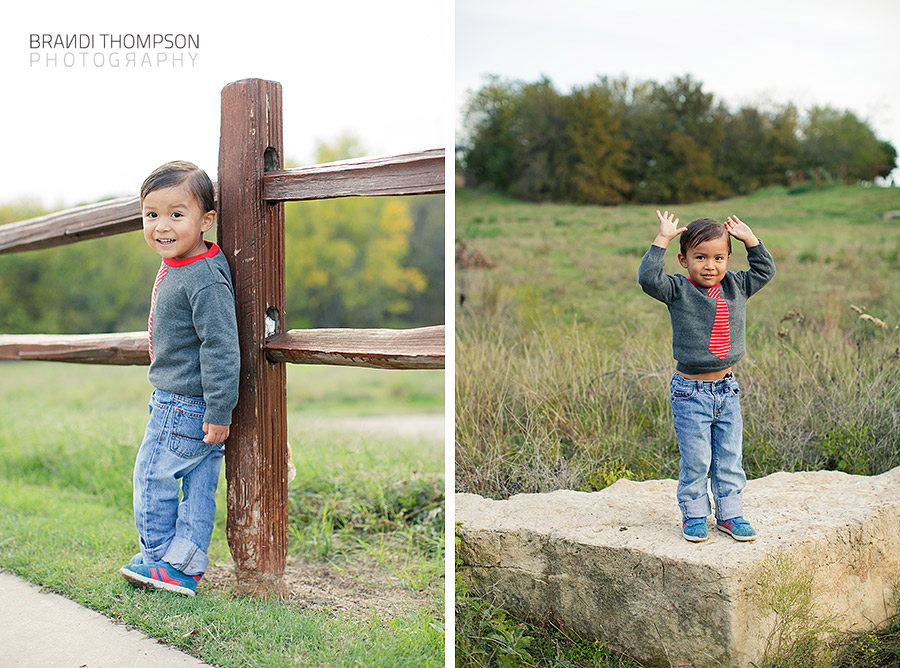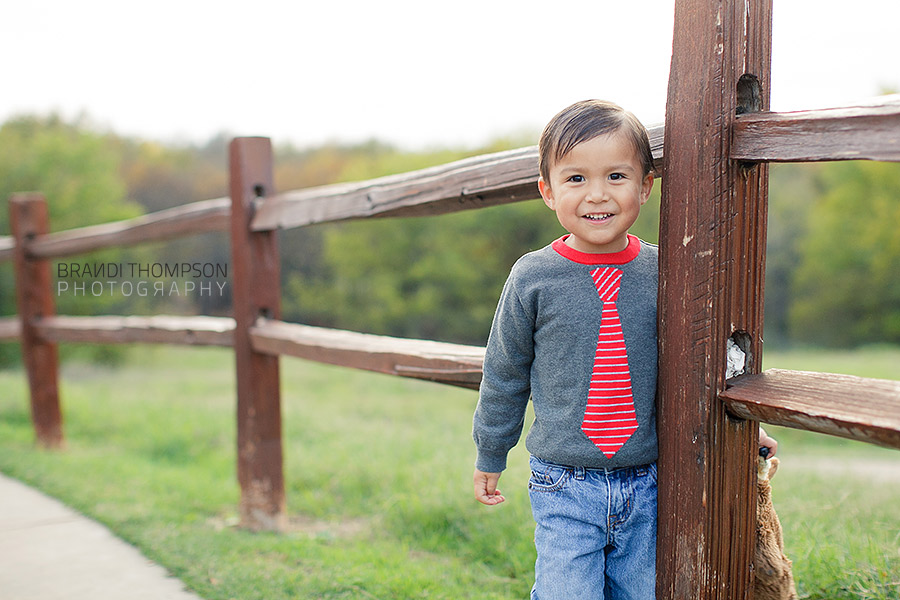 Thanks for stopping by! If you have a toddler you'd love me to meet for a photo session in the Plano or Frisco area, be sure to drop me a line!