The "K" Family – Plano Family Photographer
I met up with the "K" family over at the beautiful Arbor Hills for some fun family photos with their twin boys. The boys are close to 18 months old, and I always say, you never know what you're going to get between 18 months and 3 years old. It's really important that you work WITH the little ones, and not try and force them into stiff situations. I've always got lots of tips and tricks up my sleeve to help ensure our session goes the best it can, no matter what your little one's age is. These two cuties really did a fantastic job. They even rocked those dinosaur costumes at the end of the session. Yes, dinosaur costumes! And it's as cute as you think it is.. Check them out toward the bottom of the post.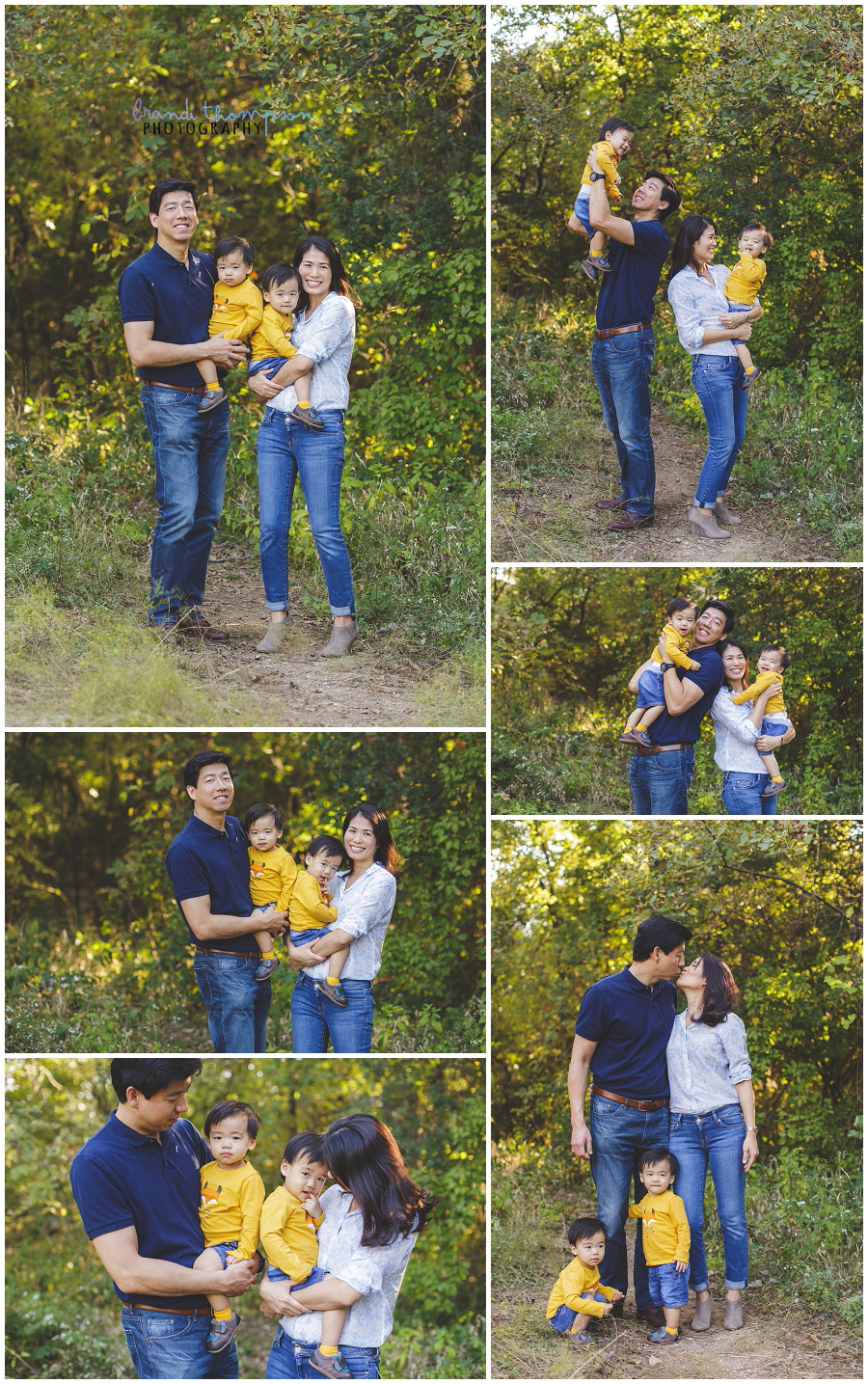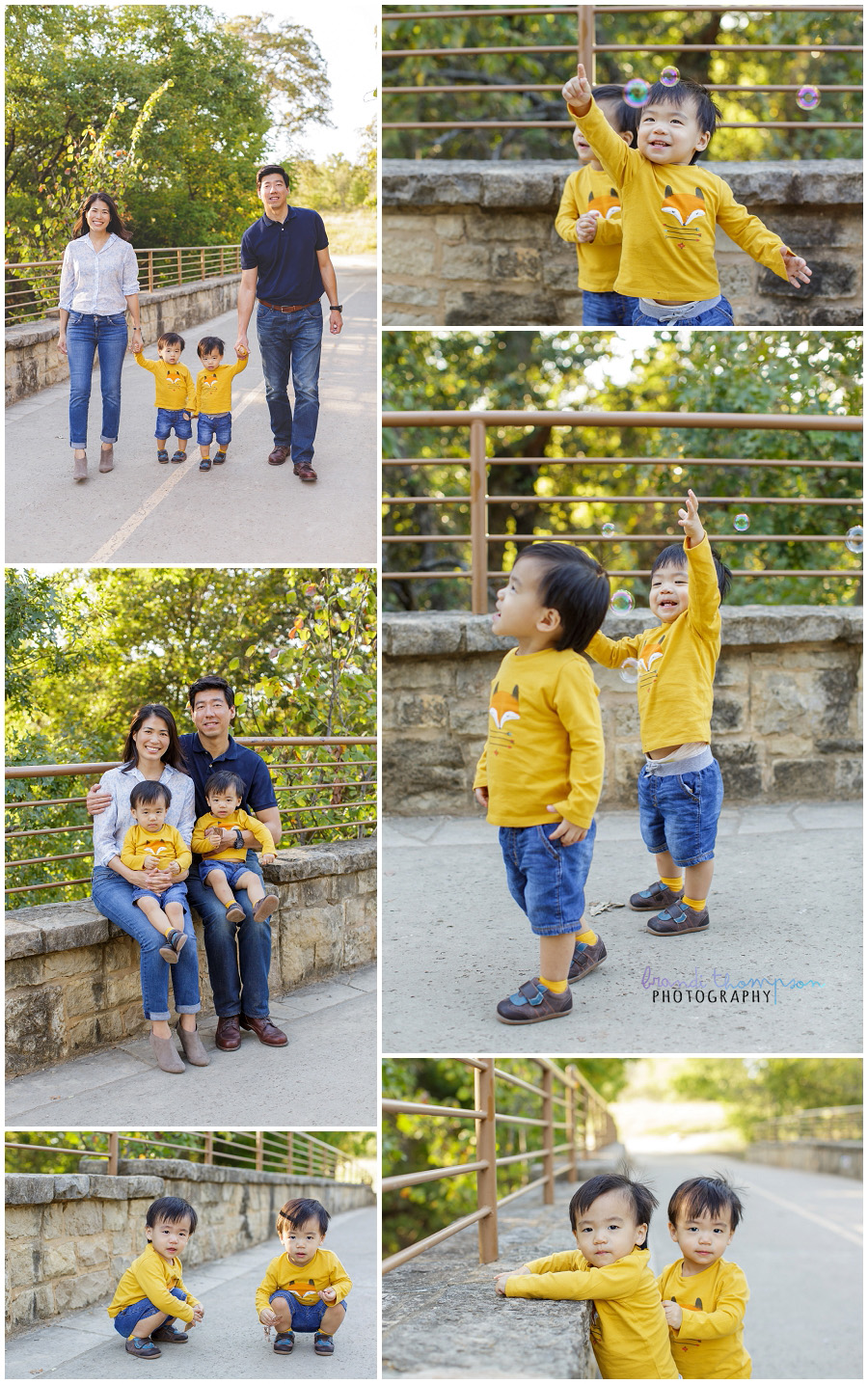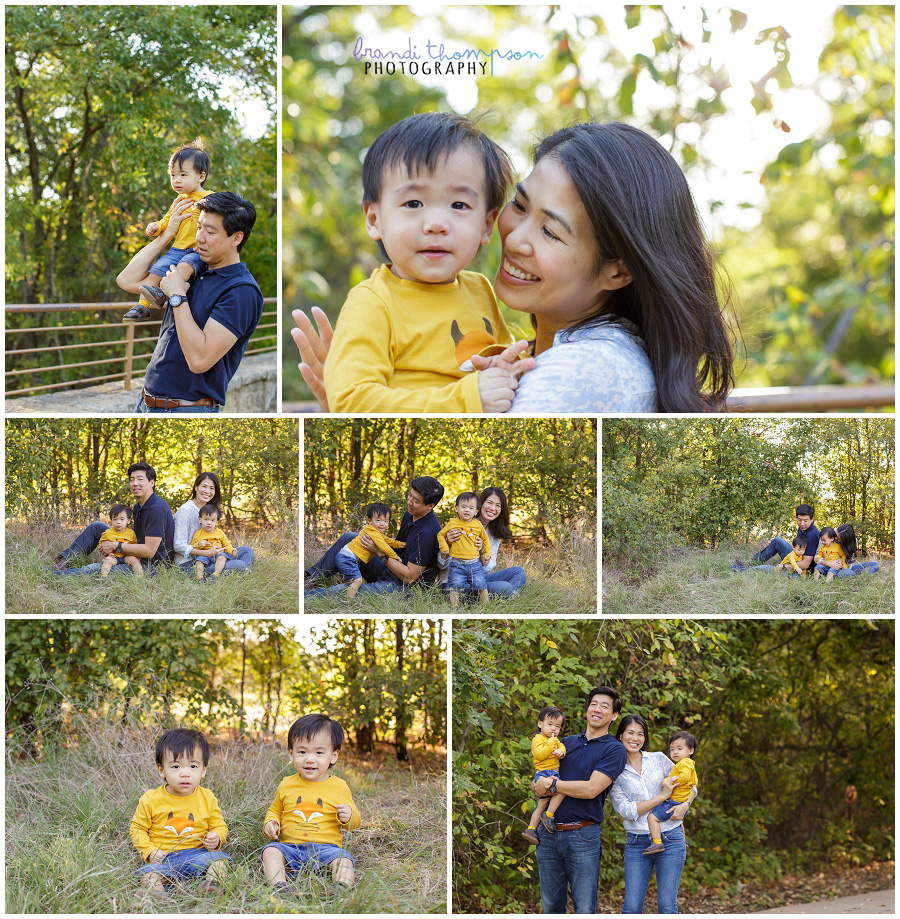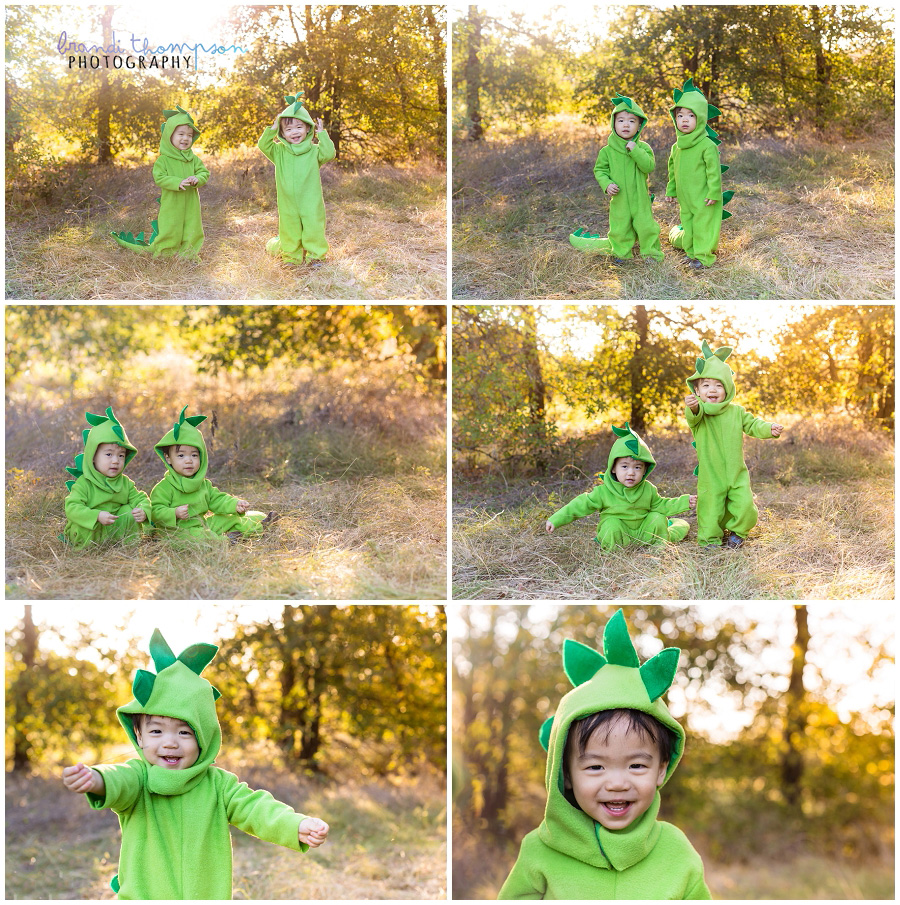 If you are ready to set up your own customized portrait session that captures the personality of your family, be sure to drop me a line for more information on my sessions.