Chunky Miss "E" – Plano Newborn Photographer
Oh, beautiful Miss E! That blond hair and the cheeks for days. She was such a little sweetie for her newborn session. And, so was big brother! He really did a great job listening and we got some super cute shots. The whole family is just wonderful and I'm so glad I had the opportunity to meet them all. I truly have the best job ever.
Check out some of my favorite images below: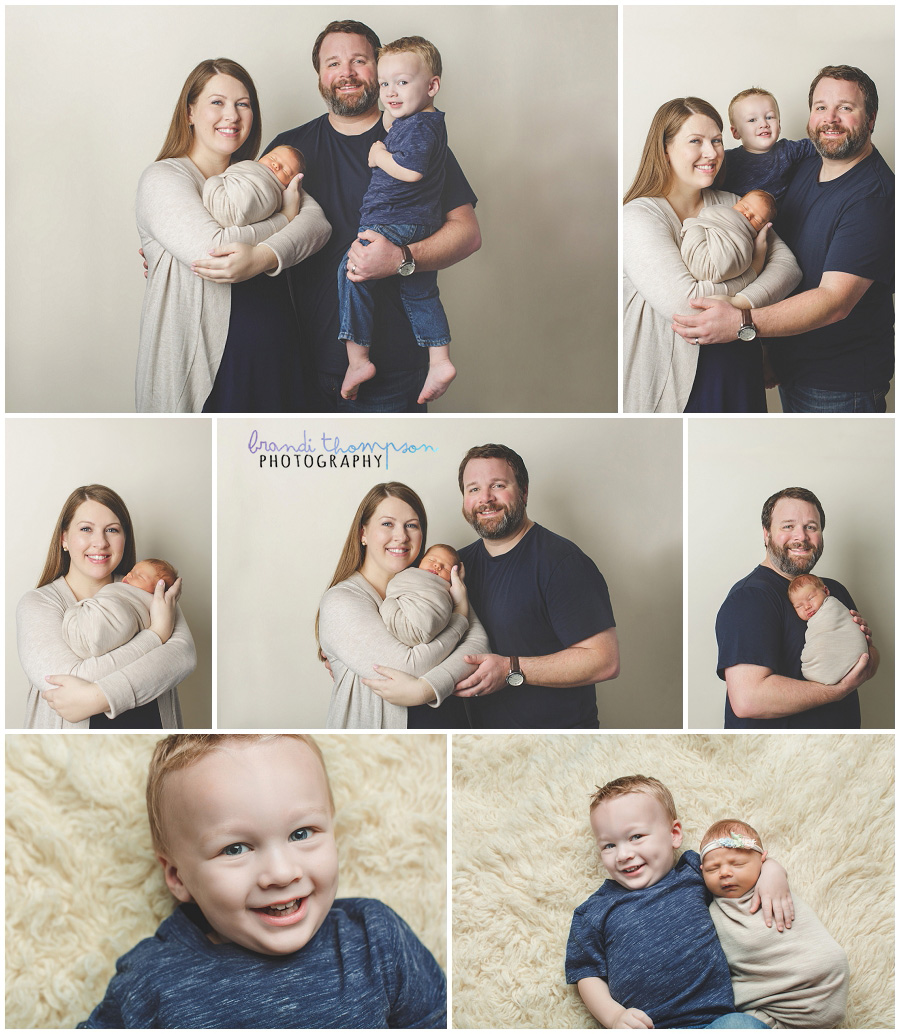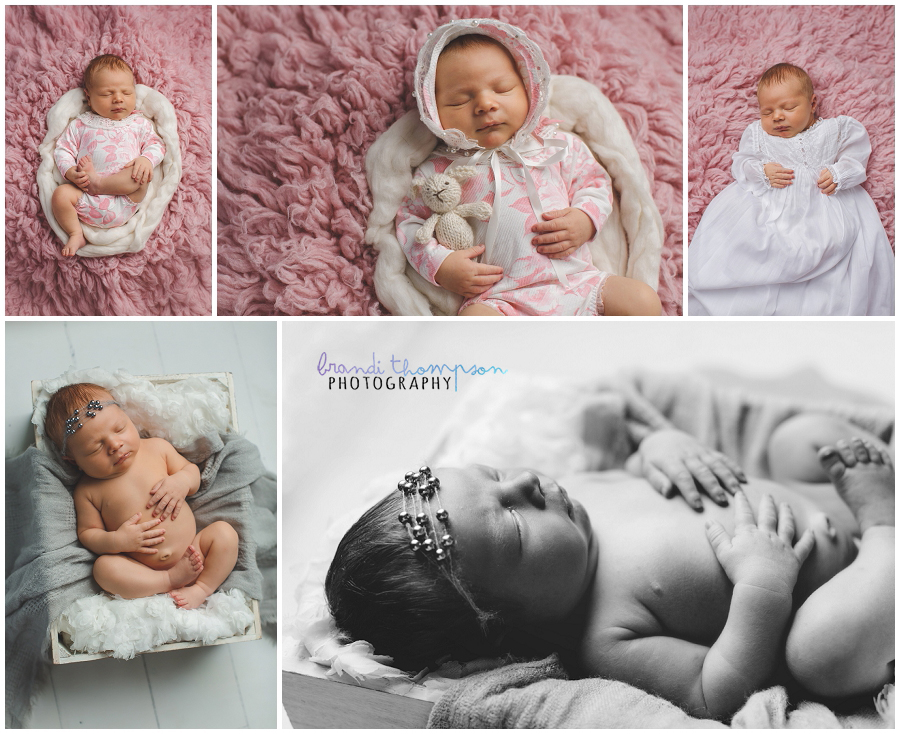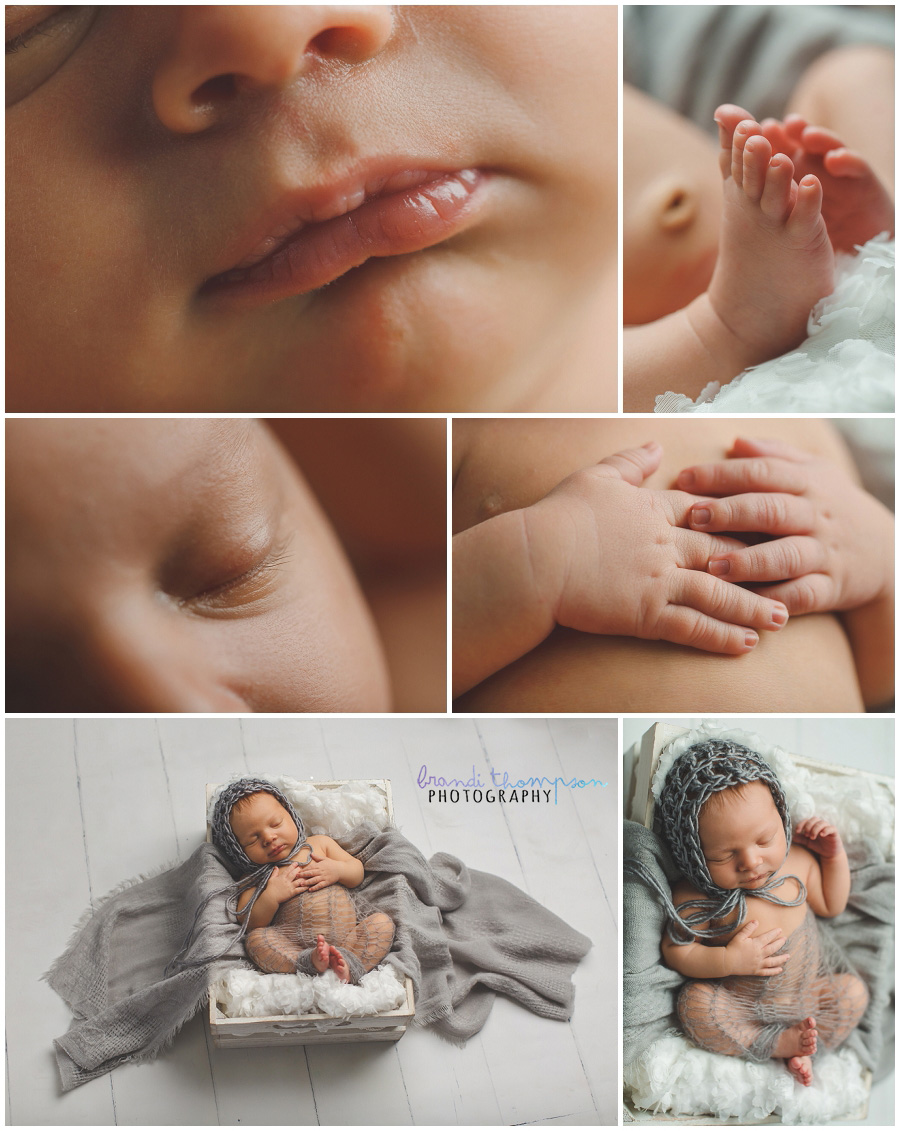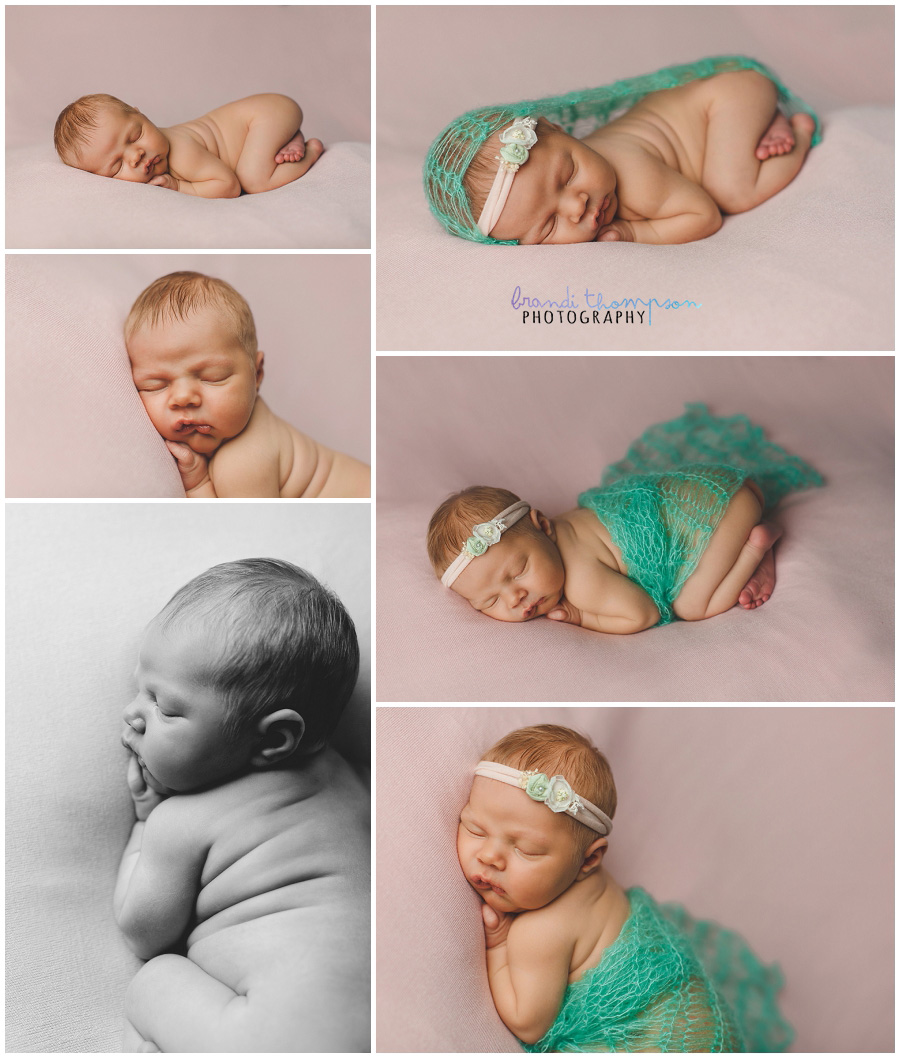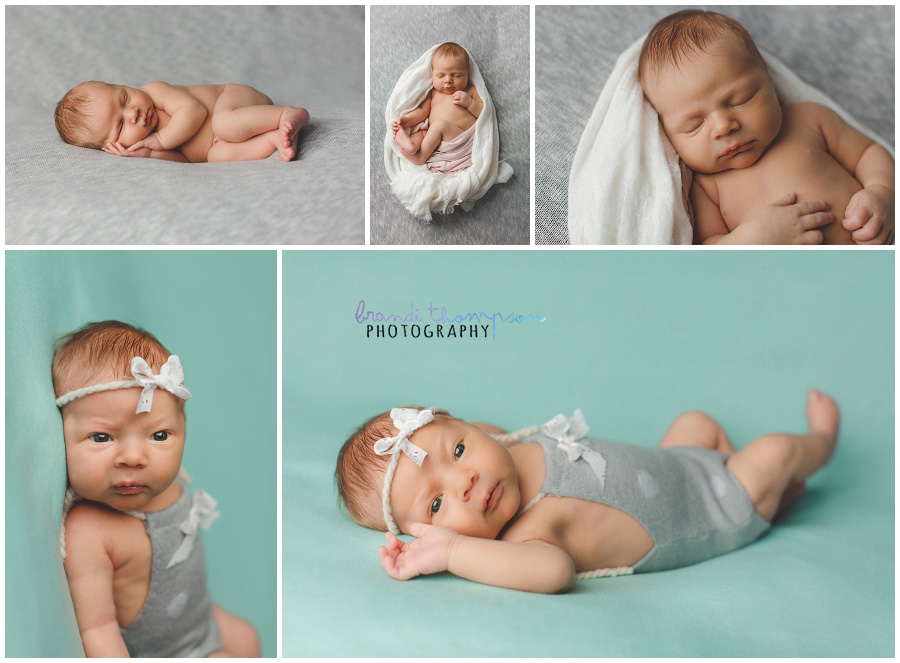 I've got more newborn goodness as well as more sweet families coming up soon. I hope your December is off to a great start!