Sweet Maternity Session – Plano Maternity Photographer
My cousin Samantha and her husband came up from much further South in Texas to see me for some maternity portraits! I'm so excited for them; they've recently welcomed their little guy into the world and he's as cute as can be. Of course, it's no surprise.. these two are pretty cute themselves! It's always fun to see your family grow.
Here are some of my favorite images from our session.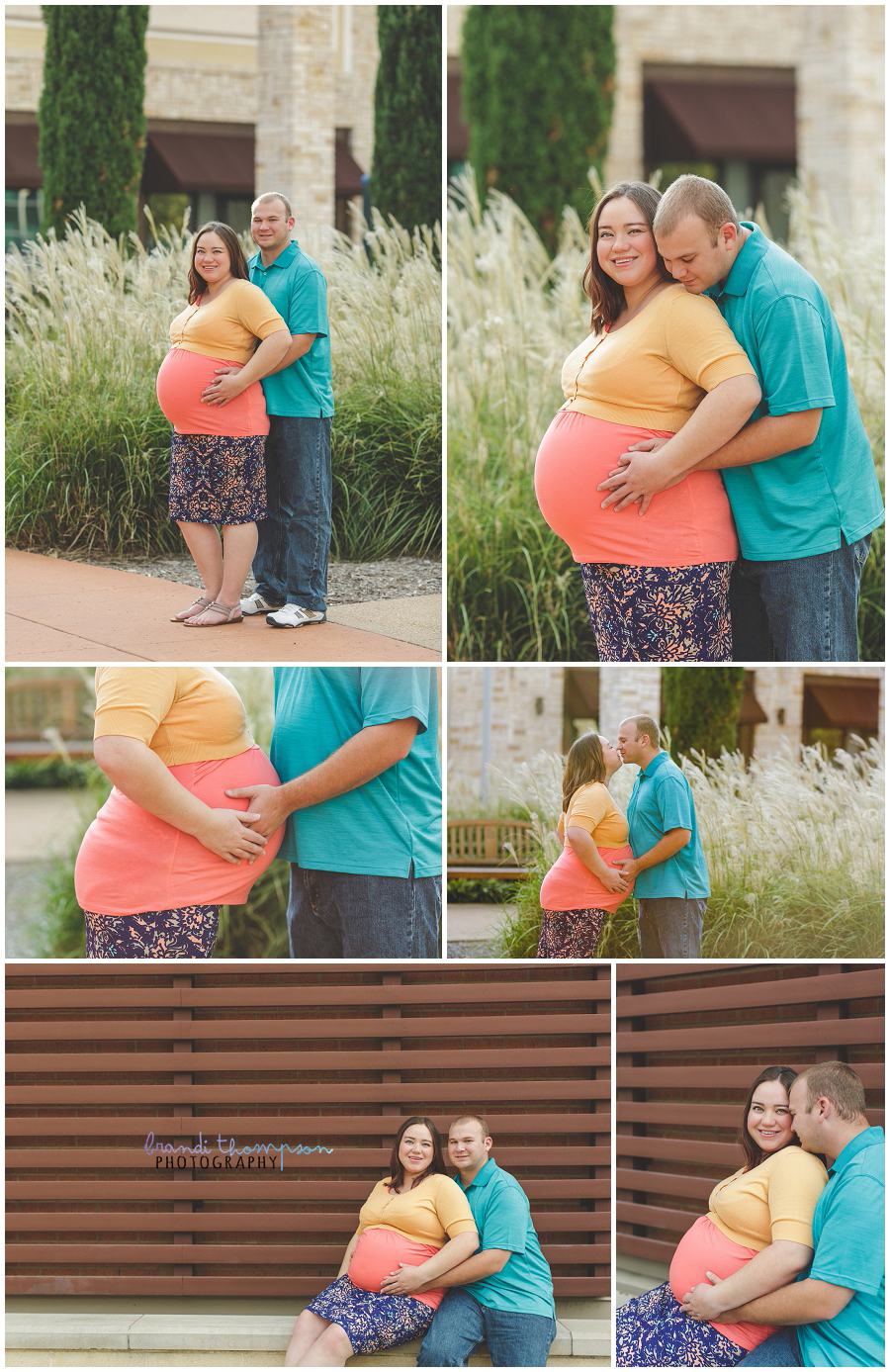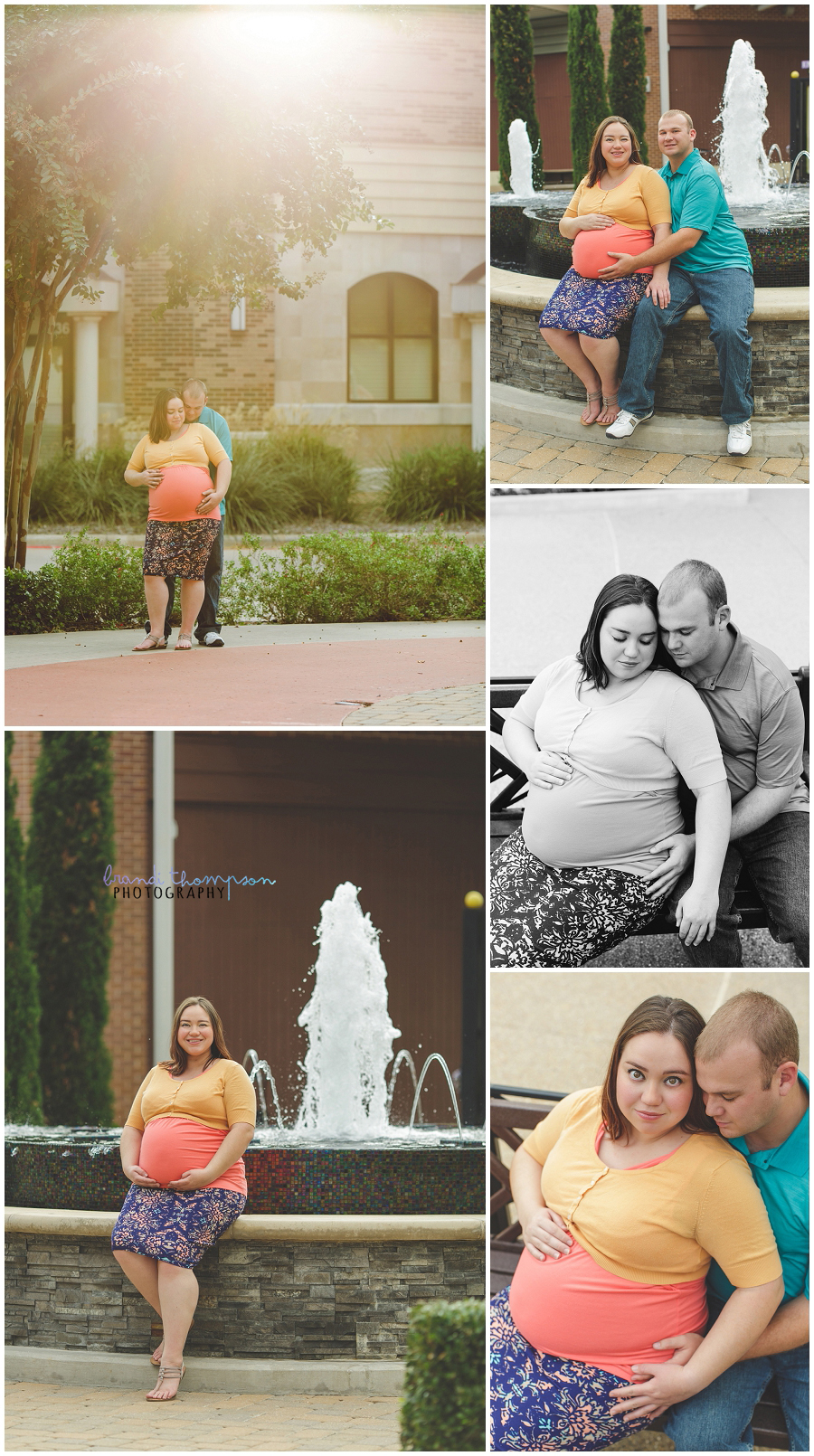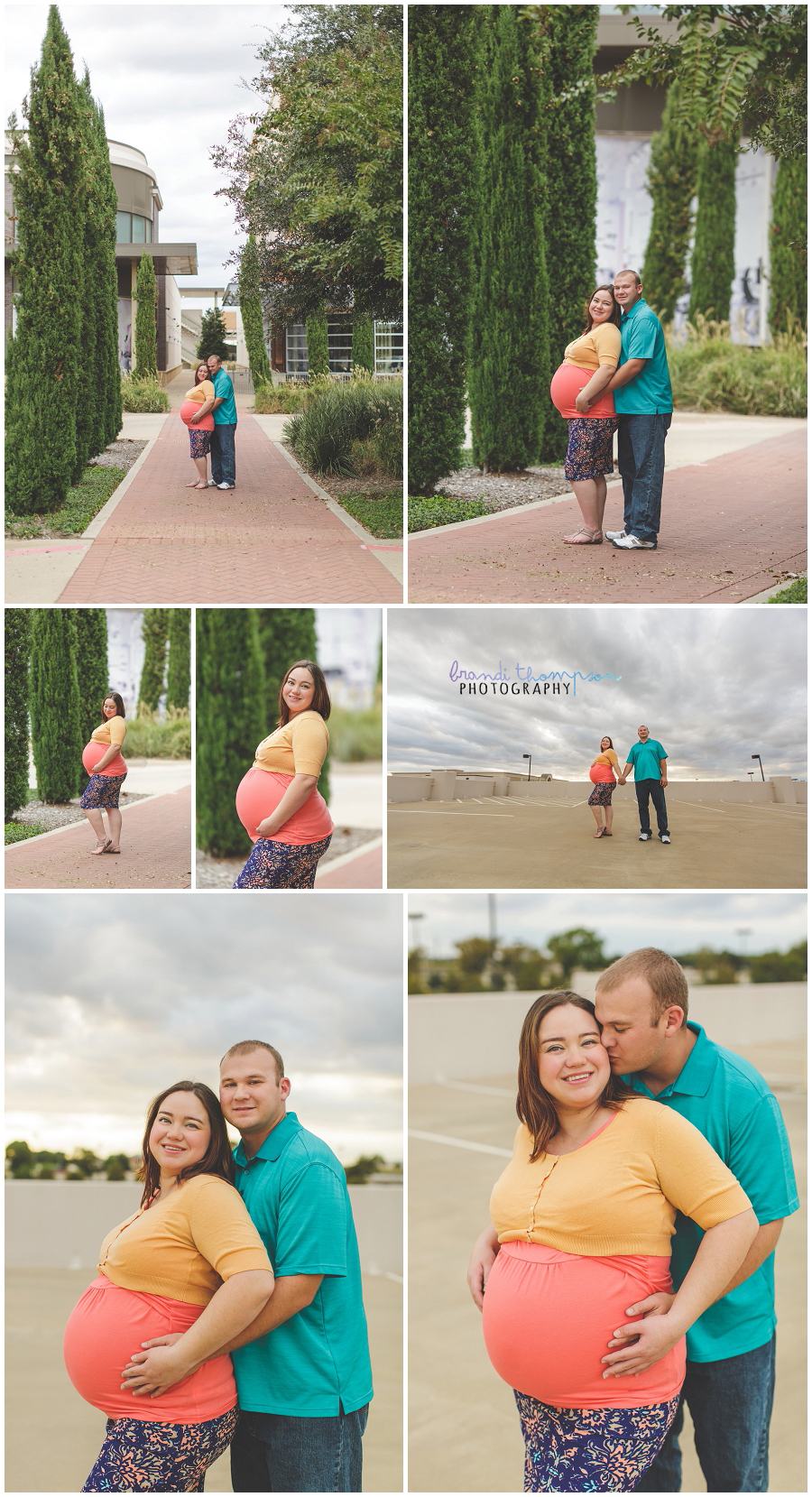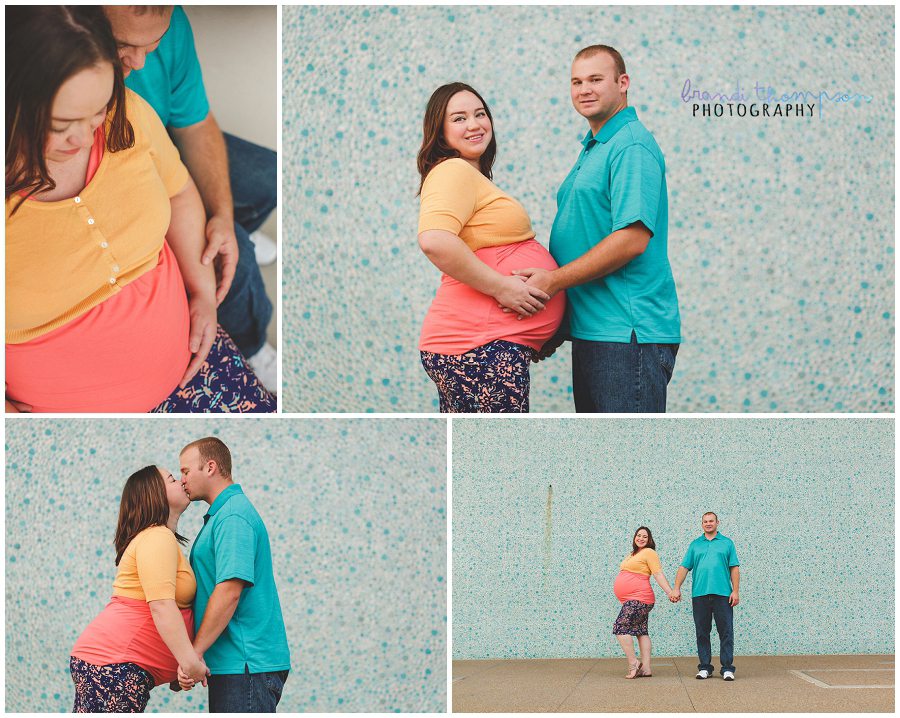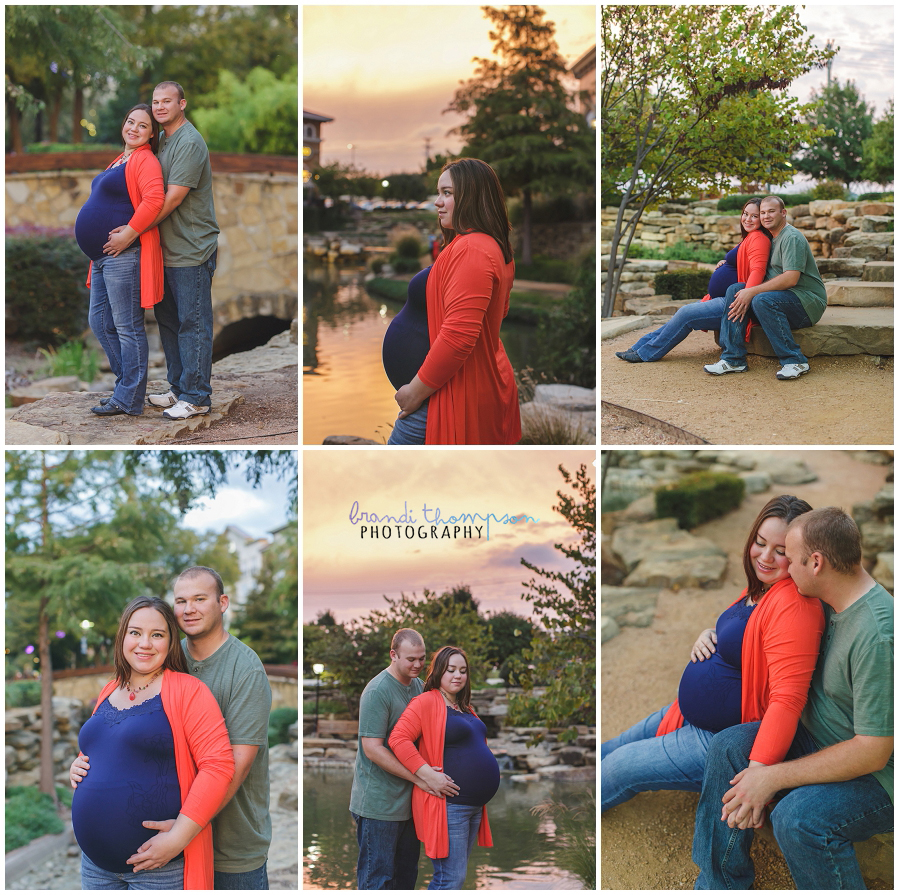 Thanks for stopping by! I recommend maternity photos normally be taken between weeks 32 – 35. Don't forget to book your session early, to ensure that I can get you on my calendar.