Mr. I's Cowboy Cake Smash – Plano 1st Birthday Photographer
Mr. I was ready to ride the range and round up some cows at his cowboy themed cake smash! Like a lot of my cake smash cuties, he took a little time to warm up.. but we got some cute expressions and he was curious about his cake. He's been walking since he was ten months old, so he was on the go. I love getting to know all my unique babies that come see me in my Plano home studio!
Here are some of my favorite images.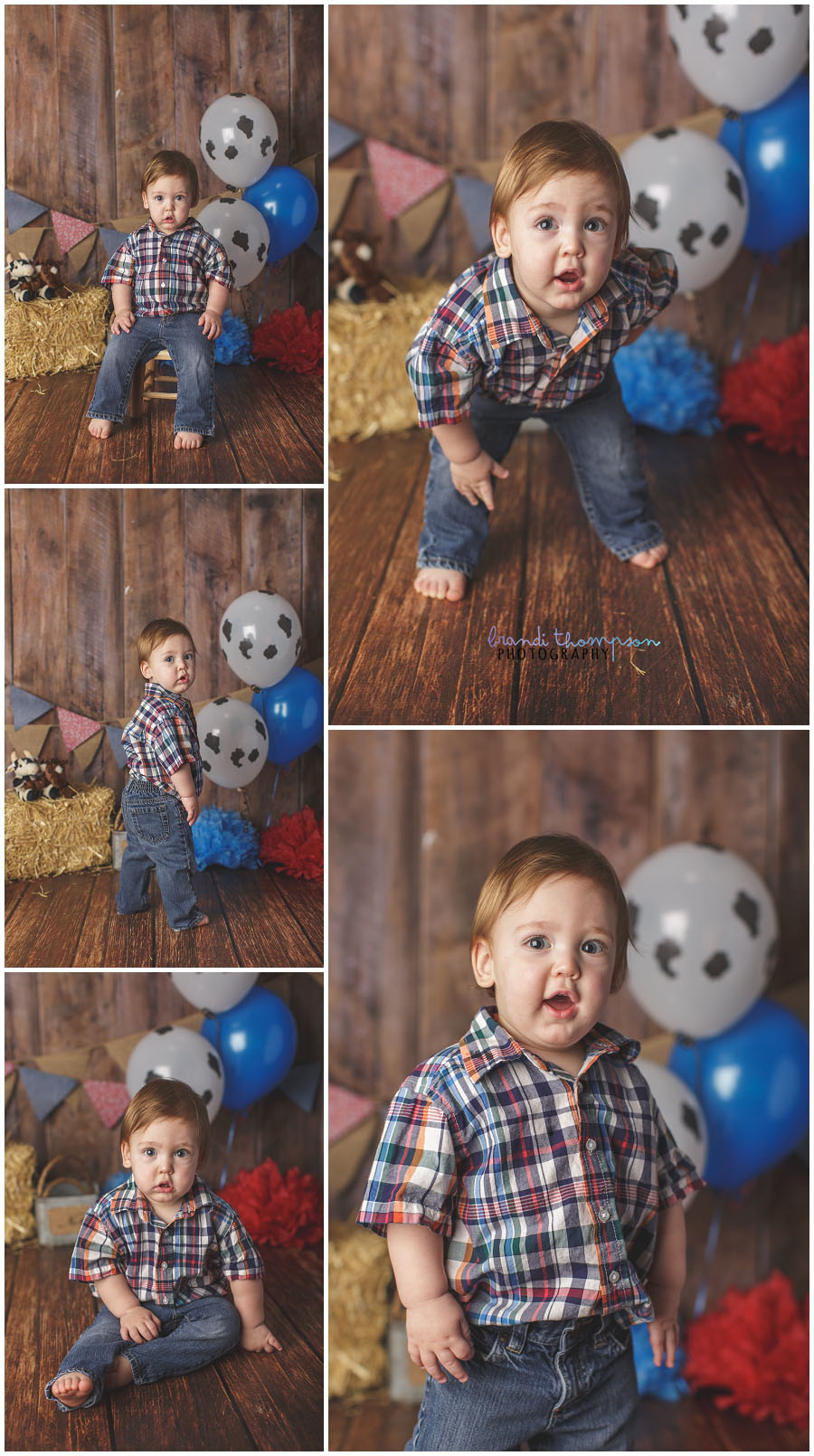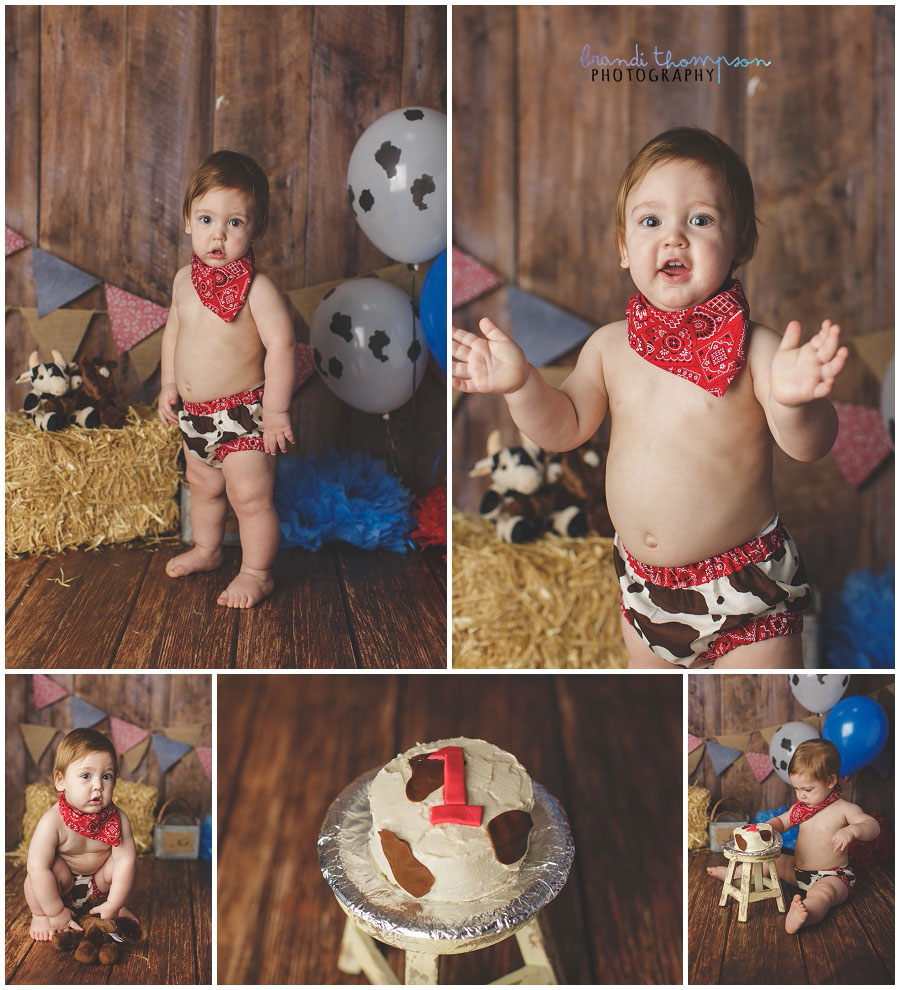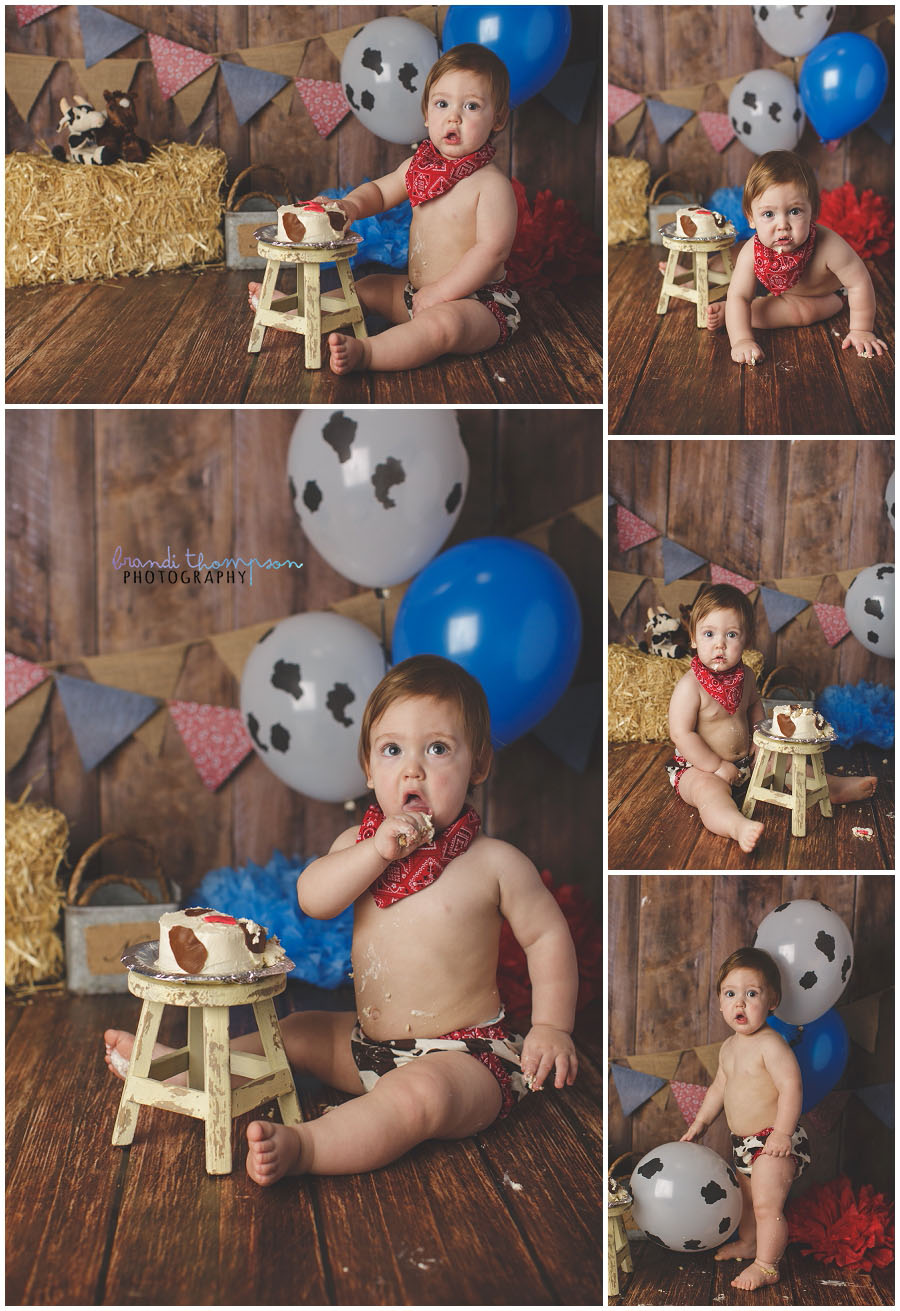 Cake smash dates are limited and book up quickly in advance. Make sure you grab your date by contacting me early!