Rock N Roll Twins! – Plano Newborn Photographer
When I book my newborn clients, I always ask people for what they've got in mind for their newborn session. I absolutely love to do new and creative things, so when mama told me they were into music and concerts, I got really excited. Music has always been something valuable to me, so I knew I had to come up with something killer for these sweet babies. They were so good to me, and slept like champs for their session. What's really unique about this family is that they've got young men who are almost ready to leave the nest, and now they've got gorgeous new babies! I loved getting to meet this family and I love how this session turned out!
Check out some of my favorite images of these newborn twins below.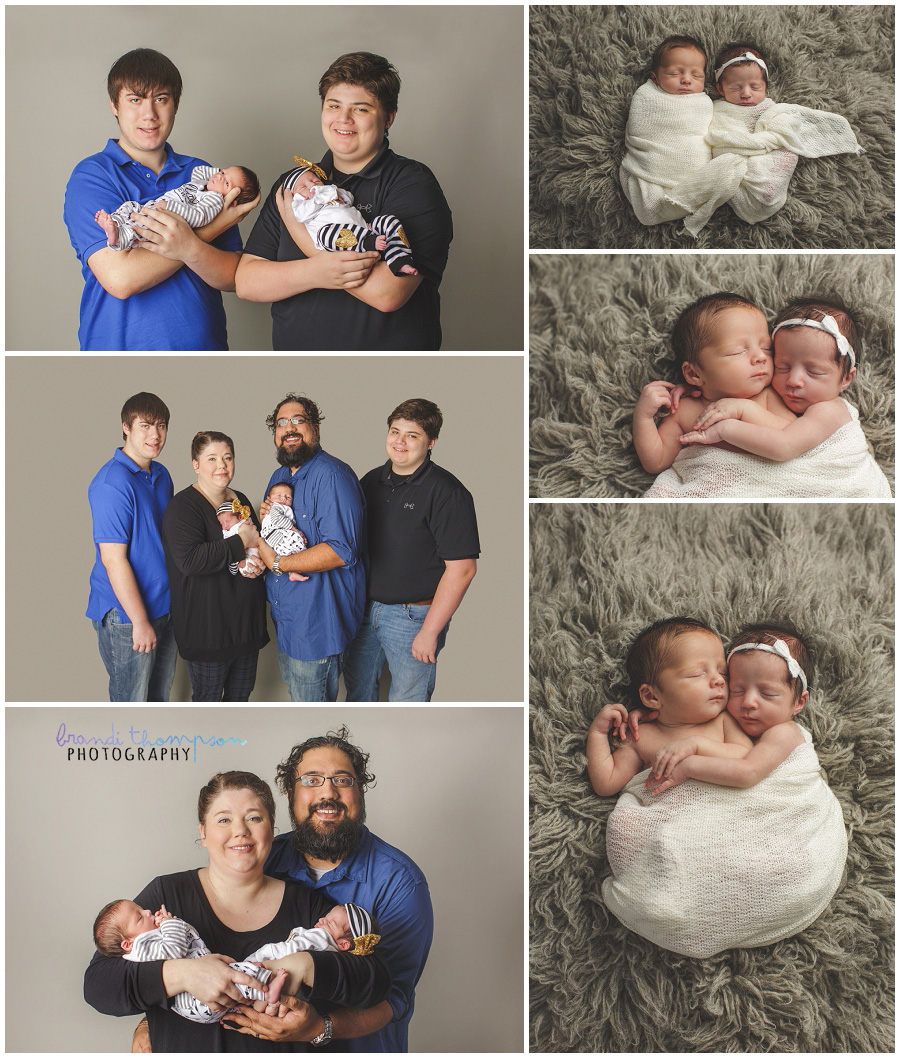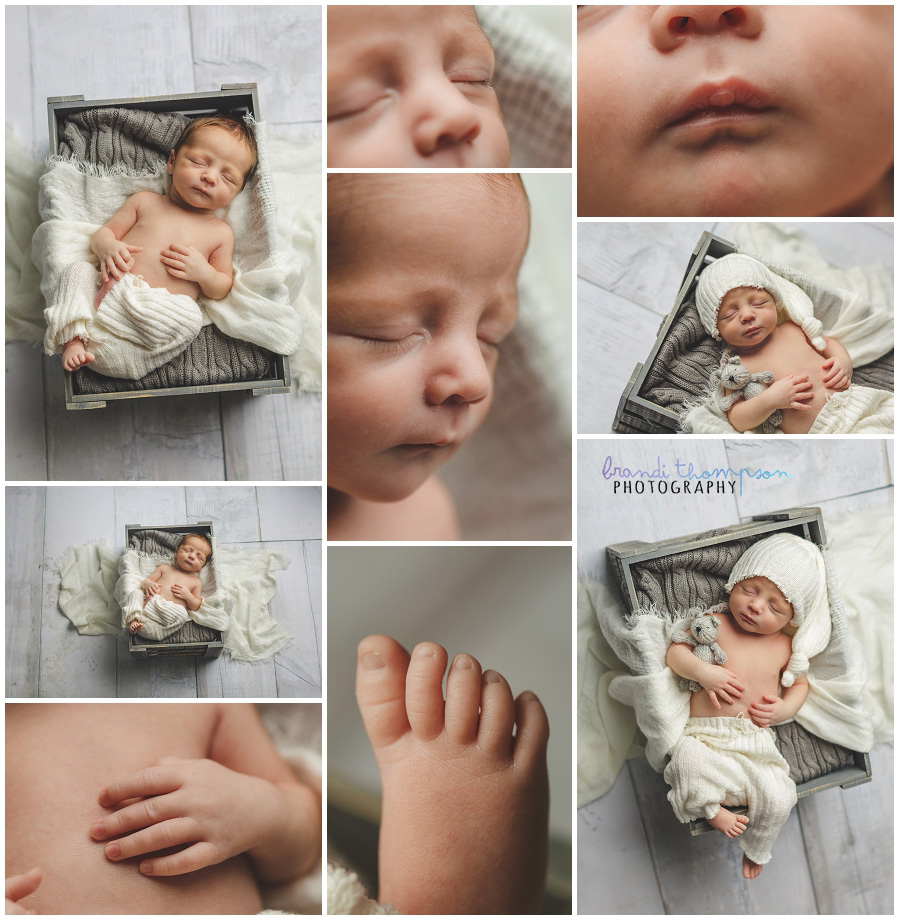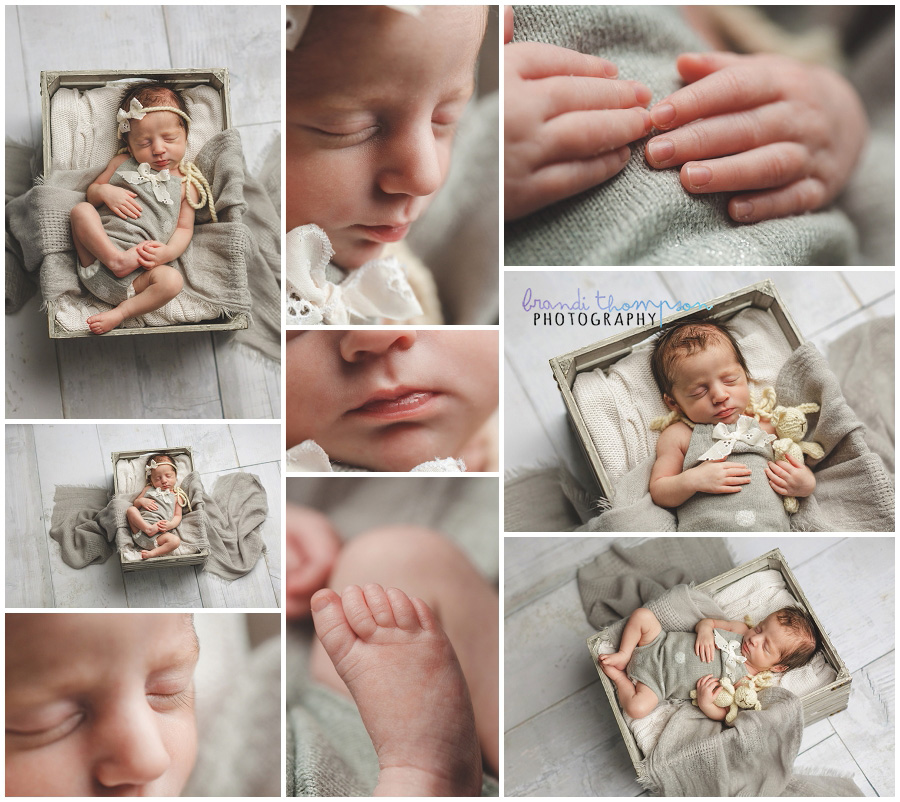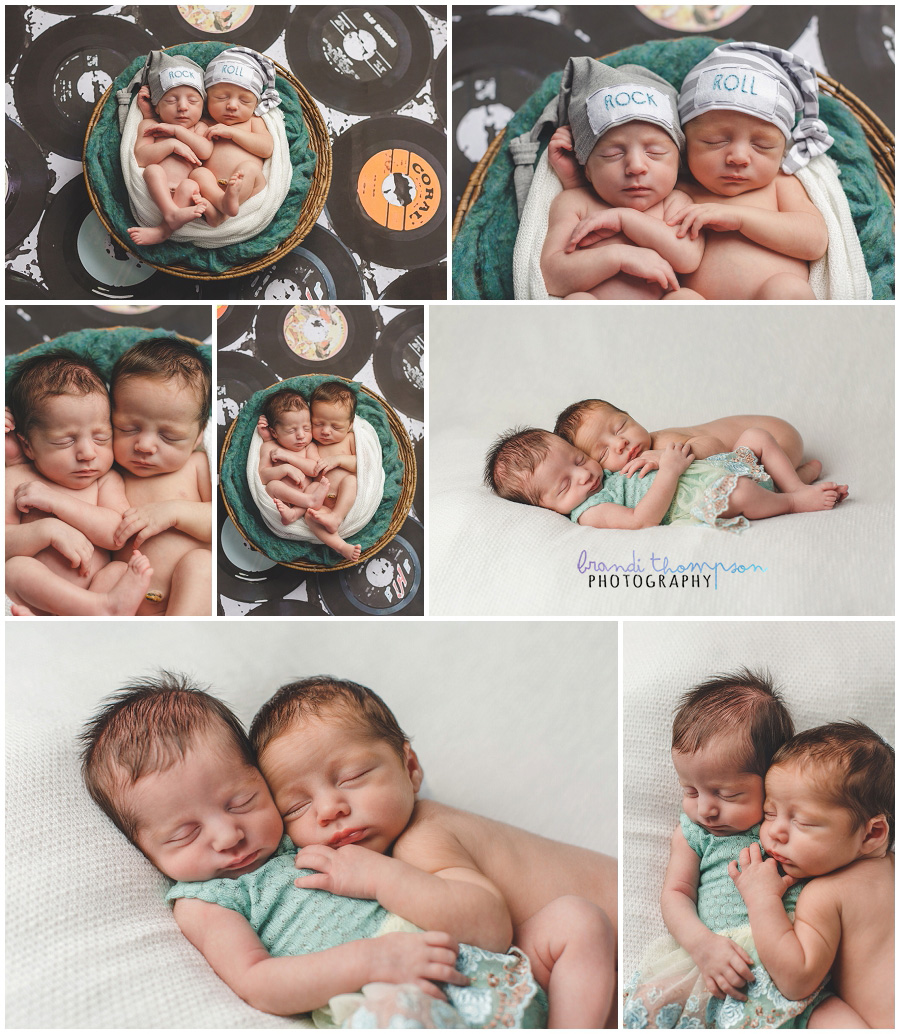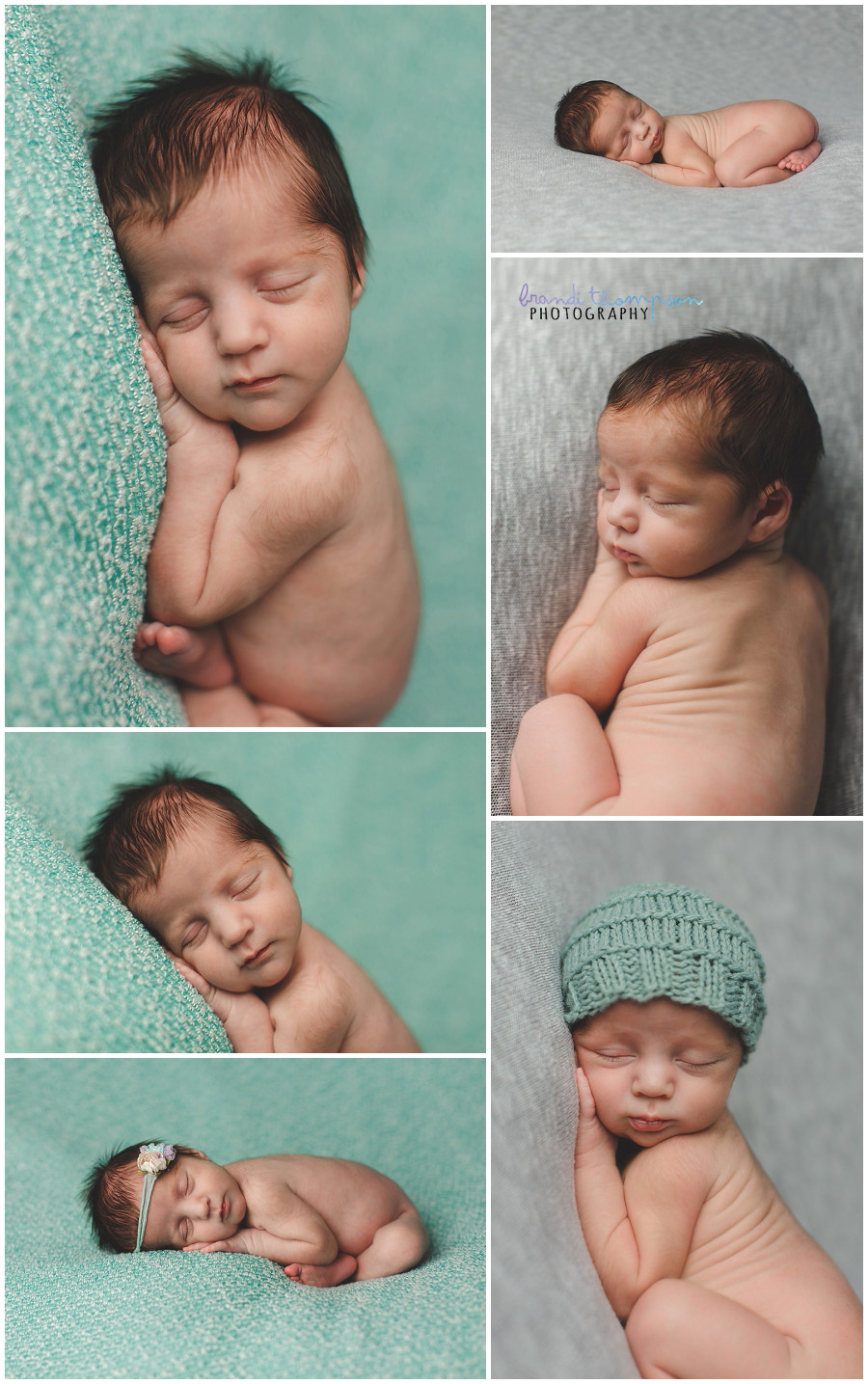 If you're interested in booking a newborn session in my well equipped Plano home studio, be sure to drop me a line early so I can get you on the schedule! I look forward to hearing from you!