The "W" Family – Plano Family Photographer
The darling "W" family is wrapping up my mini-palooza! I cannot believe how big Mr. N has gotten. I've been photographing this family since he was still hanging in mom's belly. He's just grown so much and he did an amazing job being a good listener for our session. There's so much cuteness here!
Enjoy some of my favorite images below.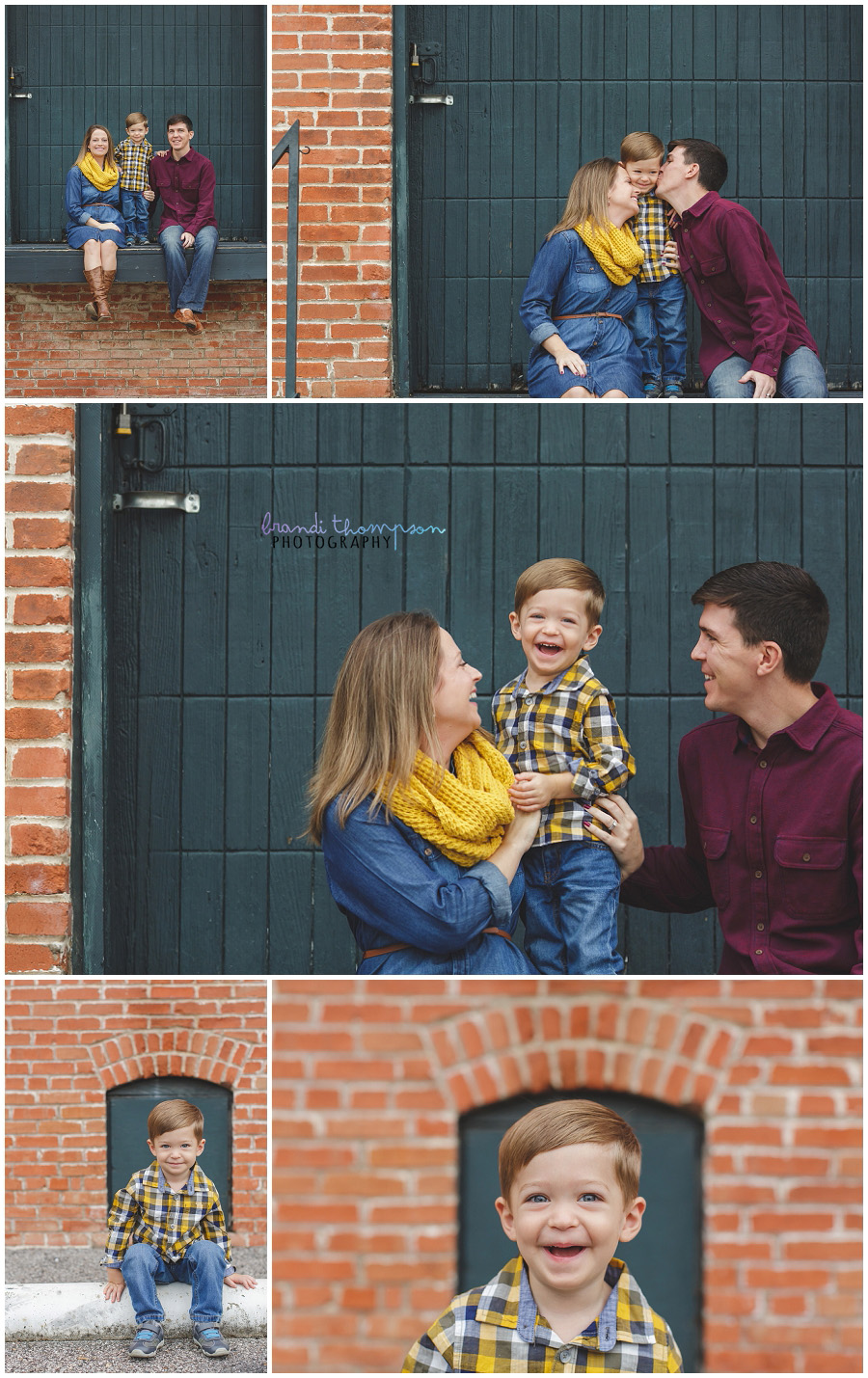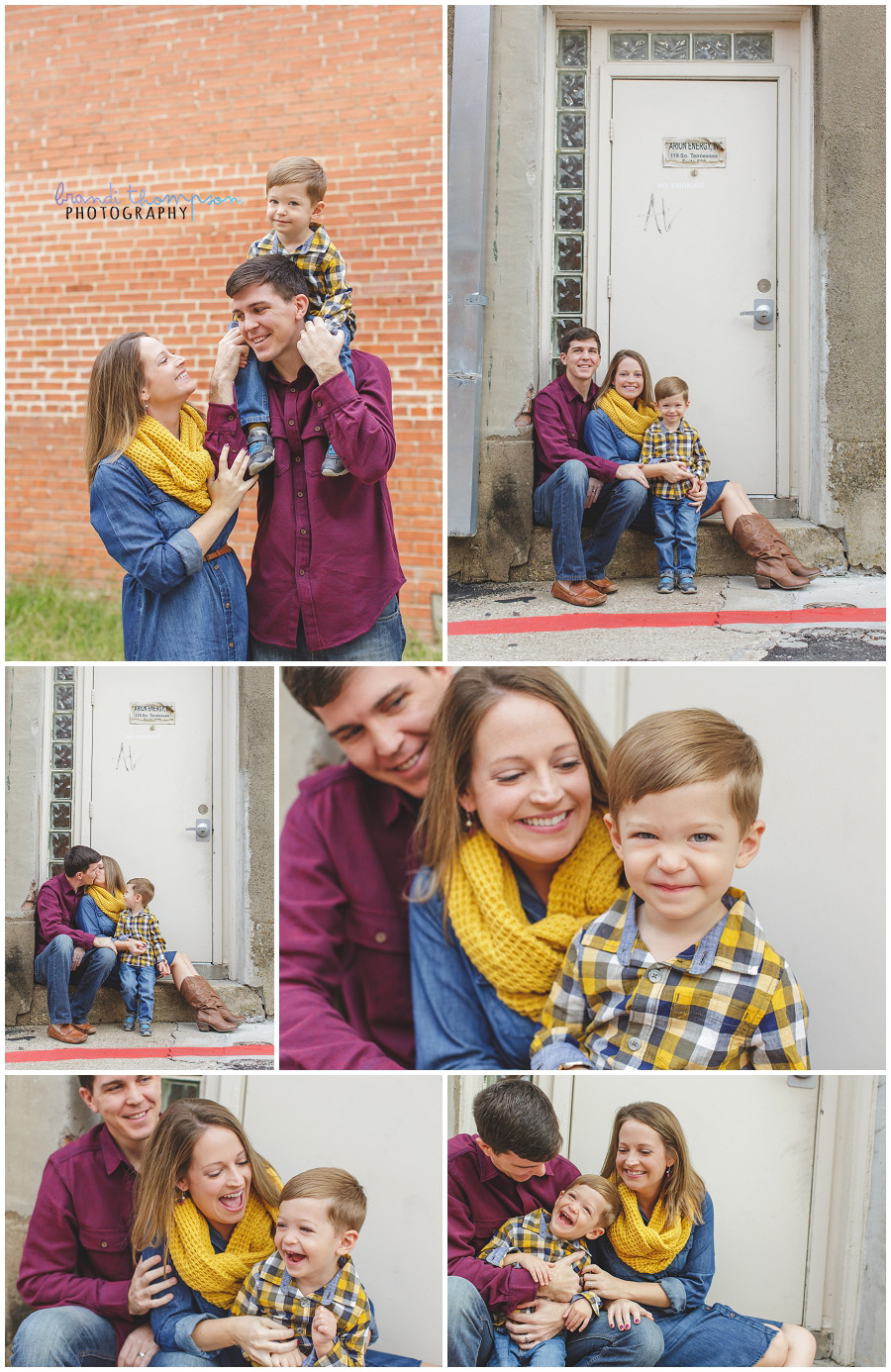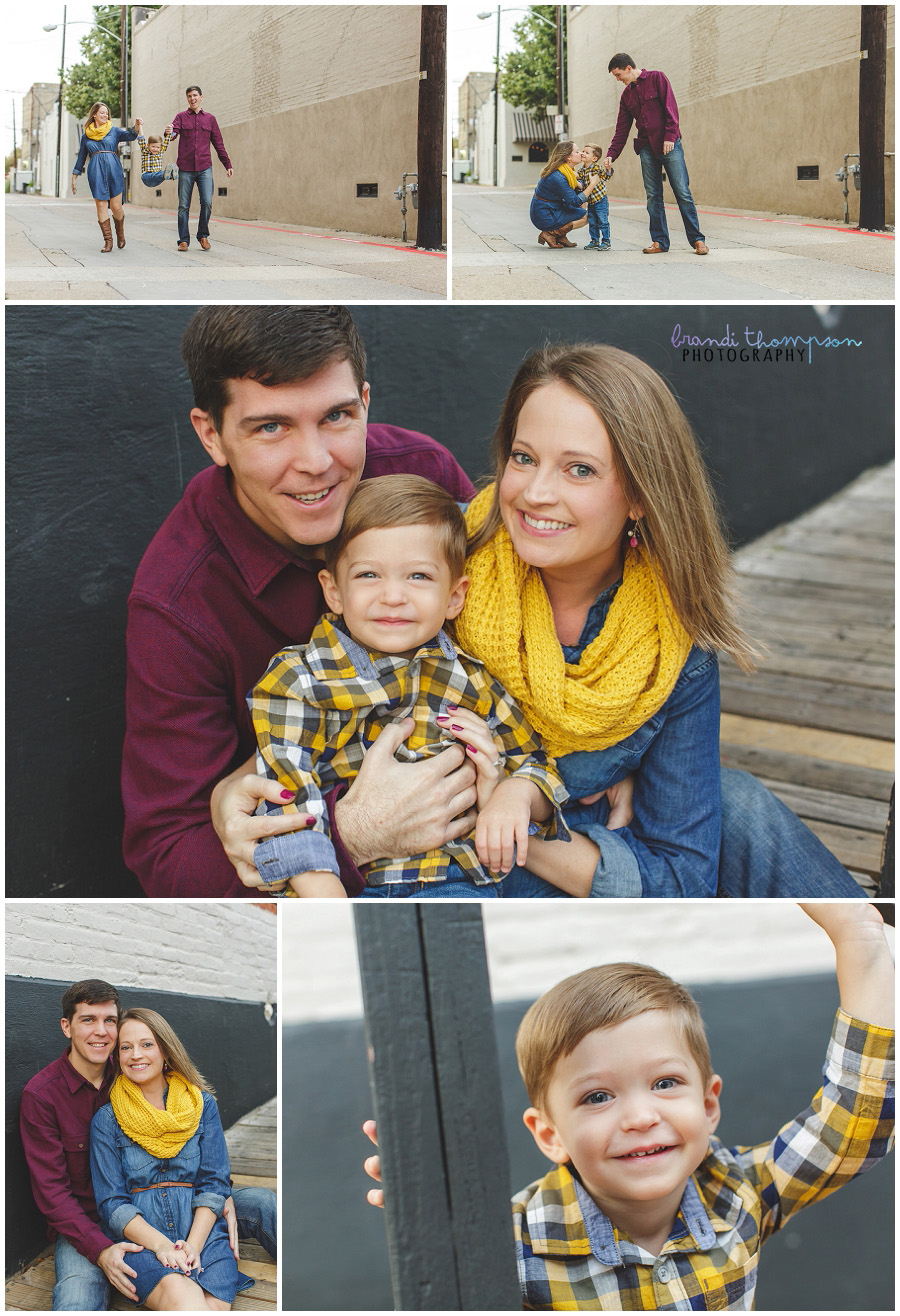 If you want your chance at next year's fall mini sessions, make sure you are signed up on my mailing list. Past clients and those who sign up on the list get first dibs, and mini sessions tend to sell out very quickly (most within 24-48 hours). You can sign up on my completely spam free mailing list here: