Adorable In Home Family Session – Plano Lifestyle Photography
I had a lot of fun at a casual, in home portrait session at this cute family's house! We were able to capture their sweet furbaby as well as lots of natural smiles and silliness. If you're looking for a more casual approach to family photos, I'd be happy to shoot an in home lifestyle inspired session for your family. Just drop me a line.
Here are some of my favorite images from this session!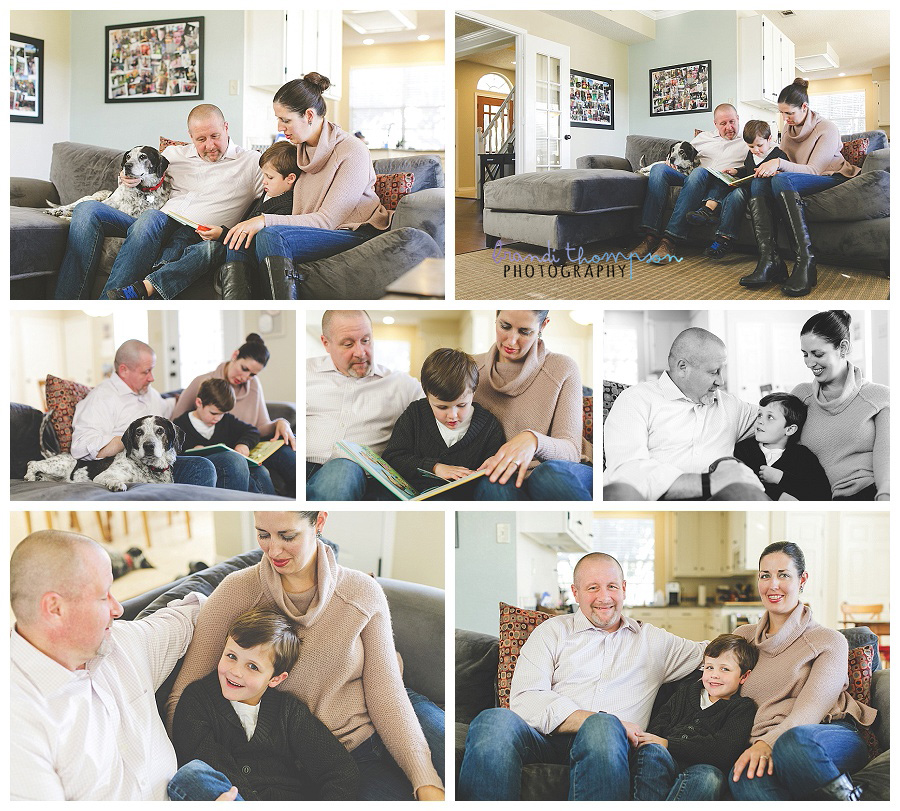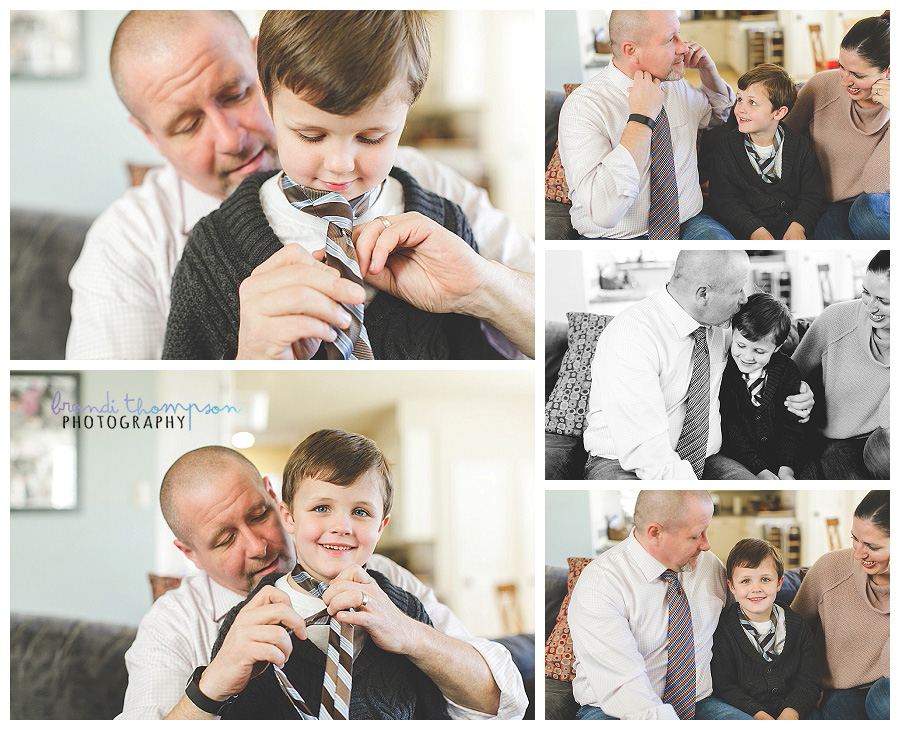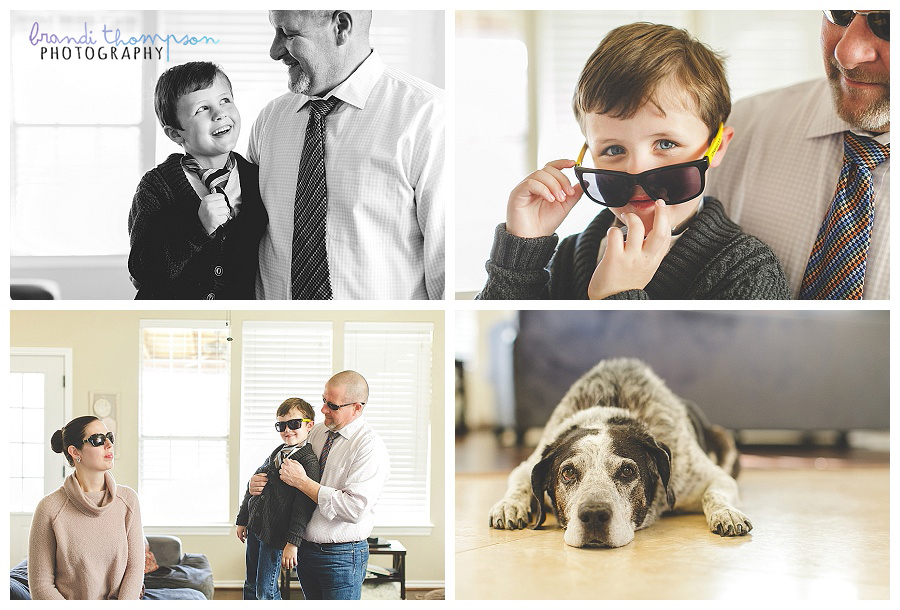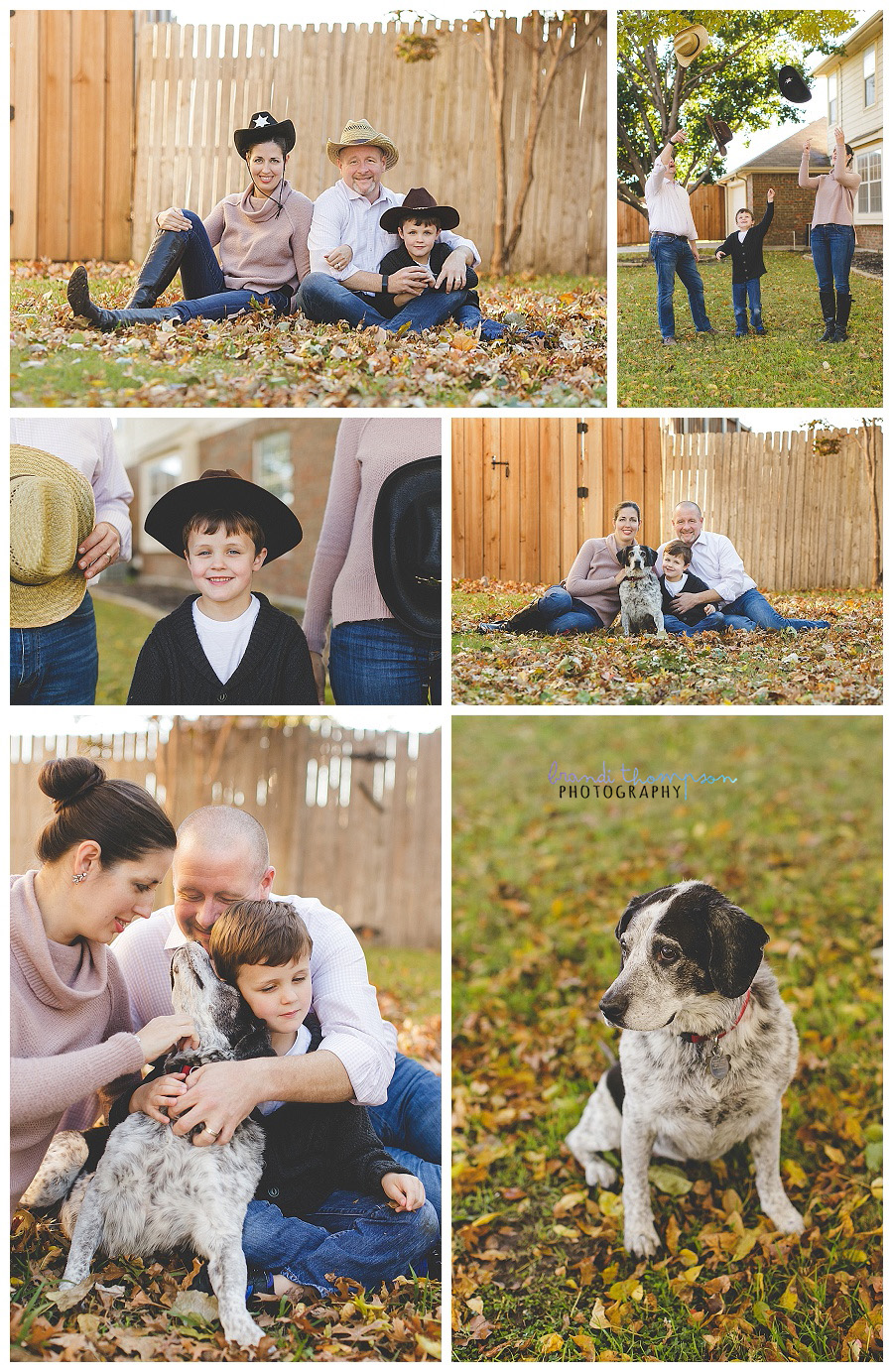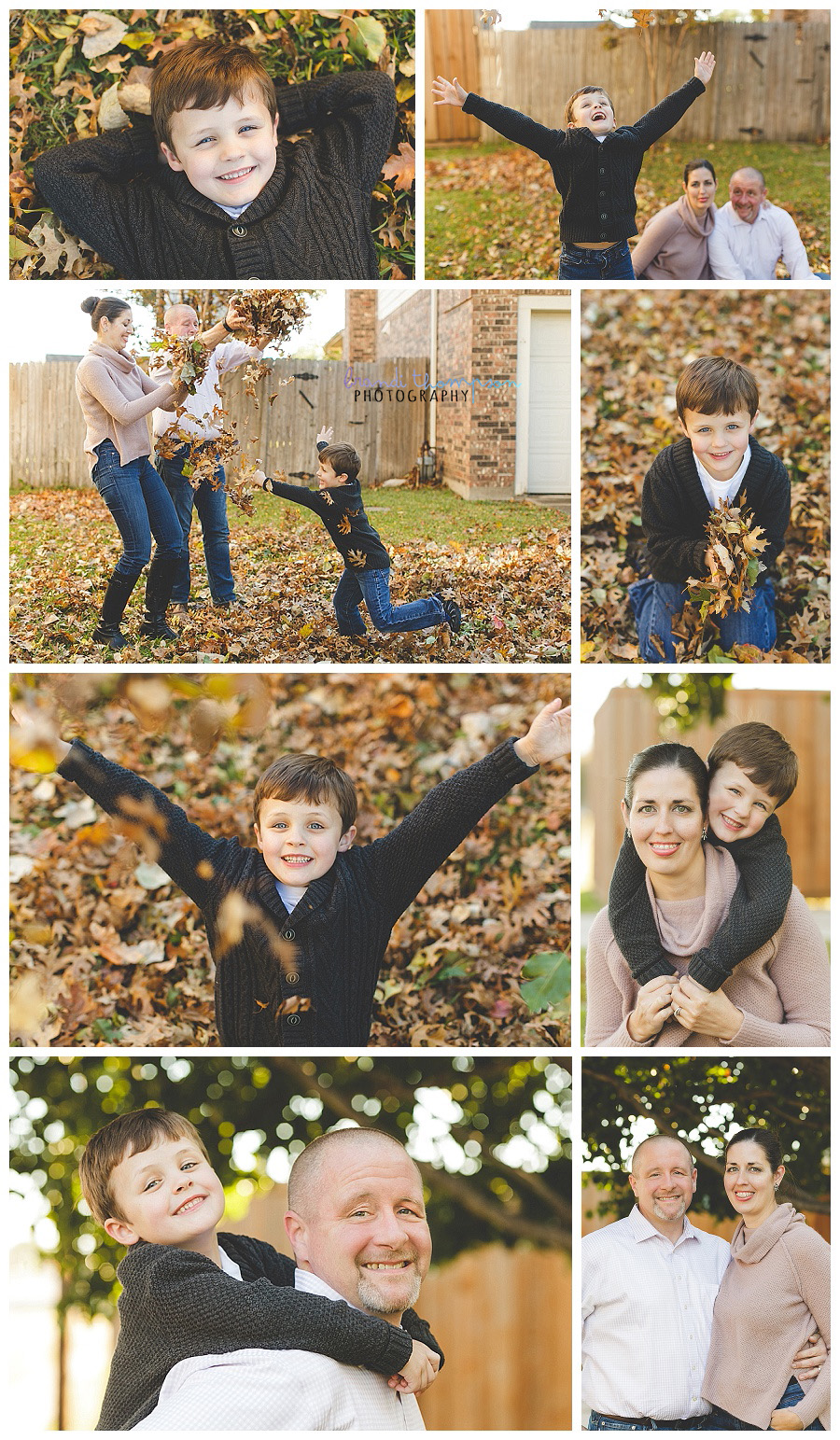 It's always fun to capture unique personalities in a session! Have a great day.