The "T" Family – Plano Family & First Birthday Photographer
I met up with the T family on a chilly, but sunny day. We shot some family portraits outdoors with their furry family members included, and then headed over to the studio for some birthday photos of Mr. B. We decided to move the birthday portion to the studio the night before, because it was so chilly out! These two little guys are adorable and I really enjoyed meeting this sweet family.
Here are some of my favorite images.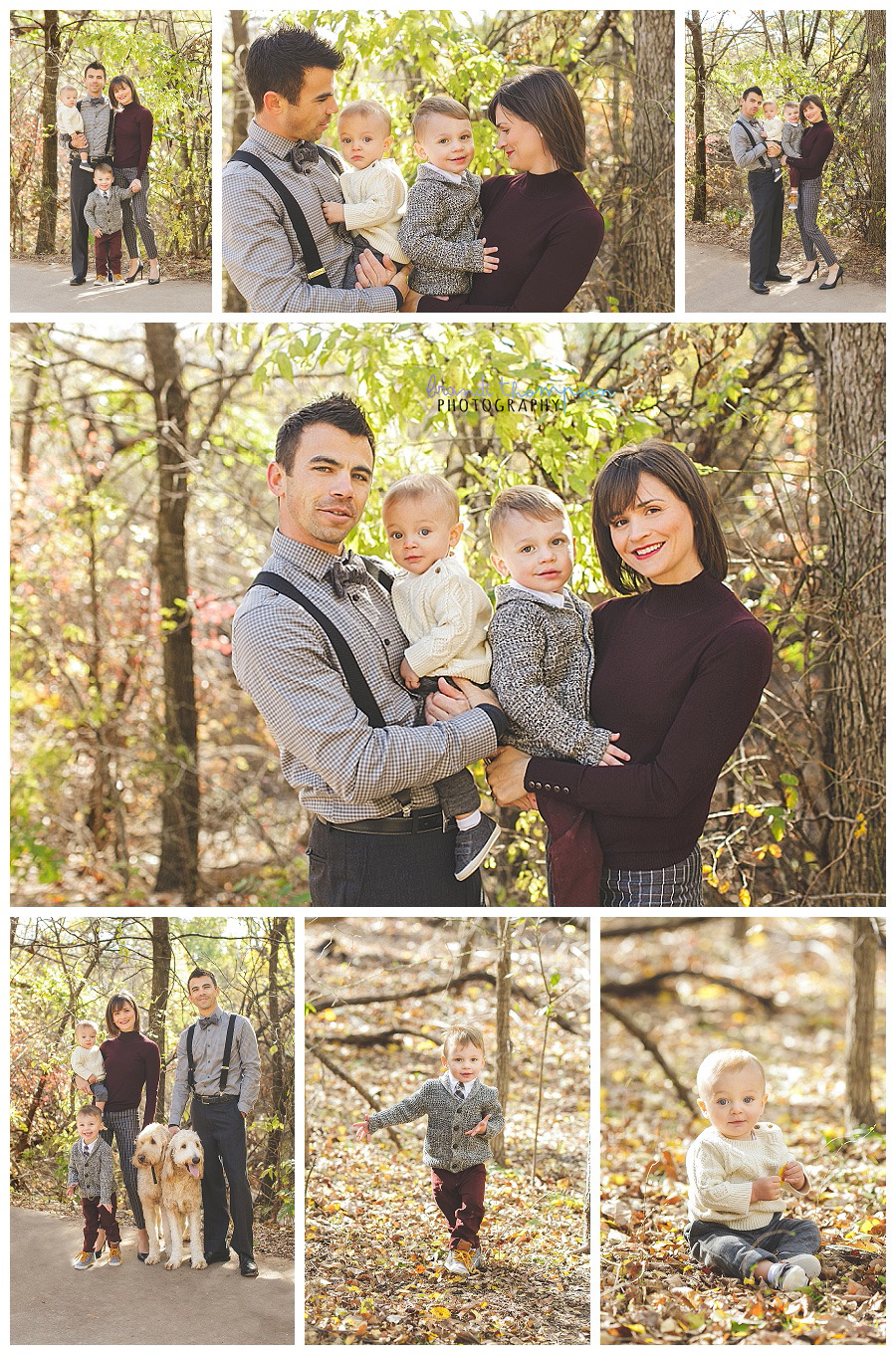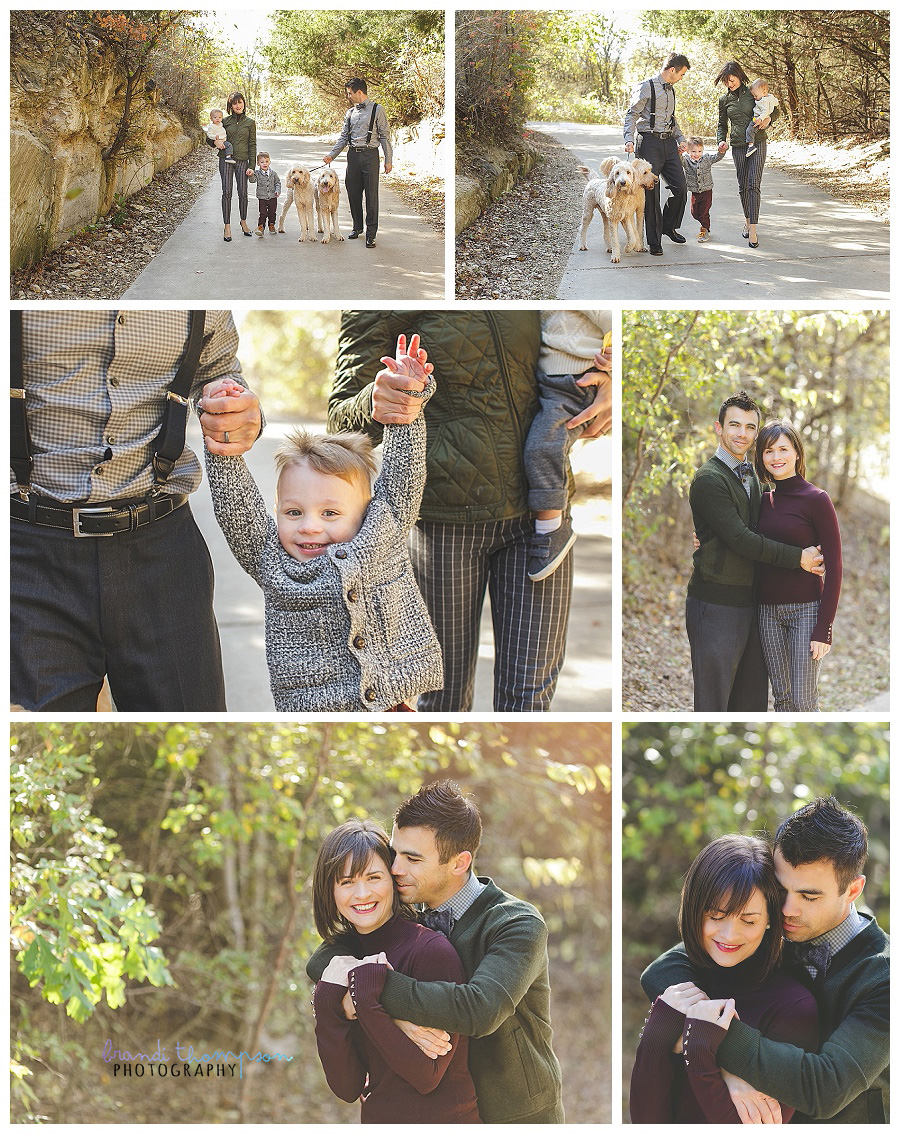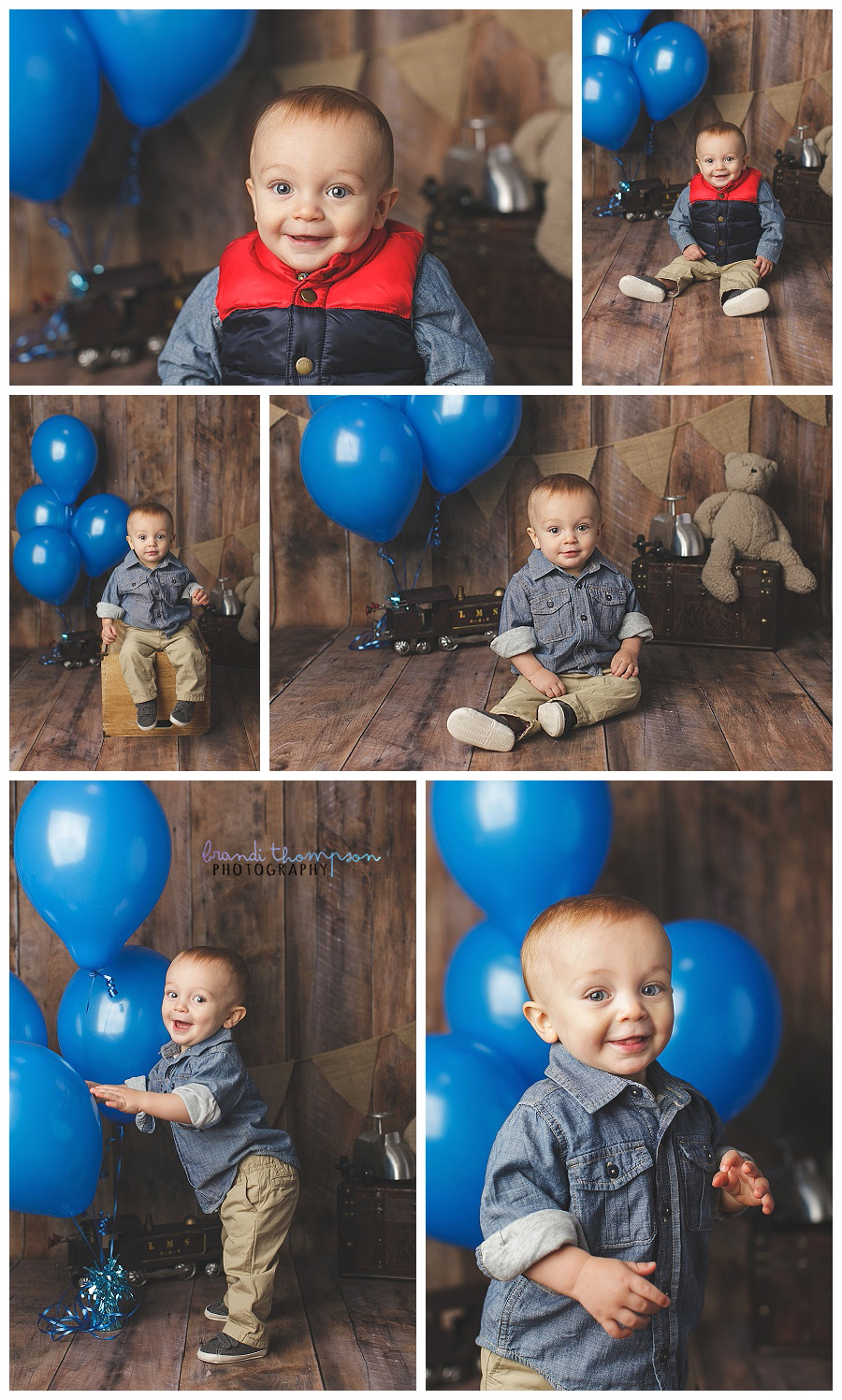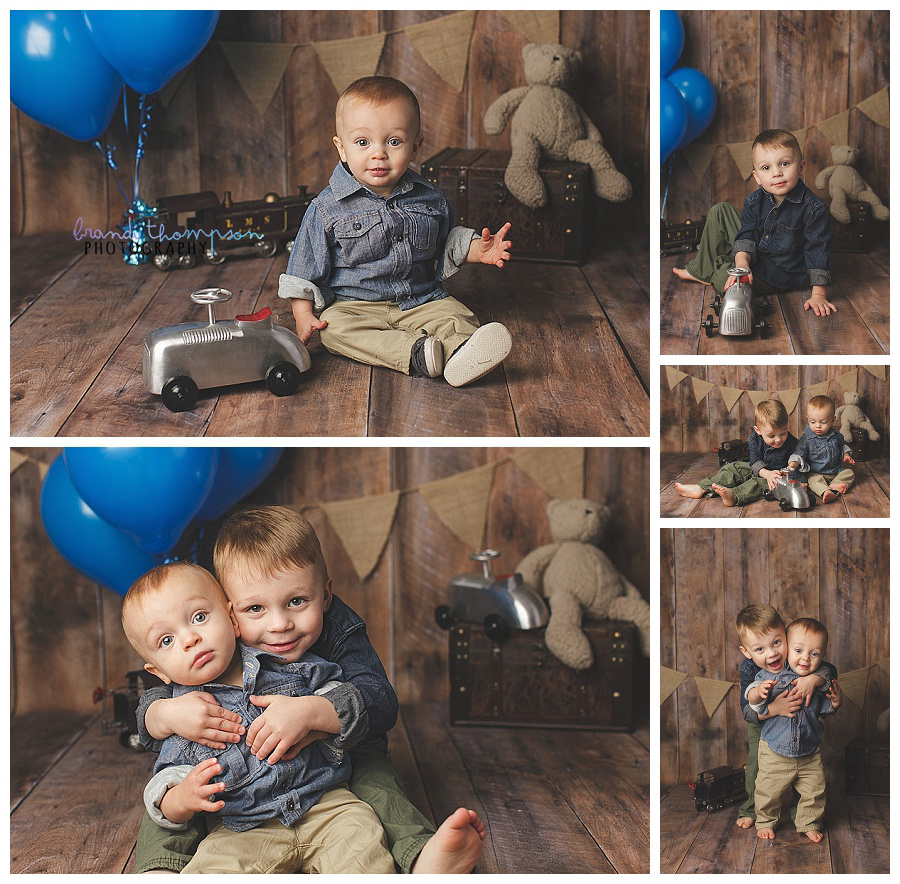 Thanks for stopping by. I've got some more adorable family sessions coming up on the blog in the next few days.