The "J" Family – Plano Family Photographer
This cute family met me up at a local Plano park for a family session with their adorable little guy. He was such a cutie pie and very curious. I had fun running around with him. Here are a few shots from our session!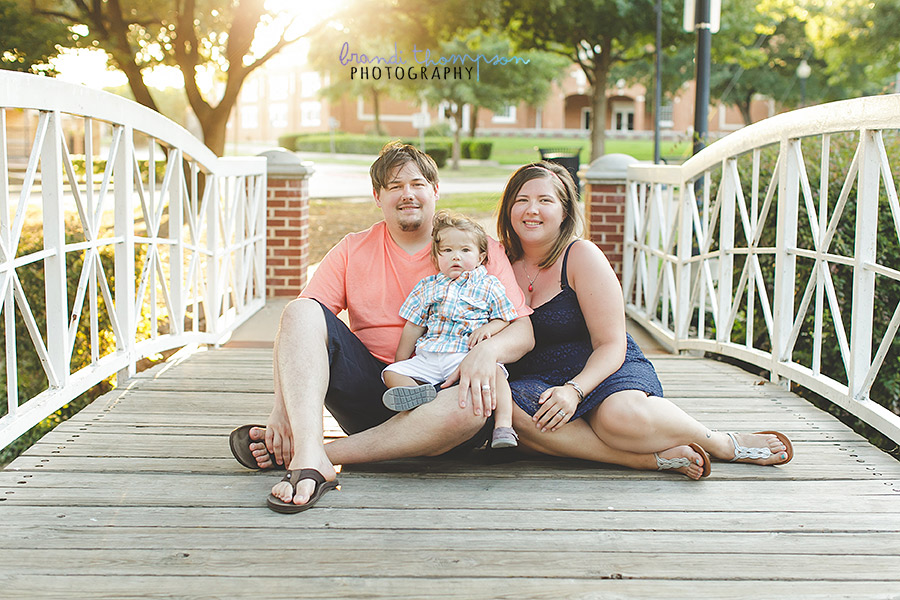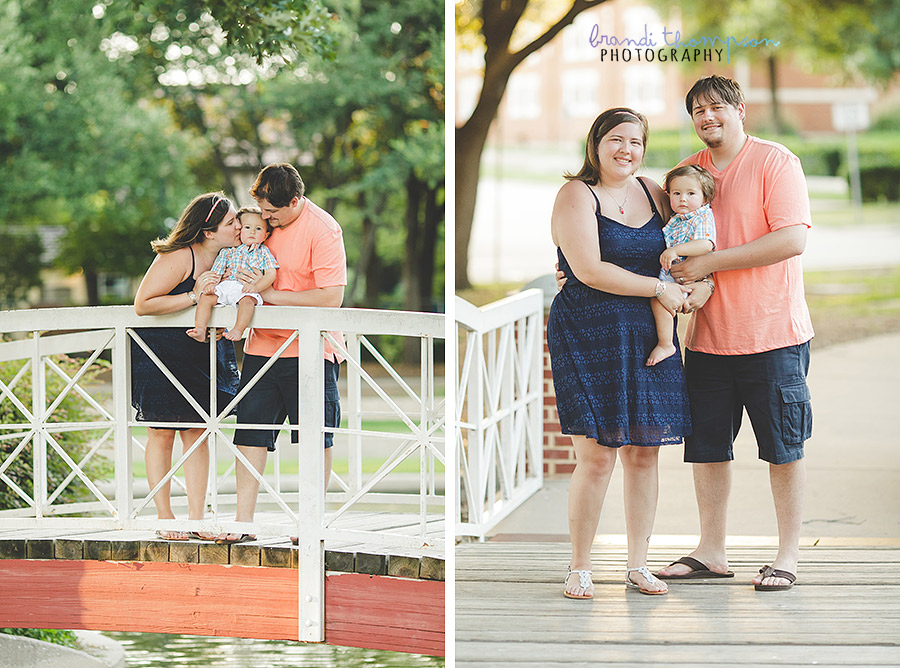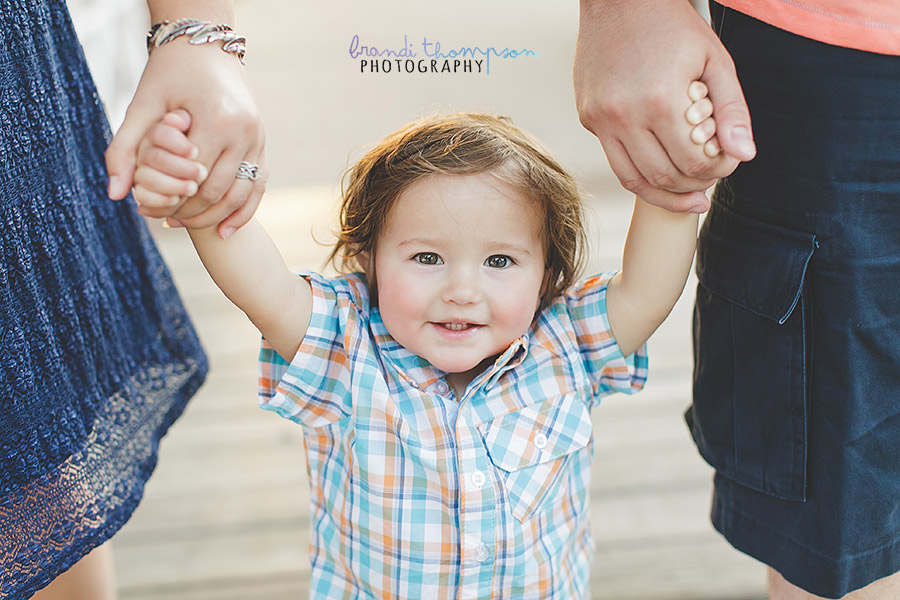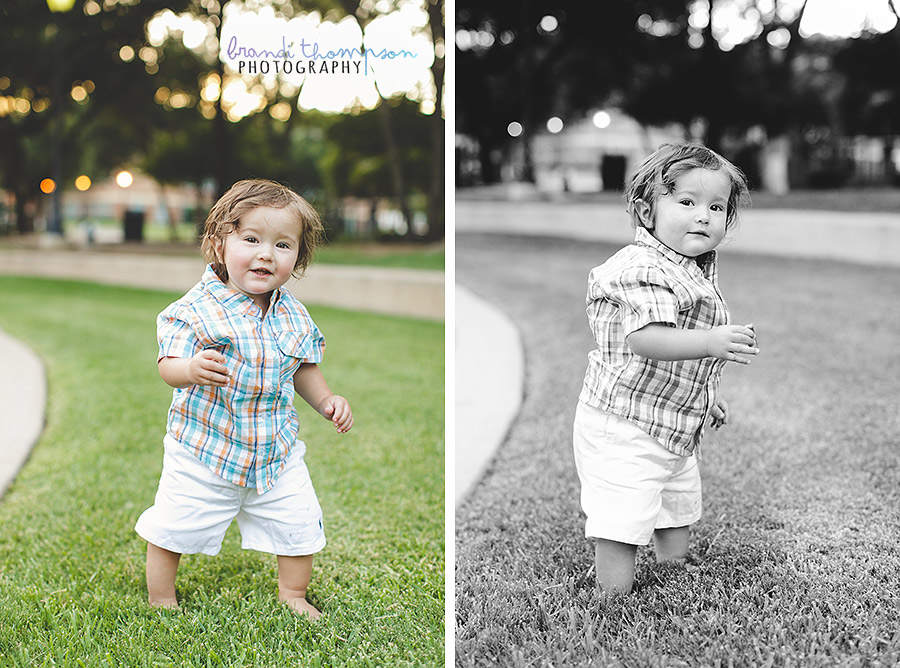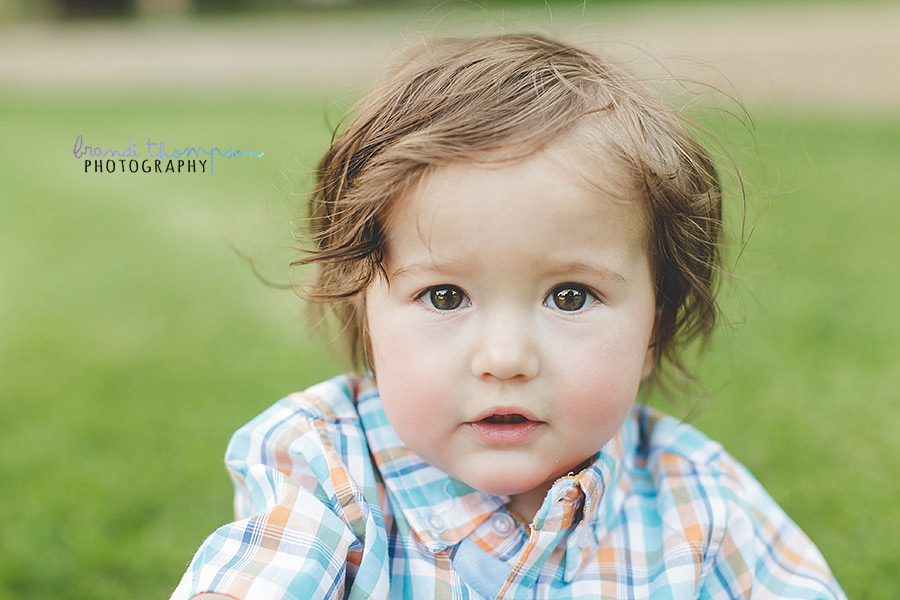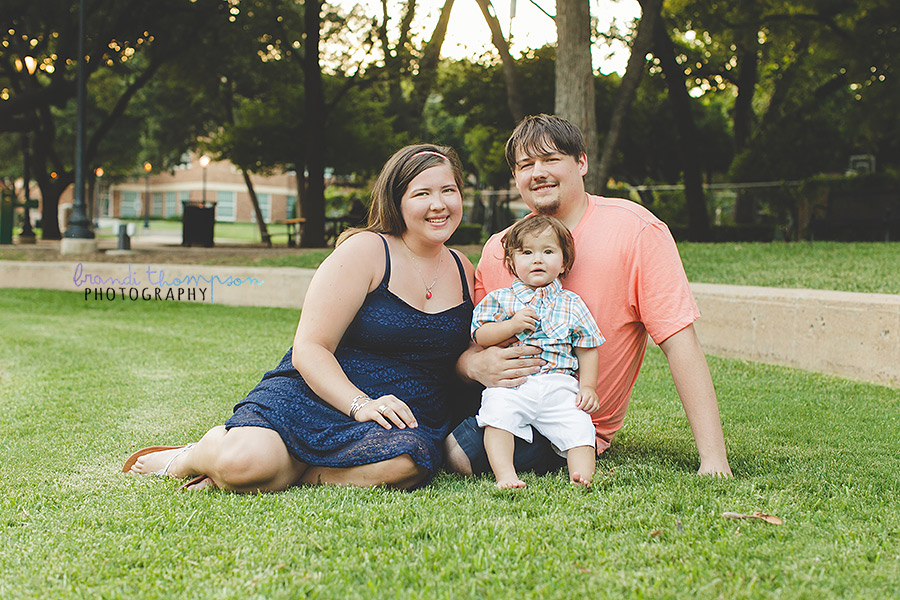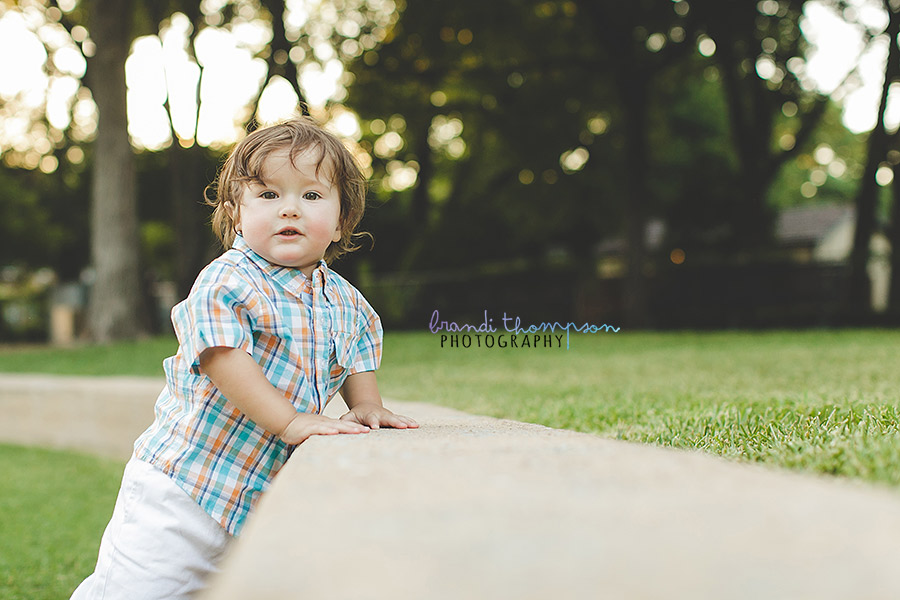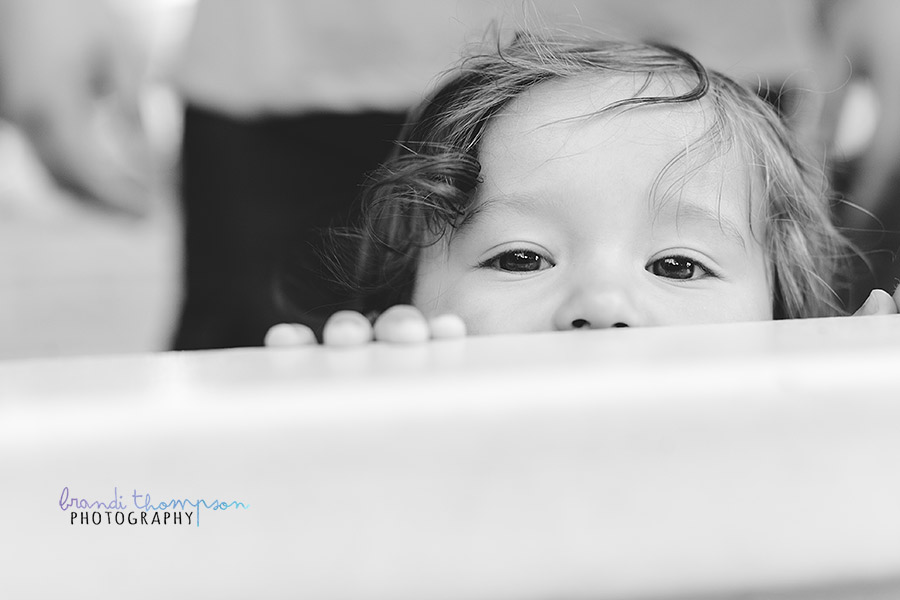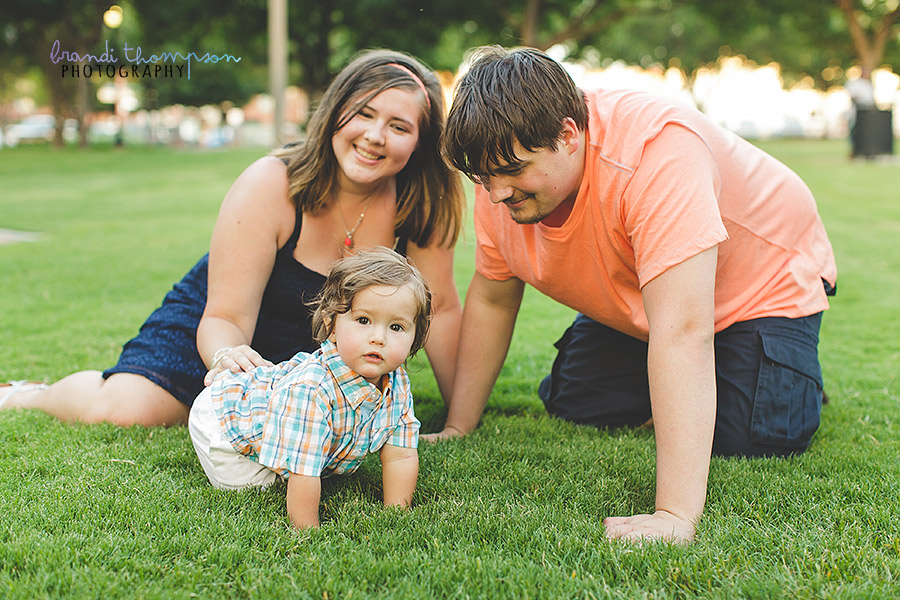 I've got lots of great sessions still to come on the blog, including lots of cute squishy babies. Stay tuned!