Sweet Mr. D – Plano Mini Sessions
Earlier this year I held some summer mini sessions and they got rained out! We finally got to finish up the adorable Mr. D's session. Two year olds are always fun because they're unpredictable. This little guy is very close in age to my own unpredictable two year old. We did manage to get some sweet smiles out of him thanks to some play equipment and daddy magic! Here are a few images from our session(s).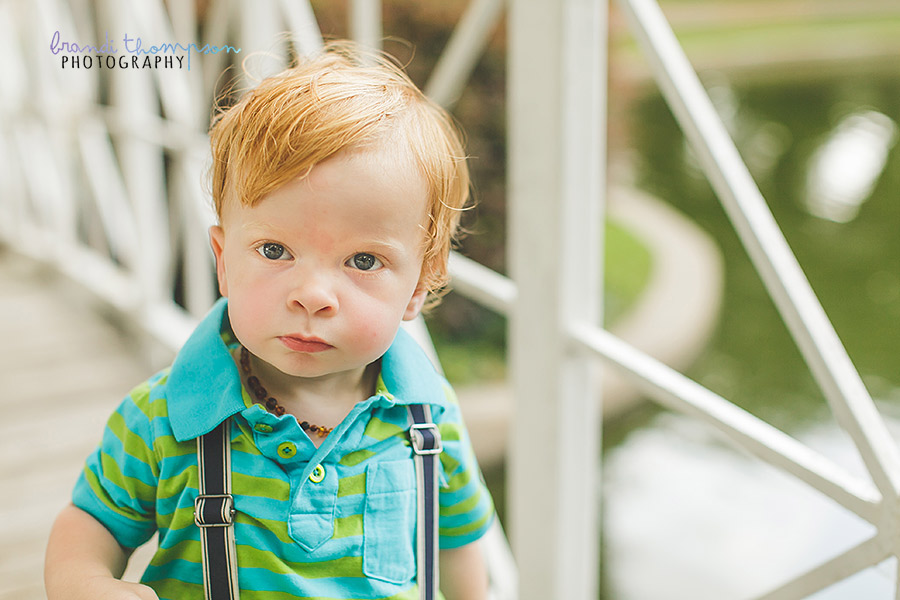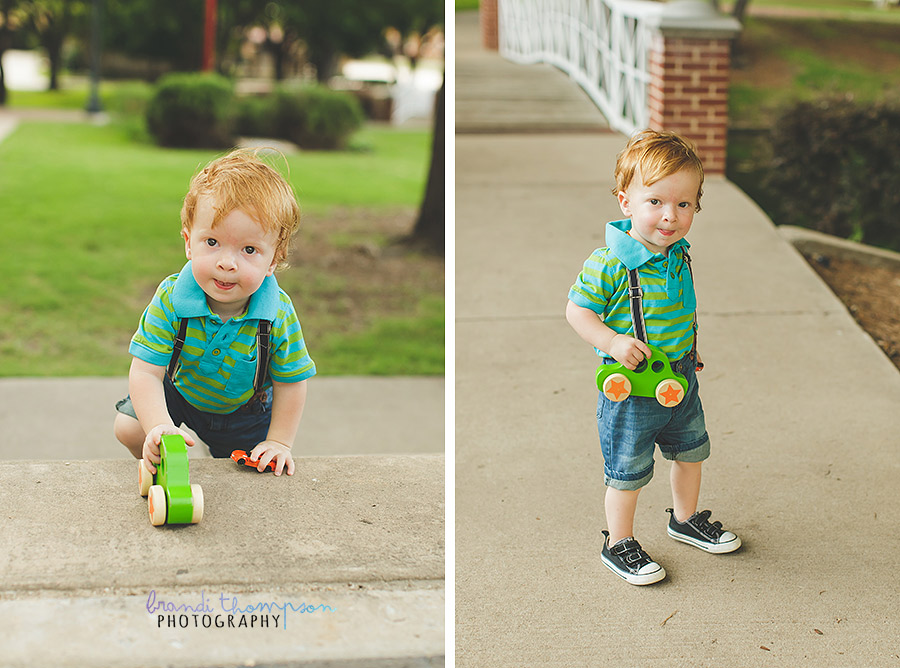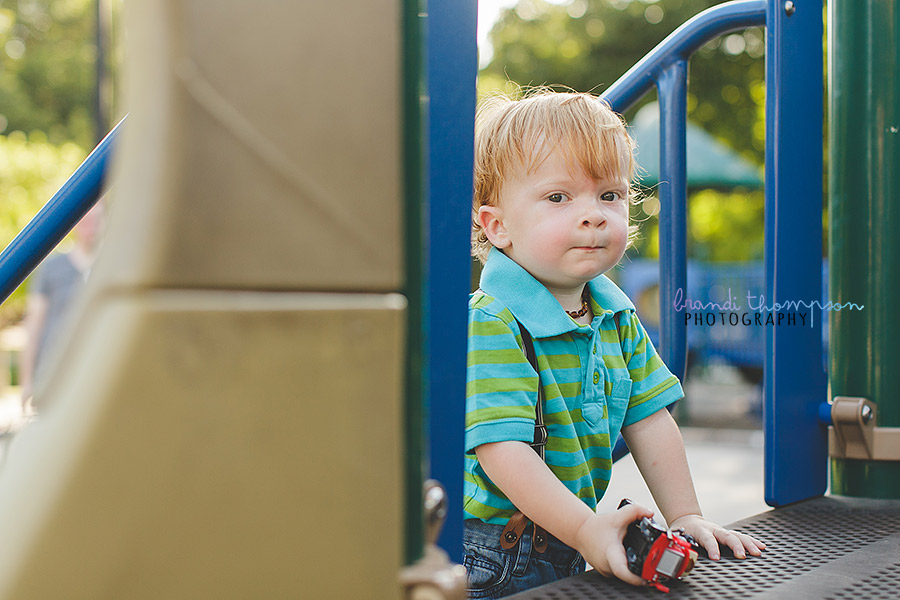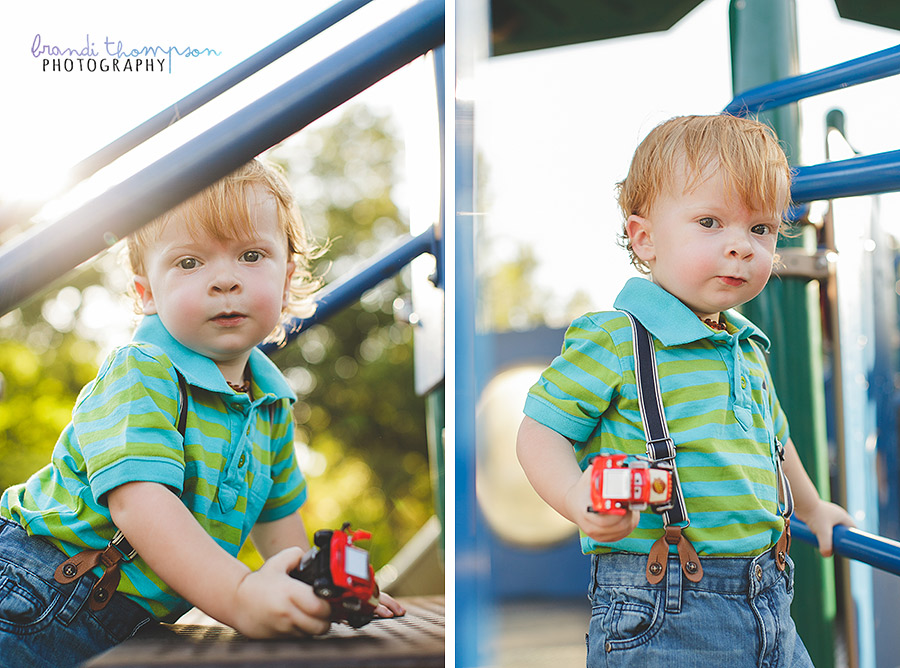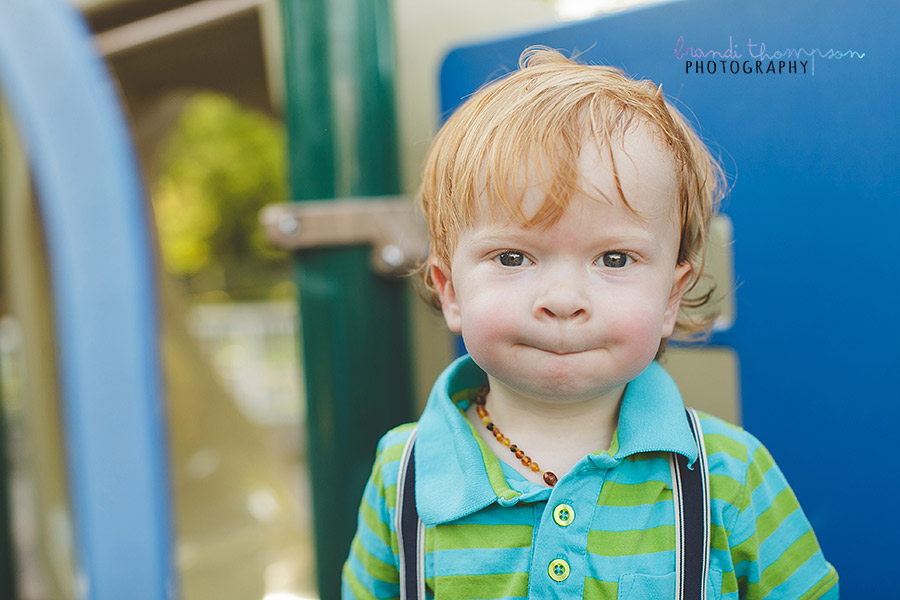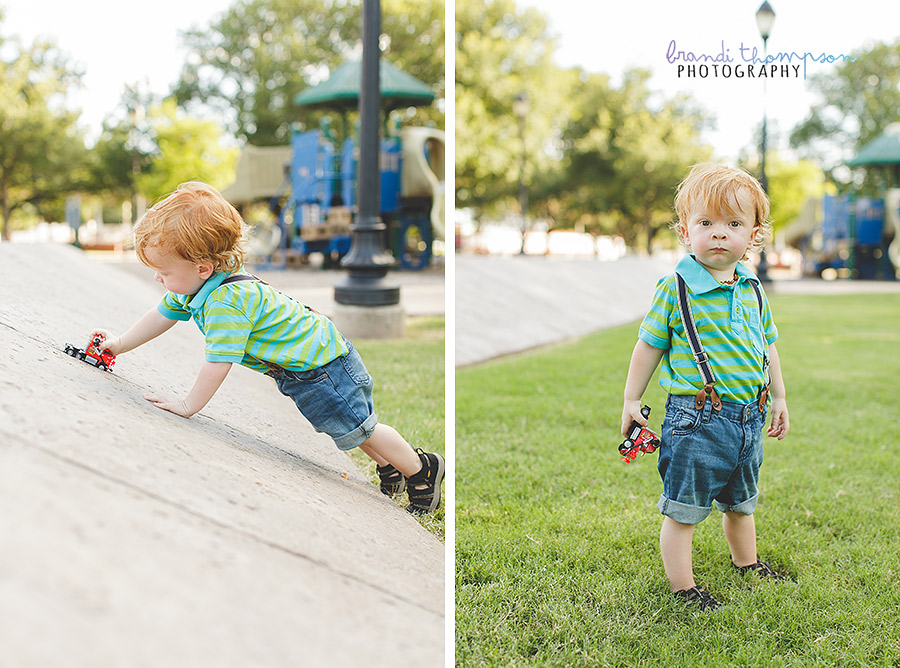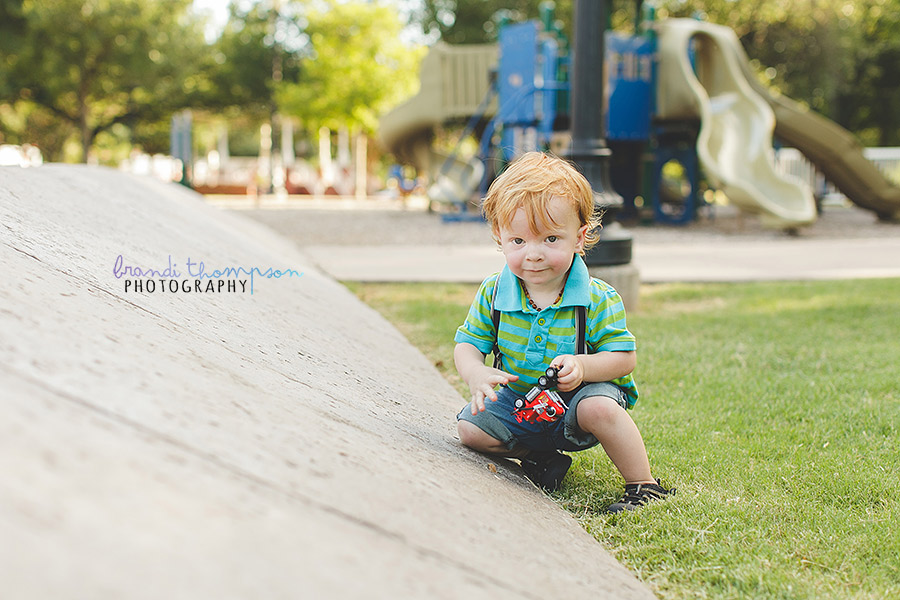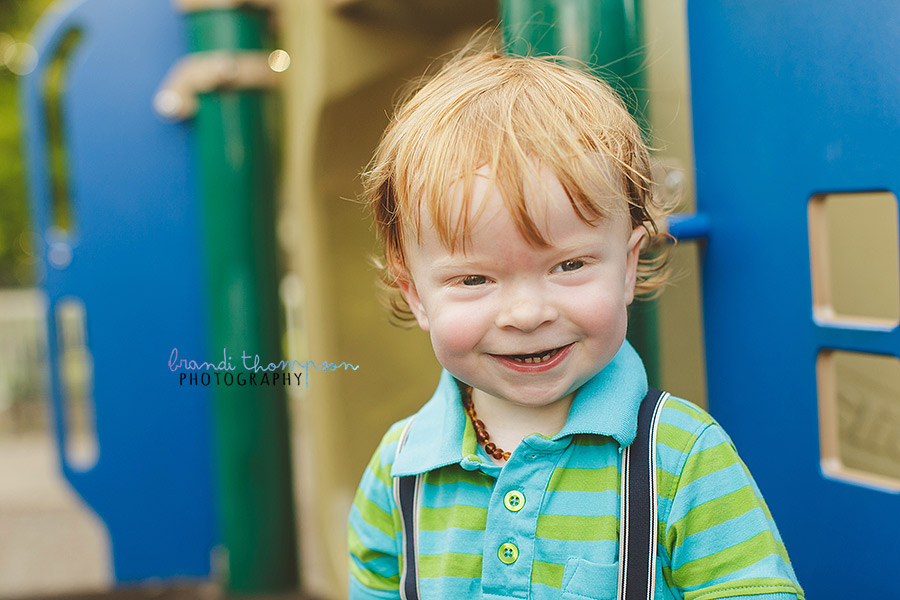 I currently have Fall 2015 Mini Sessions available for booking. To find out more information, please click HERE!