Miss C's One Year Session – Plano First Birthday Photographer
Oh my gosh, Miss C was SUCH a cutie pie and her mom planned a very unique birthday party for her. I love the combo of green with touches of pink. It's so fun and summery. This little lady made me laugh, and she has the prettiest eyes! Here are some of my favorite photos from our session.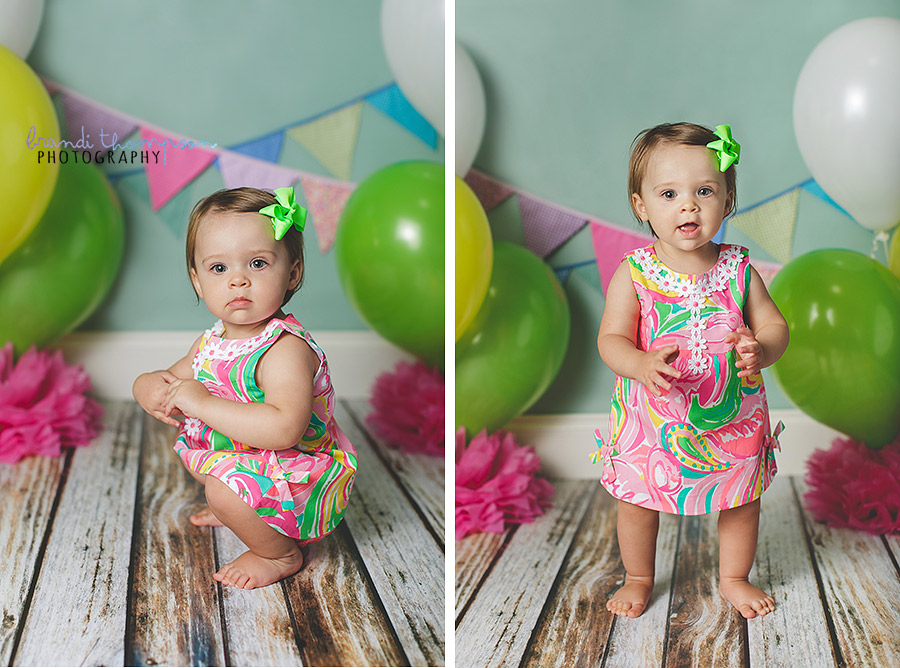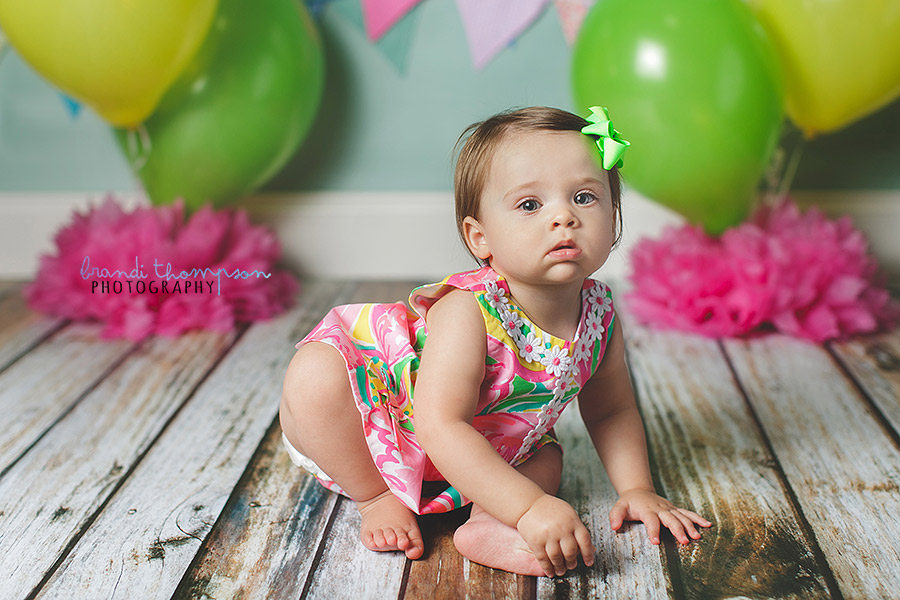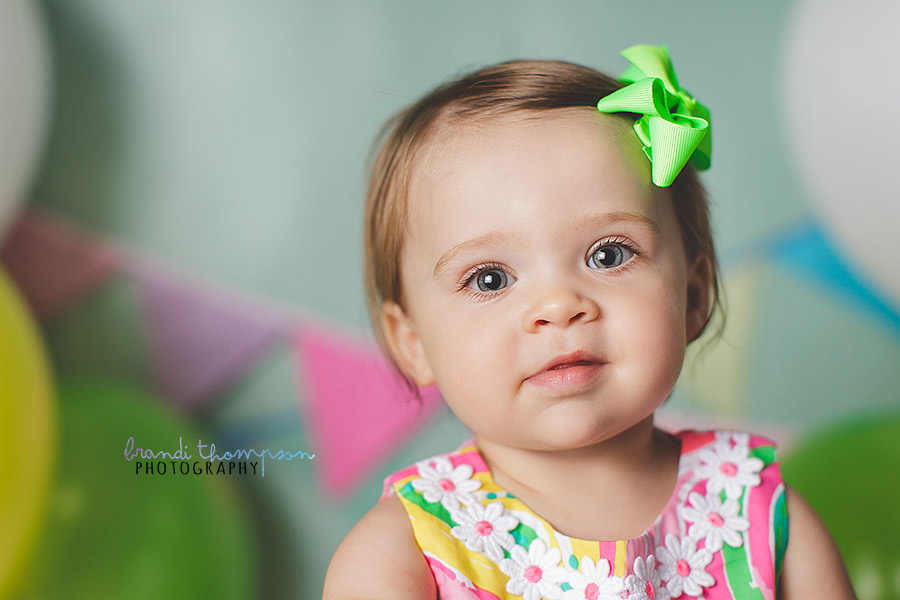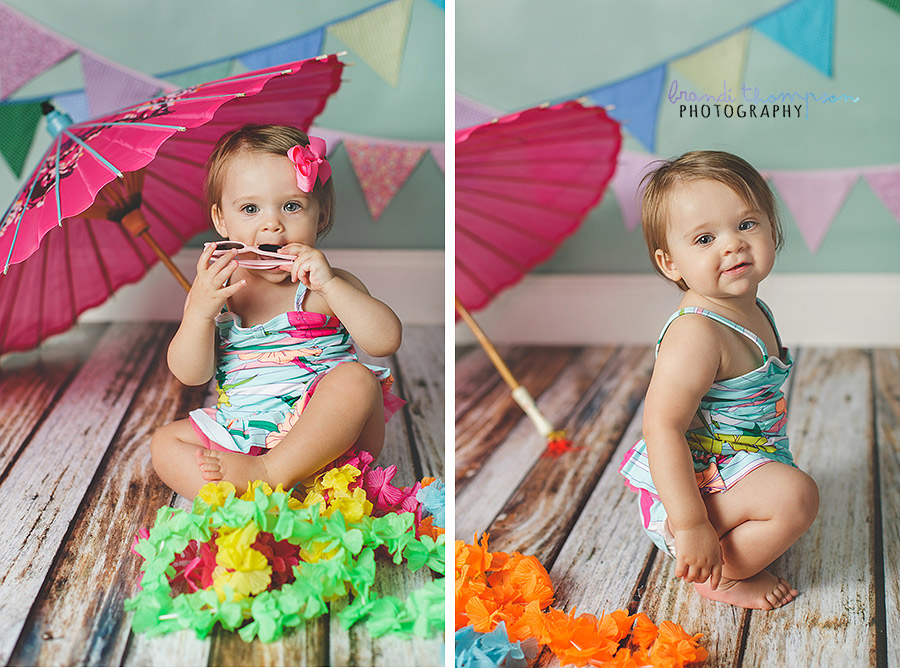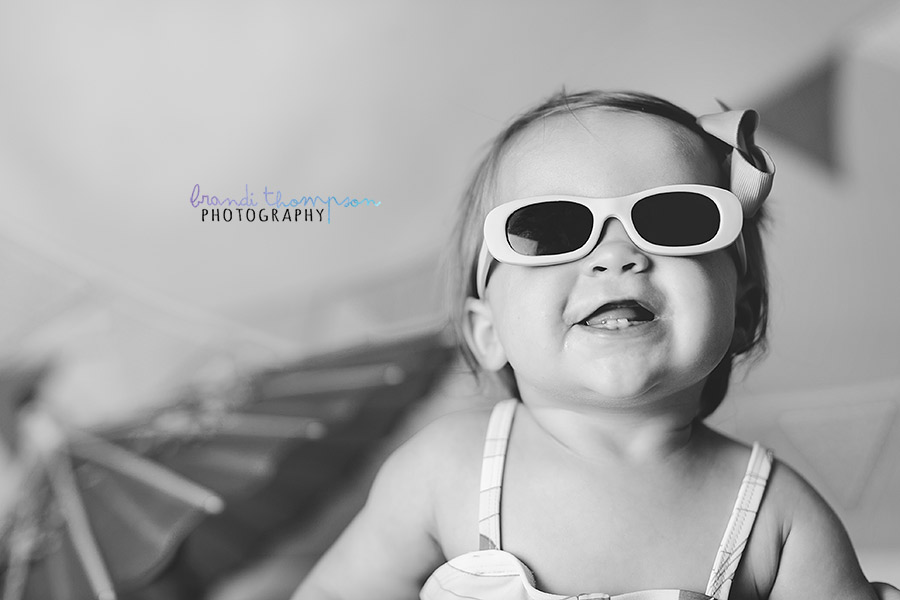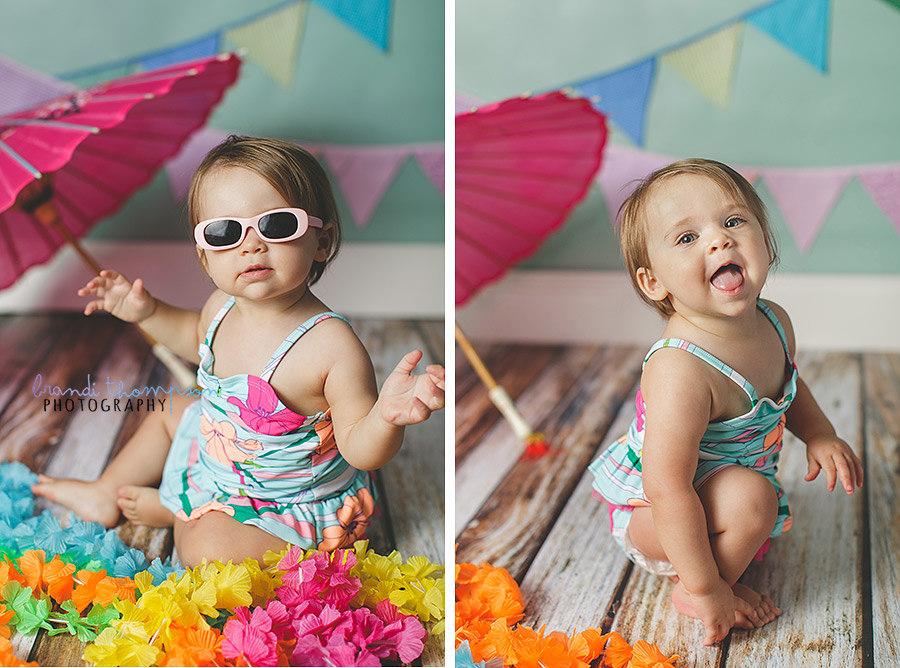 I love to set up custom first birthday sets for my clients and their cuties. Drop me a line to find out more information.