The "H" Family – Plano Twins Photographer
Note: I am currently on maternity leave. This blog post has been queued up in advance. Please excuse any delays in communications! Thank you.
I was excited that I could finally get together for a quick mini session with my beautiful bestest Diana, her husband Rob, and their two adorable little guys! You might remember, if you've been following my blog for a while, when I posted their engagement photos and Diana's bridal photos. I was so excited when Diana told me she was pregnant! The boys are such an amazing story, because they were born at only 27 weeks gestation. As you can see, they are healthy and gorgeous now and everybody who knows the family is thrilled.
The boys were a little serious, but I managed to squeeze a few smiles out of them! 🙂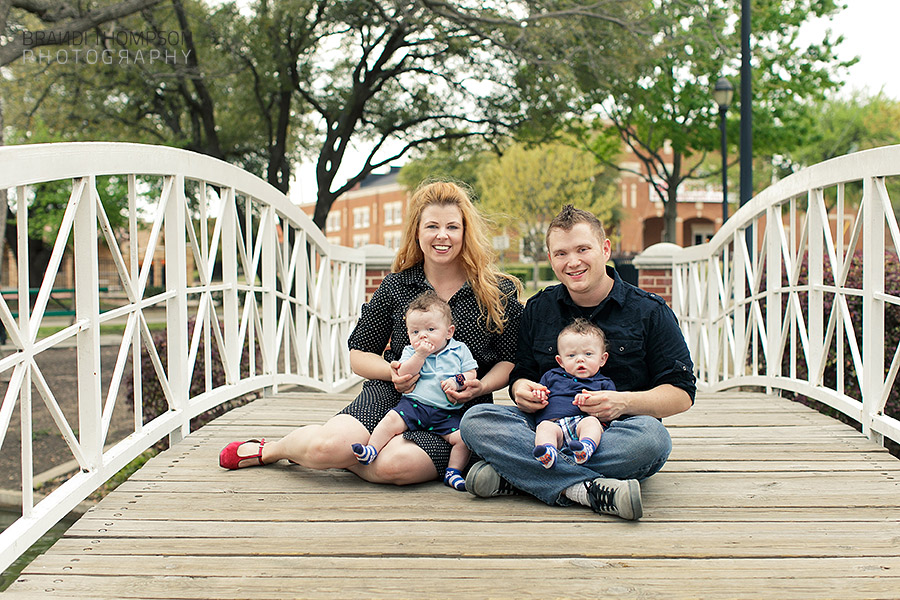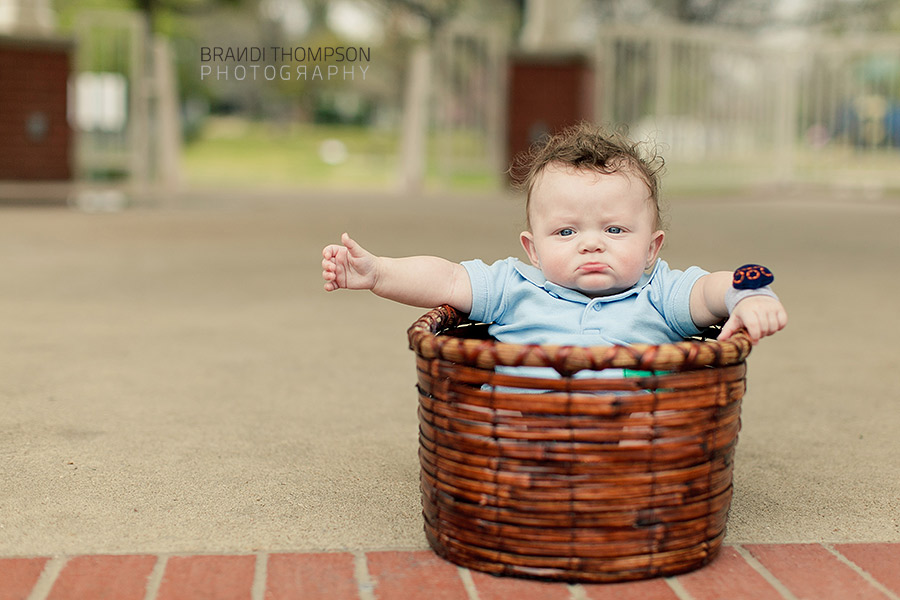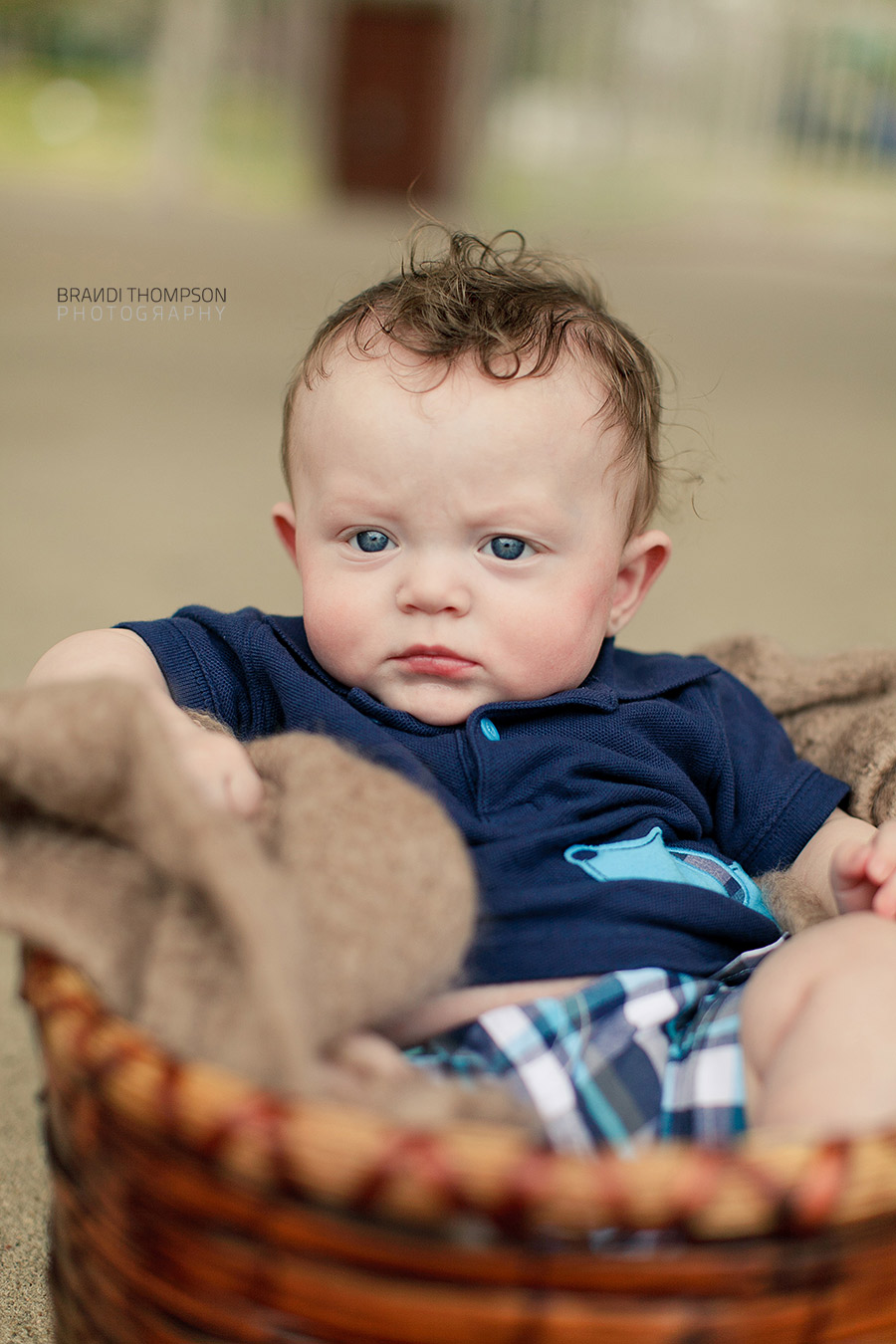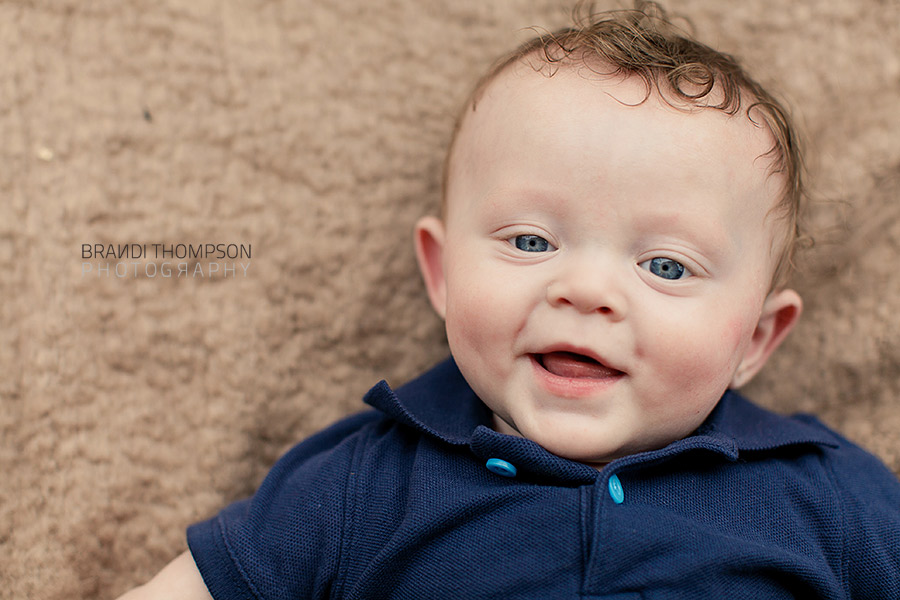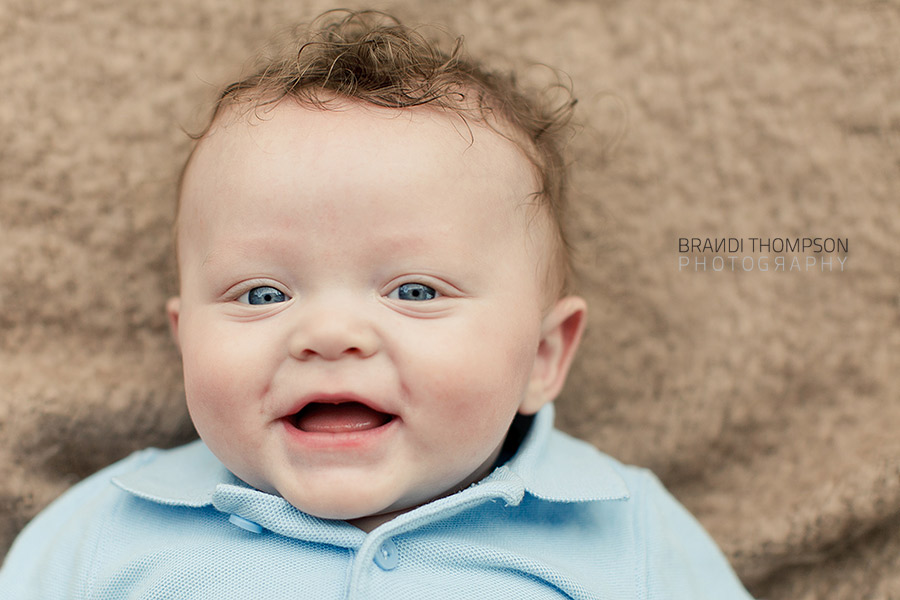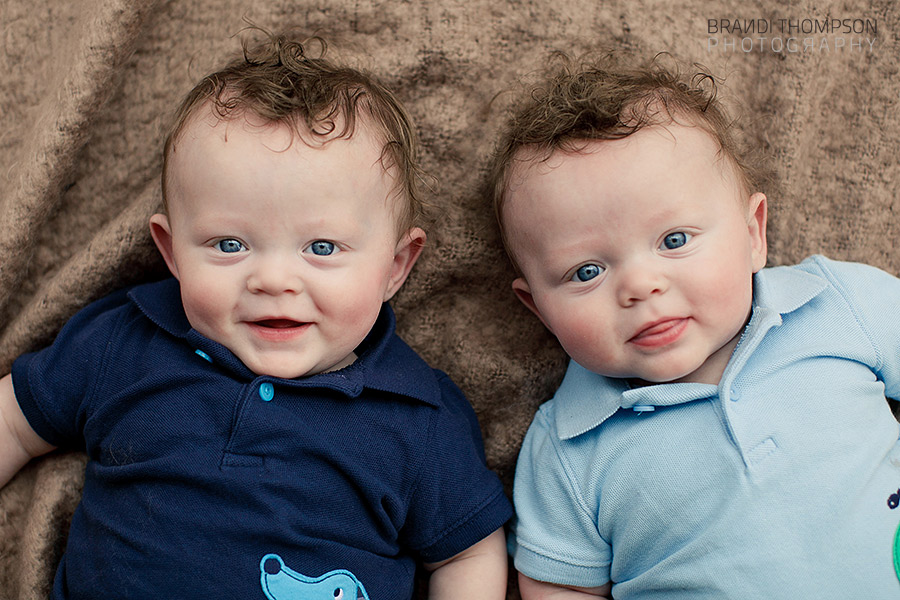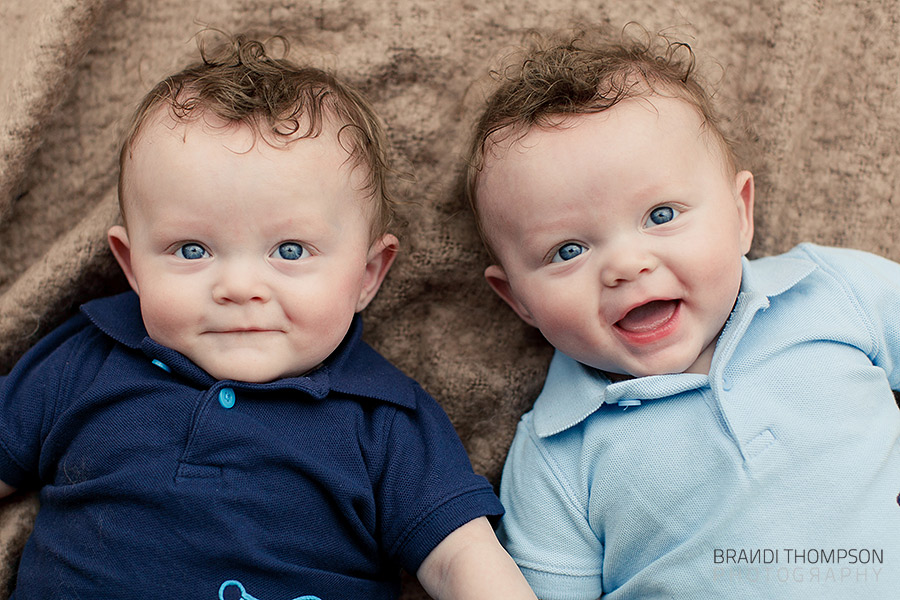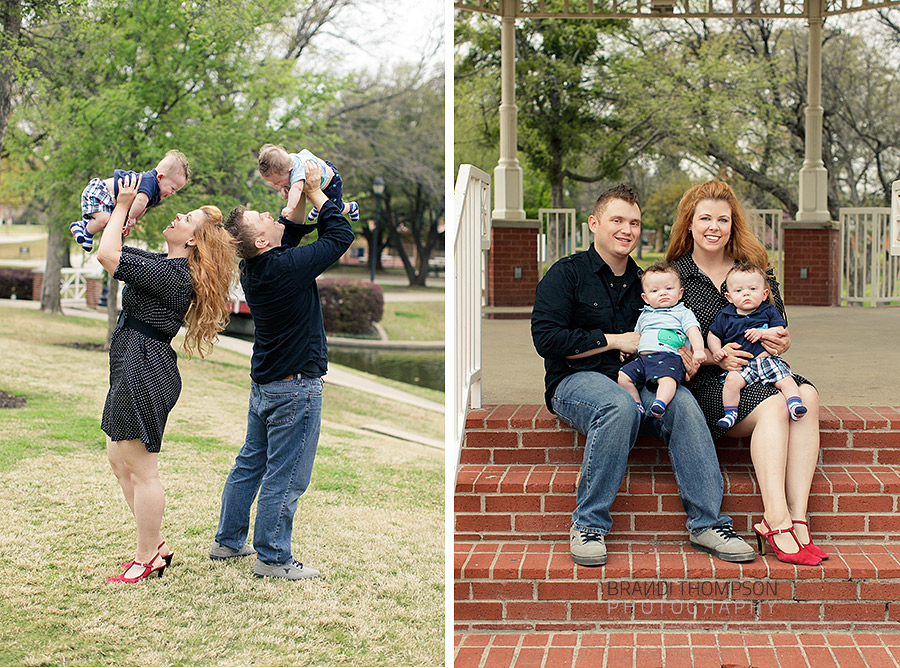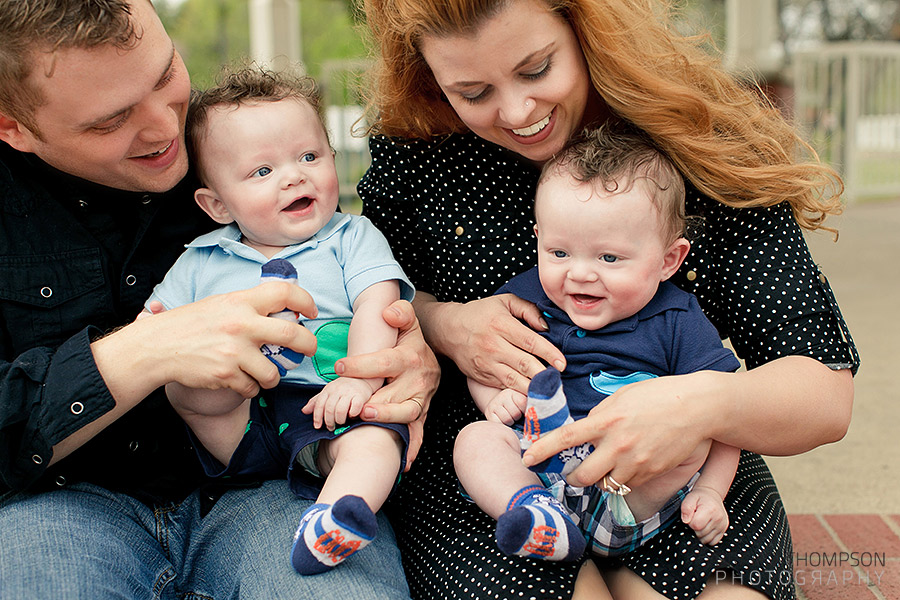 Thanks for stopping by! Although I am currently on maternity leave, I will be happy to answer any emailed questions that I can. 🙂 If you're interested in a session, please drop me a line.