Neely & James' Wedding – Part Three!
Note: I am currently on maternity leave. This blog post has been queued up in advance. Please excuse any delays in communications! Thank you.
And now we're onto the reception! There was lots of sparkly lights, candles and white flowers with a few touches of red and purple for contrast. Lots of laughter with the speeches and dances. It was great to be able to capture these moments, especially being with people I know.
Enjoy!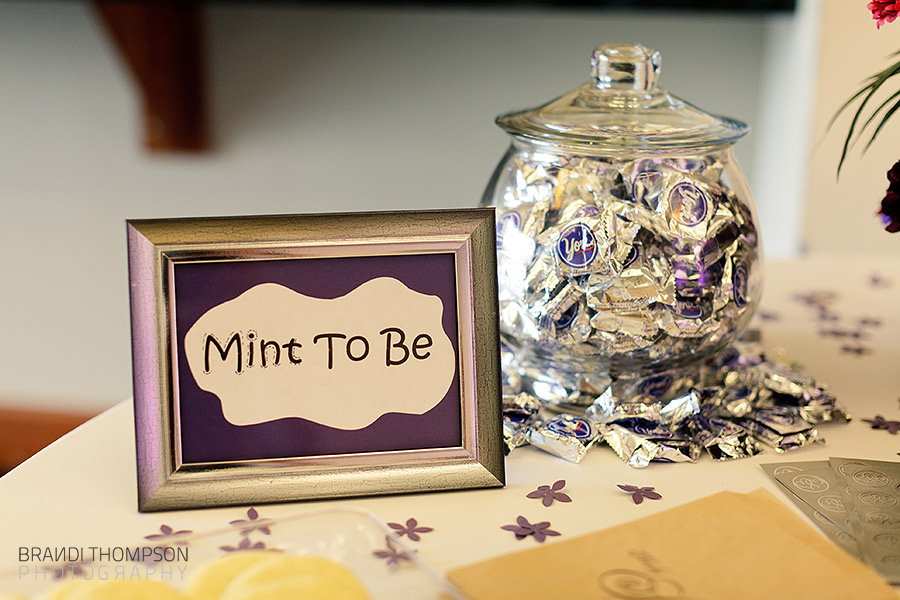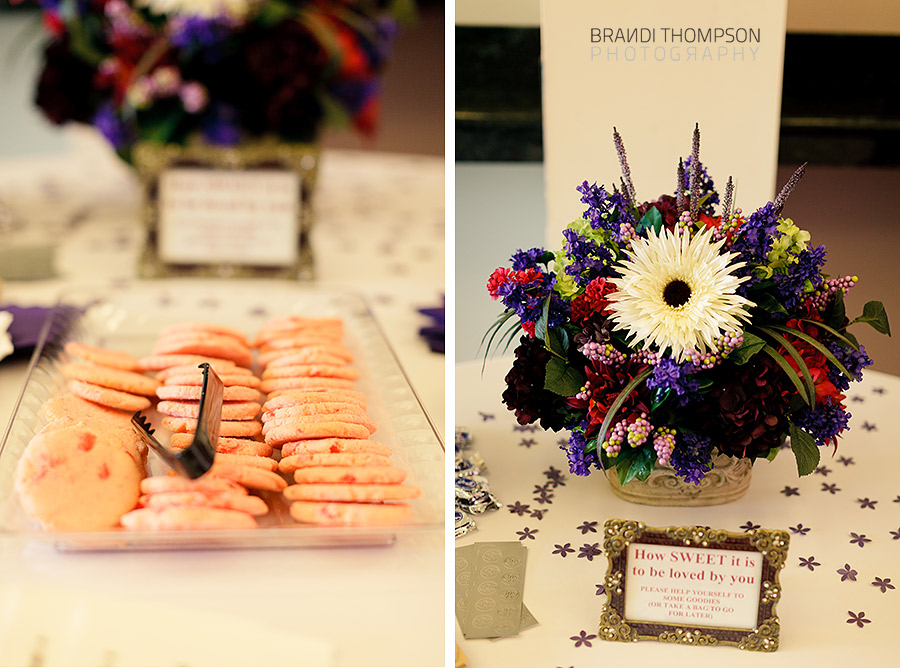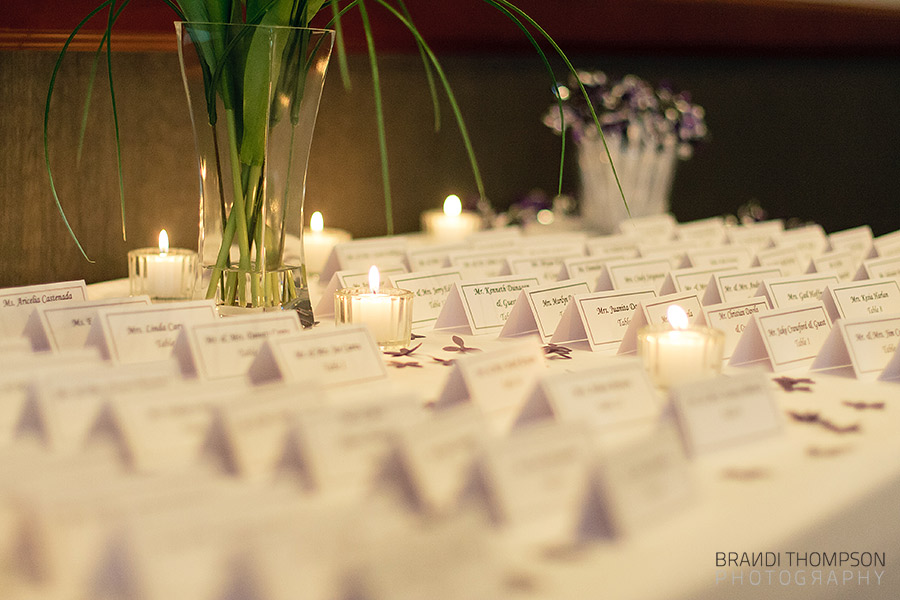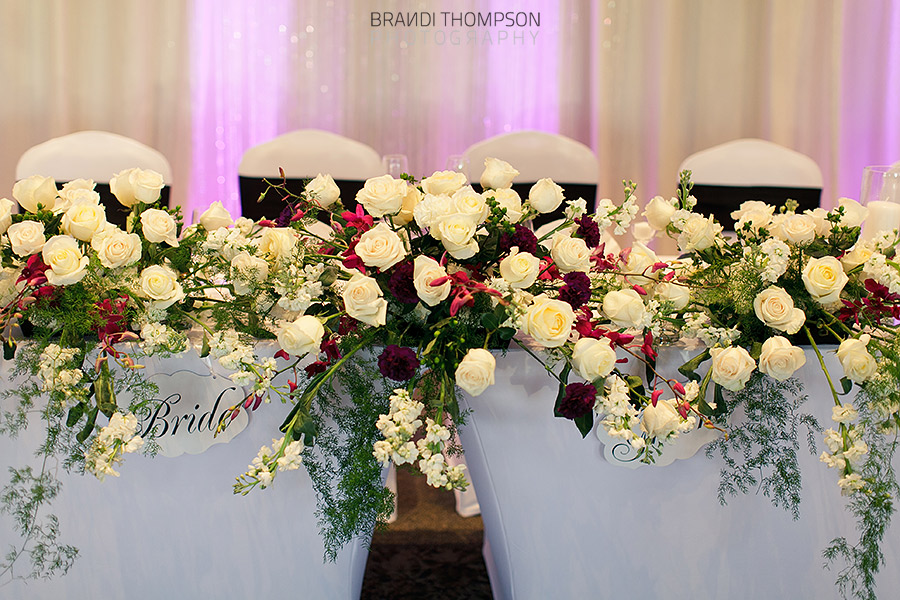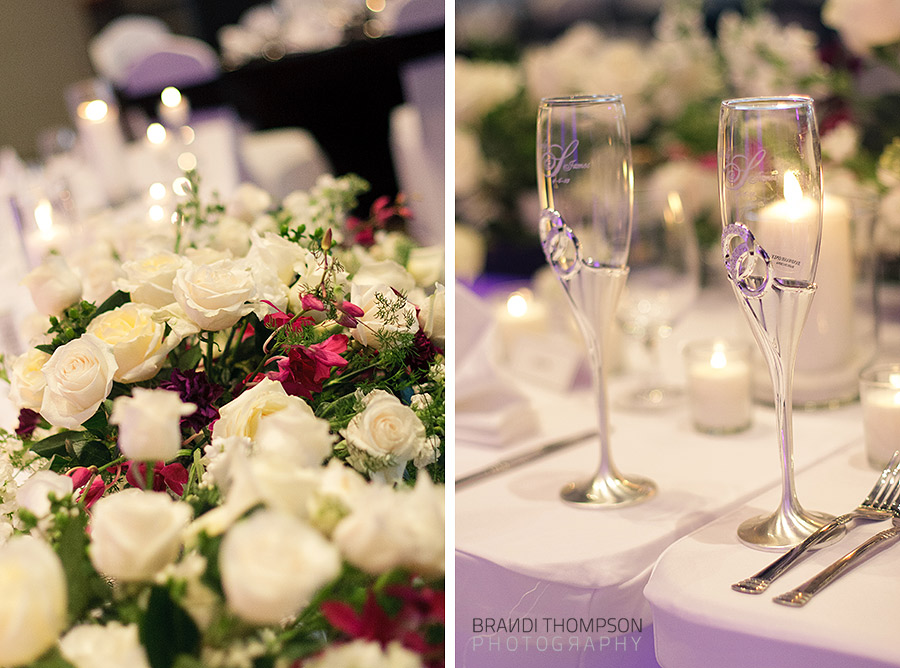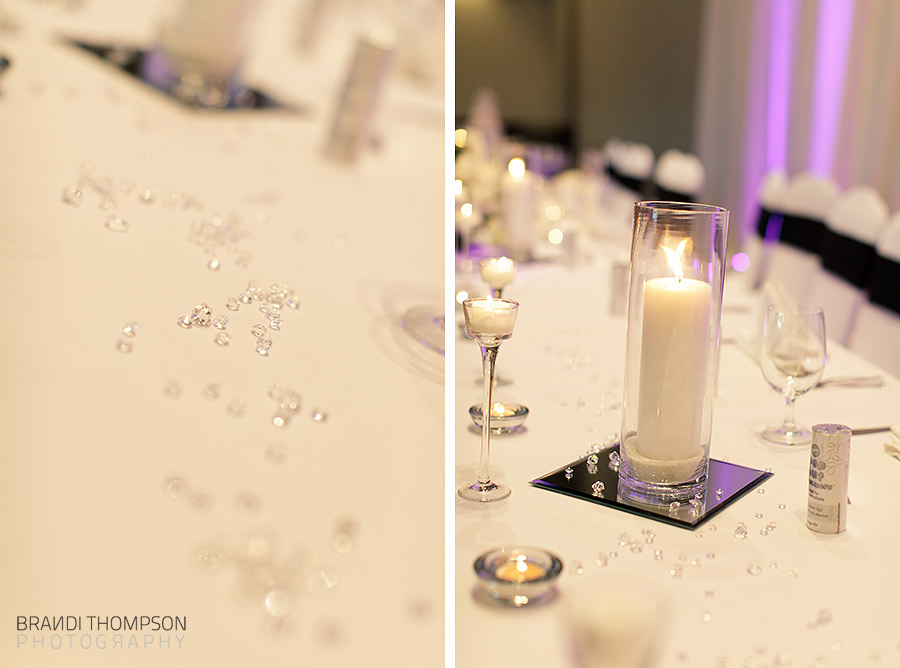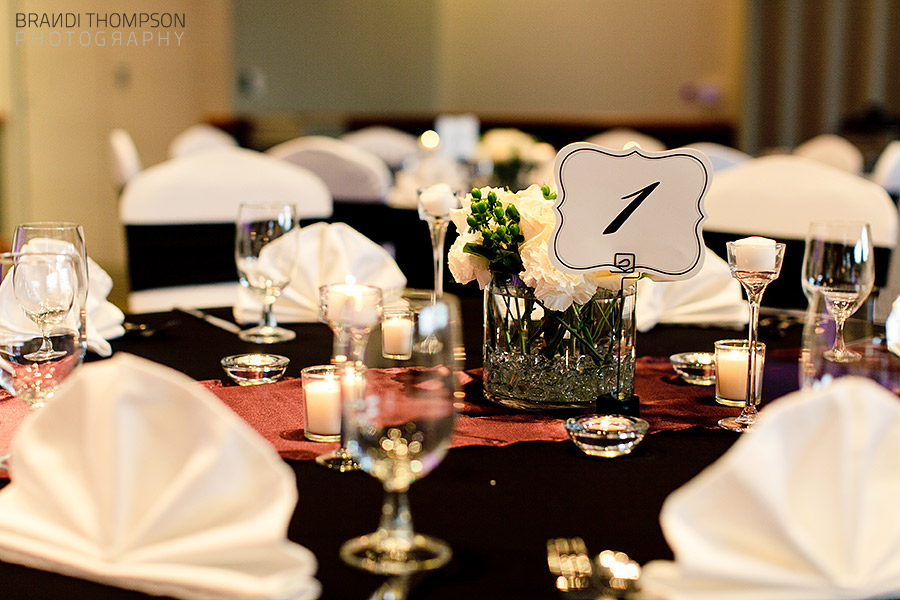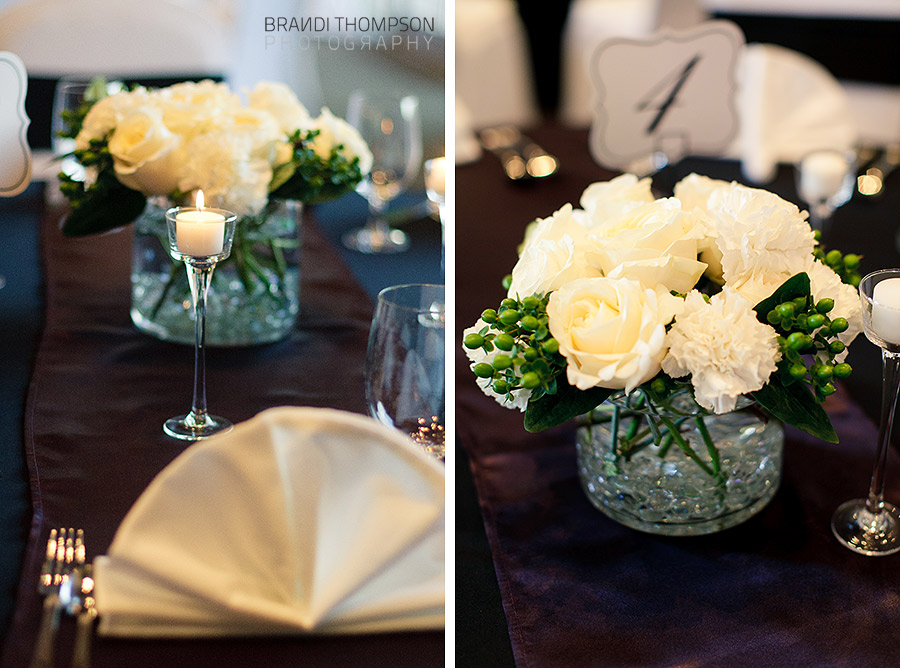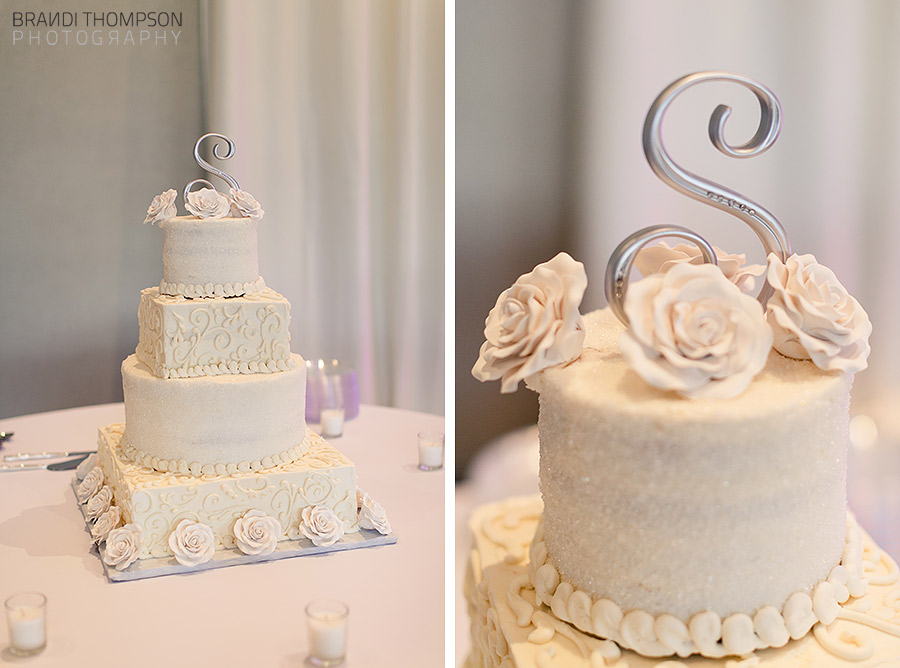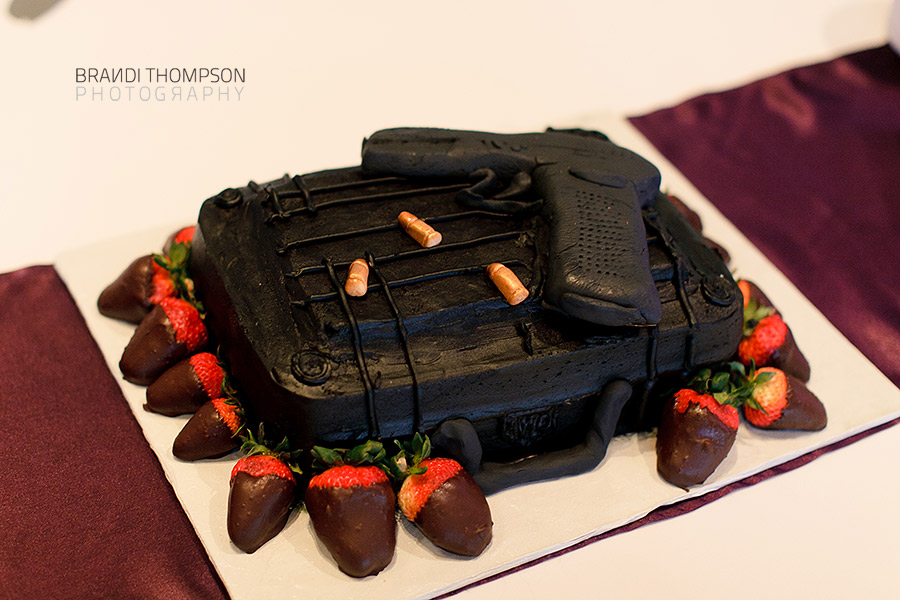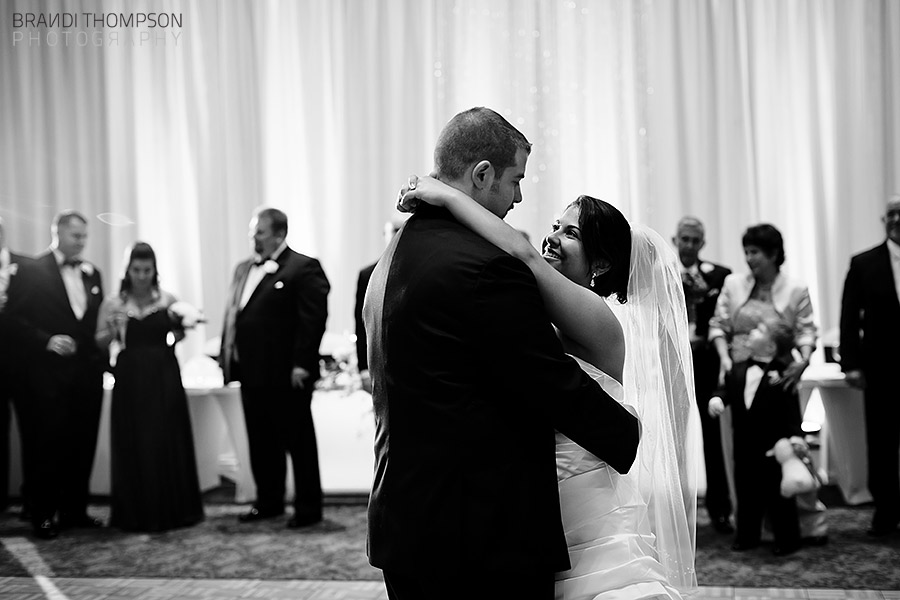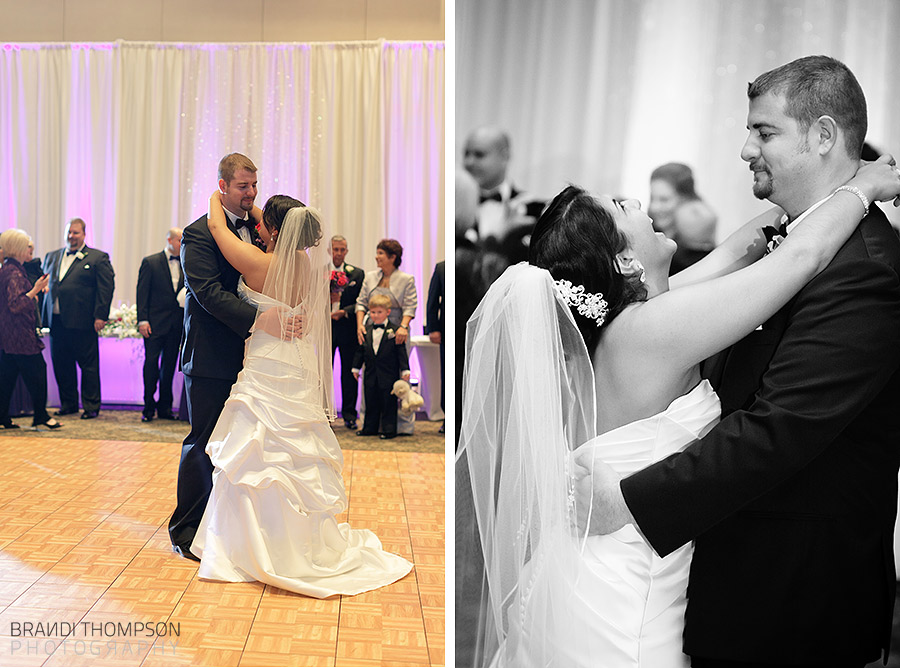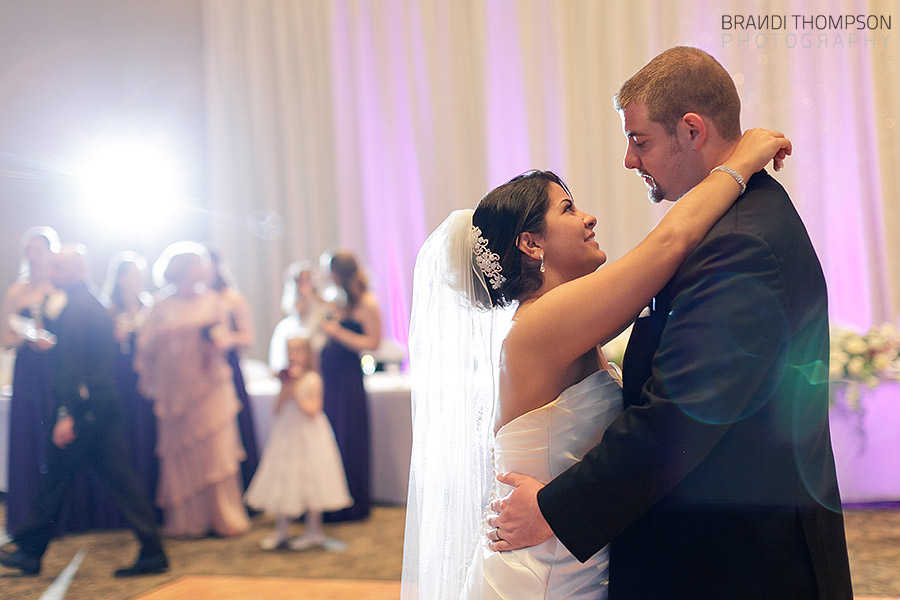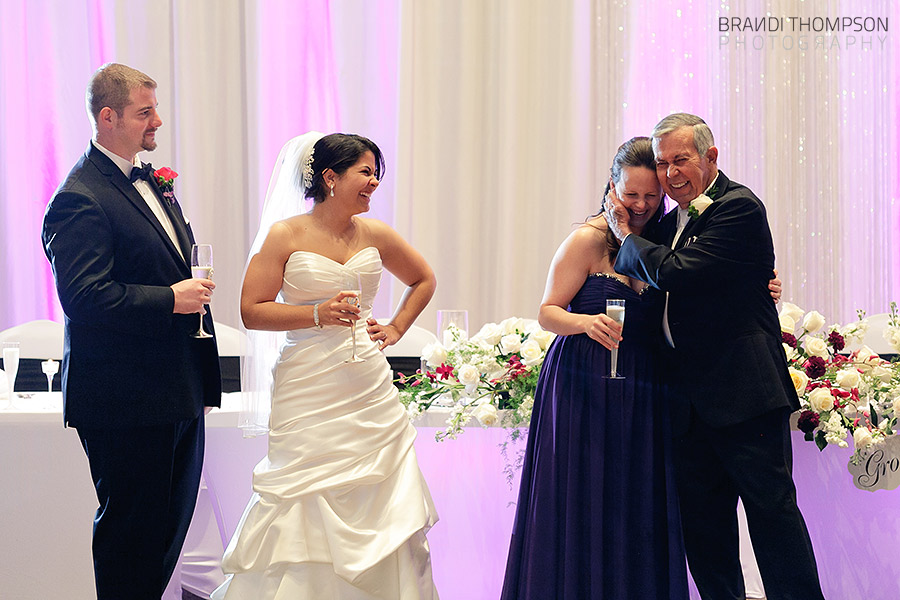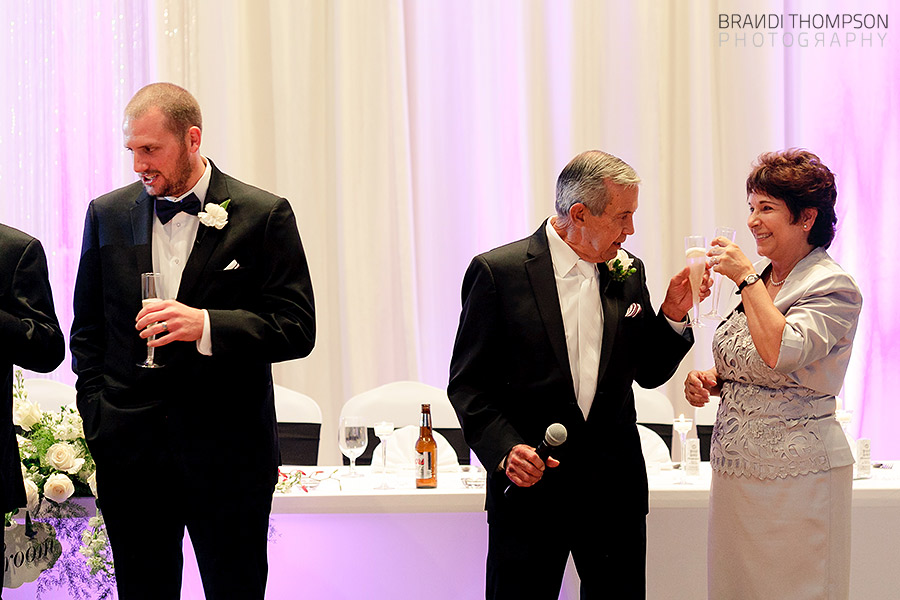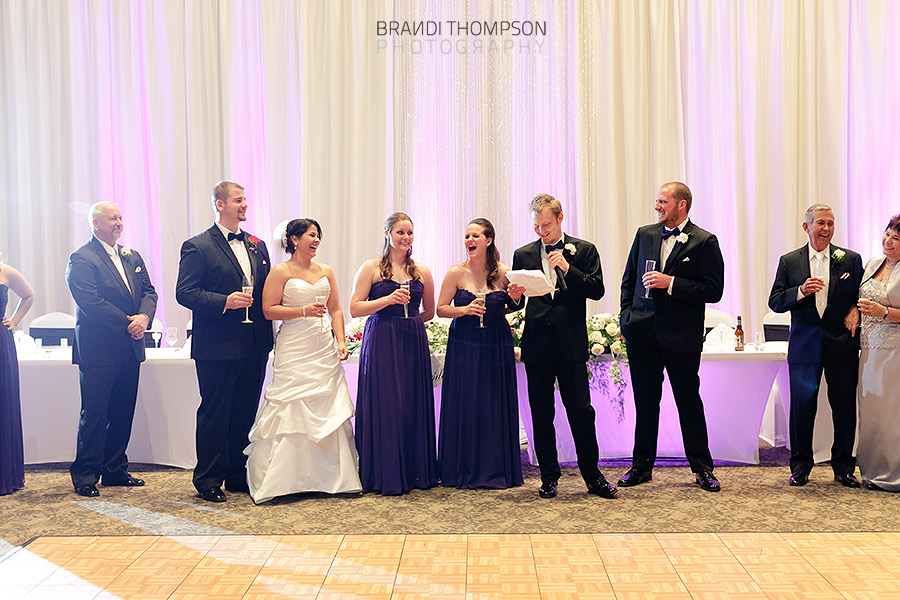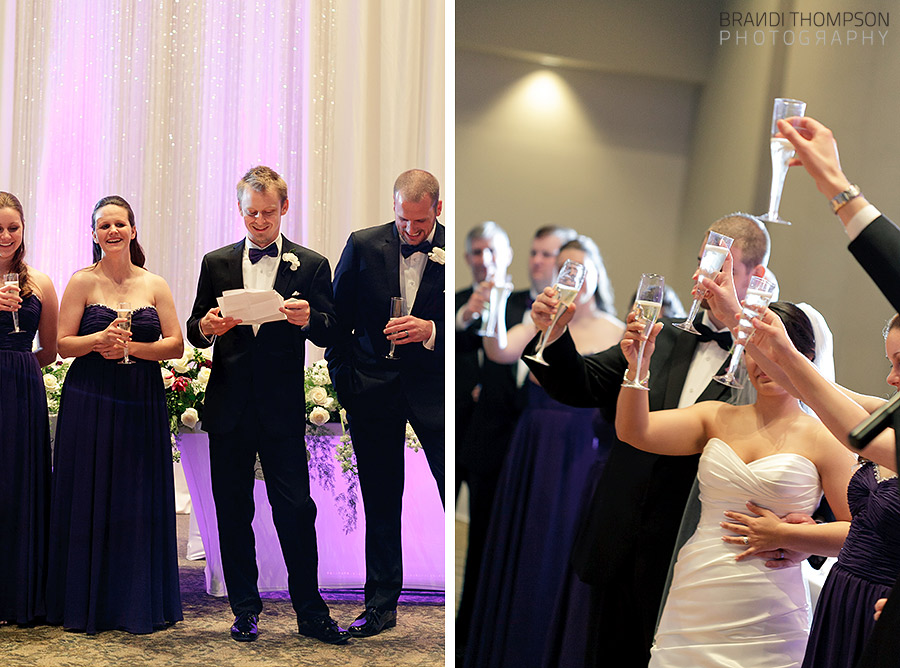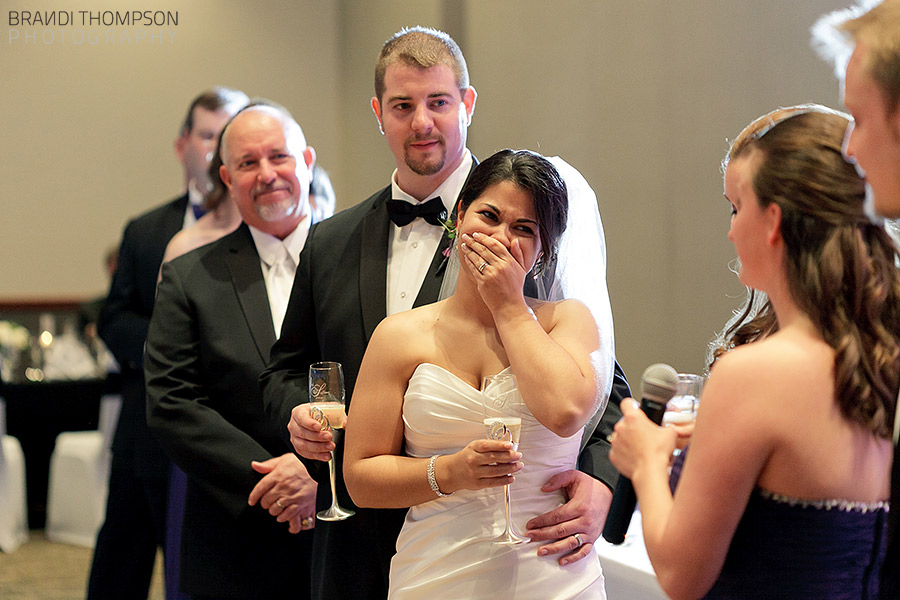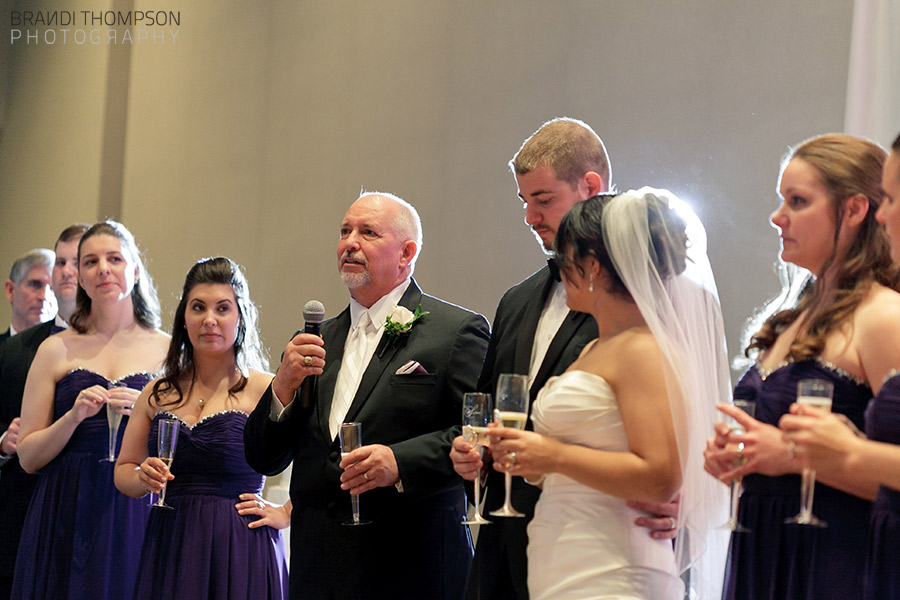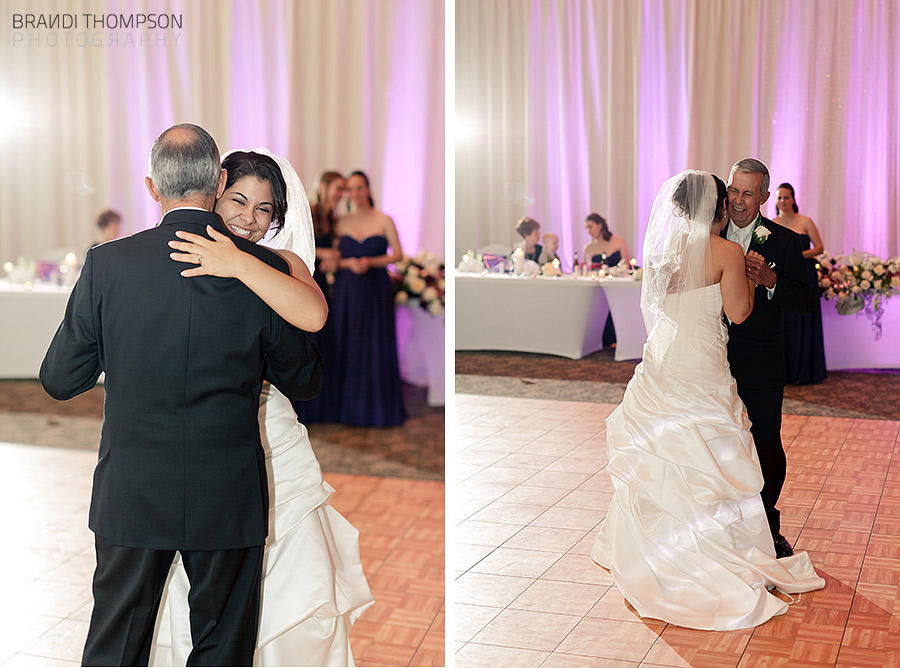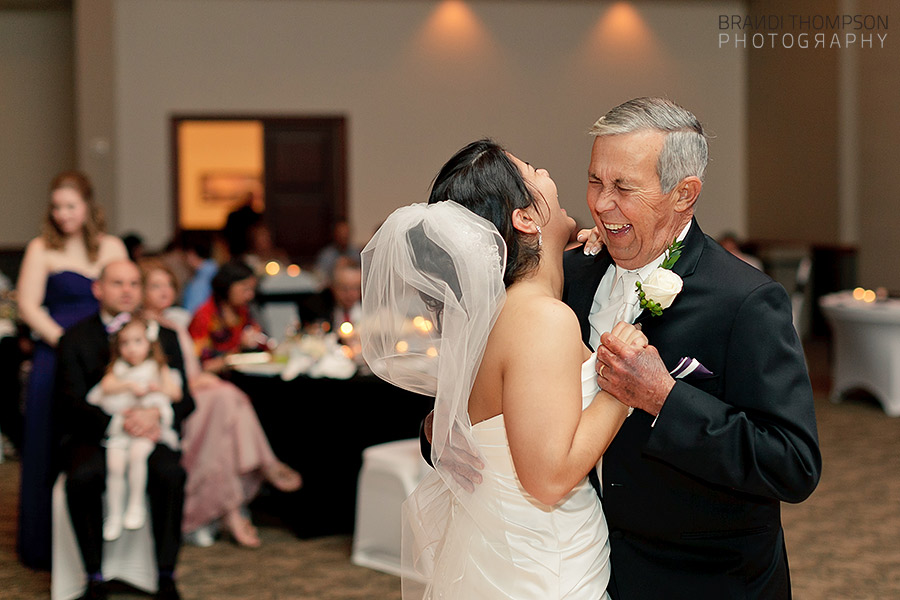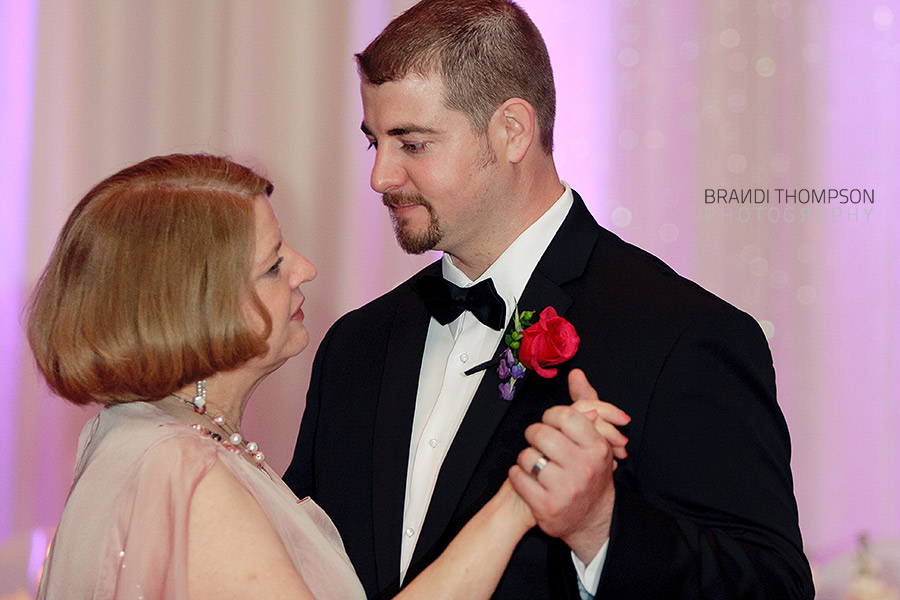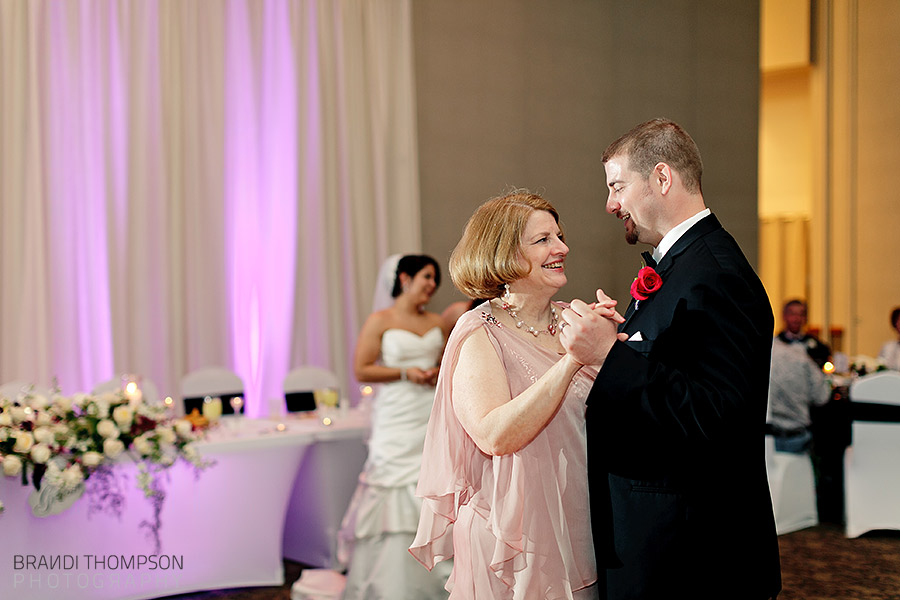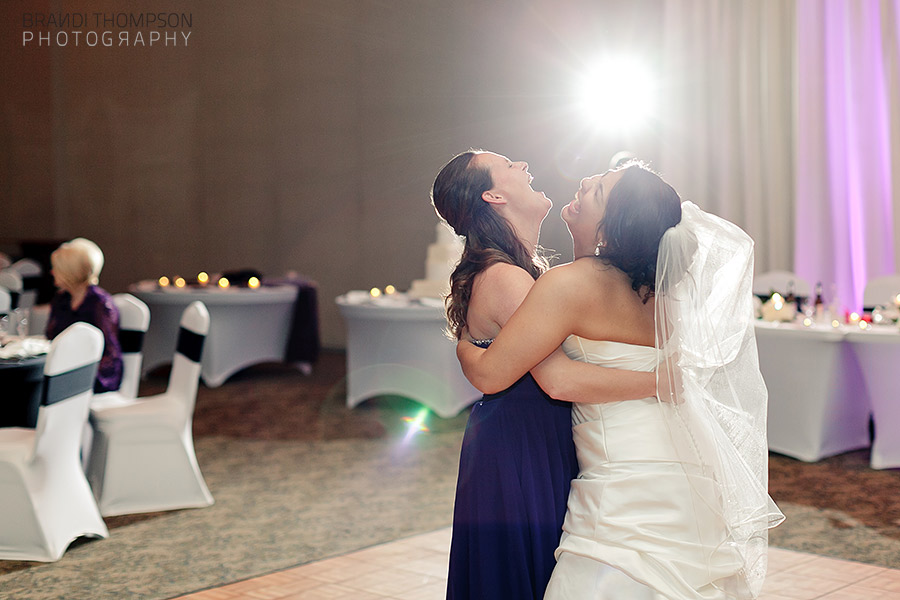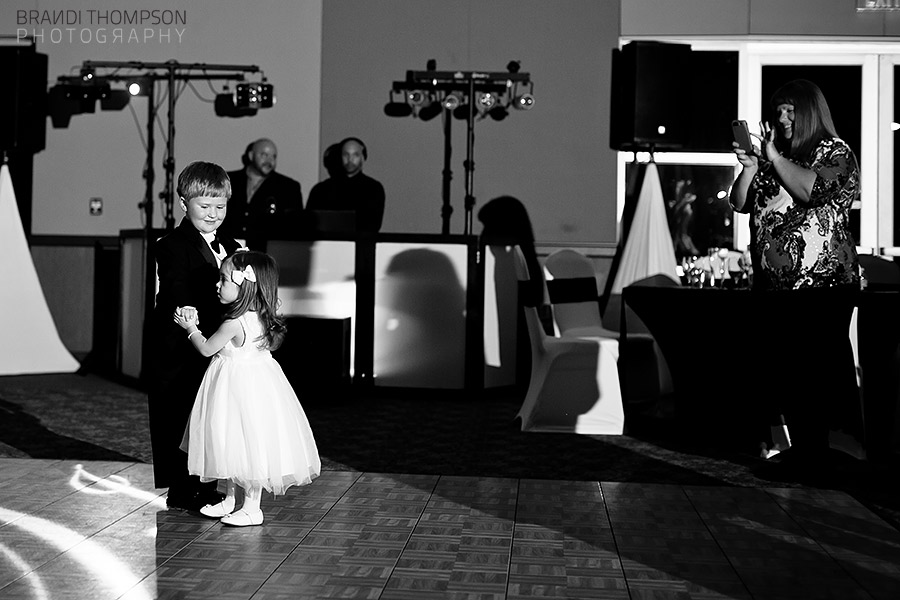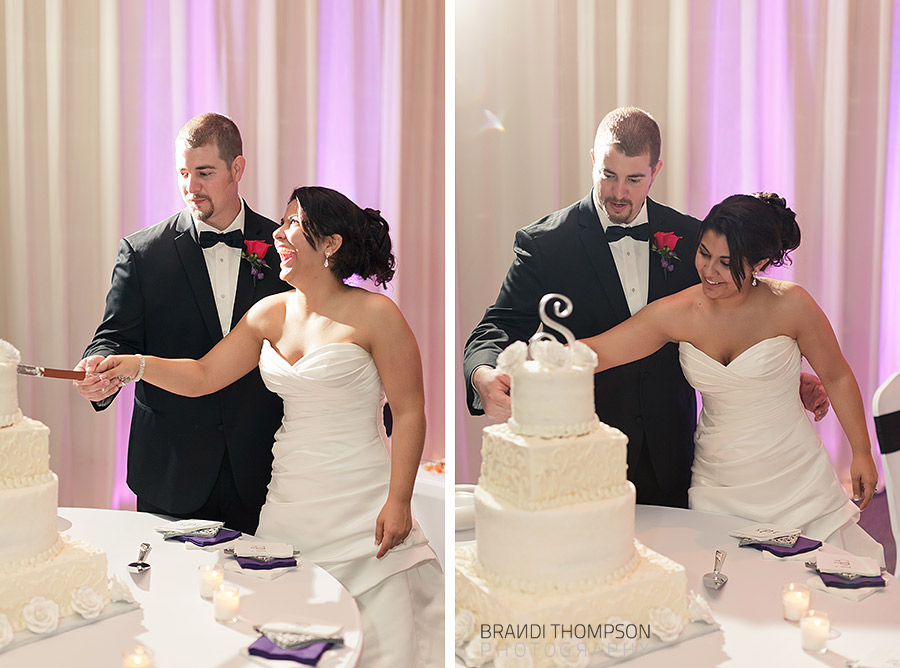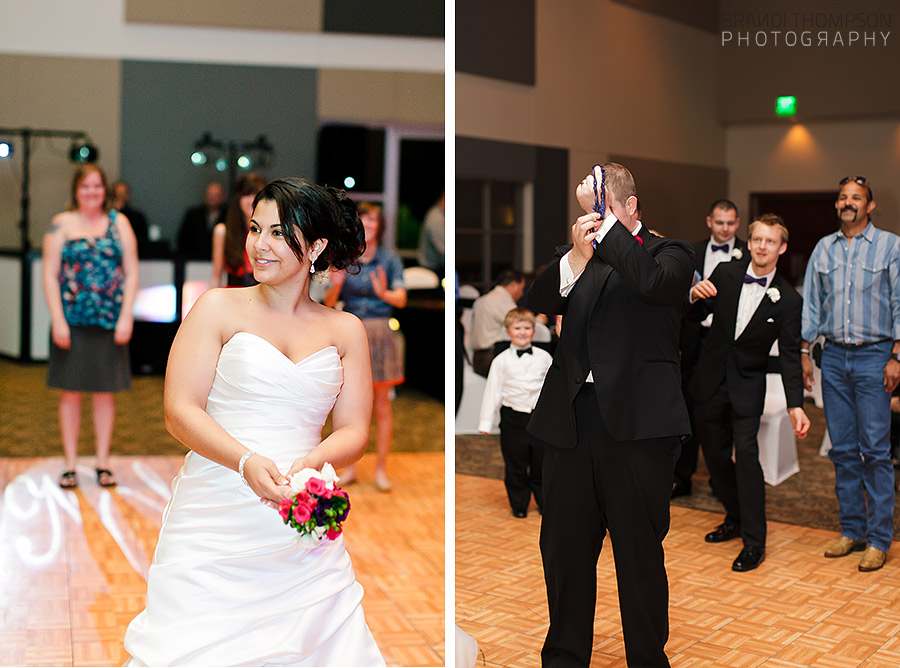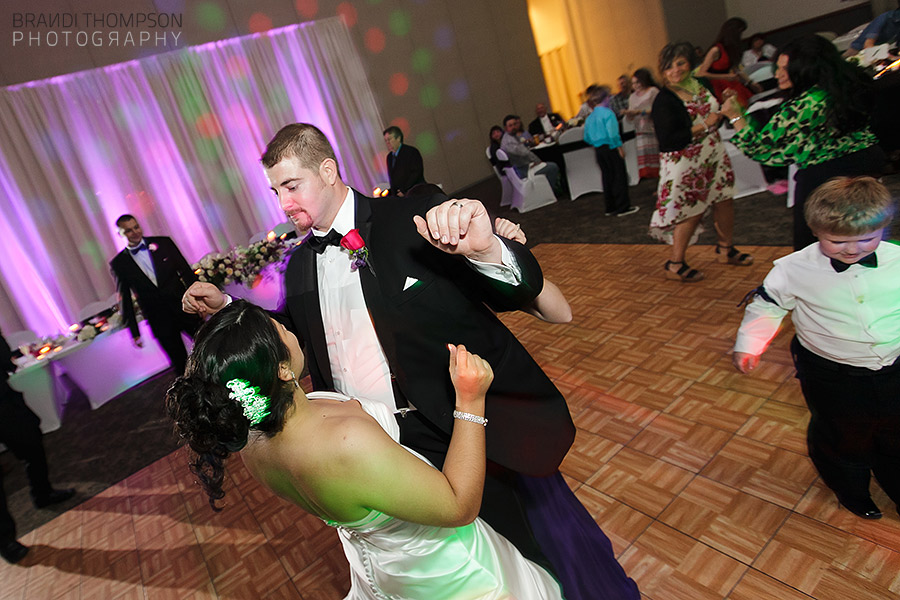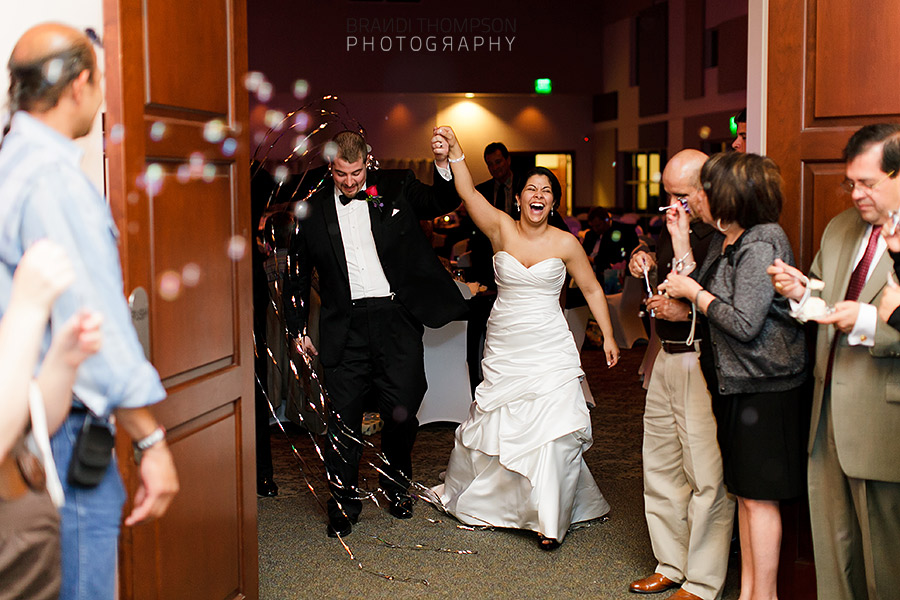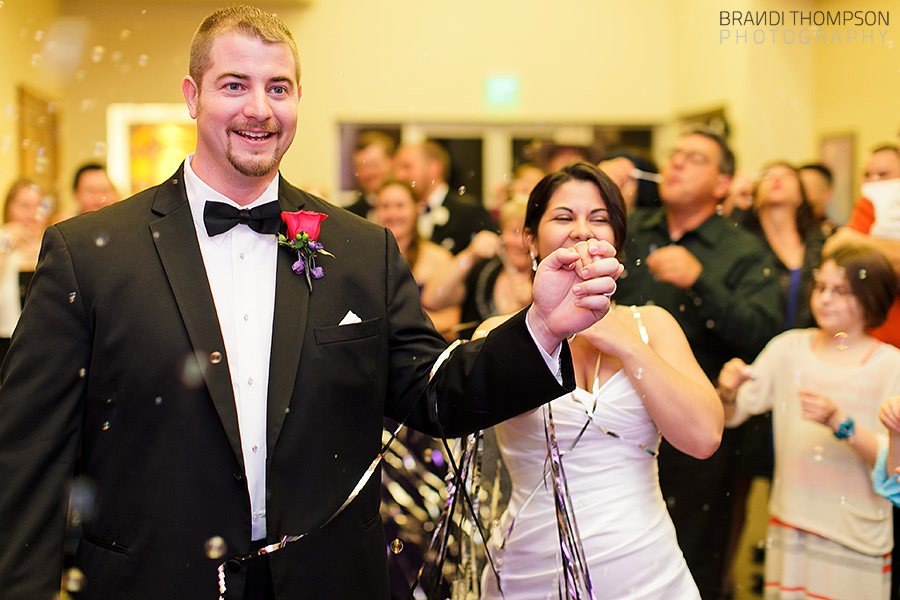 Thanks so much for stopping by and I hope you have a great weekend!