Neely & James' Wedding – Part Two
Note: I am currently on maternity leave. This blog post has been queued up in advance. Please excuse any delays in communications! Thank you.
Neely & James had a great ceremony full of emotions. Neely was clearly emotional over getting to marry her long time love, while the ring retrieving antics of Best Man Bryan and Maid of Honor Jessica had everybody laughing. It was wonderful to be able to attend and capture this ceremony. Then we popped outside for more portraits!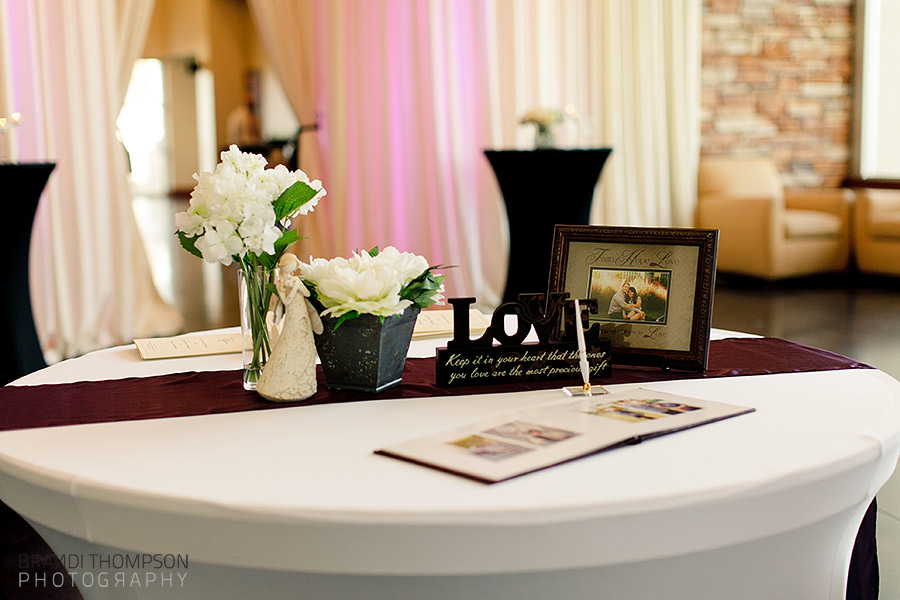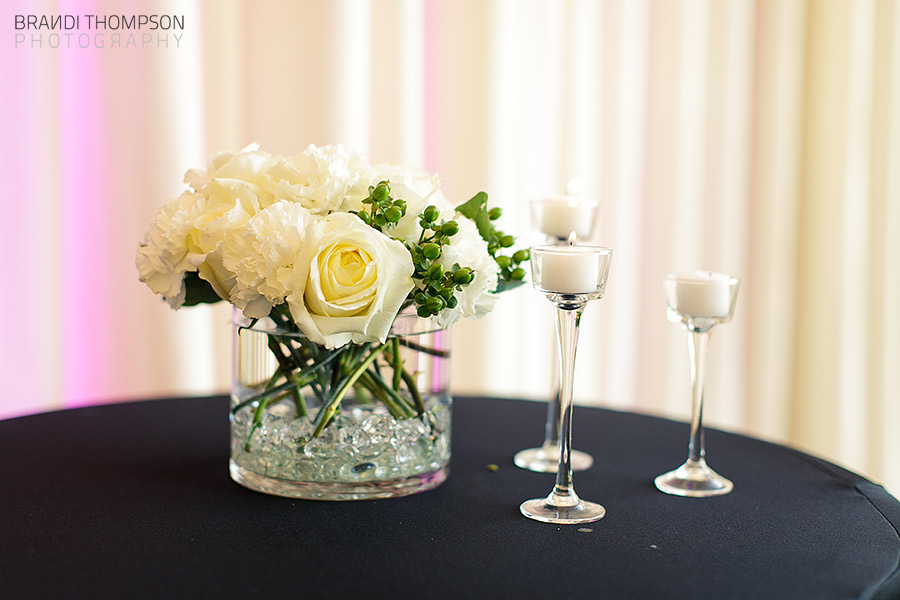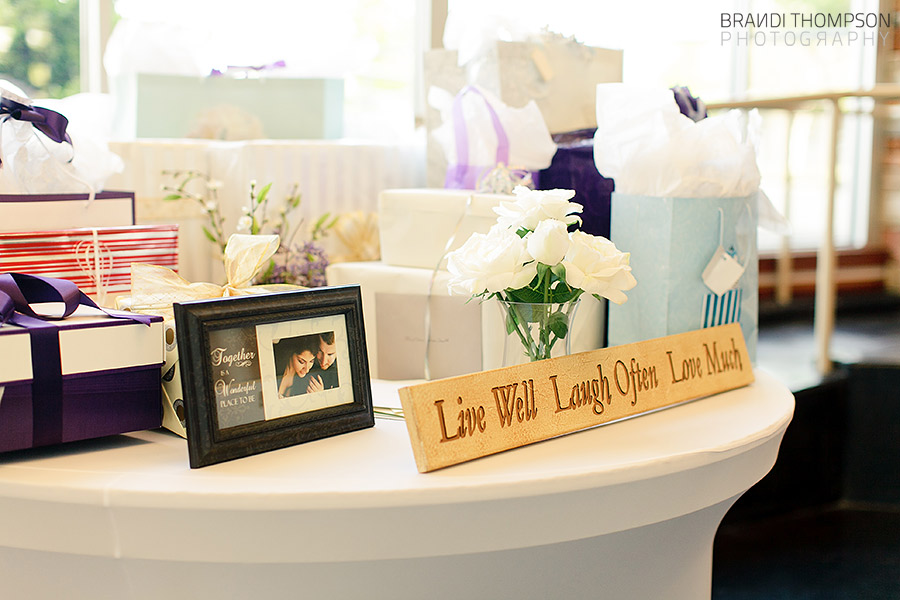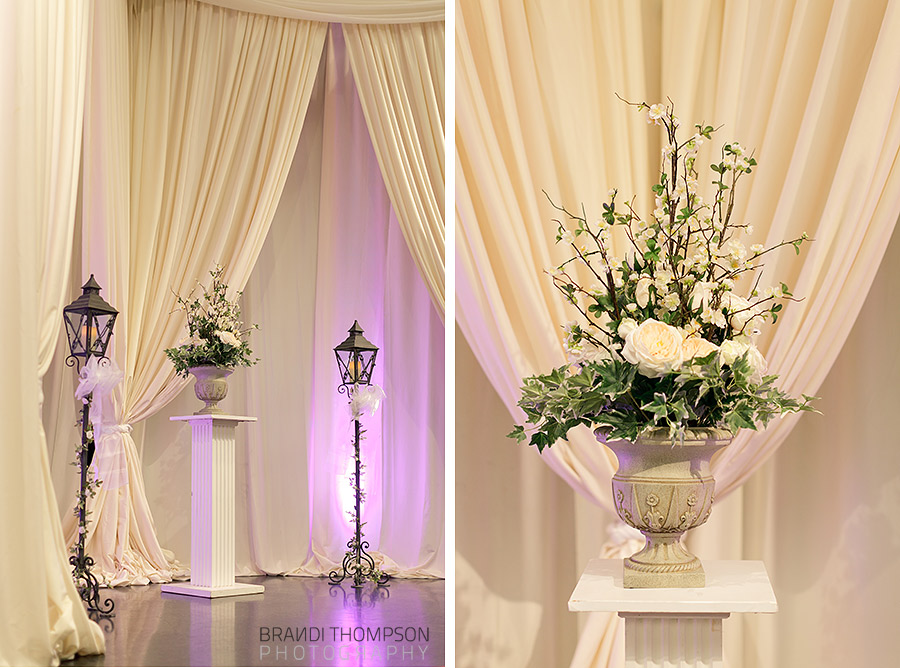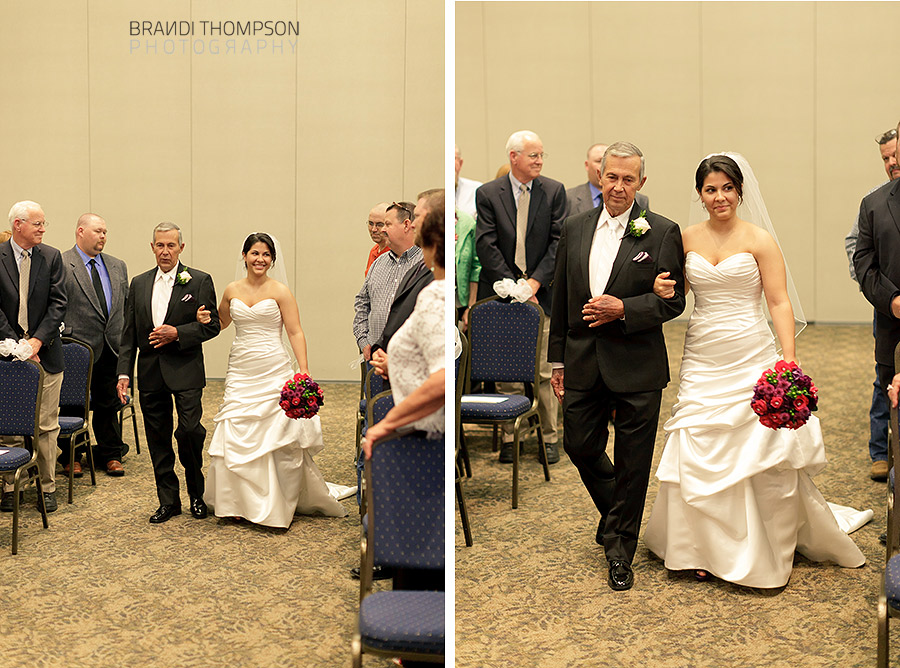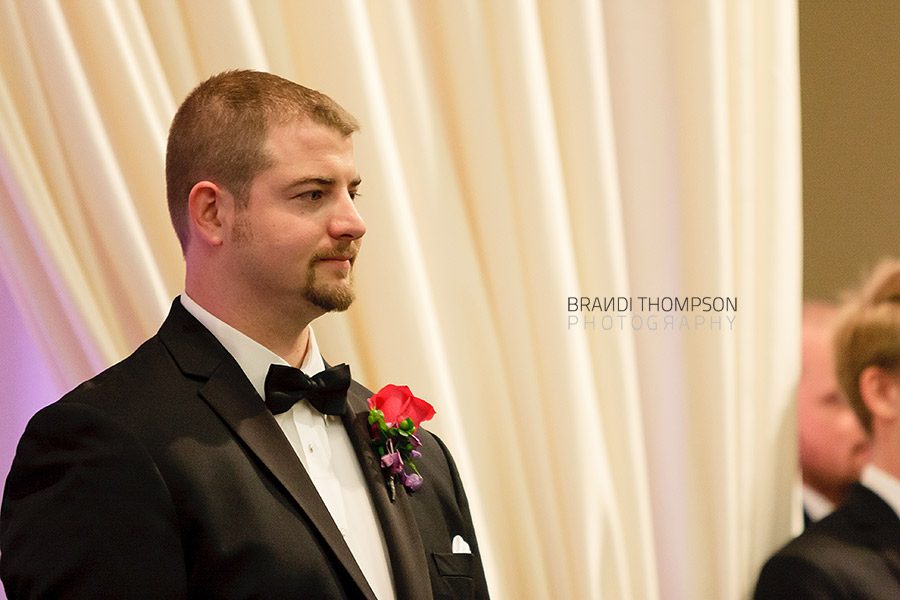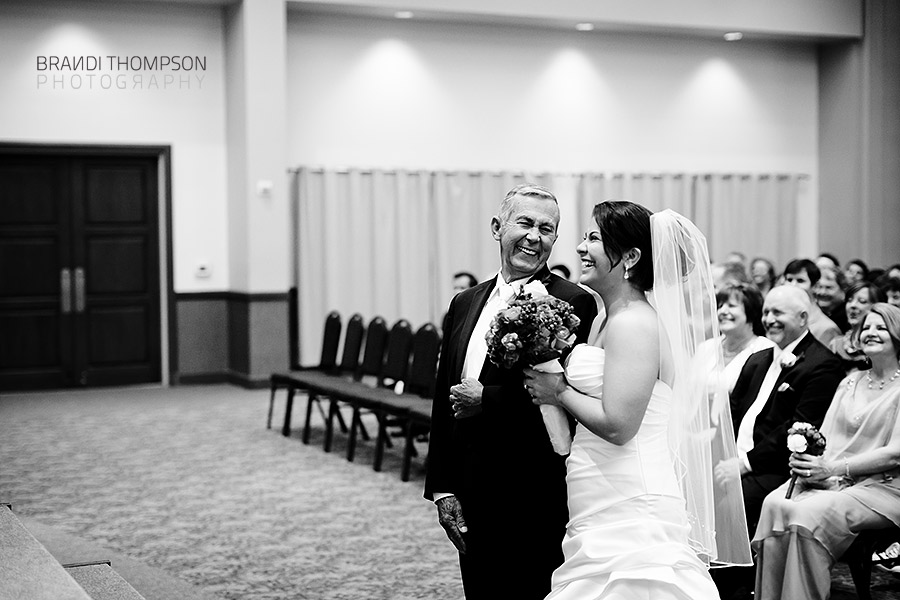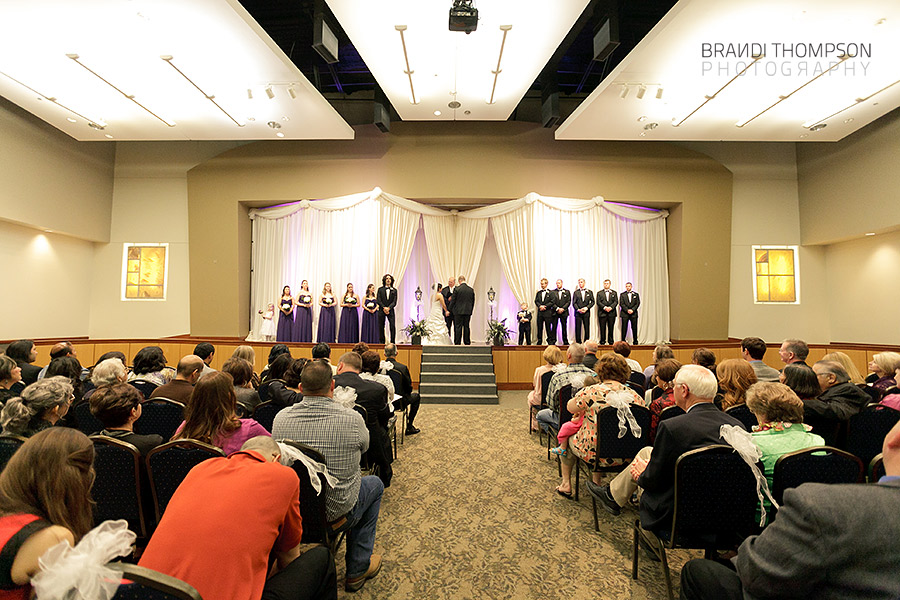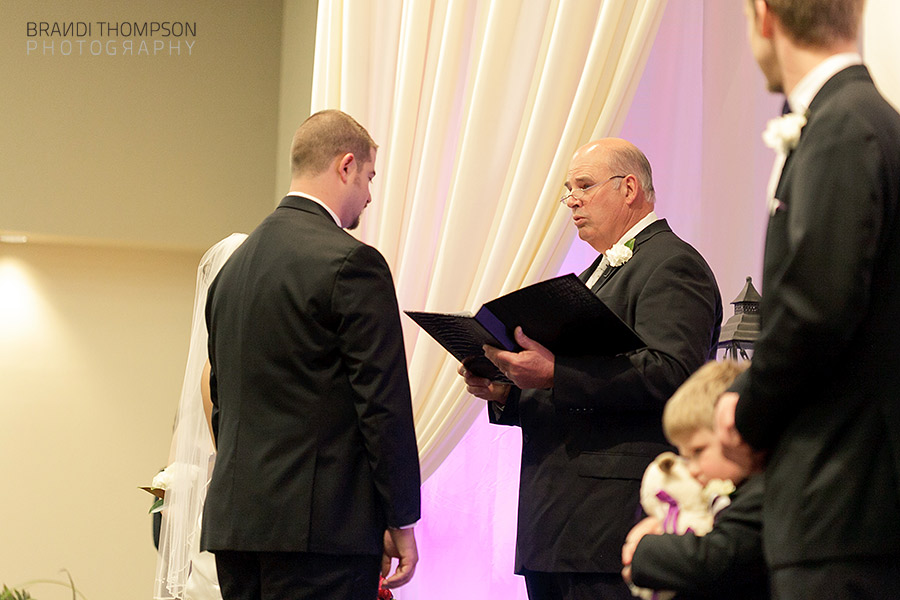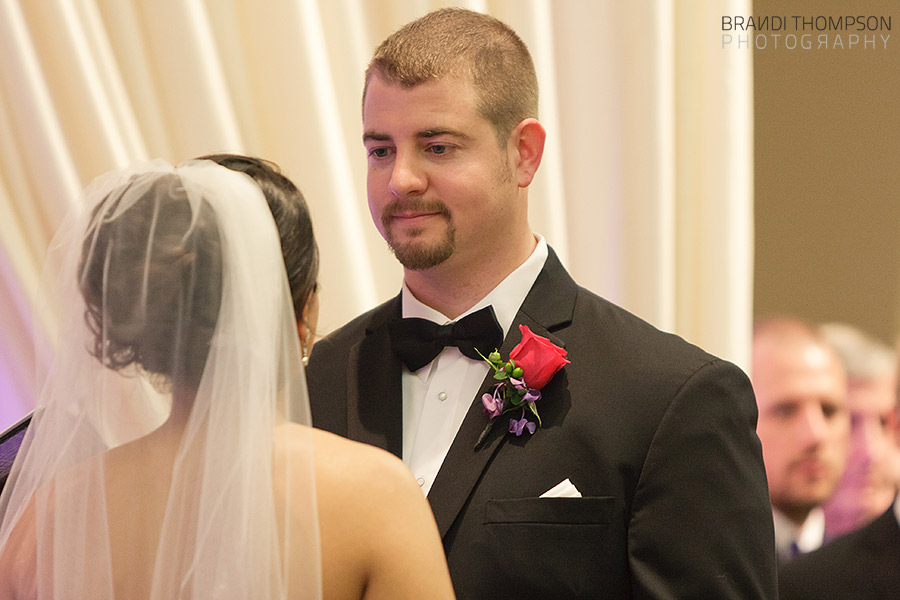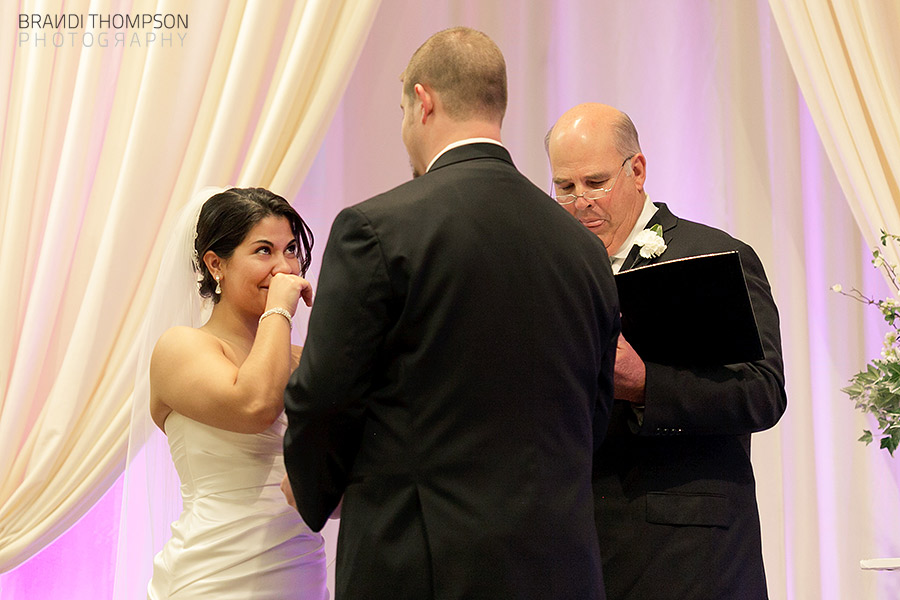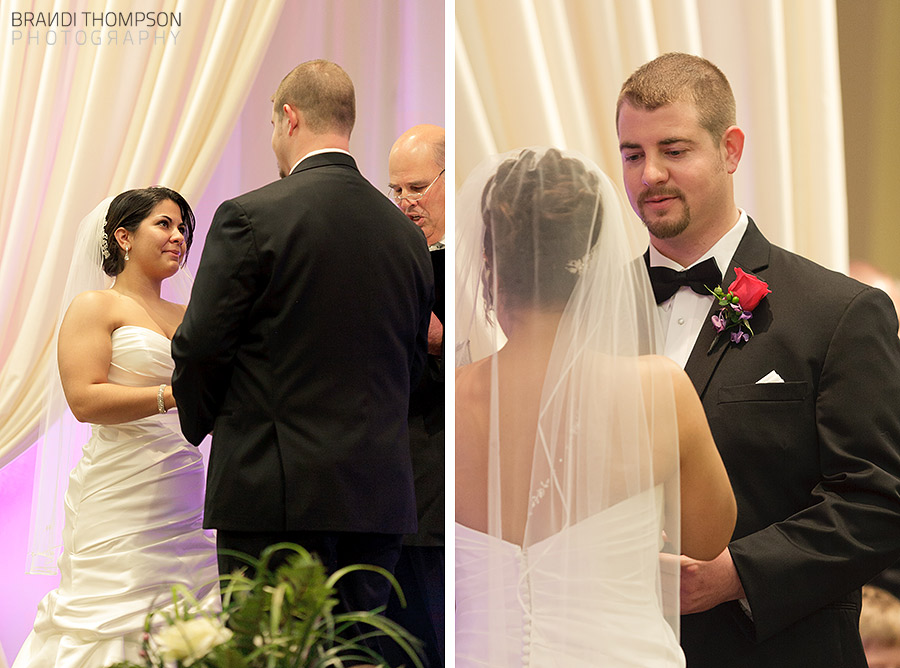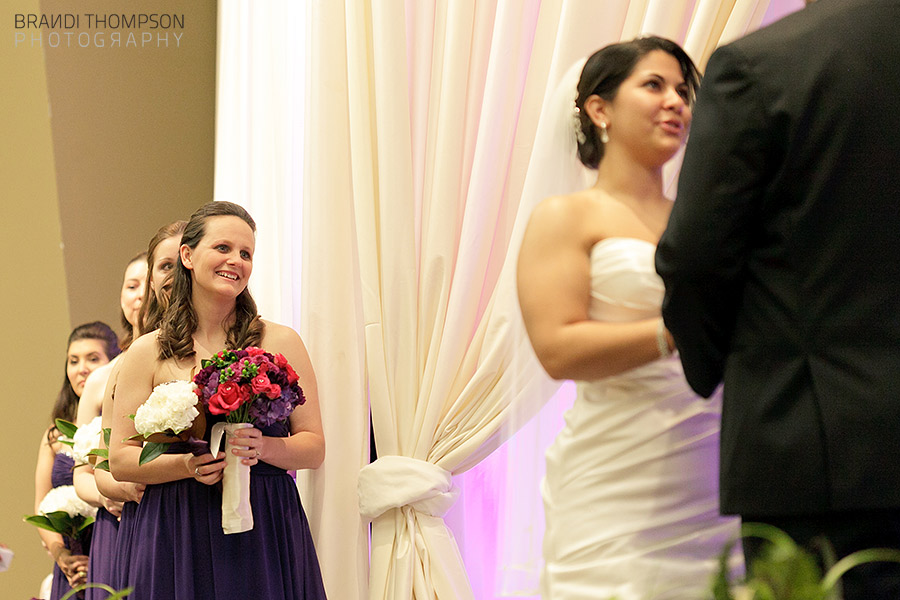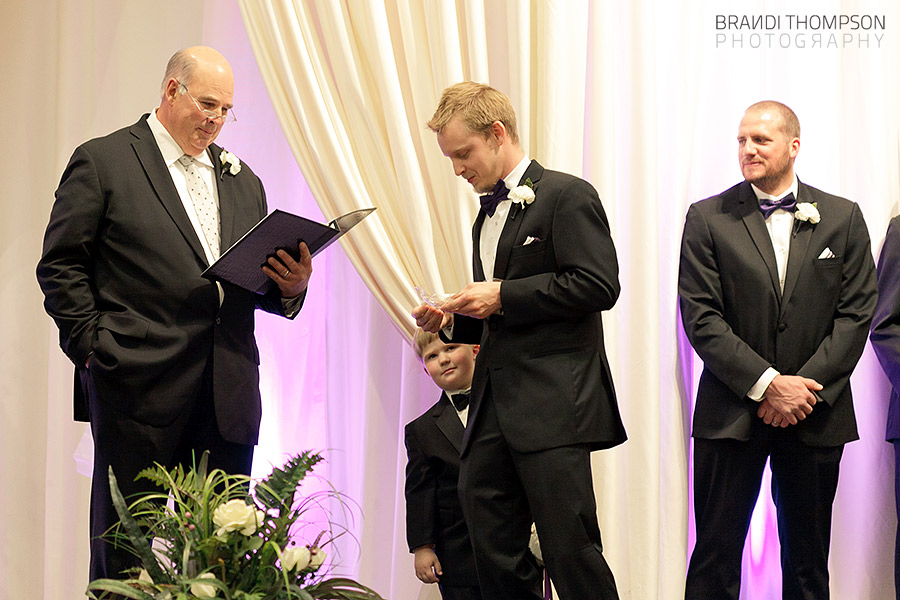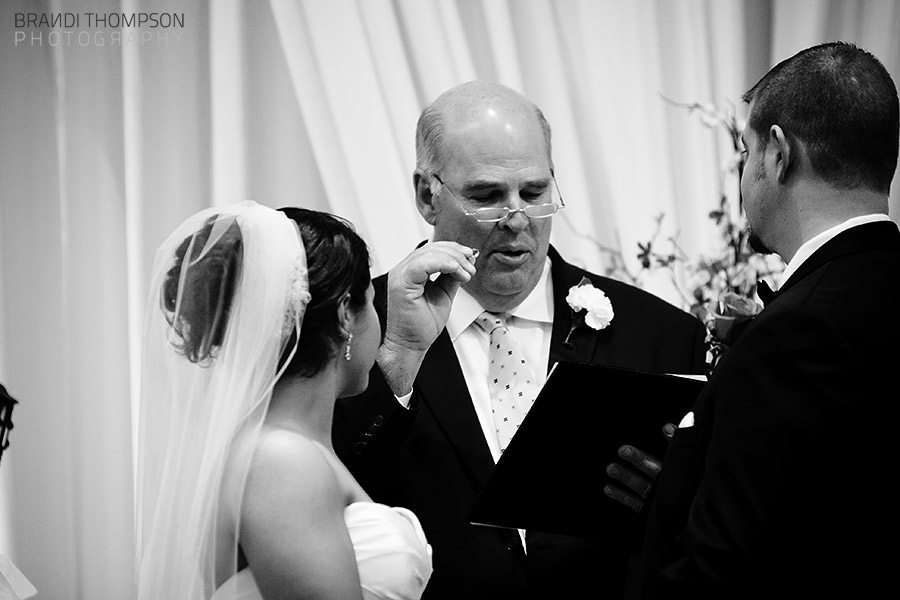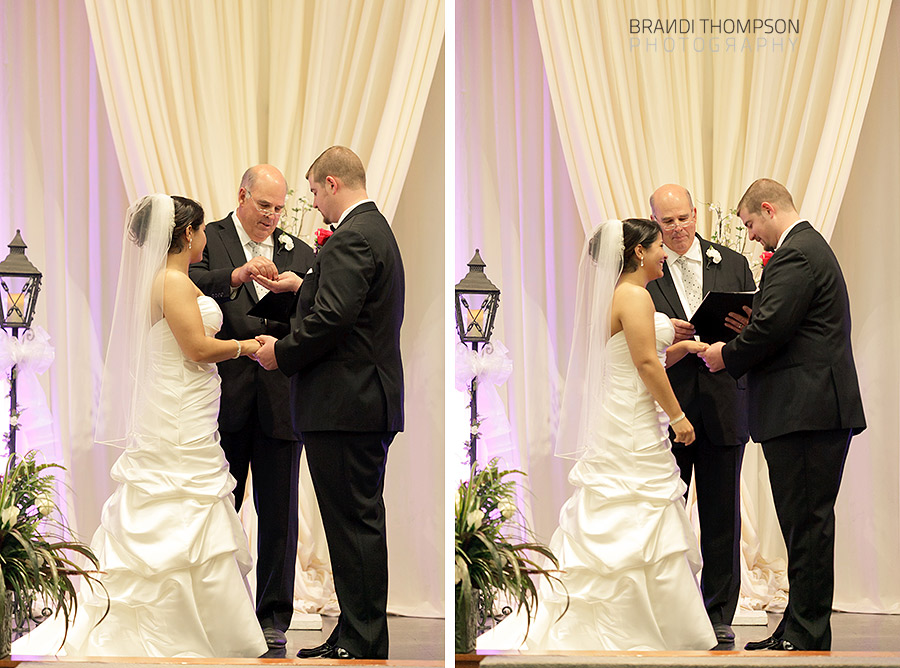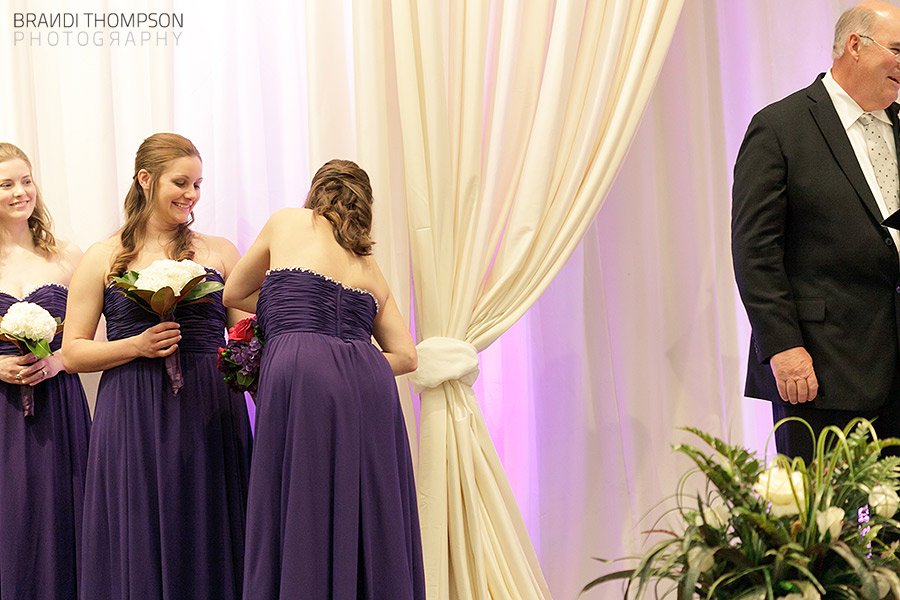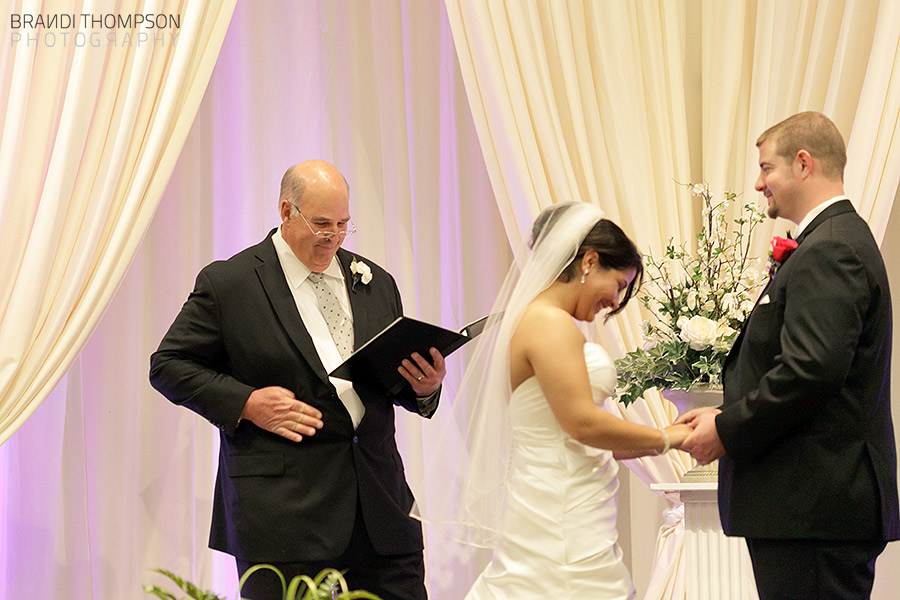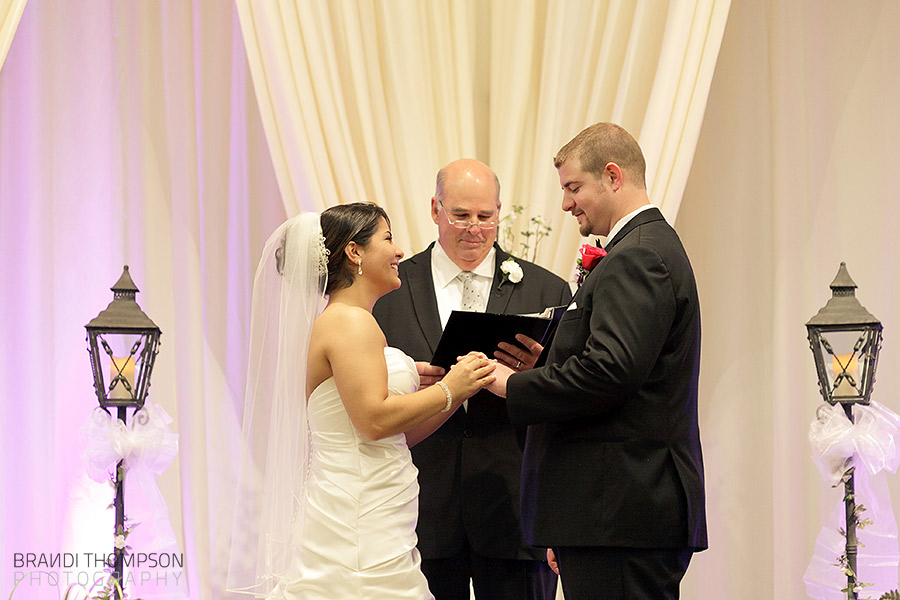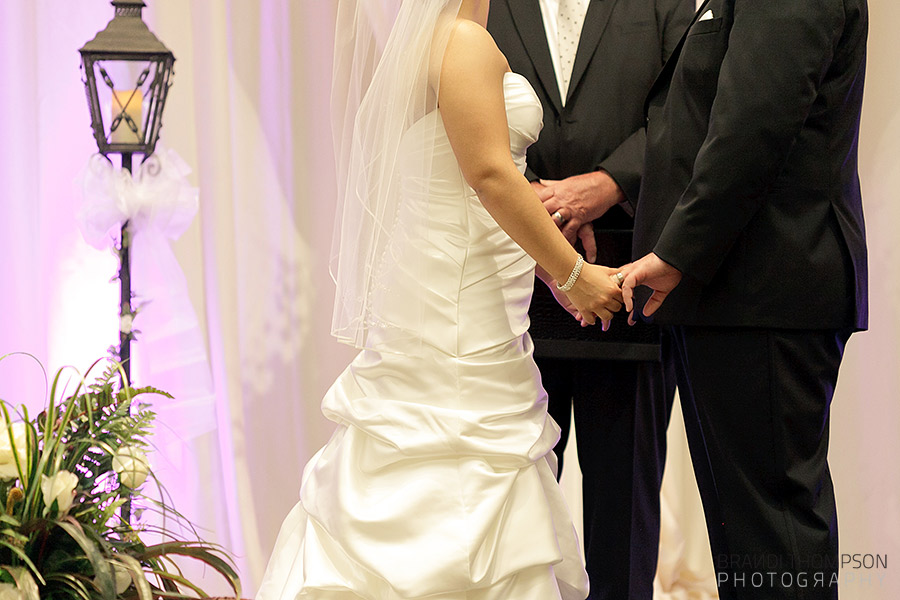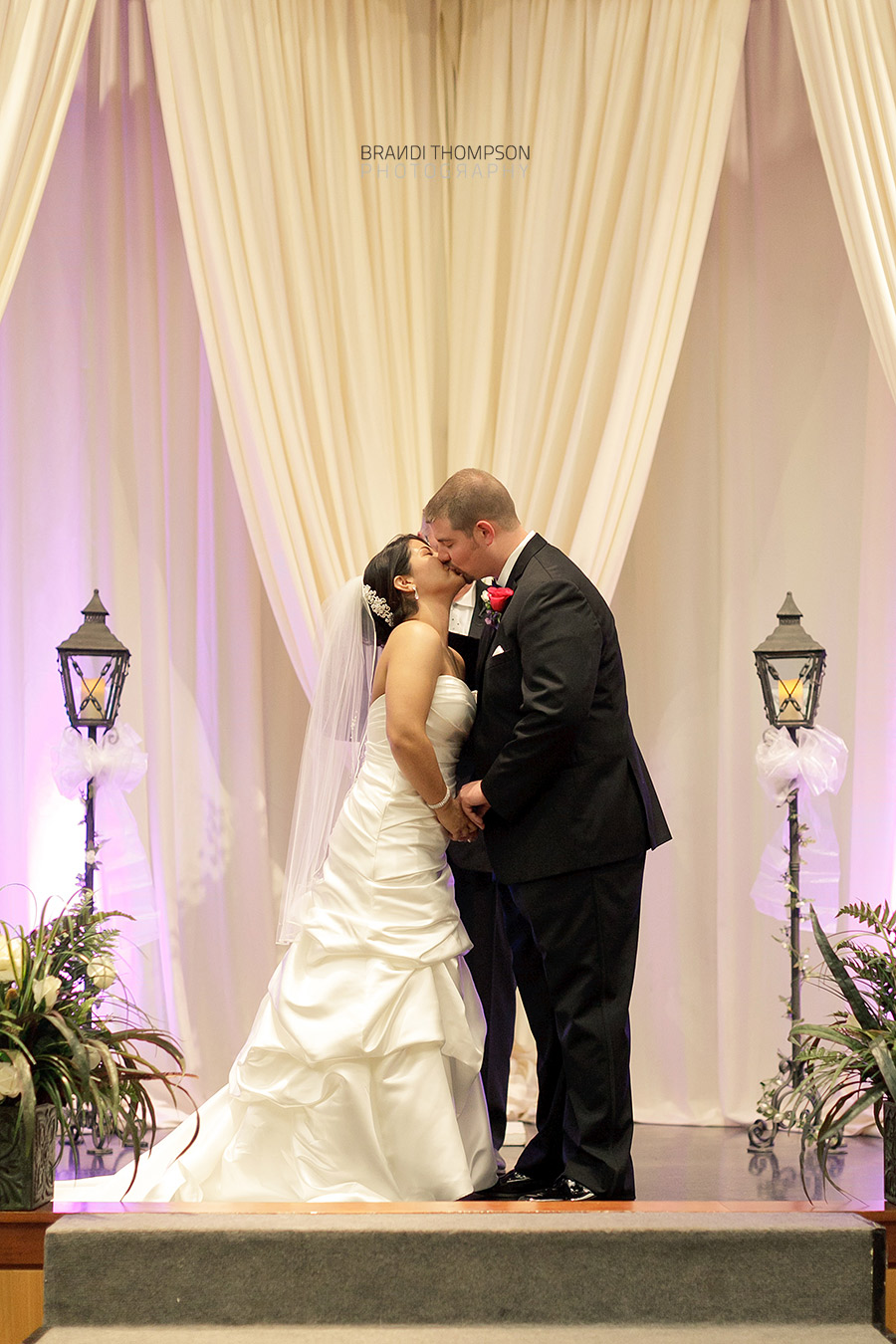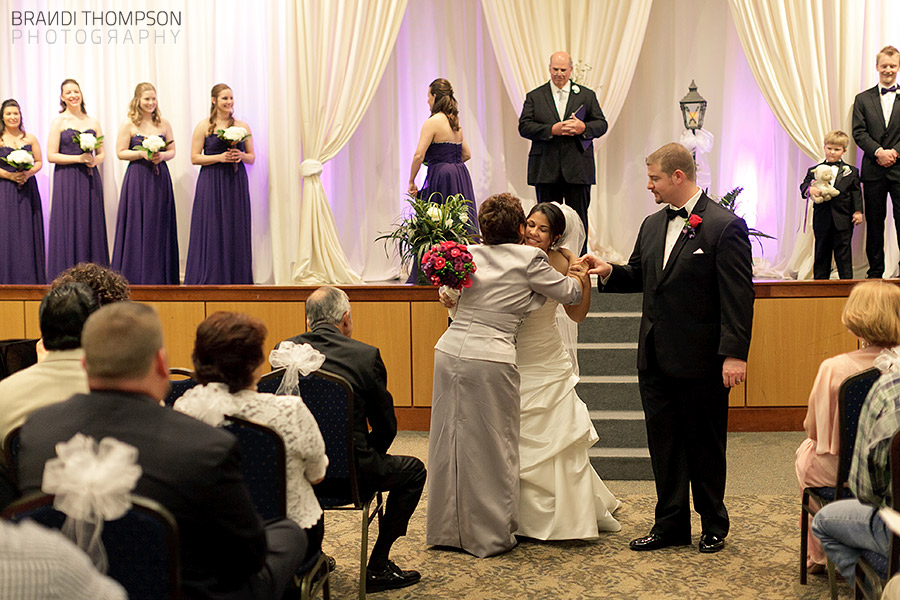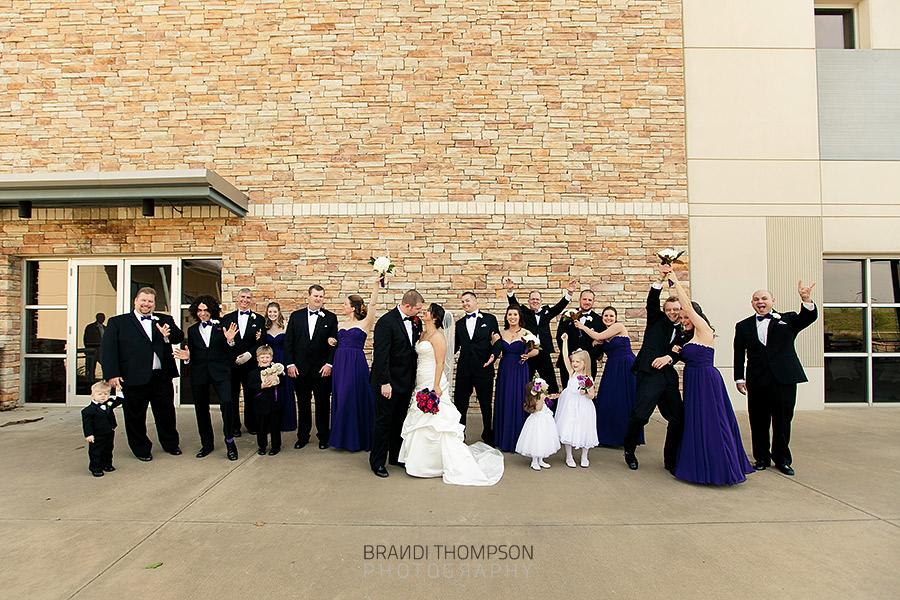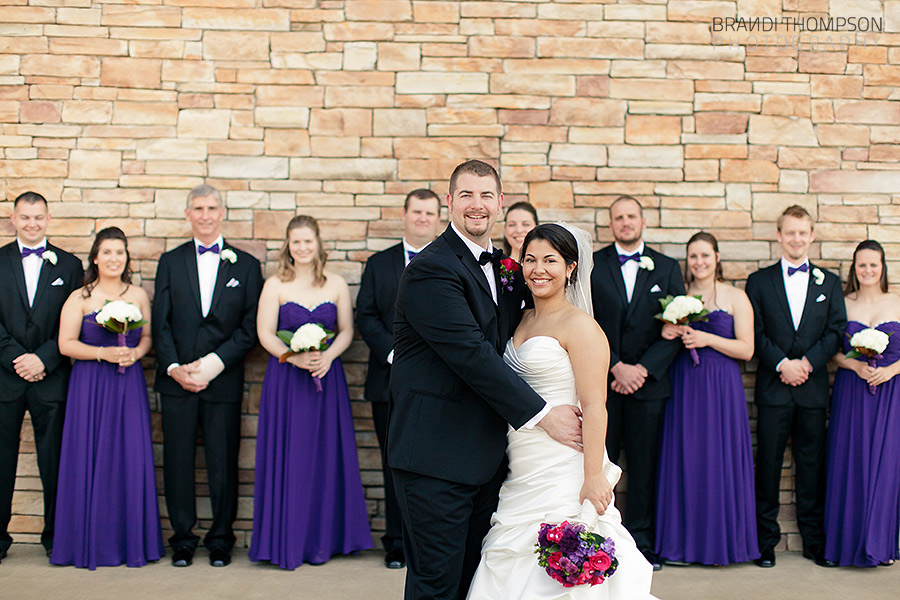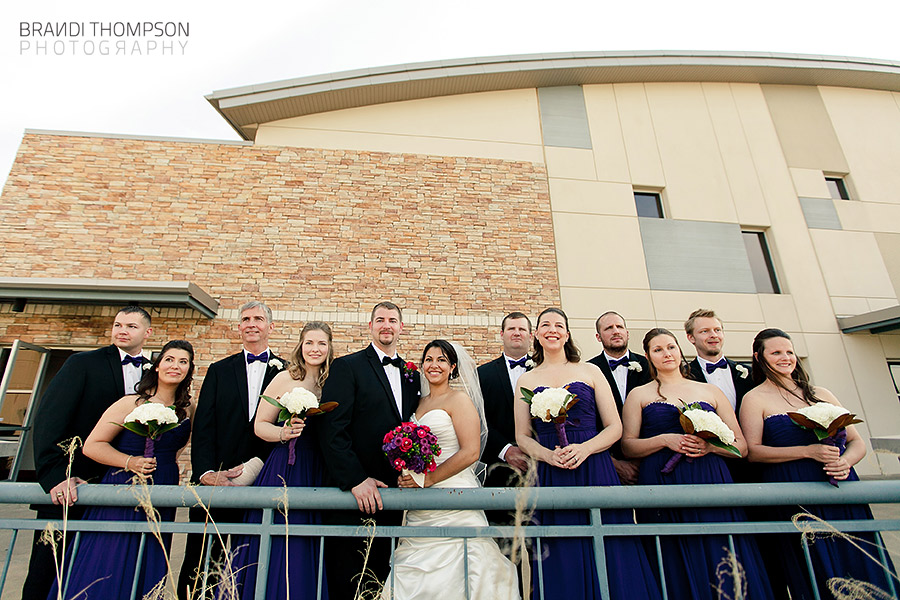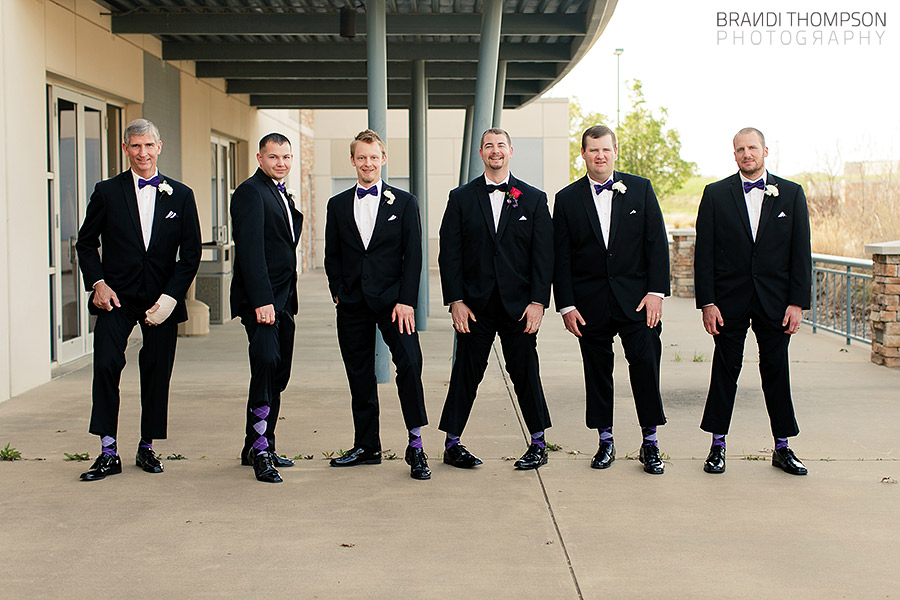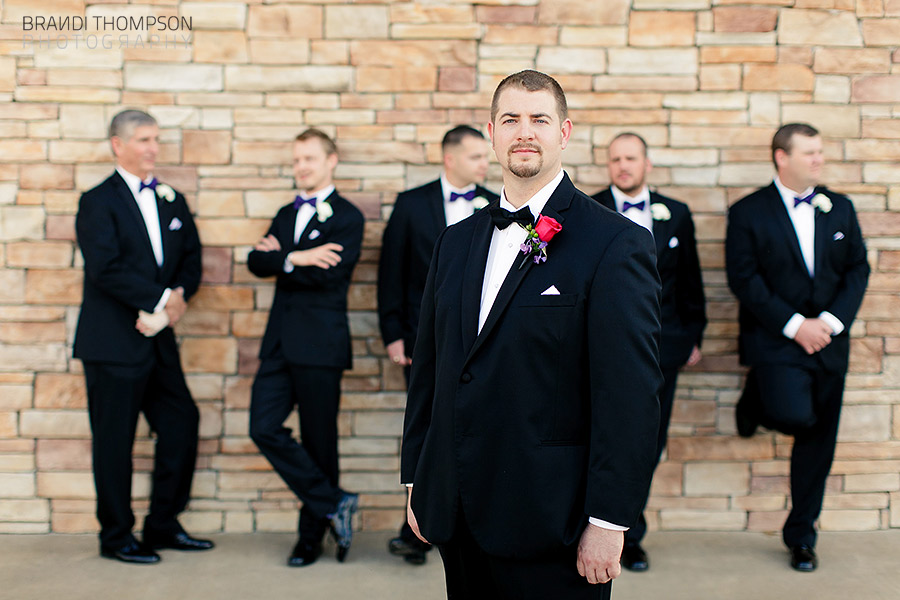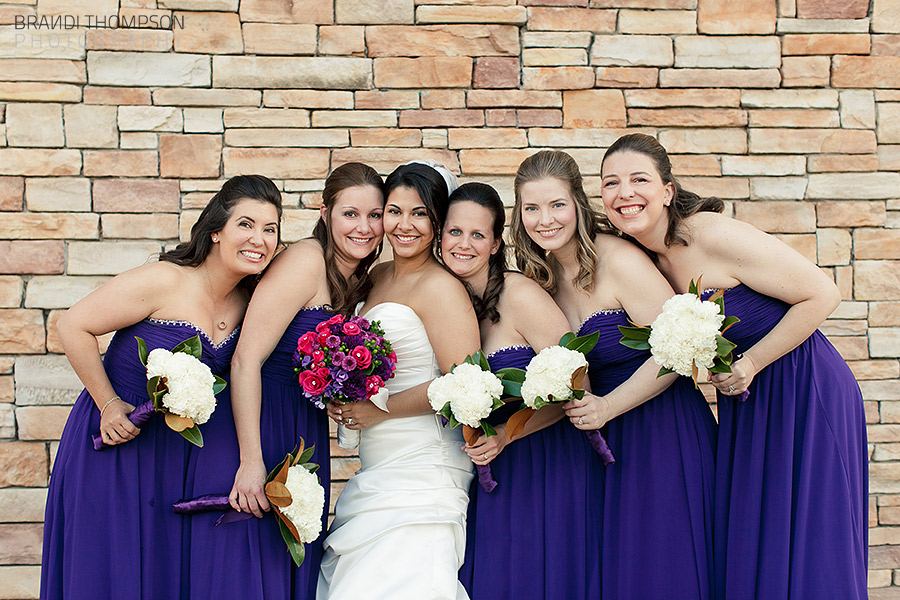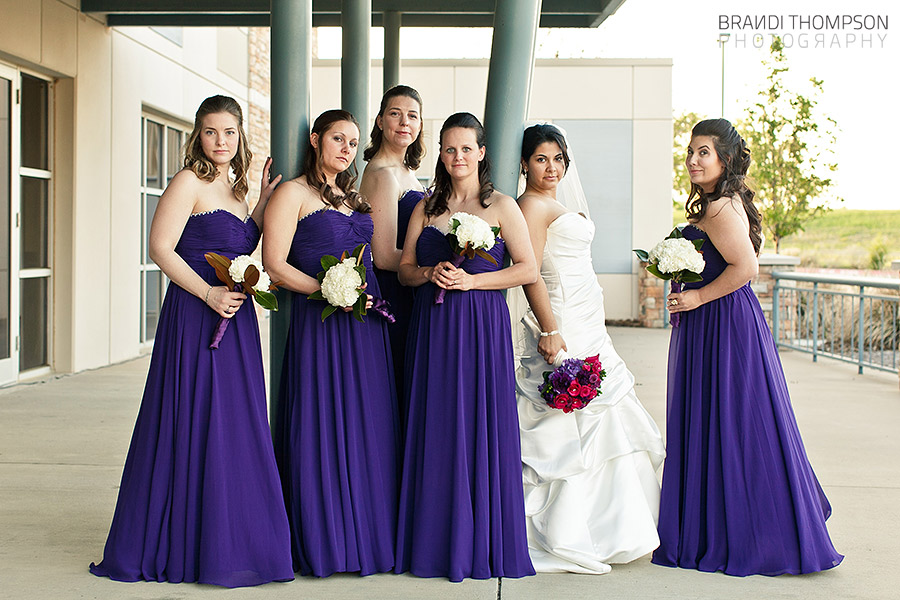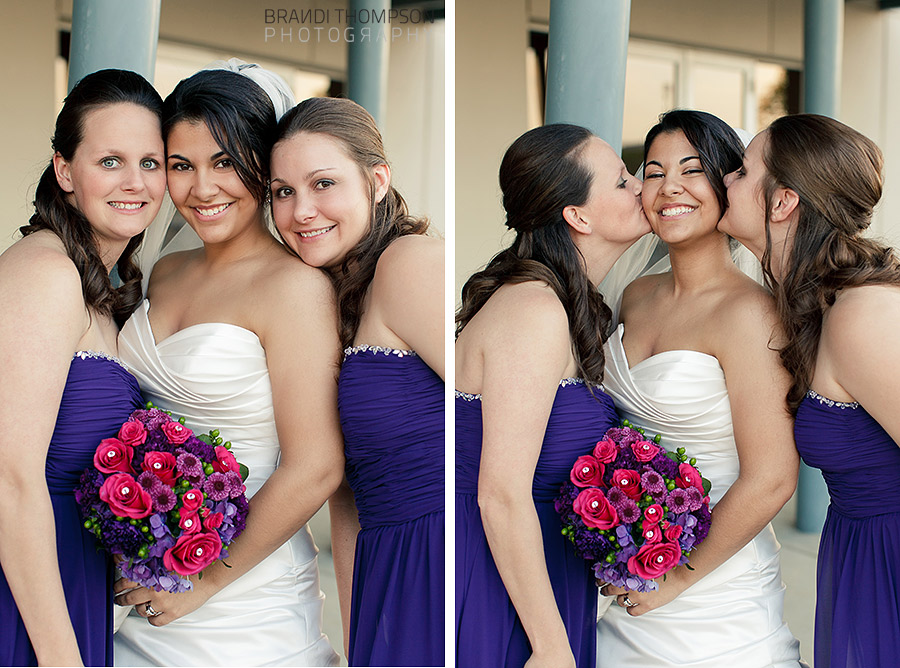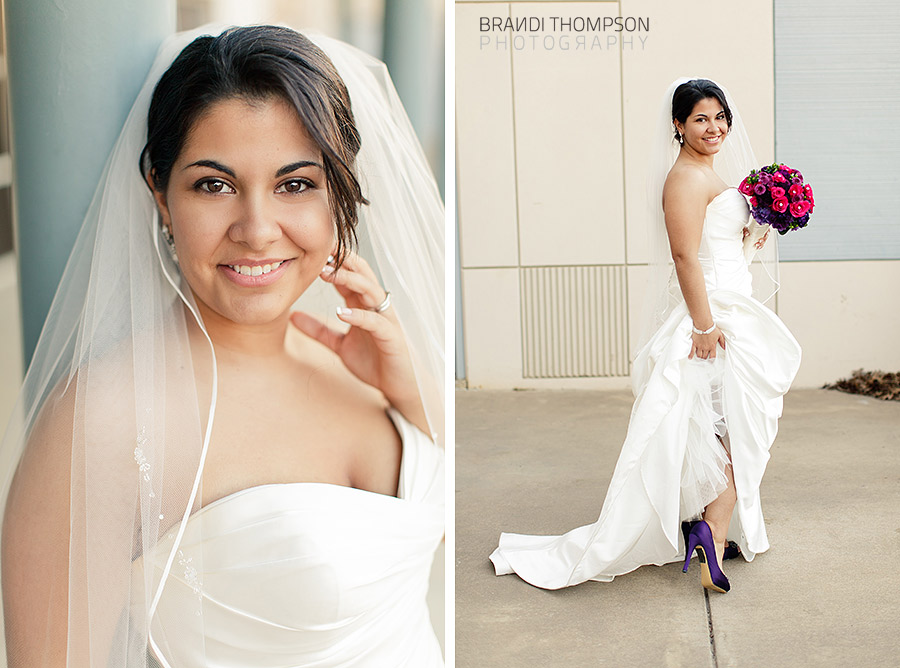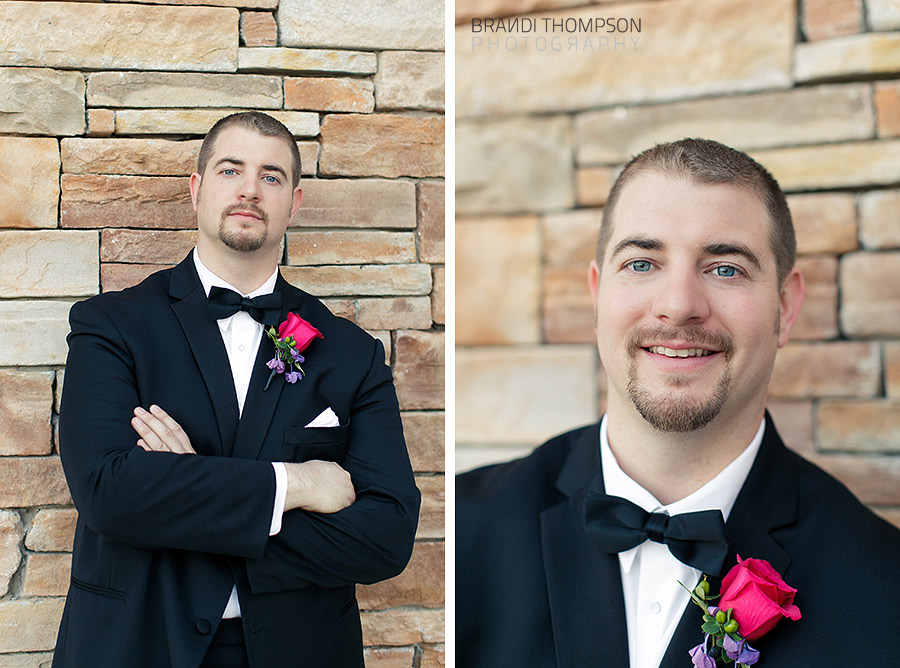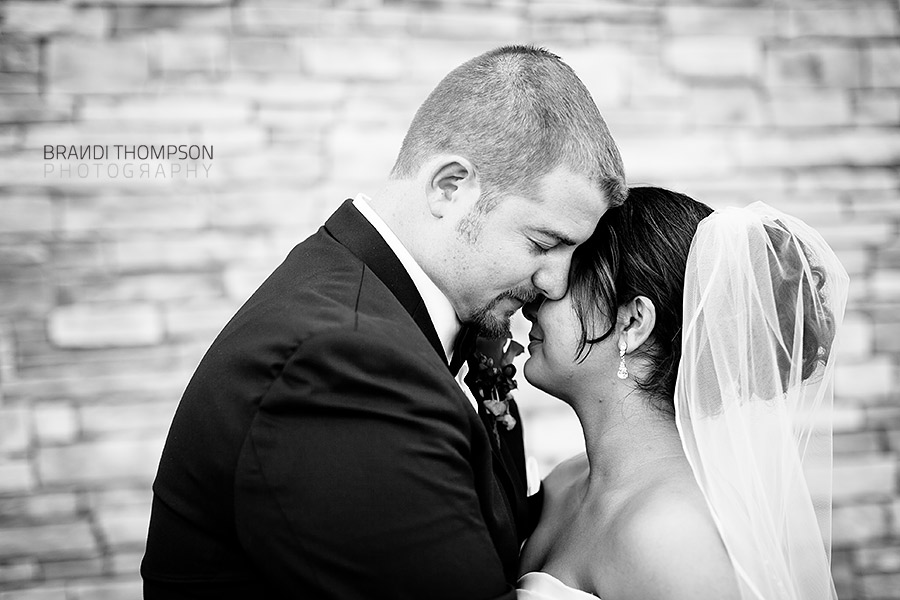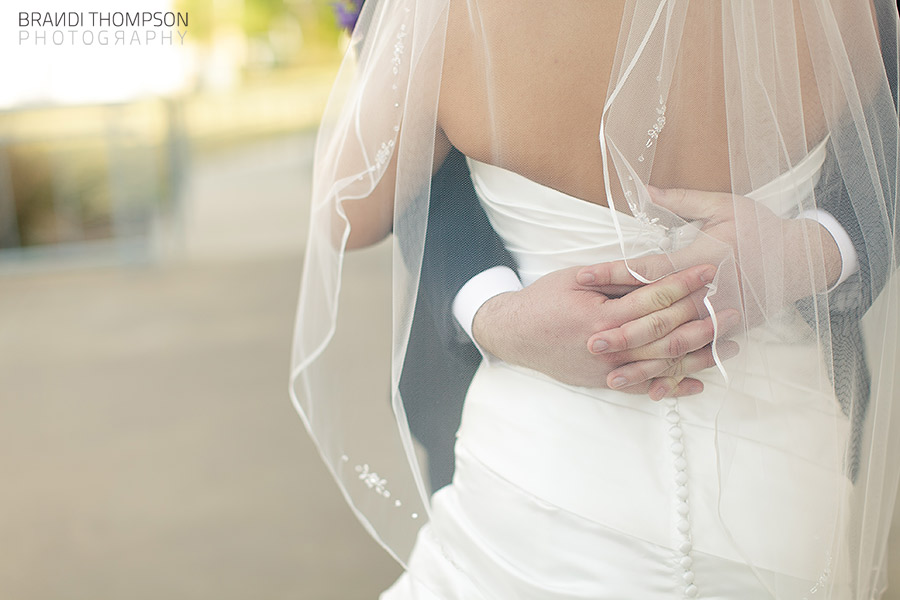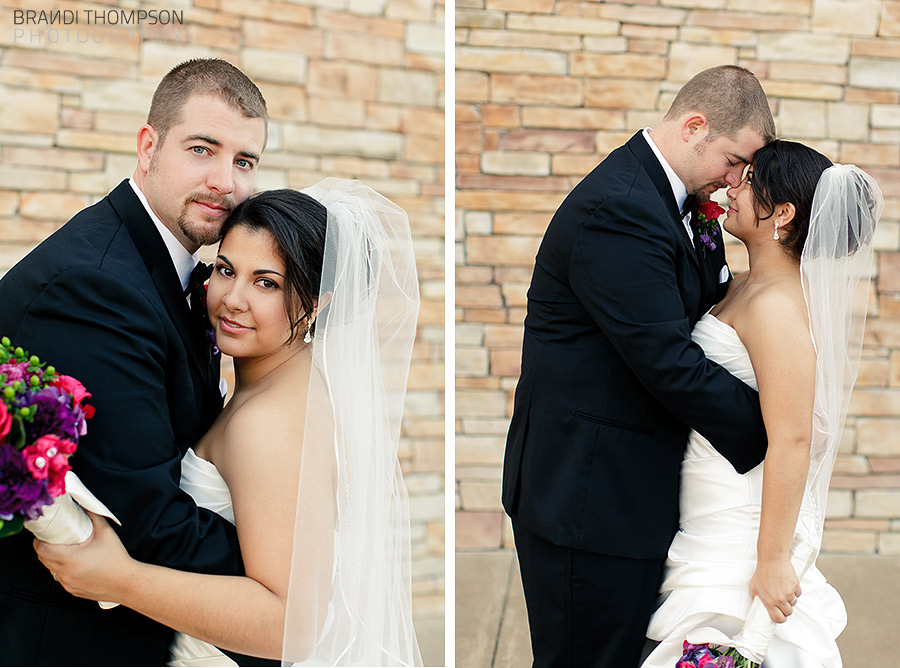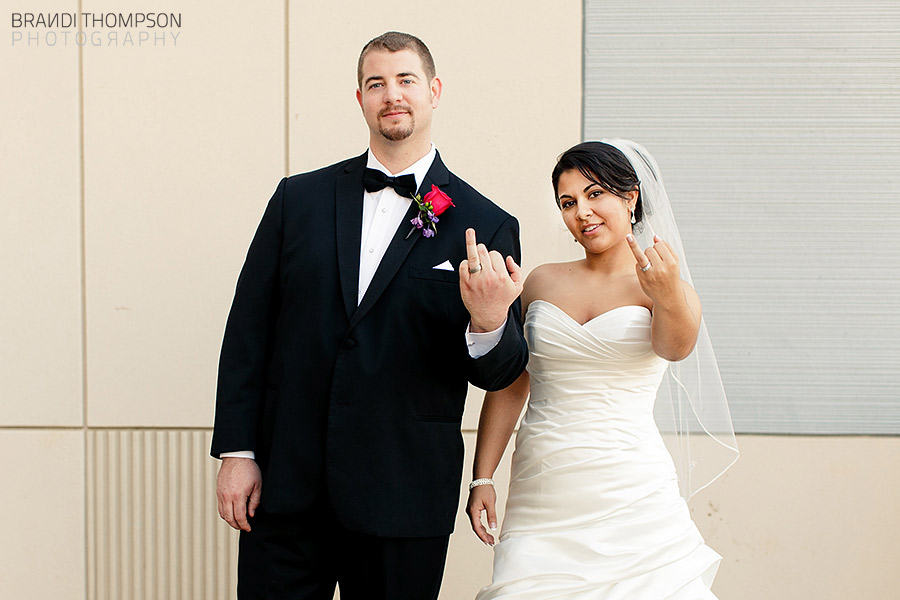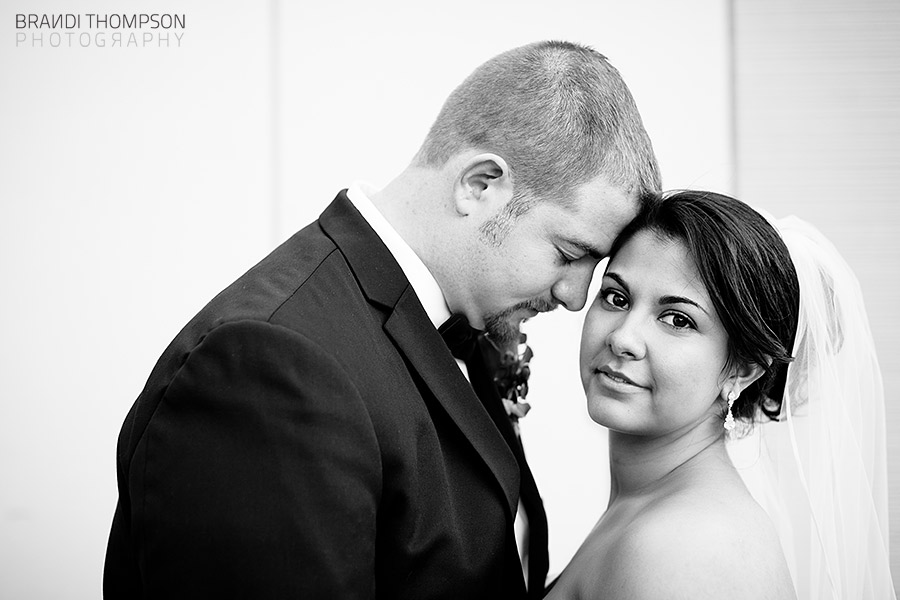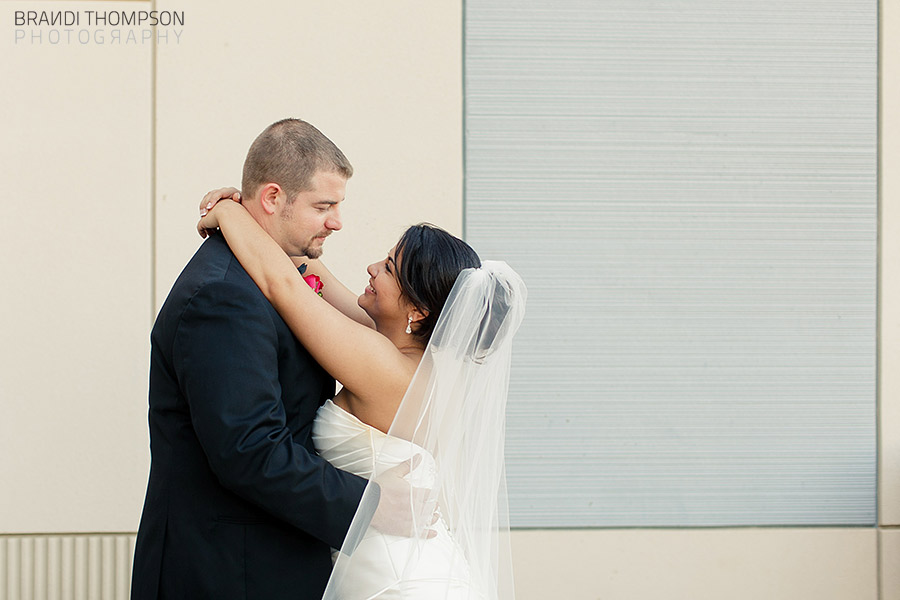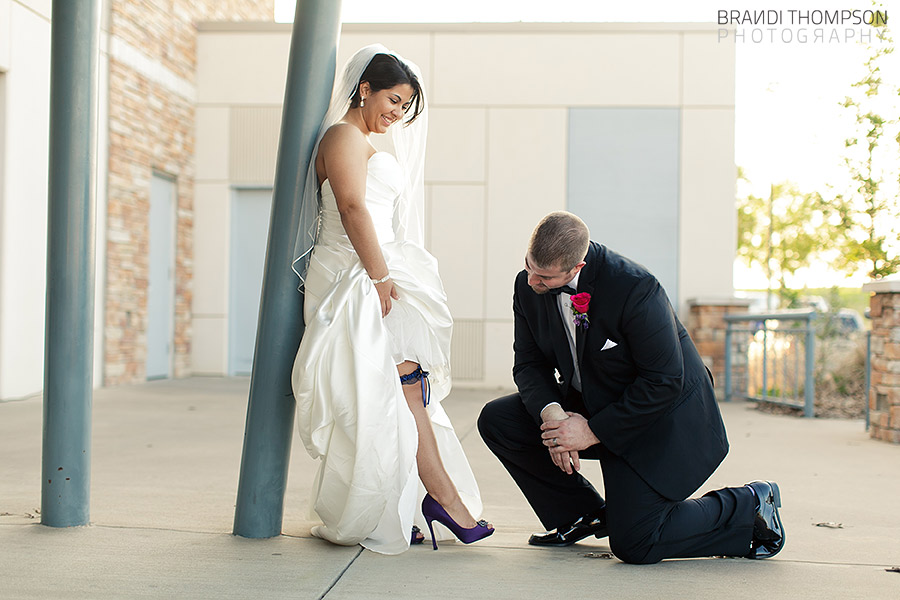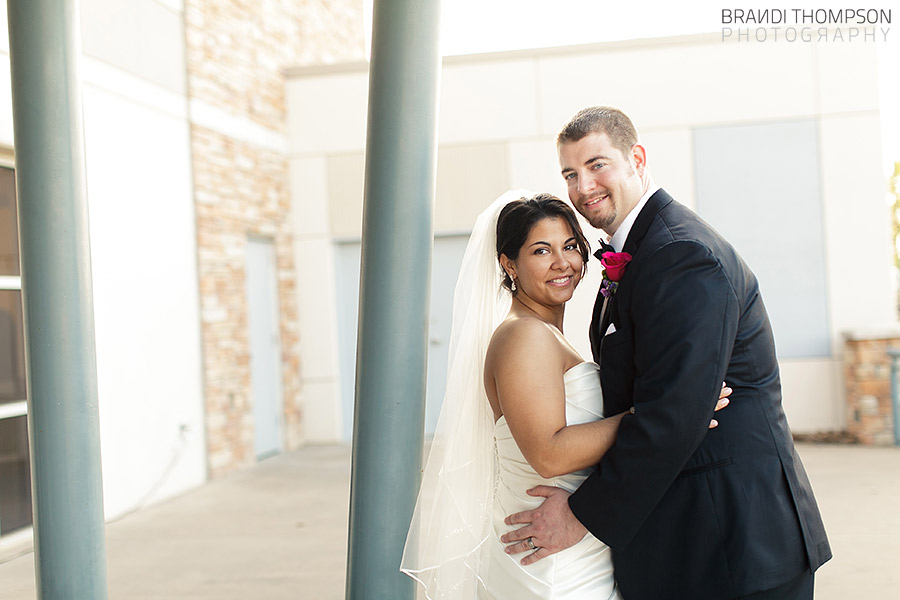 Thanks for stopping by. Be sure to come back later this week for part three, the conclusion.