Neely & James' Wedding – Part One
I have known these two for several years now. They are close friends of my brother (he and my sister in law were both in the wedding party!) and have become friends of mine as well. I was super excited when I saw they got engaged, and incredibly honored to be able to shoot their wedding.
Neely & James elected to do a first look, which I love, because it gives them a private moment alone before all the craziness begins and it gives us some extra time for portraits.
Here's part one of the wedding, be sure to come back this week for more!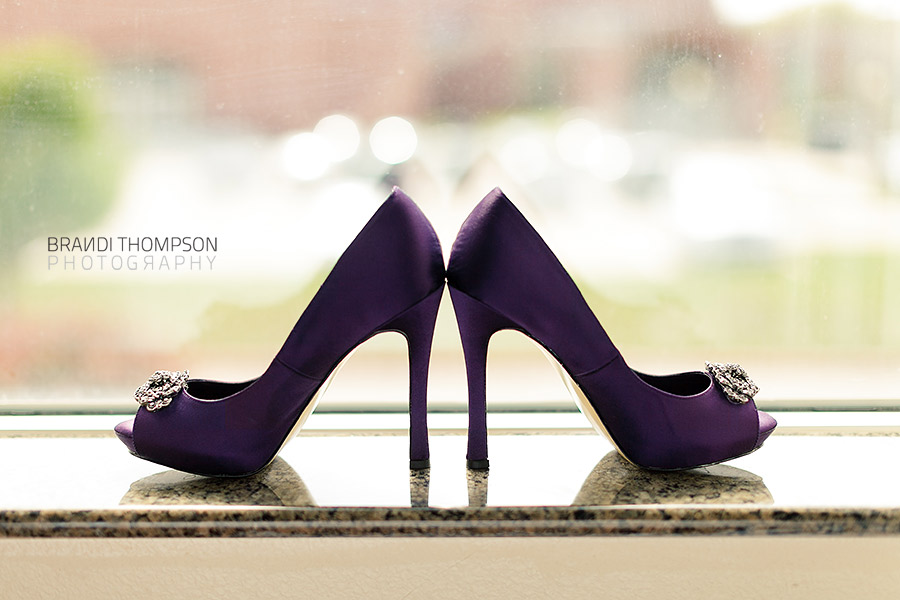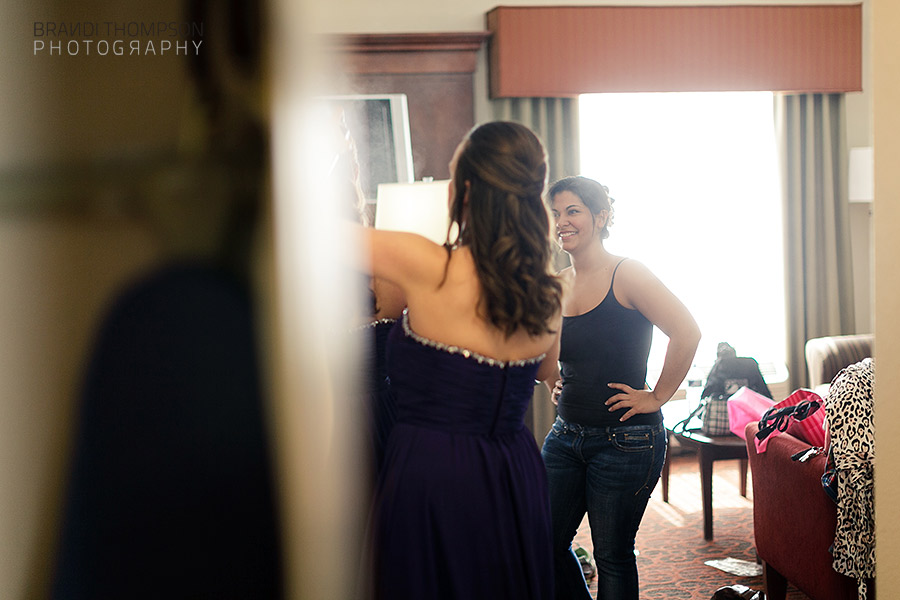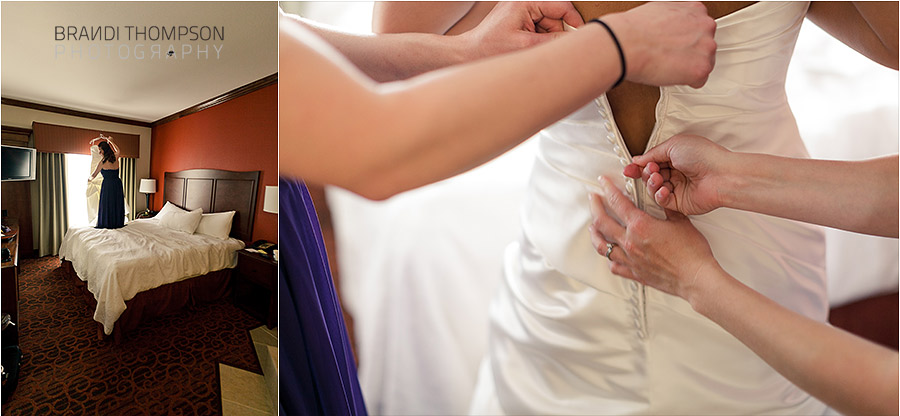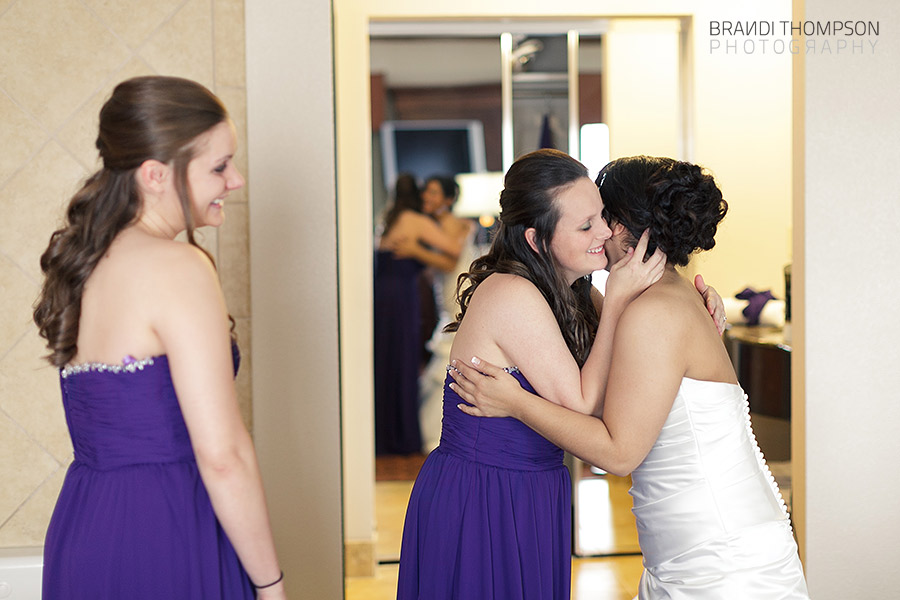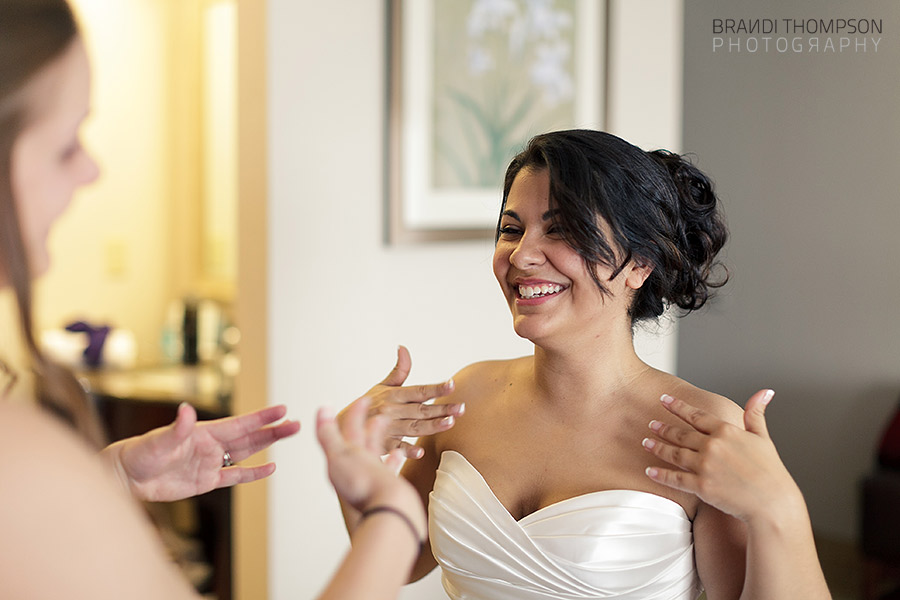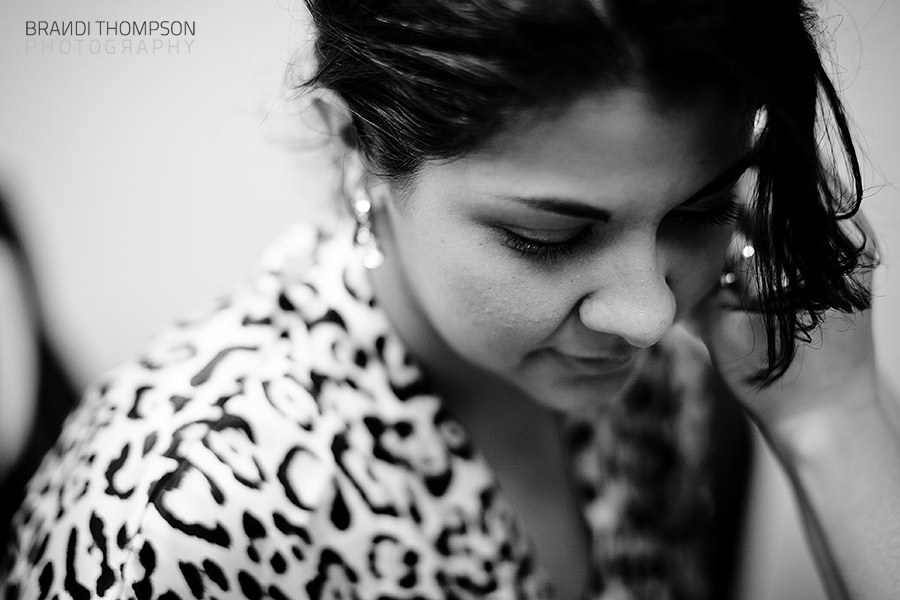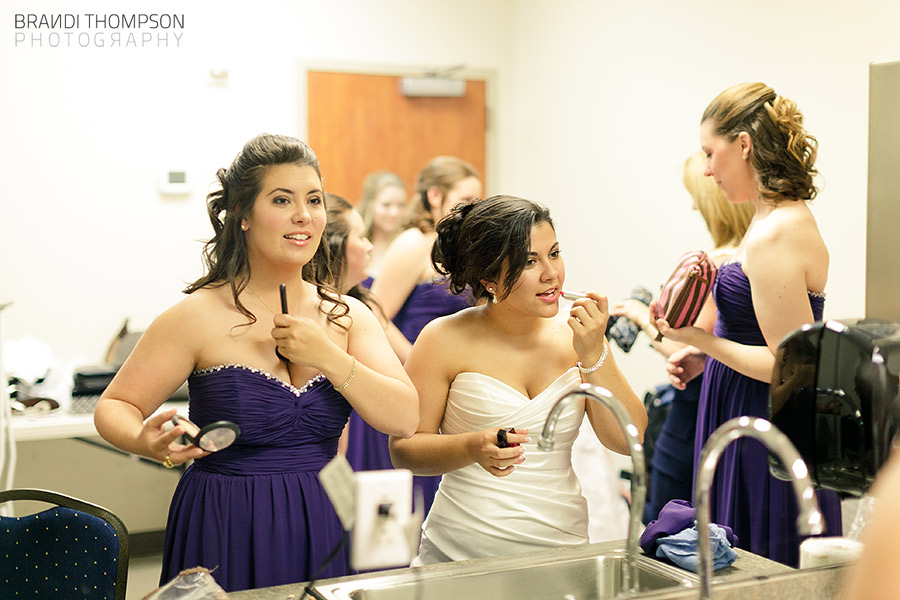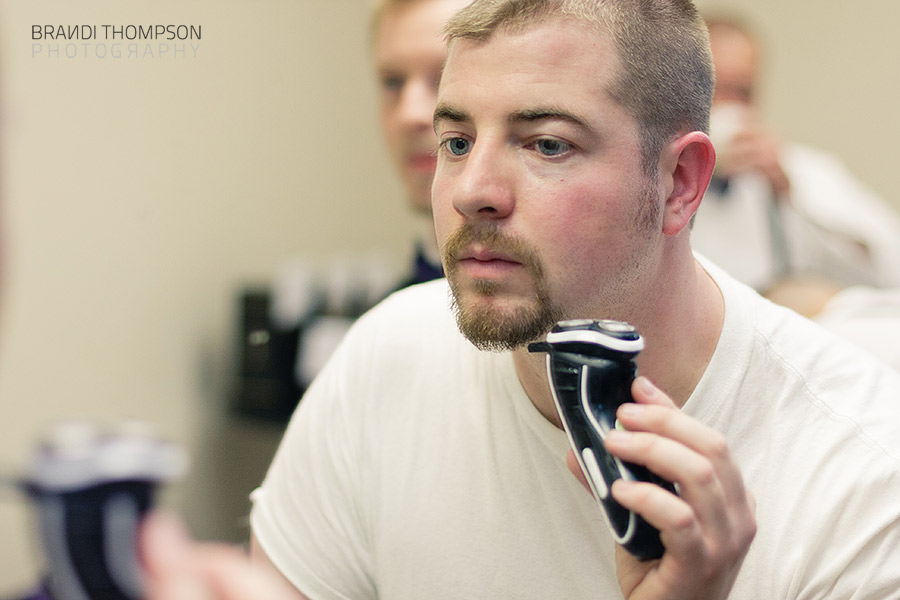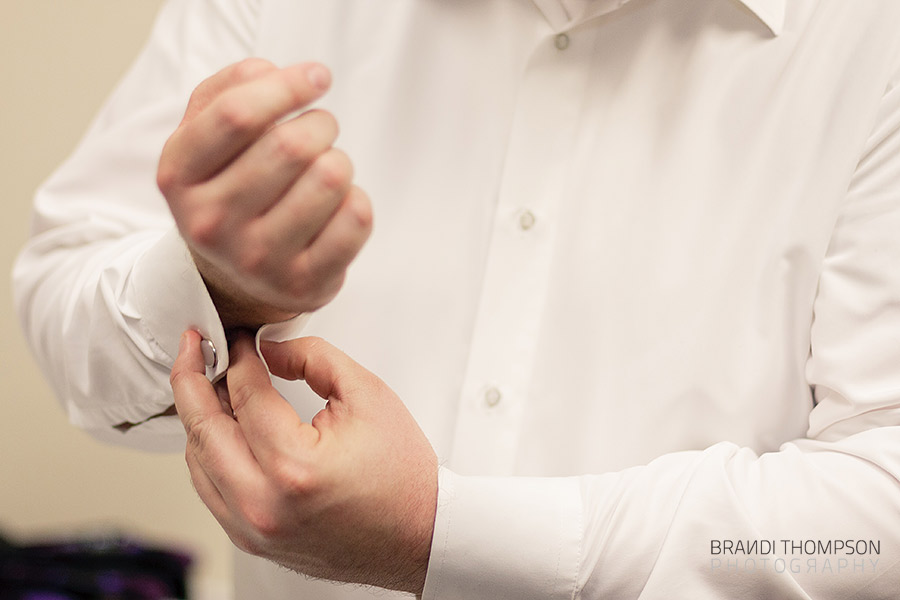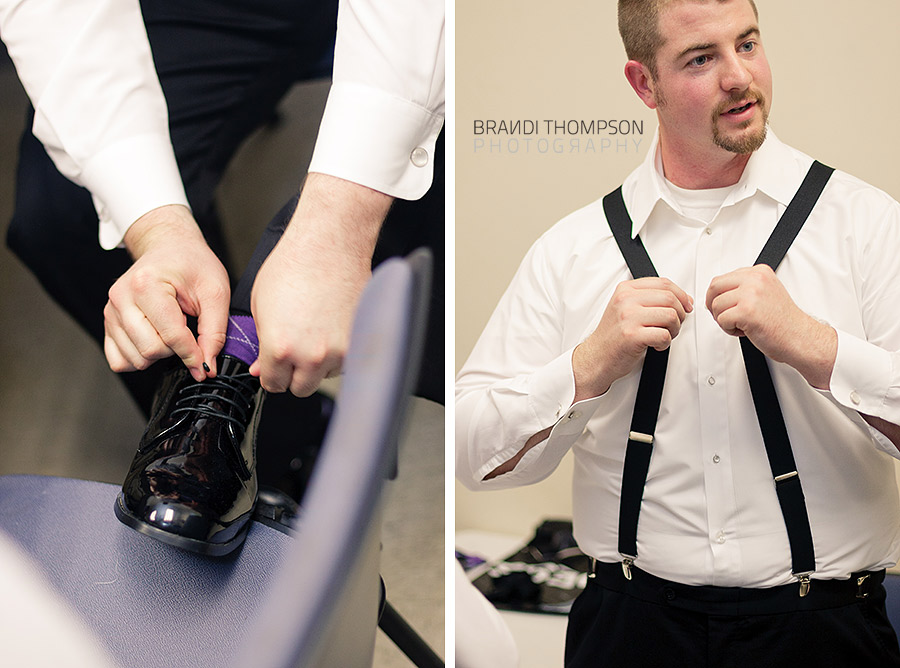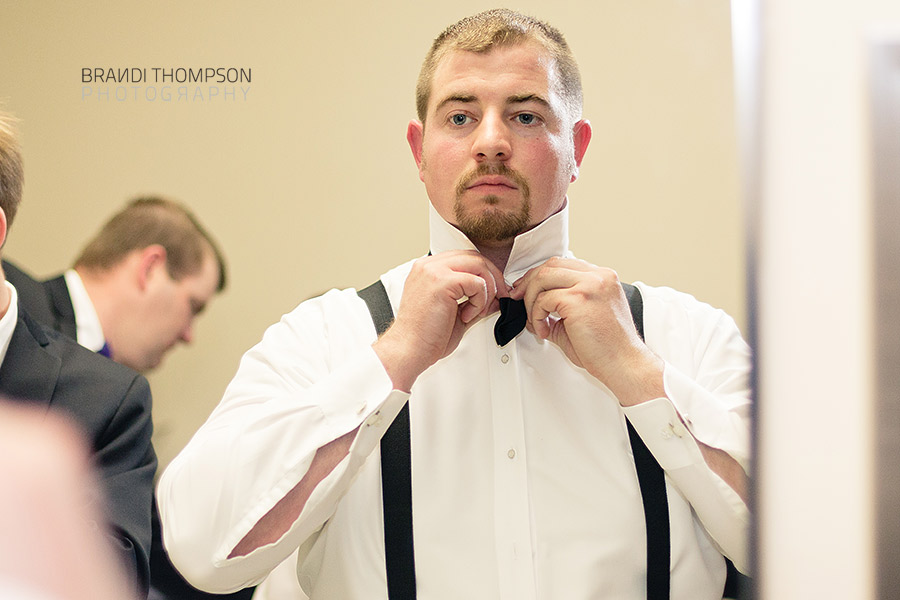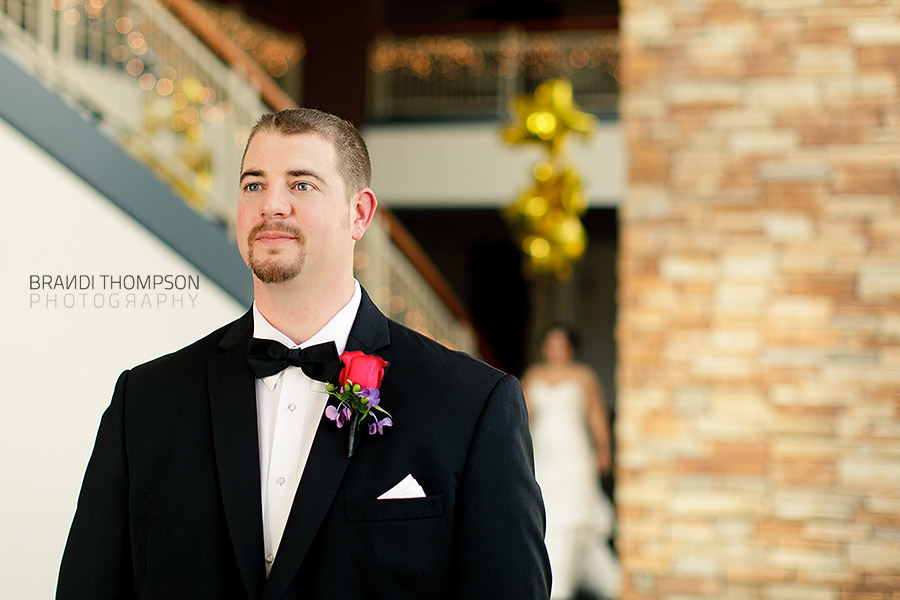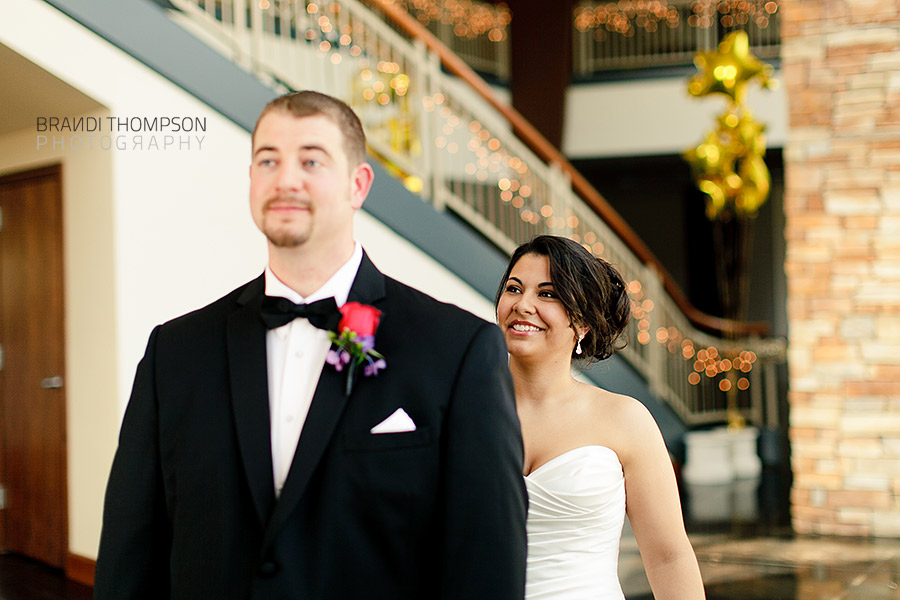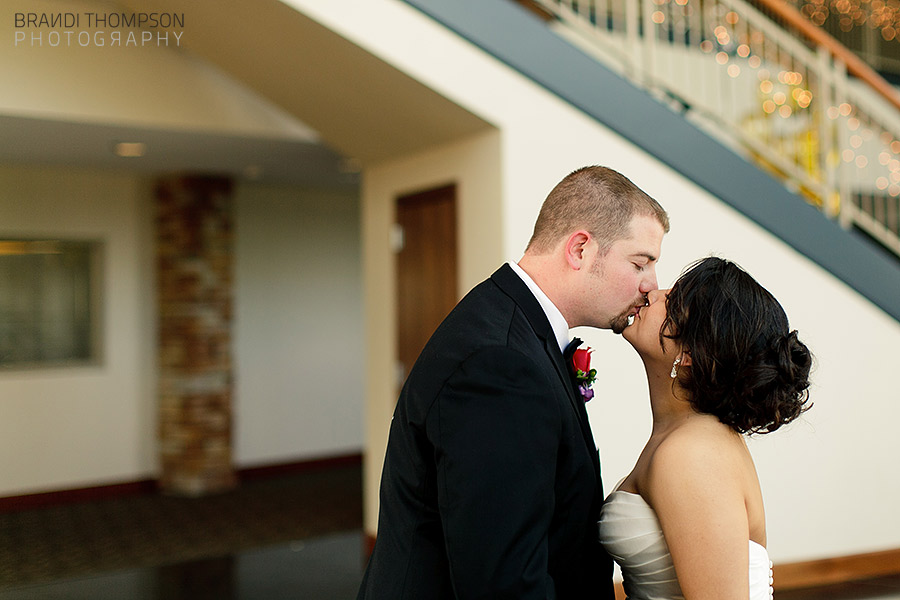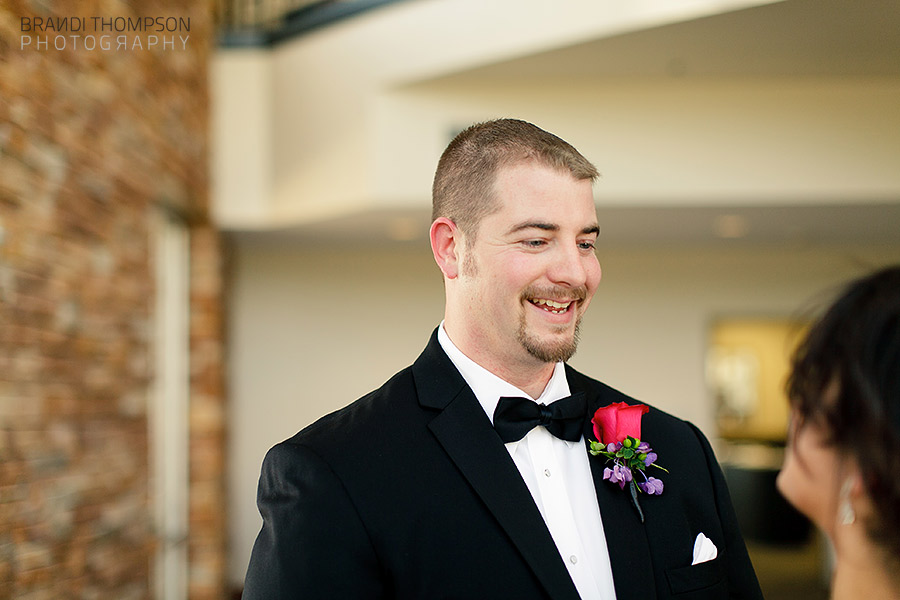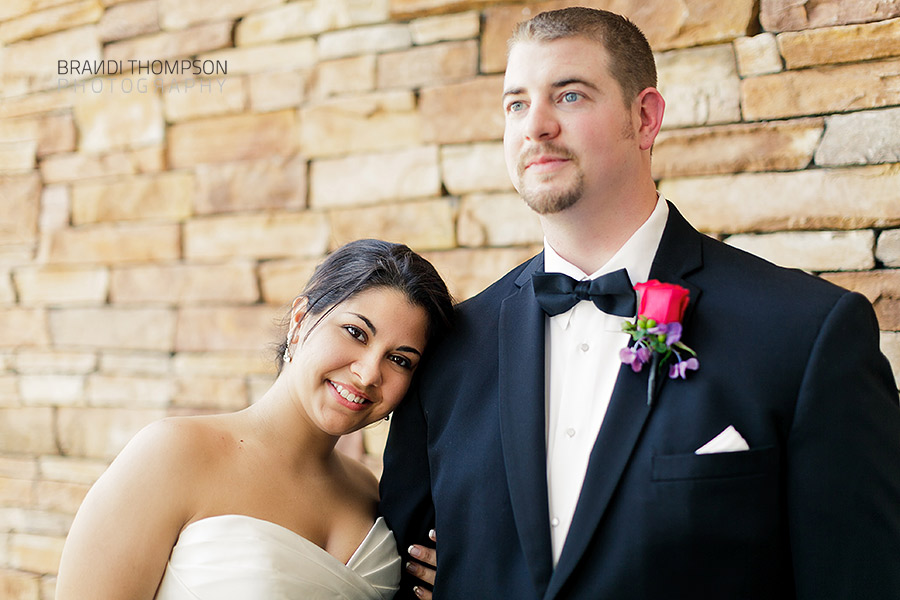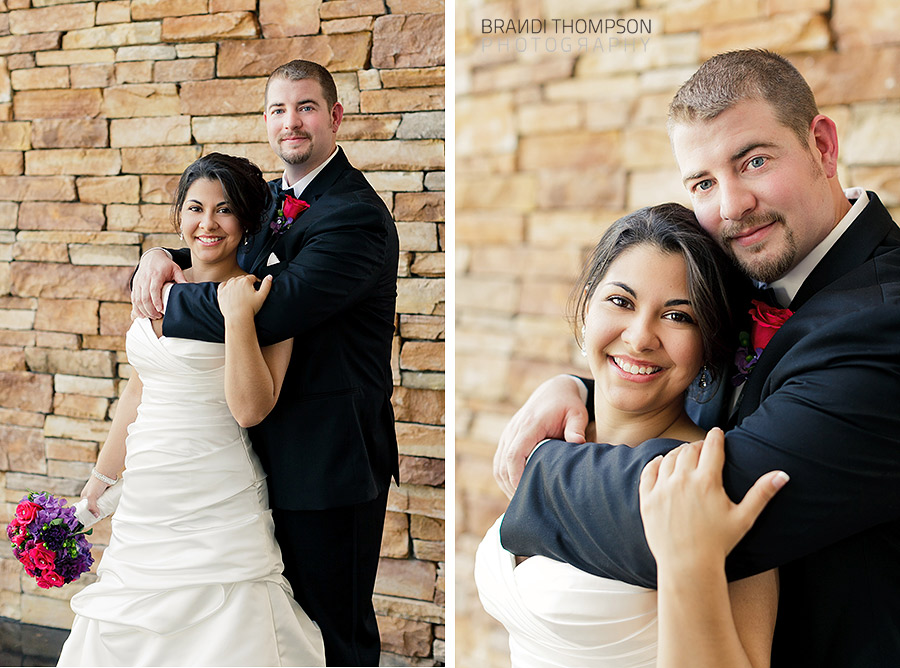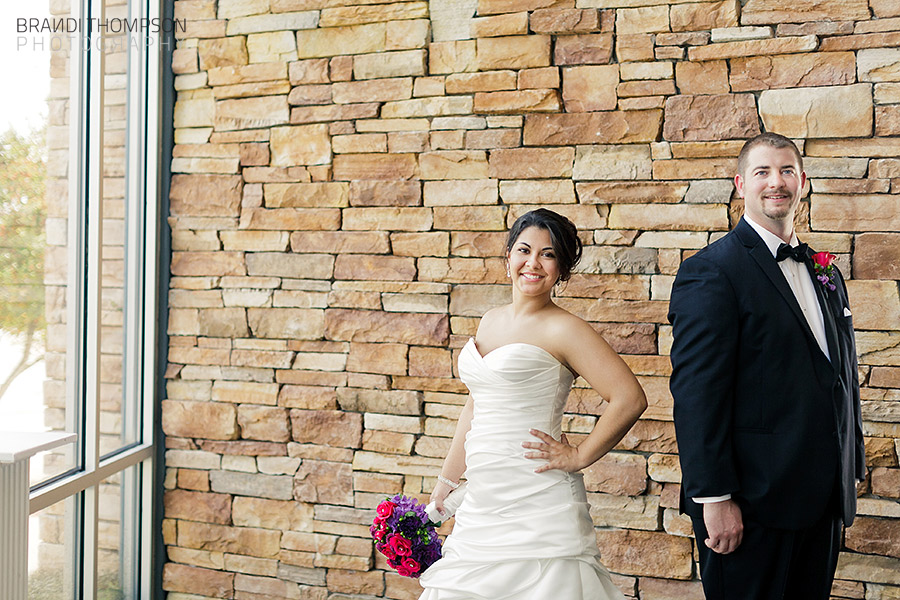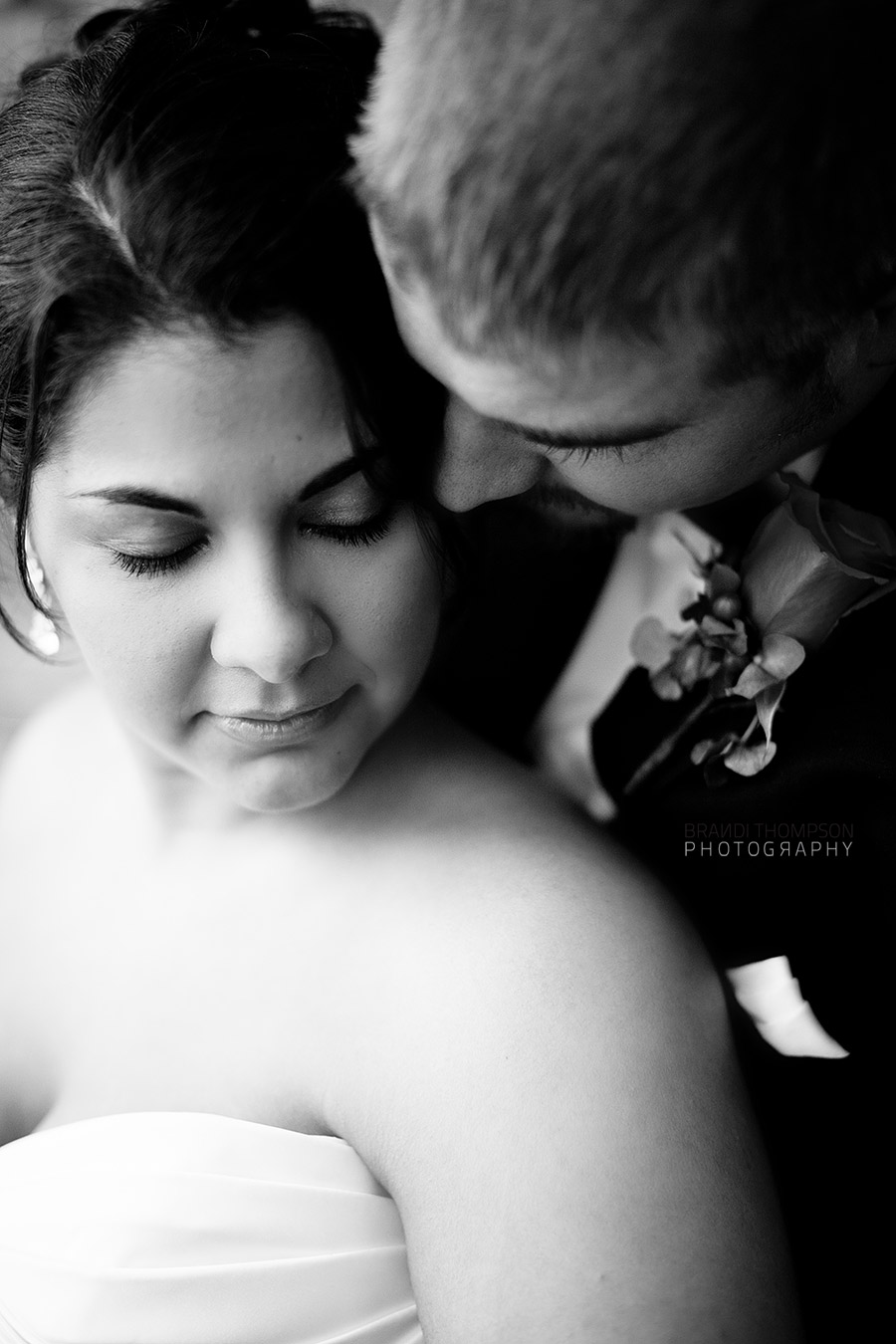 Happy Monday all!