Closing a Chapter – My Wedding Photography 'Mostly' Retirement
Note: I am currently on maternity leave. This blog post has been queued up in advance. Please excuse any delays in communications! Thank you.
Over the last five years I have been honored to be able to photograph many couples celebrating on their wedding days. Some have been bigger weddings, and some have been just me, the couple and the officiant. As time has gone on, my own life and priorities have changed. In the past year and a half, I have felt more and more that portrait photography is where I rather focus. There are so many things to love about shooting weddings, but for me personally, there are also a lot of things to love about having more freedom on my weekends as well. I have never been a very 'high volume' wedding shooter (and nor have I desired that) but my heart says that it is no longer the path for me to take. So, for now I will be hanging up my wedding shootin' shoes and mostly retiring from photographing weddings.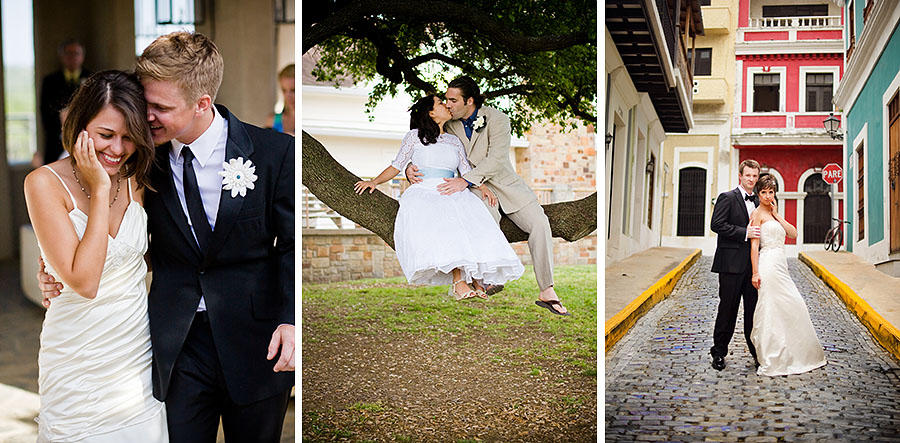 So, why am I only mostly retiring and not fully retiring? Because there are still certain wedding celebrations I will photograph. I am more than happy to photograph intimate weddings that occur on a much smaller scale than your standard wedding. While I believe all weddings possess a sense of intimacy, regardless of size, this is how I define an intimate wedding:
A maximum of three hours coverage.
One shooter (me!).
One location.
Up to 25 guests.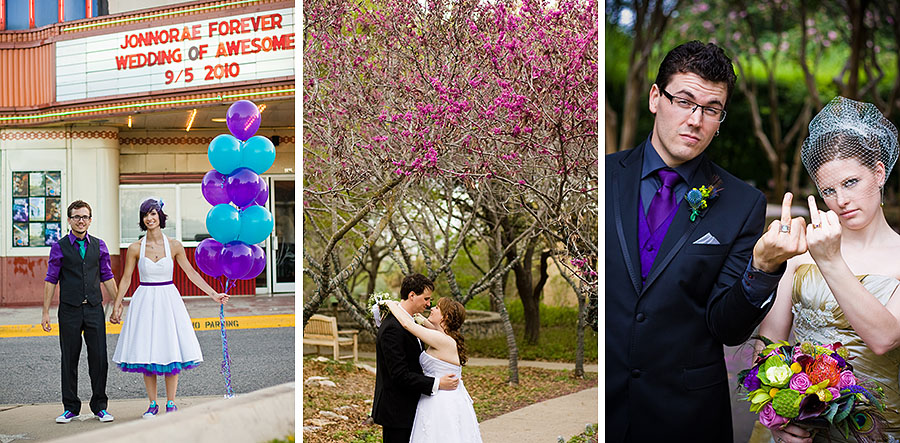 I am also open to considering weddings with extremely unique or offbeat elements to them with couples who are a great personality match to myself. Same sex weddings, brightly colored dresses, totally geeked out receptions, or any other one of a kind touches that would make for a totally unique experience. If you're having an offbeat wedding and you think we could be kindred spirits, please do send me an email with lots of details about your wedding and what you're looking for in your dream photographer! I am always open to discussion with people regarding special circumstances, so don't be afraid to drop me a line.
Thank you again to all the couples who have entrusted me with their important memories; I have truly cherished you all.