The "H" Family – Plano Family Photographer
I met up with the wonderful "H" family for a morning session a few weeks ago. They even brought a little scene stealer, Mr. Baghera, the black kitty. I am always happy to include furry family members in your family portraits. It was a fun, laid back session with some silliness. My favorite! Check out some of my favorite images below.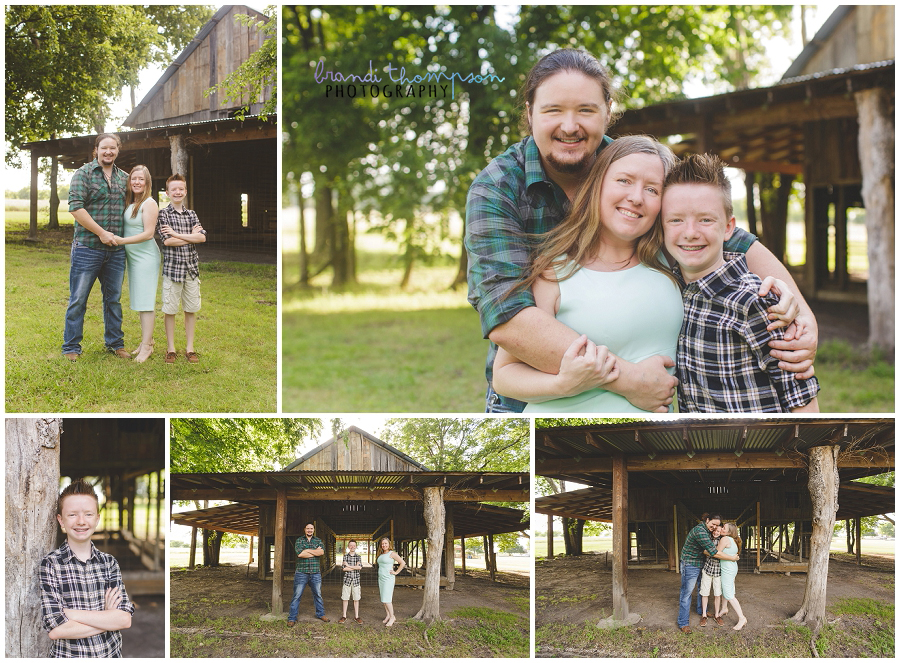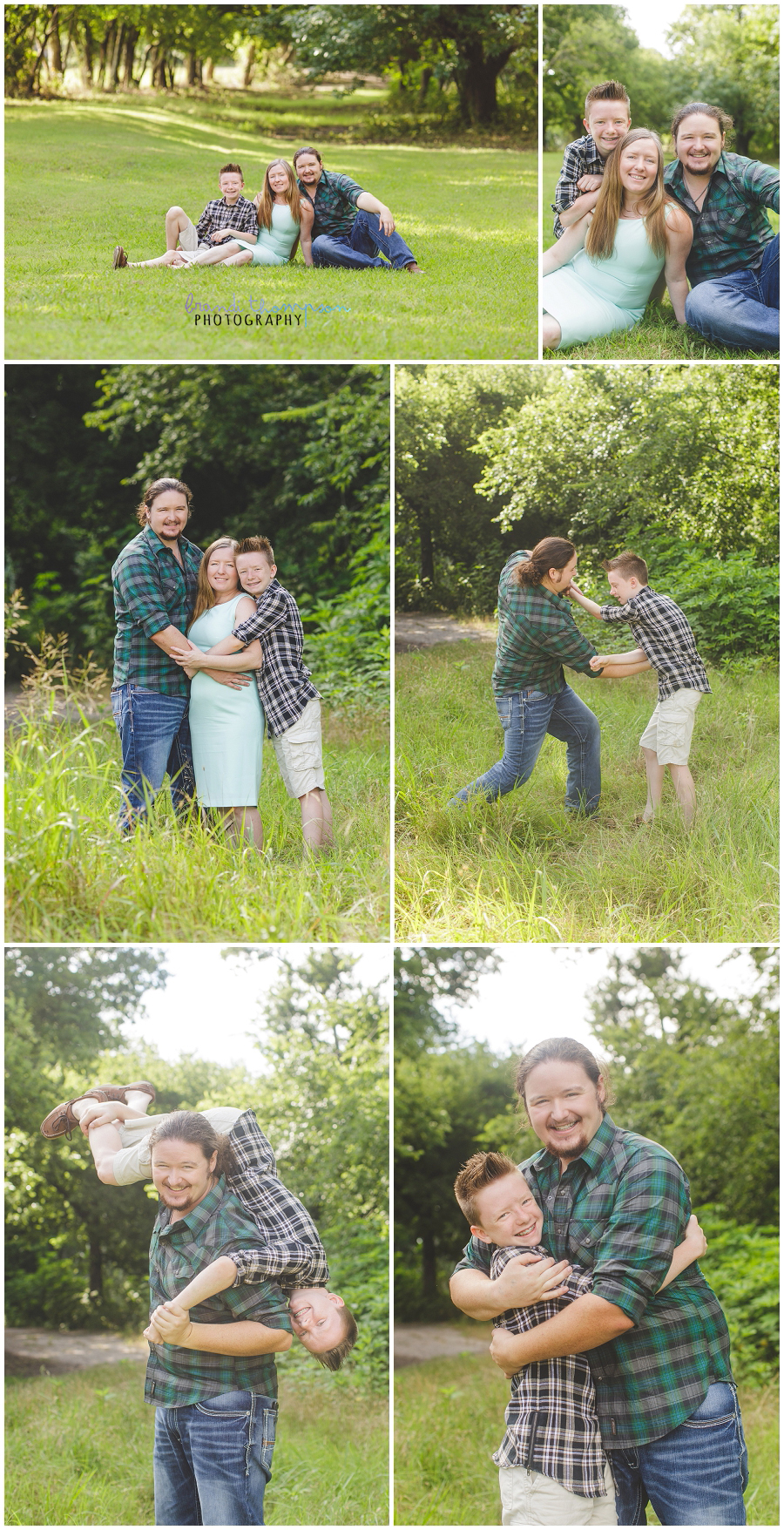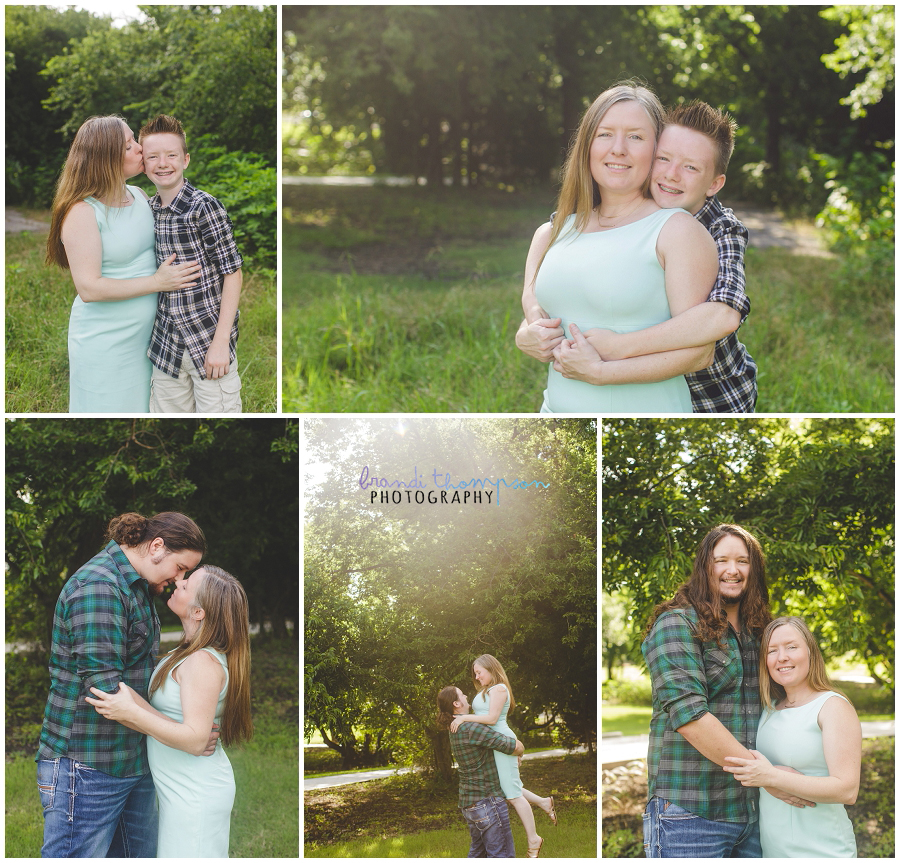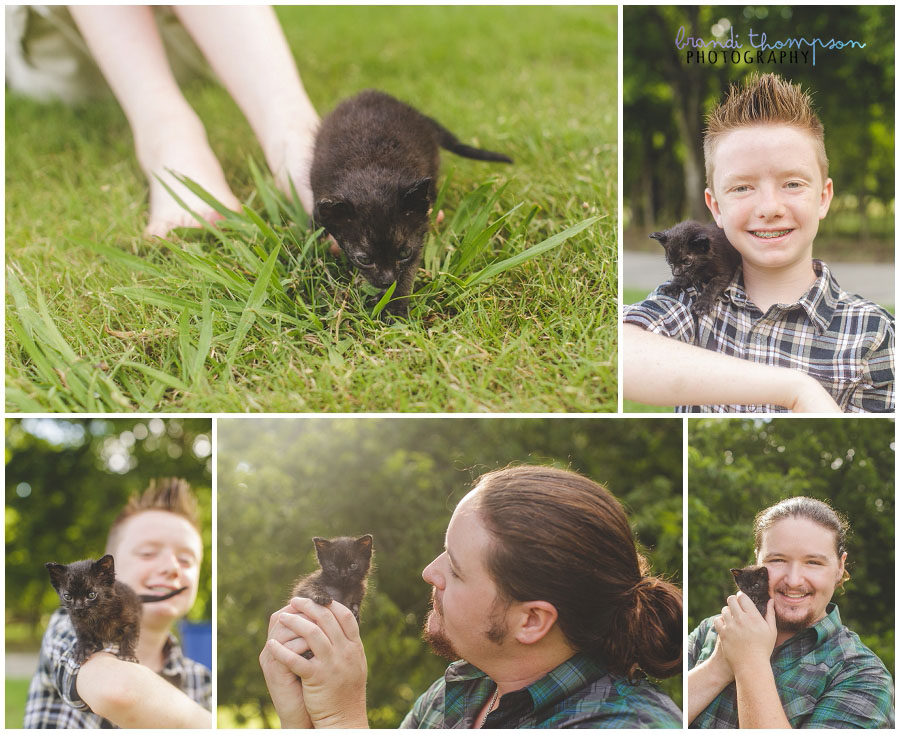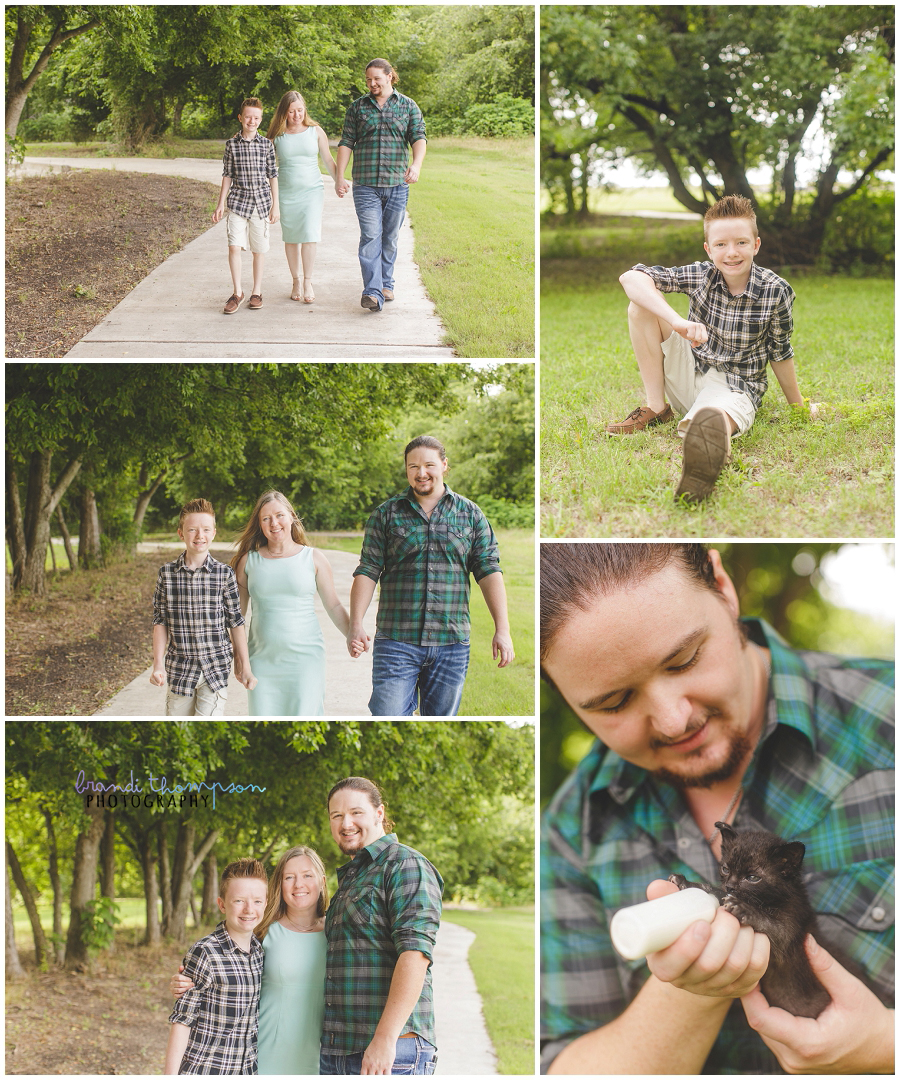 Thanks for stopping by and I'll see you again soon!