Mr. "P" Newborn – Plano Newborn Photographer
The incredibly handsome Mr. P certainly kept us on our toes for his newborn session! But, I always let baby lead, and I can still get adorable sessions with an awake newborn. We ended up with a great variety of both awake and asleep images from his session. He's definitely an expressive little guy. I love all that amazing hair, too!
Check out some of my favorite images below: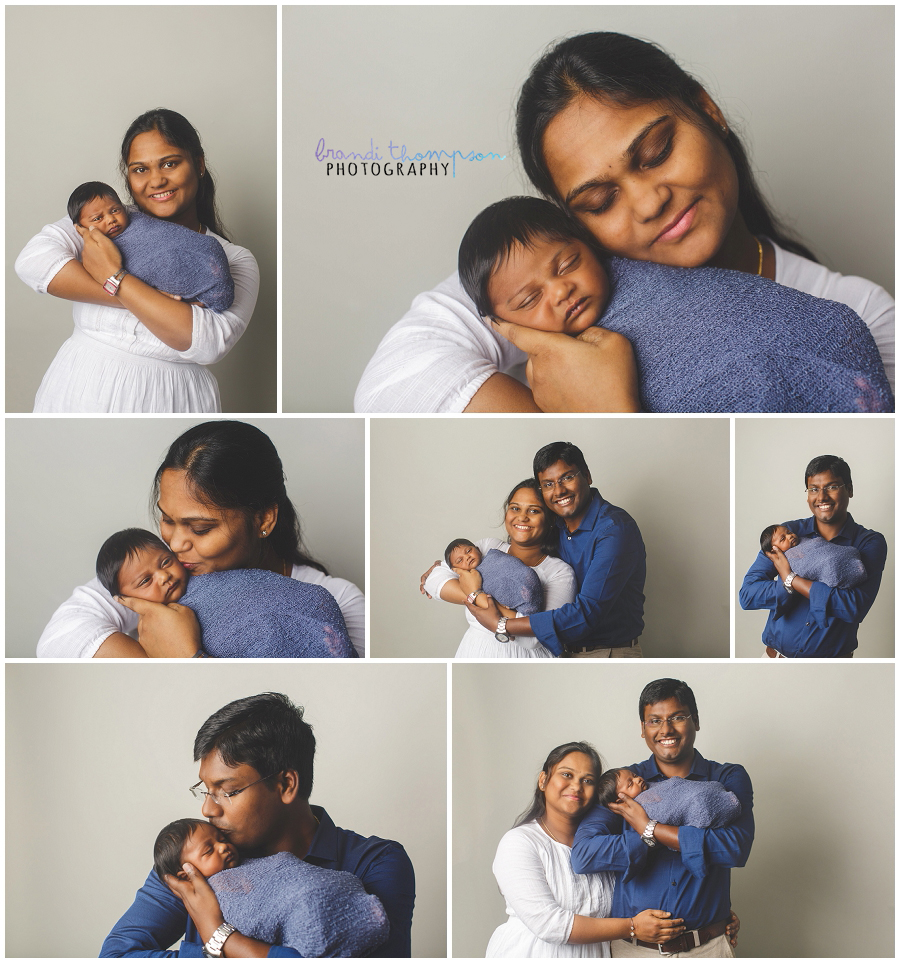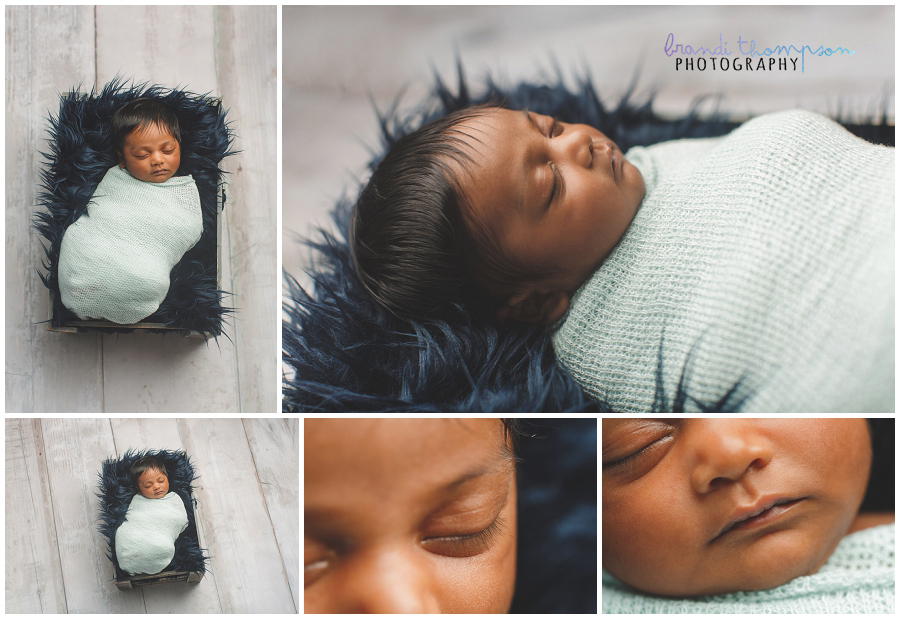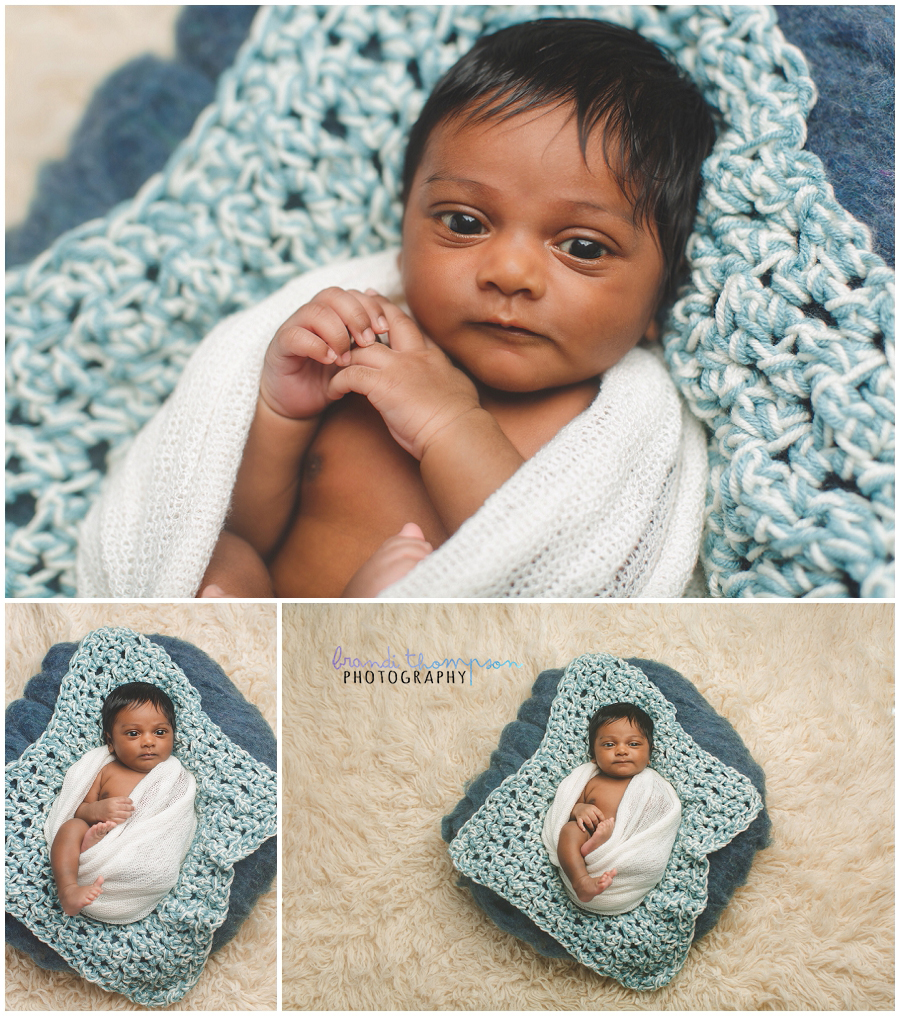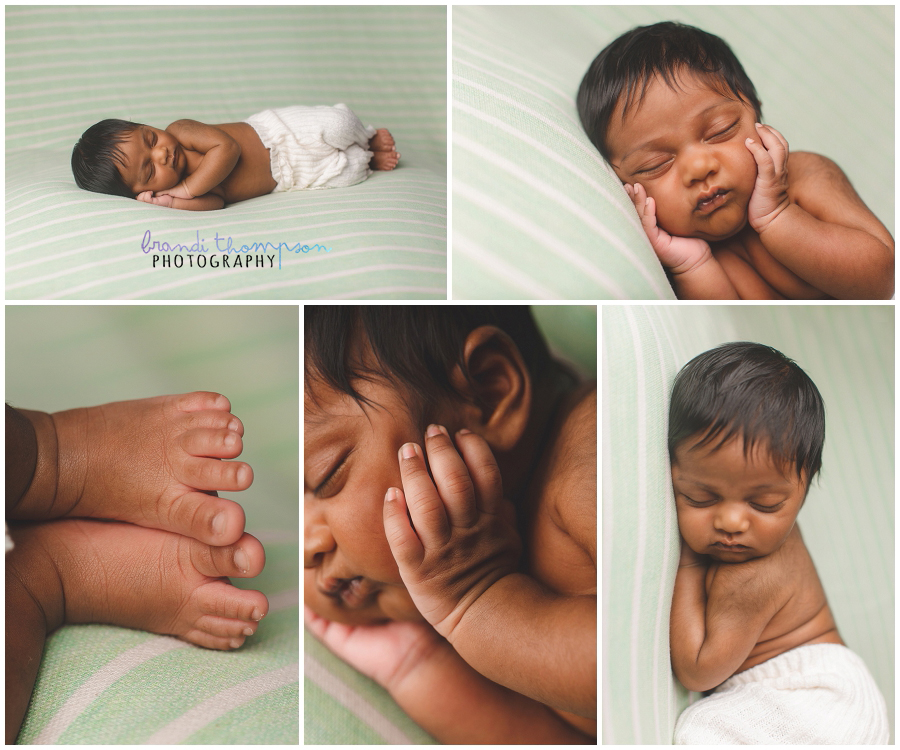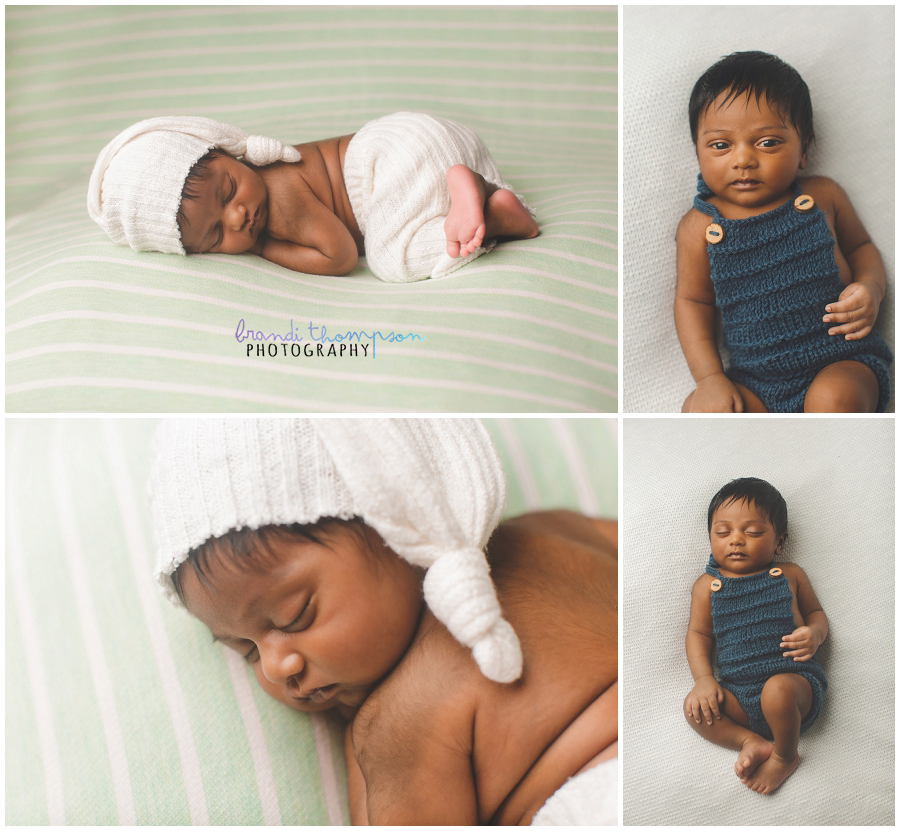 I look forward to meeting your little one at their newborn session! Be sure to book in advance to make sure I've got a spot on my calendar.