Miss C's Watermelon Cake Smash – Plano 1st Birthday Photographer
I was super excited when Miss C's mom said she was doing a watermelon themed session. Can you think of anything better for a summer birthday? Watermelon is definitely one of my favorite summer treats. Miss C was also a treat, with those adorable cheeks and sparkly blue eyes. I got some really fun expressions from her during her cake smash session in my Plano home studio. Check out some of my favorite images below!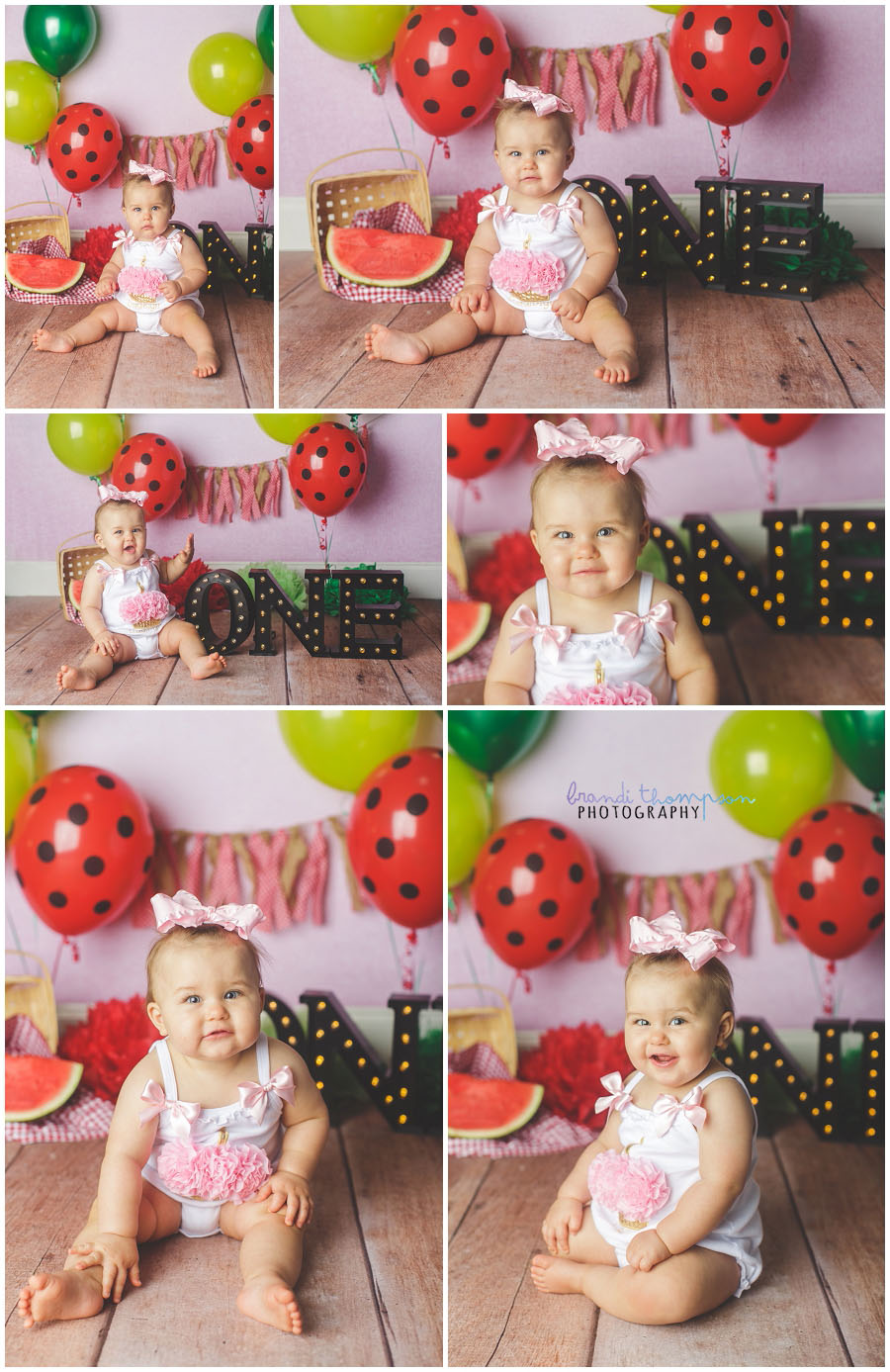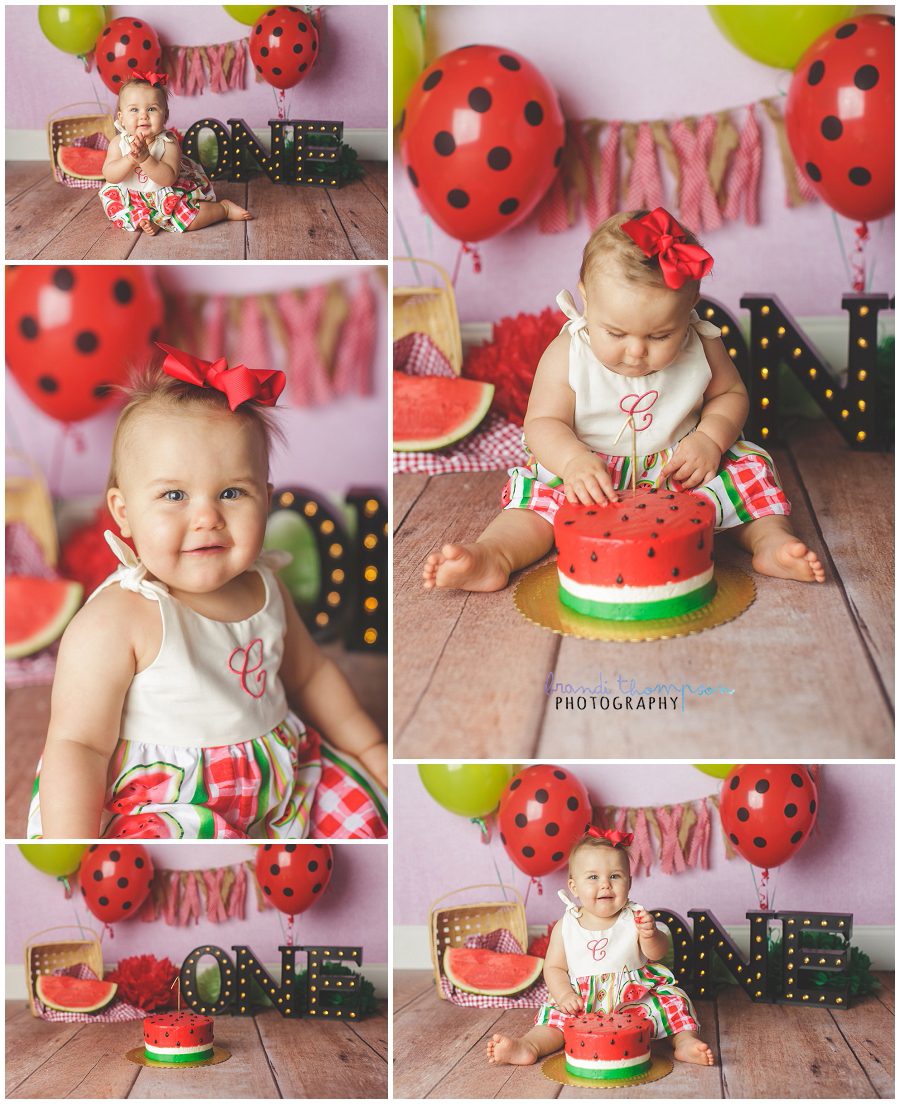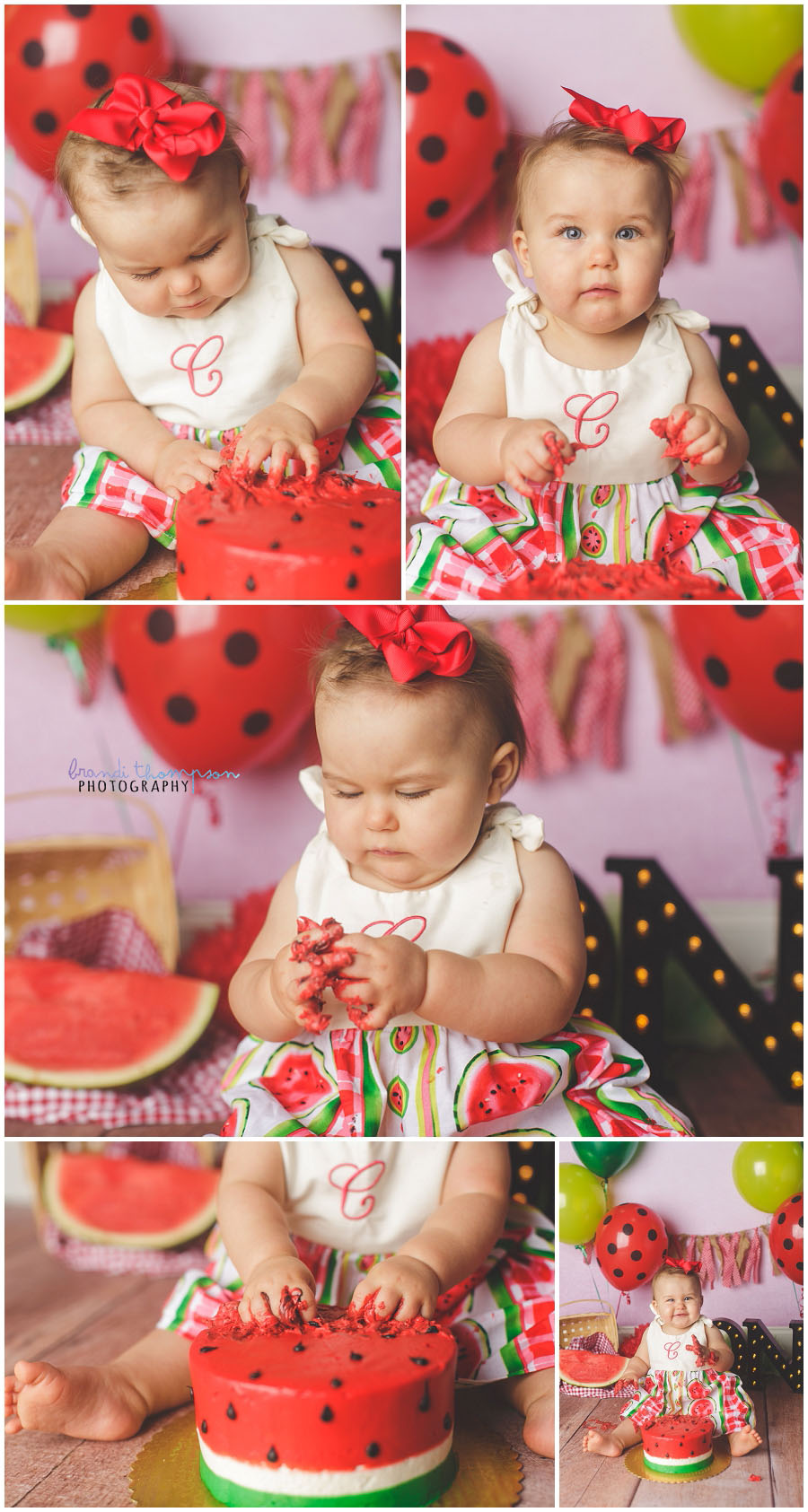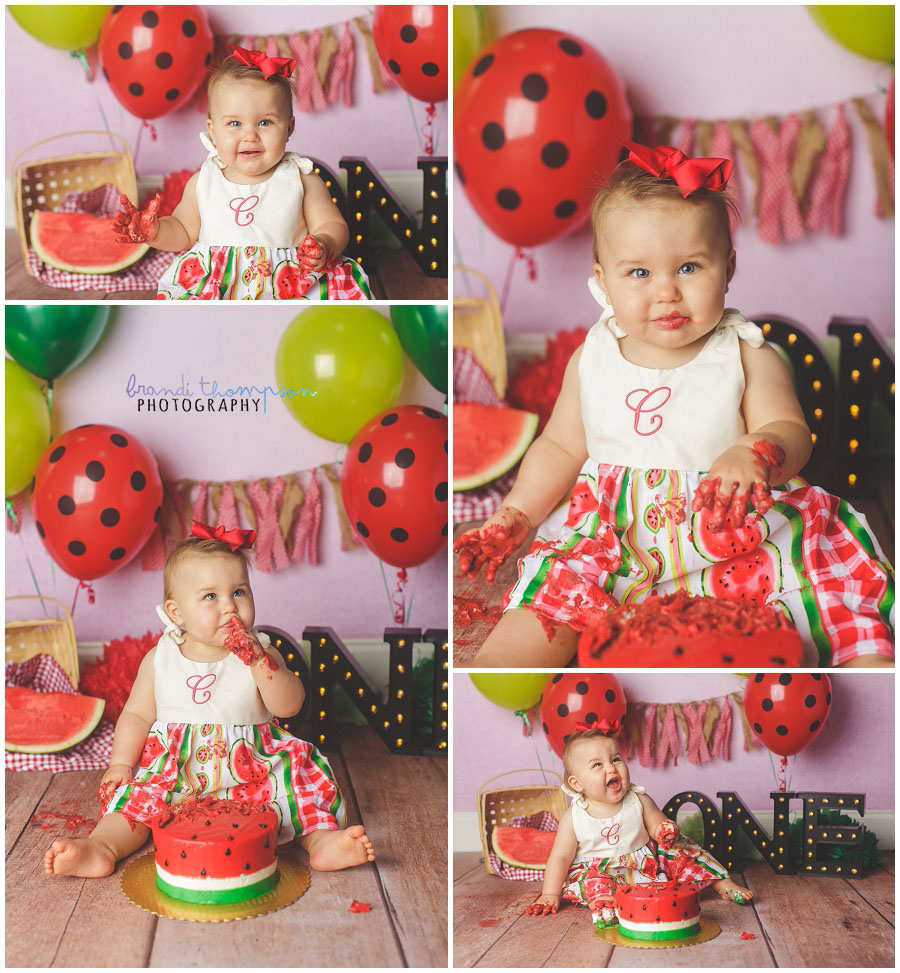 Thanks for stopping by! I've got more great stuff coming up on the blog soon.