Miss C's Sparkle Cake Smash – Plano 1st Birthday Photographer
Miss C was absolutely adorable for her royal pink and gold themed cake smash session. She must have been extremely excited to come and meet me, because mama said she got up bright and early at 4:30! But, despite the fact she was tired, she still did a great job and we got some super cute images from our session. Miss C is definitely a natural in front of the camera. Check out some of my favorite images below: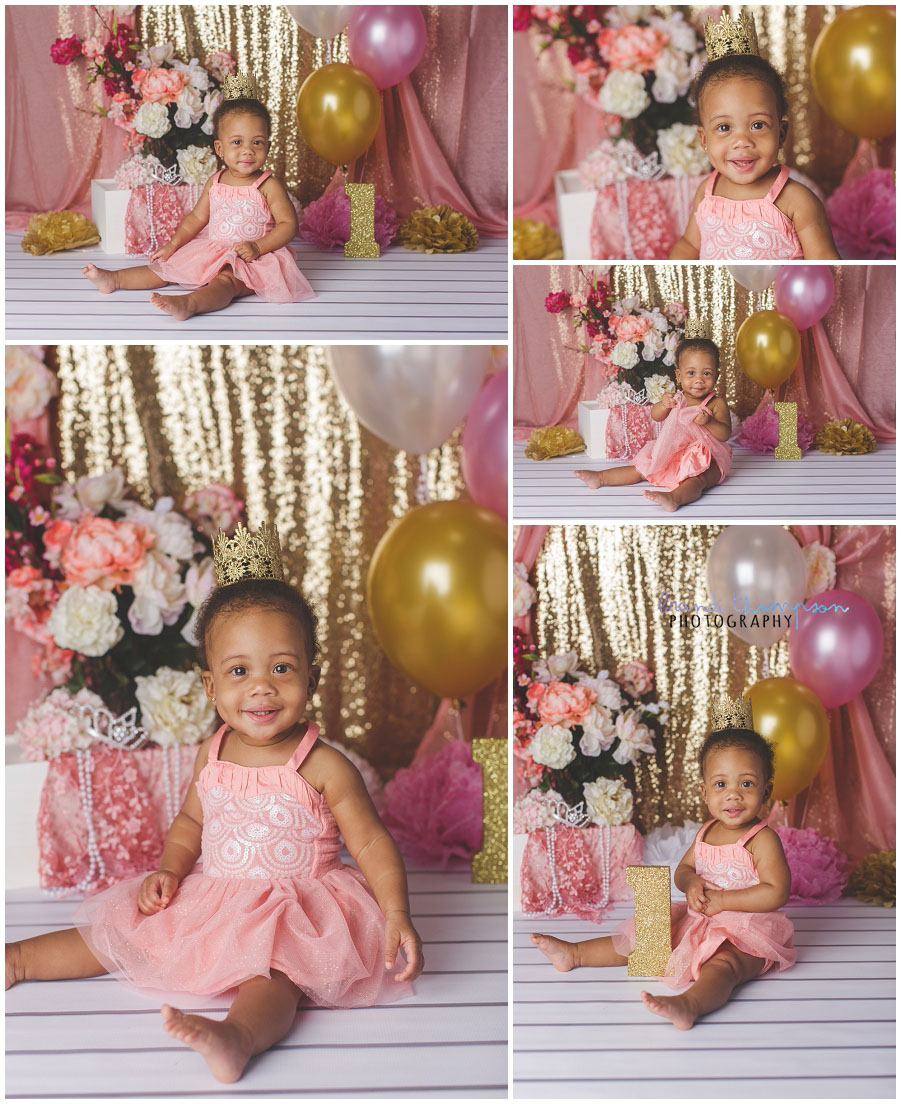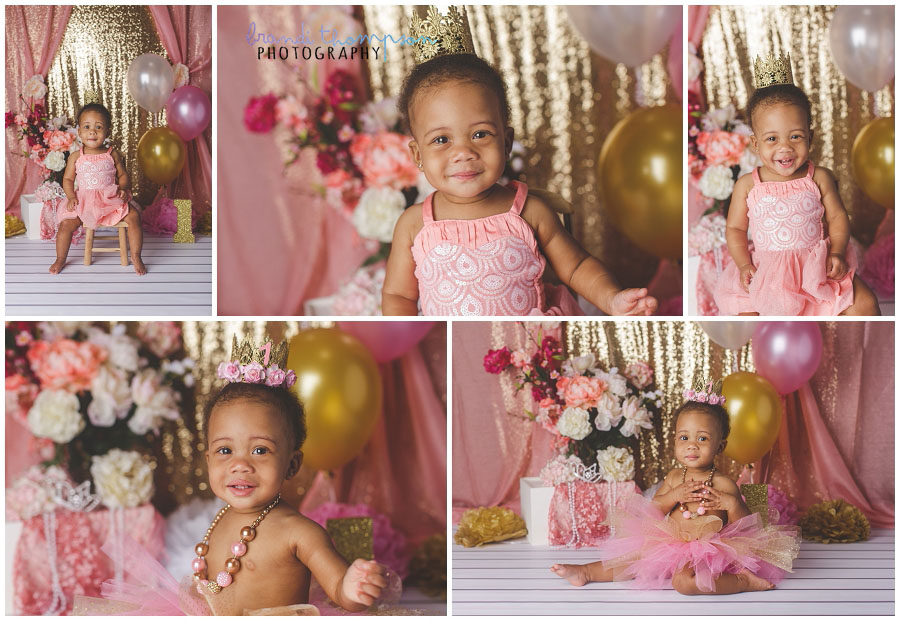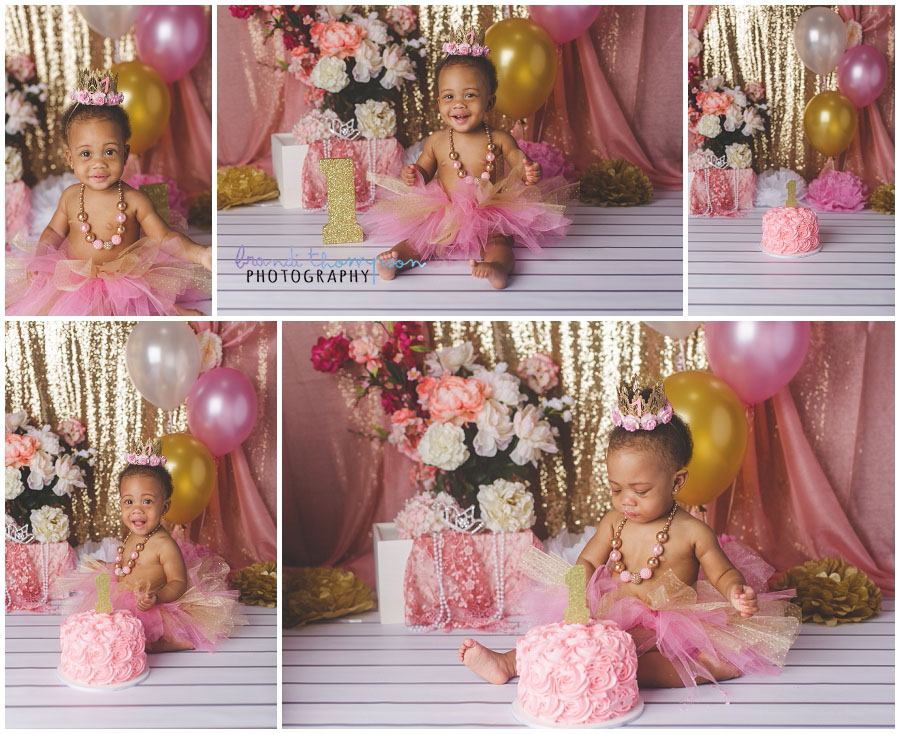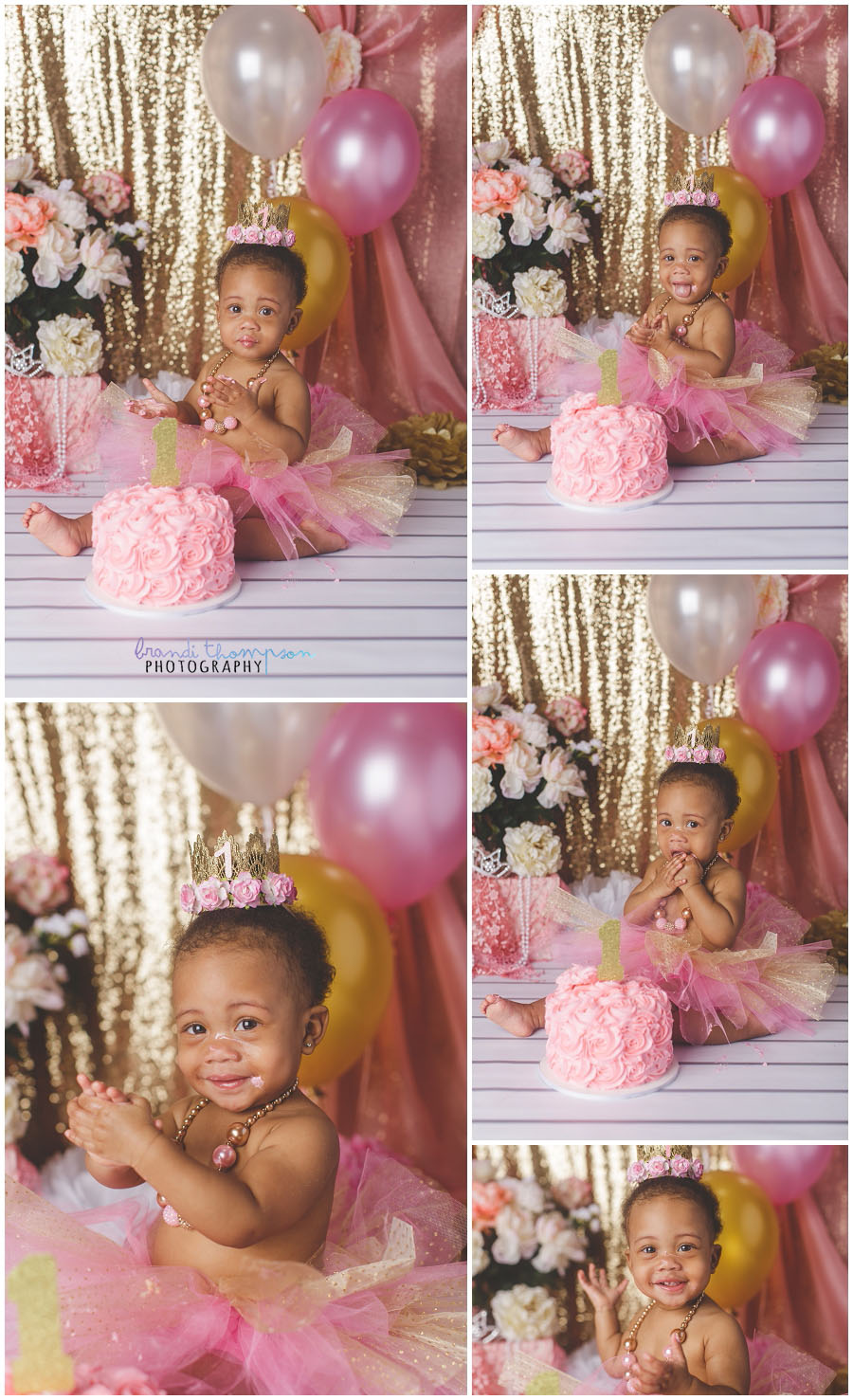 I'd love to photograph your cake smash cutie to celebrate their first birthday. Contact me to find out more about my custom cake smash experience in my Plano home studio!