Mr J's Newborn Session – Plano Newborn Photographer
I was excited to meet Mr. J for his newborn session. I had so much fun with this lovely family during their maternity session, and I knew we would have a great newborn session as well. Big brother is absolutely smitten with new Mr. J. Even Grandma was visiting, so we had her get into a few of the photos as well. We got so many fantastic images from our session!
Check out some of my favorites below: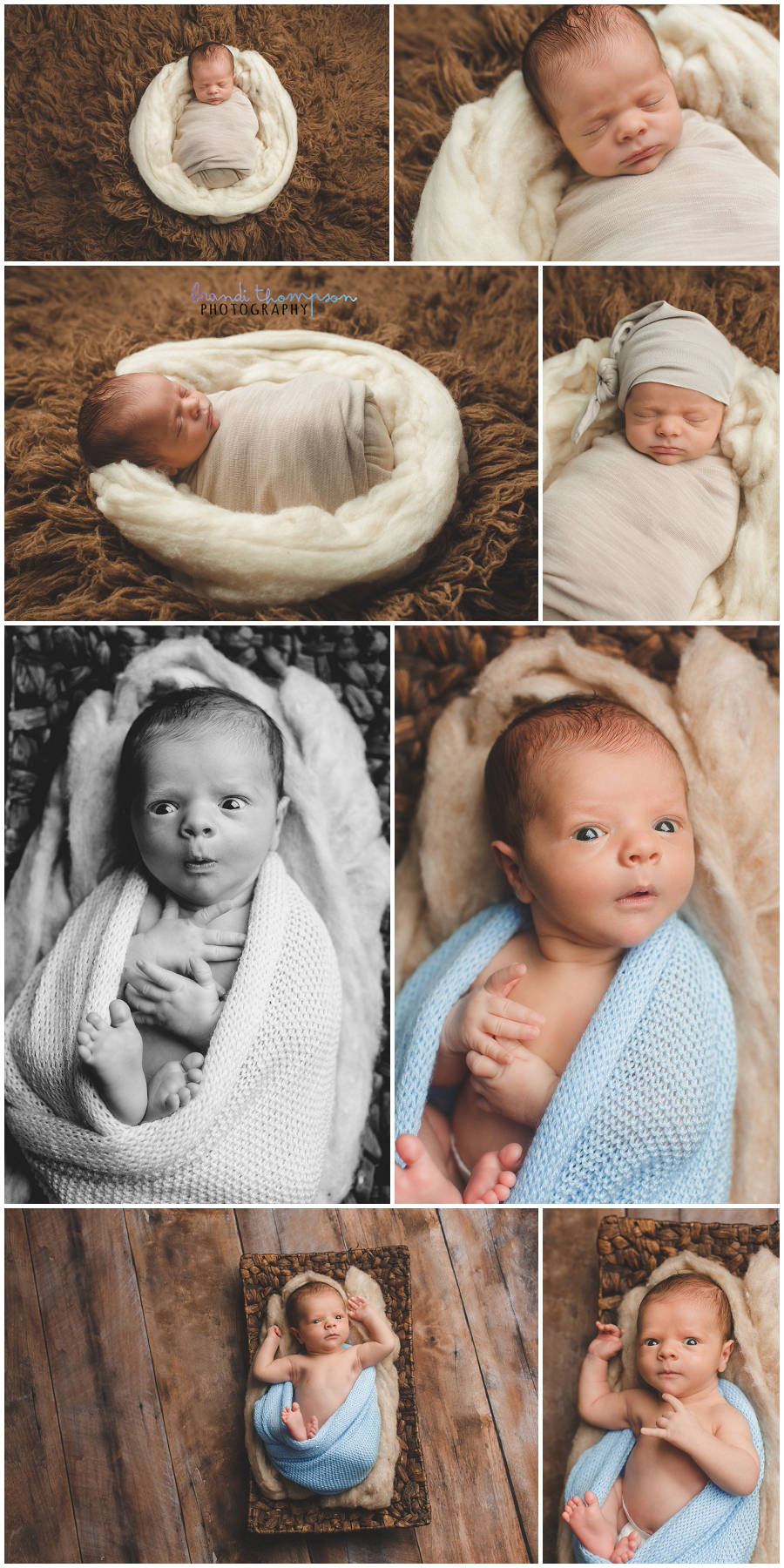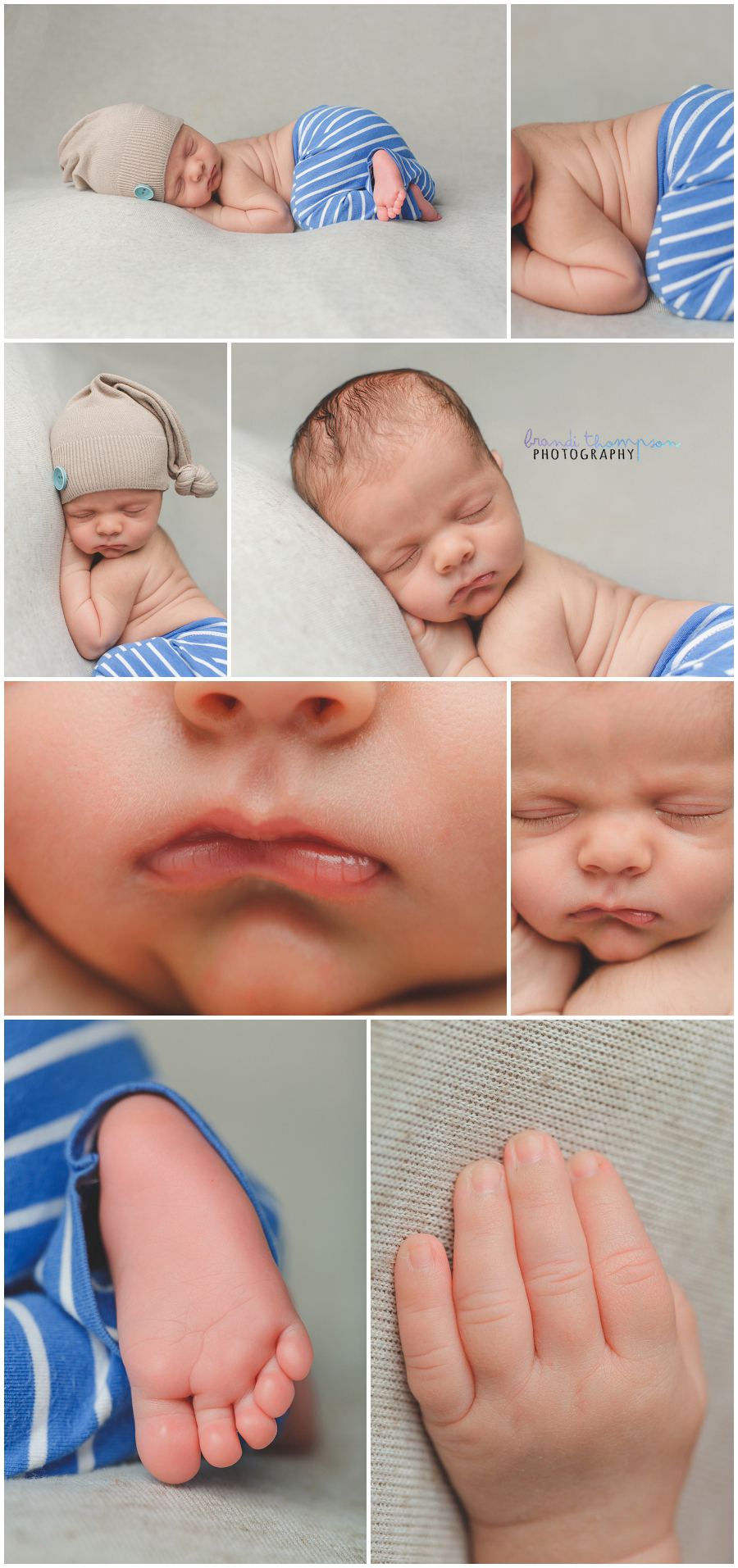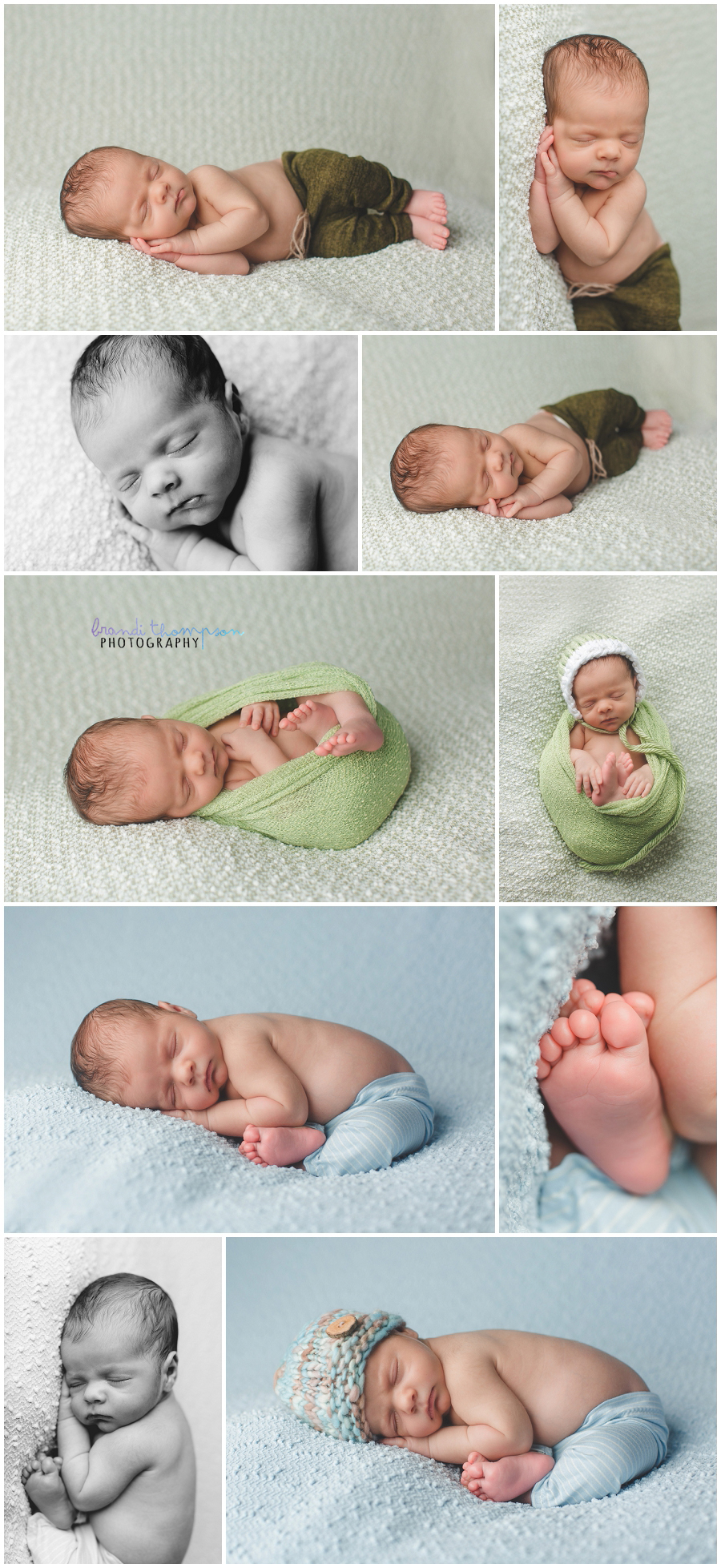 I have lots of gorgeous props for newborn sessions in my Plano home studio. I recommend newborn sessions be booked prior to baby's arrival, to ensure I have time to get you on my calendar!