Preston's Senior Photos – Plano Senior Photography
This is definitely one of those 'time flies' situations. I can't believe my nephew is graduating high school this year. When my husband and I first started dating, he was only about five years old. I'm proud of how hard he's working to transition into adult life. We had a lovely morning down at Haggard Park and we got some fantastic images. I always have fun photographing senior photos, and my handsome nephew is no exception!
Here are some of my favorite images from our session: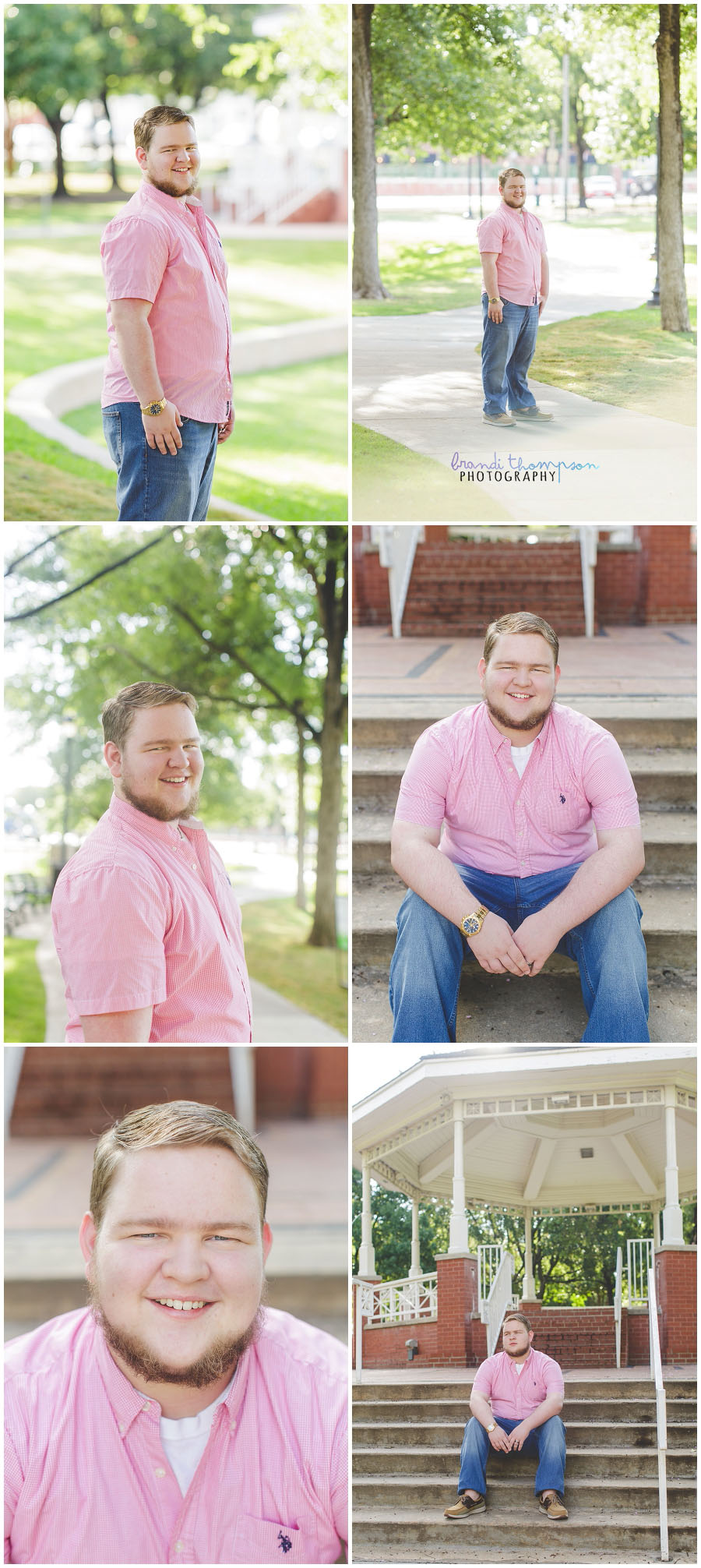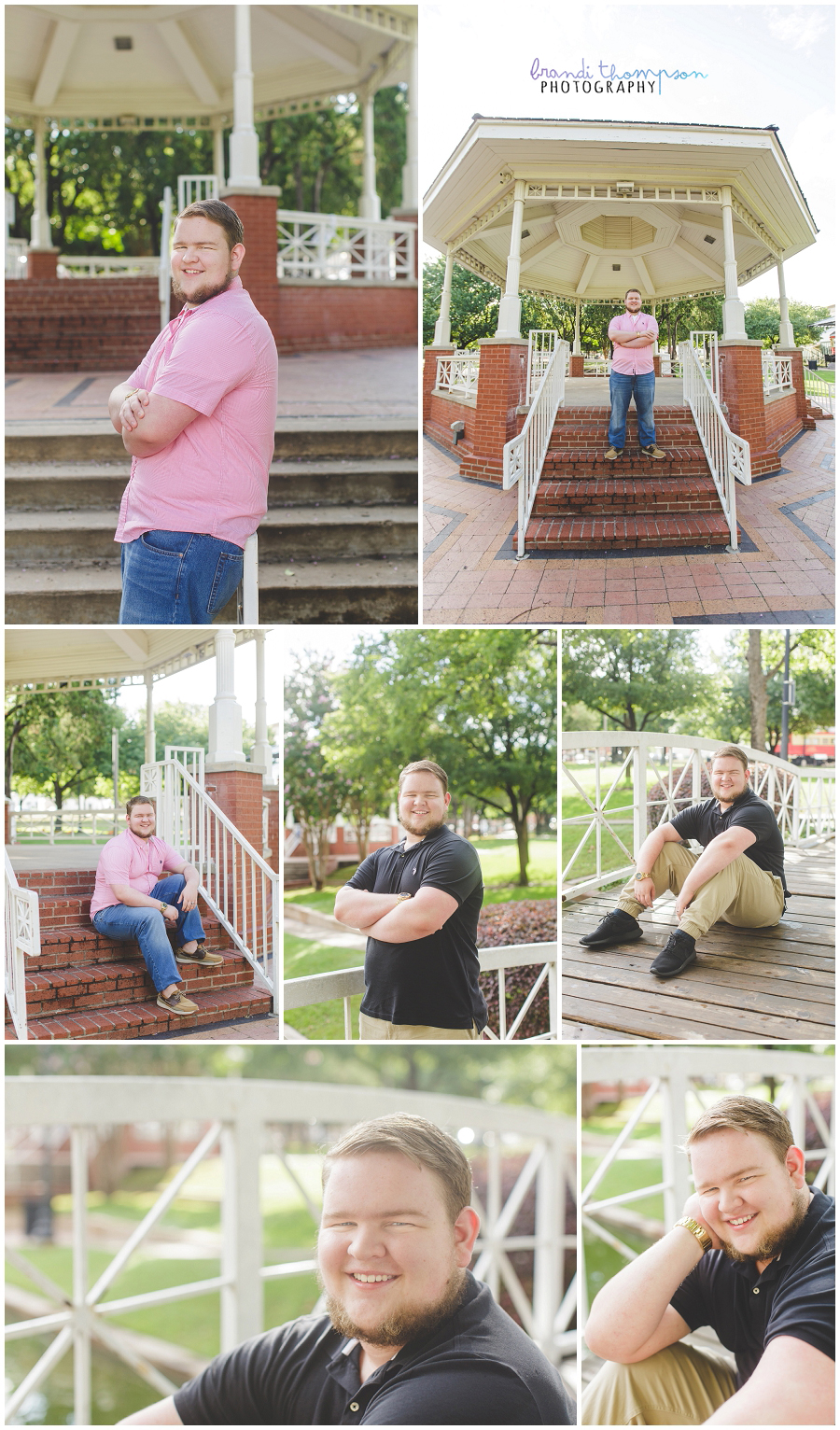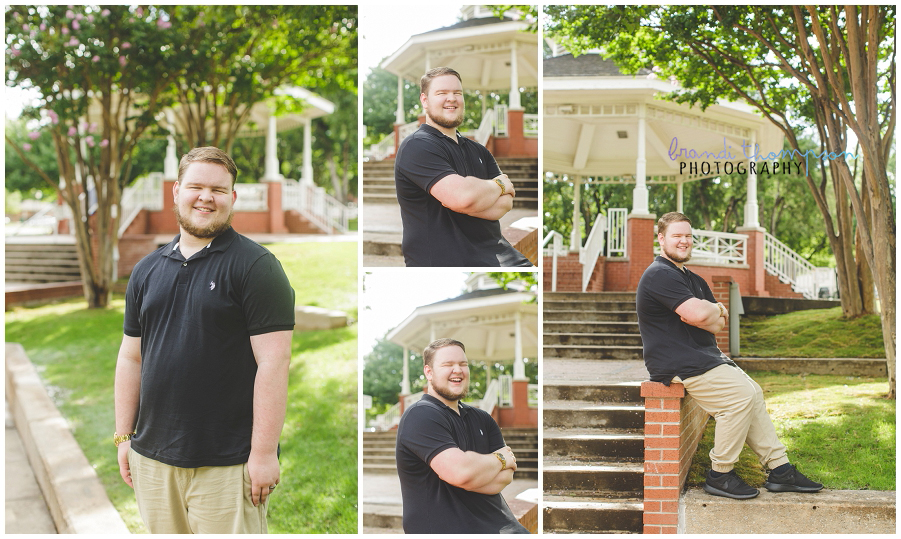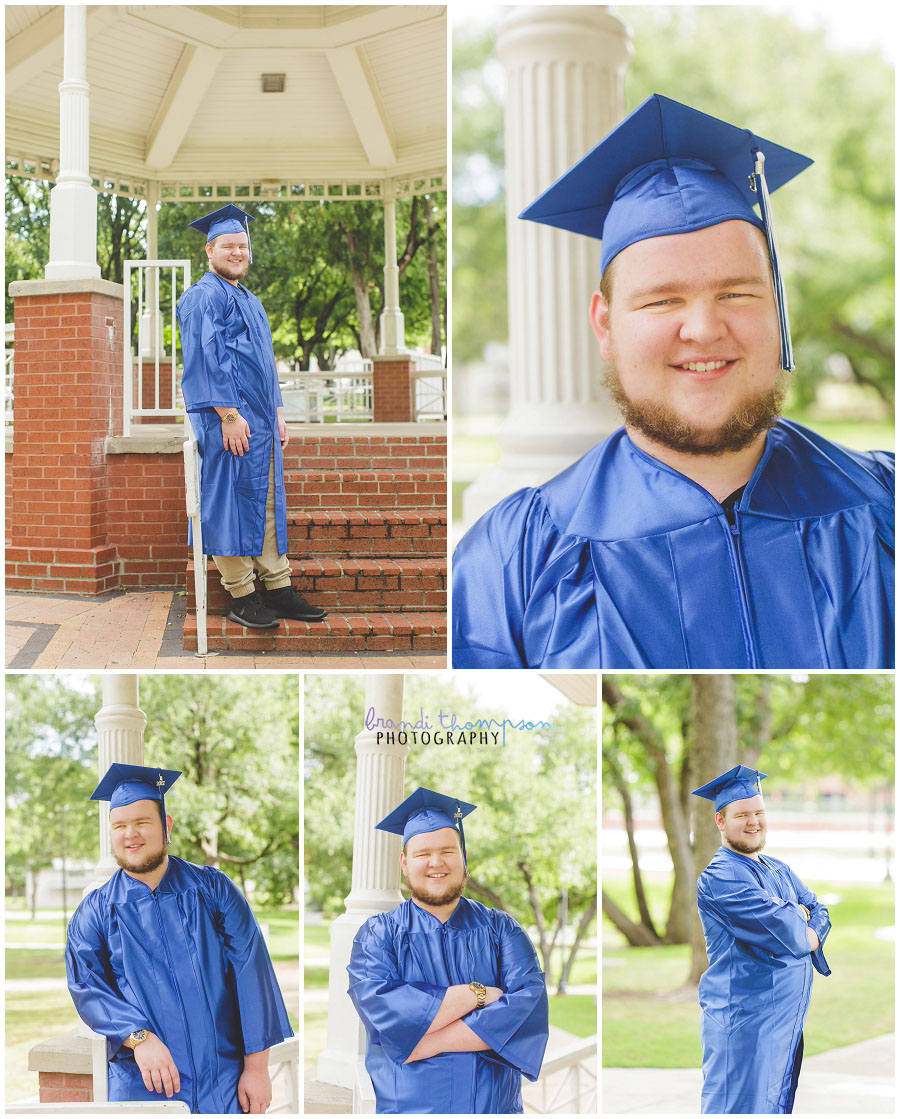 I've got more blog posts coming up soon, so be sure to come back soon! If you're ready to set up your summer photo session, be sure to drop me a line for more information.