Miss C's Six Month Portraits – Plano Baby Photographer
I can't believe how fast time is passing. My sweet niece is already over six months old. I took the opportunity to capture some six month old milestone portraits while they were up visiting for October's birthday party (more on that later!). She is such a natural in front of the camera and I love her silly smiles! Here are some of my favorite images of this darling girl.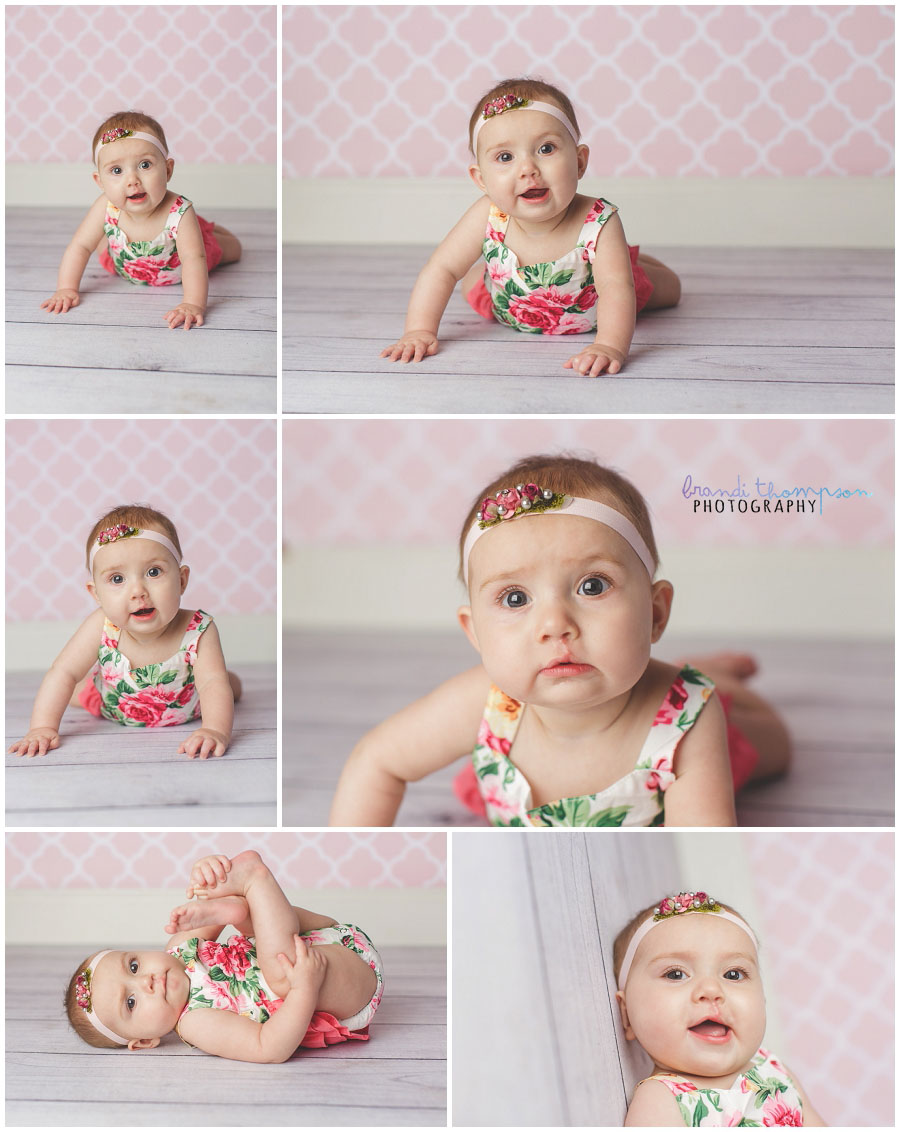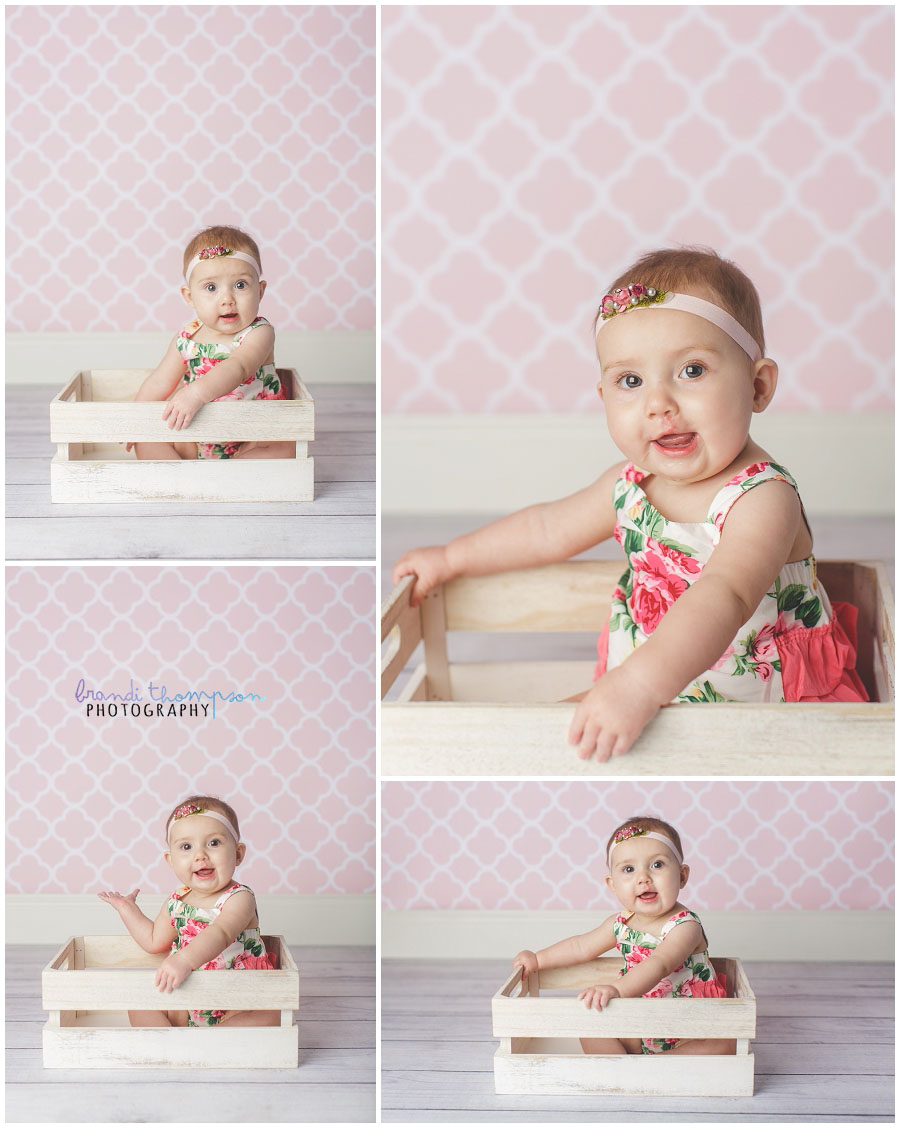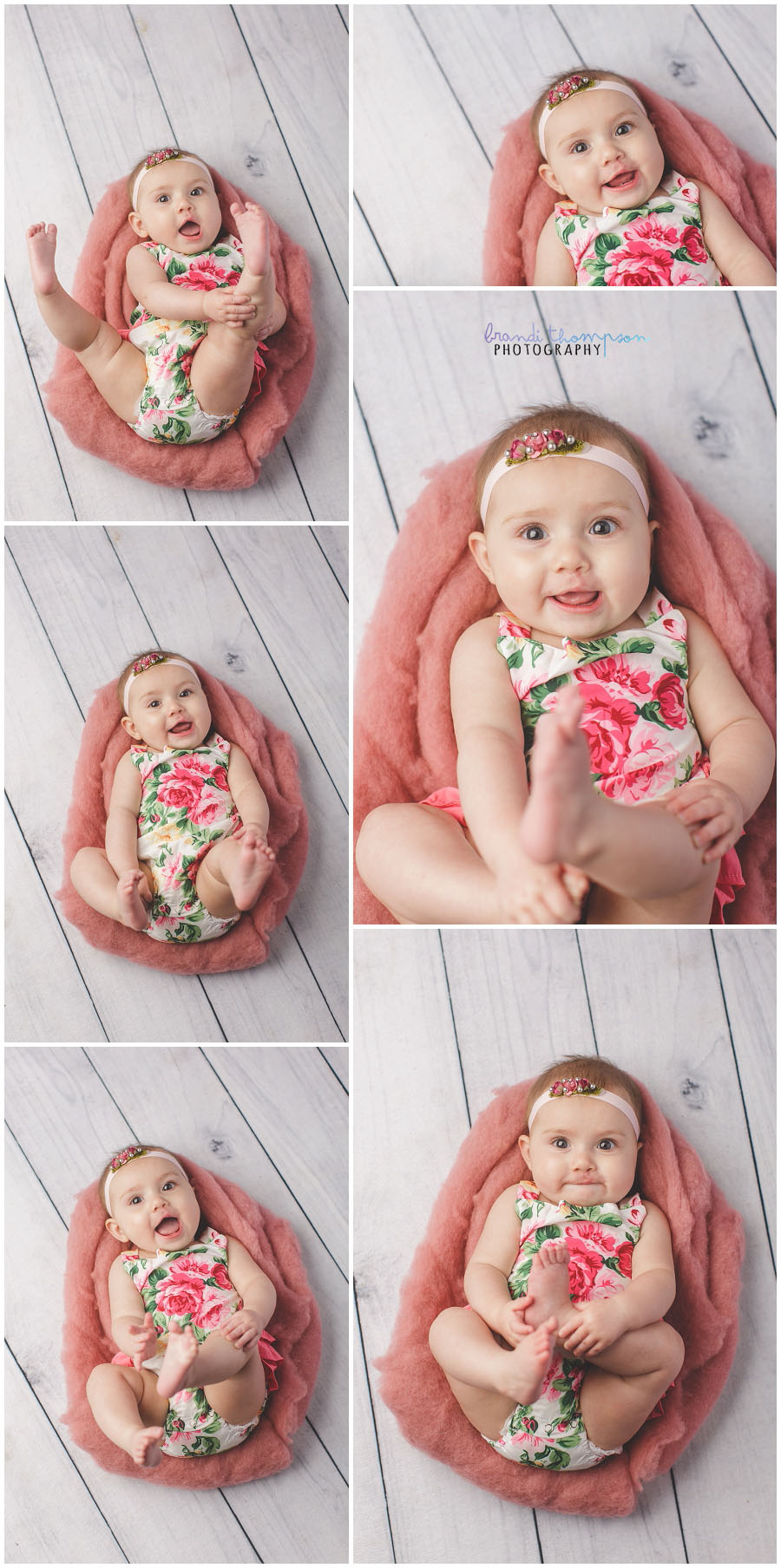 I'd love to meet your little cutie pie, so be sure to drop me a line to learn more about my photography services!