Miss C's Cake Smash – Plano 1st Birthday Photography
Miss C was such a little superstar for her cake smash session. We captured so many adorable smiles and silly expressions. And, she completely destroyed her cake! Miss C took the SMASH to heart and she smashed that cake. You never know how little ones are going to treat it.
Check out some of my favorites below.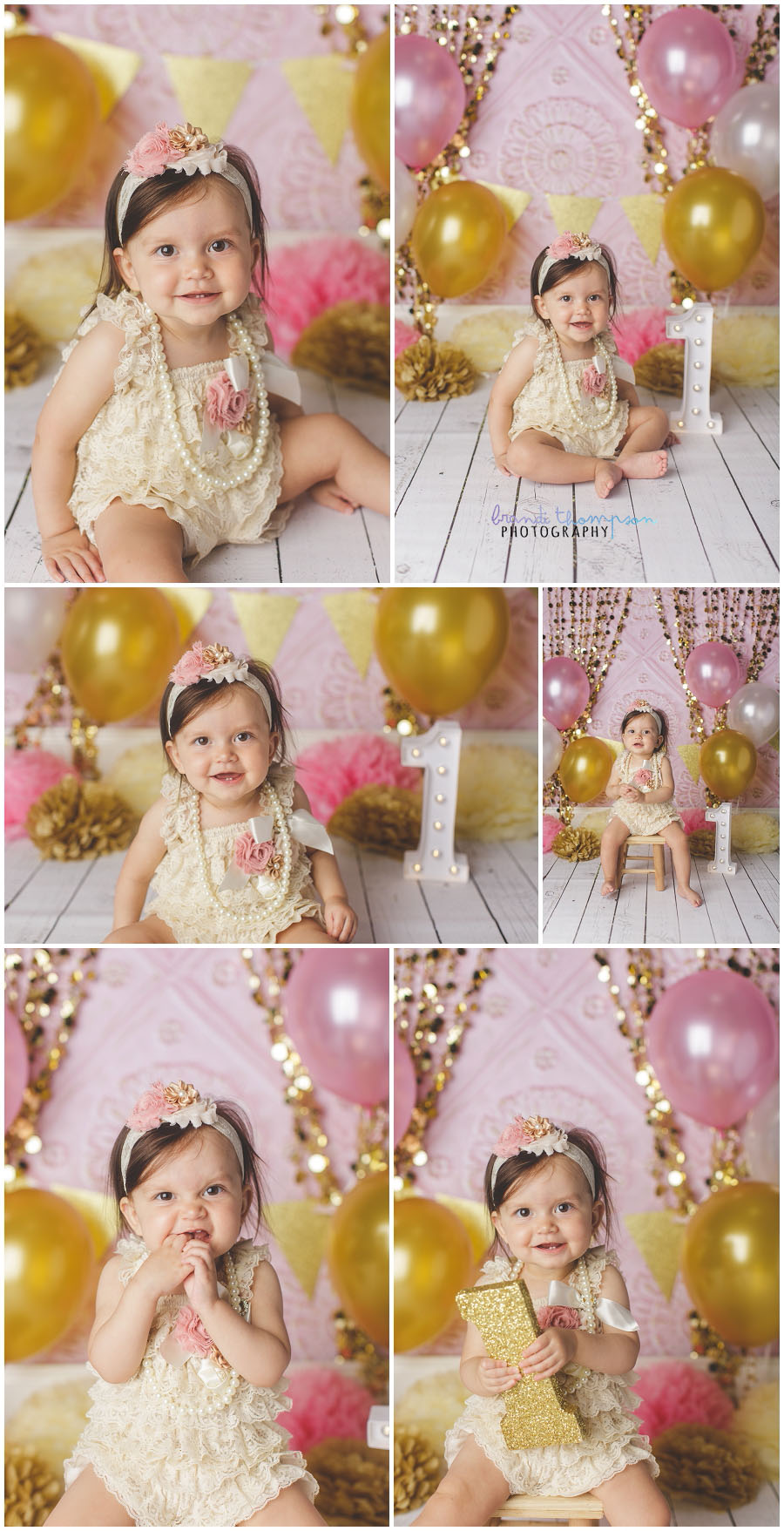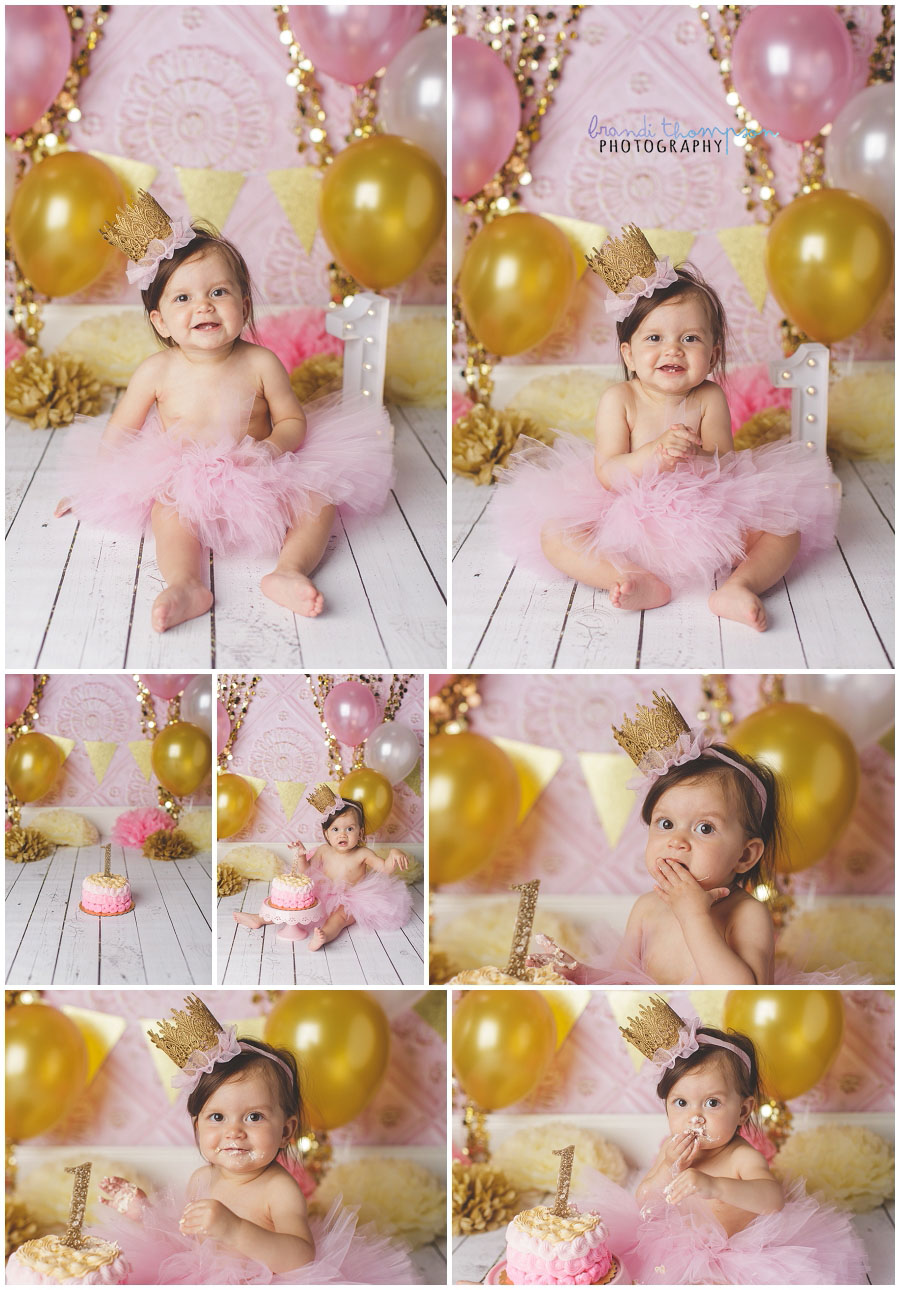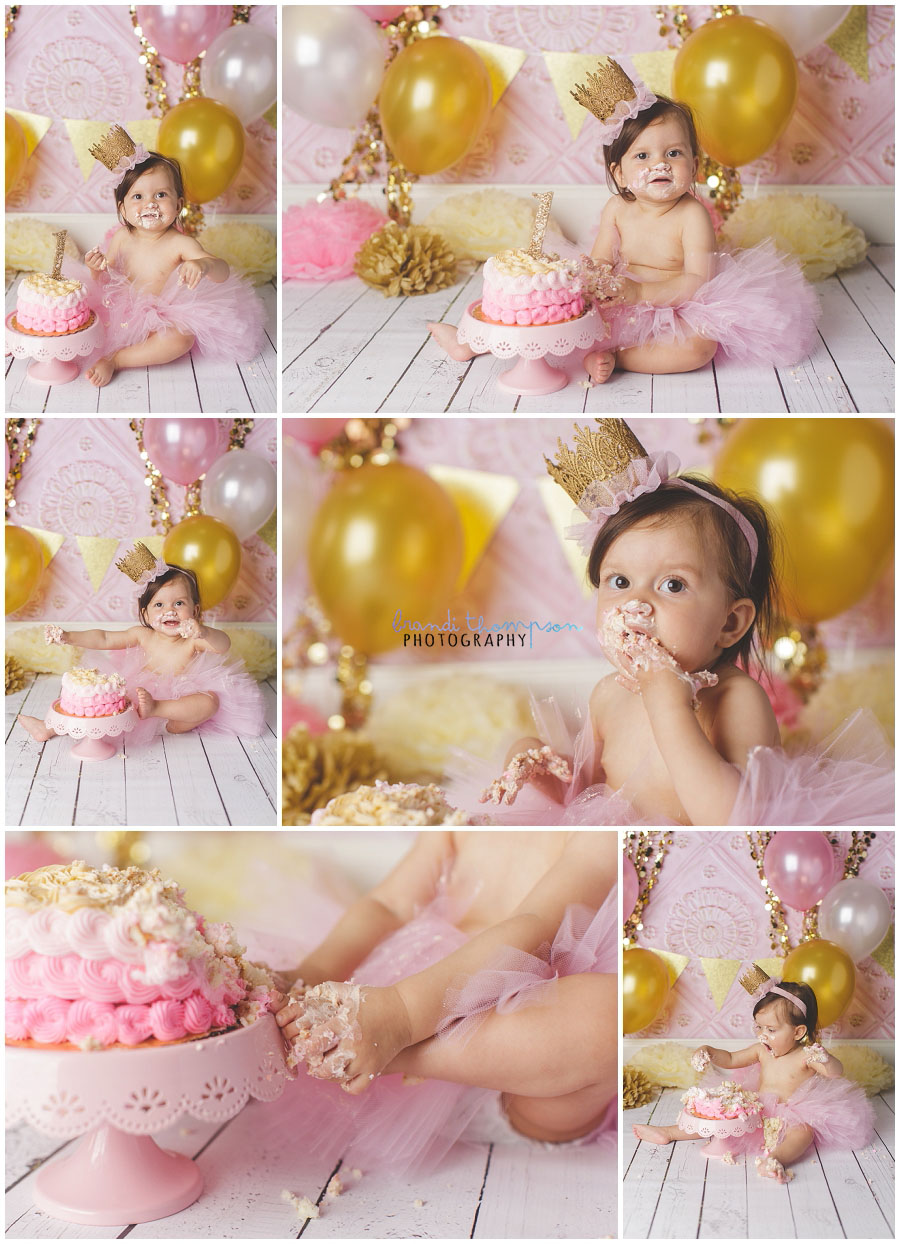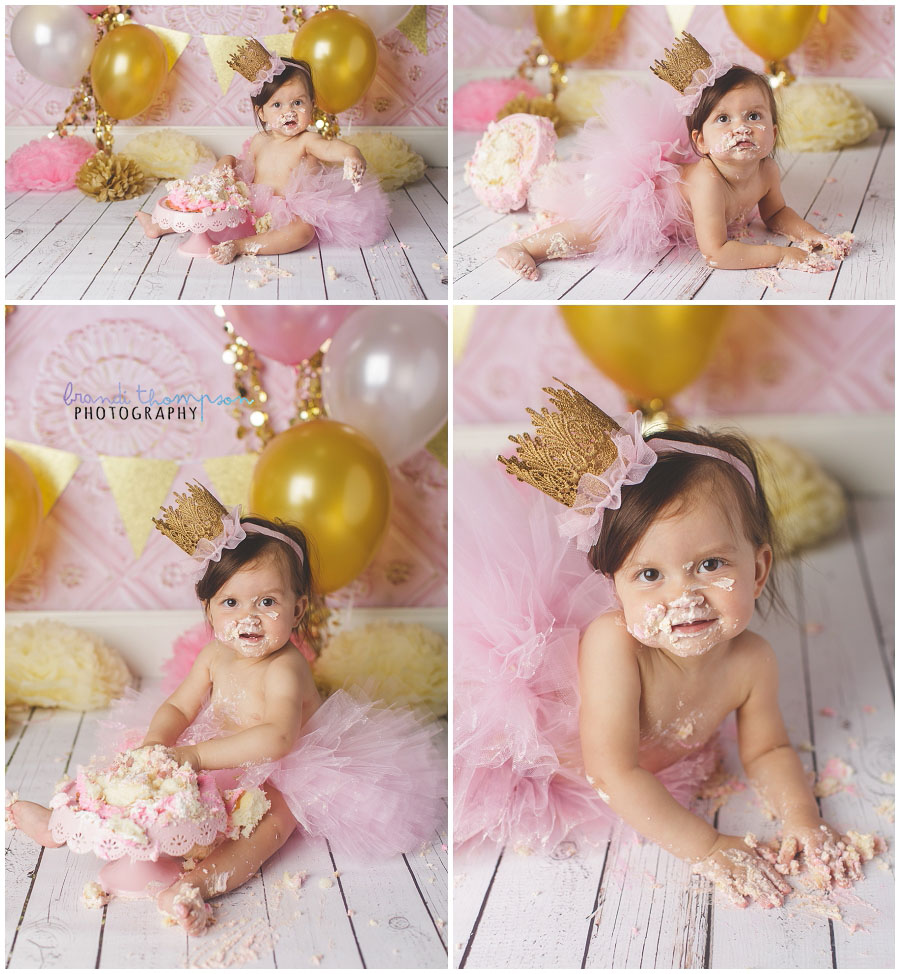 I will have limited cake smash sessions over the fall season, so make sure you get yours booked early! My Plano home studio is well equipped and ready to set up for any theme.