Miss "T's" Cake Smash – Plano 1st Birthday Photographer
I always talk about how every baby is different, and it's so true. Miss T was one of my shy little cake smash cuties, but she warmed up a little bit for me. Even without big smiles, she is a stunning little lady with that fabulous hair and big, emotive eyes. I always make it a point to work with each, individual baby to best capture their natural personality!
Here are some of my favorite images from our session.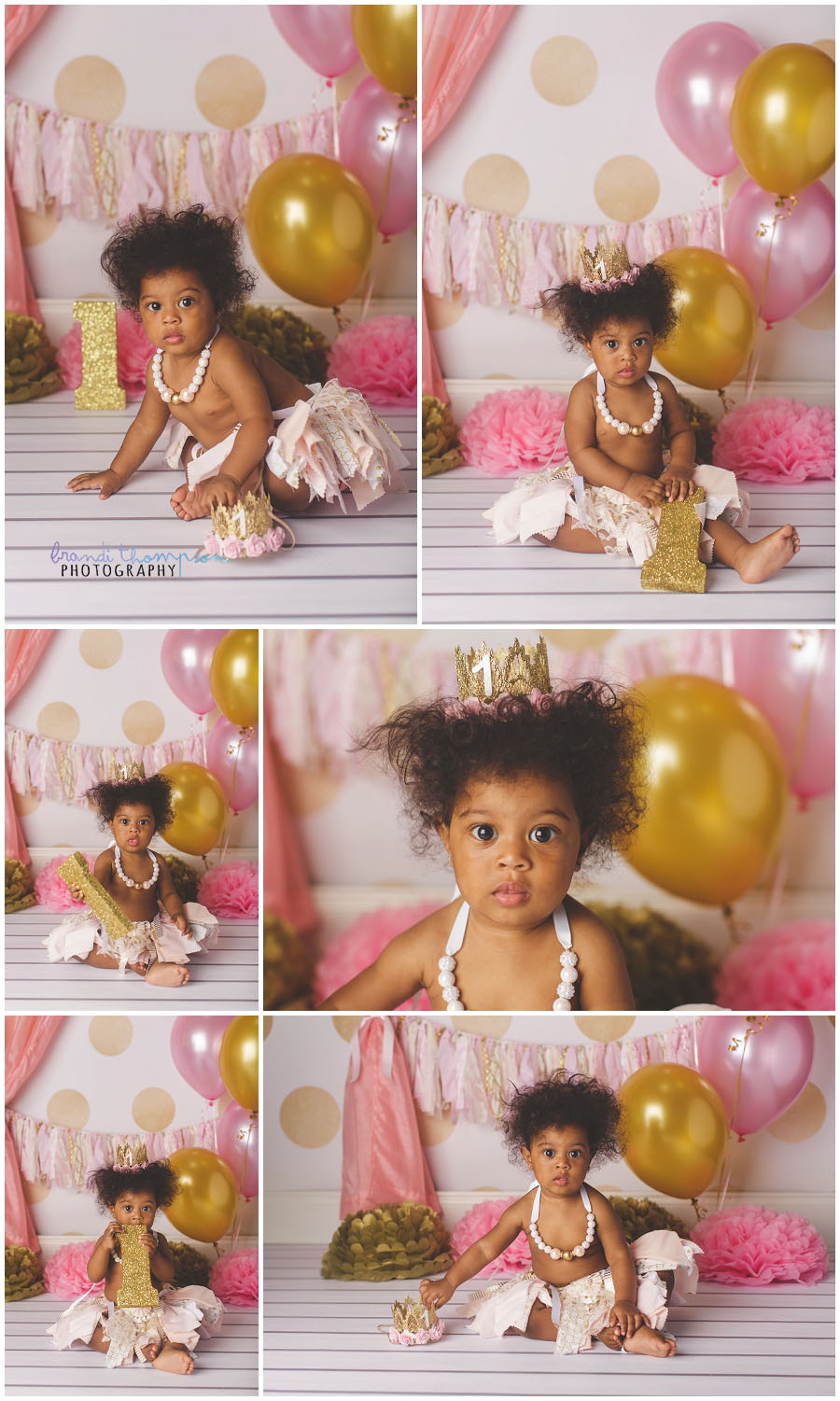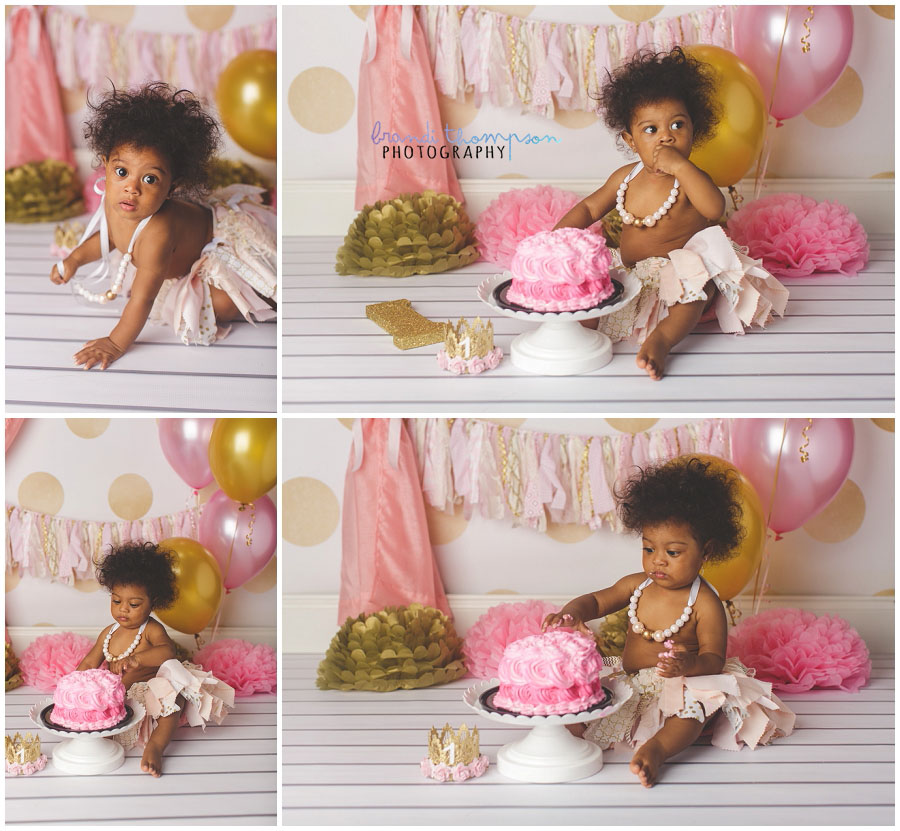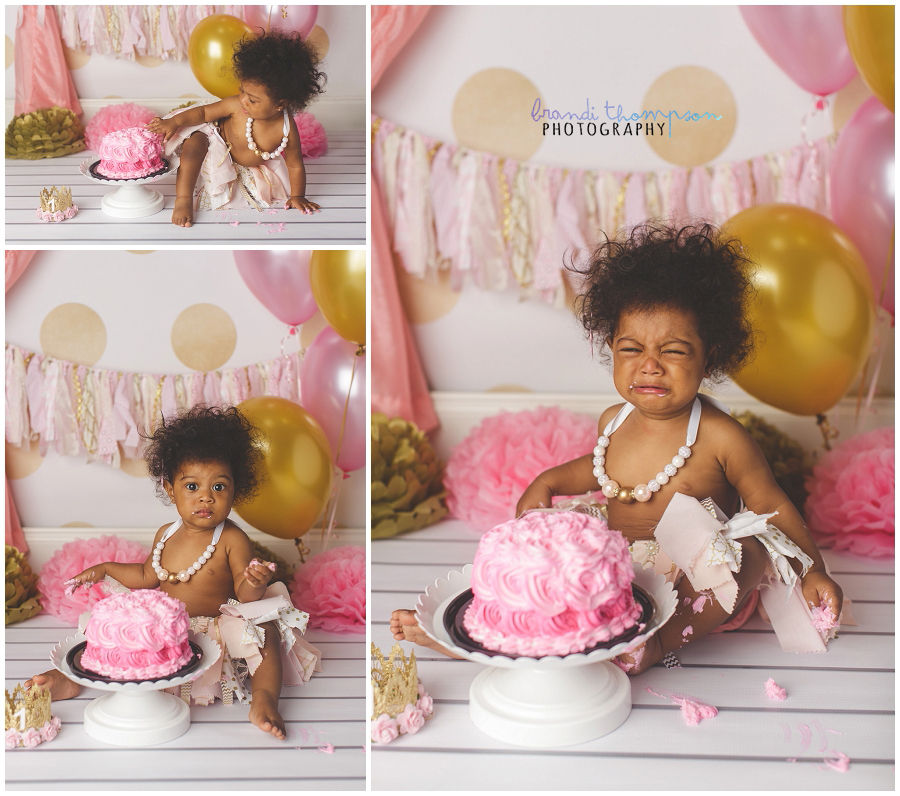 Thanks for stopping by, and I have lots more great clients coming to the blog soon.