Zach's Senior Session – Plano Senior Photography
I had a great time hanging out with Zach for his senior session in downtown Dallas and at White Rock Lake. It was a little toasty when we got started, but I love that beautiful Texas sunshine. We even got a few family photos with the rest of Zach's family (mom and his sisters) during our session as well. Here are some of my favorite images from our session!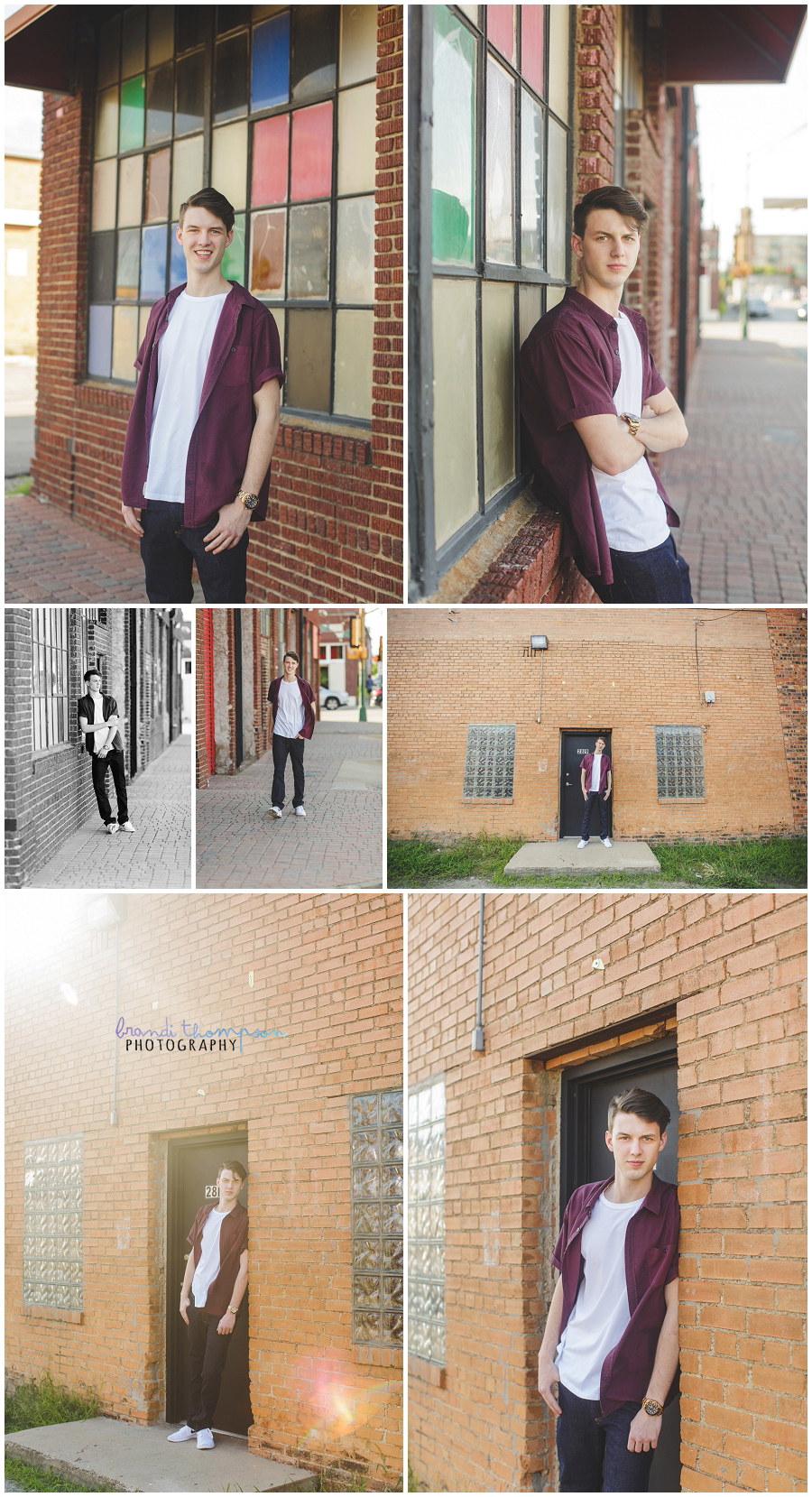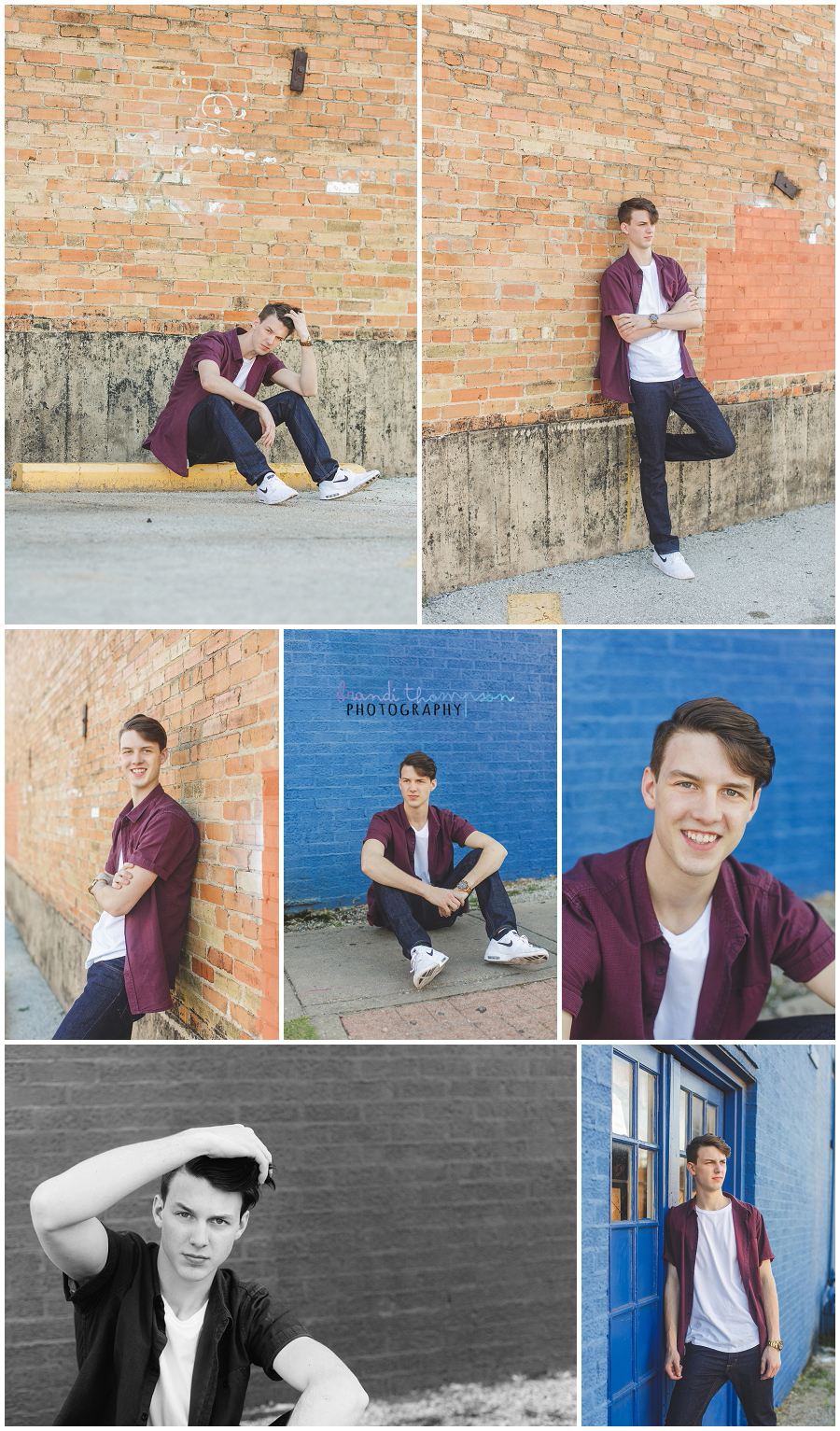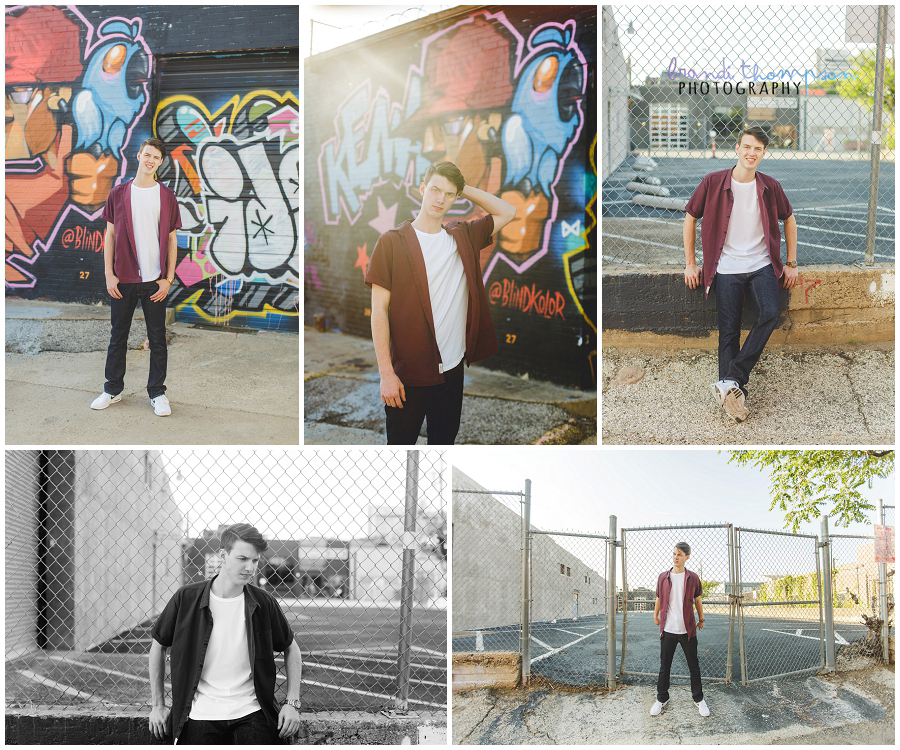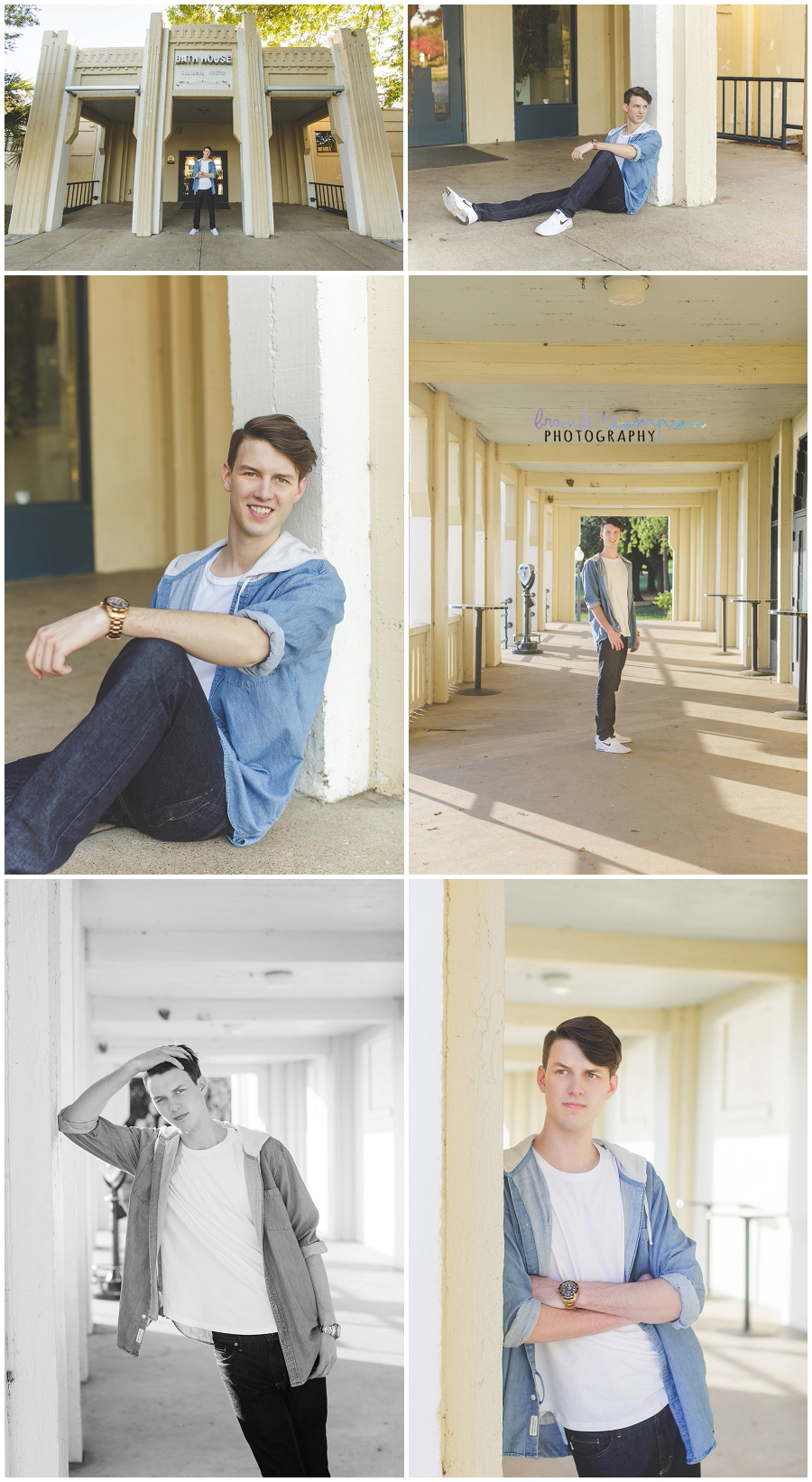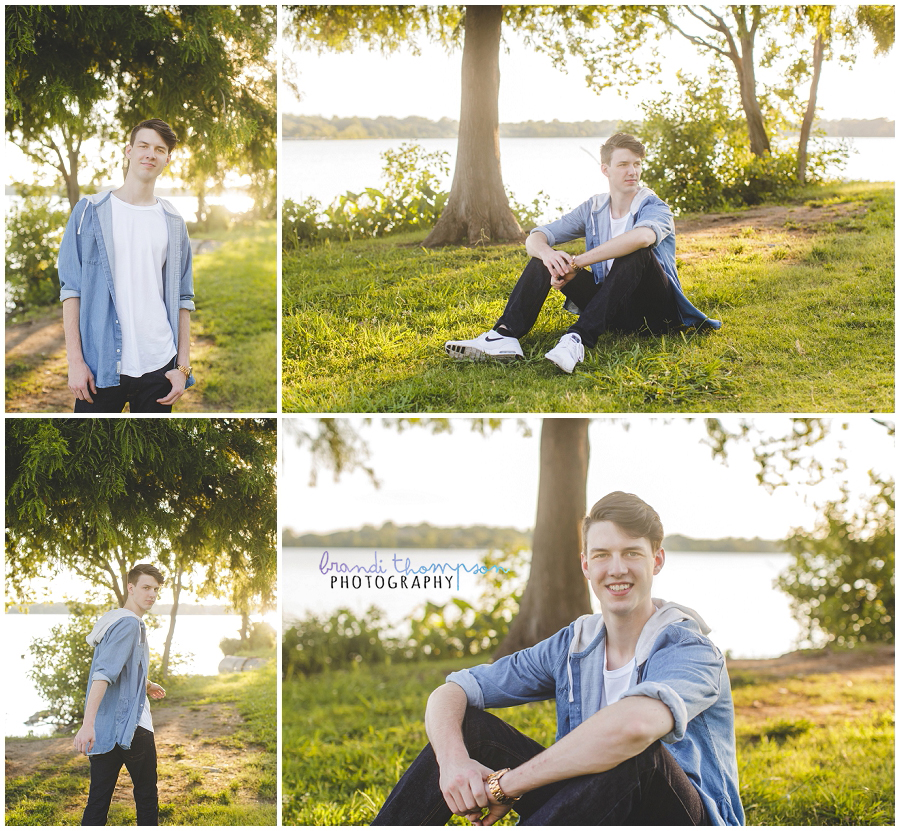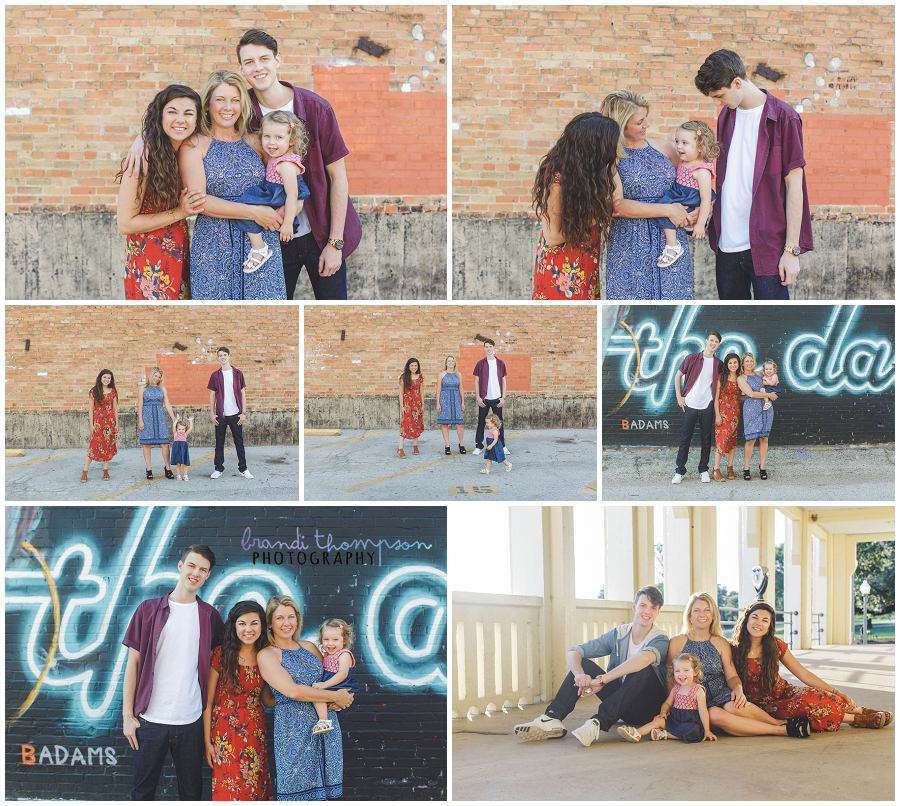 Thanks for stopping by and I'll have more great stuff up on the blog soon!