Mr. M's Cake Smash – Plano 1st Birthday Photographer
Mr. M was such a little sweetheart for his first birthday cake smash! He gave me some great smiles, and enjoyed chasing a balloon around. He was definitely a mover and shaker and he had us laughing in the studio. He had fun pushing his cake around, as well! I love the white, light blue and silver color scheme as well.
Here are some of my favorite images from our session.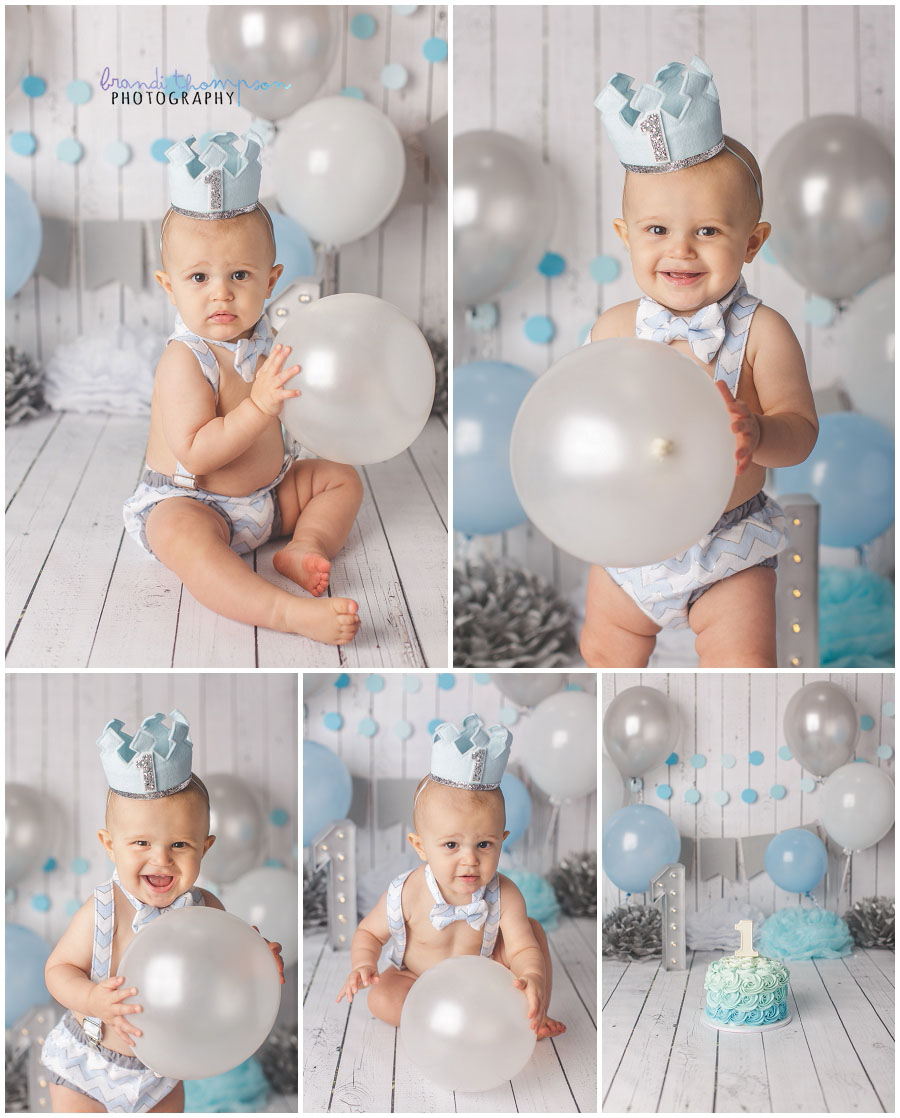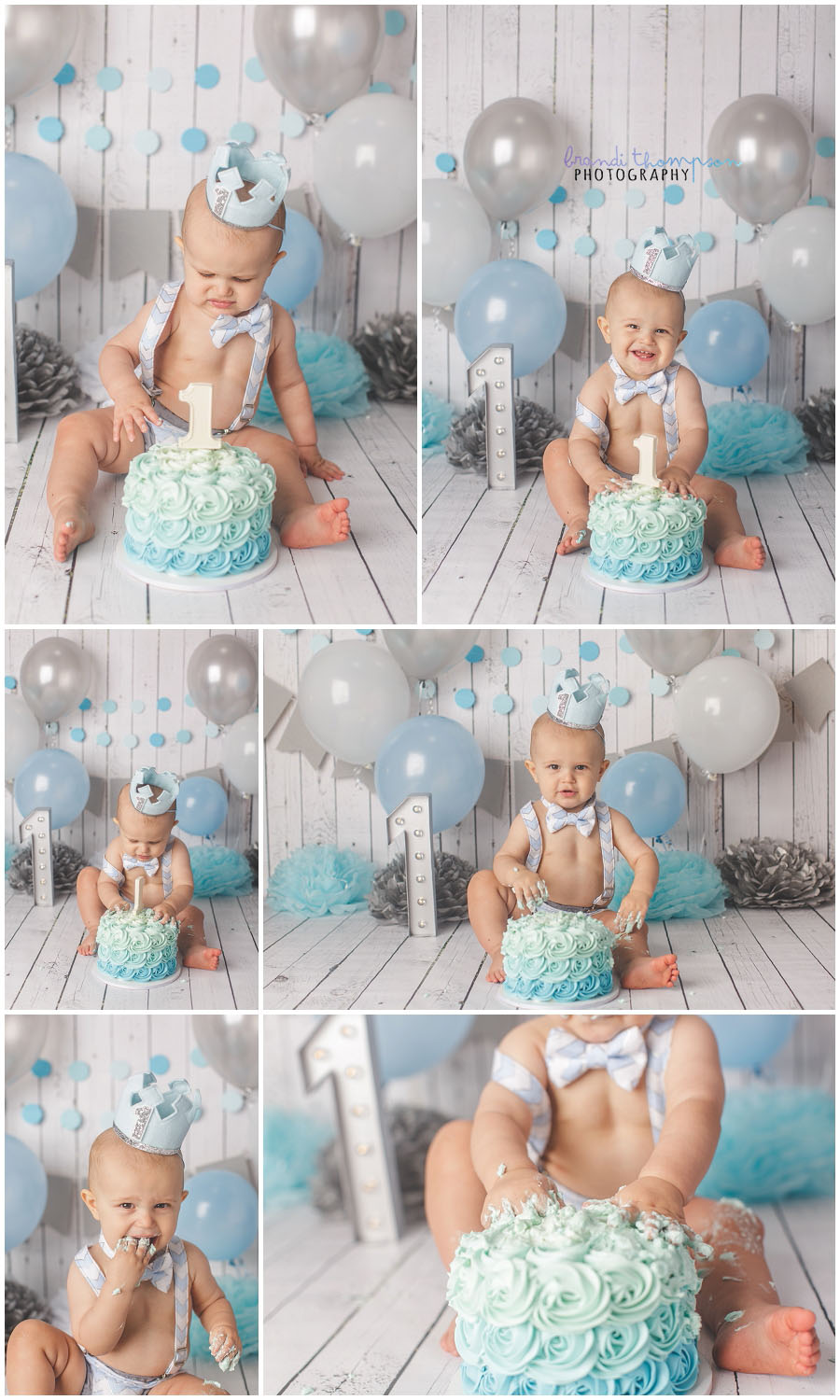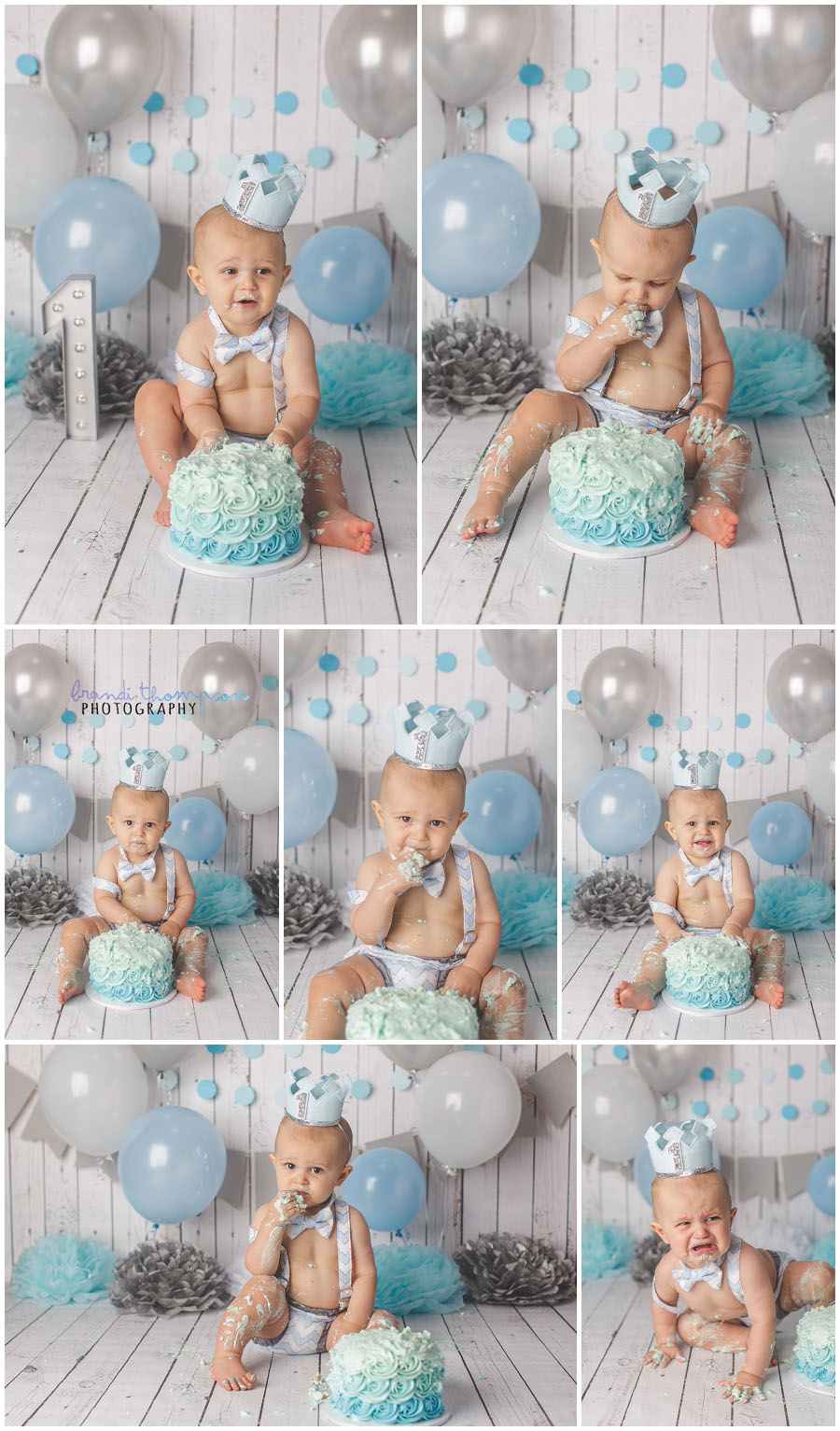 To learn more about my custom cake smash sessions in my Plano home studio, drop me a line for more information!