The H Family – McKinney Family Session
I've been a very bad blogger! Let me tell you, a non-sleeping infant will do that to you. I have several sessions I need to get up on the blog, plus a new What to Wear board! Today I'm finally sharing just a few images from a family session I did a few weeks ago. This group is so much fun. We just shot around their house and a local park, but I think we got some fantastic images! You're never too old to get family portraits done with your parents, it's not just for small children. Here's a peek at some of the shots we got: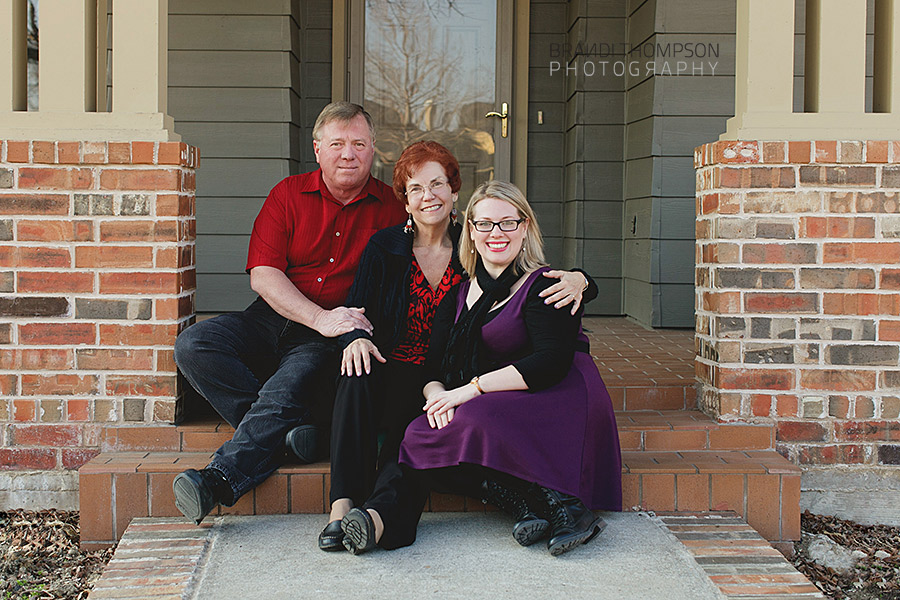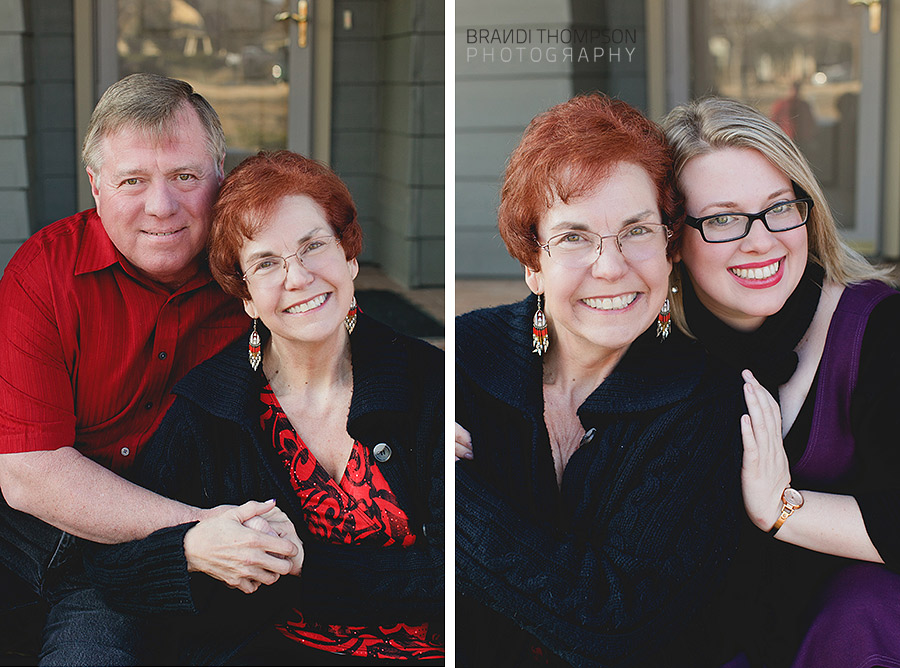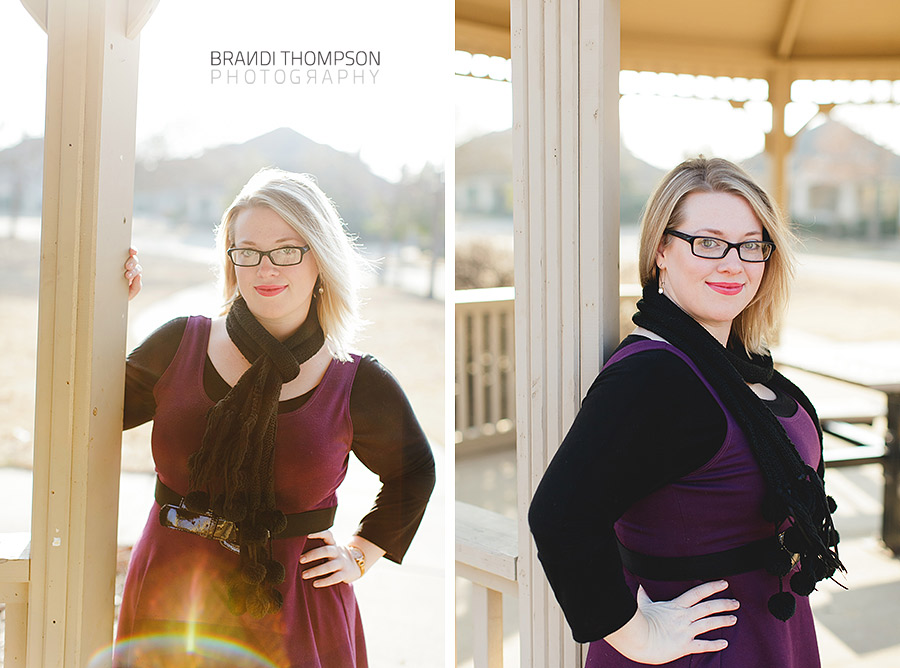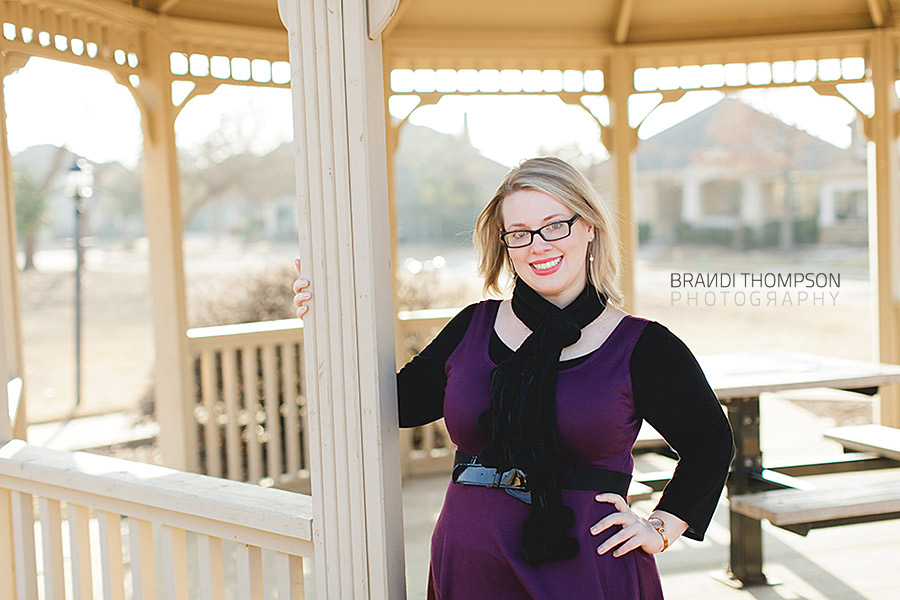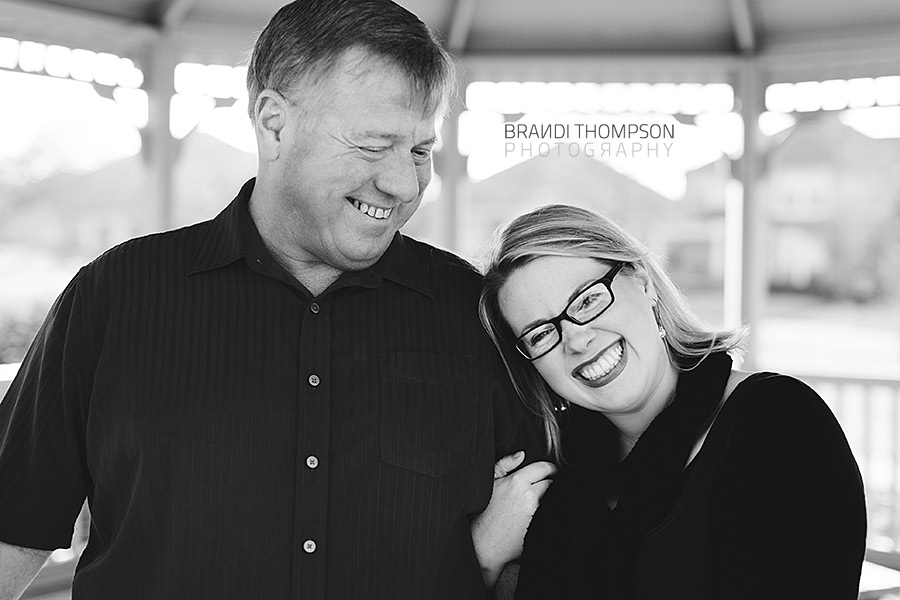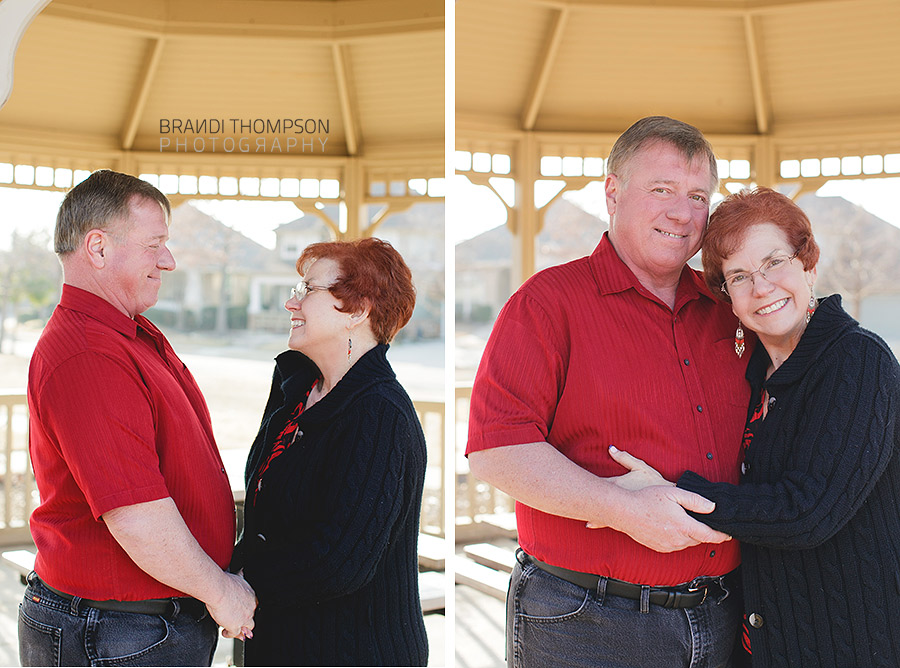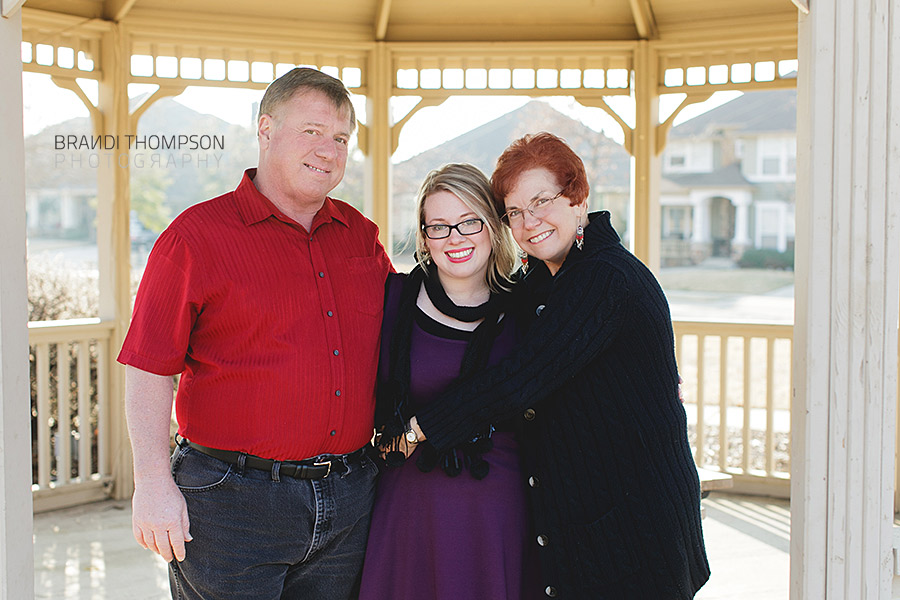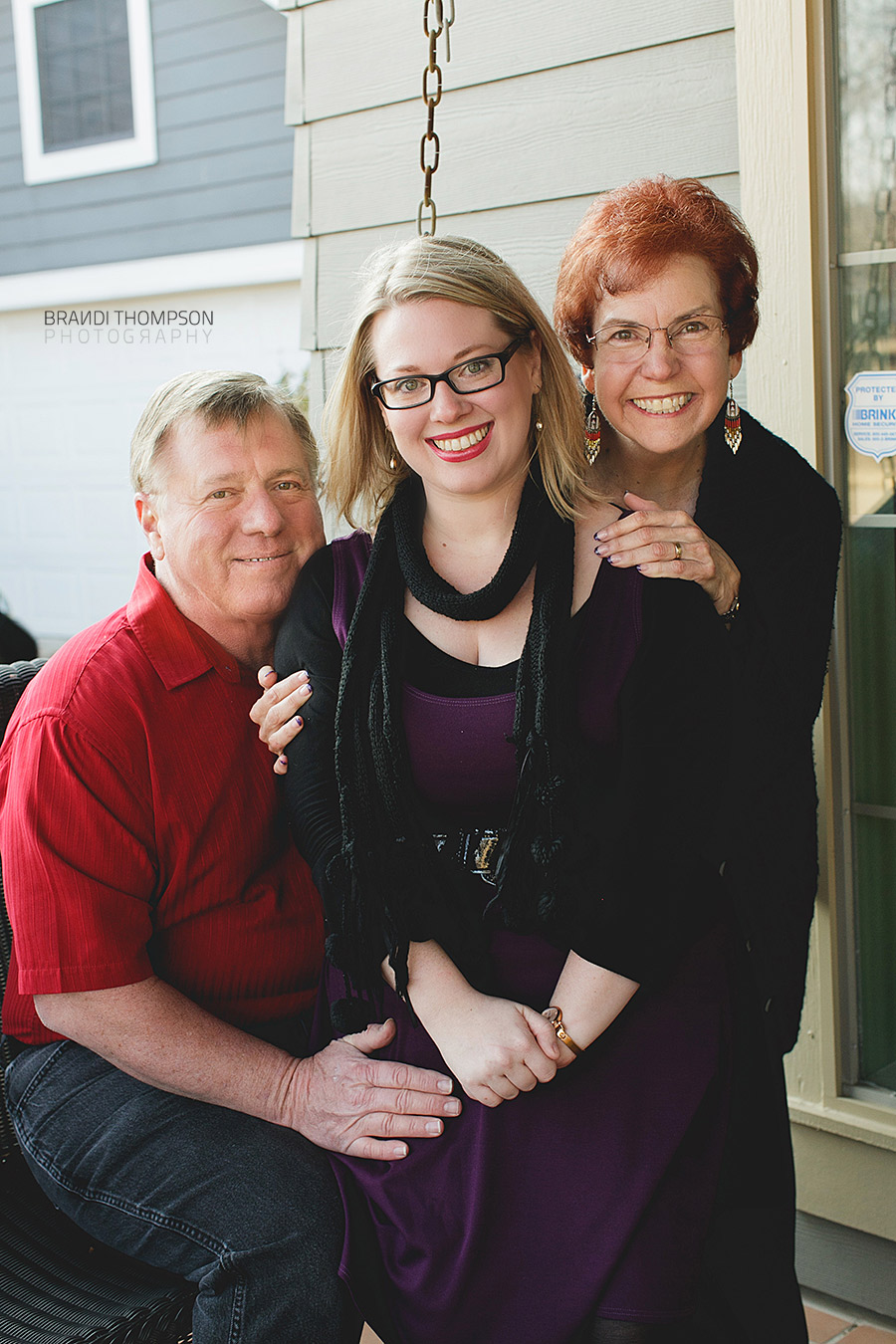 Thanks for stopping by – I'll have more up on the blog later!