Miss "S" One Year Cake Smash – Plano Studio Cake Smash Photographer
I first met this gorgeous girl last fall when I shot some family photos for her beautiful family. Now she's turning a year old and mama took advantage of my new Plano studio mini sessions to do a cake smash. From her big brown eyes to her adorable squishy rolls, she is just a doll. She had fun playing with both her cake AND the balloons. One year olds are some of my favorite subjects to photograph!
Here are just a few of the images from Miss S's session.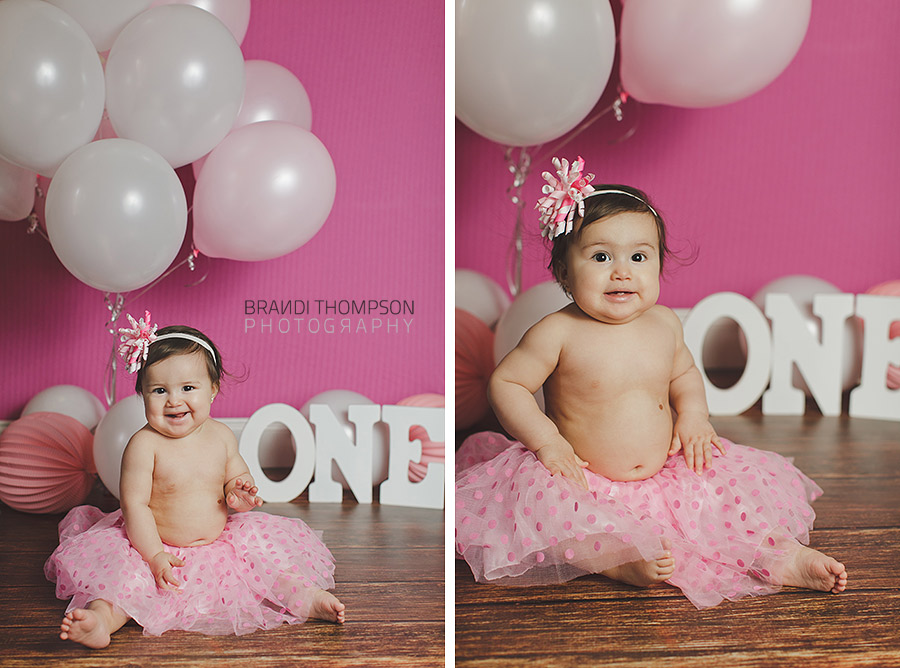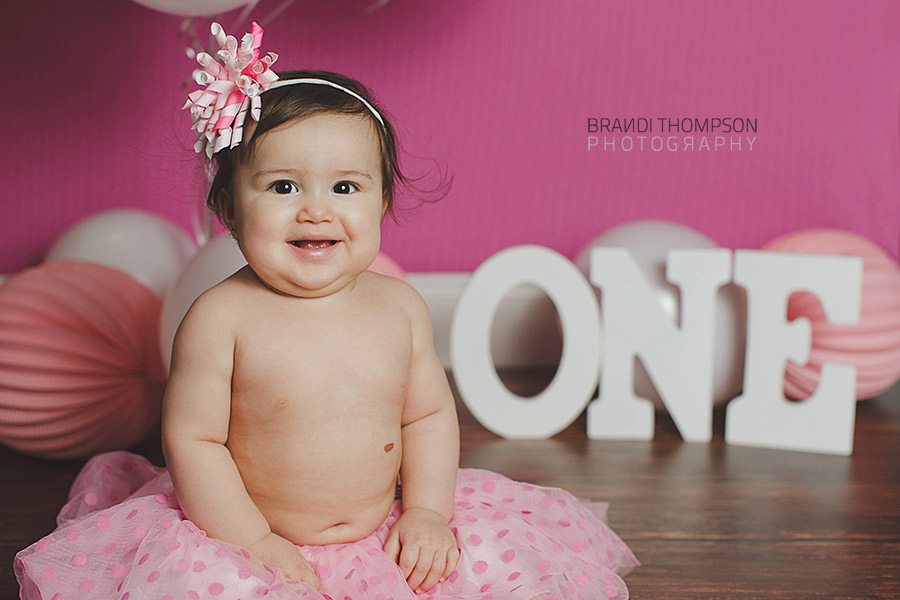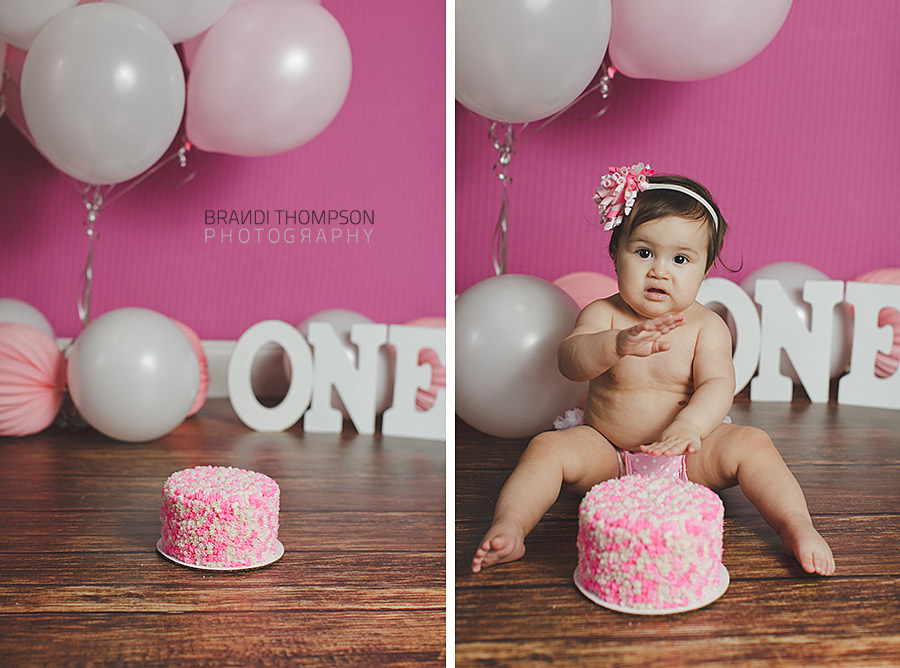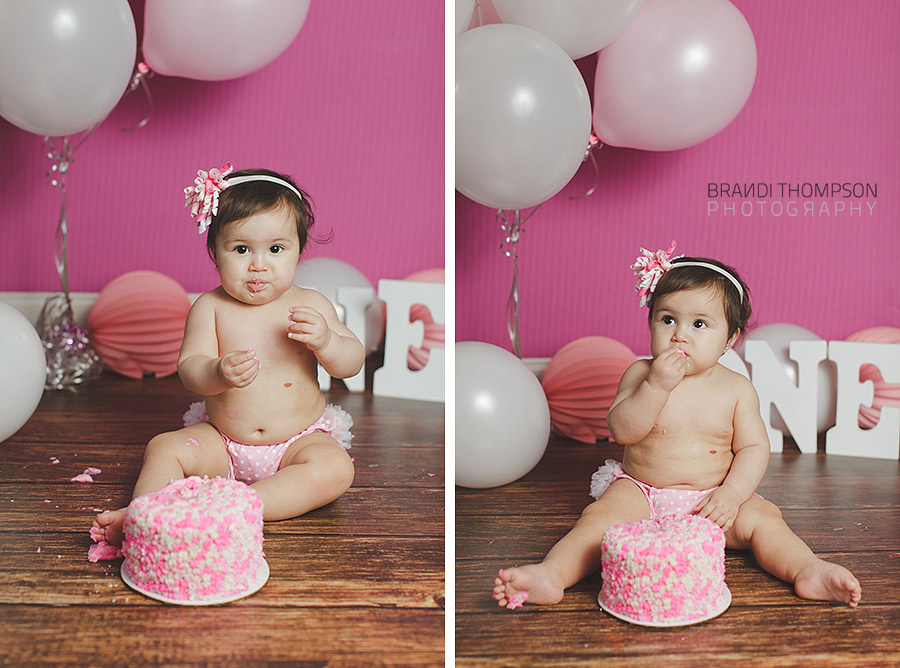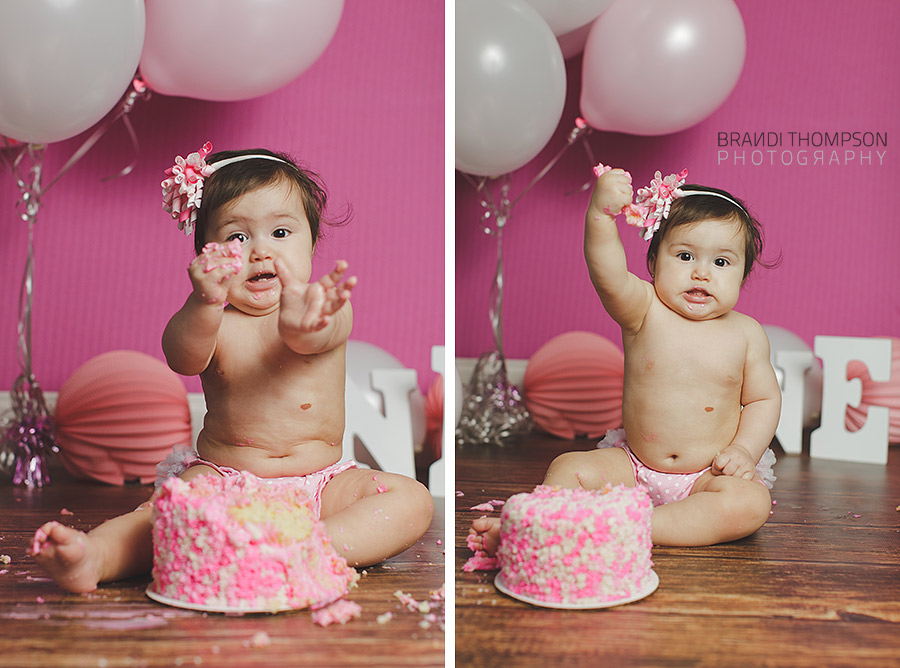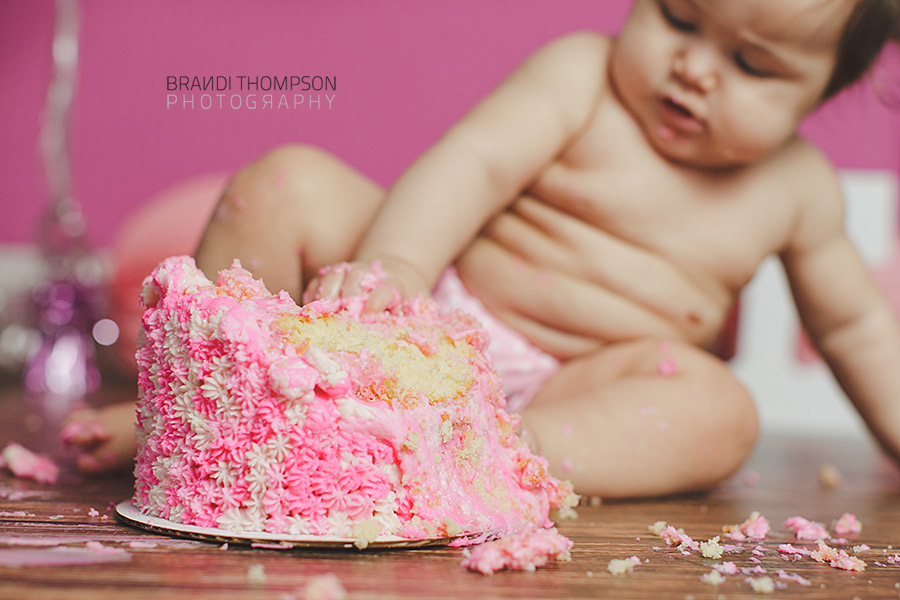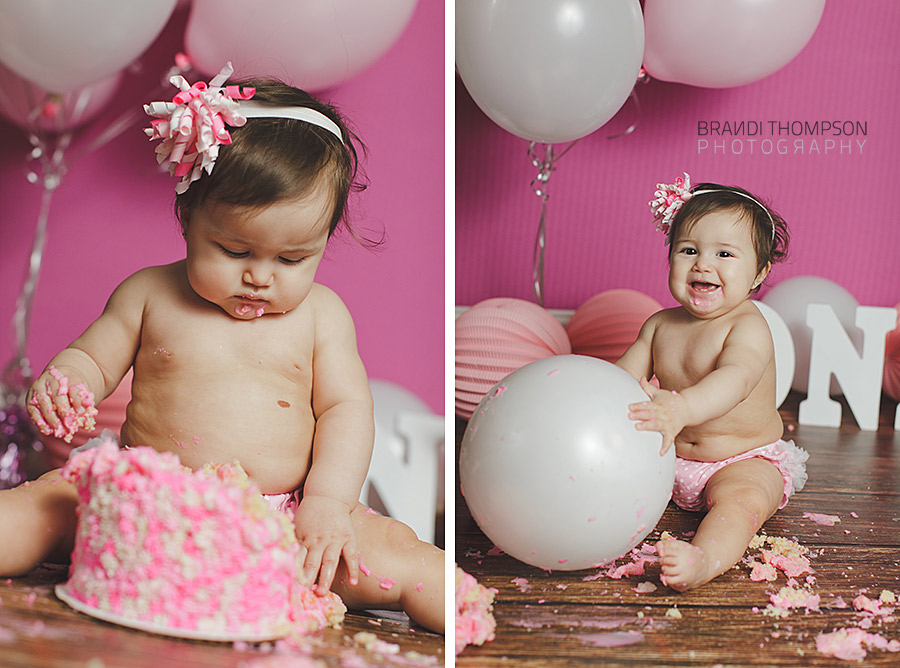 I have more cake smashes coming up soon! Be sure to stay tuned. 🙂