Morgan & Charlie – Plano Baby Studio Mini Sessions
Adorable Morgan & Charlie are the last set of mini session ambassadors that get to try out my new Plano studio mini session set up! We went with a girly Valentine's theme because it's almost Valentine's day. These two lovely ladies just turned ten months old, and they were little miracle babies. I don't think they were too sure of what to think of the big black camera and the silly photographer behind it but we got some cute shots! Here are some of my favorites.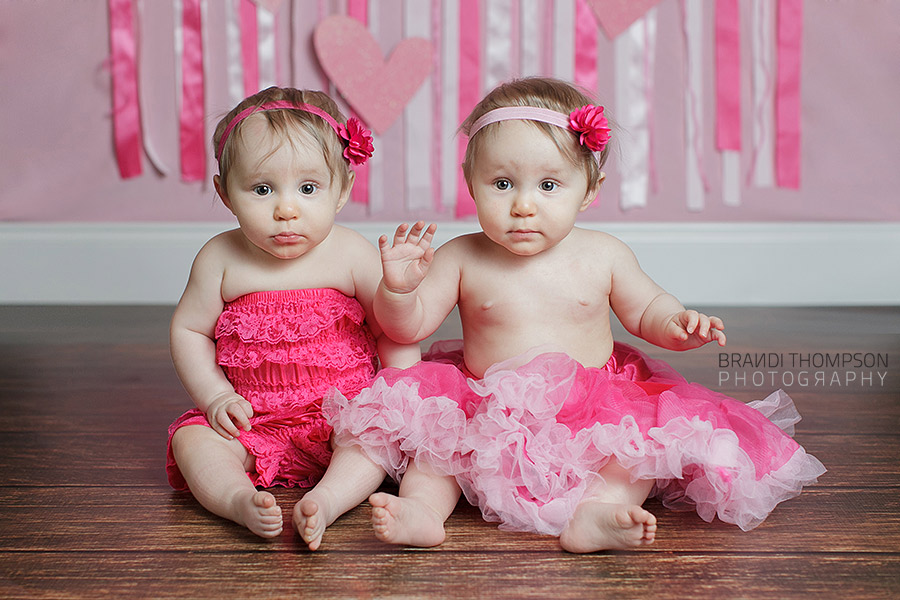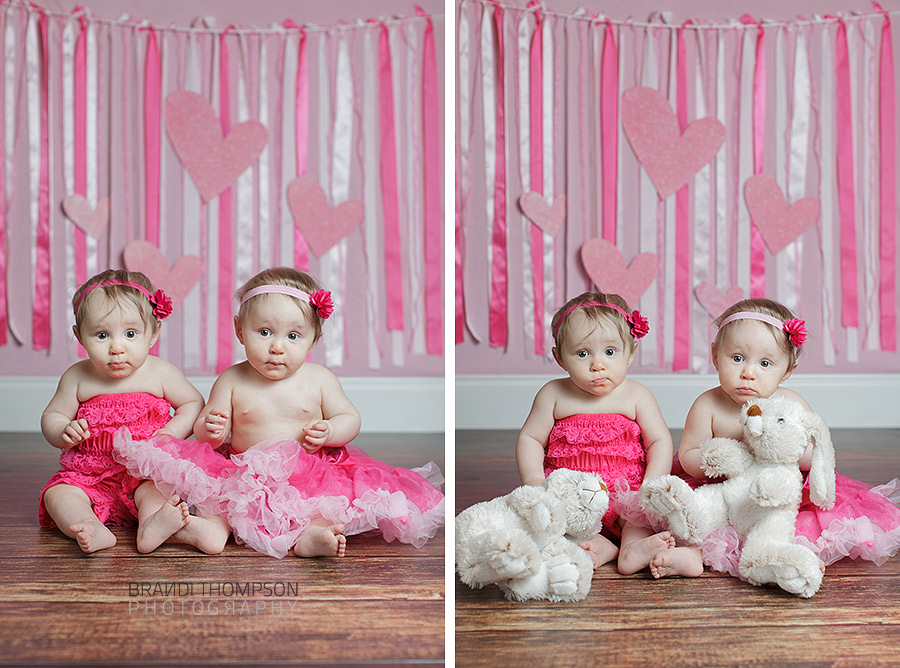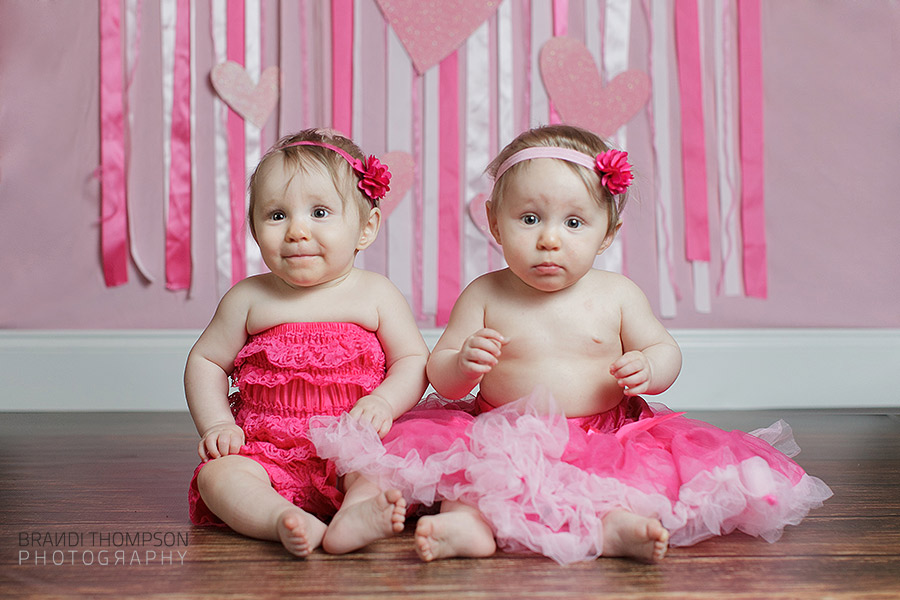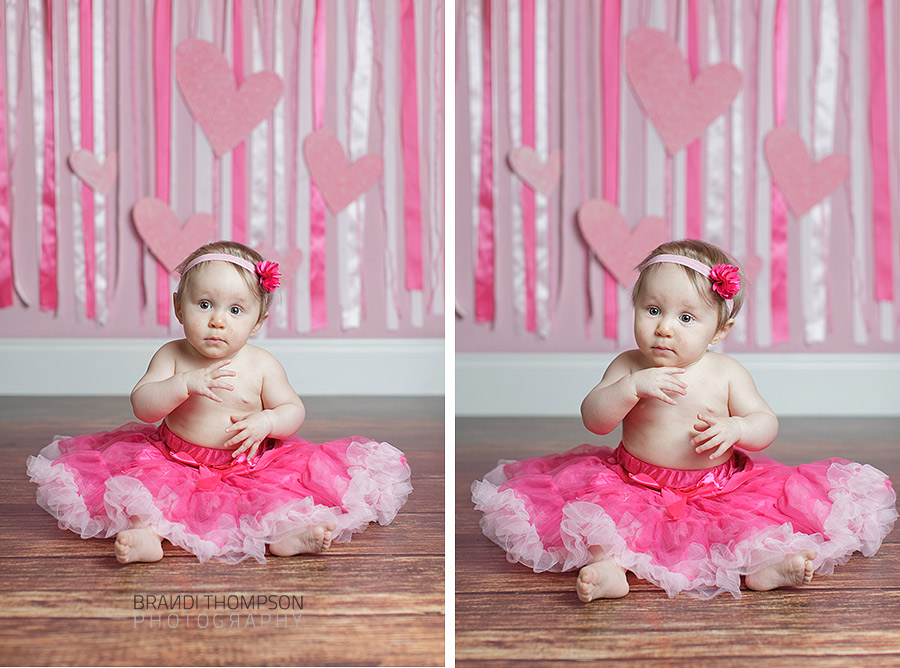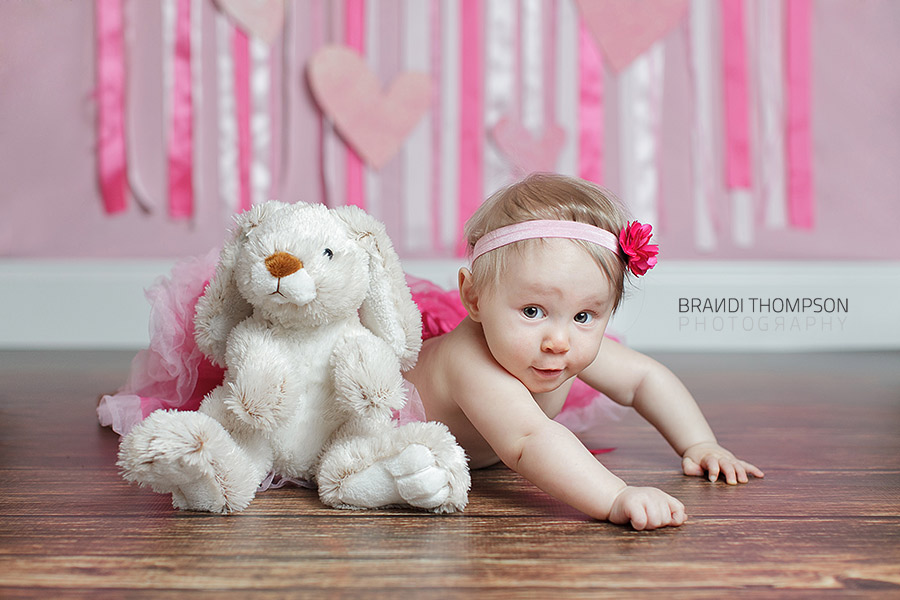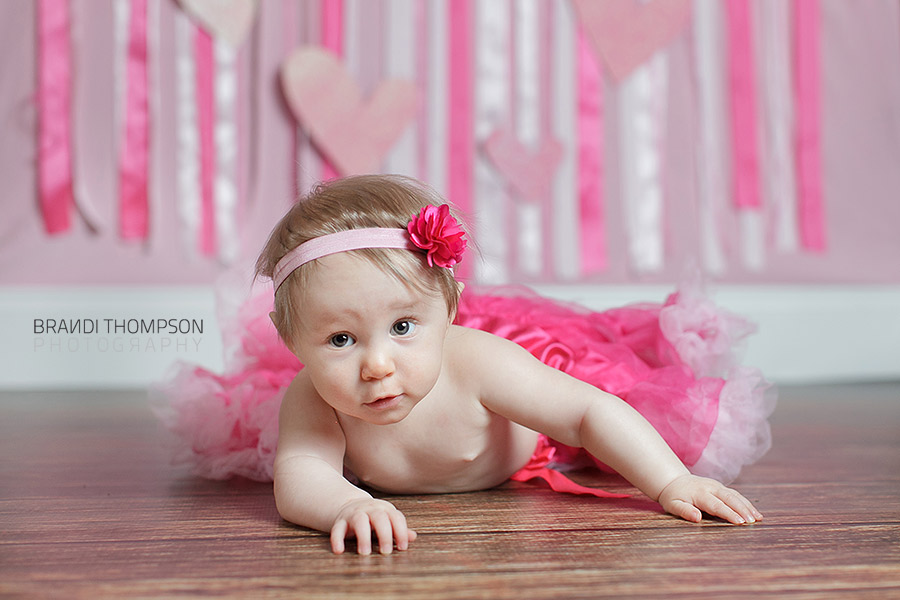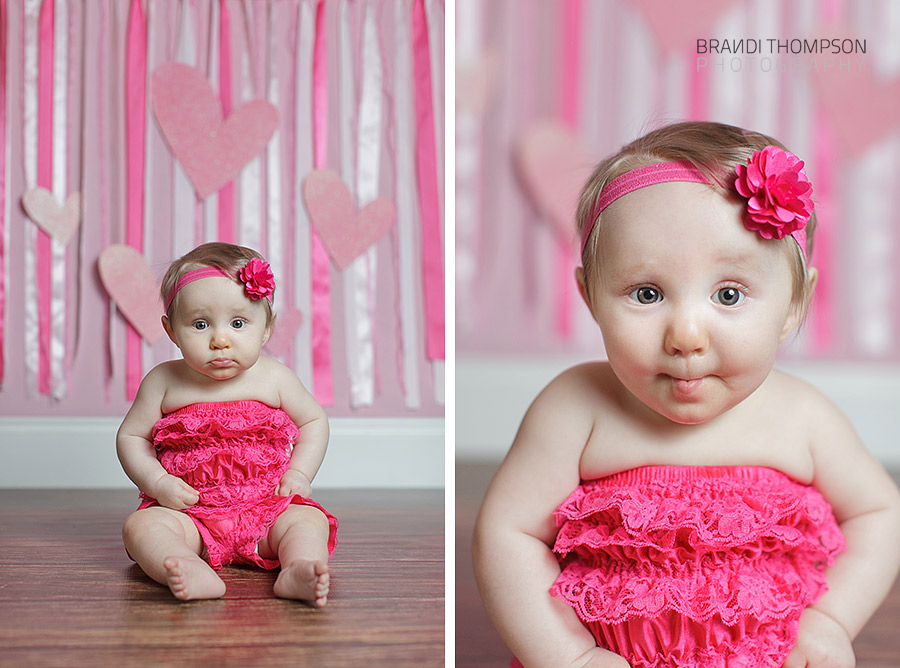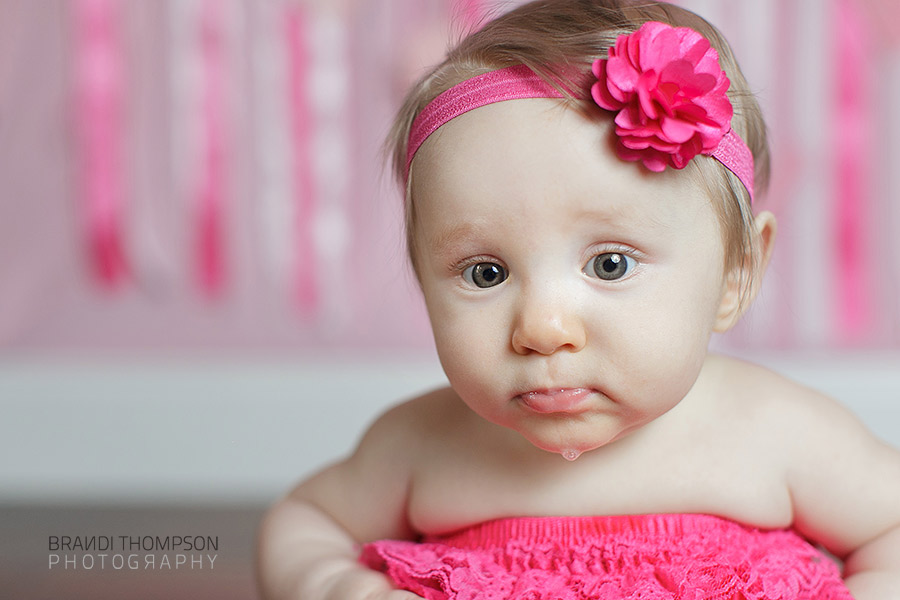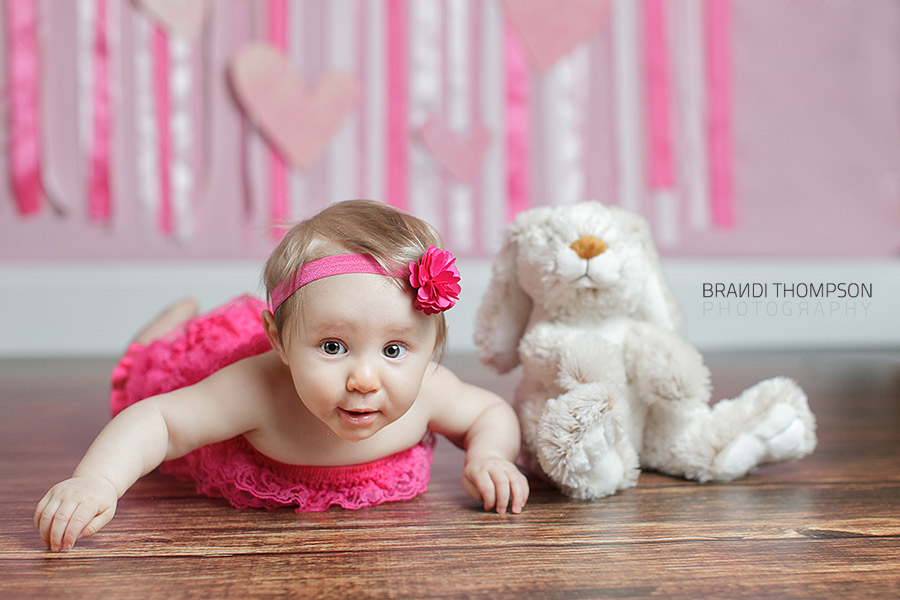 Thanks for stopping by and remember, the first five studio mini sessions to book will receive $25 off!