The "H" Family – Extended Family Session in Plano
I had a great time with this extended family session at Prairie Creek Park in Richardson with this beautiful family. Lisa booked this session to celebrate her in laws being married FIFTY YEARS! Since they were having a party to celebrate, everybody was in town to visit and it's the perfect time to get updated photos. As we grow in our lives, we get so busy and it's hard to make time to get together. Photographs are the perfect gift for your parents and grandparents. Sweet Mr C. was definitely the star of the show and got lots of snuggles from everybody! Check out some of my favorite images below.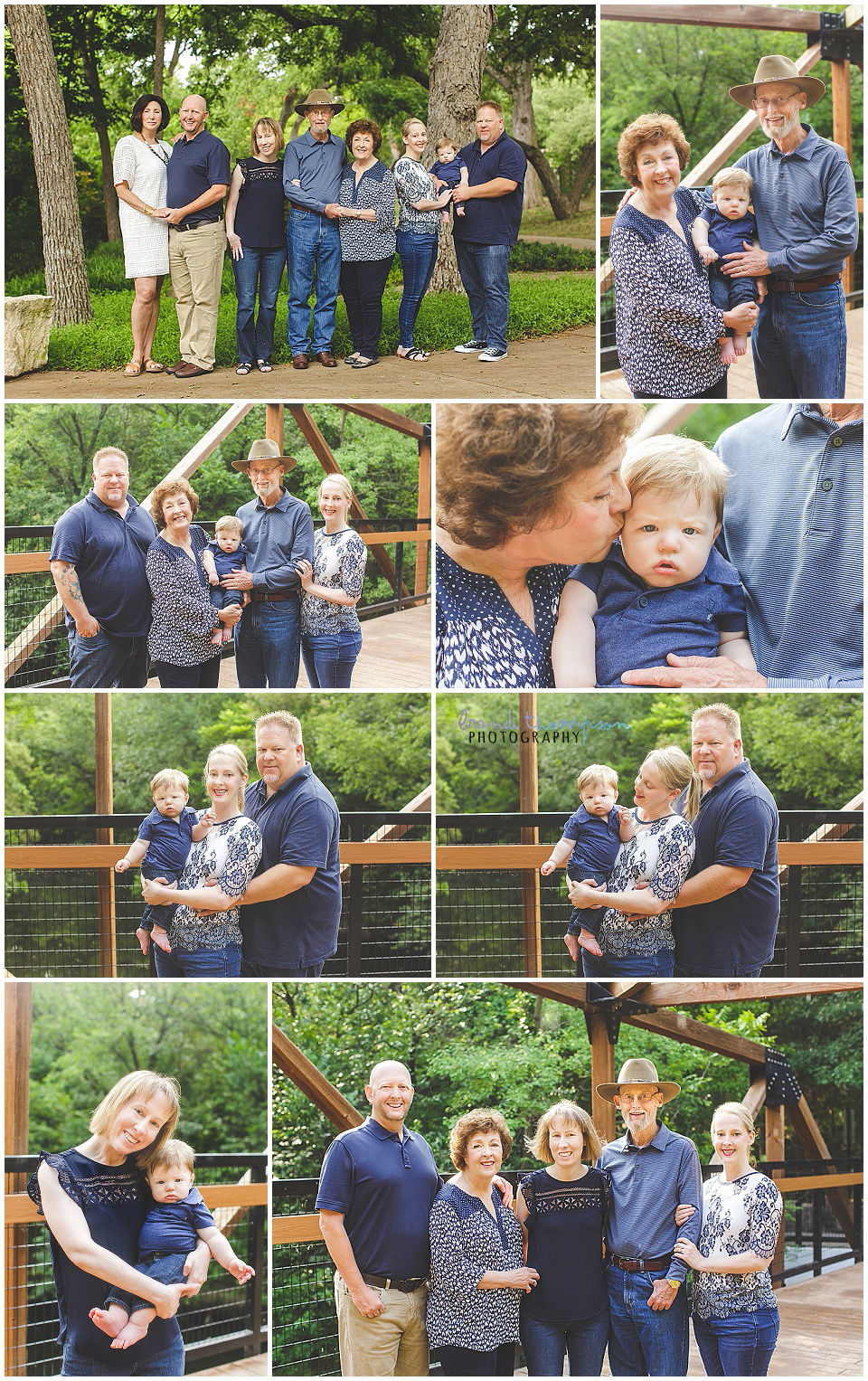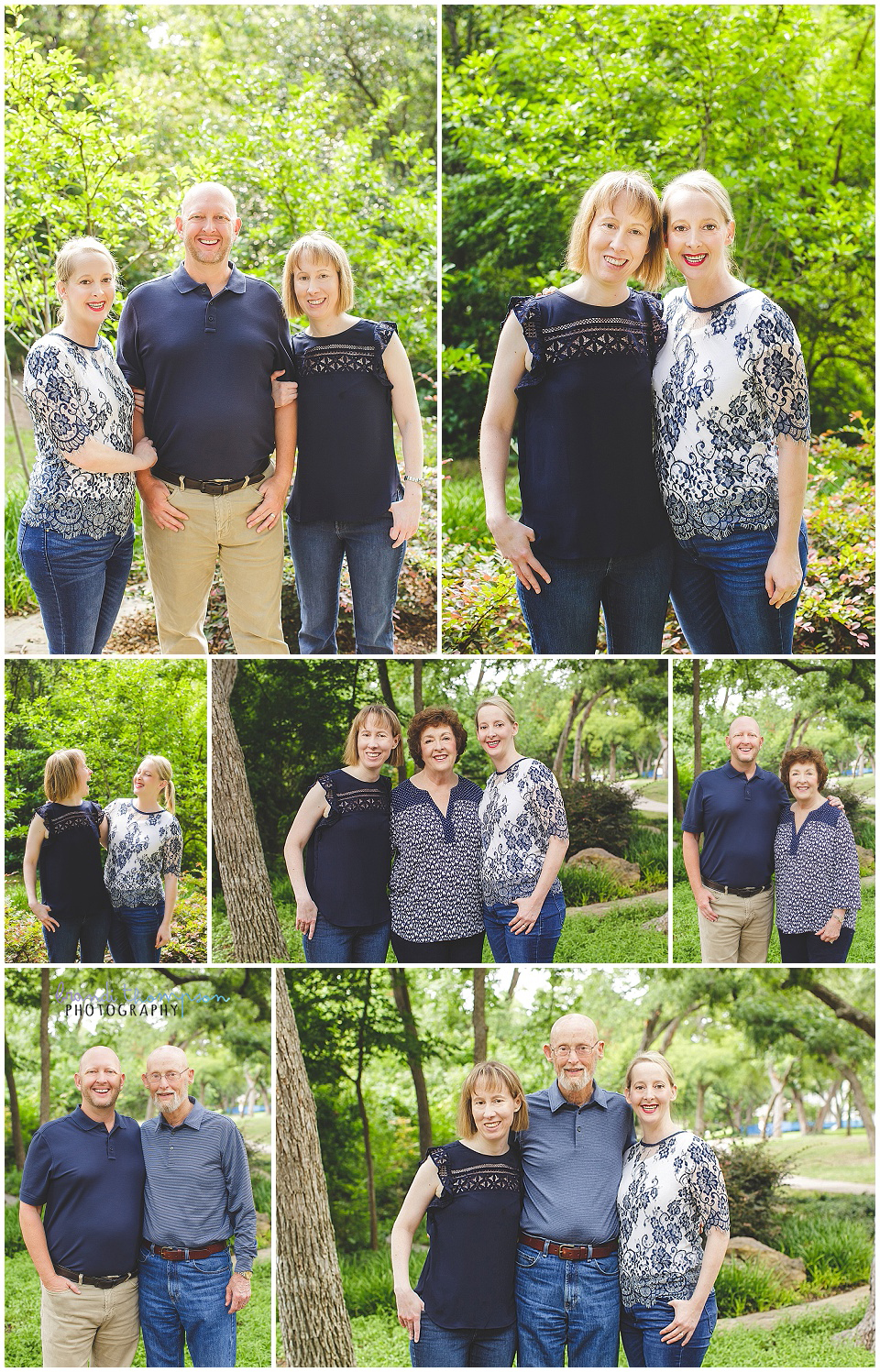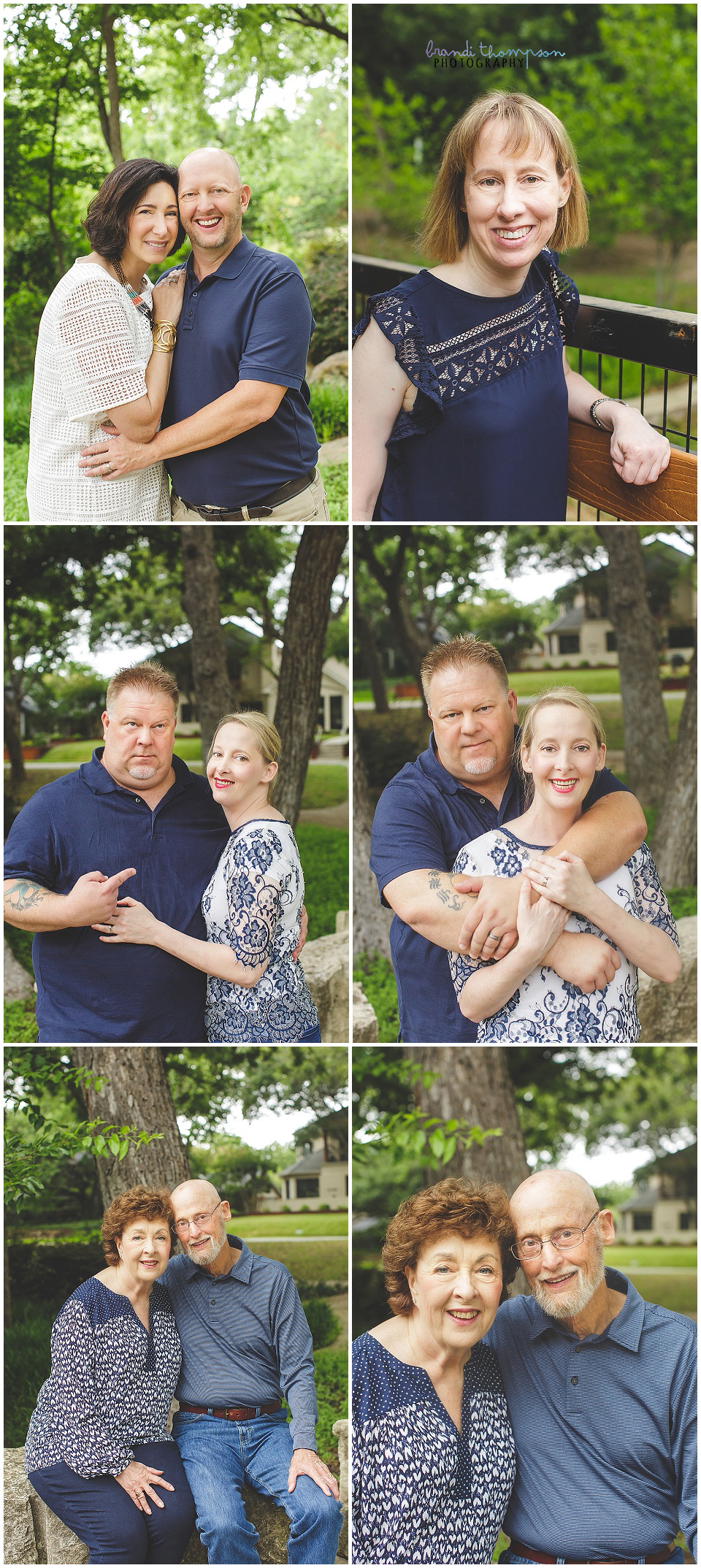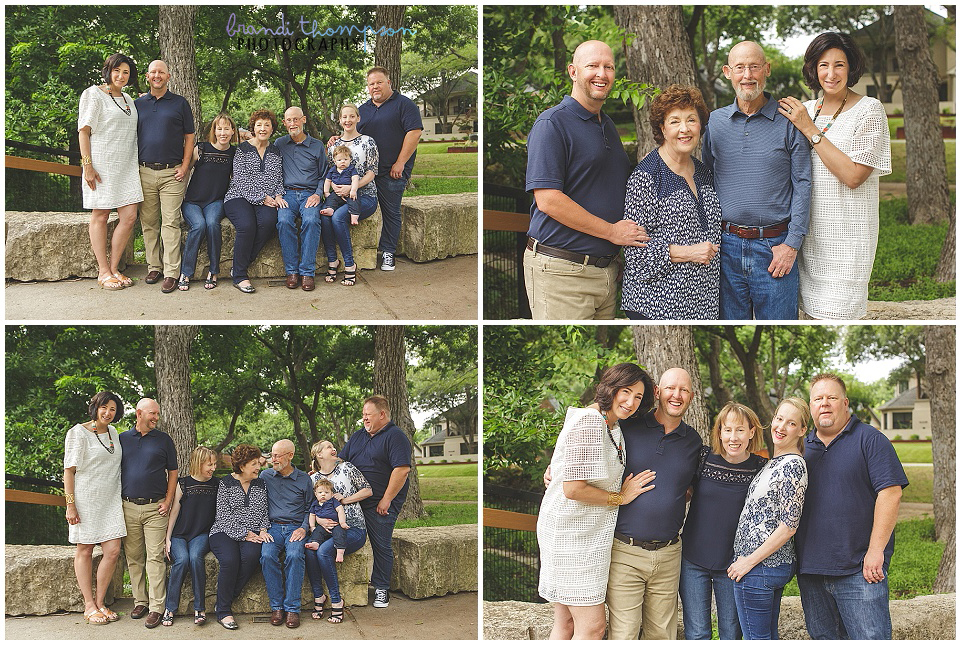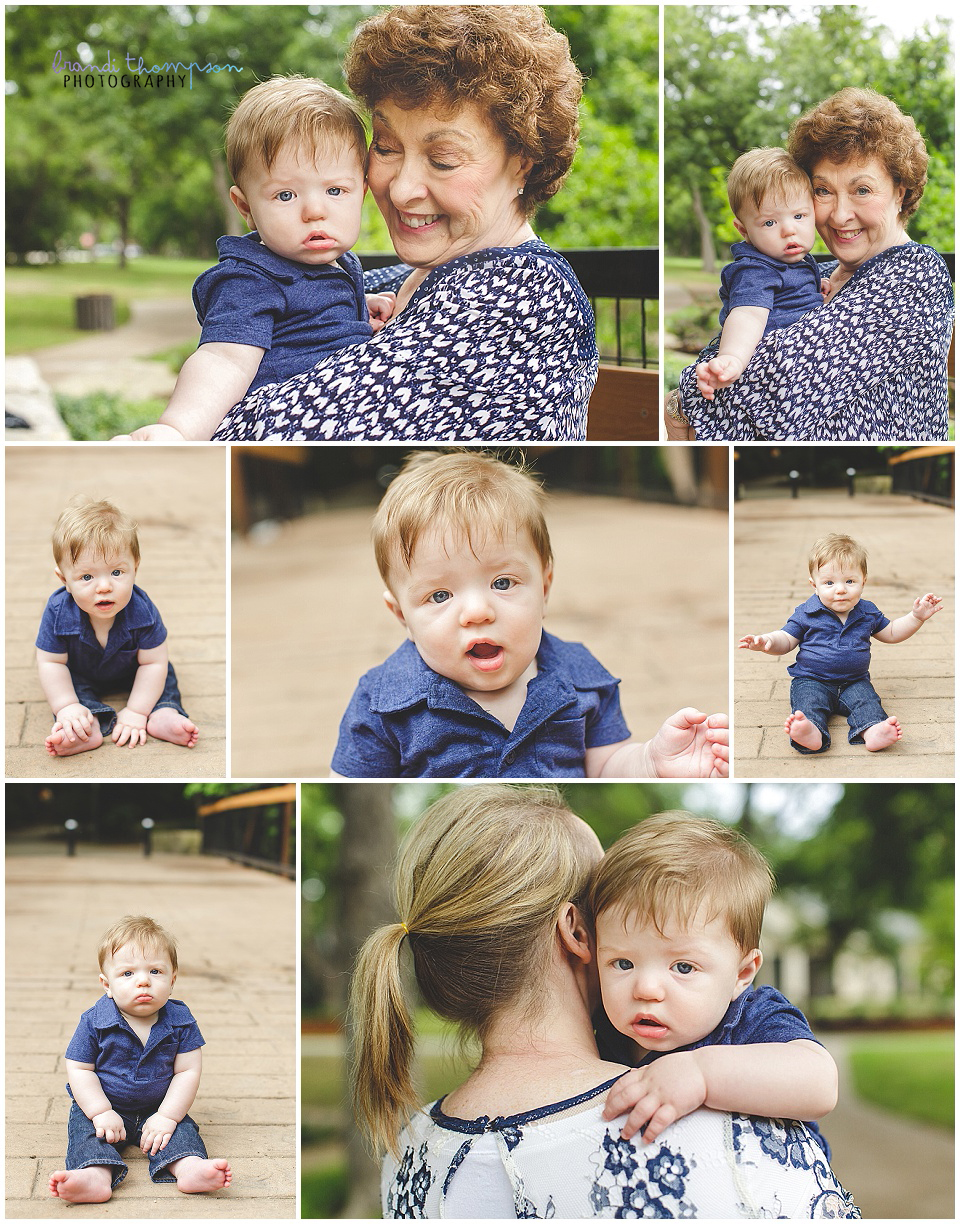 Thanks for stopping by and I hope your week is off to a great start.