Miss T's Cake Smash – Plano 1st Birthday Photographer
Miss T came to see me and celebrate her first birthday with a cake smash session. Sequins are never a bad idea, right? She wasn't too terribly fond of her cake in the end, but that's okay. We still got some super cute images of this sweet girl!
Here are some of my favorite images from our session: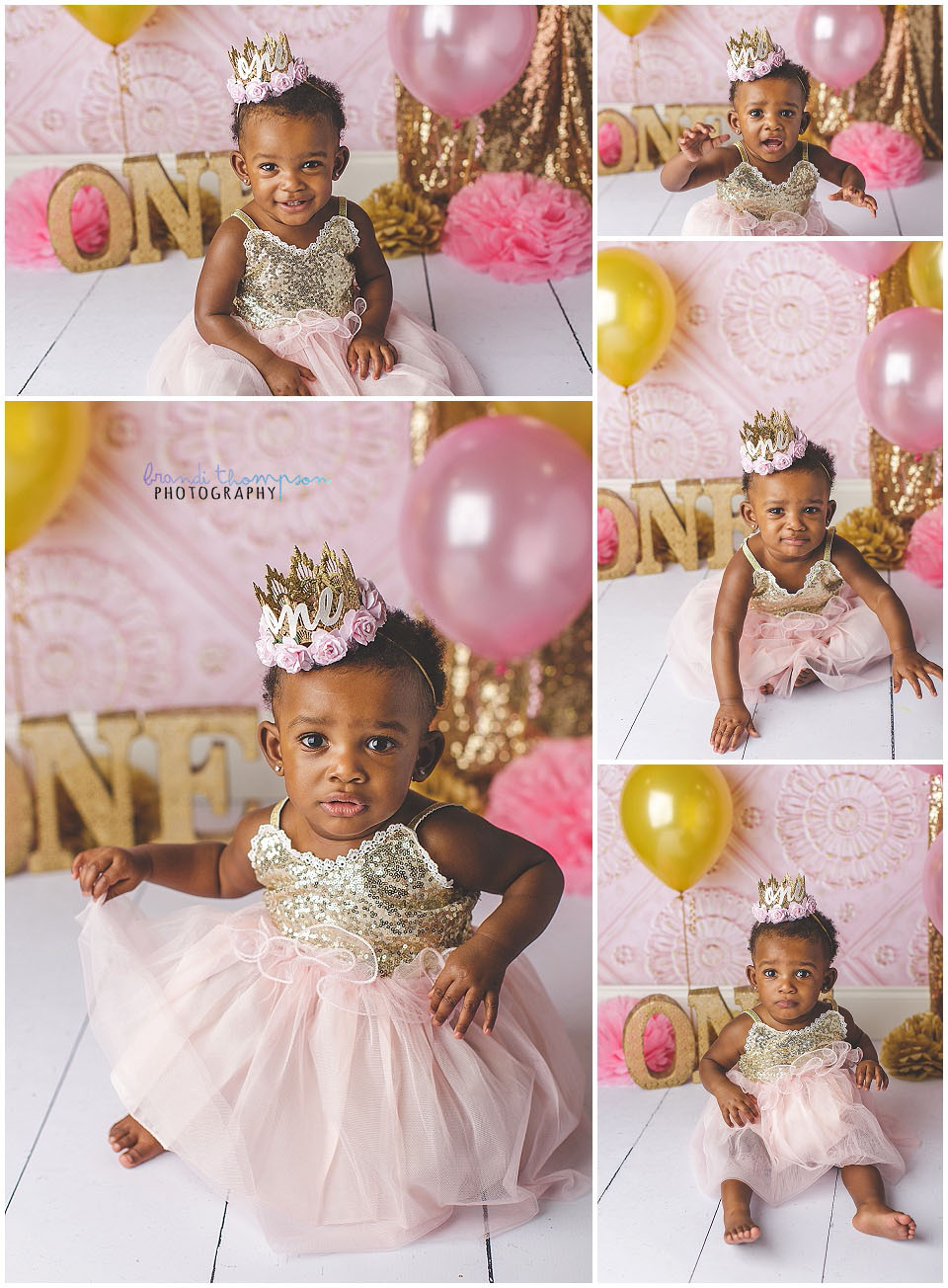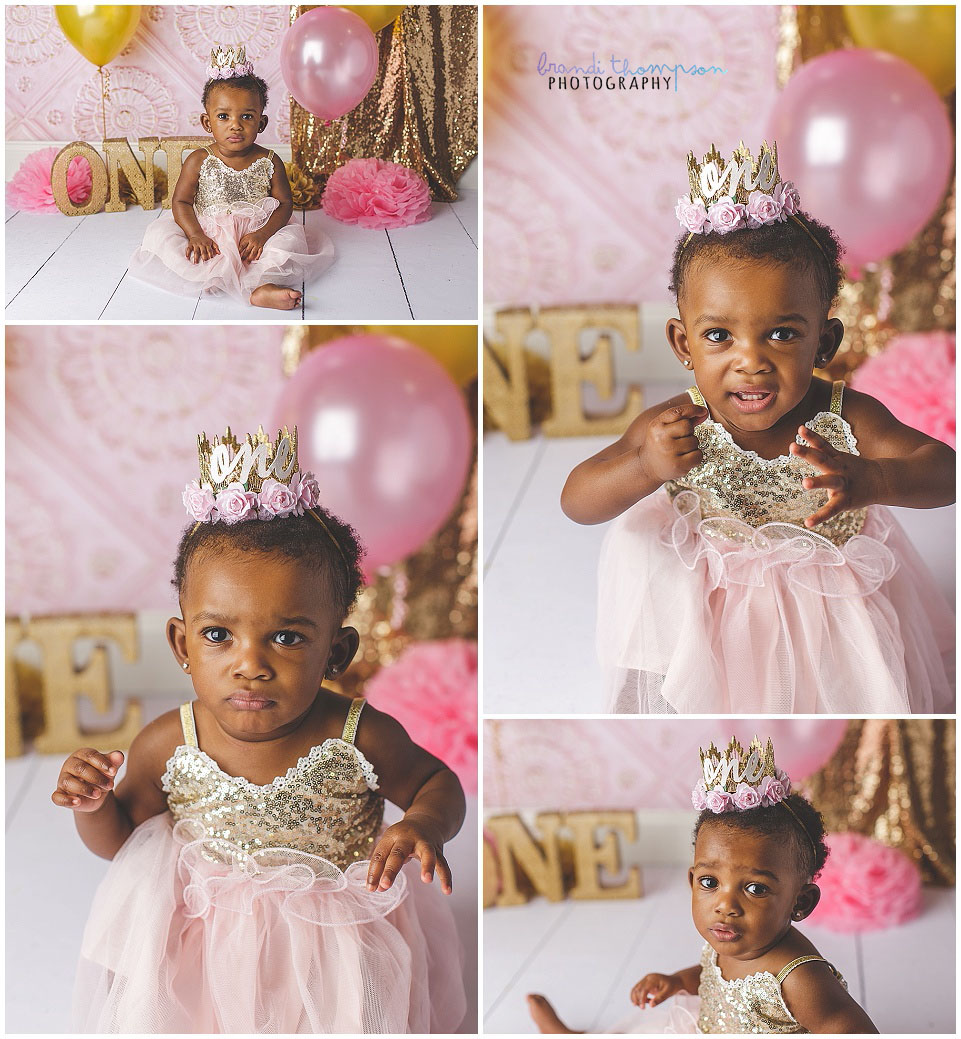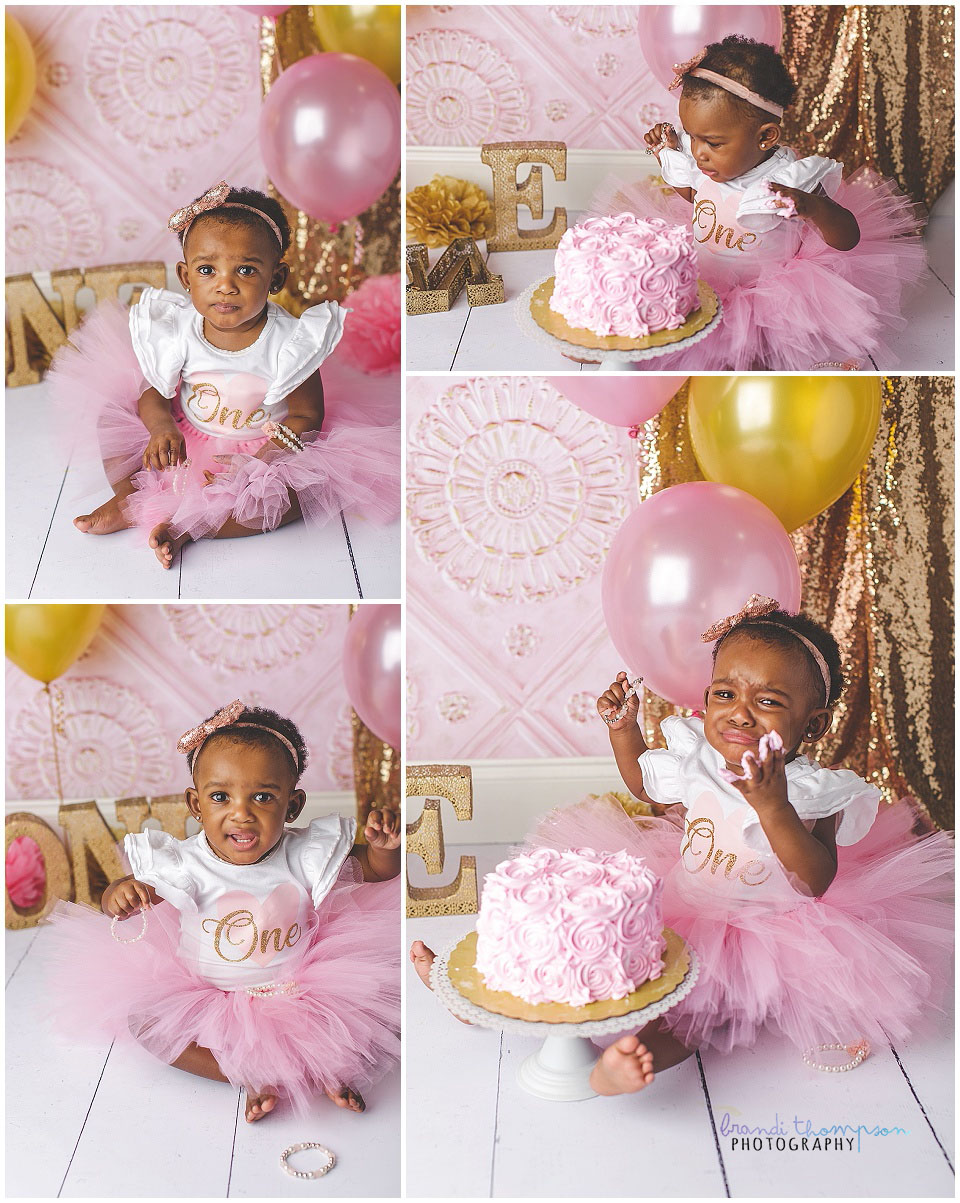 I'd love to meet your little one in studio very soon! Just drop me a line via the contact form to get more information on my custom Plano cake smashes.