October's Moana Inspired Birthday Party
Woo, I am actually NOT months behind posting this one. Well, A month, but not six months, haha. This year, October had a Moana inspired swimming birthday party at the Plano Aquatic Center. He loves any body of water – pools, oceans, bathtubs.. you name it. And, since Moana is his favorite movie right now, it made perfect sense to have a fun Moana theme. I had fun putting together a few DIY food projects for this one. Plus, thanks to Reverie Bakeshop for the cake and LPC Creations for the amazing sugar cookies. October's Moana birthday shirt is by Busy Bee Stitches. She really saved the day for me. I originally ordered a shirt about 7 weeks prior to the party, and five weeks after I placed my order I got notification that it was cancelled and refunded. The original seller appeared to end up with some health problems, which happens, but now I was in a crunch! I communicated with Brenda at Busy Bee Stitches and she not only gave me measurements on the shirt sizes, but ensured I would get it in time. I got my shirt the day before the party and it fit perfectly! I love it when other small business owners go the distance to make sure their customers are taken care of. Now, onto the pictures!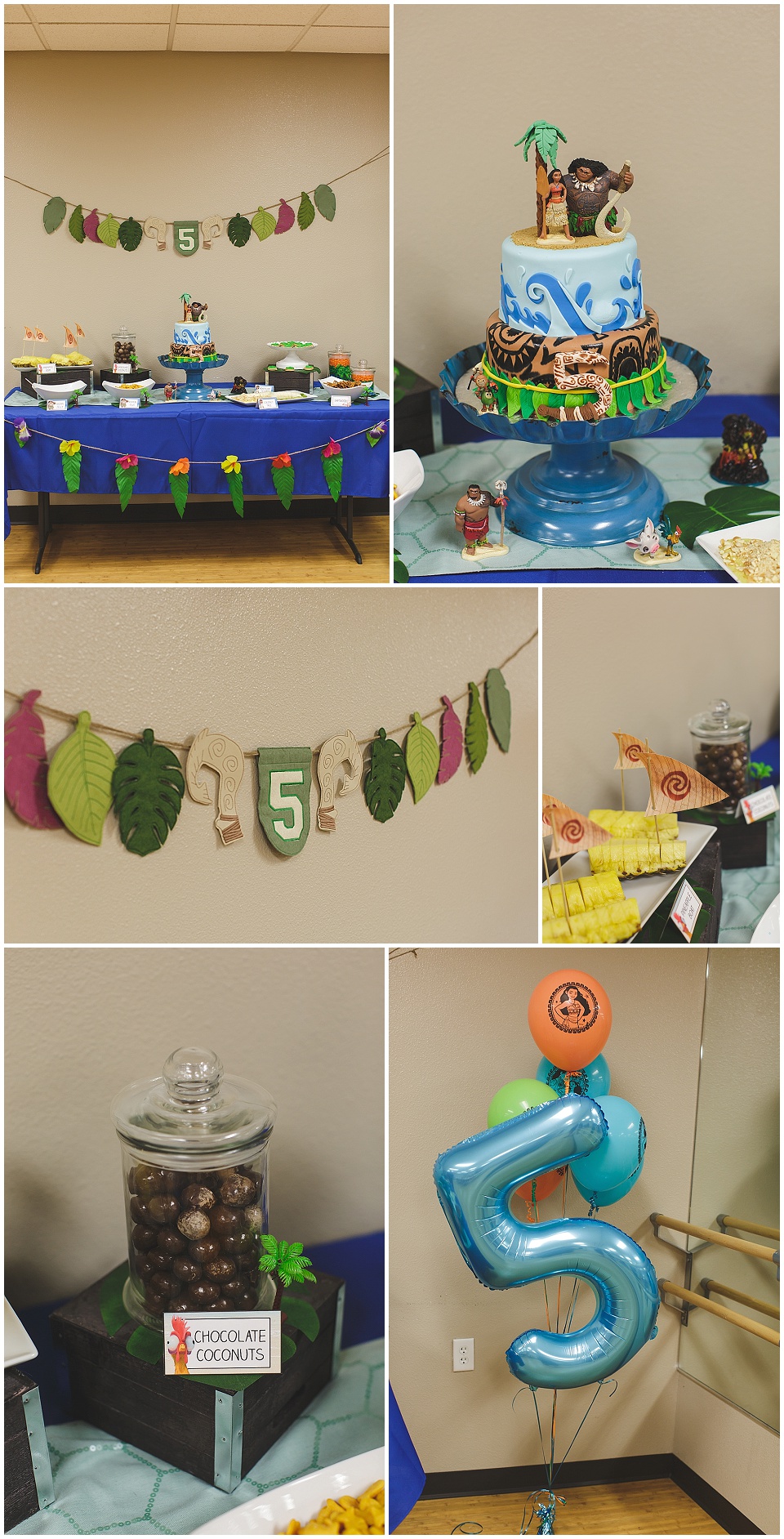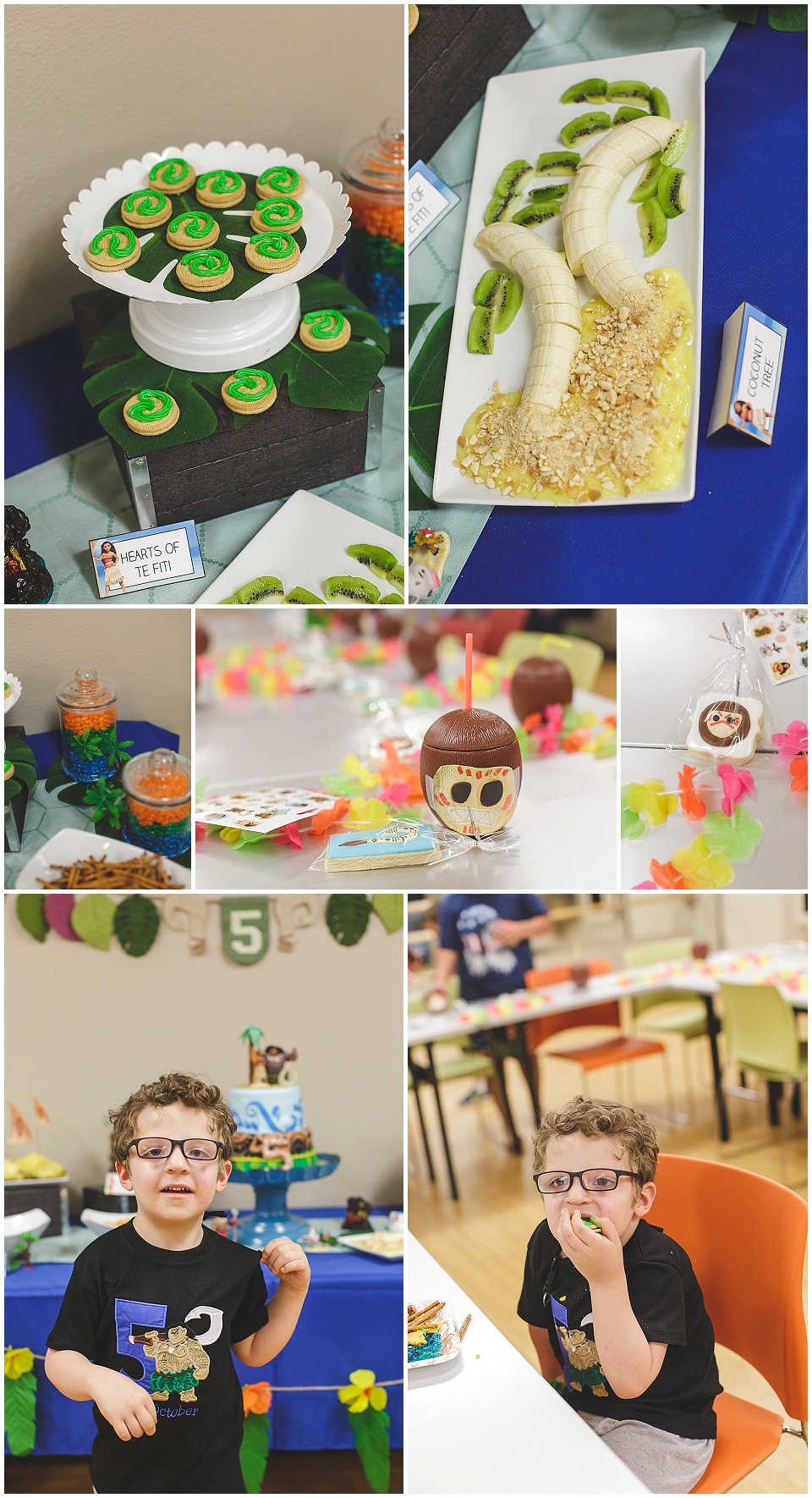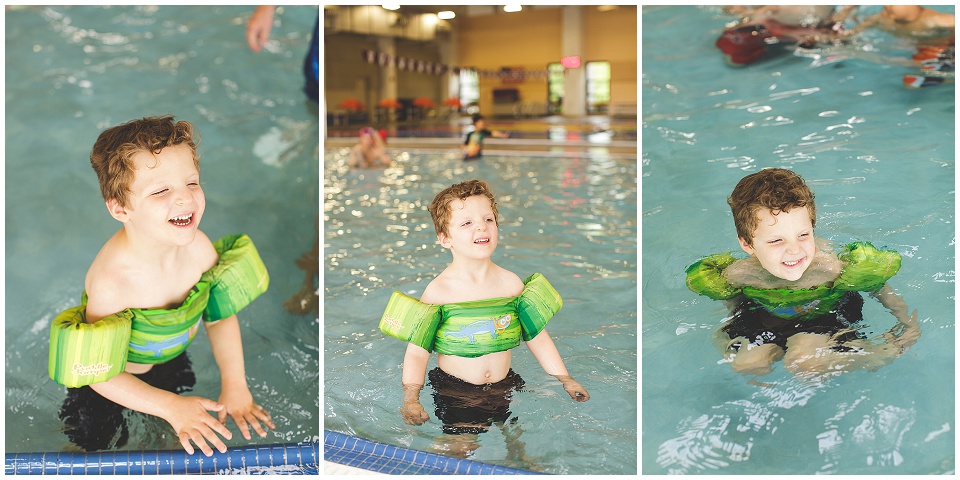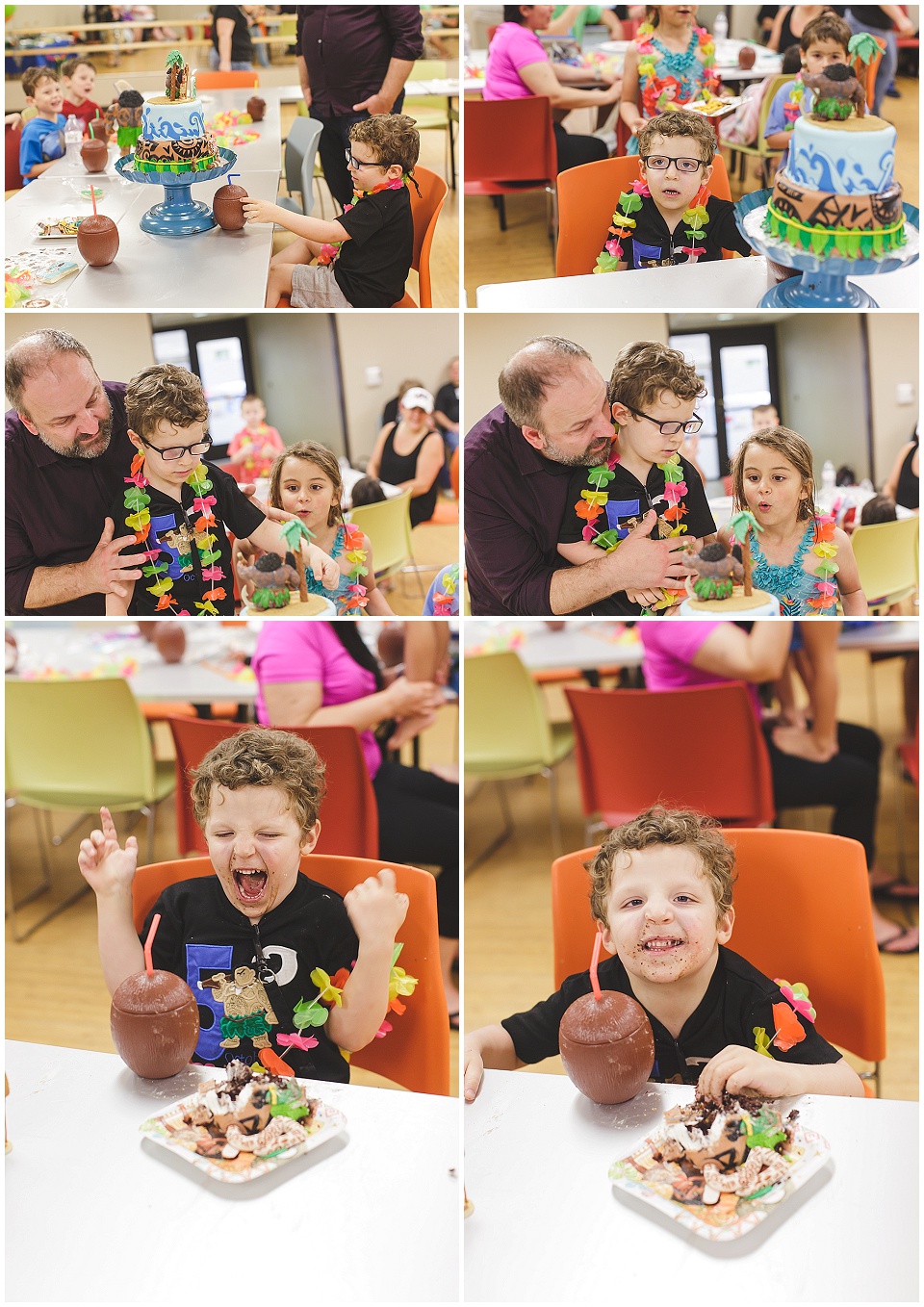 I've got more new client blog posts coming up next week, so be sure to check back soon!