Mr. G's Newborn Session – Plano Newborn Photographer
This squishy little ball of newborn perfection is my darling nephew. He is my brother's third child and just as cute as can be. I love every single one of his rolls, and I enjoyed lots of auntie snuggles while they were at our place. I love being able to capture photos of my sweet nephews and nieces! And, with three under three, we still got some cute family and siblings photos, so I'm going to call that a major win! I am always happy to go with the flow and work WITH toddlers to keep them happy and interested. Check out some of my favorite images below.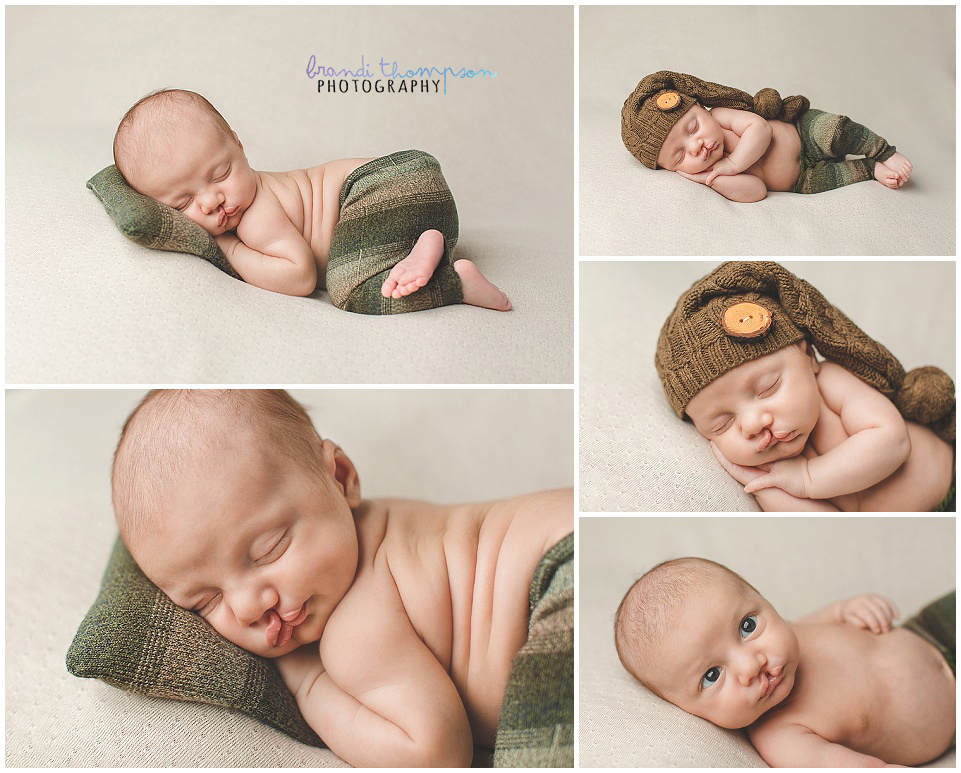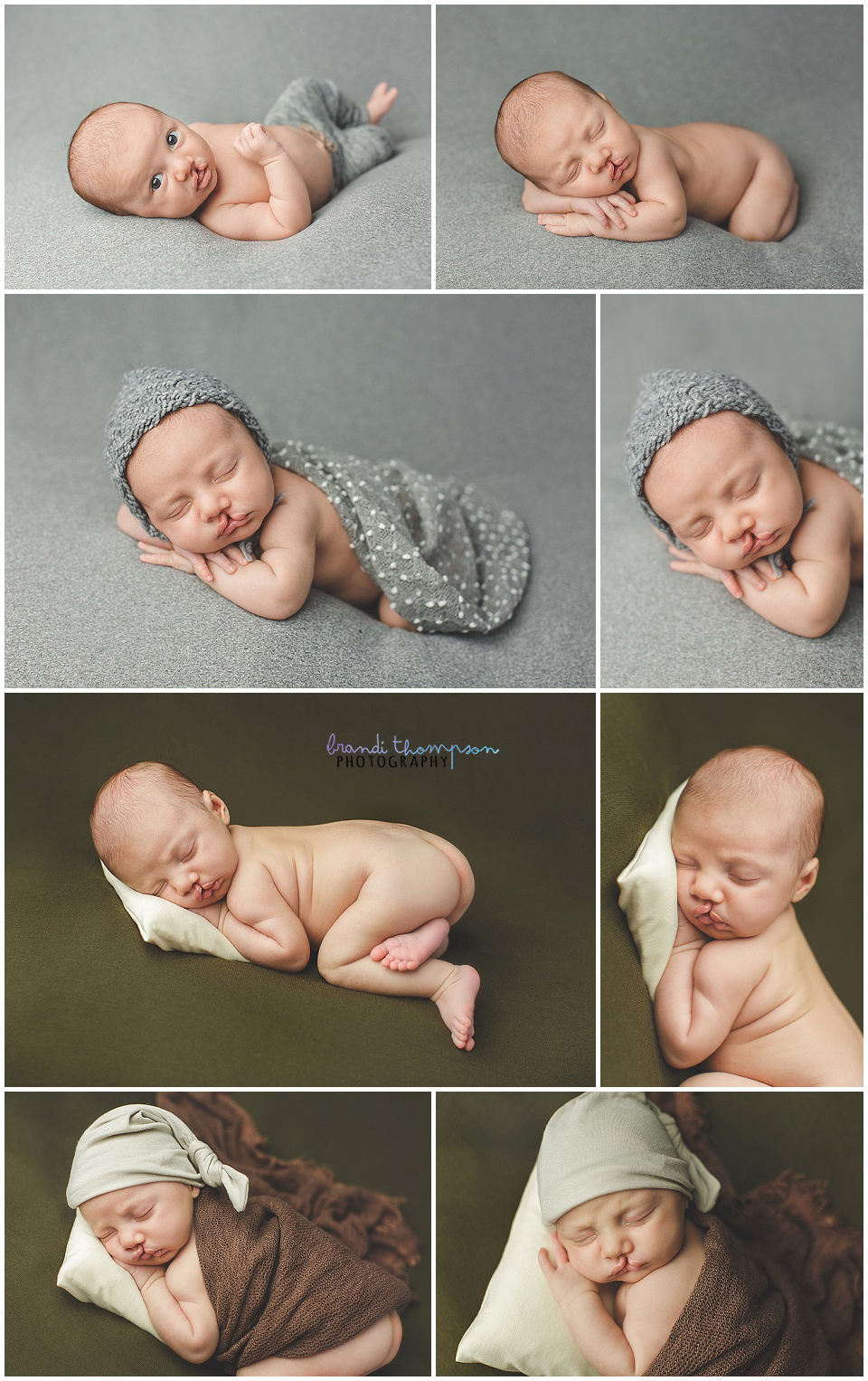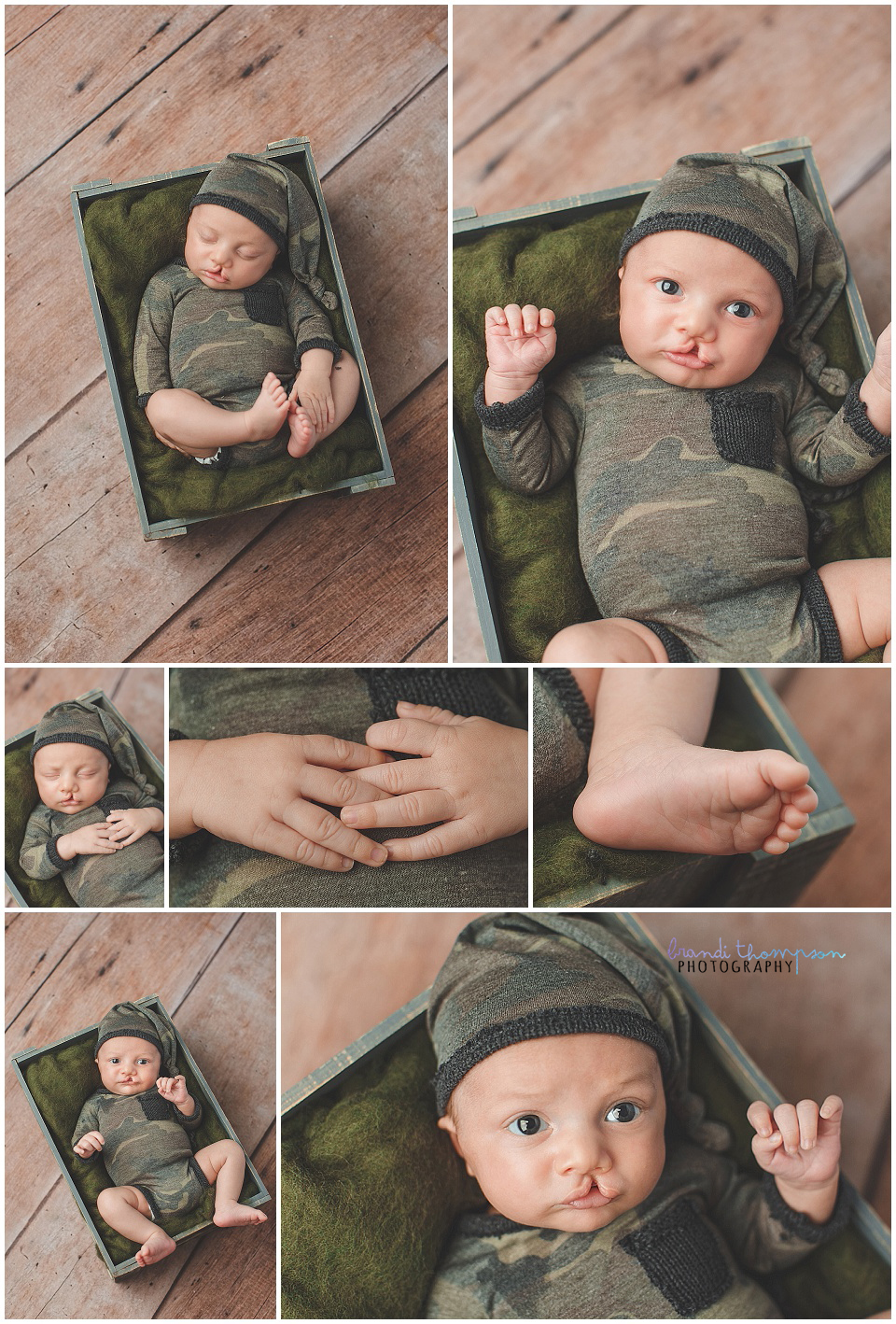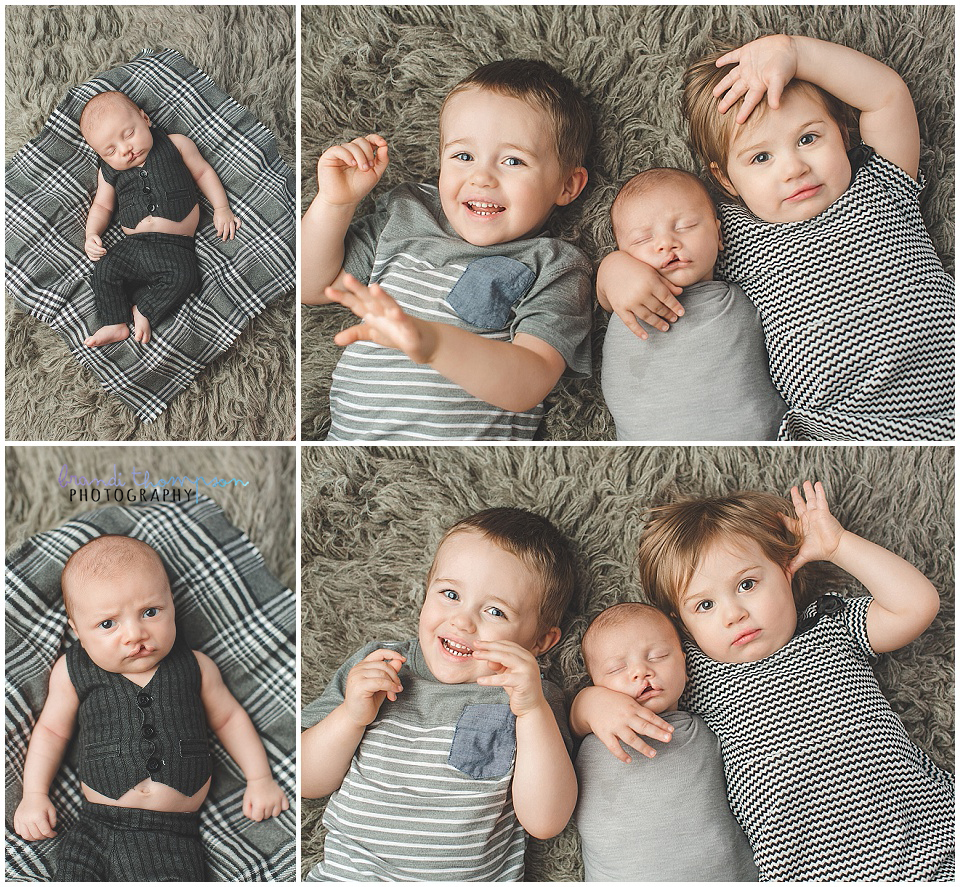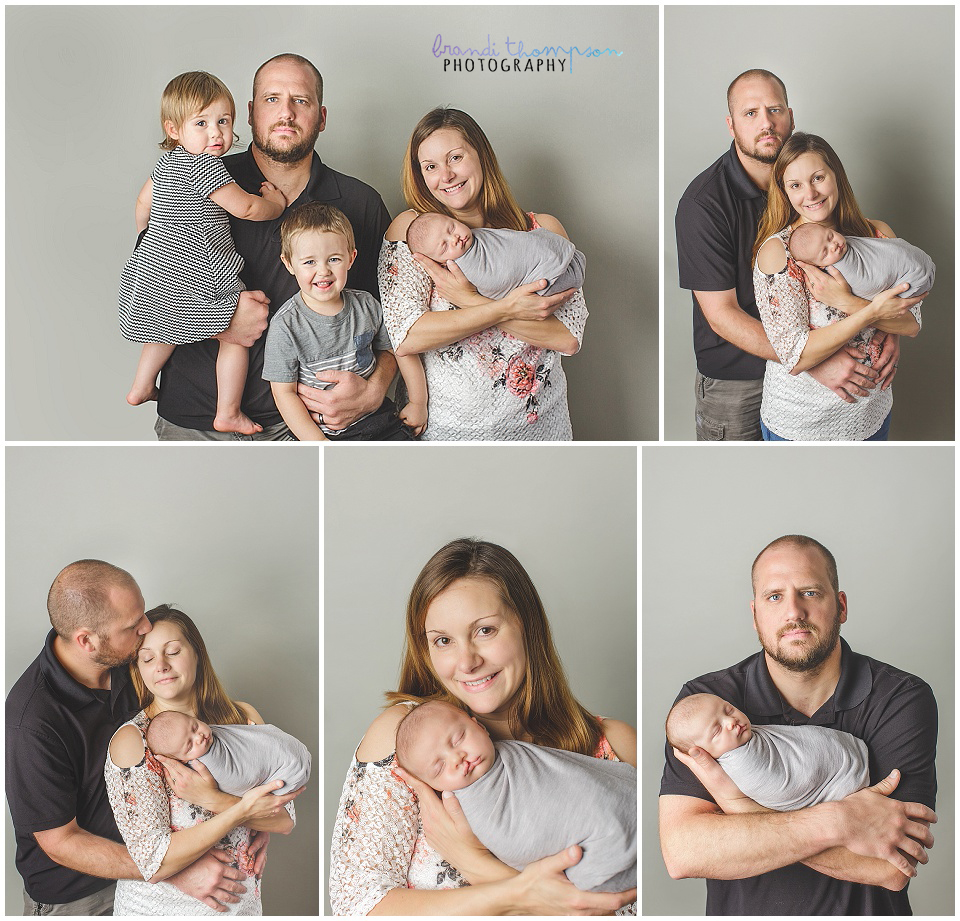 I would love to meet your little one. Be sure to drop me a line to book your Plano newborn session before your baby arrives to ensure I can get you on my calendar.