Miss I's Cake Smash – Plano 1st Birthday Photographer
Miss I was another adorable cake smash cutie that came to see me to celebrate her first birthday. She was definitely interested in that cake and we got some super cute images. You never know how a baby will react to trying cake for the first time.
Check out some of my favorite images below.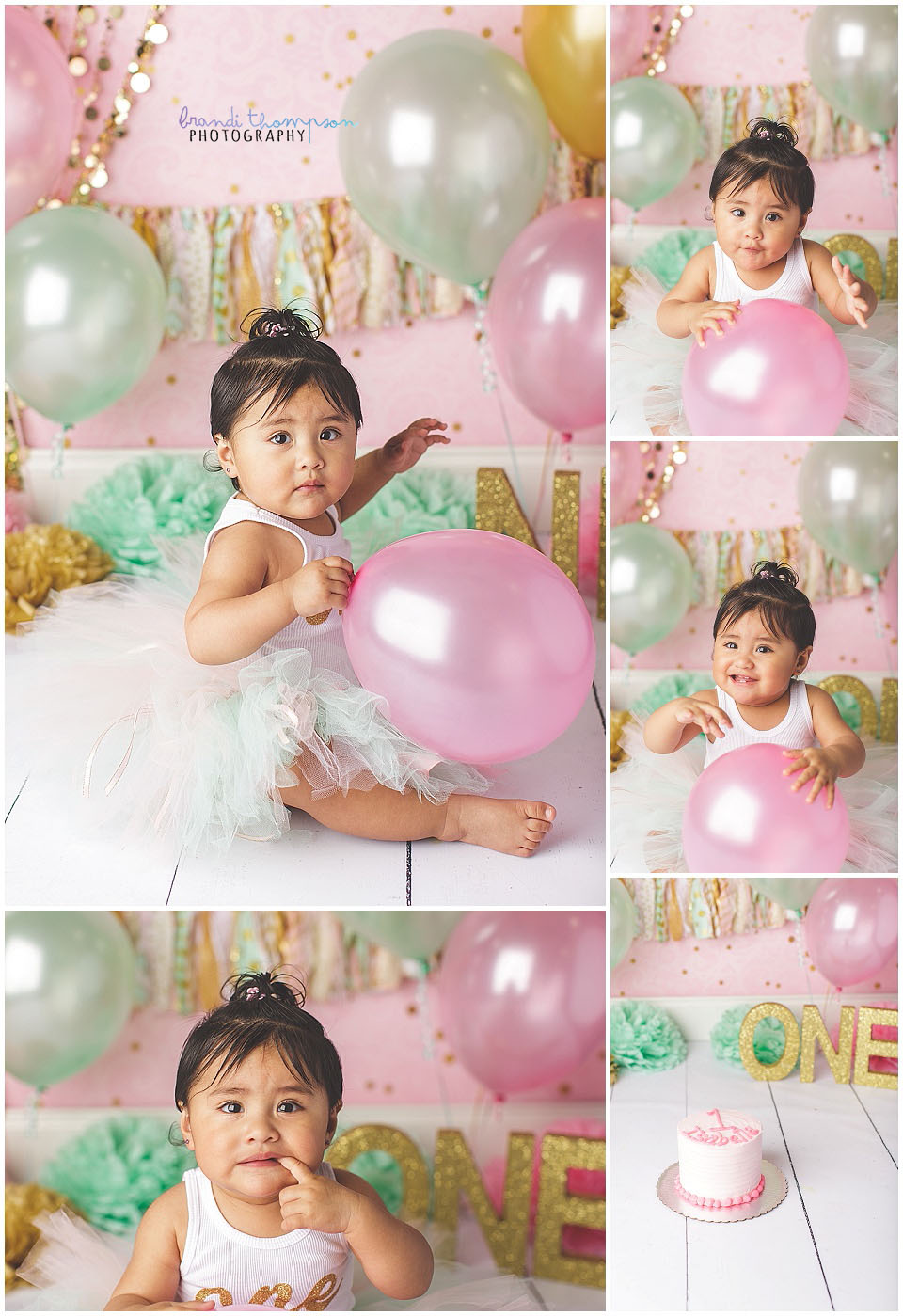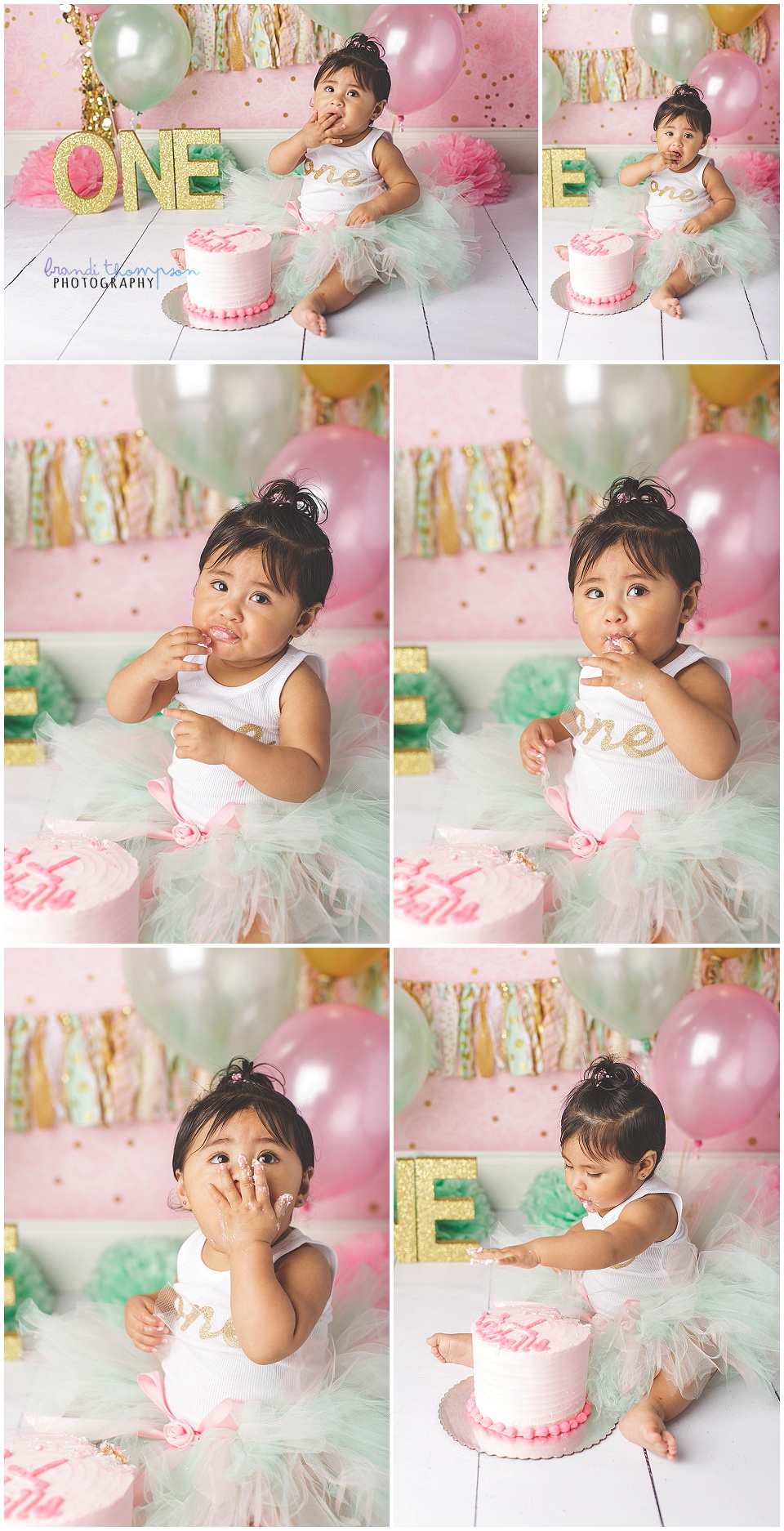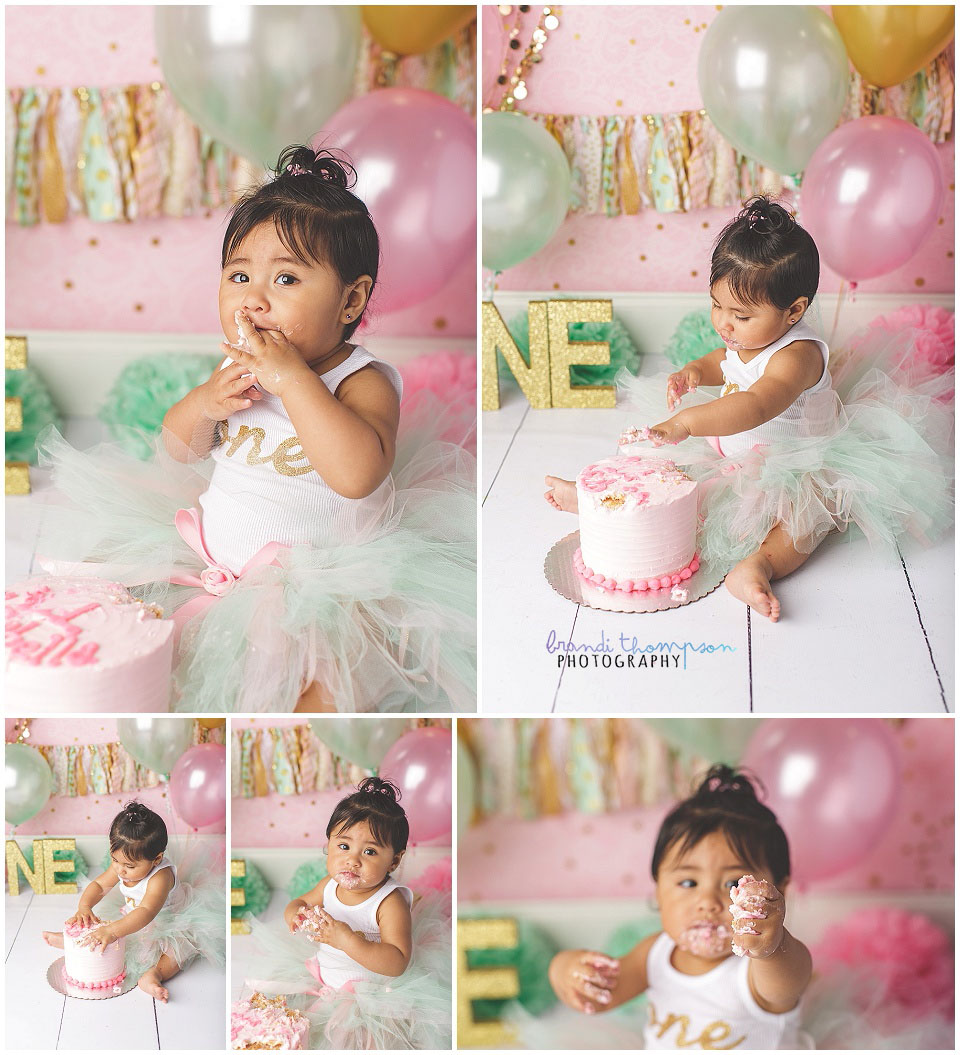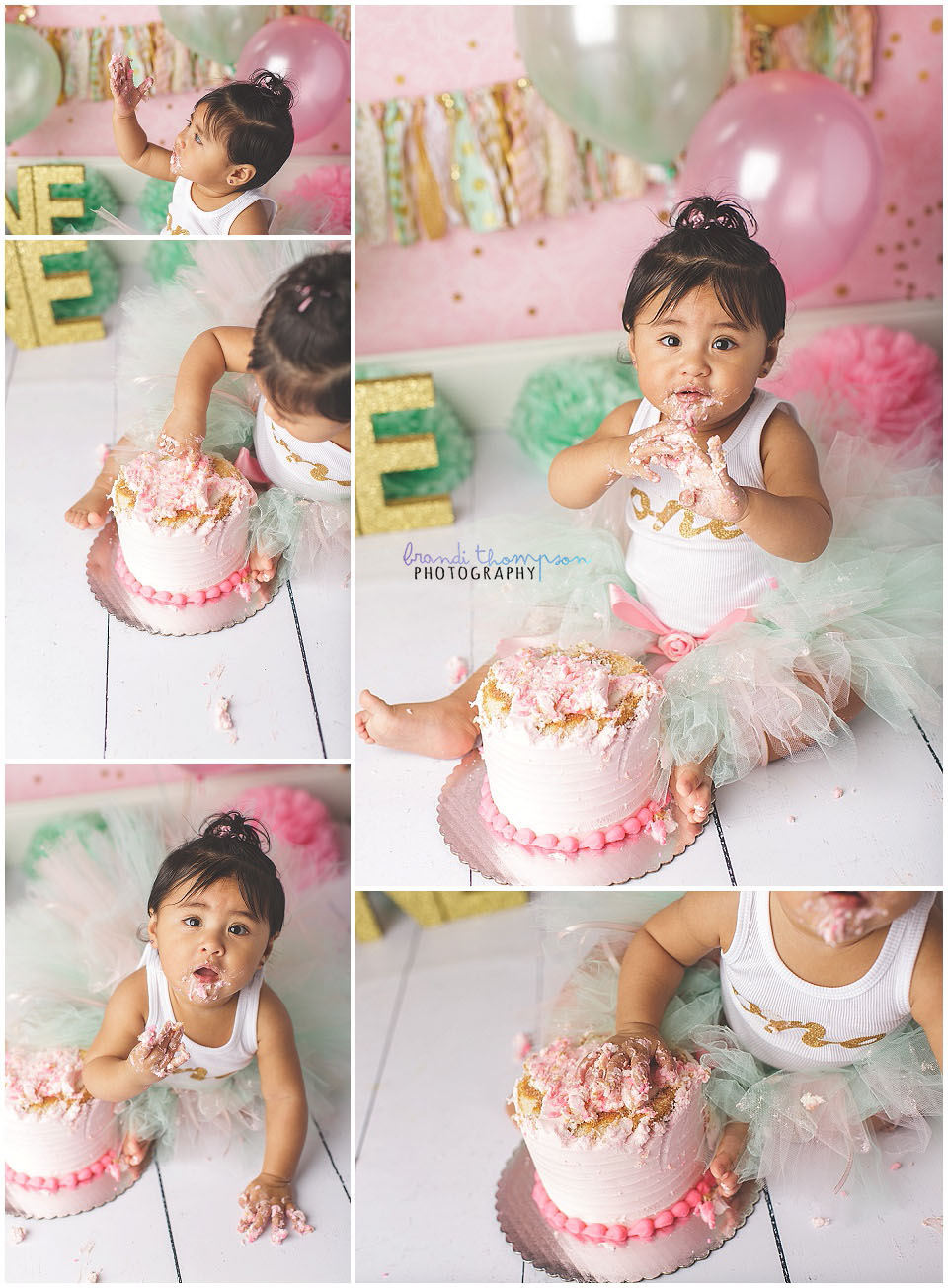 Thanks for stopping by. I would love to talk to you about setting up a first birthday cake smash session in my Plano studio, so just drop me a line!