The F Family's Plano photo session!
The Saturday after Thanksgiving I headed over to the F family's place to get some portraits of them together! Our biggest hurdle was getting all of the animal kiddos to peacefully coexist in one photo, but we managed to do it! I had a great time with this family, and thought they were super sweet!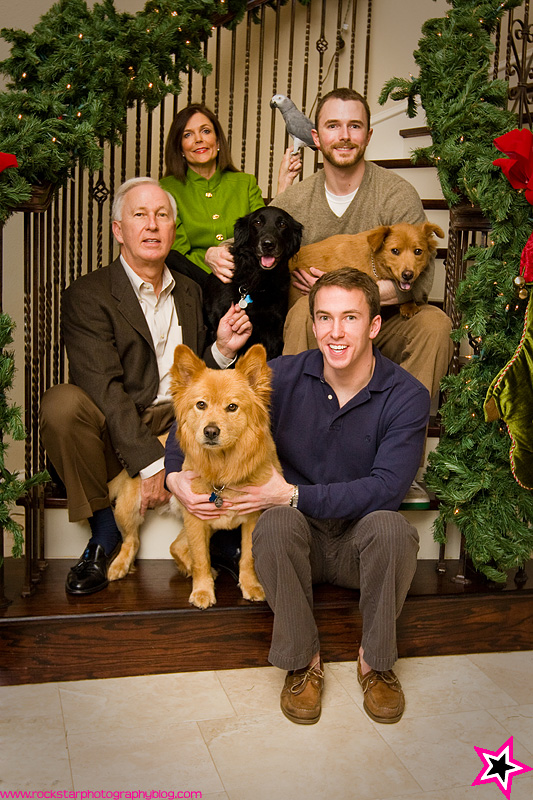 The proof is in the pudding 🙂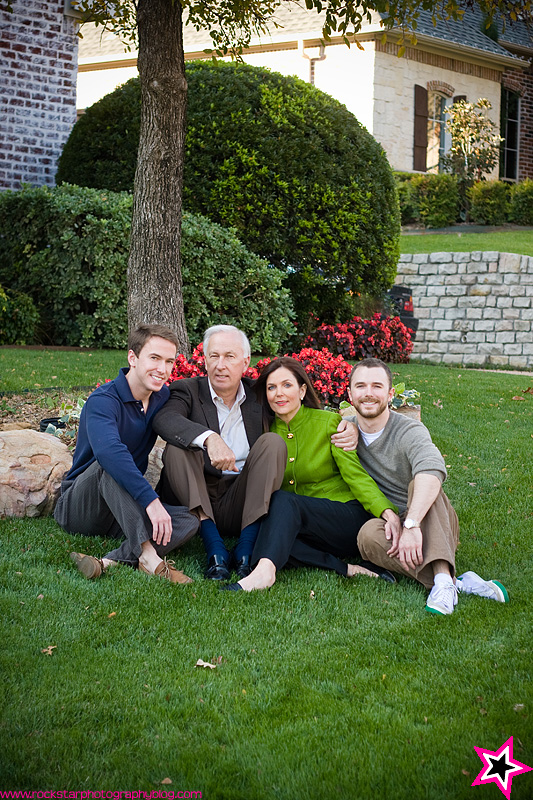 It was a bit windy but we got some nice shots in the front yard!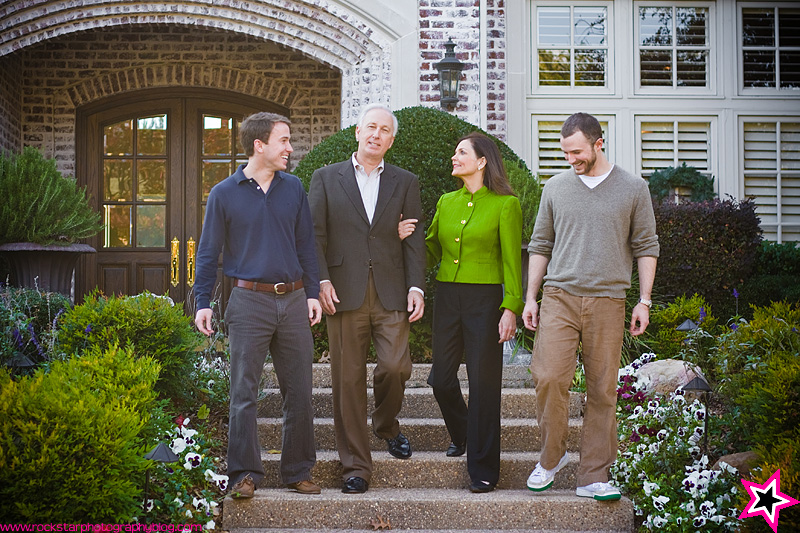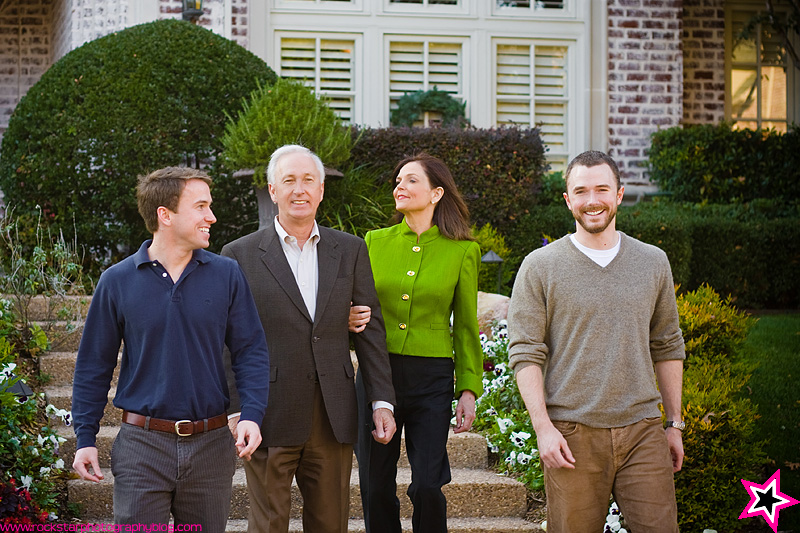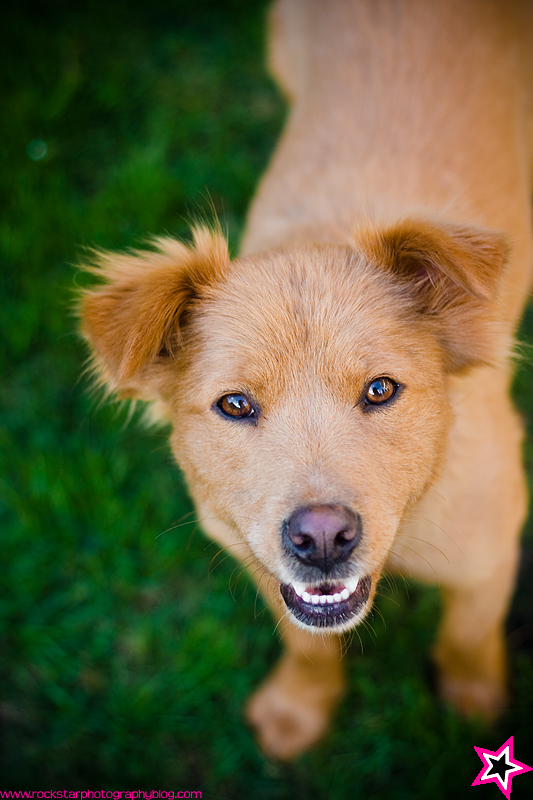 We headed out back to play with the dogs a little bit.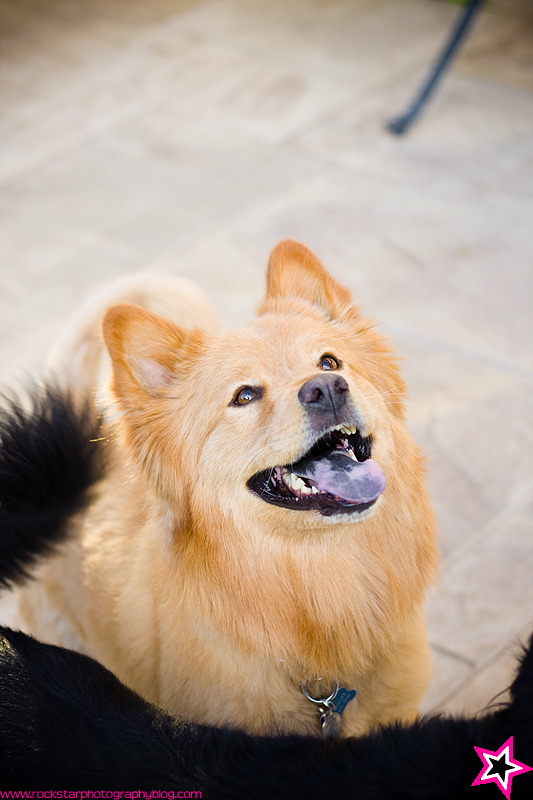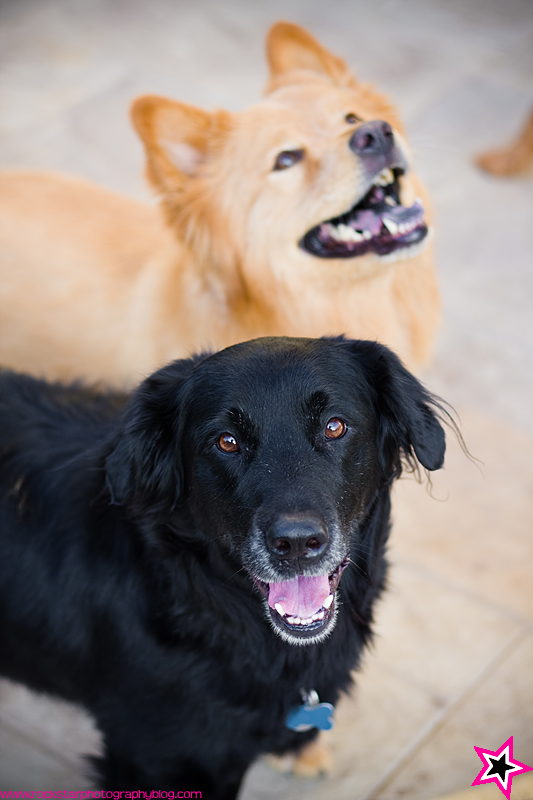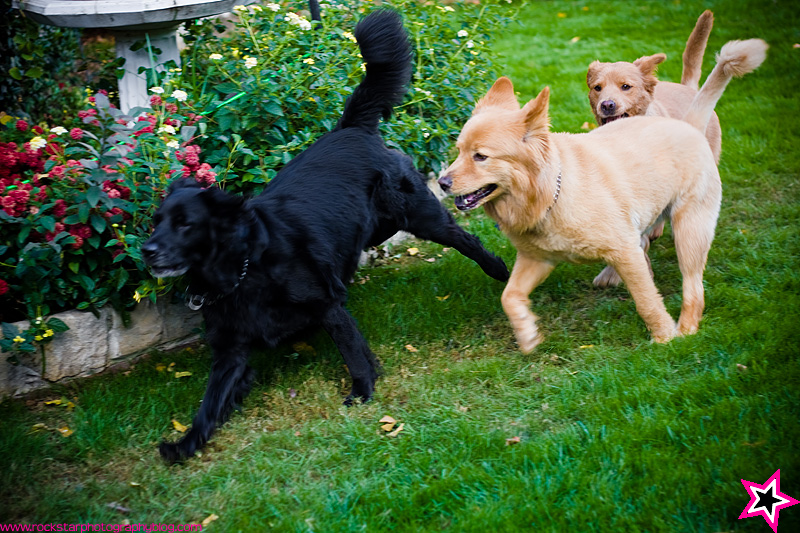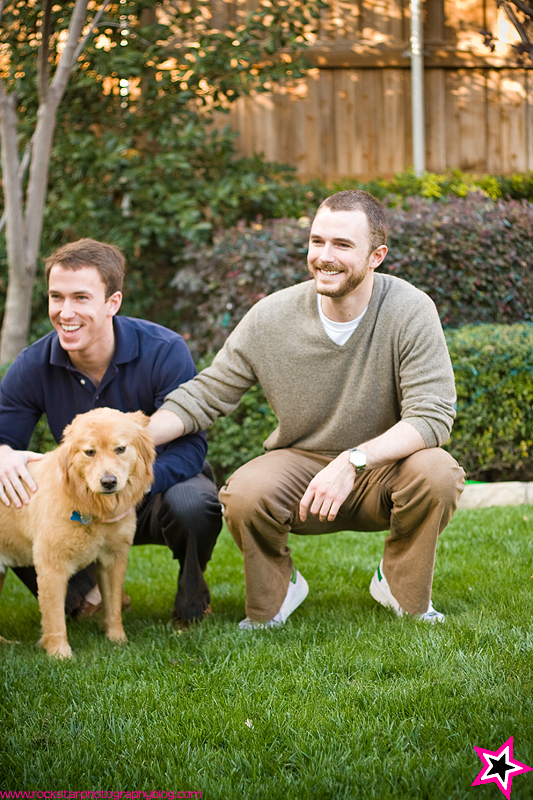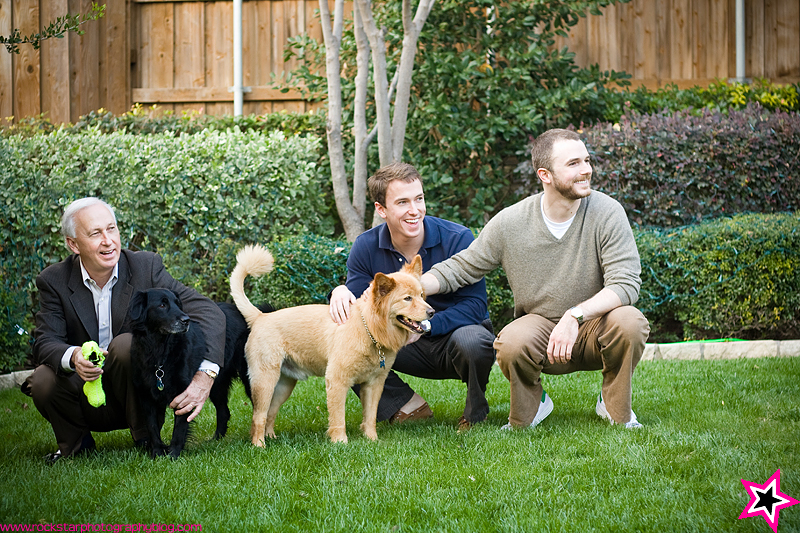 What are they looking at?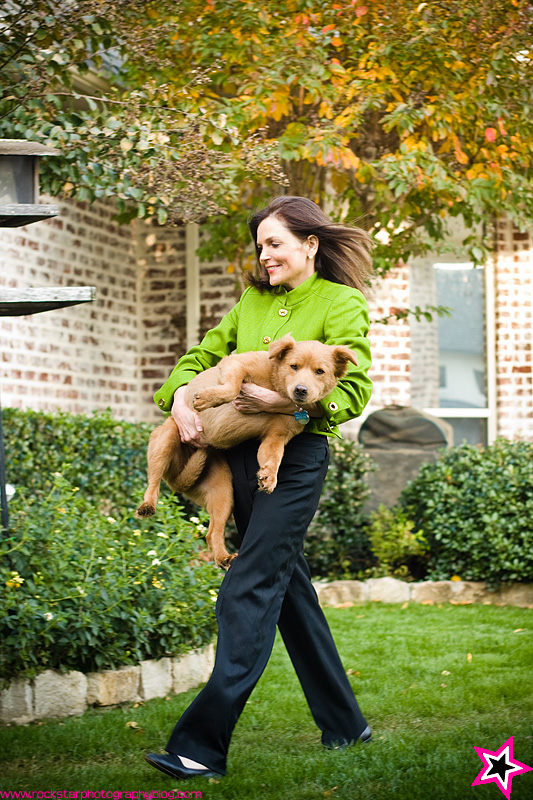 Karen had to persuade Bella to hang out with us. She wanted to run around in the bushes instead.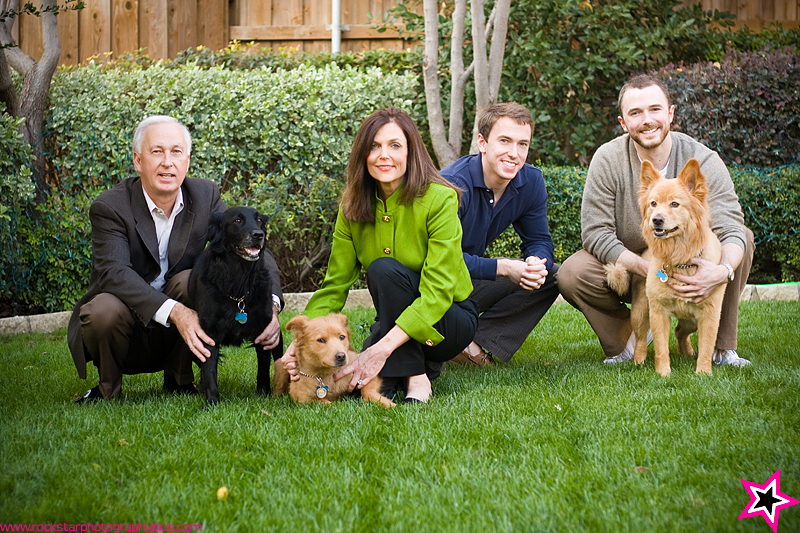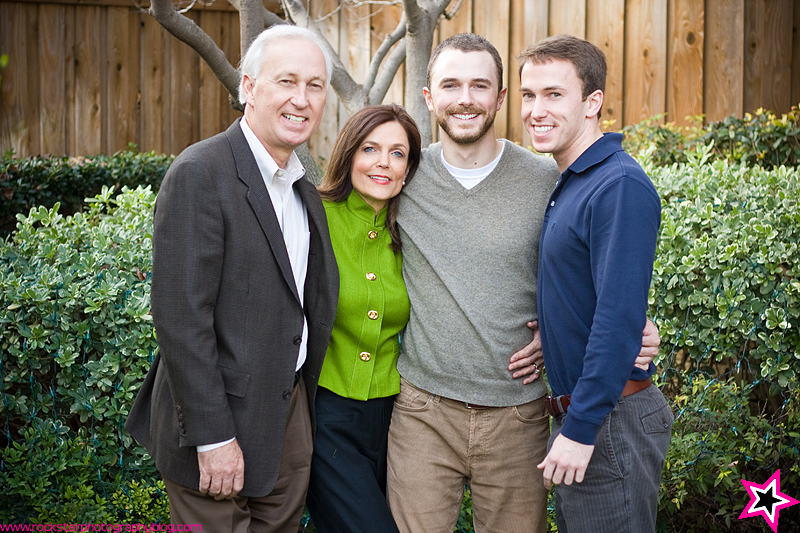 How sweet are they?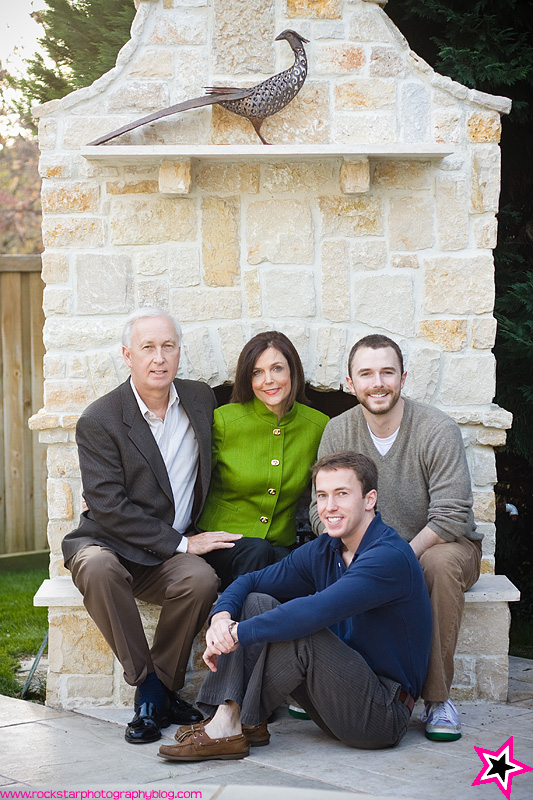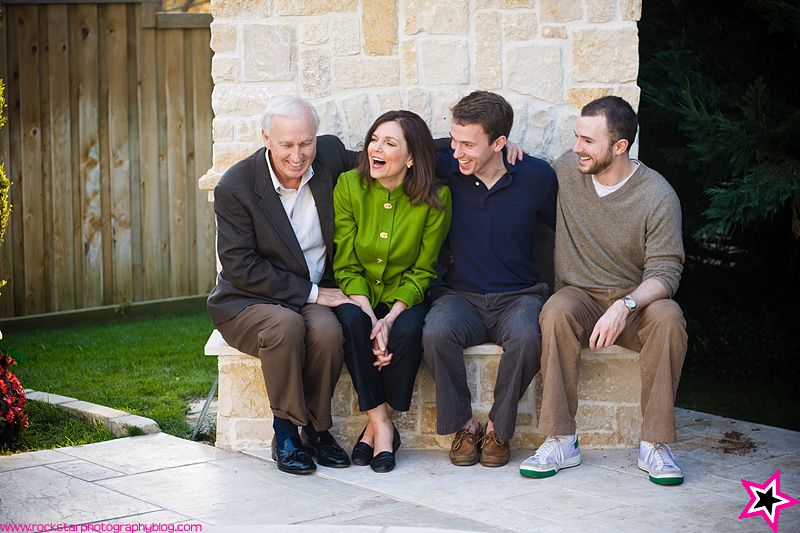 People laughing and smiling are my favorite!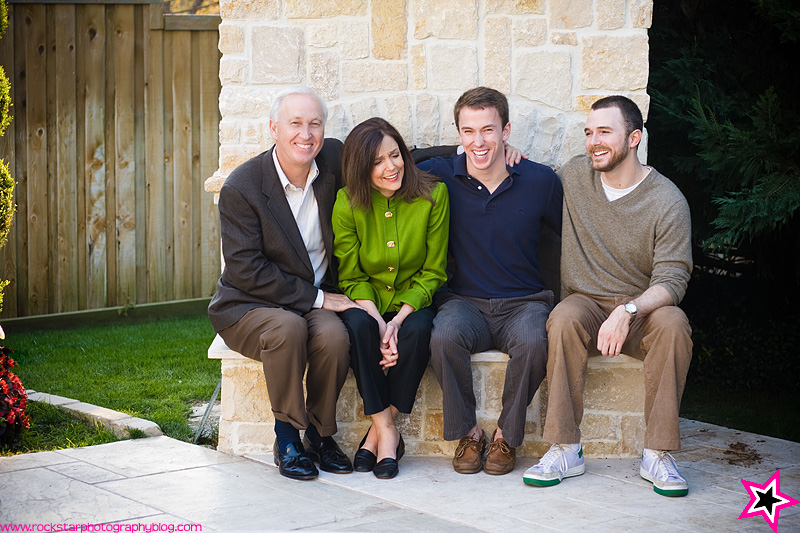 I was perched perilously on the edge of the pool for these shots. Anything for my clients. 😉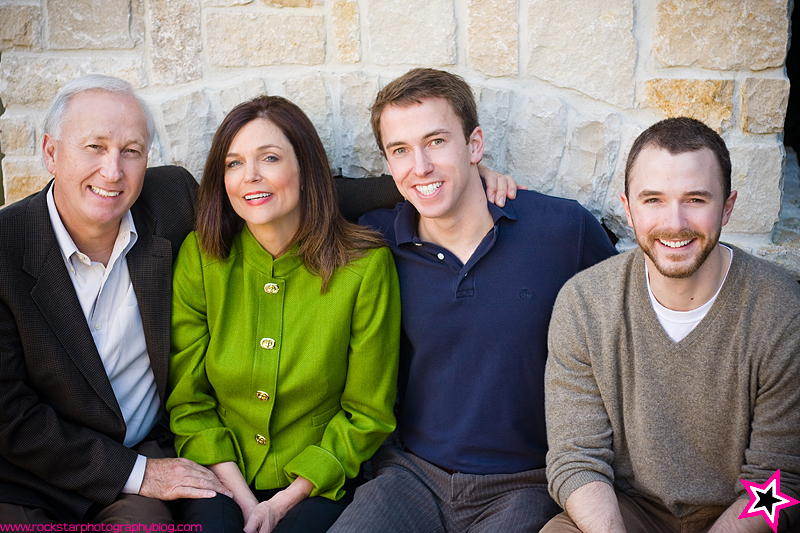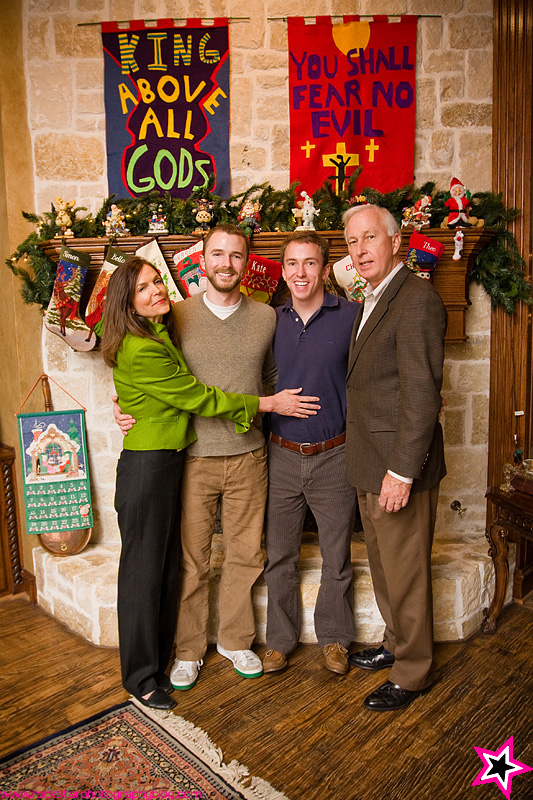 We headed back inside at the end to get a few in front of the adorable fireplace.

Thanks to the F family and thanks to Stephen's fiancee Kate who set the whole thing up as a gift! You guys are great.