My adorable nephews..
A few shots of the cutest nephews around! 🙂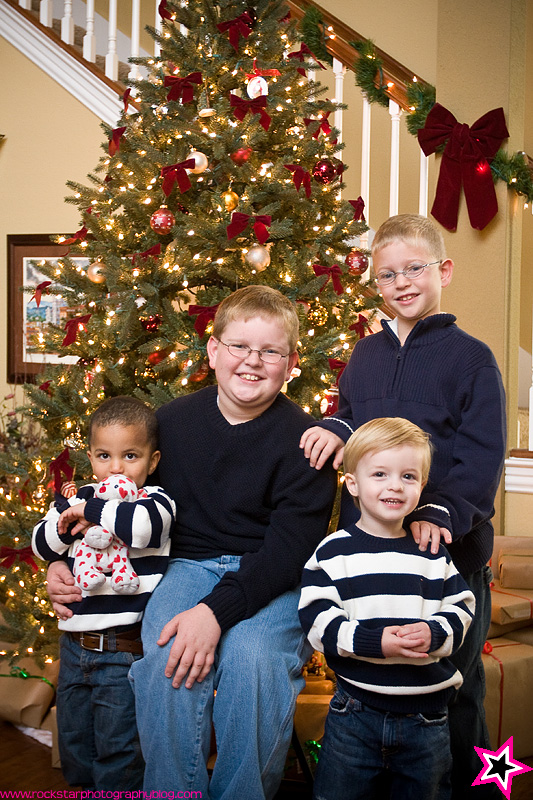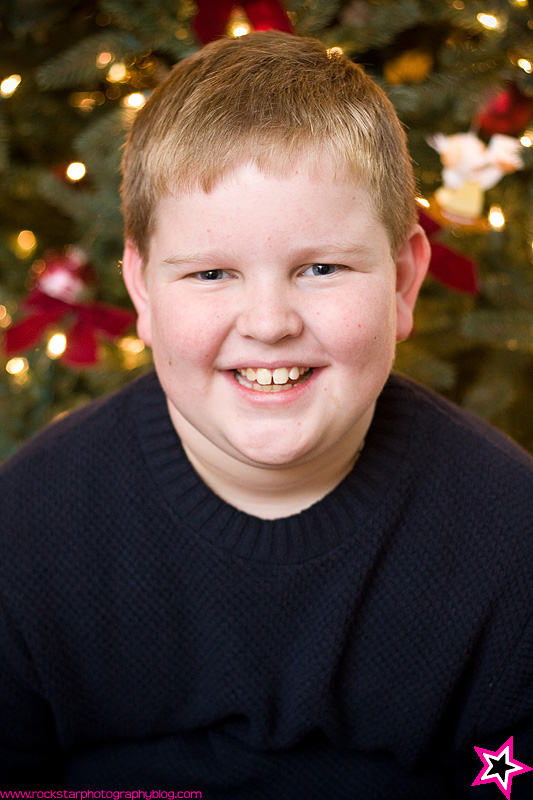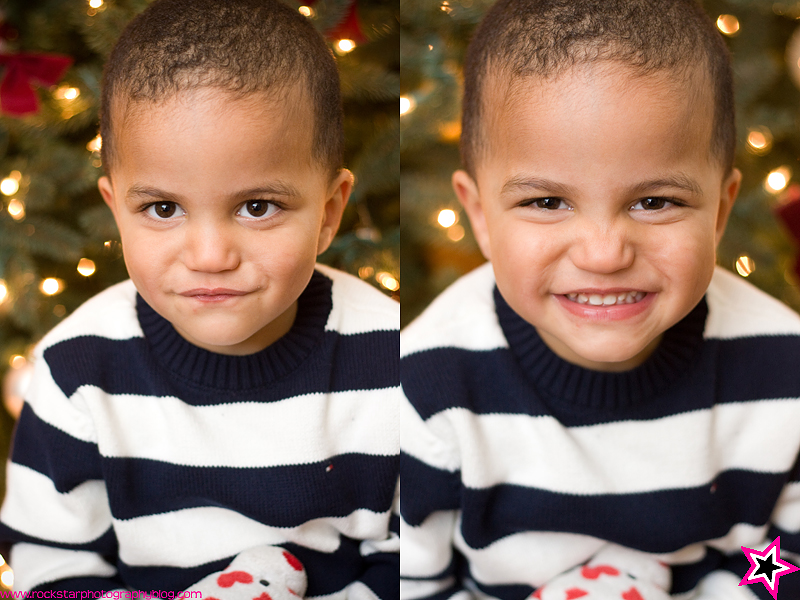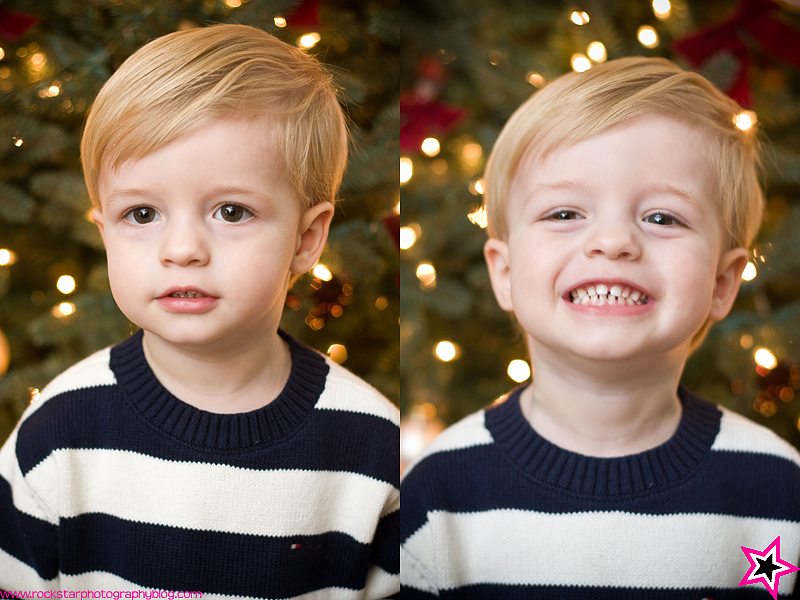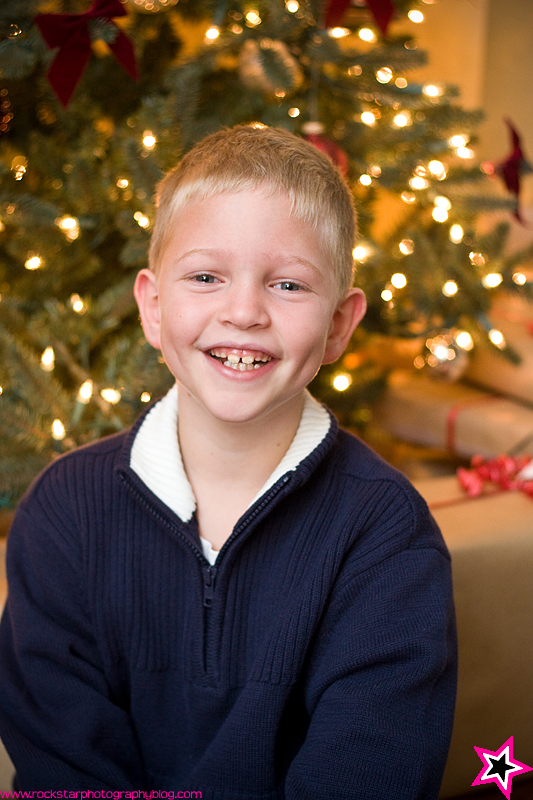 My father and little brother came into town early yesterday morning – so if I am a little slower to reply to emails than normal, don't worry, I'll get back with you! Have a great weekend all – I know I will!