The "F" Family – Fun Frisco Family Session
I had such a blast with this adorable family. This was a rare occasion that the whole family was able to be together, and they took advantage of it with a family photo session. It was a super hot day (it is summer in Texas, after all) but they were such troopers. Mom, Bonnie, did a great job of putting together everybody's outfits. She even sewed her two youngest sons', and her granddaughter's, outfits. You can check out her work here! This is a truly down to earth, funny family. I loved seeing how they interacted, and it reminded me of back in 'the day' with my own brothers. They are even a homeschooling family, just like we were. I love finding cool things to bond with my clients over, it just makes the experience that much better.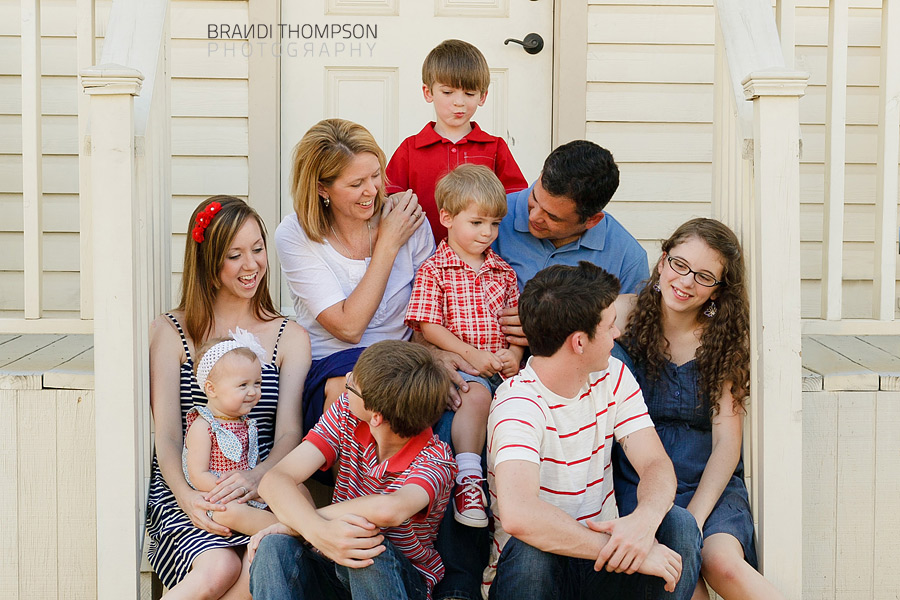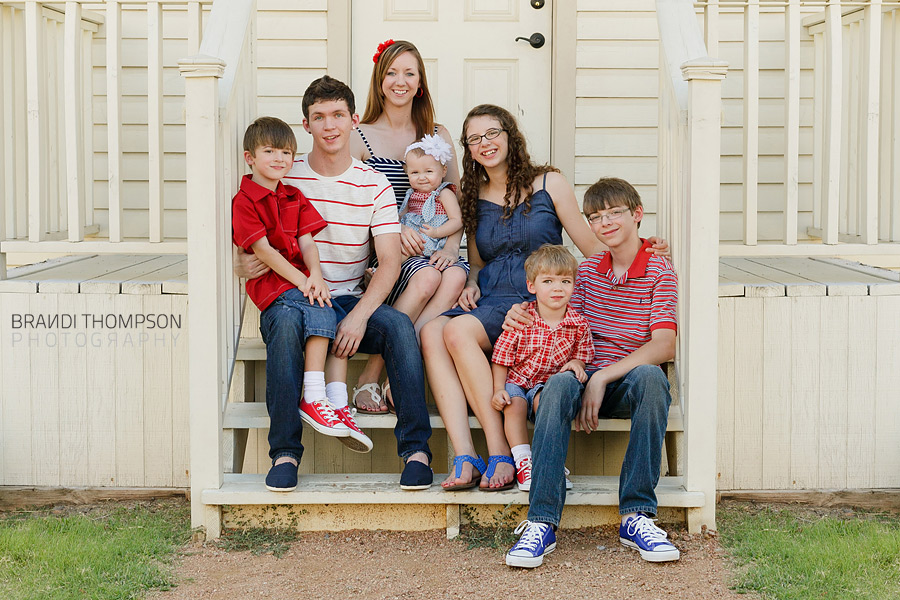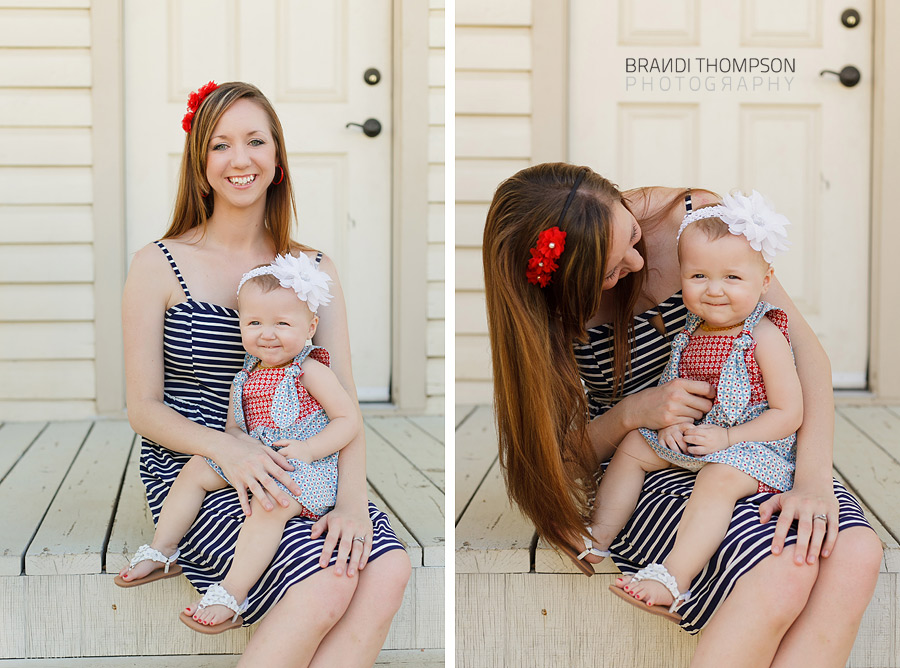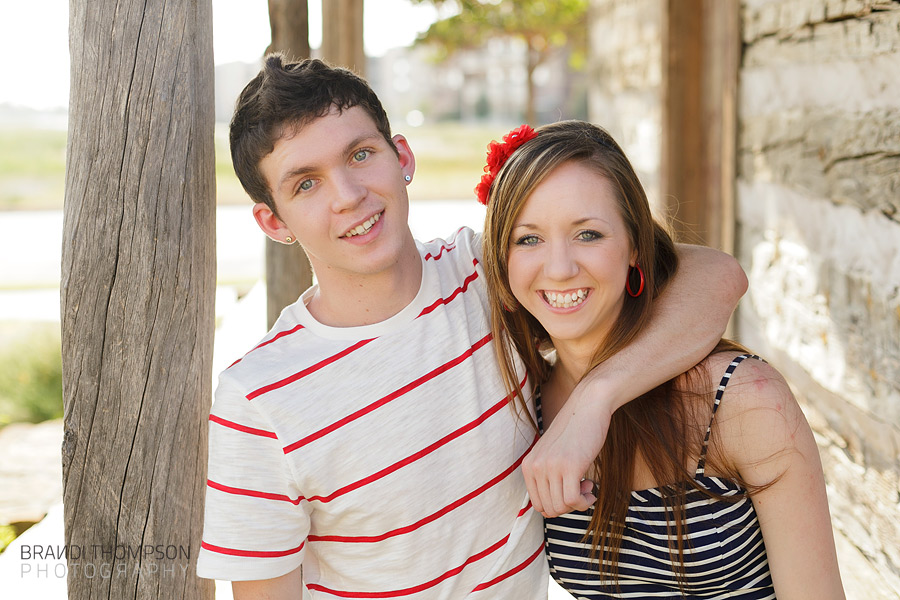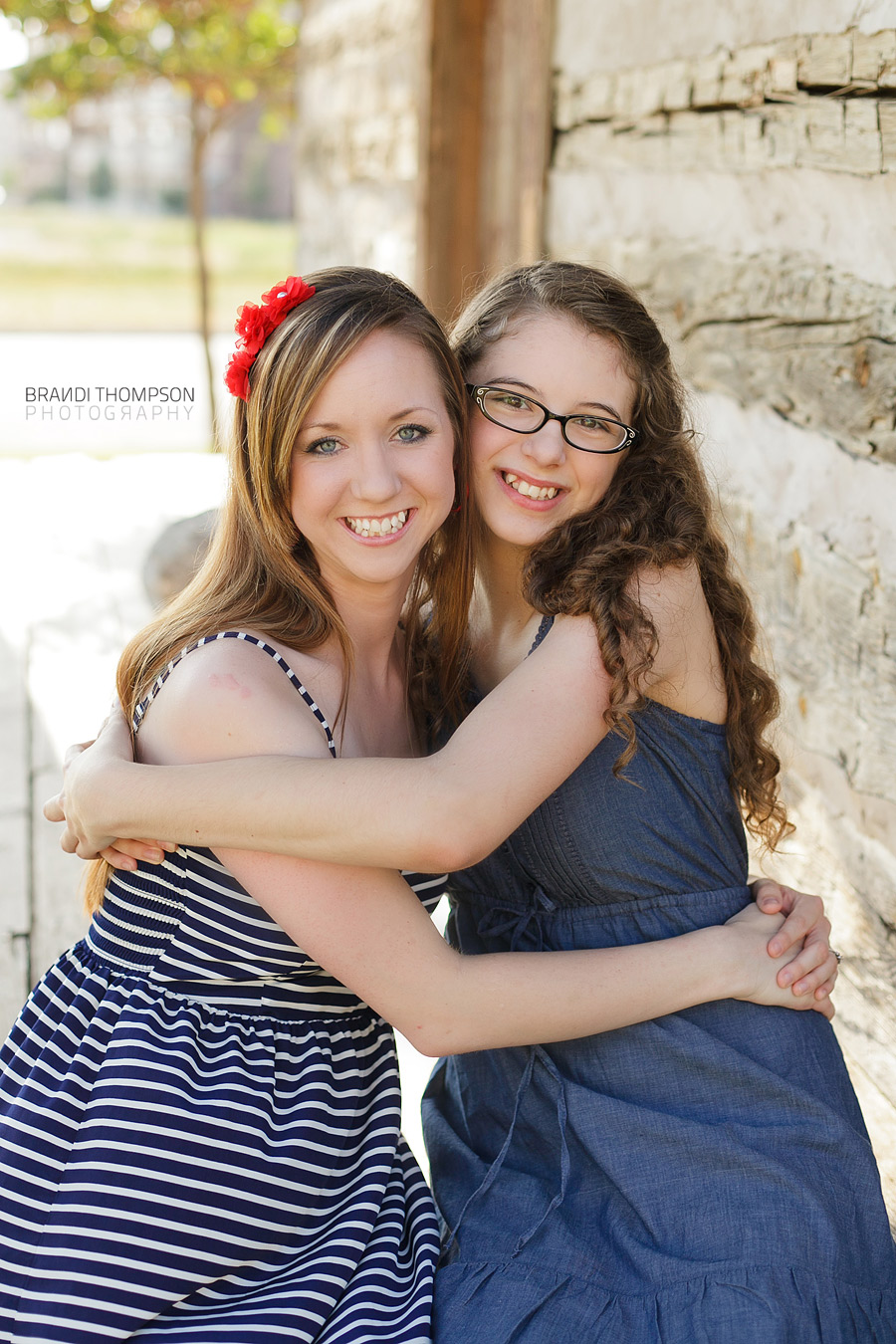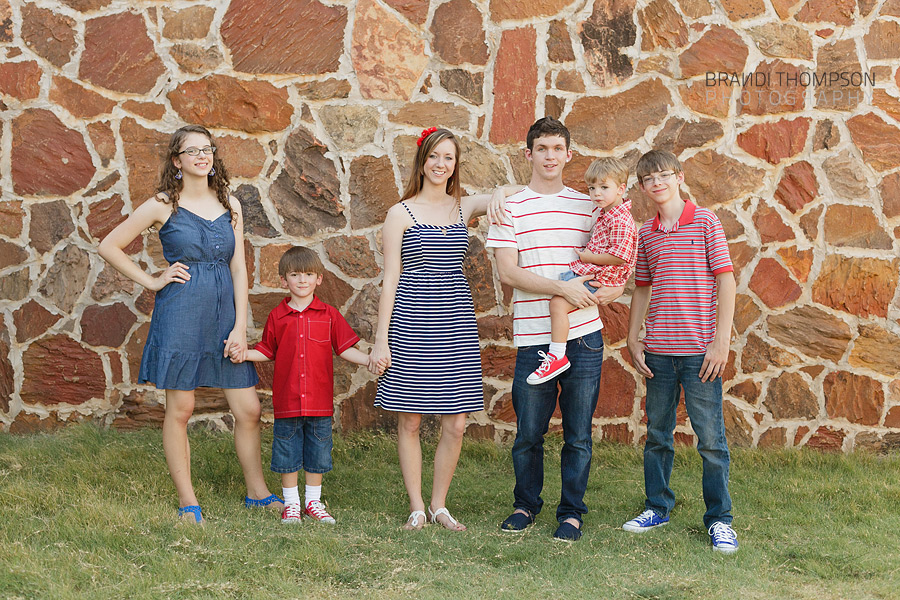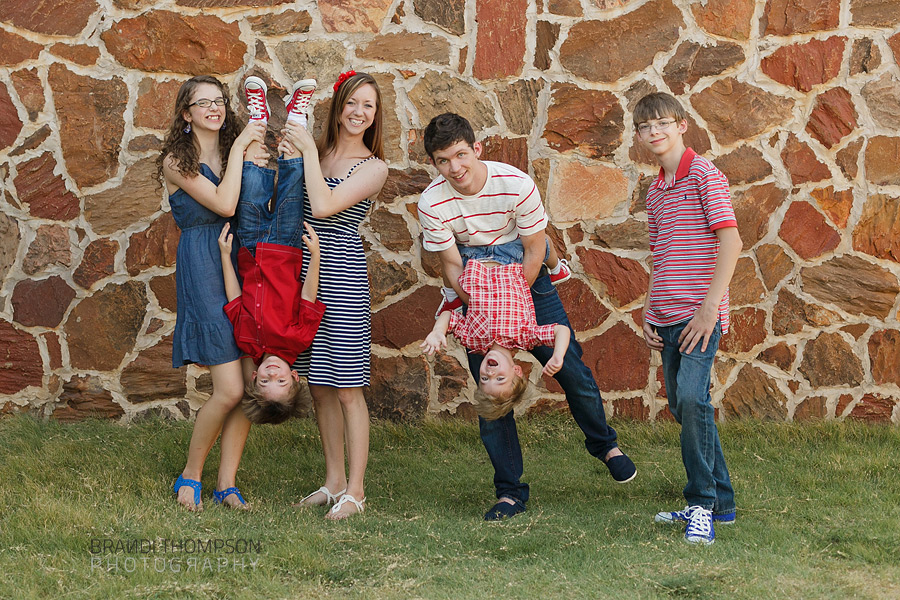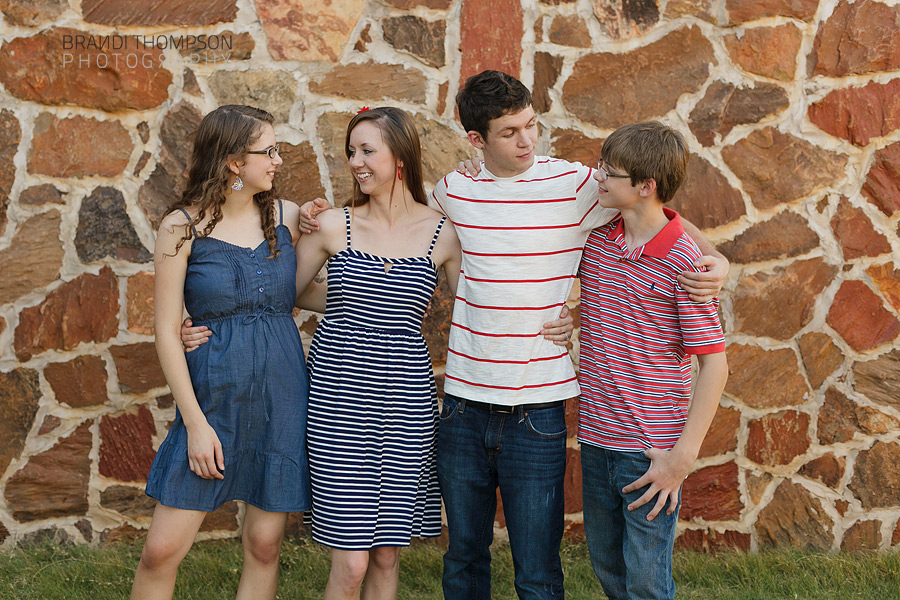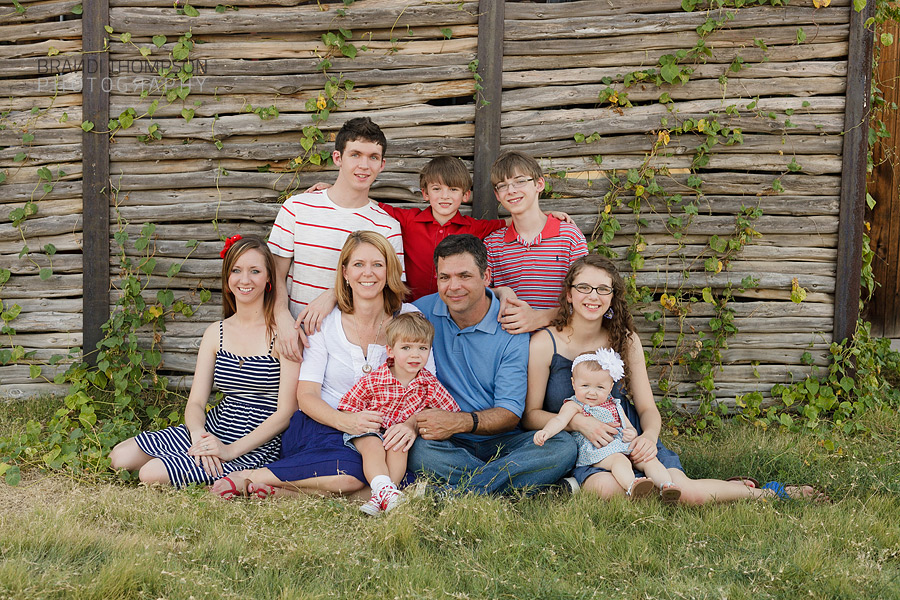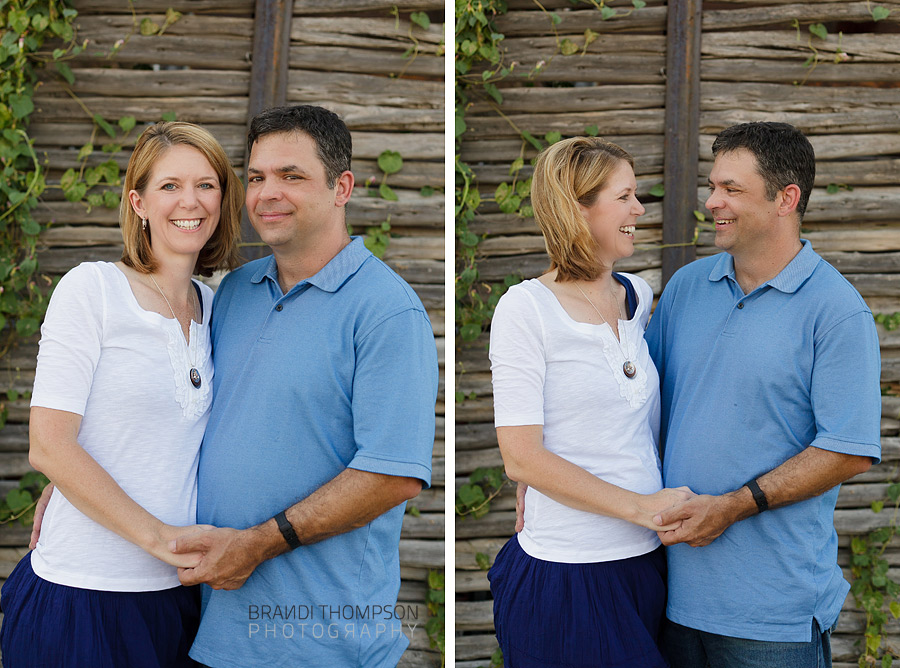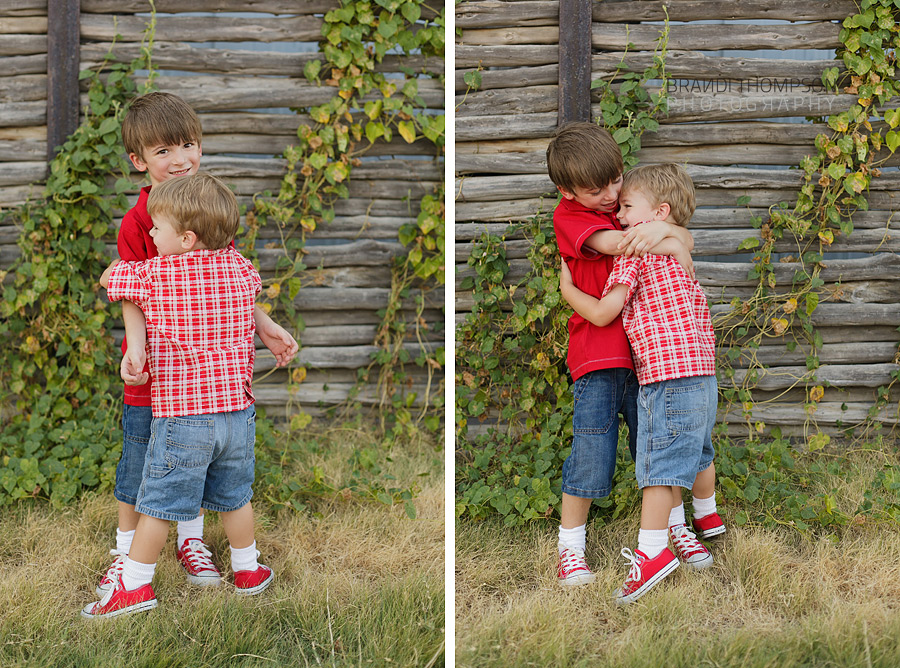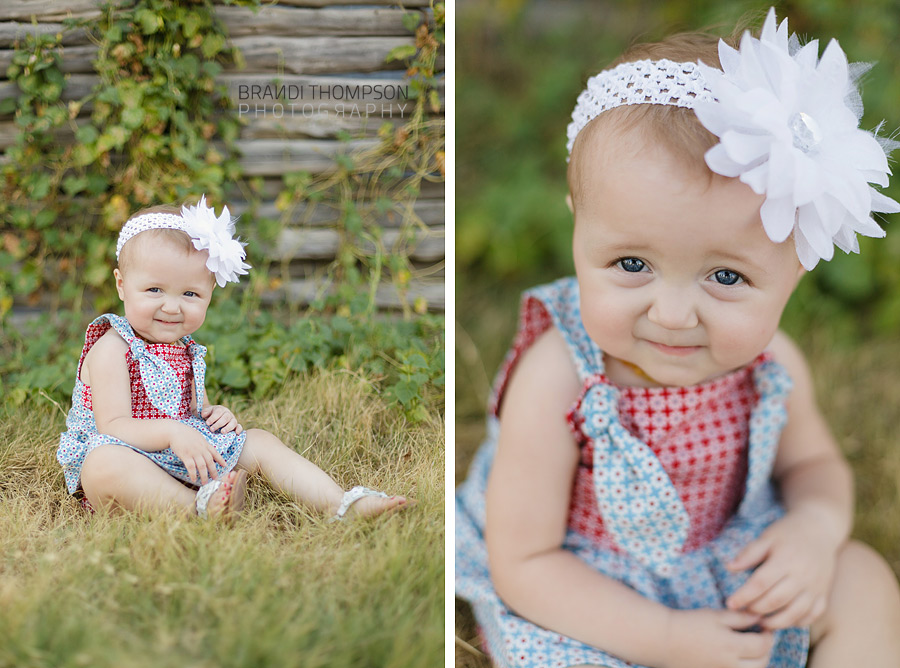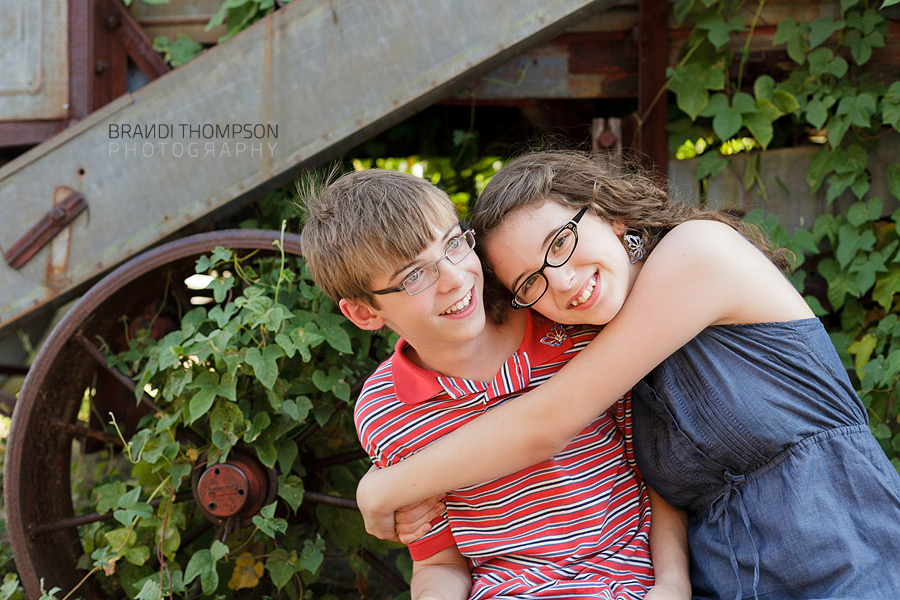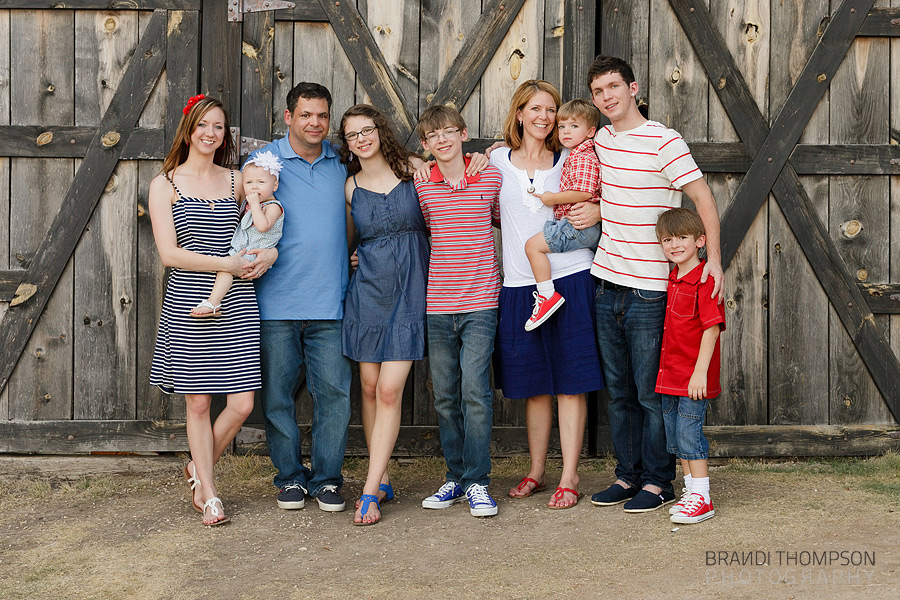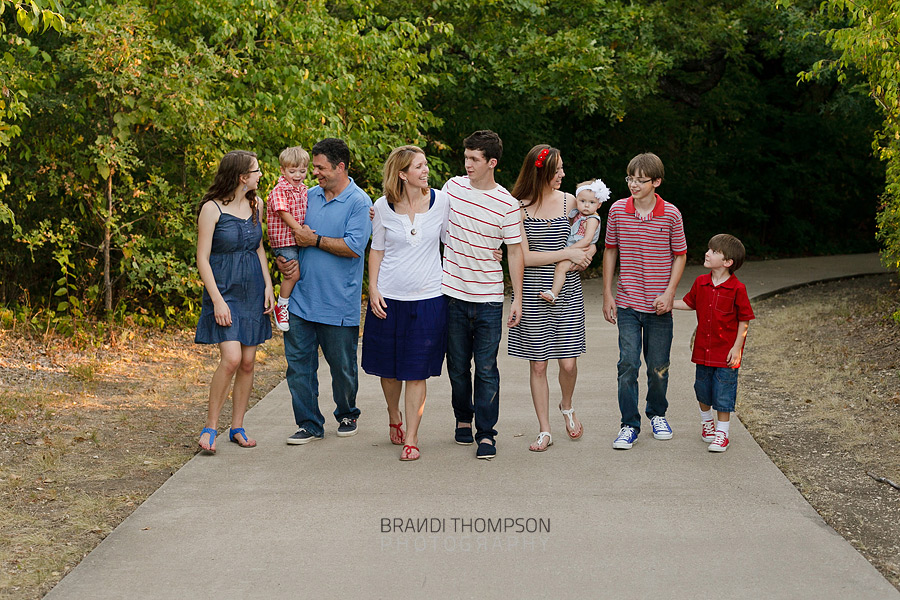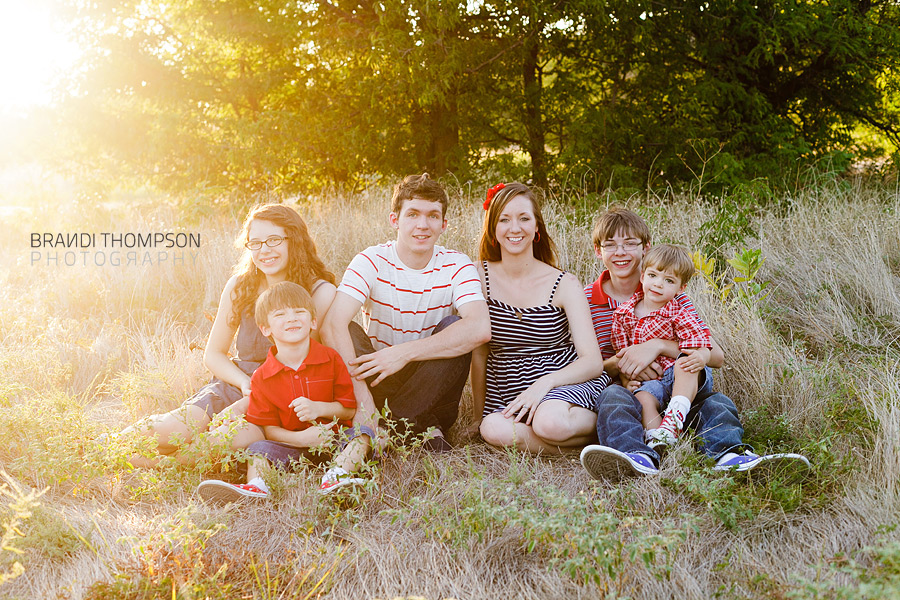 Happy Monday all! Be sure to check out my facebook page for all the newest stuff and special announcements.