Precious baby "W" – Plano Newborn Photography
Oh Mr. W, with your gorgeous blond eyelashes and those intense little eyes. You sure put up a fight for your mommy and I. But in the end it all worked out and I got some great shots of this little guy. These photos were perhaps even a little more important than they normally are, because this sweet baby's Daddy is overseas with many other men and women who are missing their families. I hope he will be home soon to hold his little boy.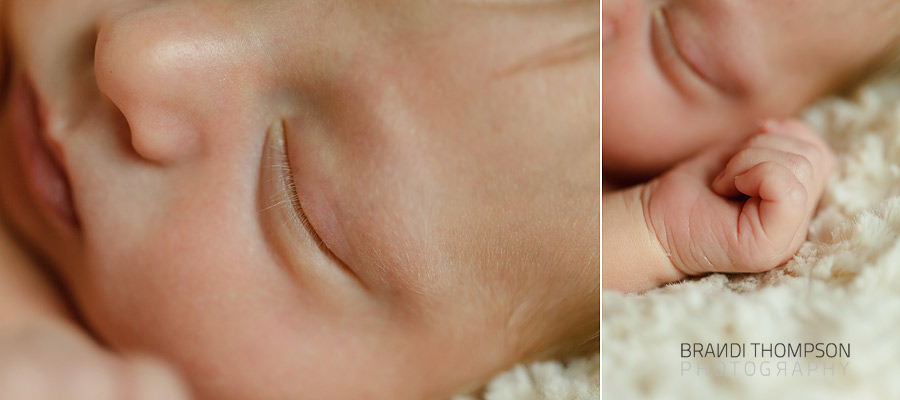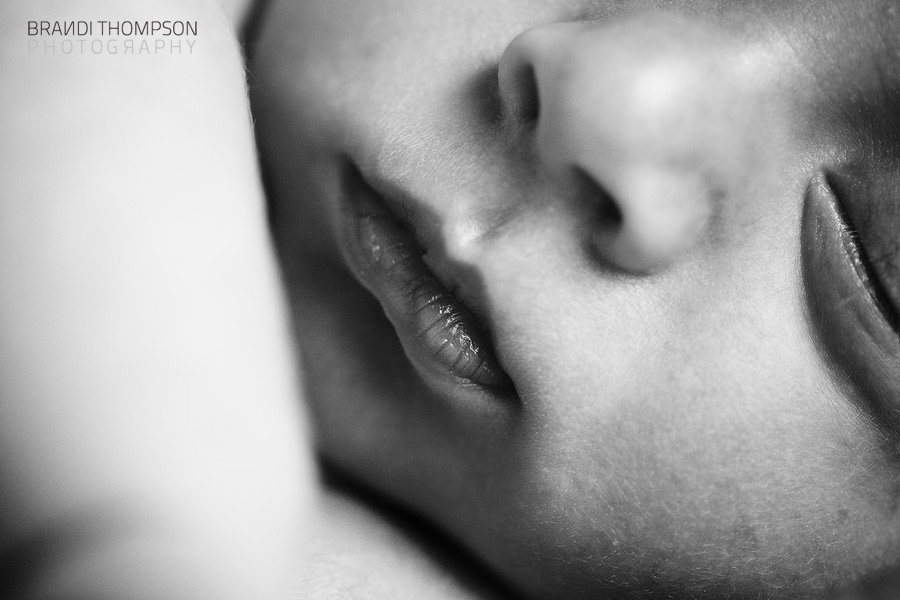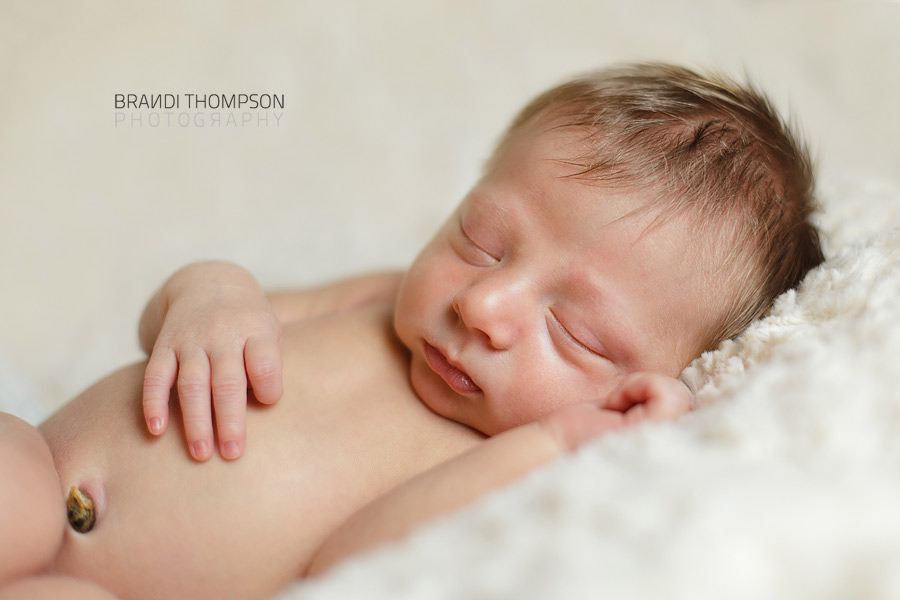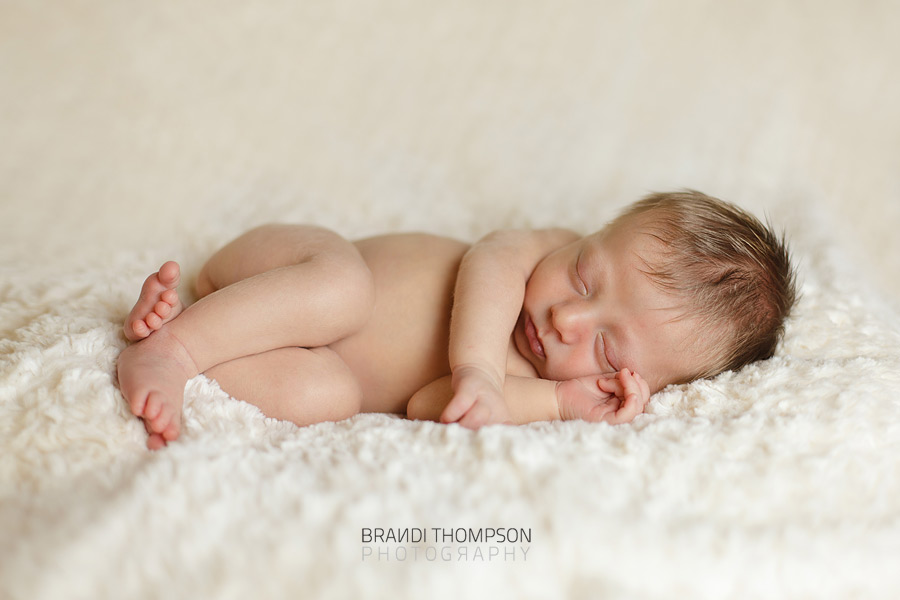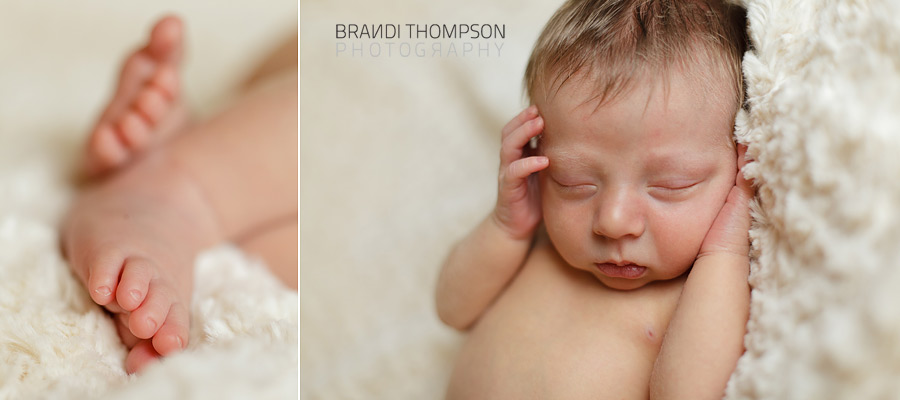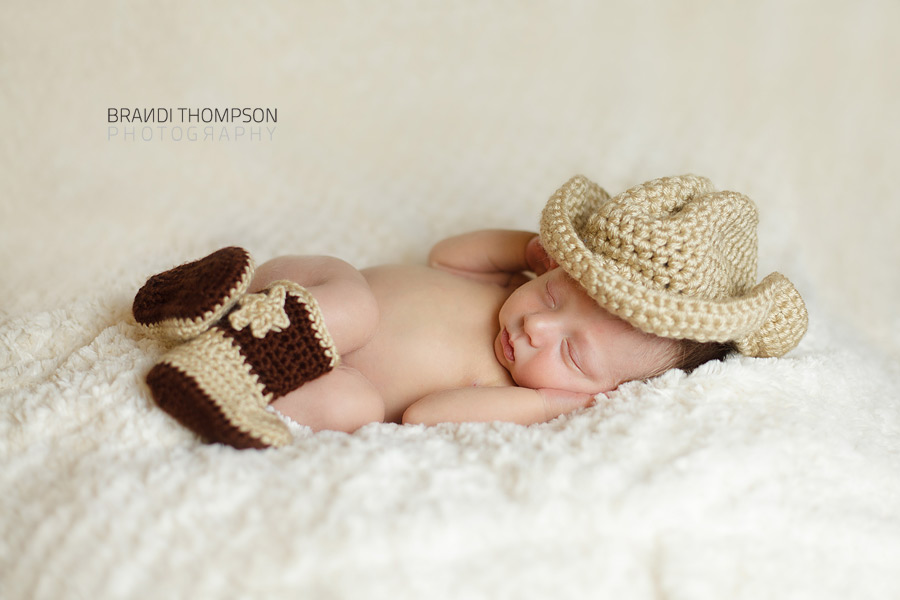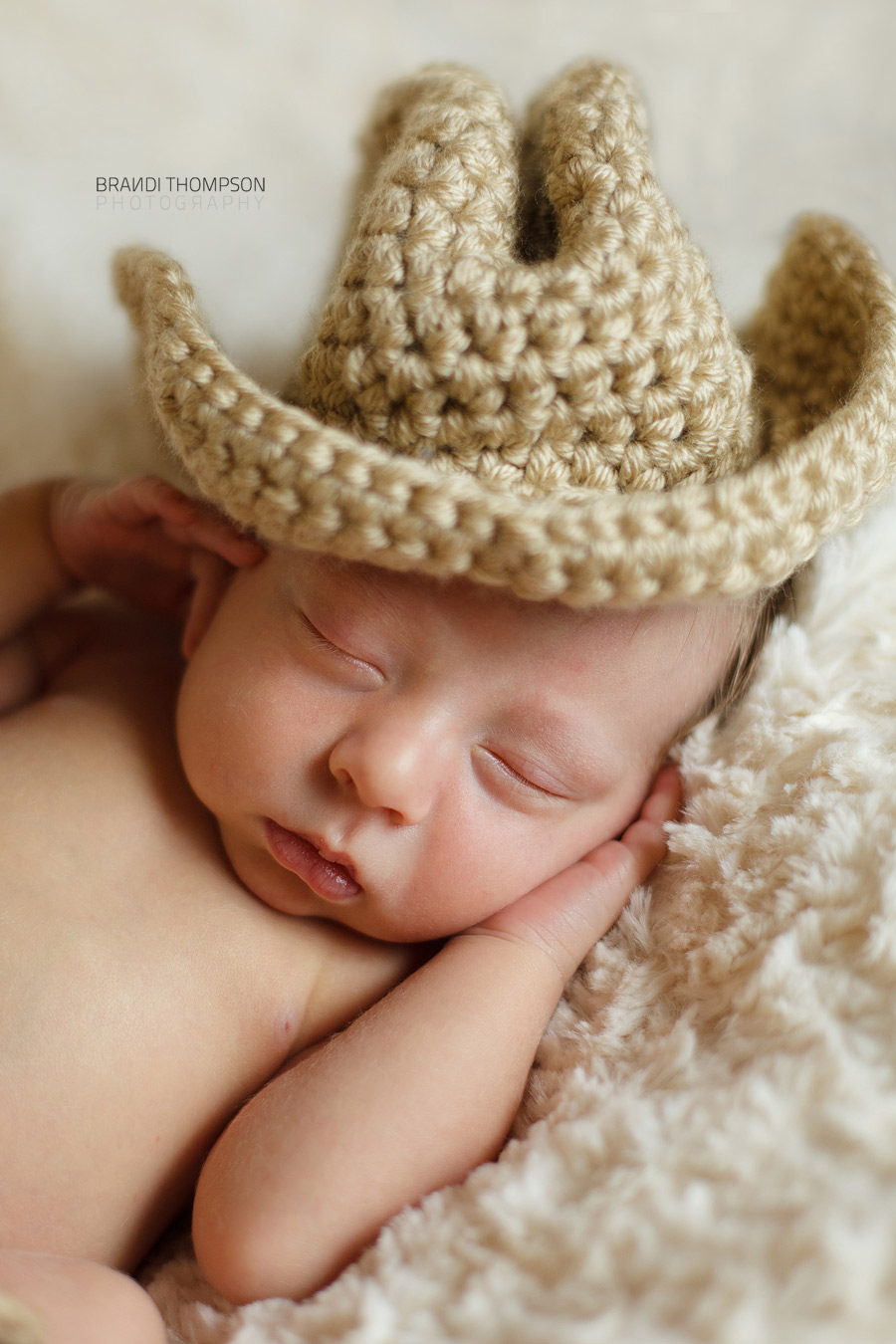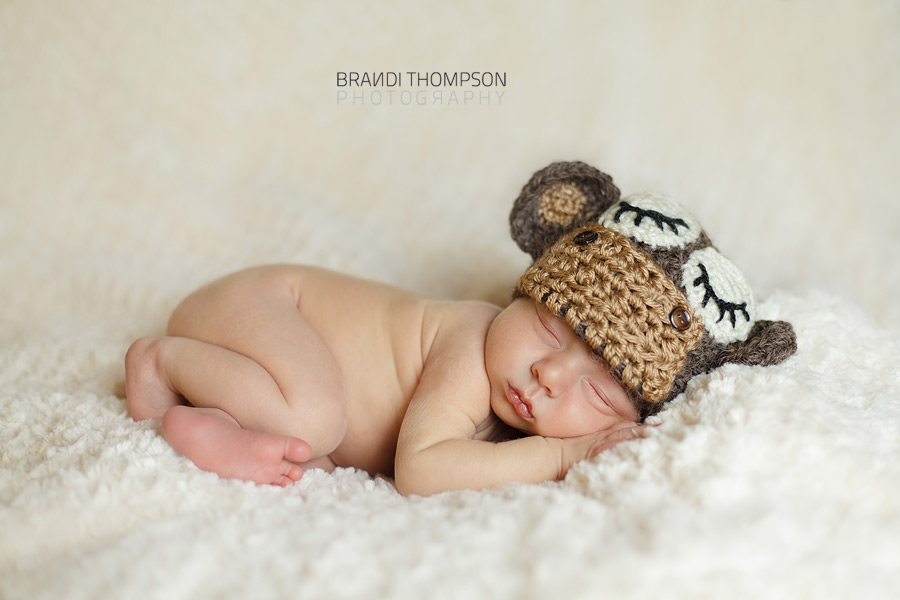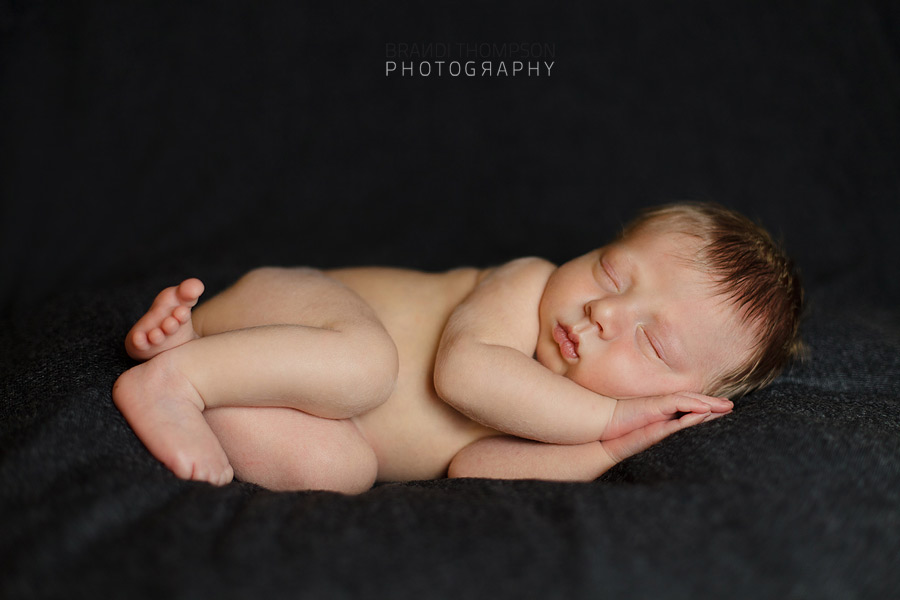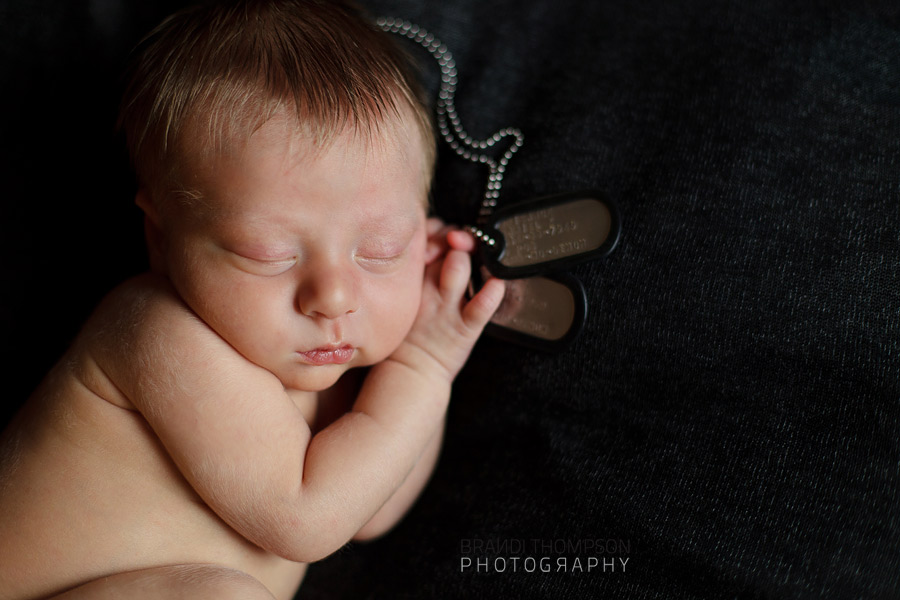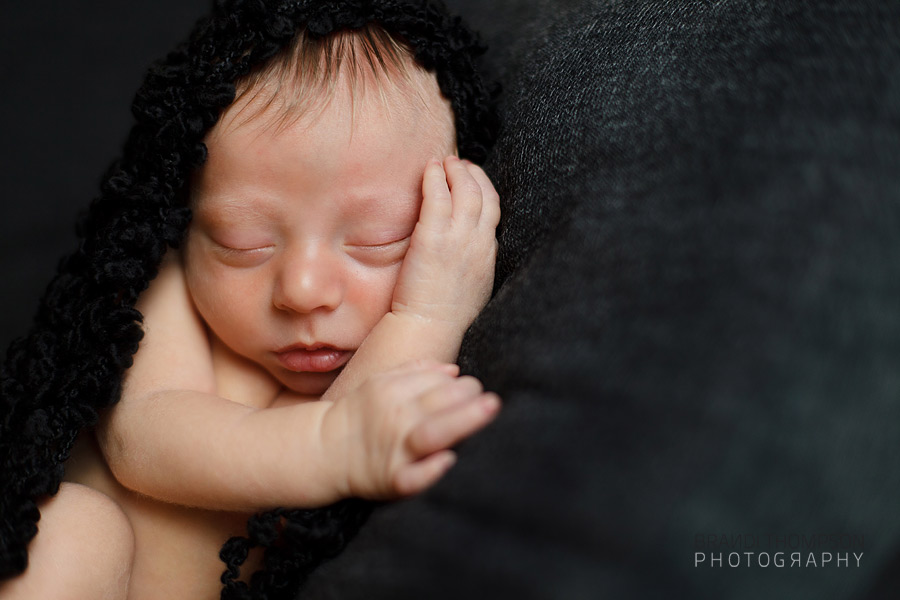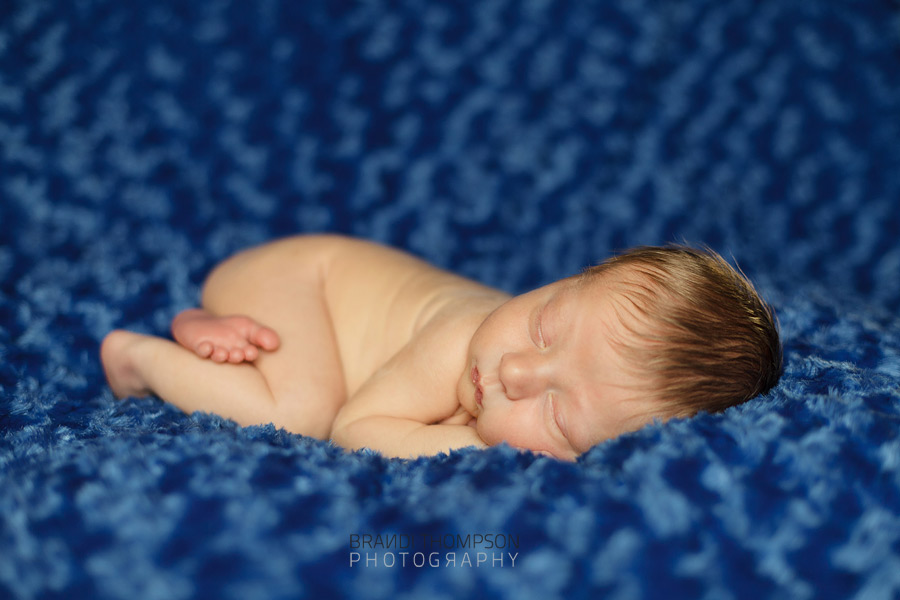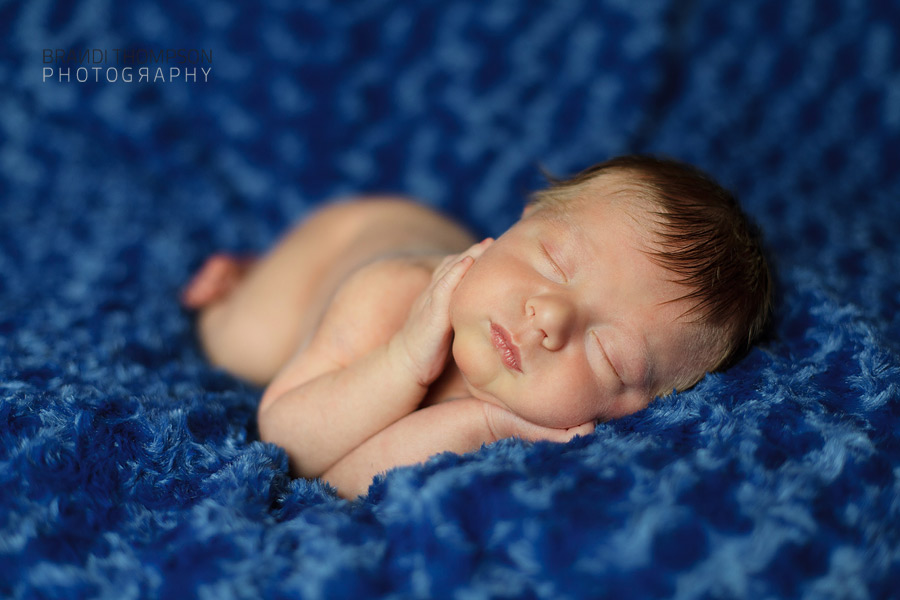 Happy Monday all, and I hope your last week of August is a good one. I've got more great stuff this week, so be sure to check back.