"M" Family Maternity – Plano Lifestyle Maternity Photography
I love this session. And, I swear it's not just because it's my family! My beautiful sister in law and family are expecting not one, not two…but THREE new members of their family. This is going to be an incredible adventure for them, and I can't wait to meet Baby A, B and C (and find out what their names will be!). The oppressive heat and scary mosquitoes kept us inside, but I think it's an advantage because it makes the session that much more personal.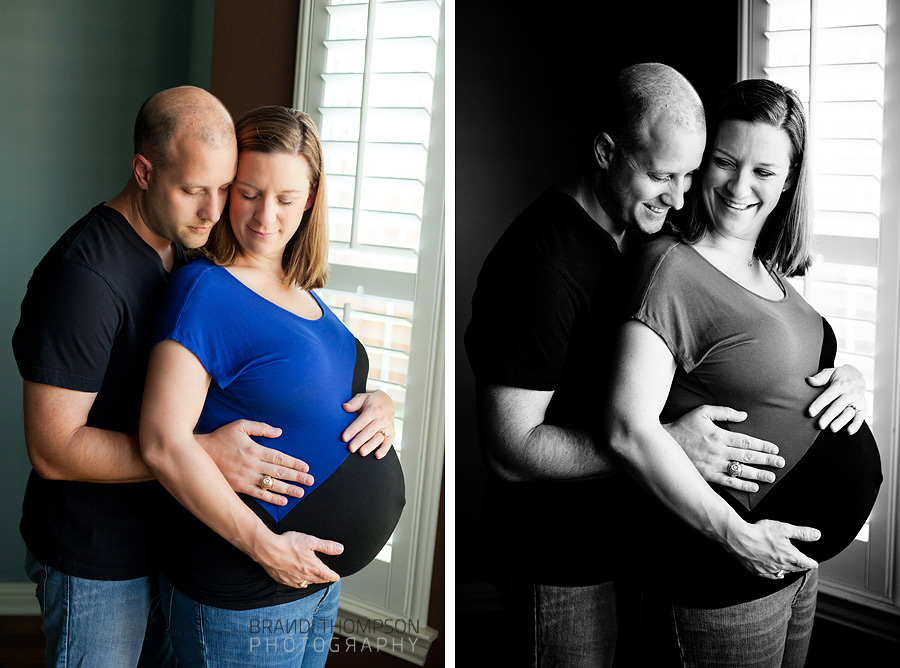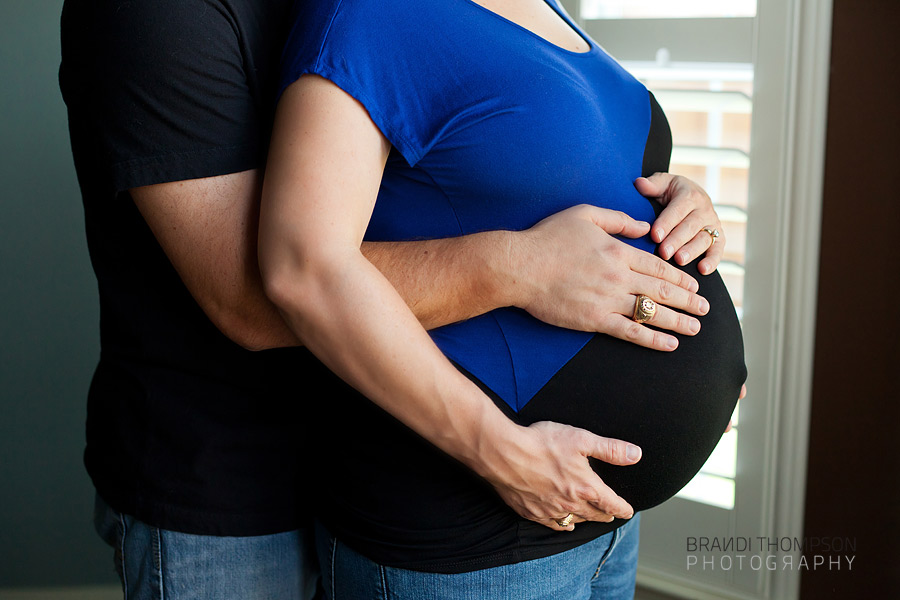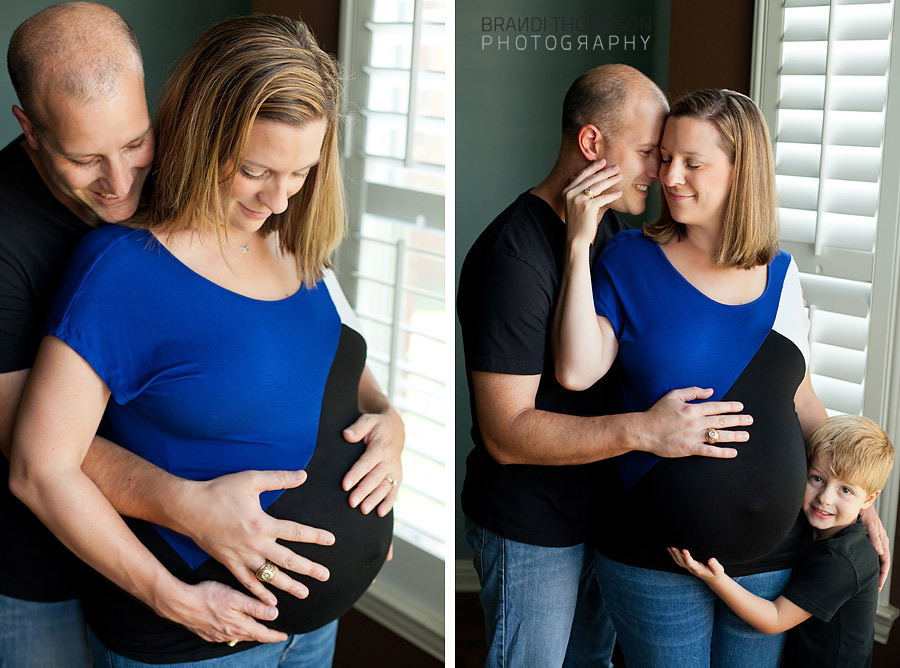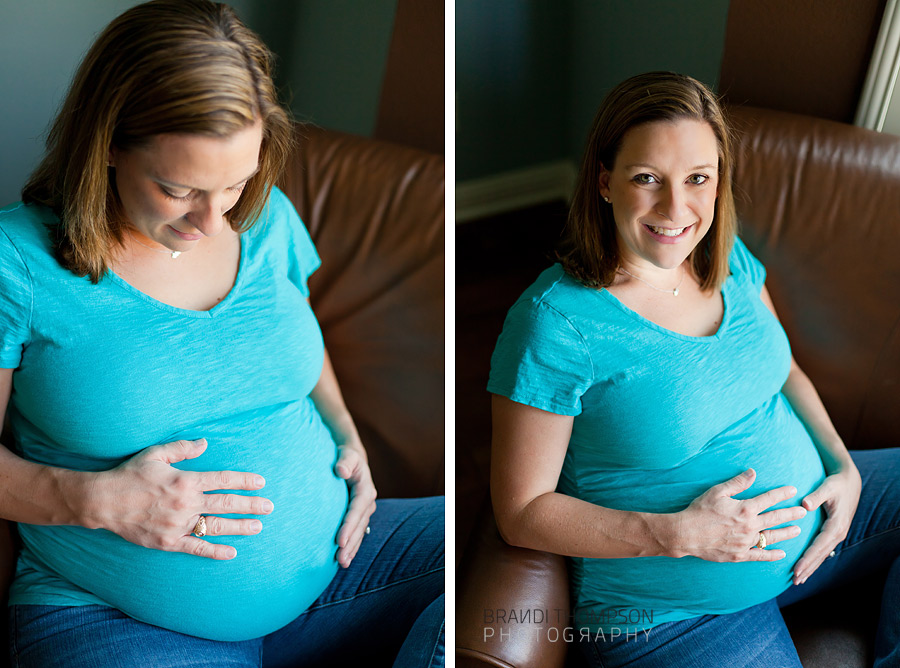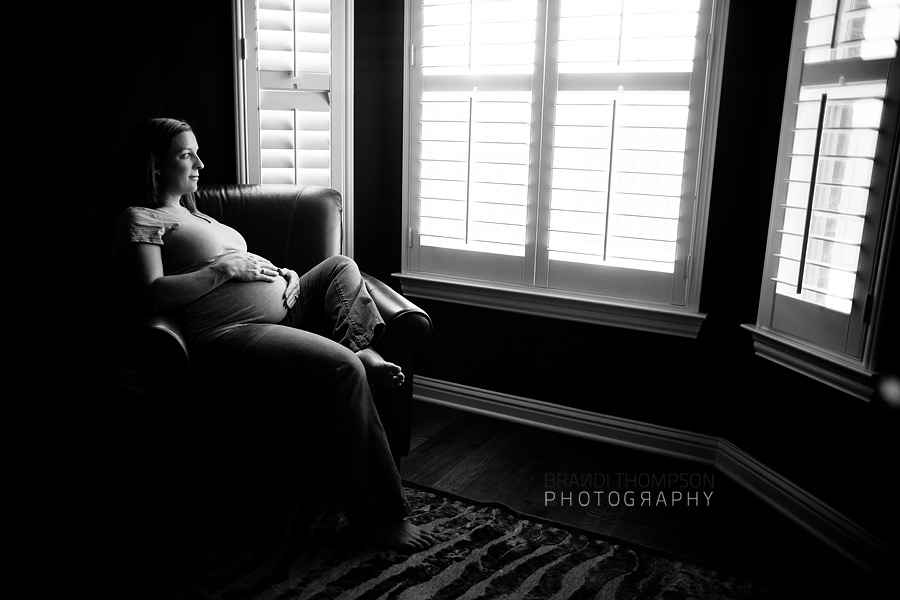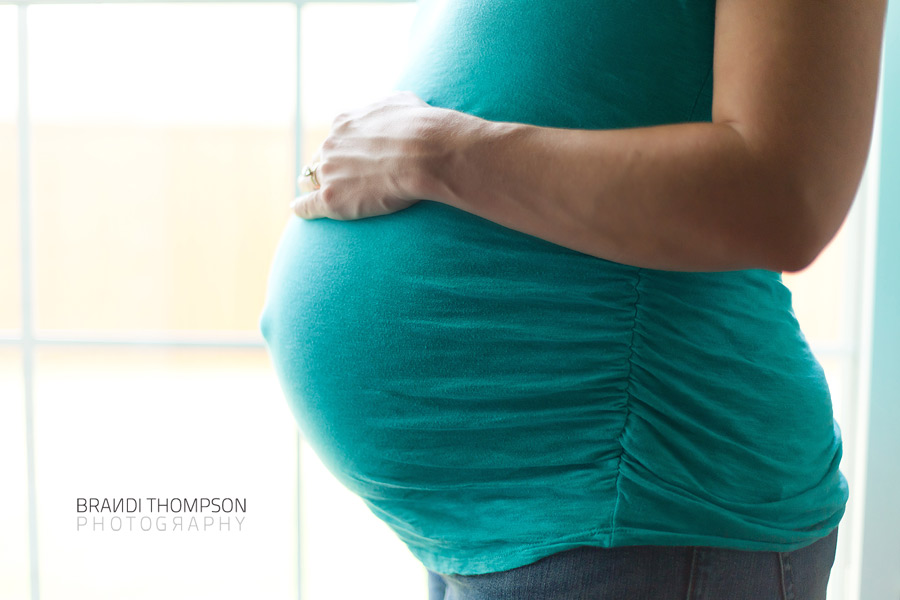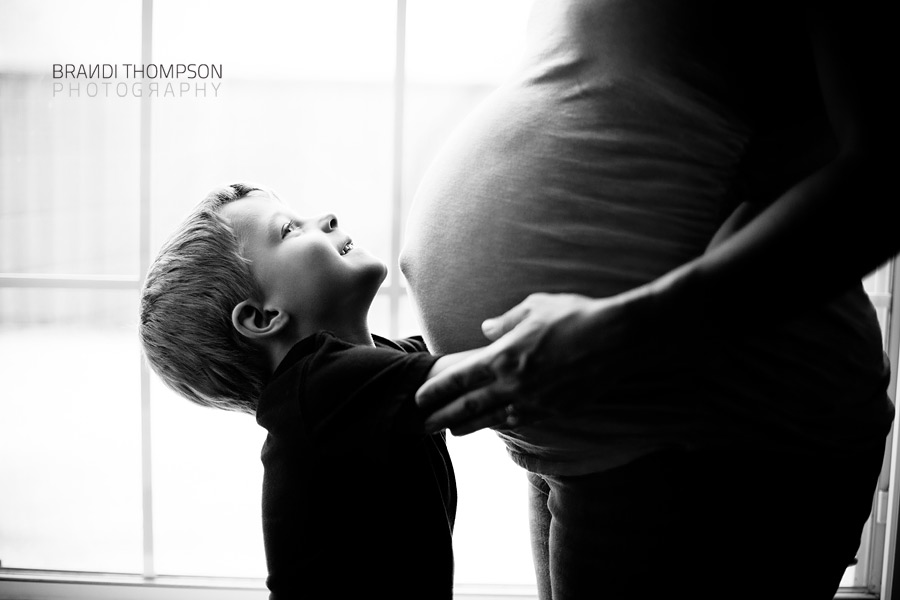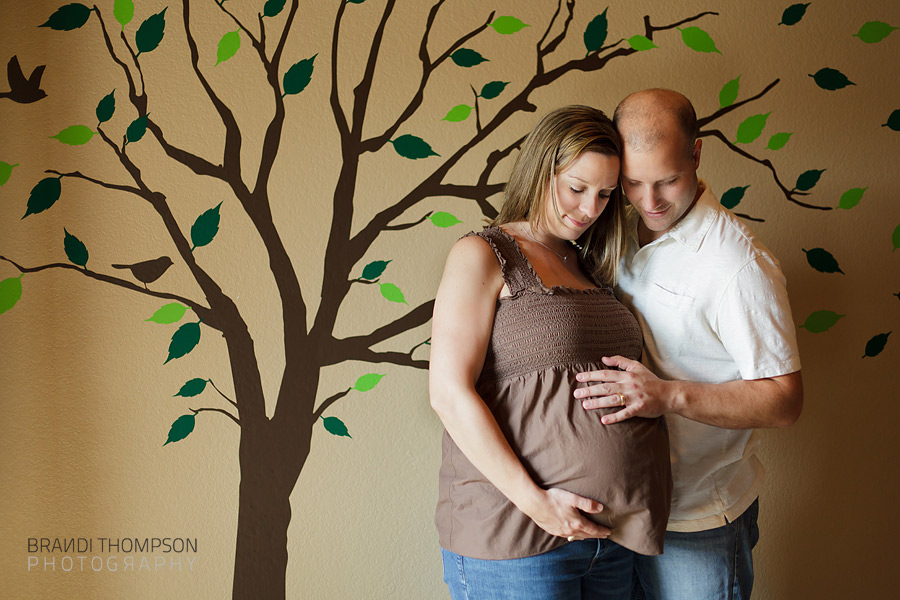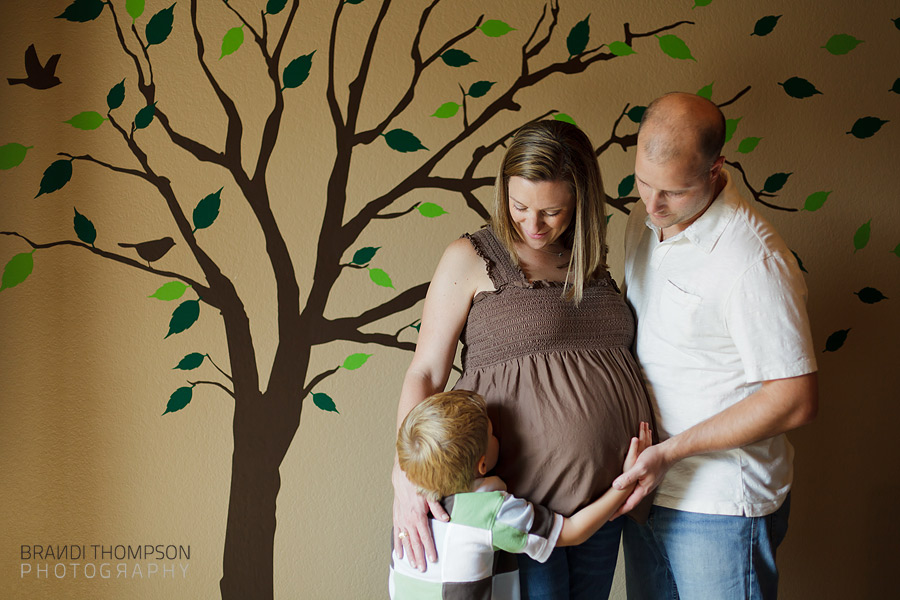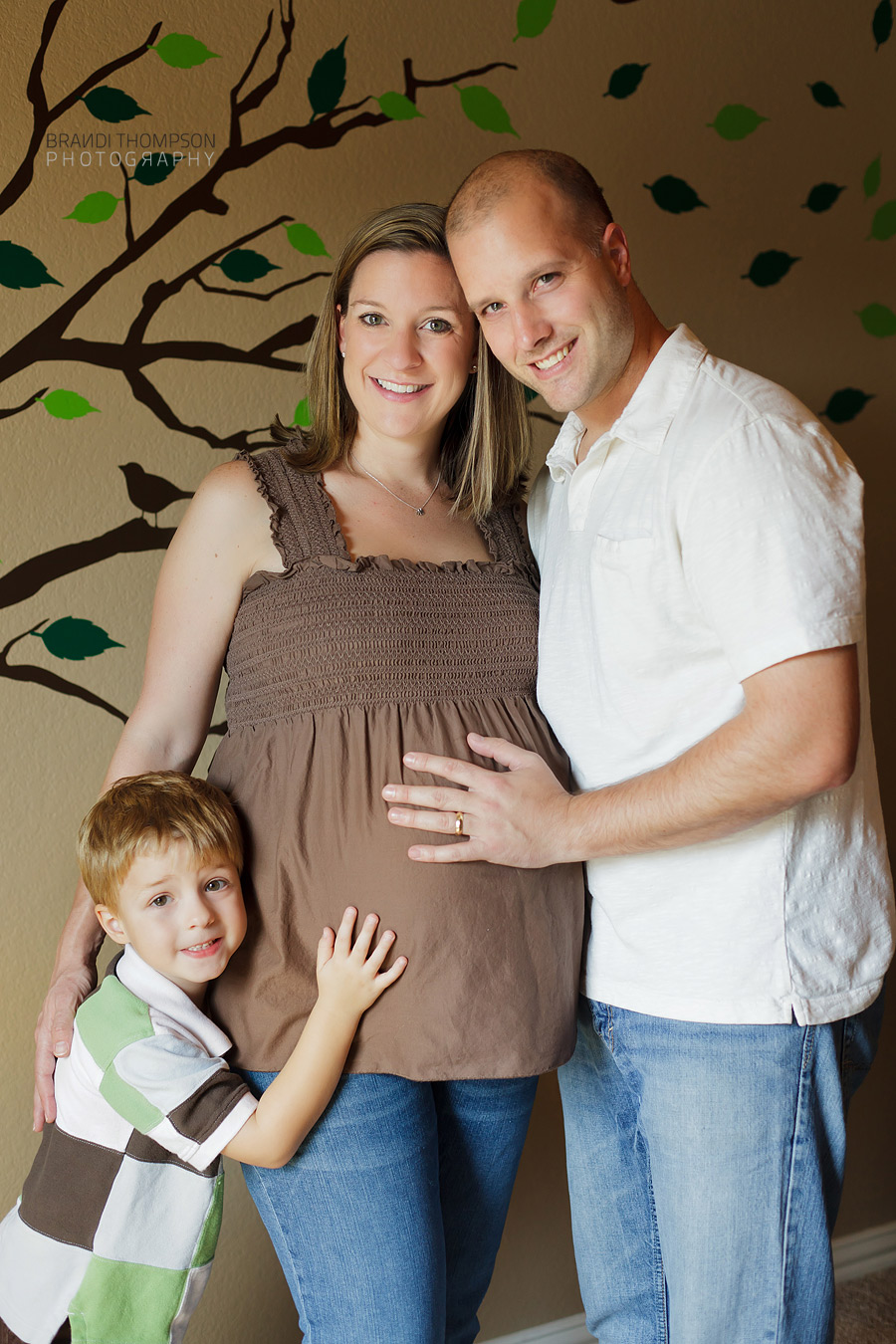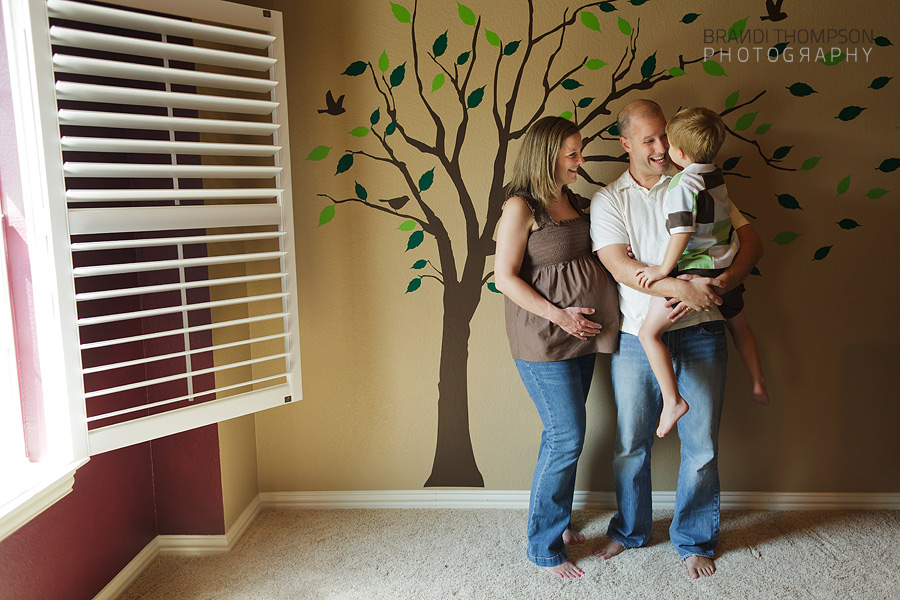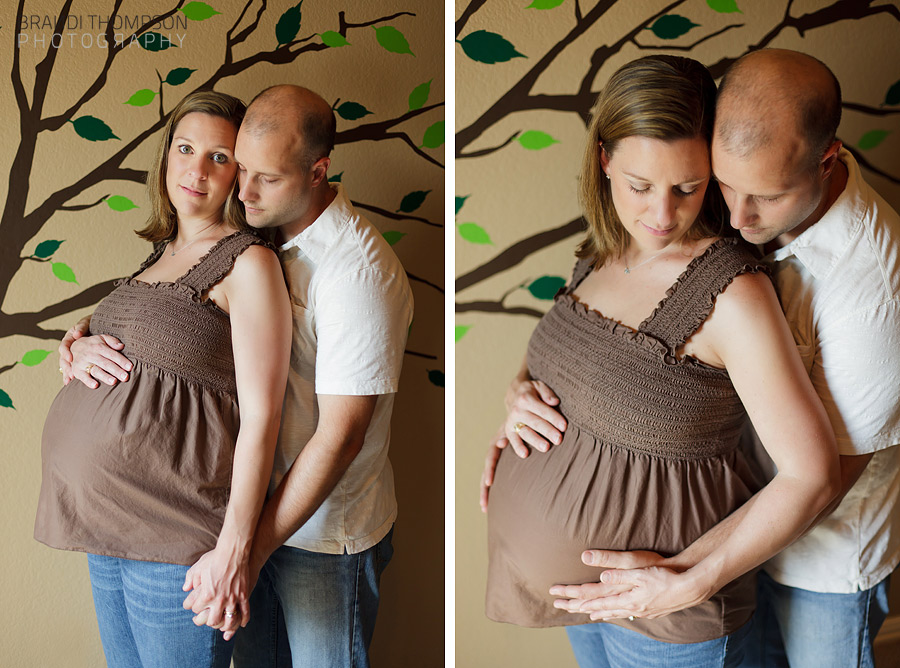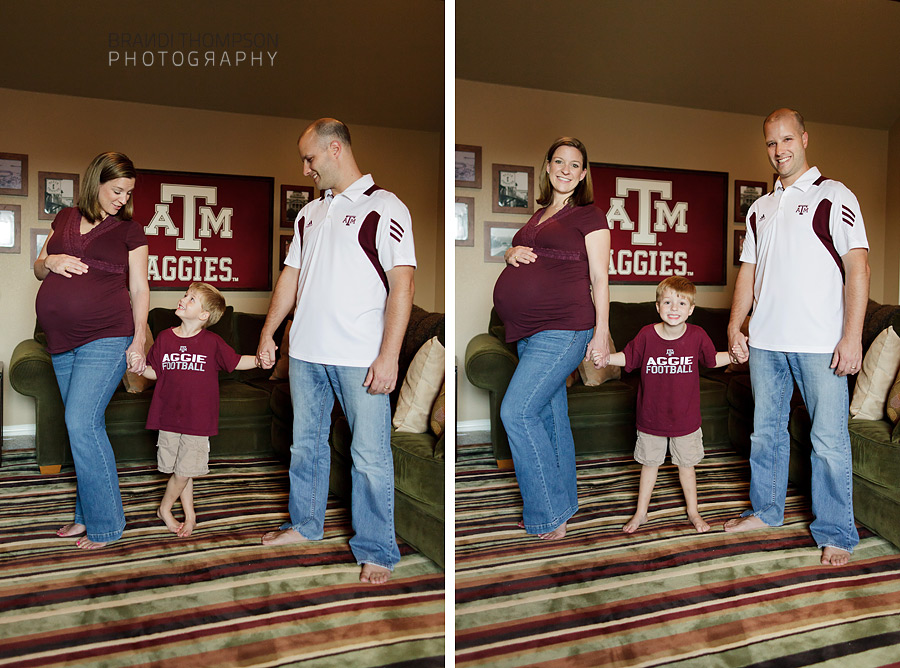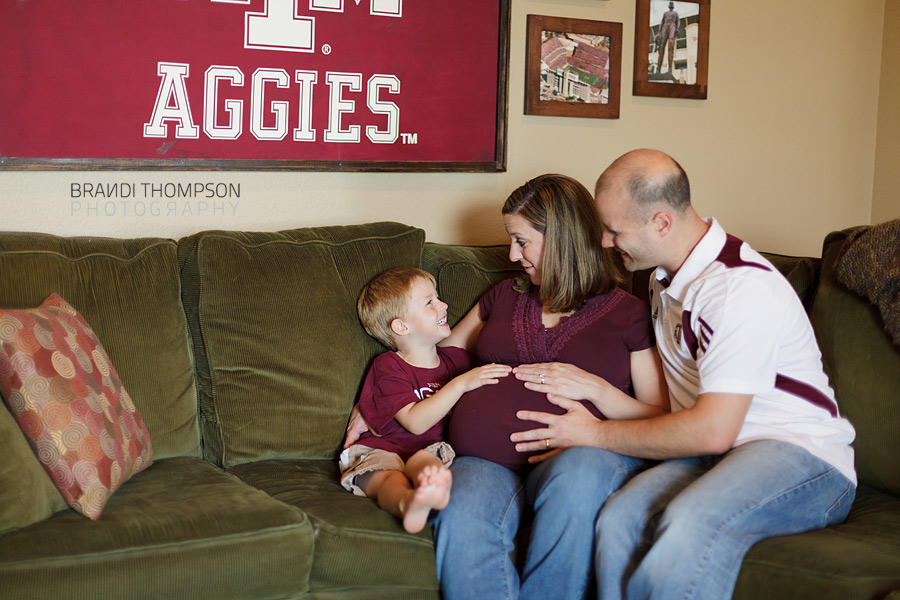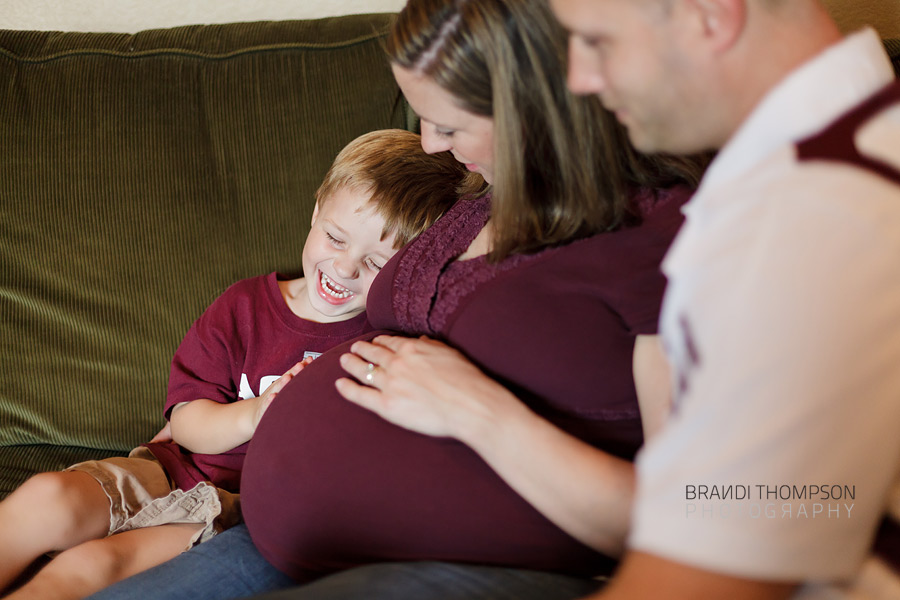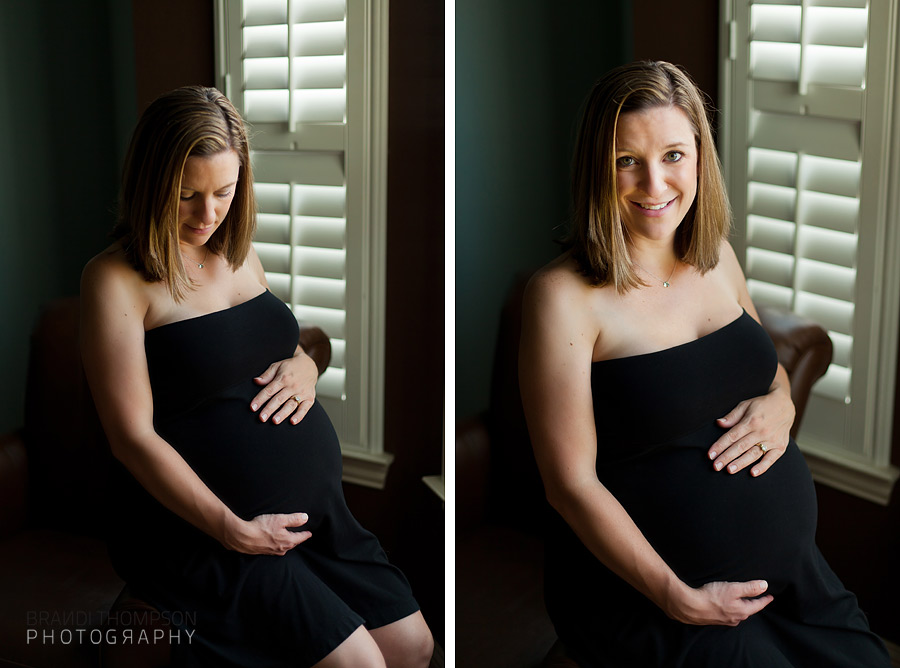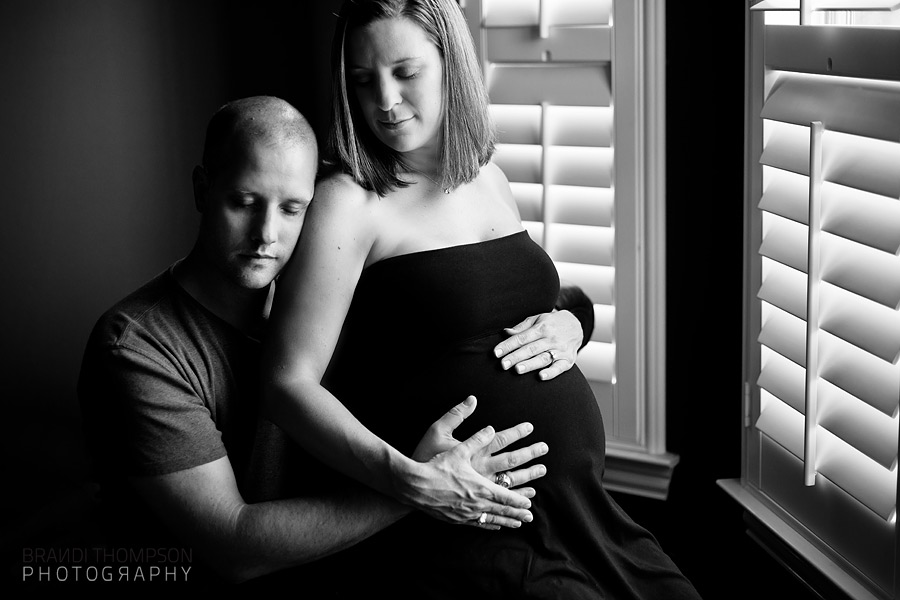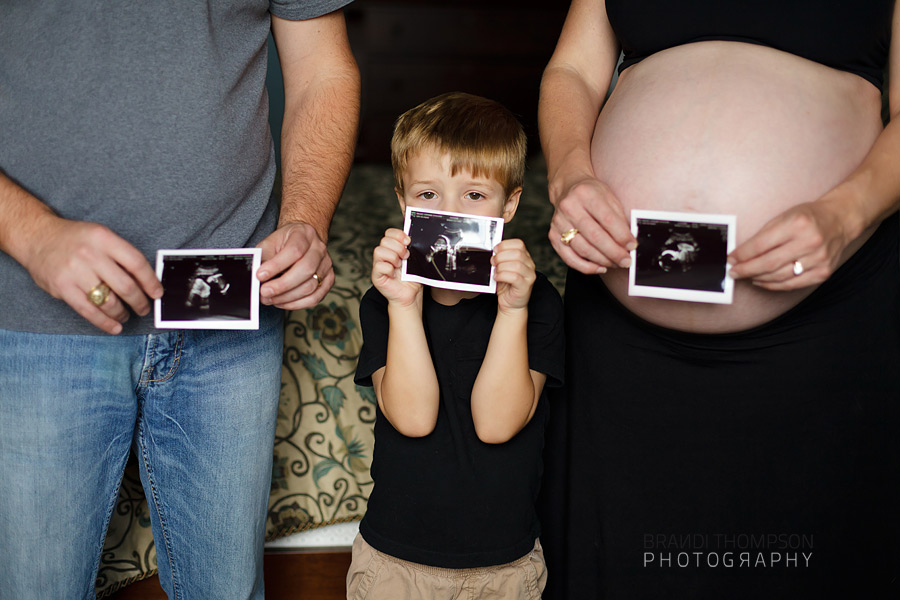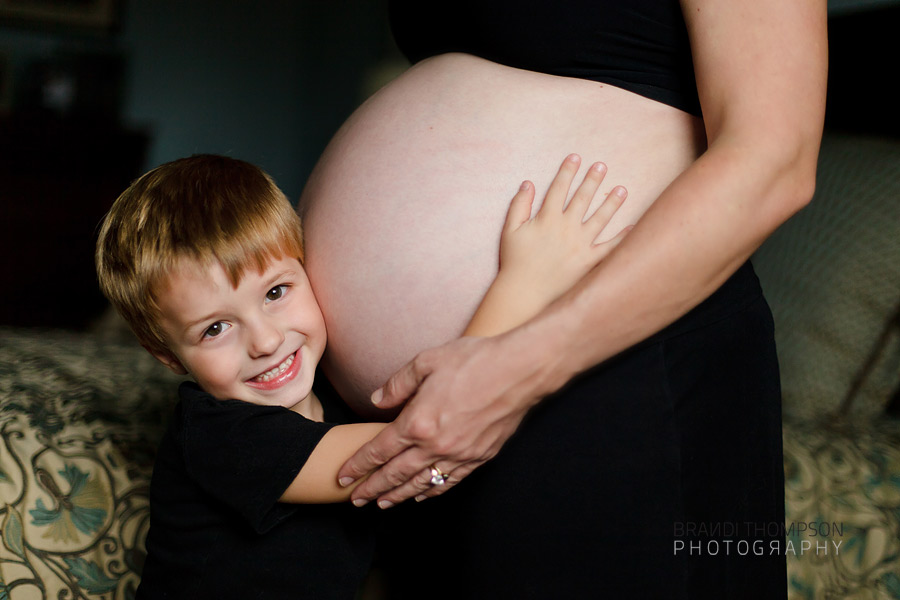 I can't wait to share some photos of the babies.. but that's going to be another few months!