Fall & Winter Schedule Updates! Plano Photographer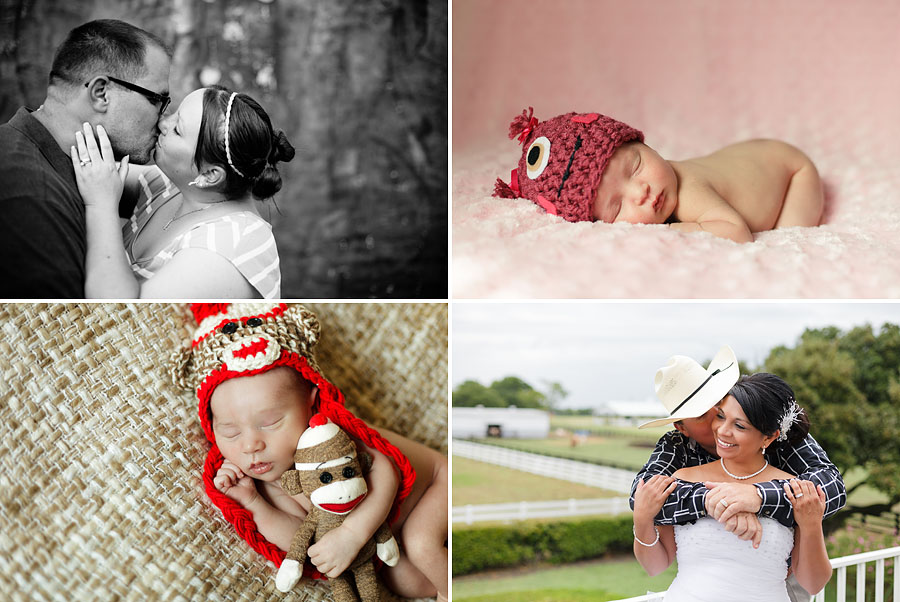 Some of my most recent work, coming to the blog soon!
Even though it's still almost 100 degrees here right now, we know that fall is just around the corner. Fall is the perfect time of year for portraits, and I am so excited about all the wonderful things I have lined up for the next two months.
I am completely booked for regular sessions in September and October. Mini sessions are still available!
I am currently booking sessions in November, December (first half only) and January 2013. If you are interested in scheduling a session send me an email!