Cats & Kittens for Adoption in Plano, Allen, McKinney
Well, it was time for another visit with my long time friends over at North Texas Cat Rescue! I am always amazed at how the cats are, because if you're a cat owner, you know that cats aren't the type of animal that is comfortable traveling and being in strange places. It really is a testament to how well they are treated by the volunteers of NTCR (yes, these people do this solely out of the kindness of their hearts and pockets!) The poor kitties had to put up with LOTS of loud barking today as well! What troopers they are. I did, however, have quite a few would be escape artists.. you have to love those adventurous young ones!
Here are some of the available cats and kittens currently being fostered by the good people of NTCR:
Wilson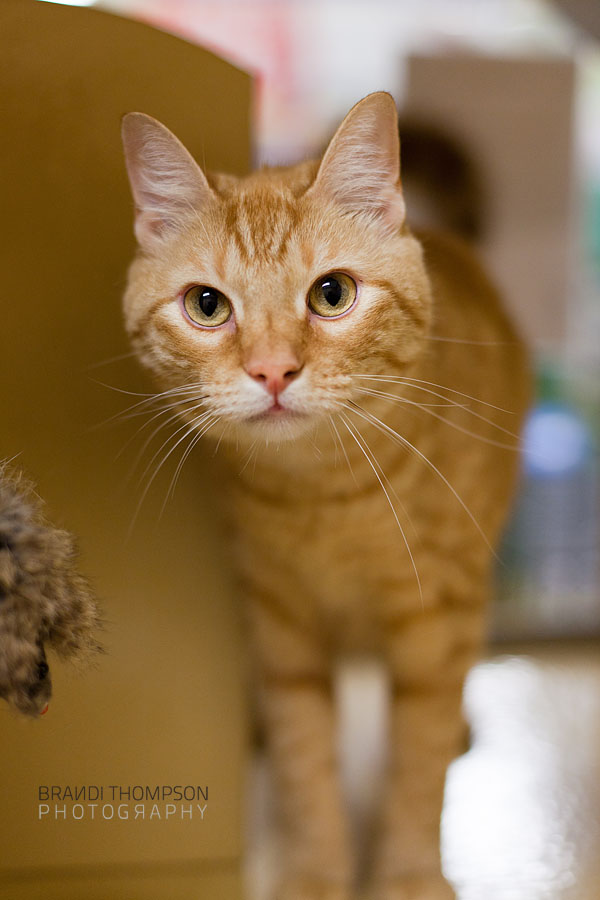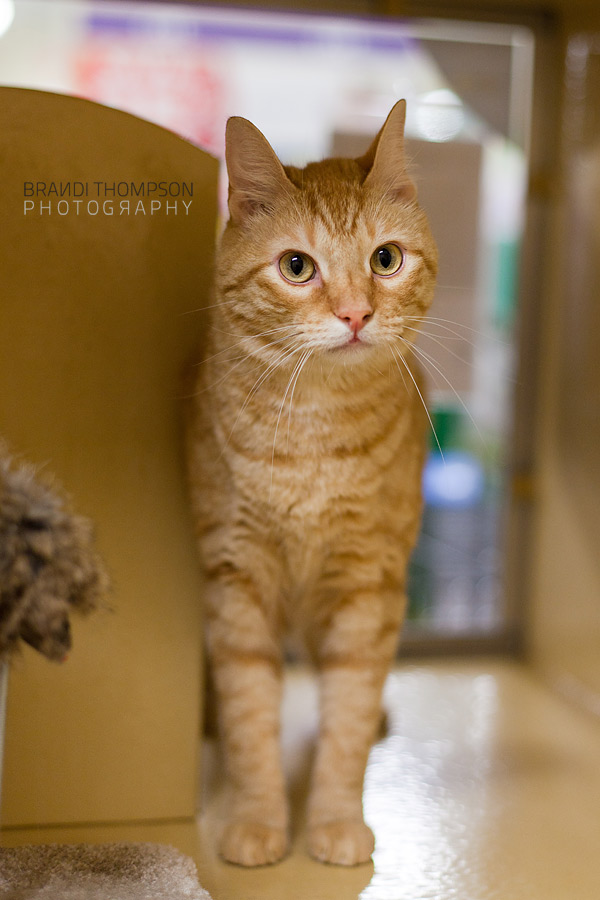 Jackie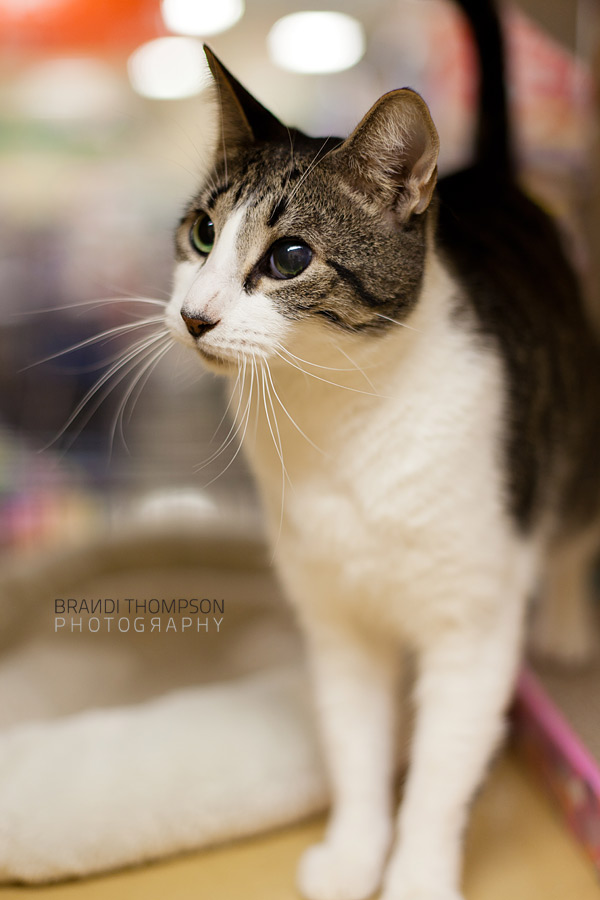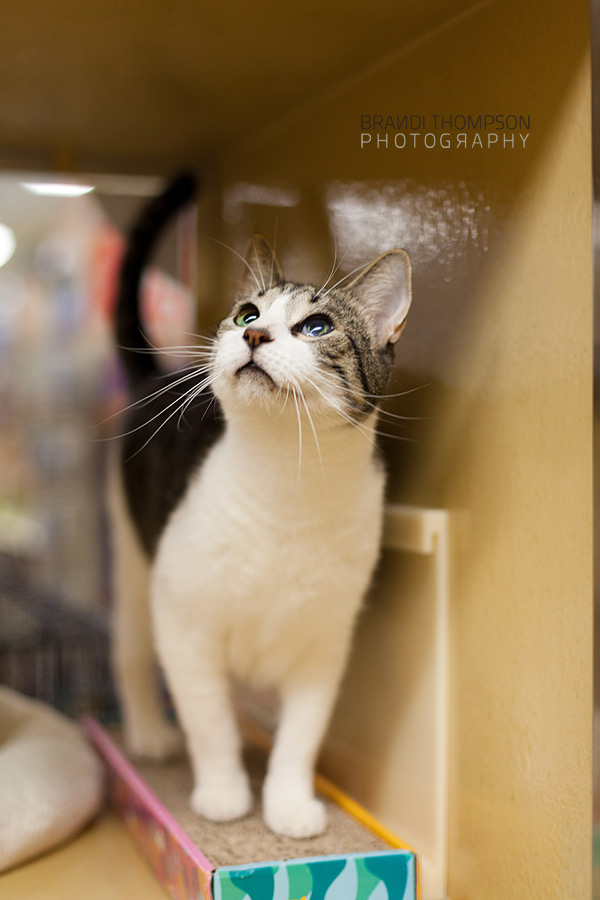 Bubbles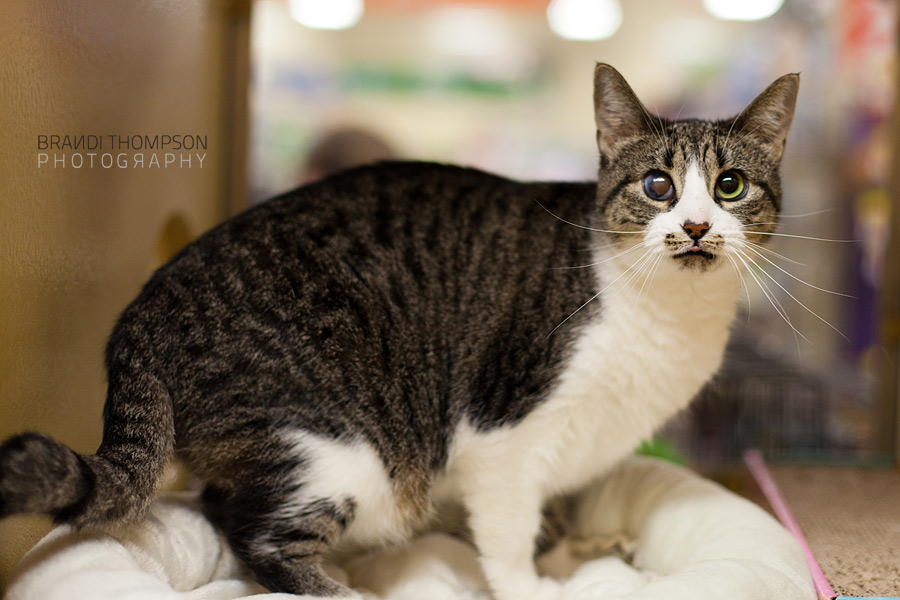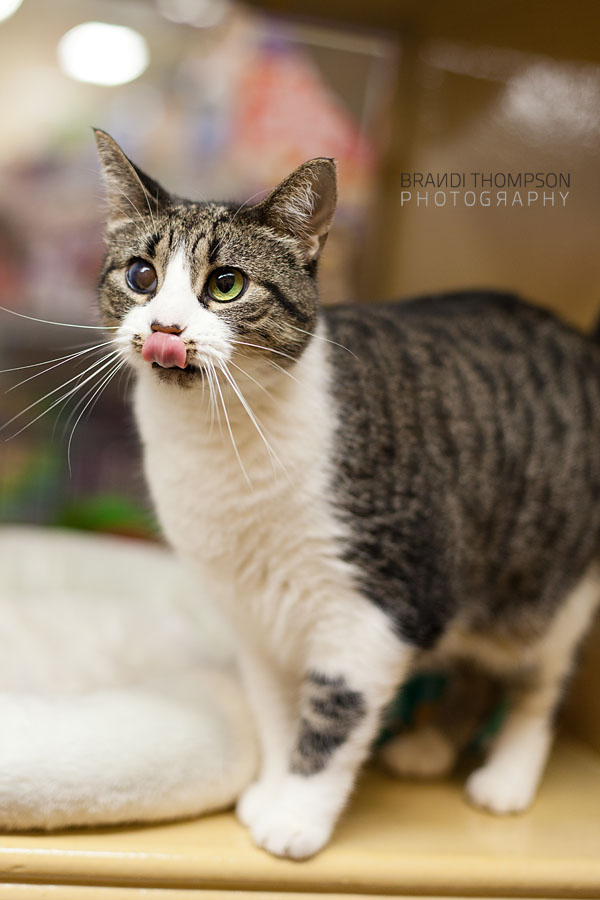 Clara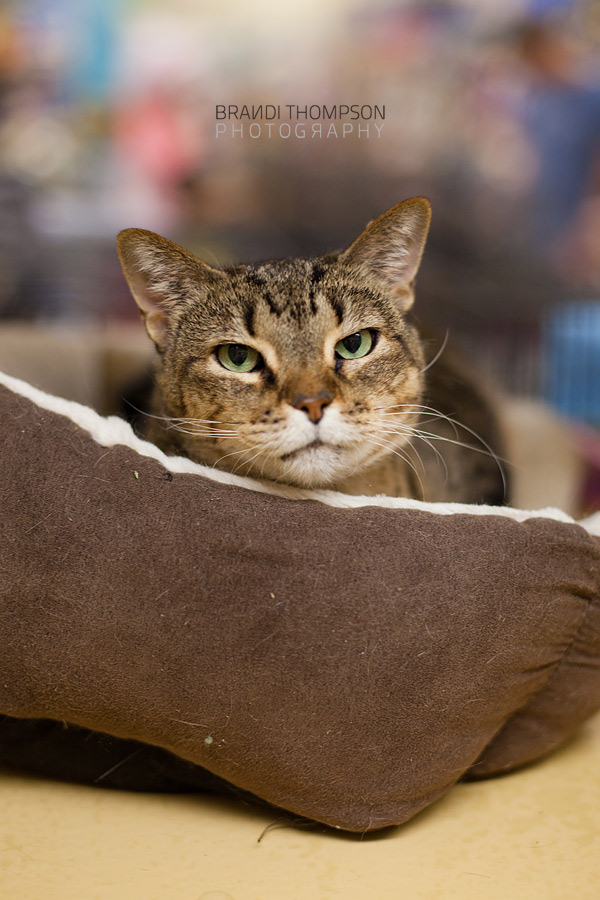 Zap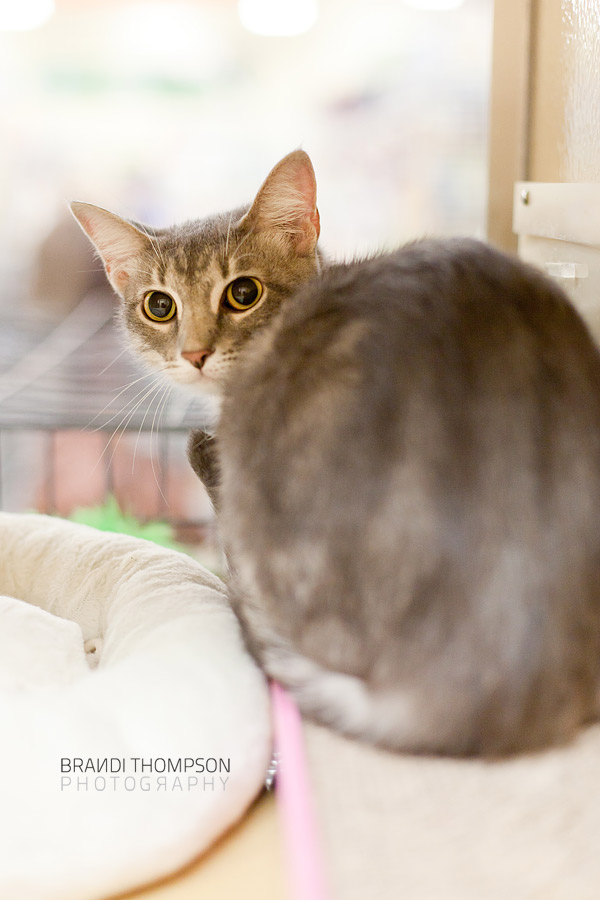 Boojum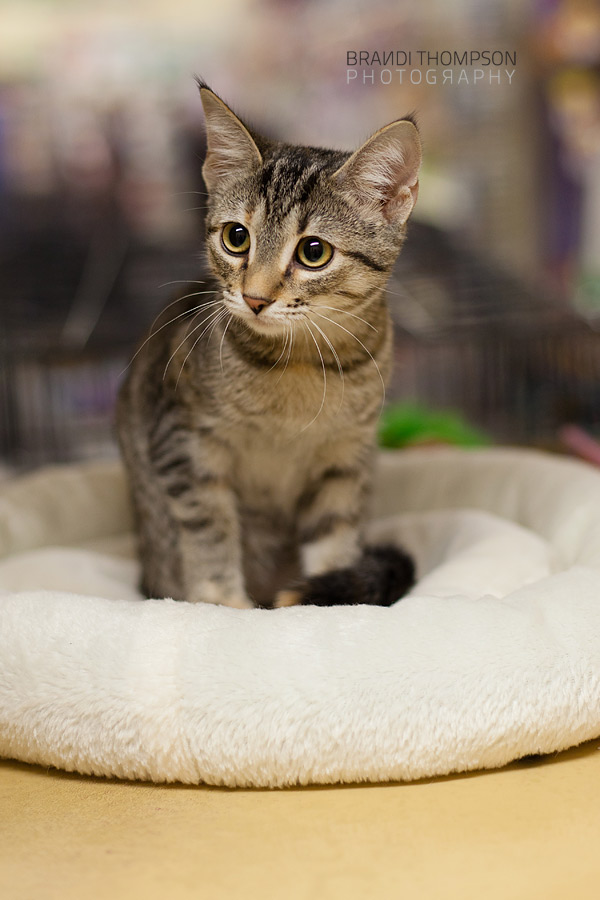 Bug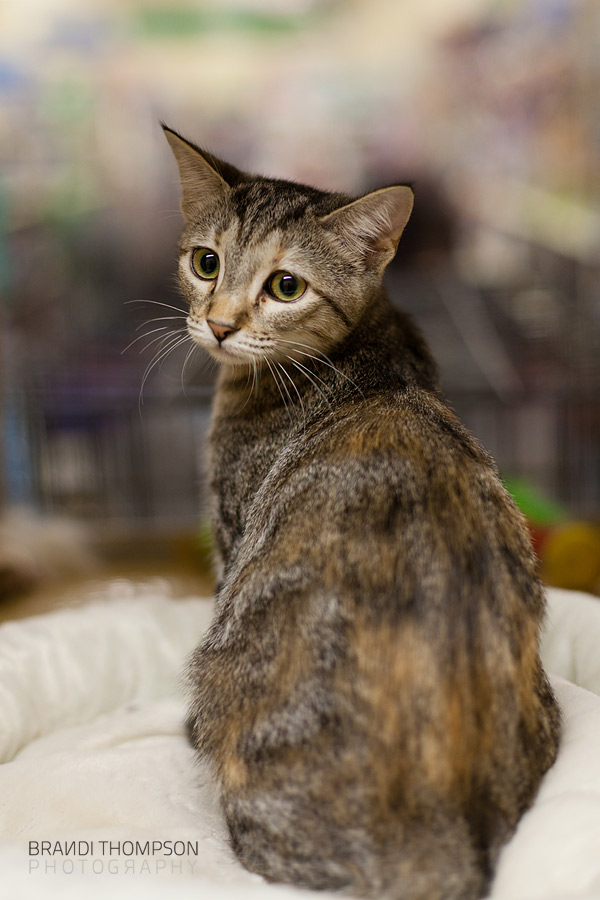 Emo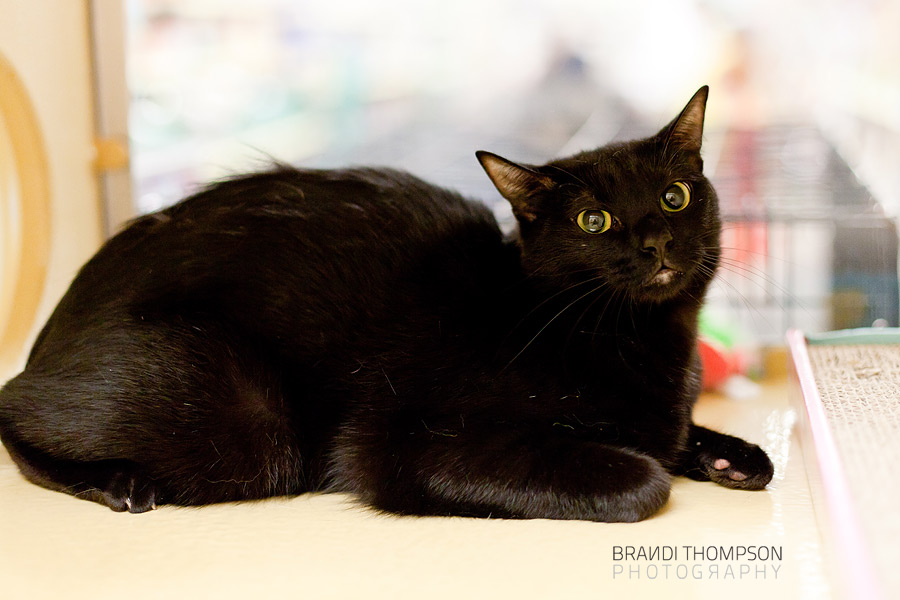 Hoshi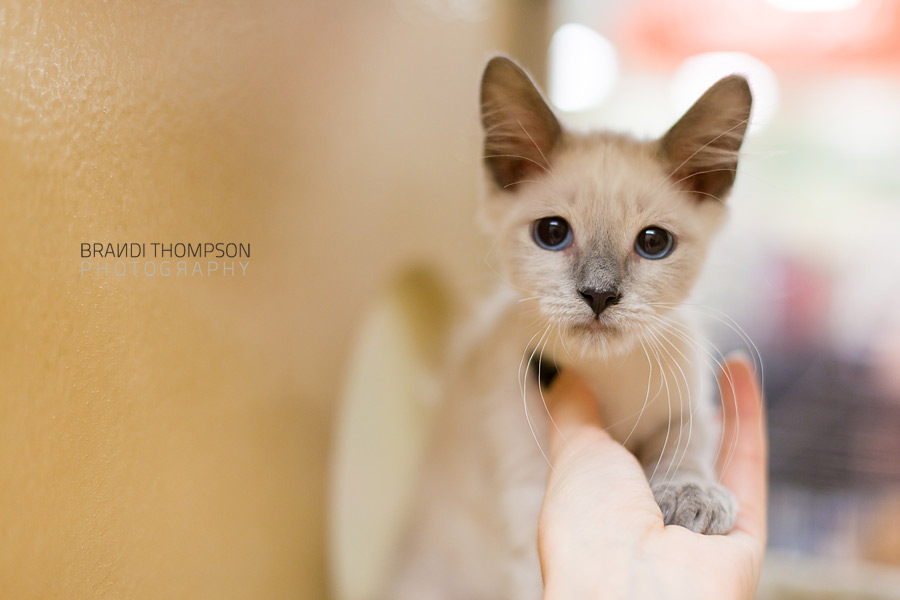 Corvis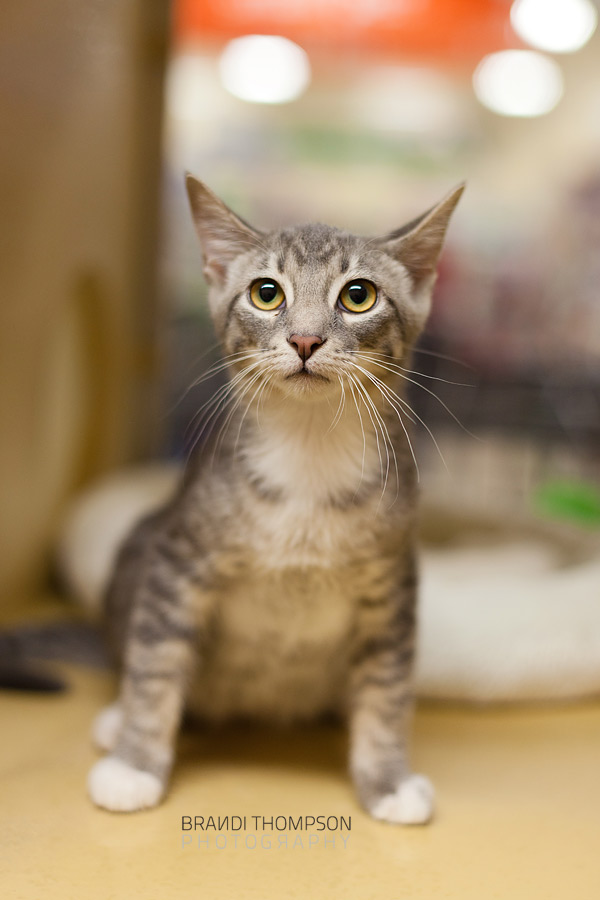 Squishy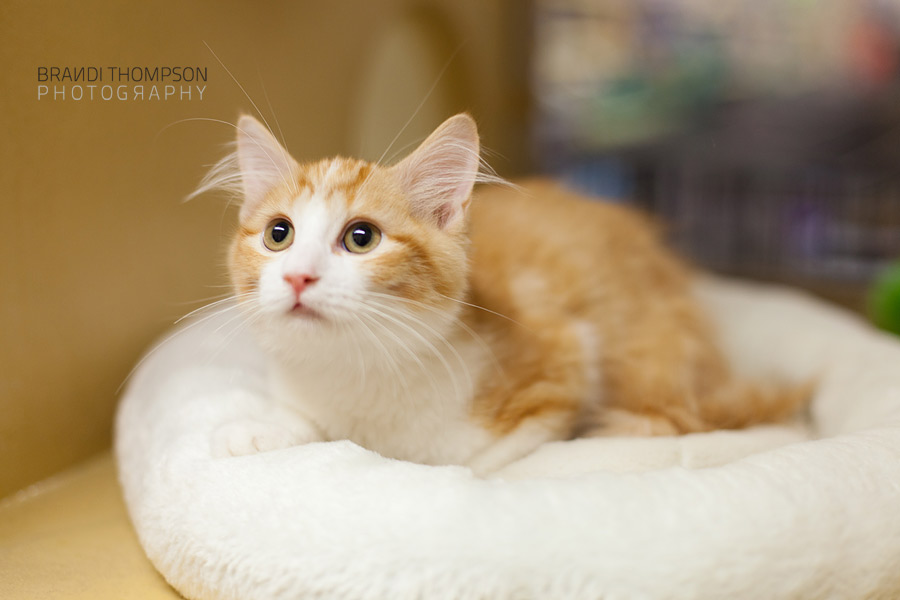 Idaho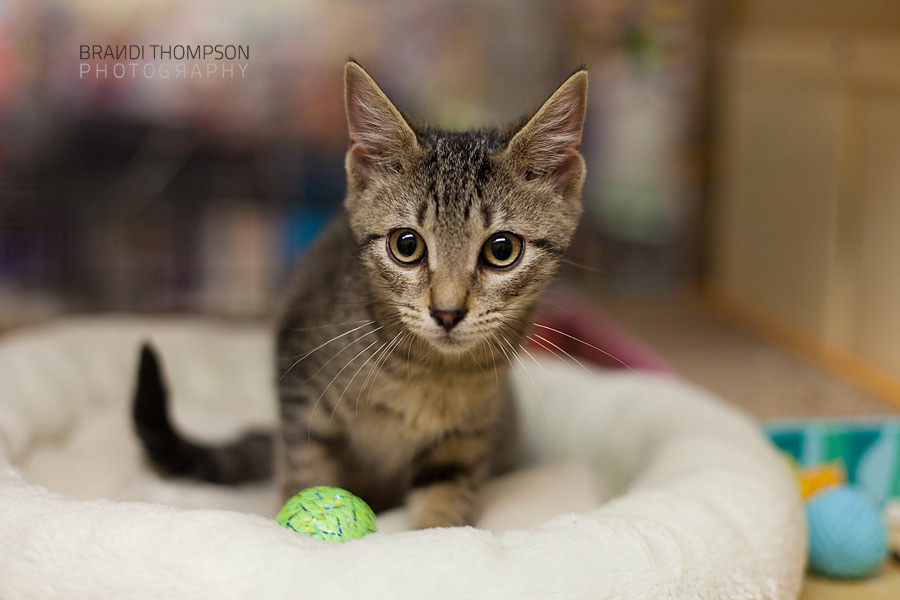 Ivy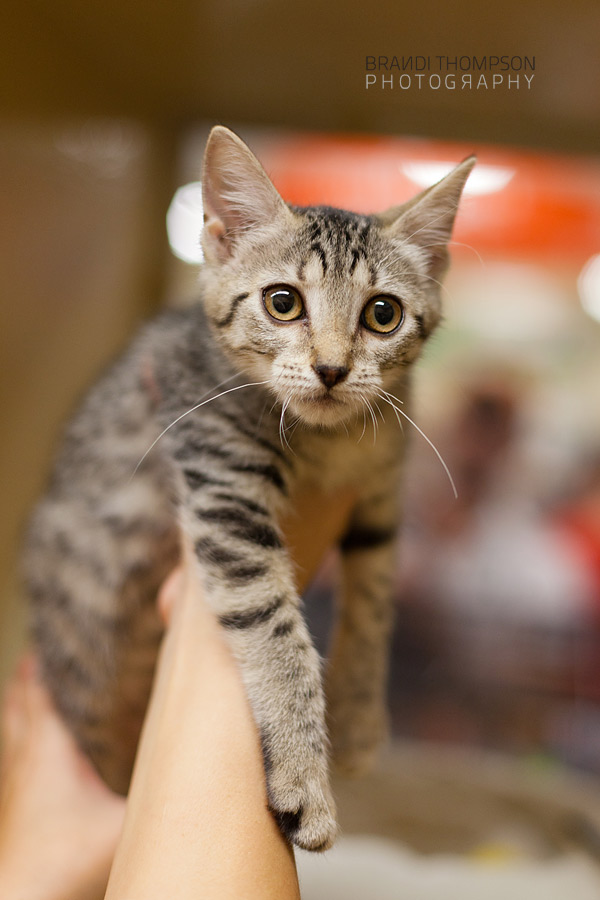 Cody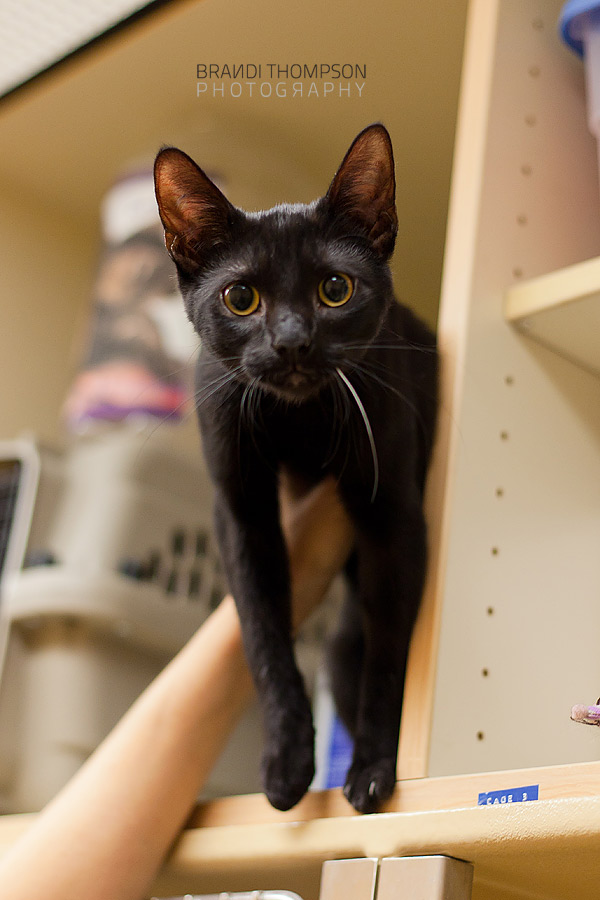 Molly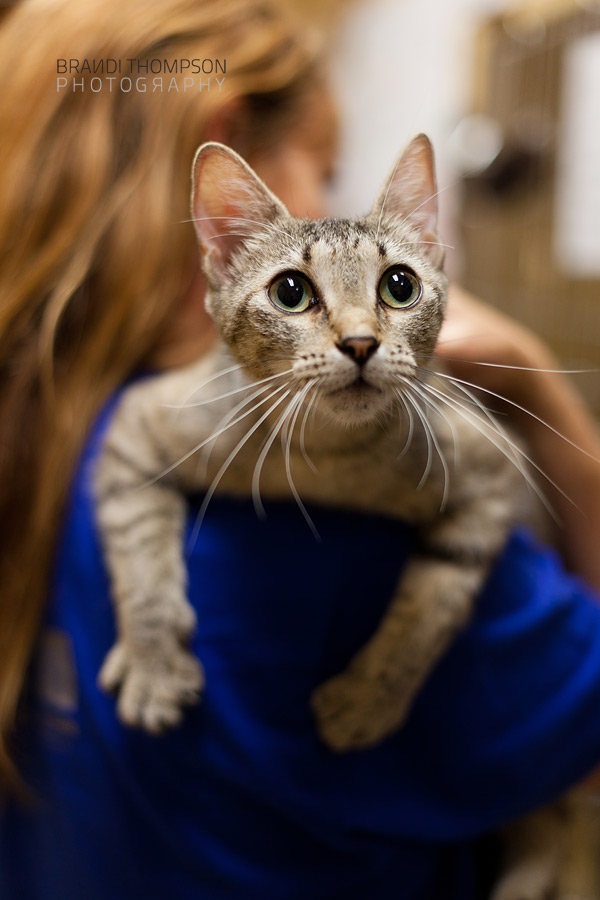 Jag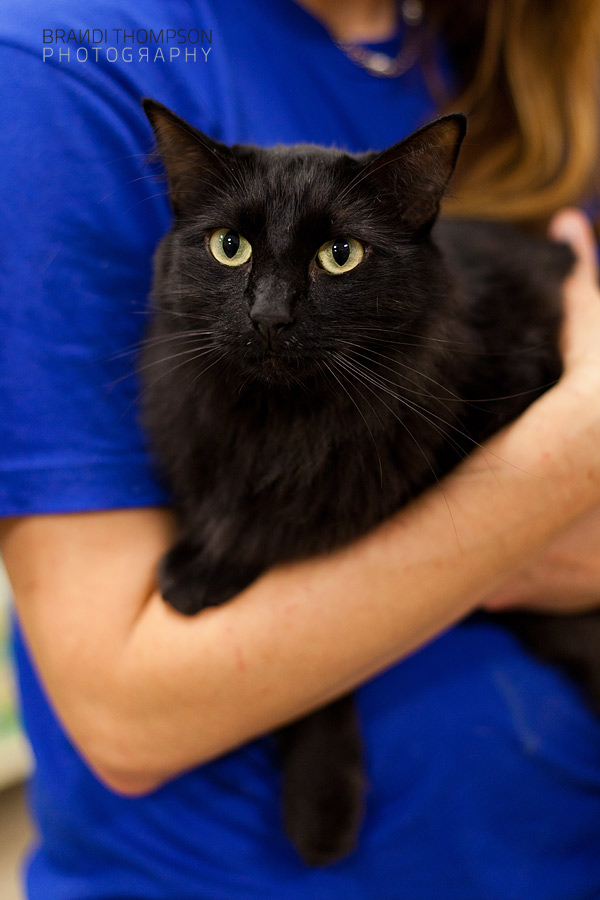 Kyra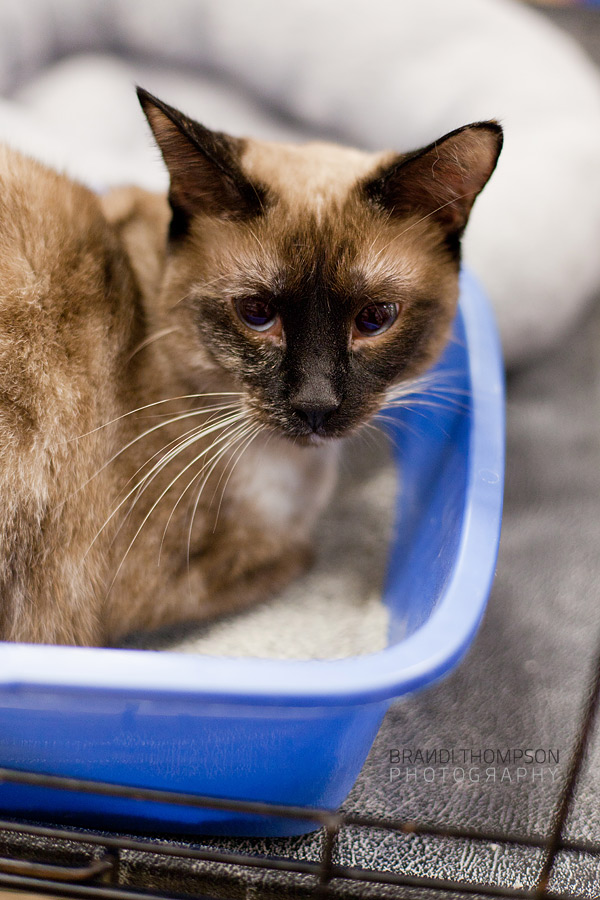 Khloe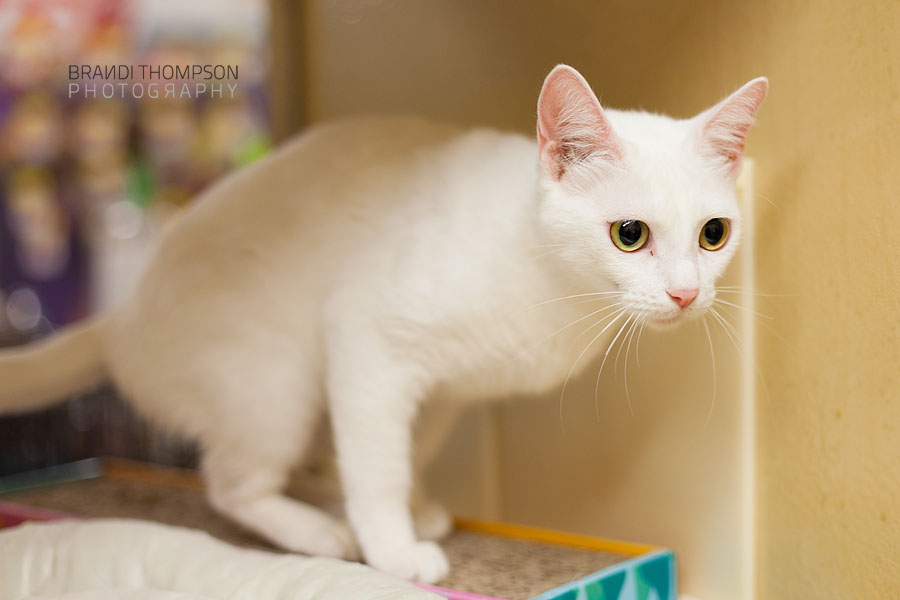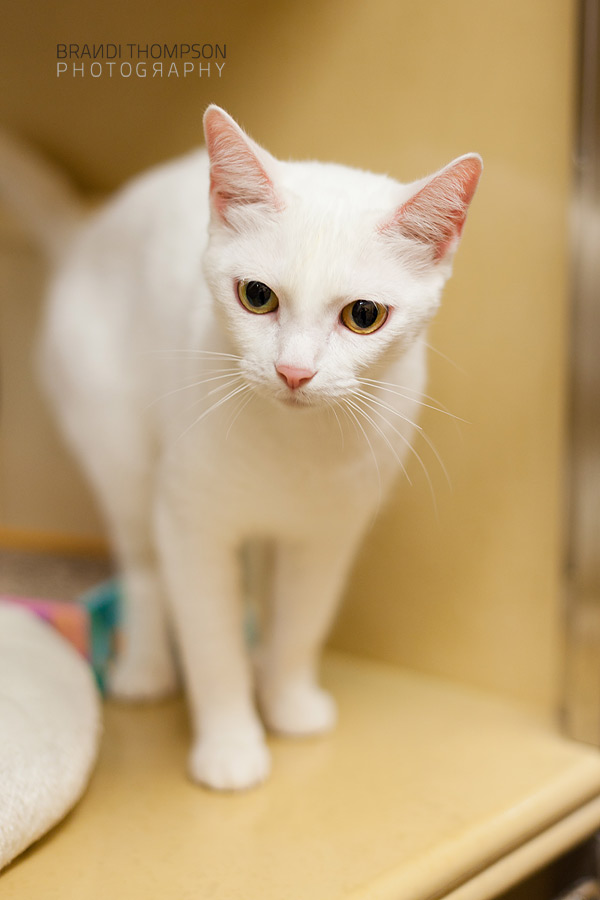 If you're interested in any of these kitties, or the many other kitties from NTCR, be sure to get in touch with them and bring a new member of your family home.