The "D" Family – Plano Family Photography
I first met the "D" family when I photographed Mr. W for his first birthday session back in December. He's already grown so much and he is a VERY independent 19 month old now. Mom, Dad, Grandma and I were hustling in 100+ degree temps to get this little cutie to work with us. We were running around downtown Plano, which is such a fun place. With this age, I always recommend that we work with what they want to do, so we headed to the park and had some play time for some fun, natural reactions. We managed to get some cute shots of this great family! I think it was worth all that hard work. Check it out for yourself below.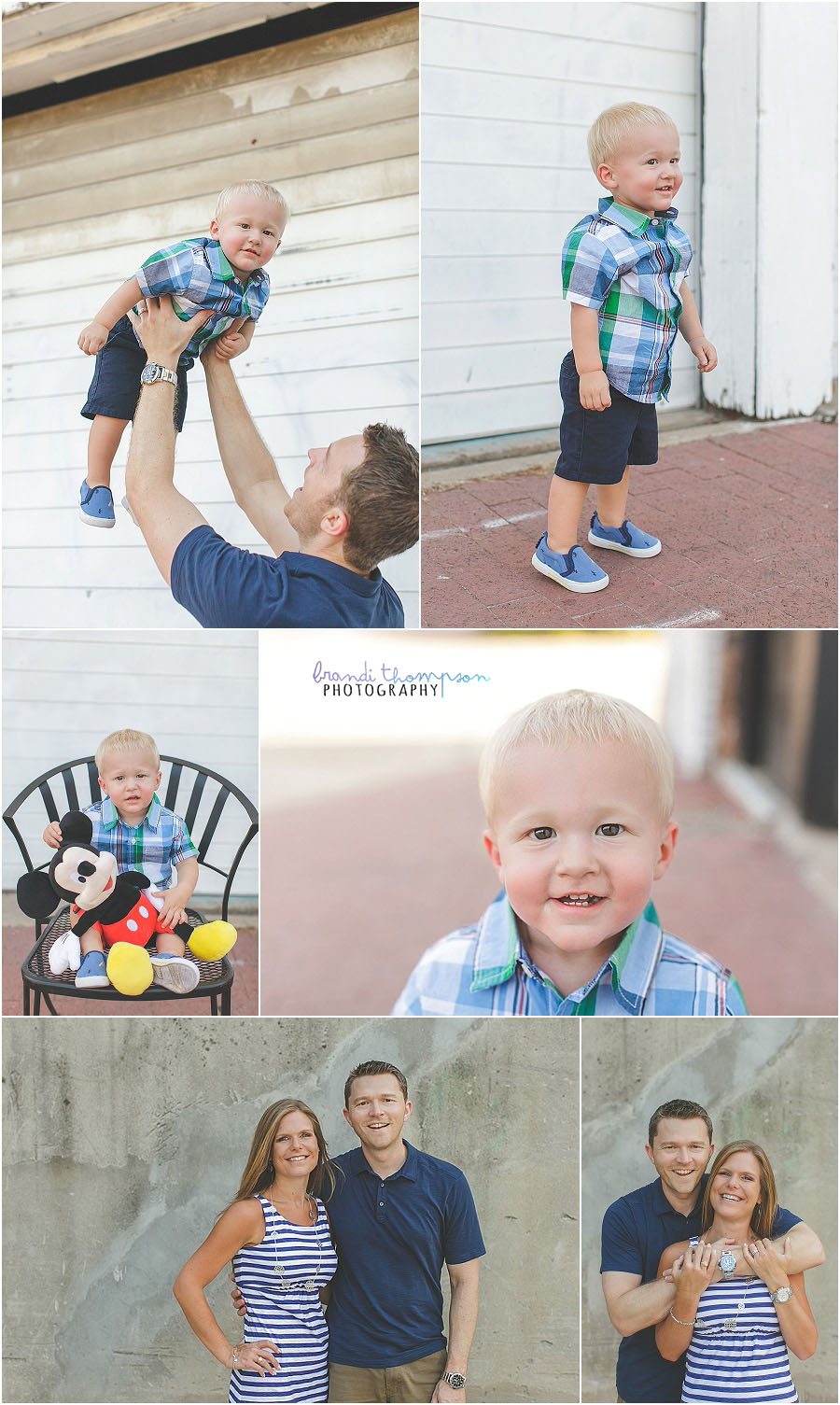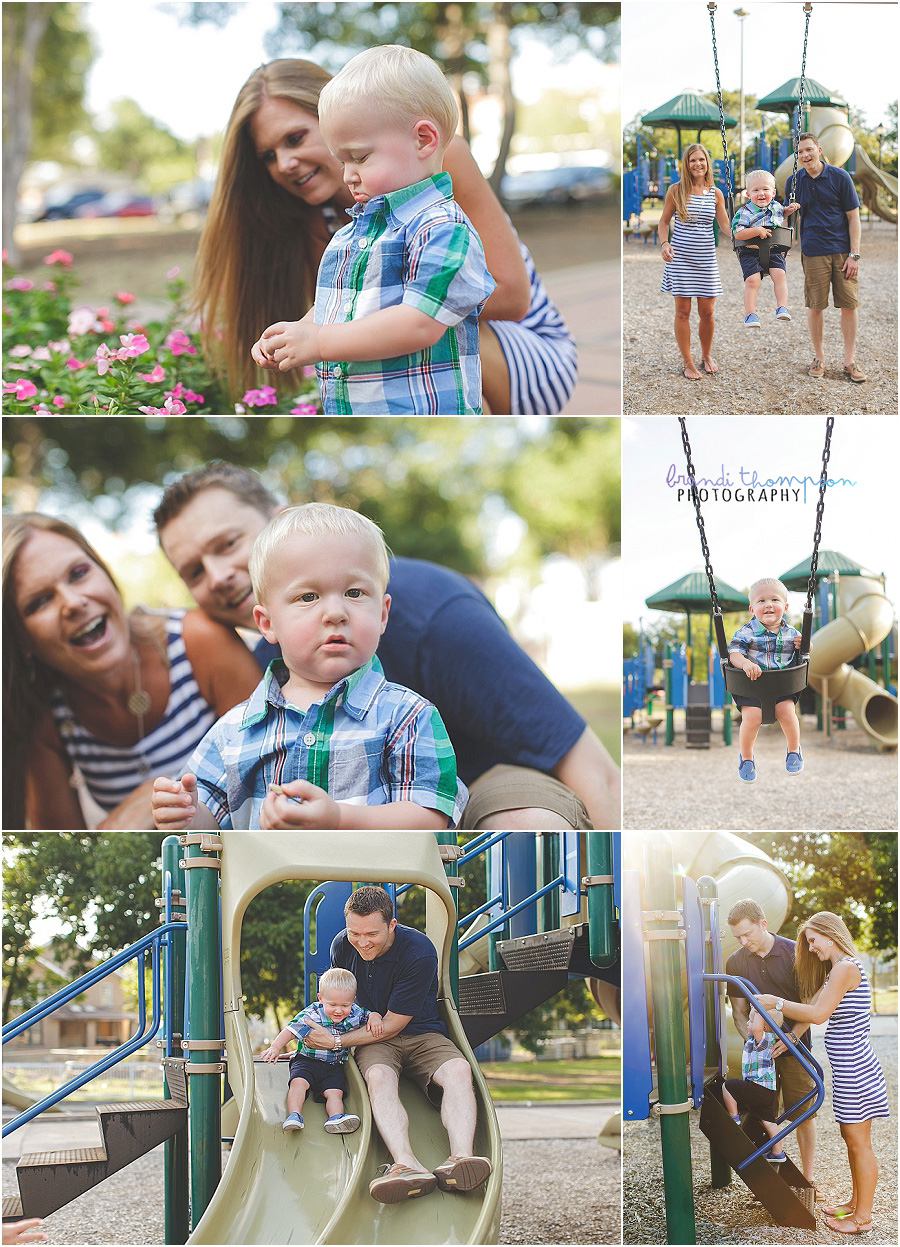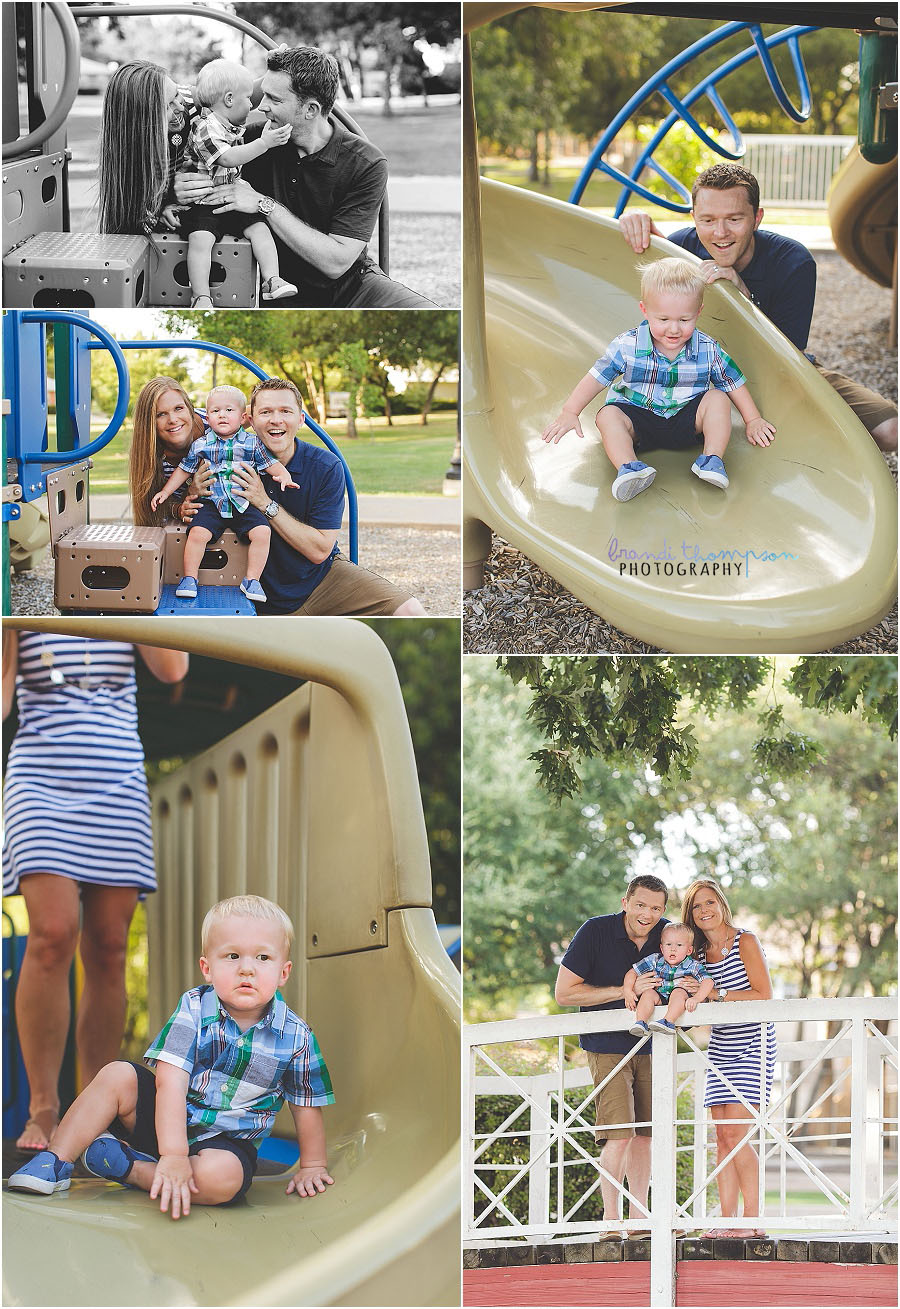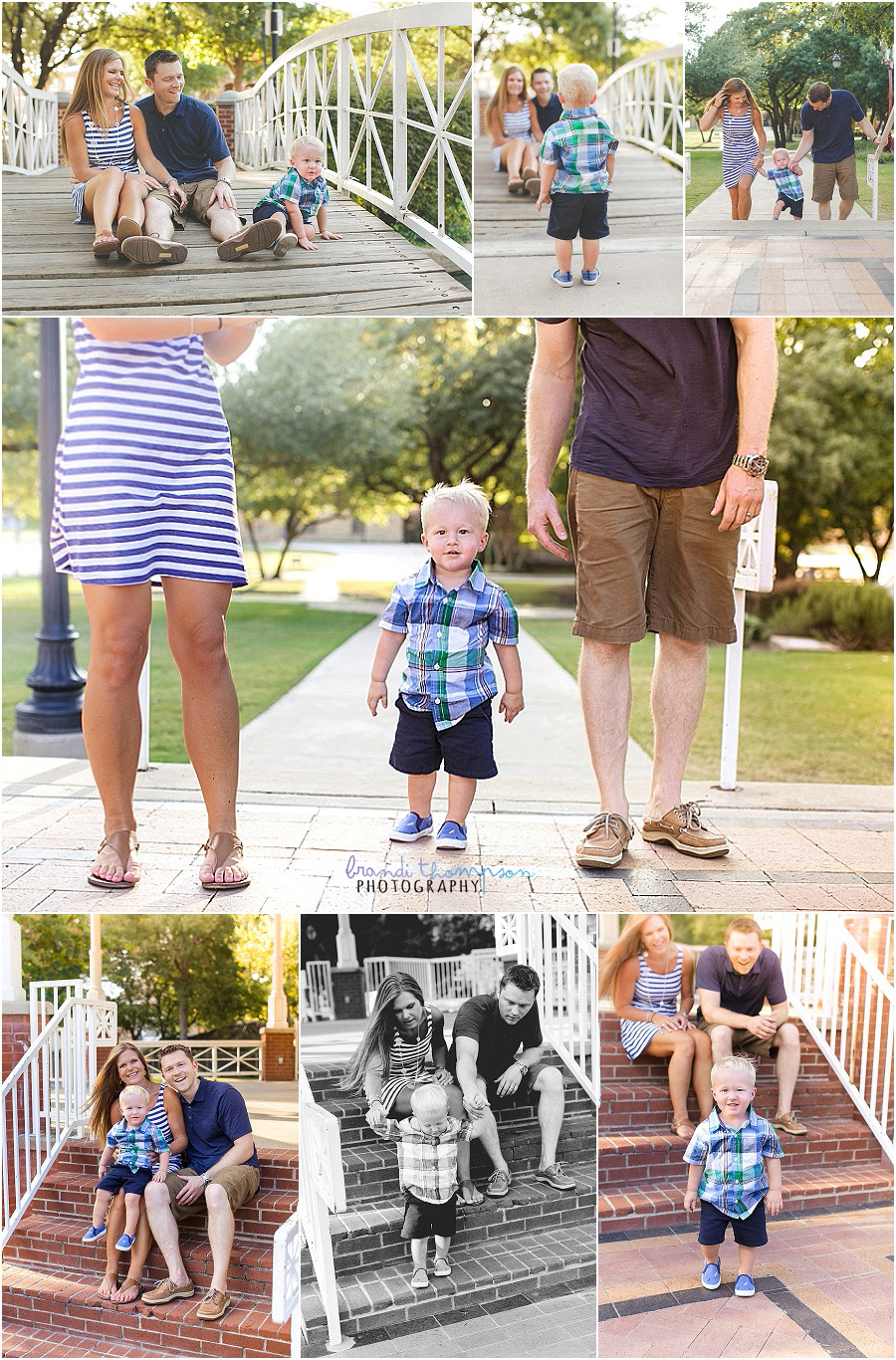 Thanks for stopping by and I hope you have a great week.